Cada fin de año los suburbios parisinos se iluminan con la luz de los coches en llamas. Como si de una tradición más se tratase, las juventudes más desfavorecidas y descontentas de la capital francesa, repiten esta acción año tras año.
Inspirados en esta "tradición", Arthur Kar (coleccionista parisino de coches y responsable de L'Art De L'Automobile) y la concept store The Broken Arm, se han unido para colaborar en una camiseta de edición limitada llamada "Saint-Sylvestre."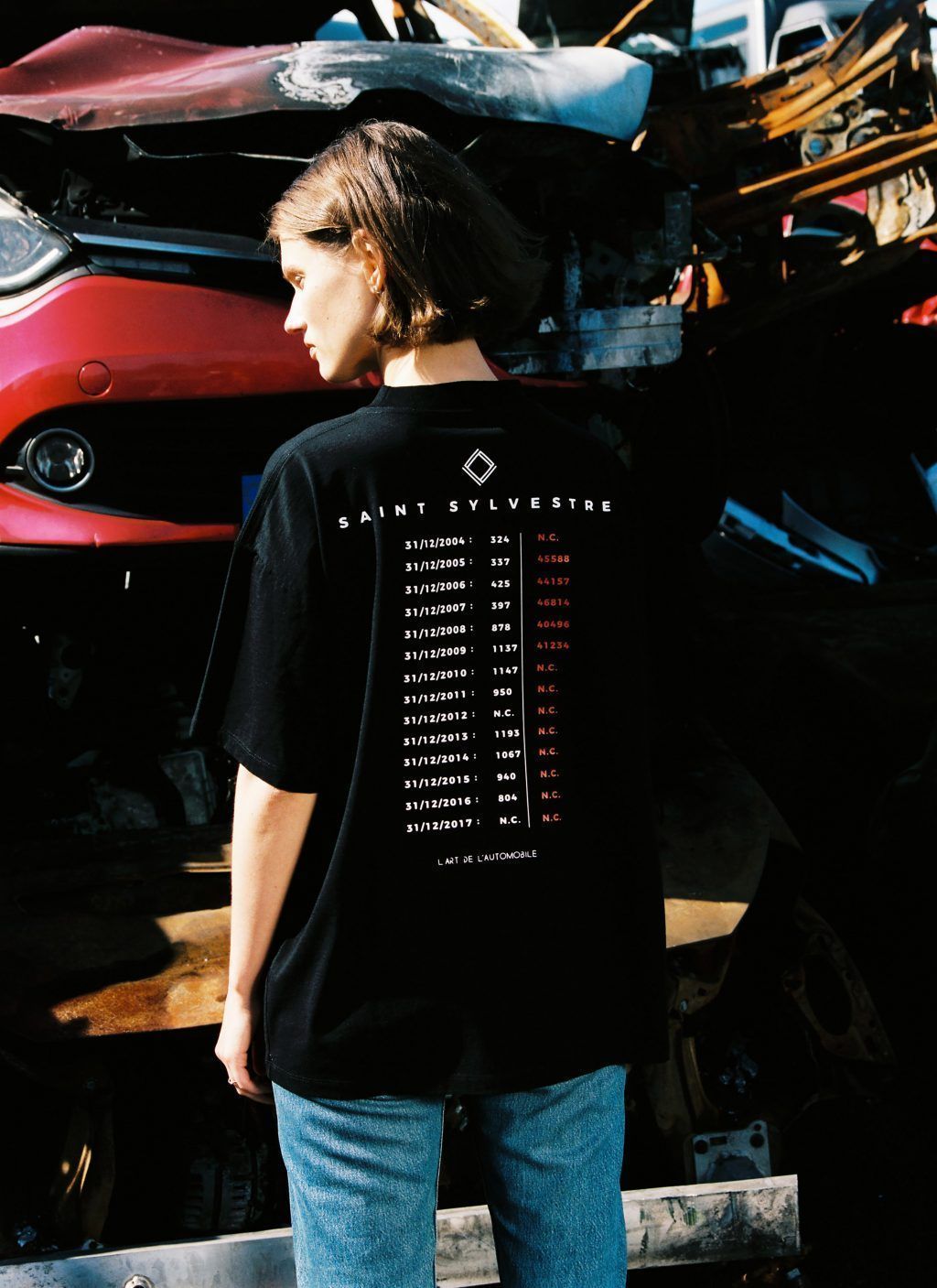 Presentada el pasado martes en Paris, esta colaboración es un objeto de colección para los amantes de los proyectos de concepto, con fondo social y real. Una camiseta que se engloba dentro de una colección más amplia que L'Art De L'Automobile presentó en la boutique Parisina.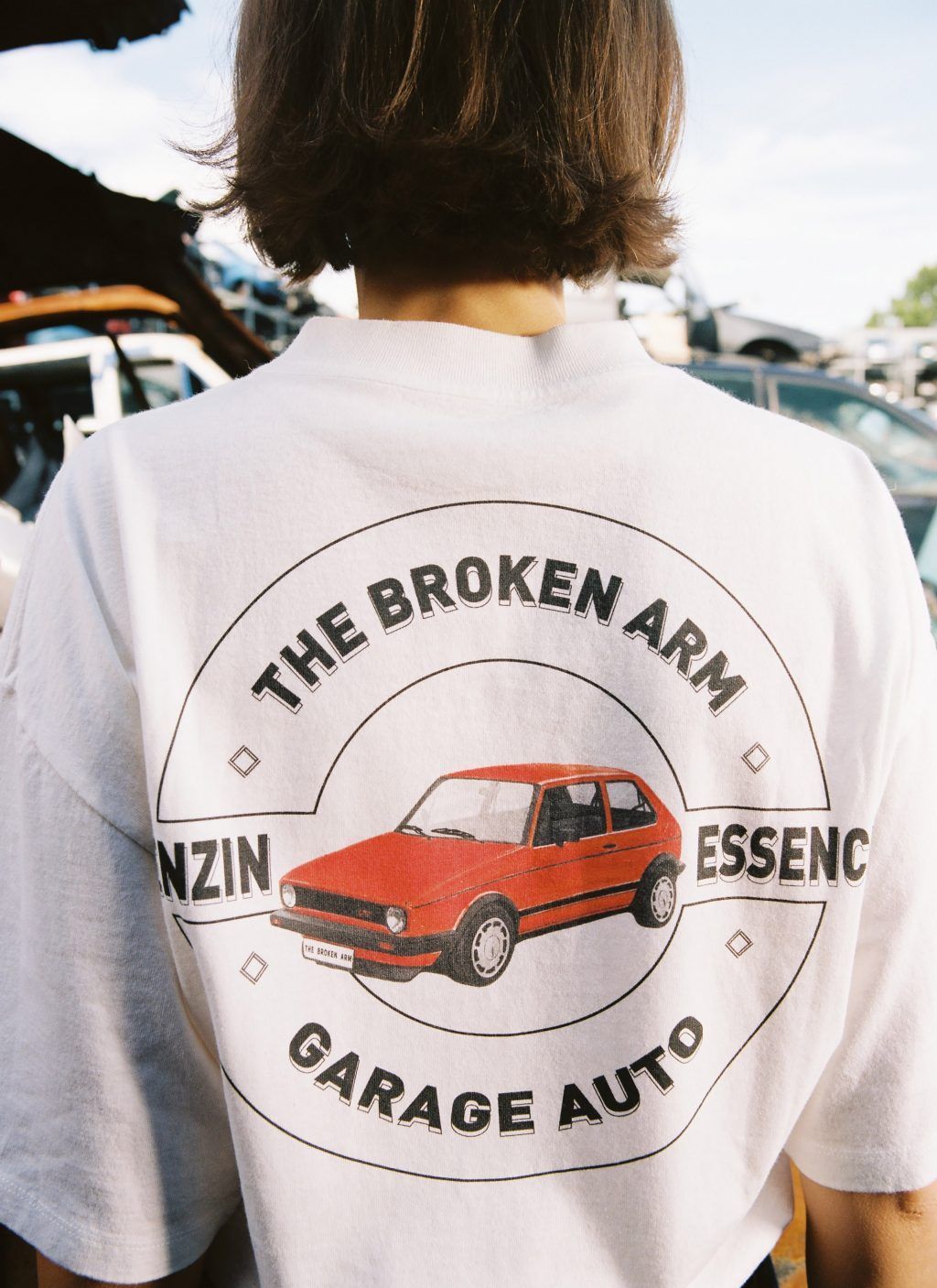 Arthur Kar (el apellido le viene al pelo) nació en Beirut y desde los 17 años se dedica al mundo de los coches más underground. Opera entre París y Los Ángeles y siempre trabaja rodeado de Porsches vintage, Ferraris de edición limitada y Rolls Royces customizados.
Se ha hecho conocido por ser capaz de conectar su pasión por los vehículos de cuatro ruedas con el mundo de la moda y del arte; llegando a colaborar con proyectos de la talla de Colette. Si queréis conocerlo mejor, aquí tenéis una entrevista que le hizo SSENSE #mustread.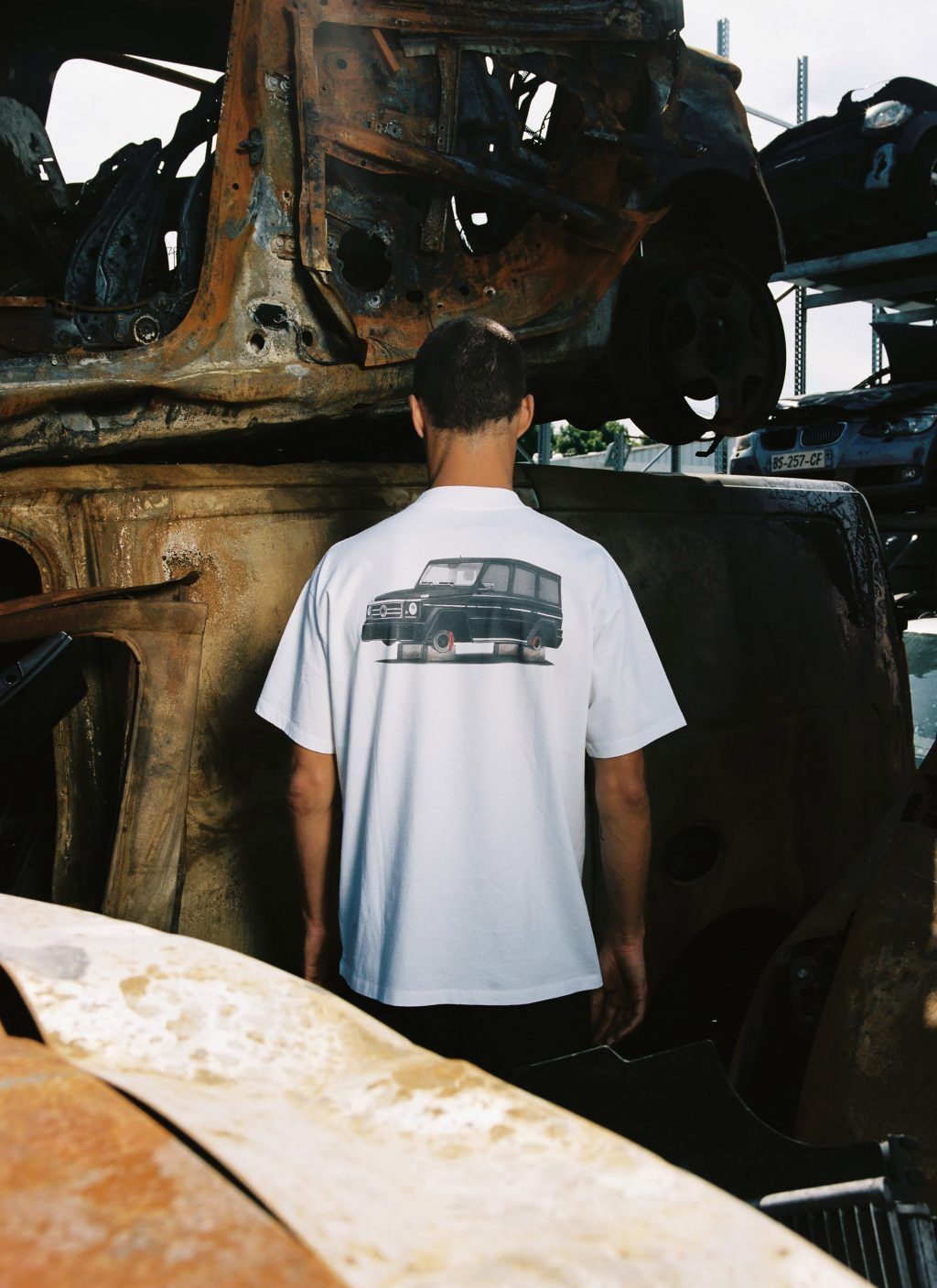 Una cápsula cargada de concepto y con cierto halo de carburante y rebeldía propia de la inspiración… Tanto la camiseta como la colección ya están disponibles en The Bronken Arm.
A continuación os dejamos el lookbook completo 🙂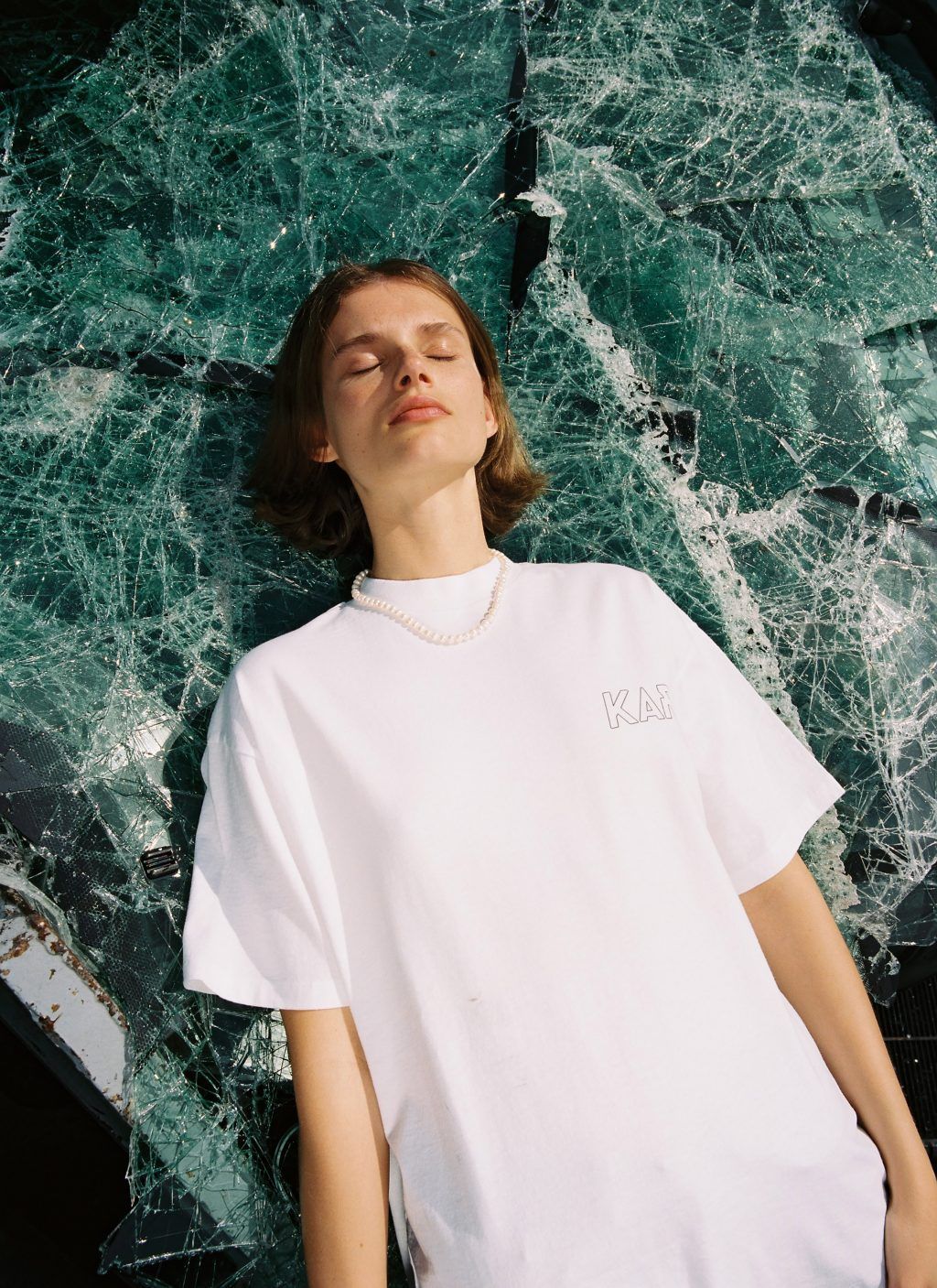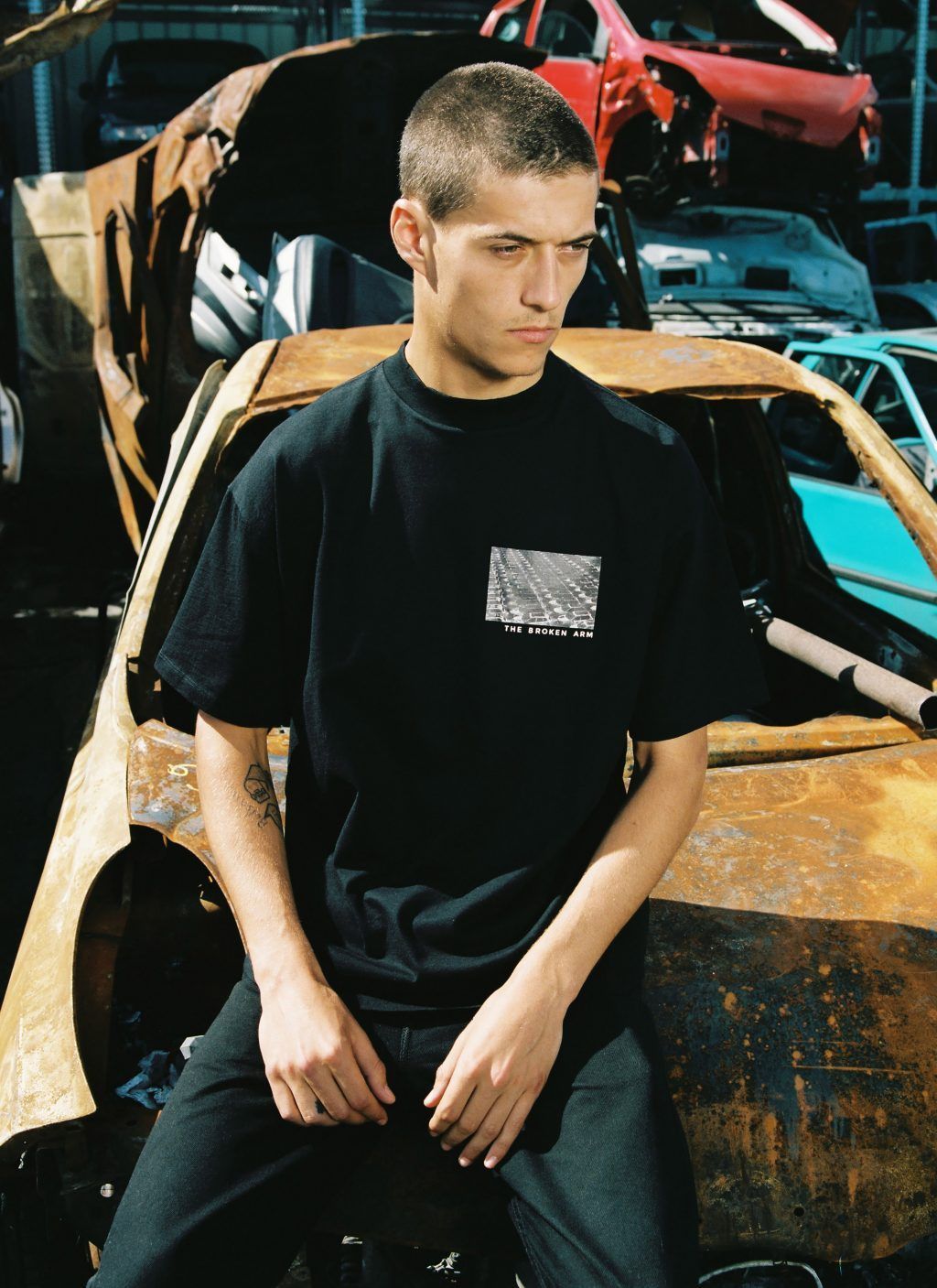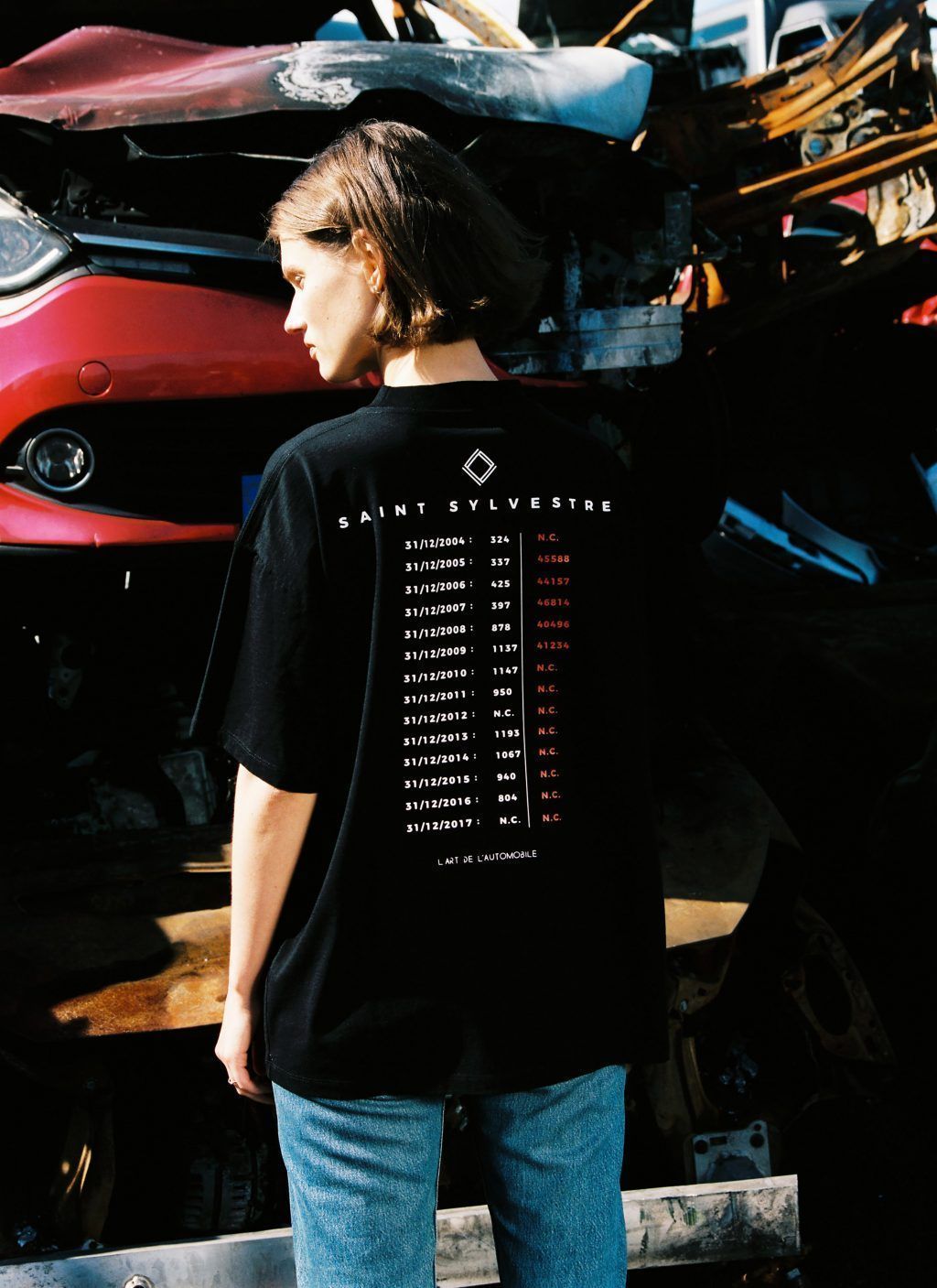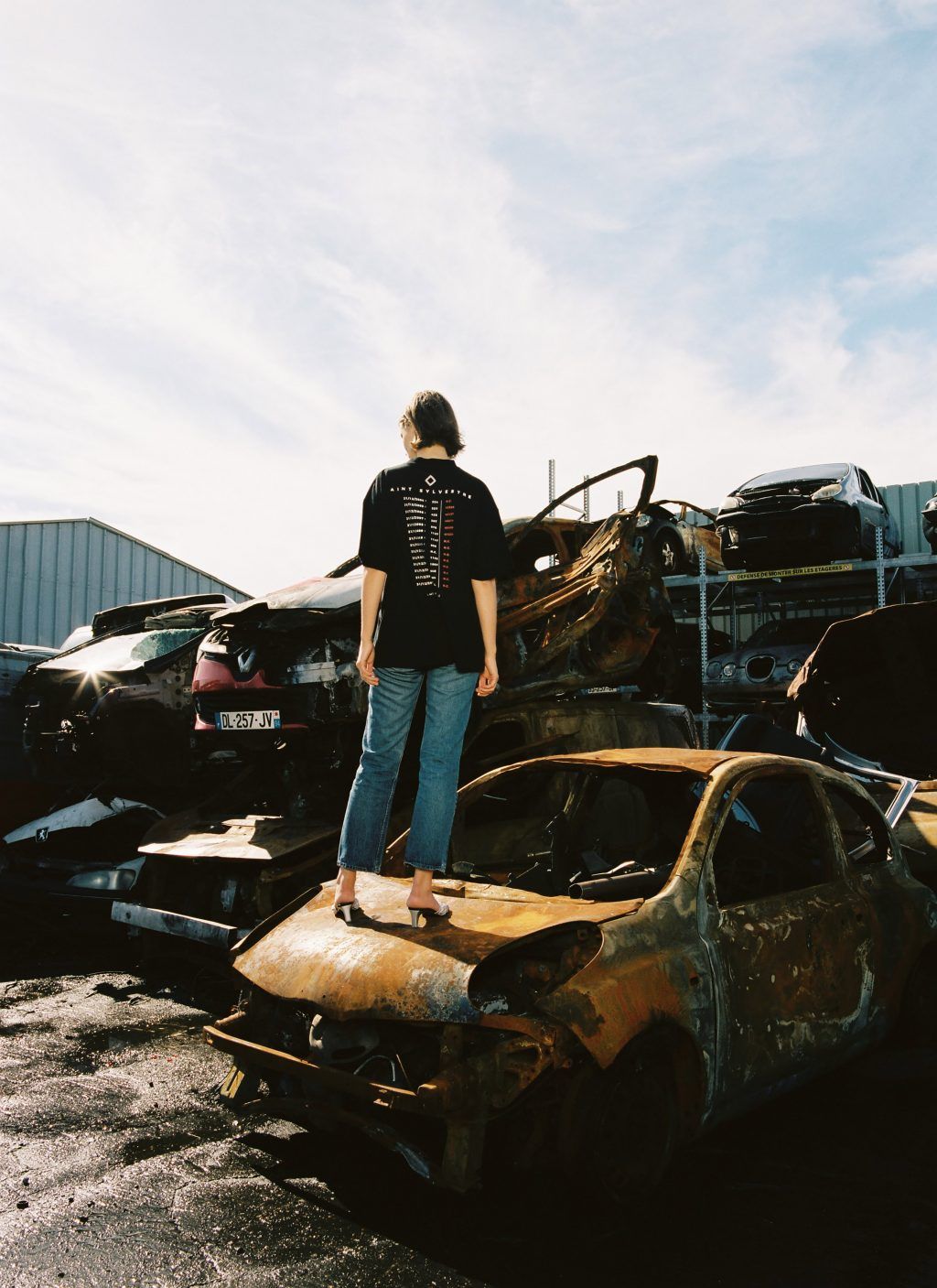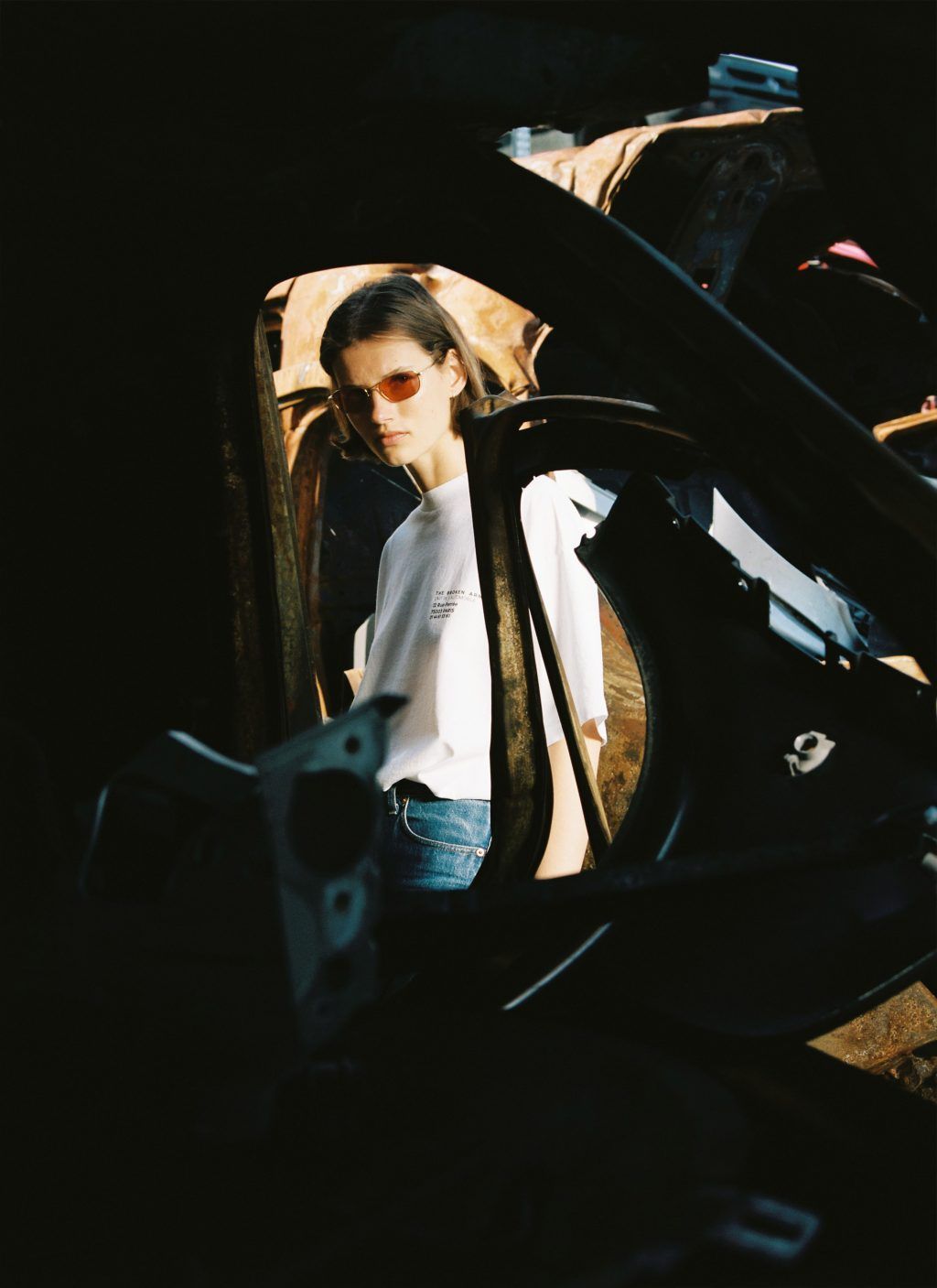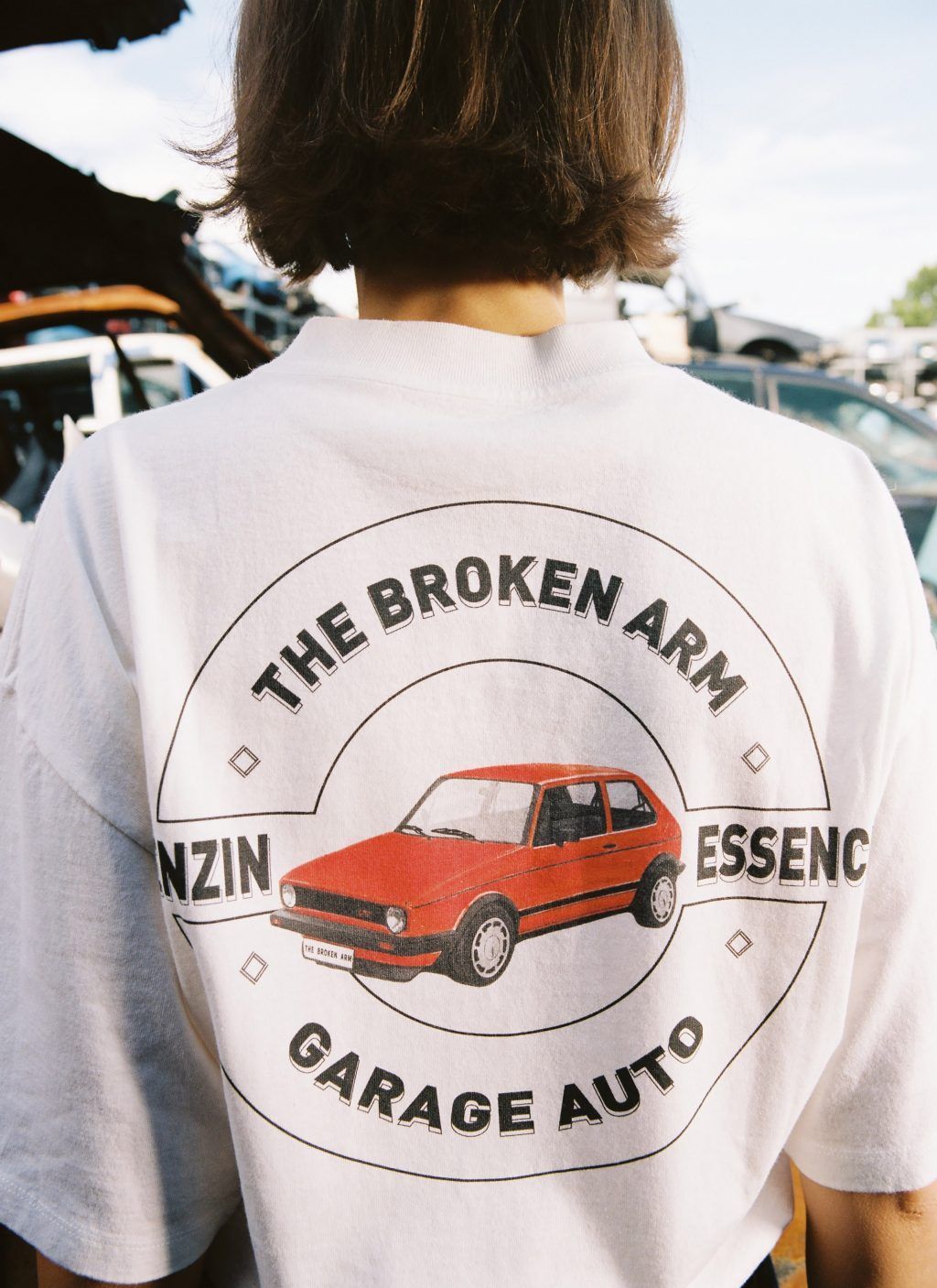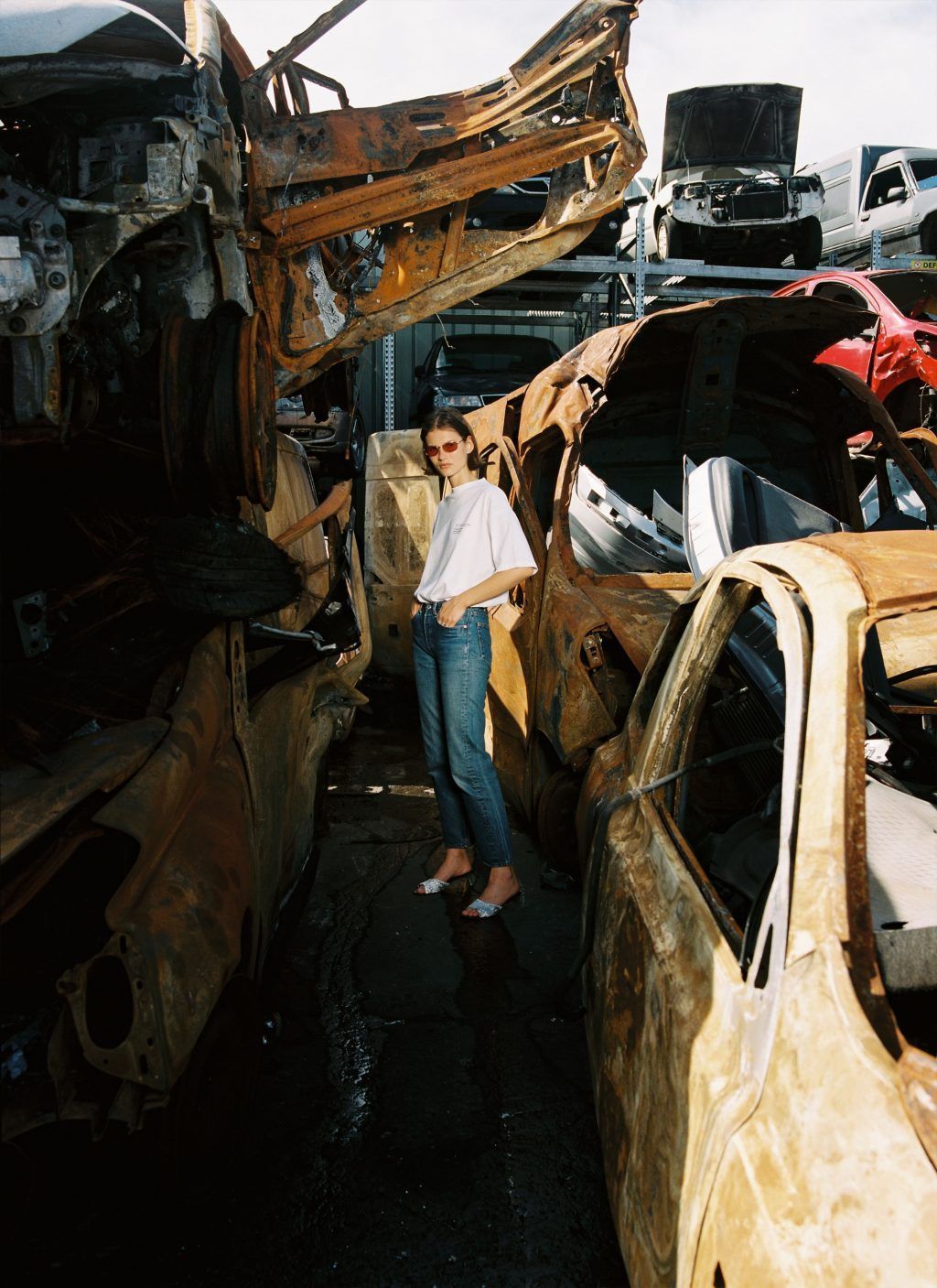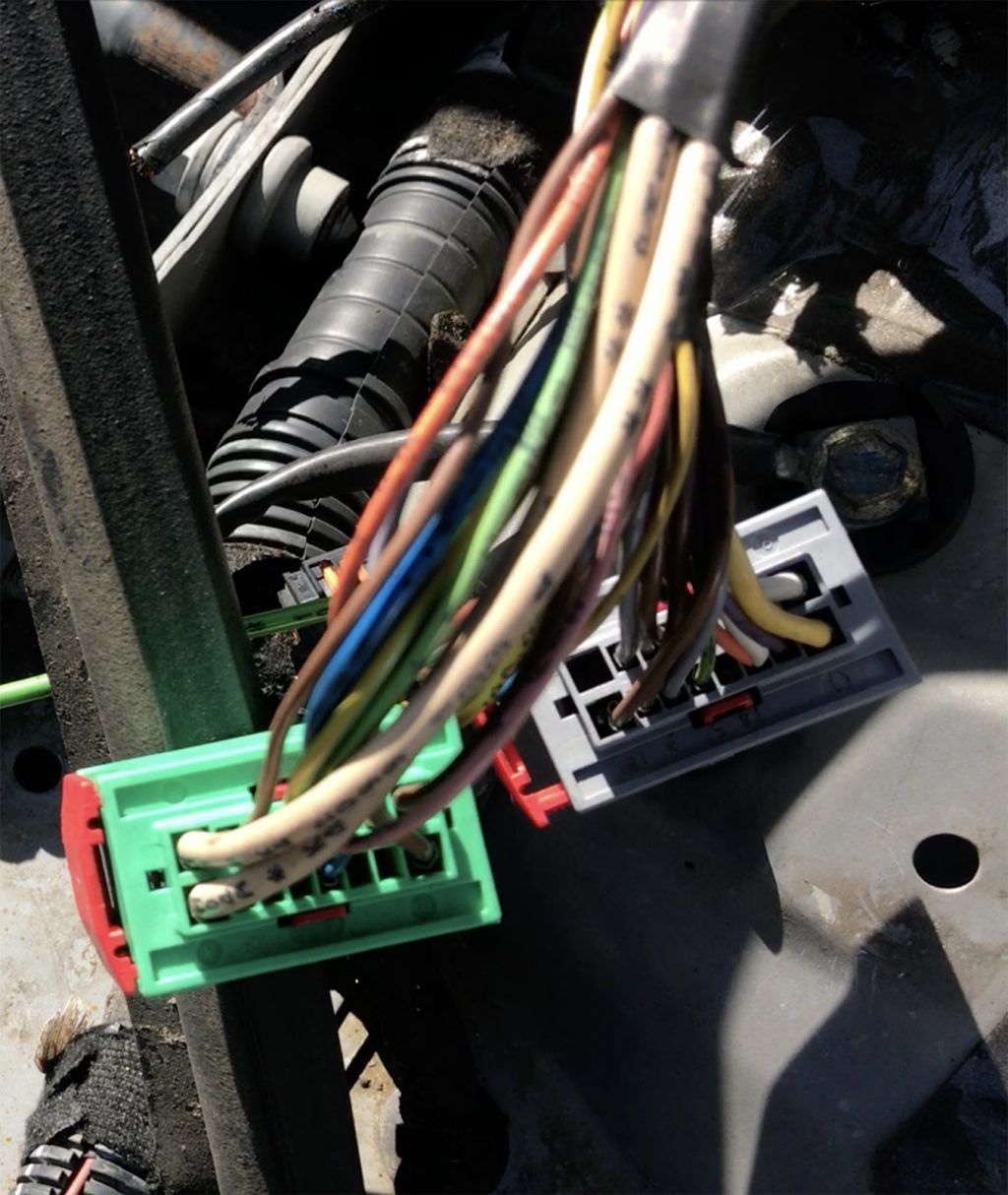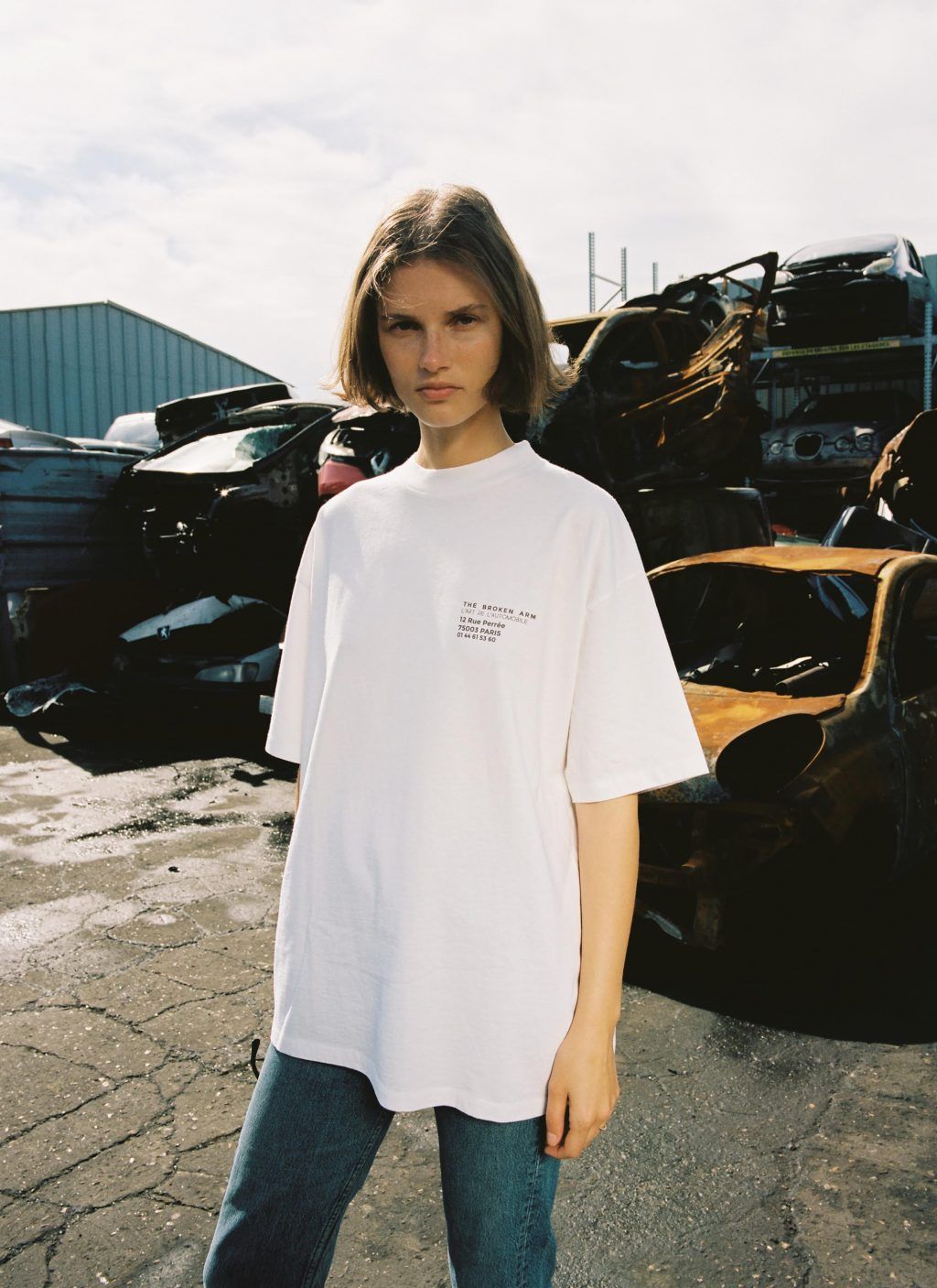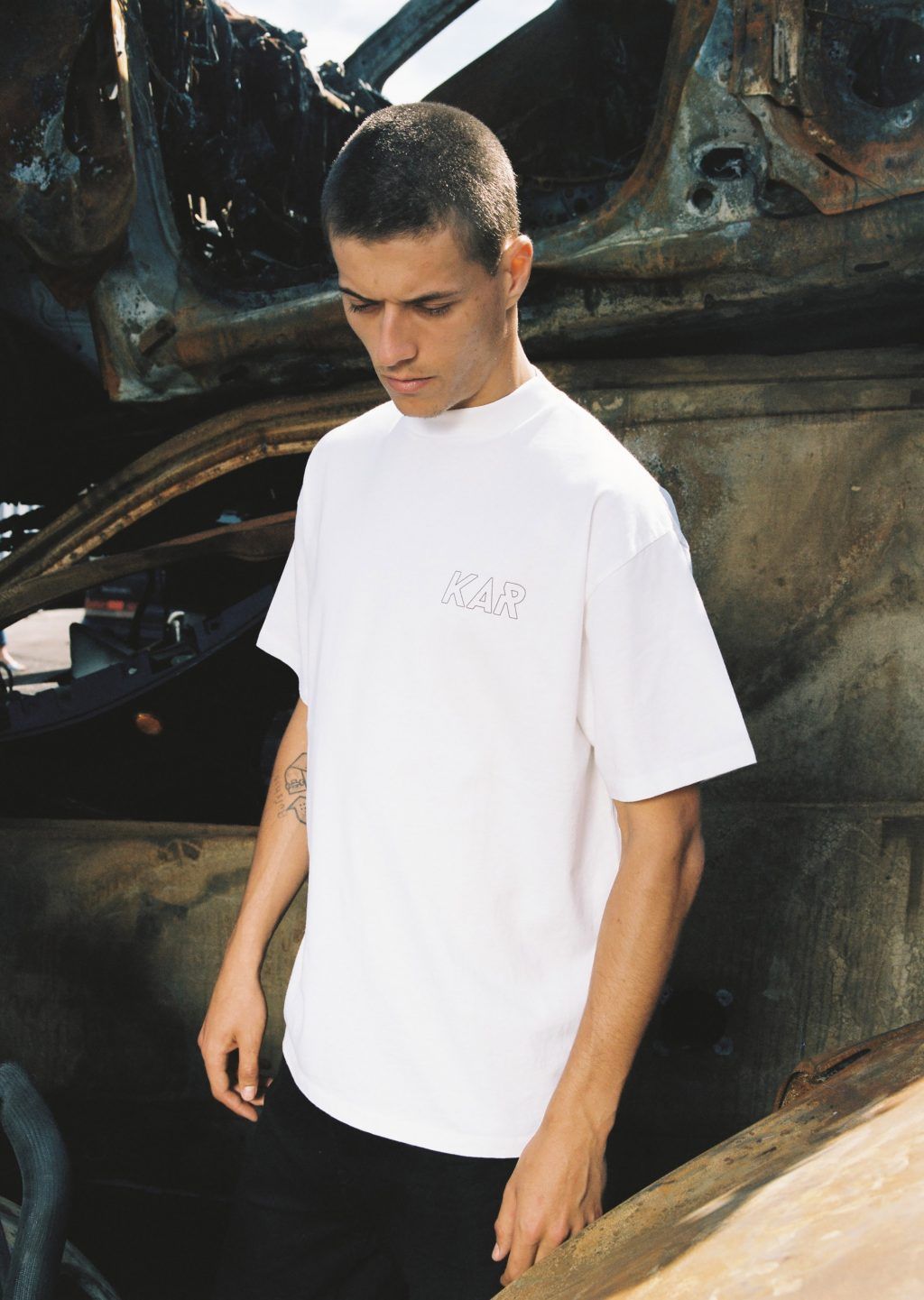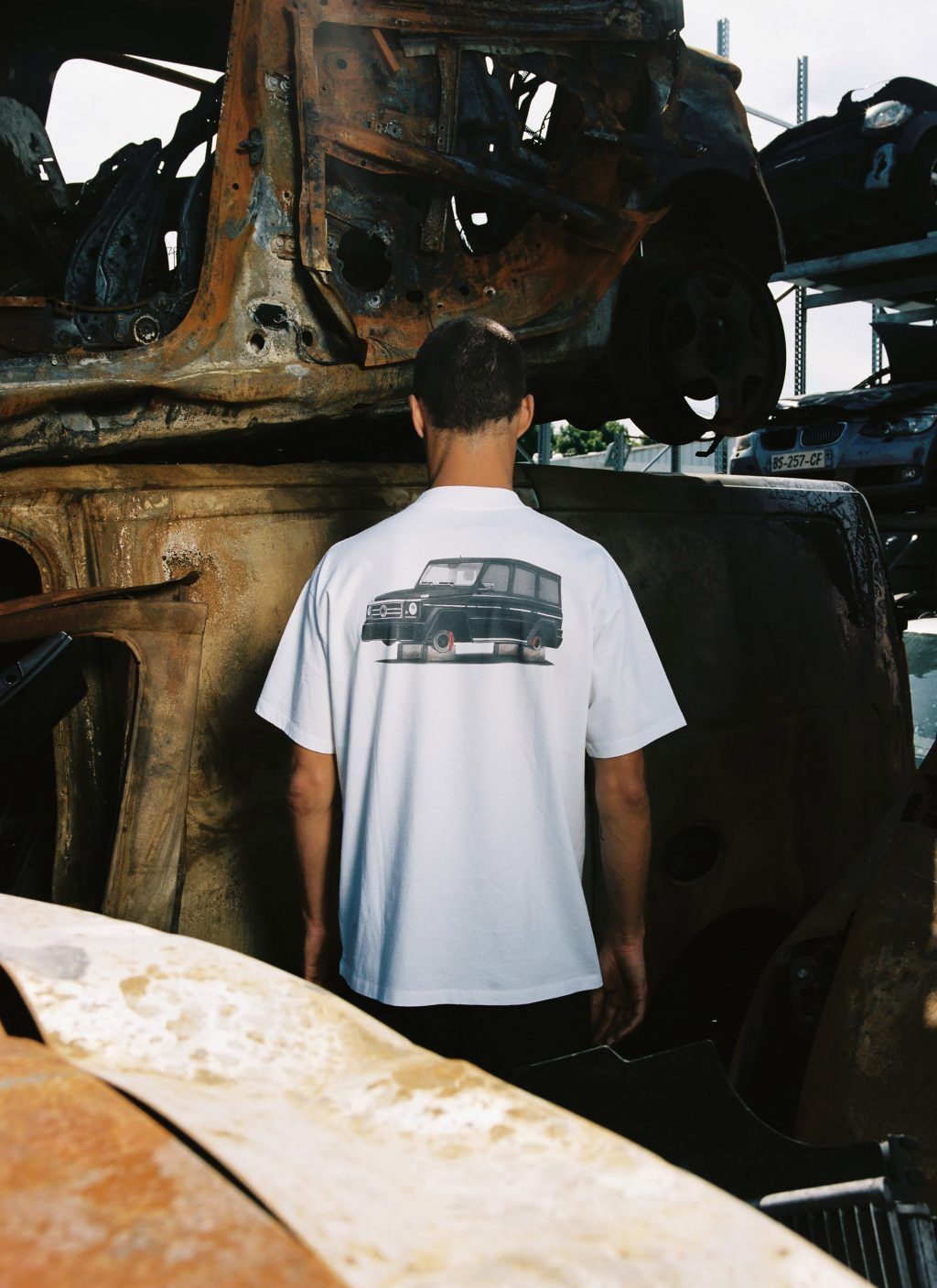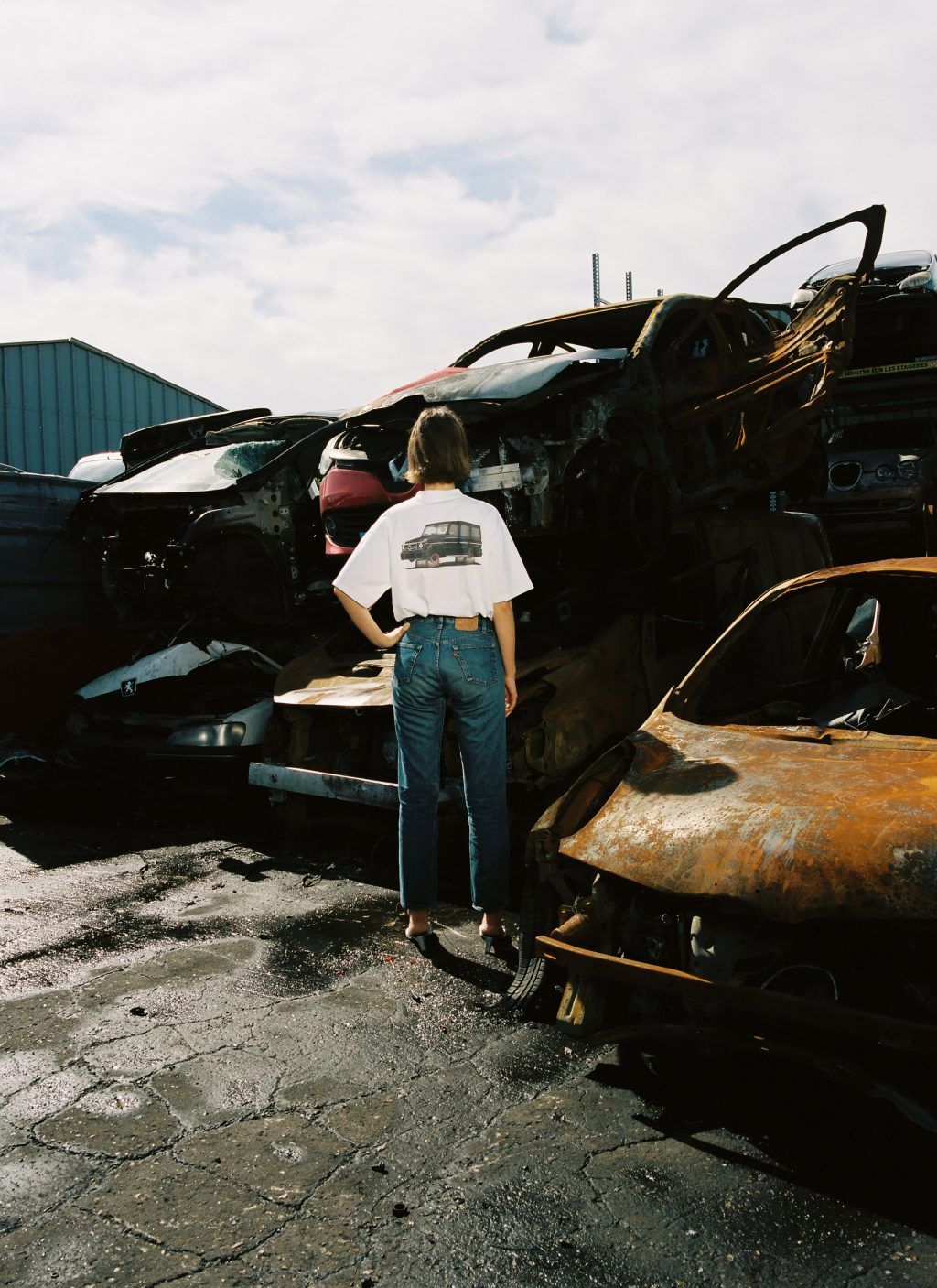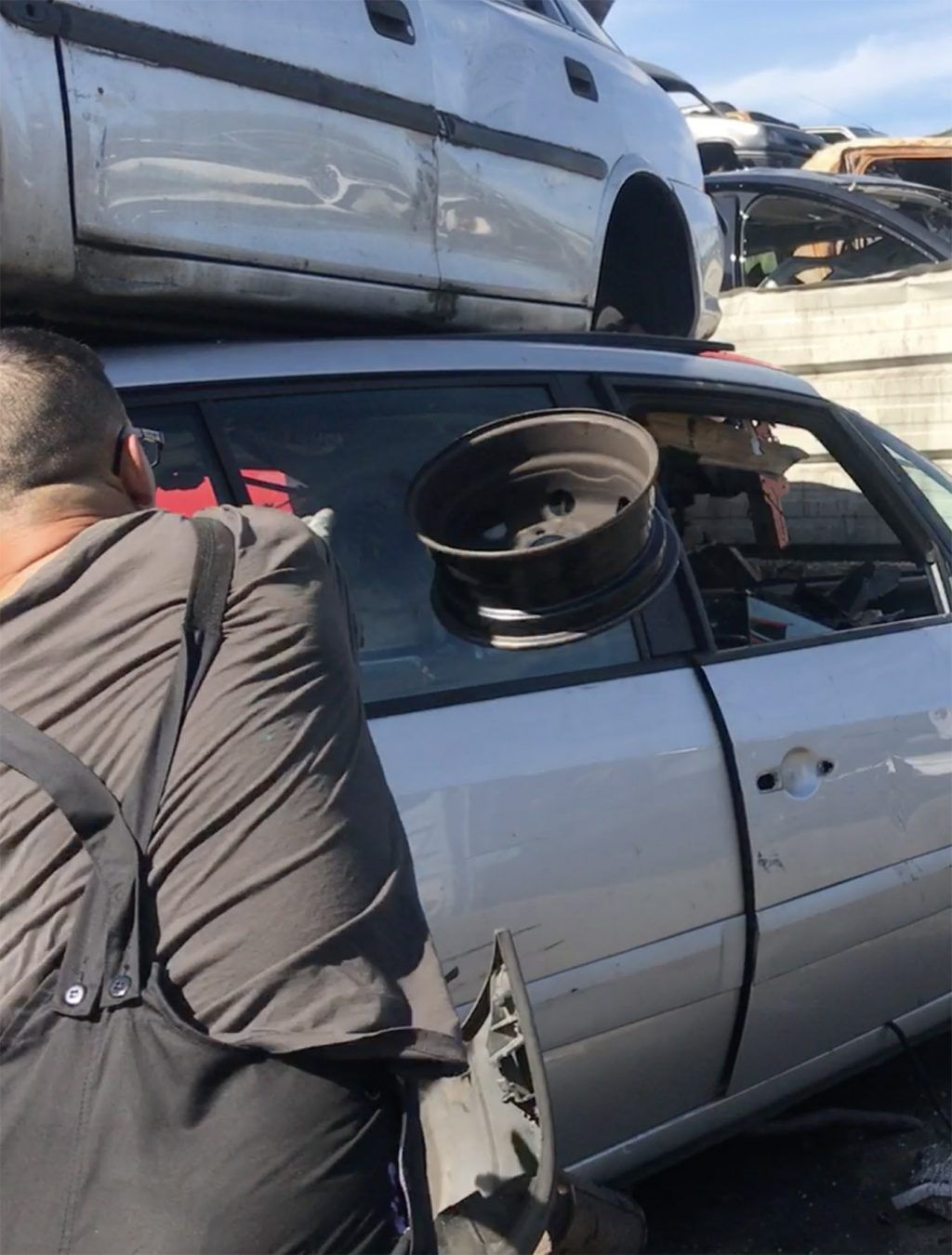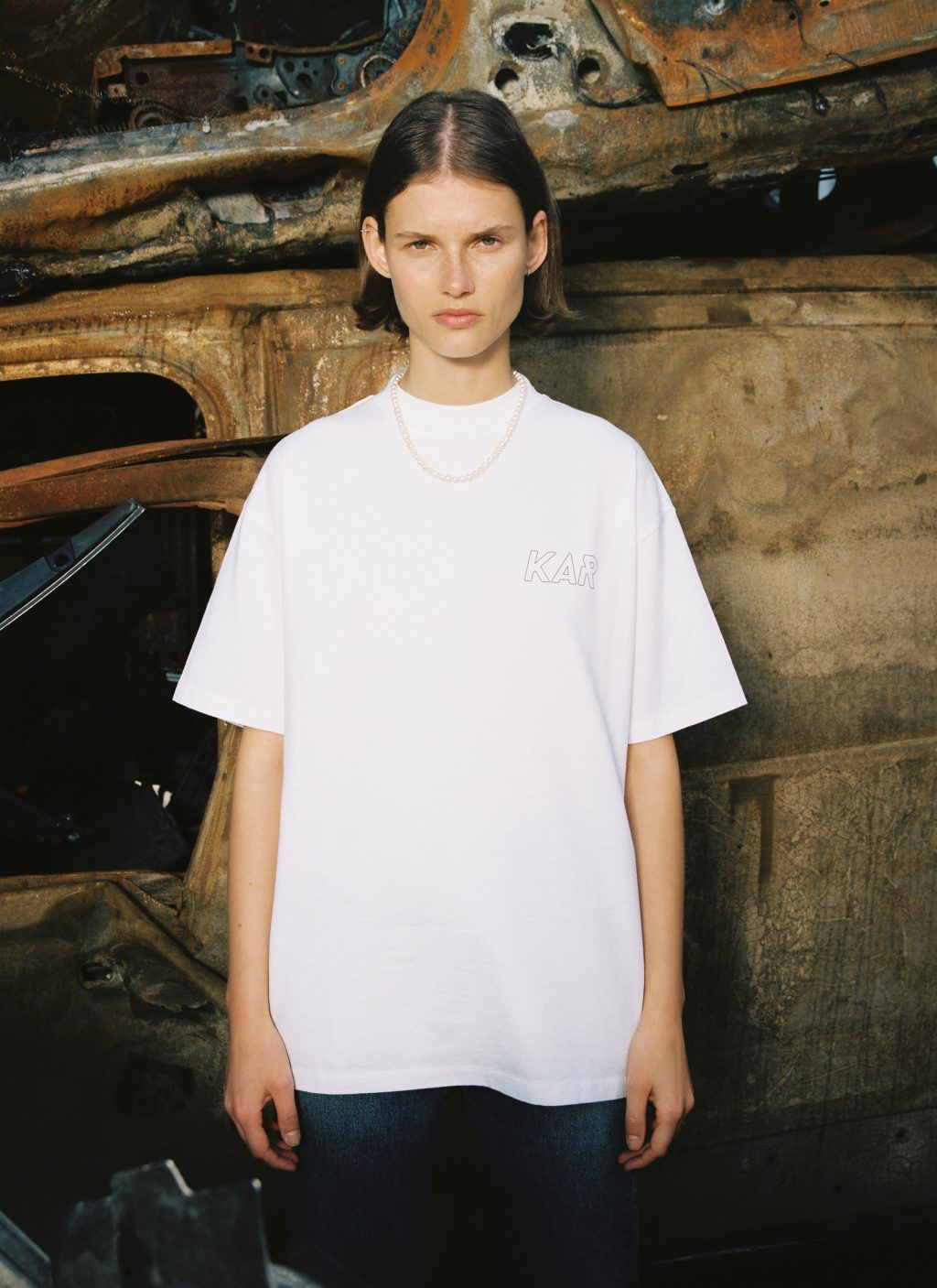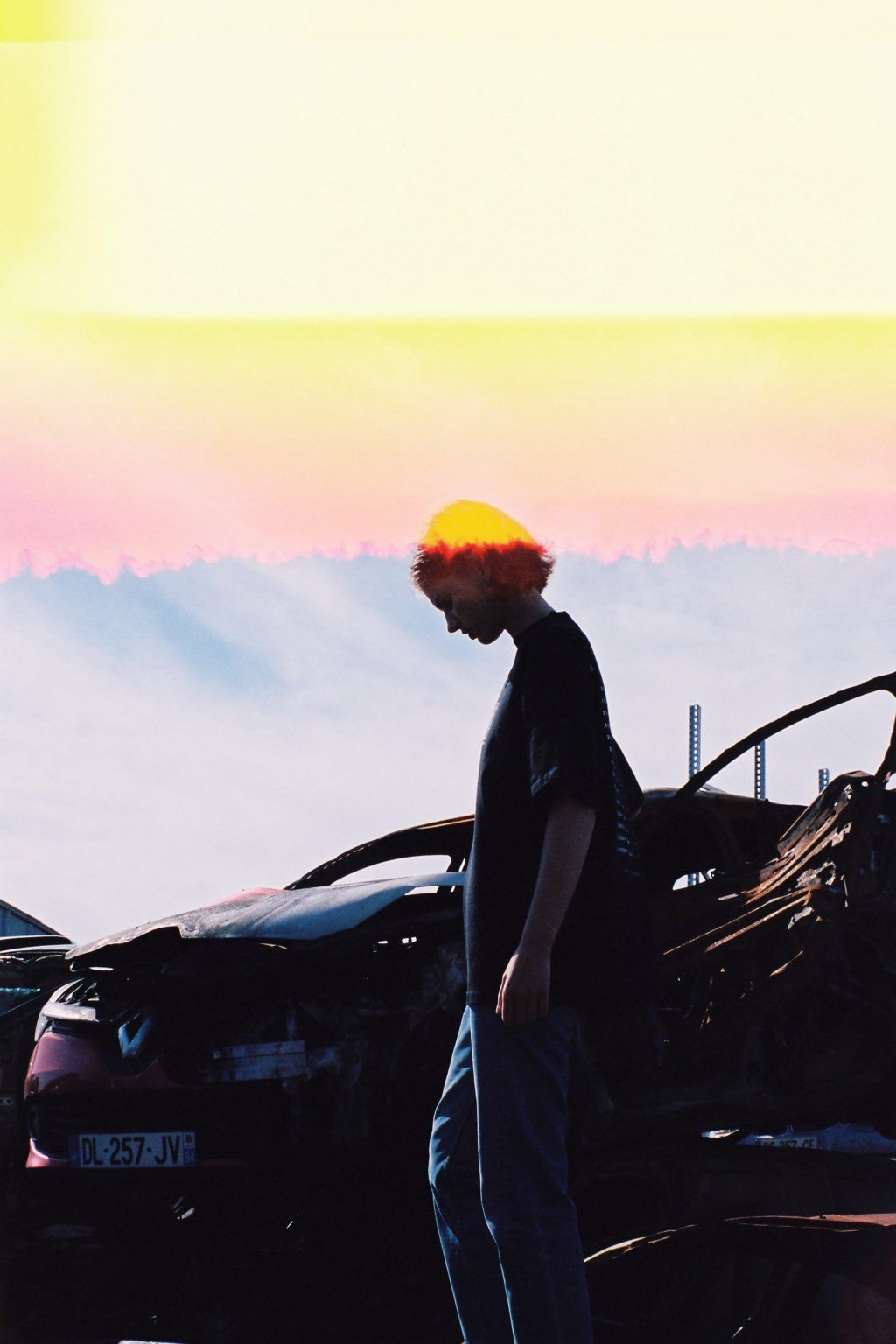 The Broken Arm: @thebrokenarm 
L'Art De L'Automobile: @lartdelautomobile