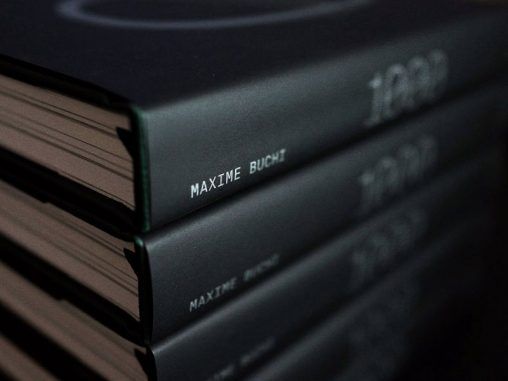 The renowned tattoo artist Maxime Buchi has recently released a book displaying 1,000 of his standout designs. The publication, distinctly named "1000: A collection of tattoo designs by MxM".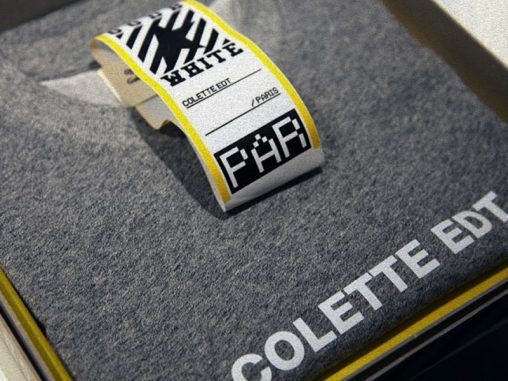 Without any doubt, there are not many stores – if any at all – around the globe that have had as much impact on our culture than Parisian concept store Colette. Maybe the true inventor of the modern concept store.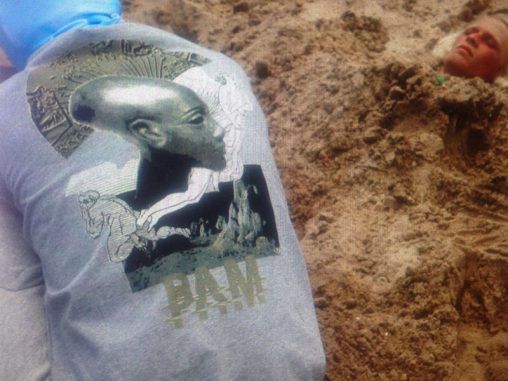 Perks and Mini (P.A.M) is a lifestyle brand based in Melbourne, Australia. Created by married designers Shauna Toohey and Mischa Hollenbach nearly 15 years ago.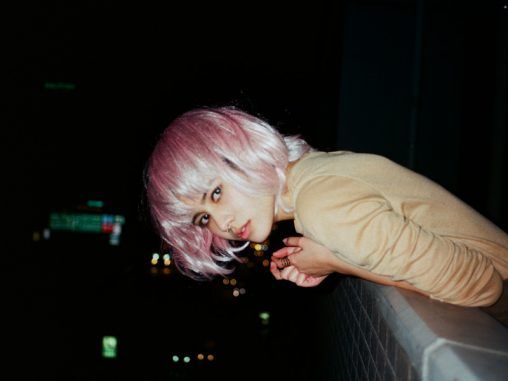 Started by Londoners Imran Ciesay and Solomon Boyedeaka aka Soulz, Places + Faces is a "lifestyle" and photography brand best known for intimate depictions of contemporary rap culture.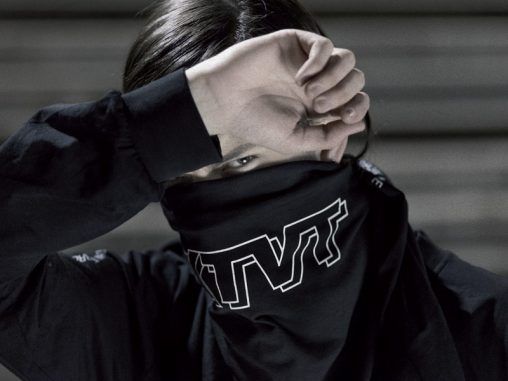 From Spain to the world, SKTVT born with the objective to find quality projects that provide new artistic visions beyond de music but at the same time with this element like link between all kind of expressions.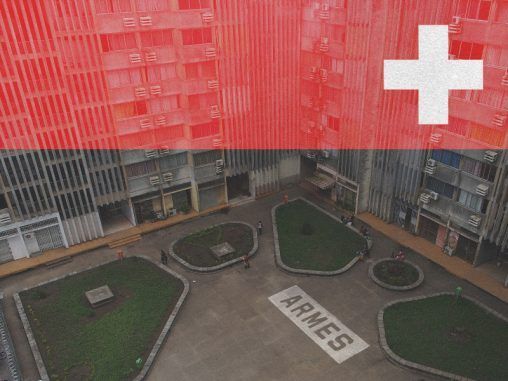 Recently we are realising that something is happening in the neutral core of Europe: Switzerland. Whether like collective, music artist, as influencer or clothing designers; the reality is that all "in" we check at instagram, tumblr, etc and inspires us comes from the small alpine country.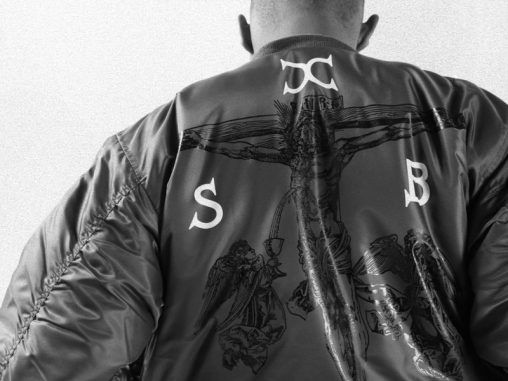 The Sang Bleu concept, directed by Maxime Buchi it was created in 2004 as an attempt to create a publication proposing a contemporary and experimental vision of modern culture and style.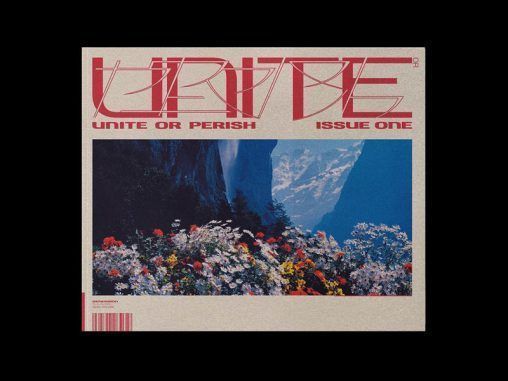 Unite or Perish gathers multiple creative forces through the prism of its contributors audacious and radical artistic visions, conveyed by different mediums, from photography to typography.