Seeking The Velvet – SKTVT – presenta la que es su tercera colección, huyendo de temporadas y timings establecidos, es una propuesta que consolida un estilo y una forma única de entender la moda, la de su directora creativa Cora Novoa.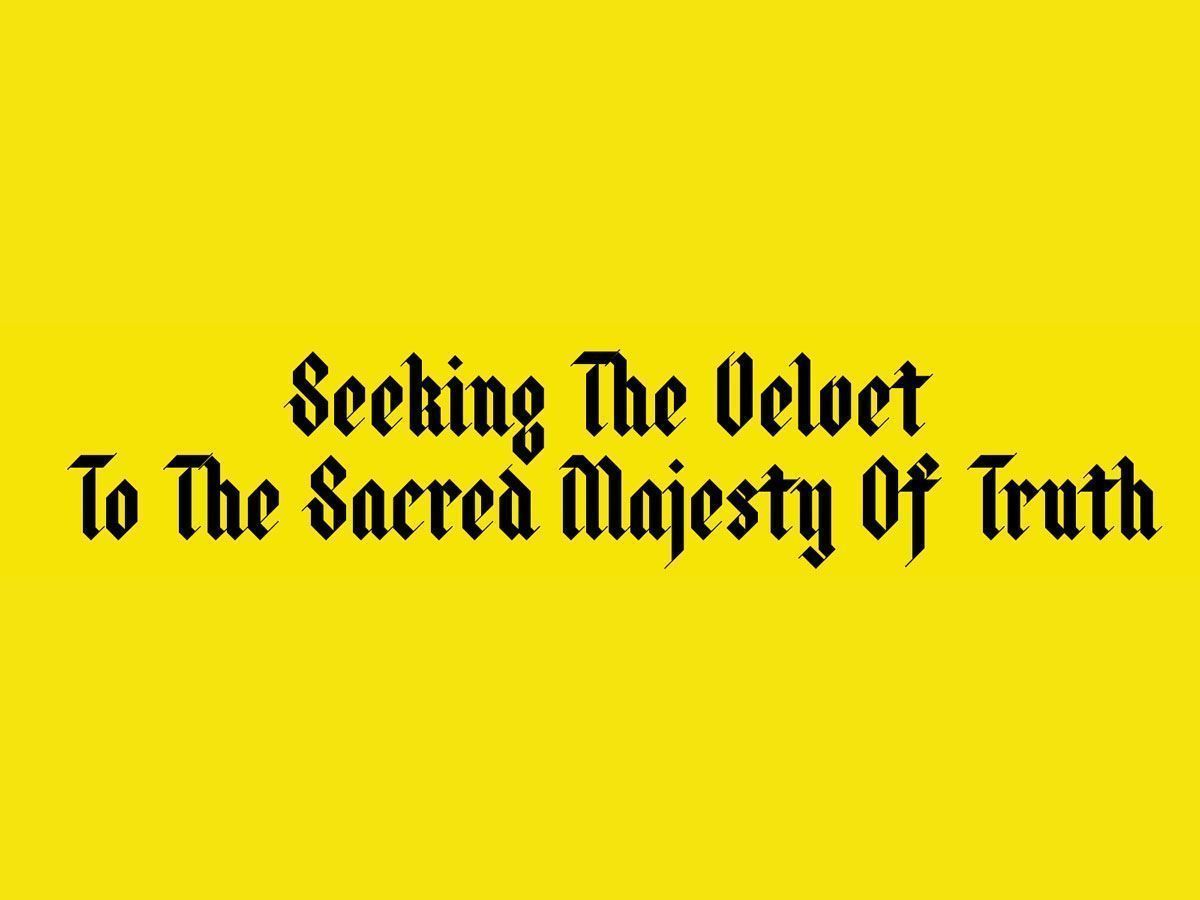 Con un título que es una auténtica declaración de intenciones, To The Sacred Majesty Of Truth, la marca española homenajea a la honestidad y a los cultos de adoración. Una cápsula cargada de concepto y mensaje dónde los negros, blancos y amarillos se alían para reforzar esta misiva con prendas que no pasan desapercibidas.
SEEKING THE VELVET Exclusive Party 2017 

La colección se compone de dos camisetas boxy con un fit relajado, una amarilla y otra negra, con la máxima To The Sacred Majesty Of Truth en el pecho, una camiseta de fútbol UMBRO con una bufanda a juego y los ya icónicos SKTVT socks que esta vez ganan altura para cobrar el protagonismo que se merecen.
To The Sacred Majesty Of Truth | Official Lookbook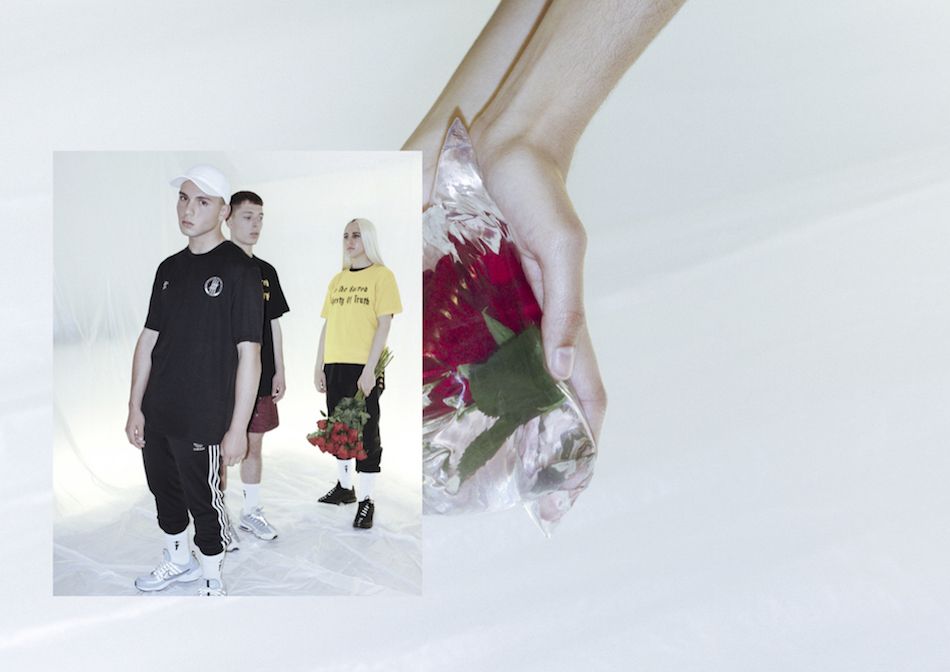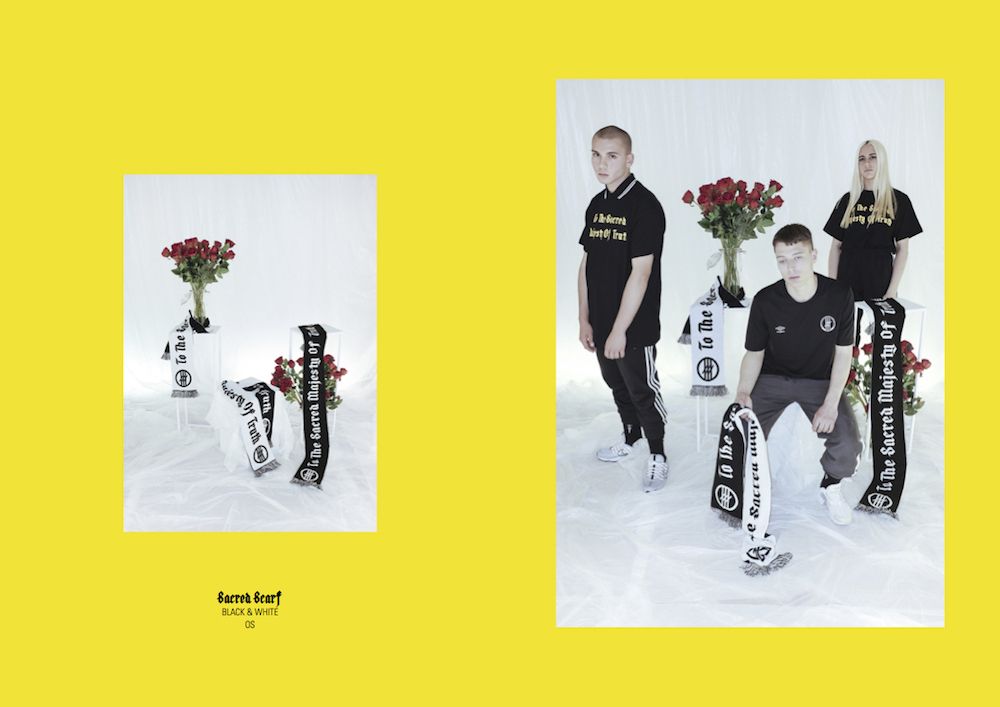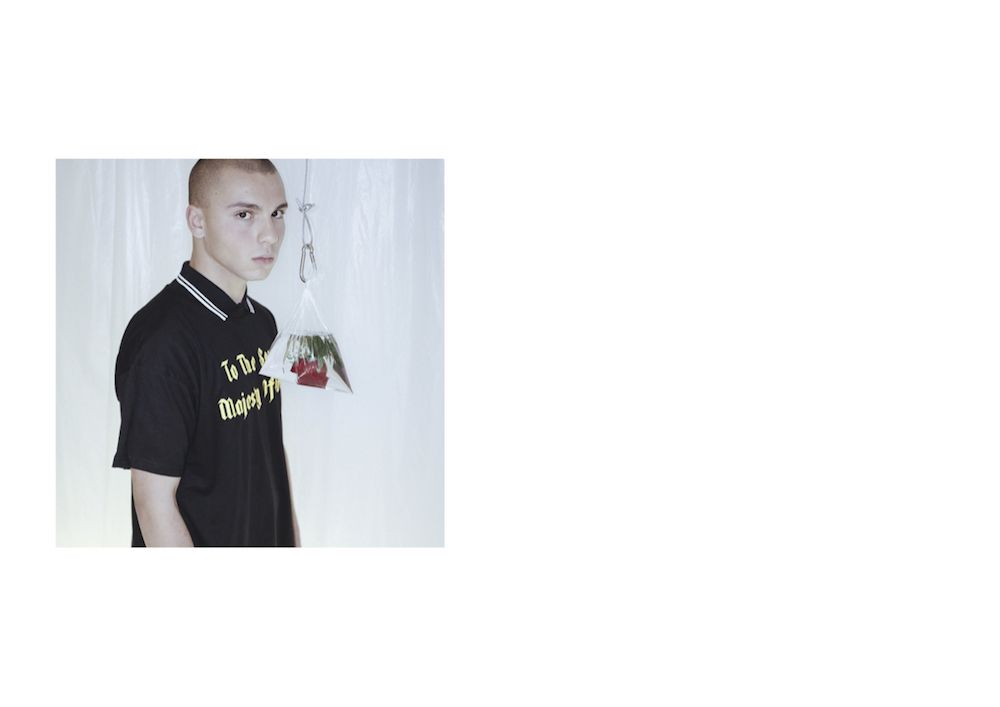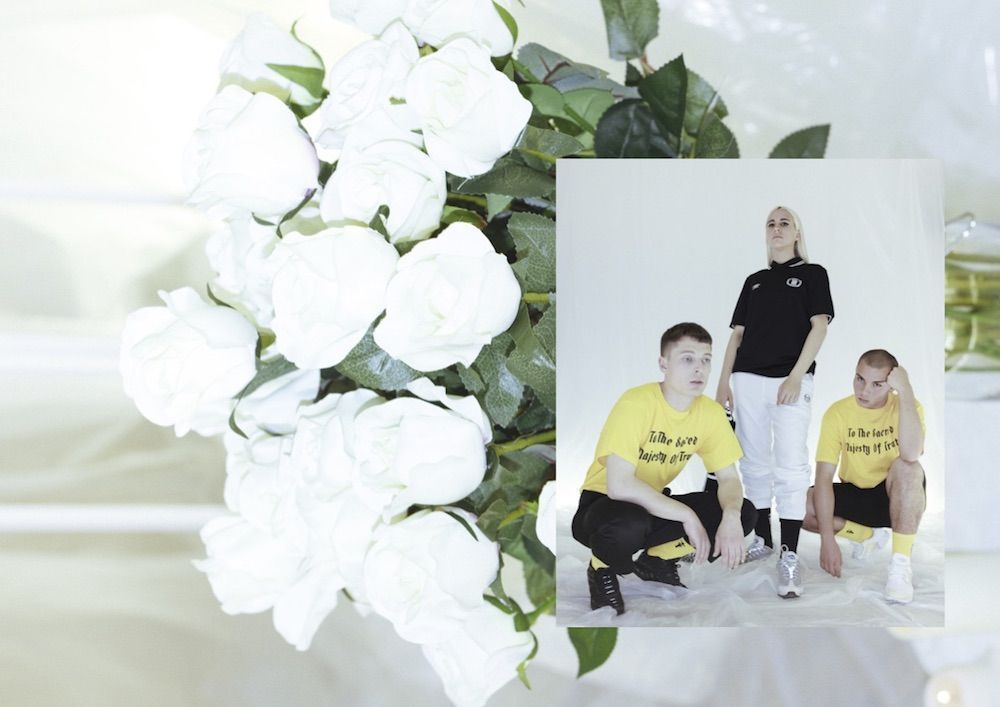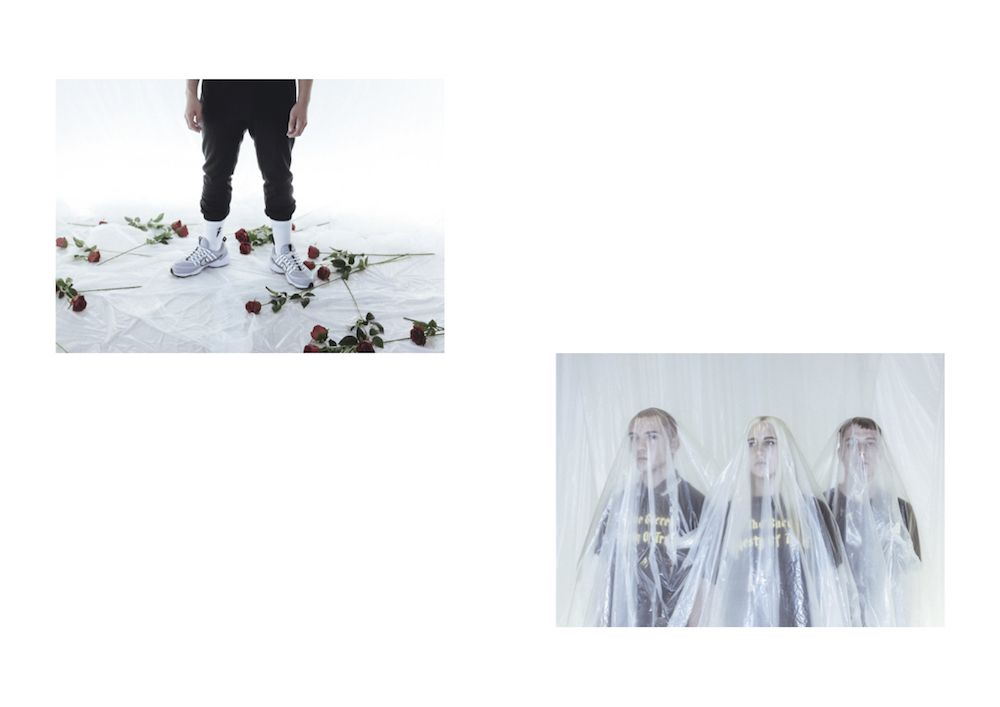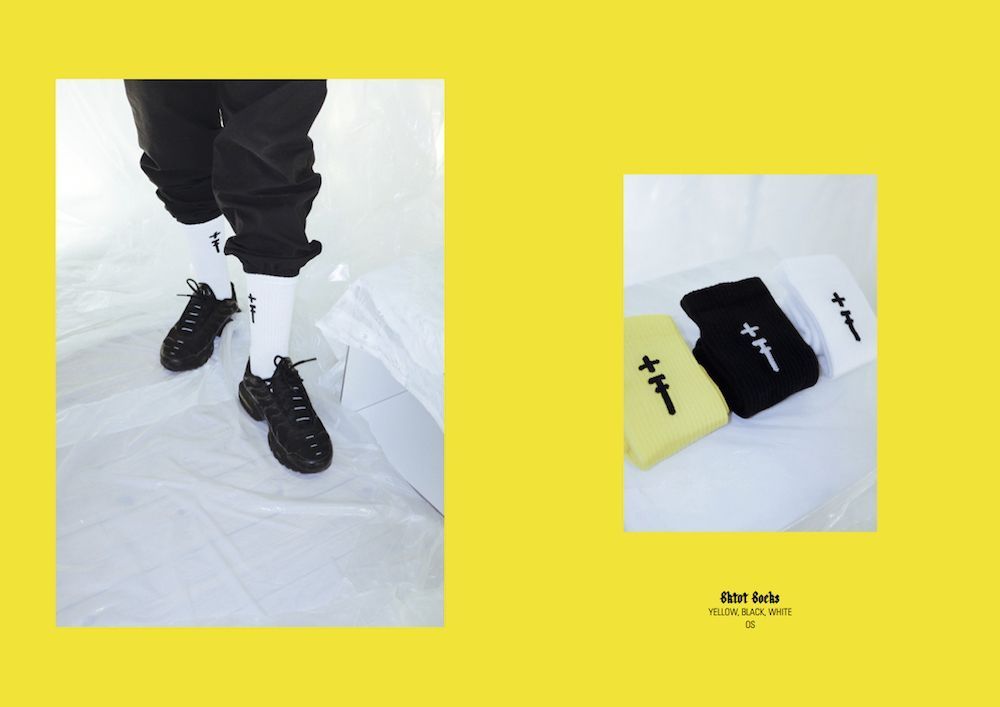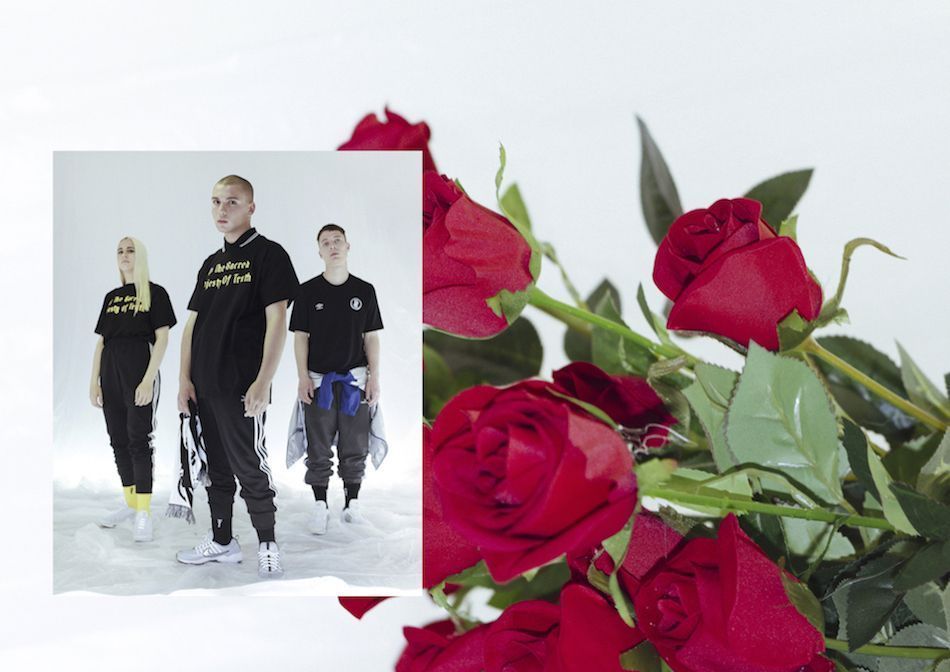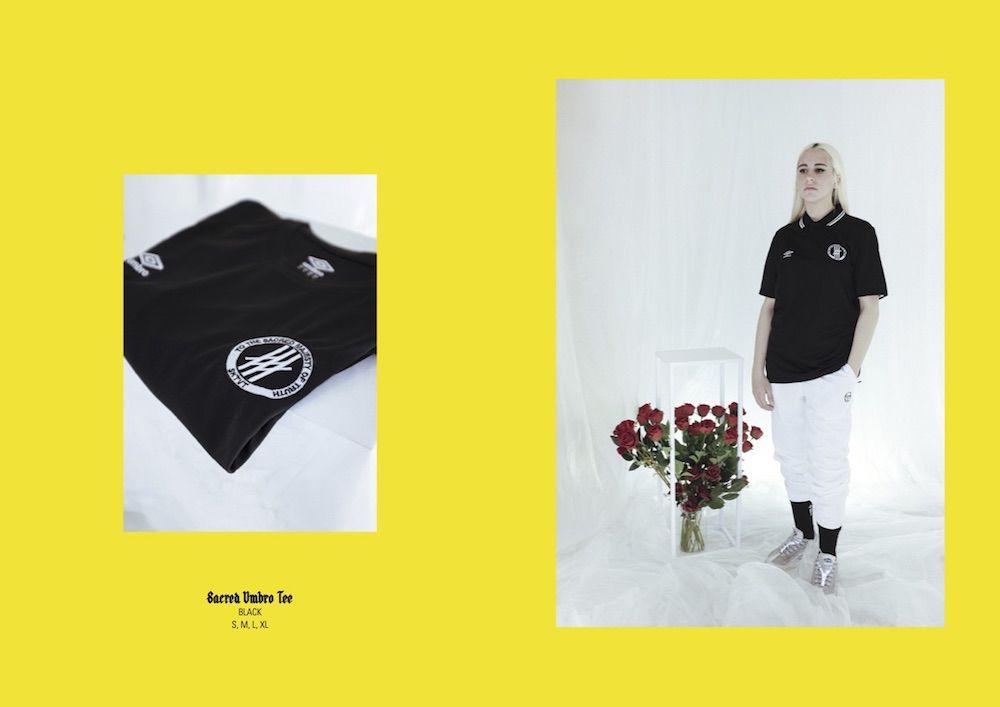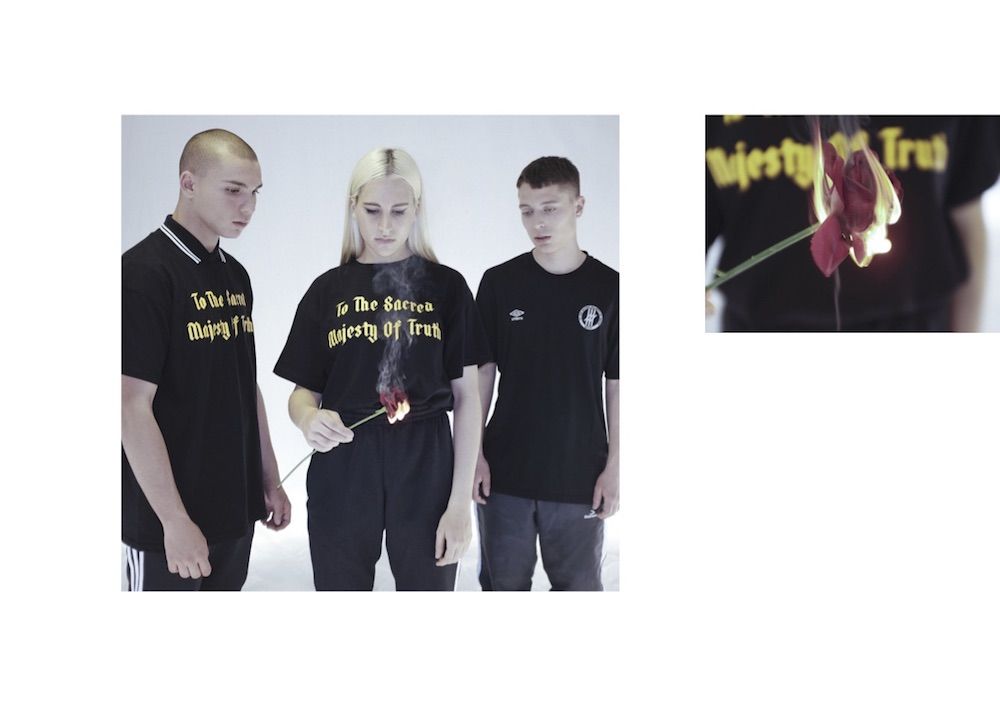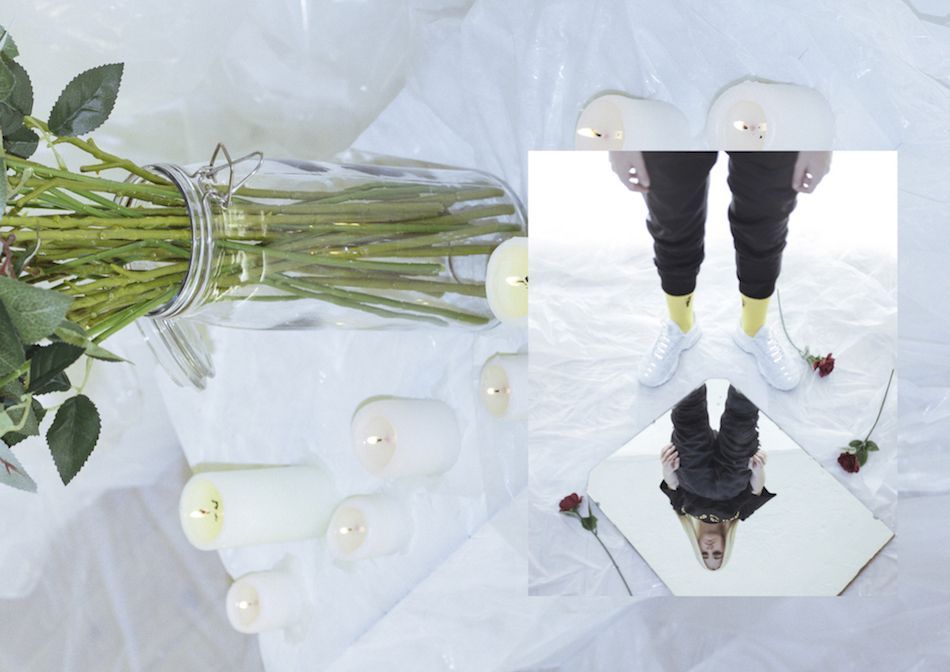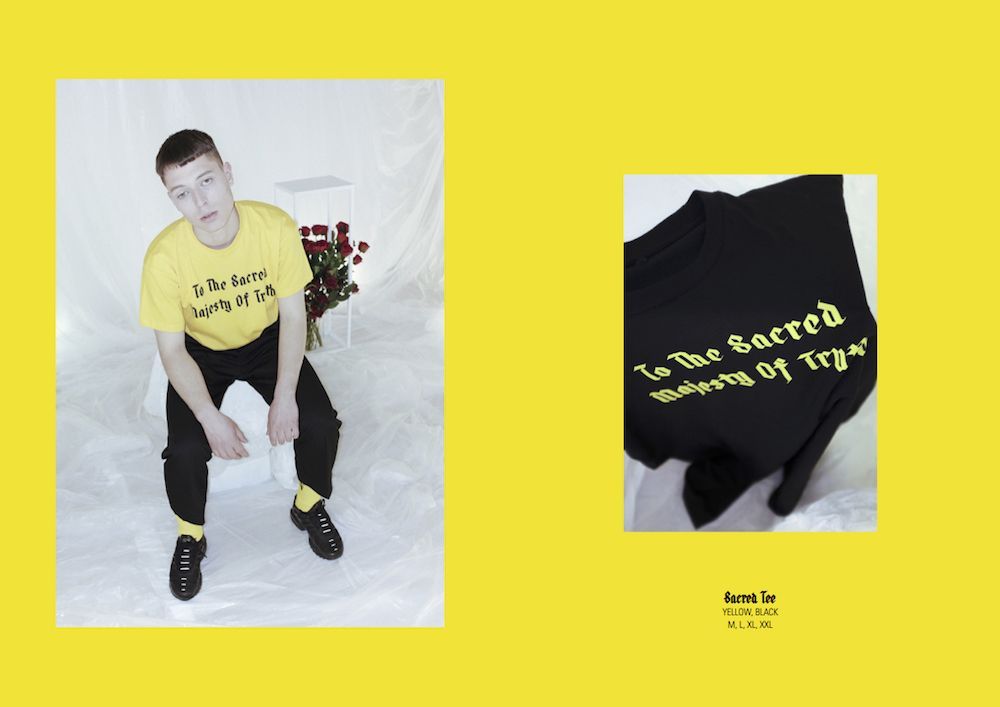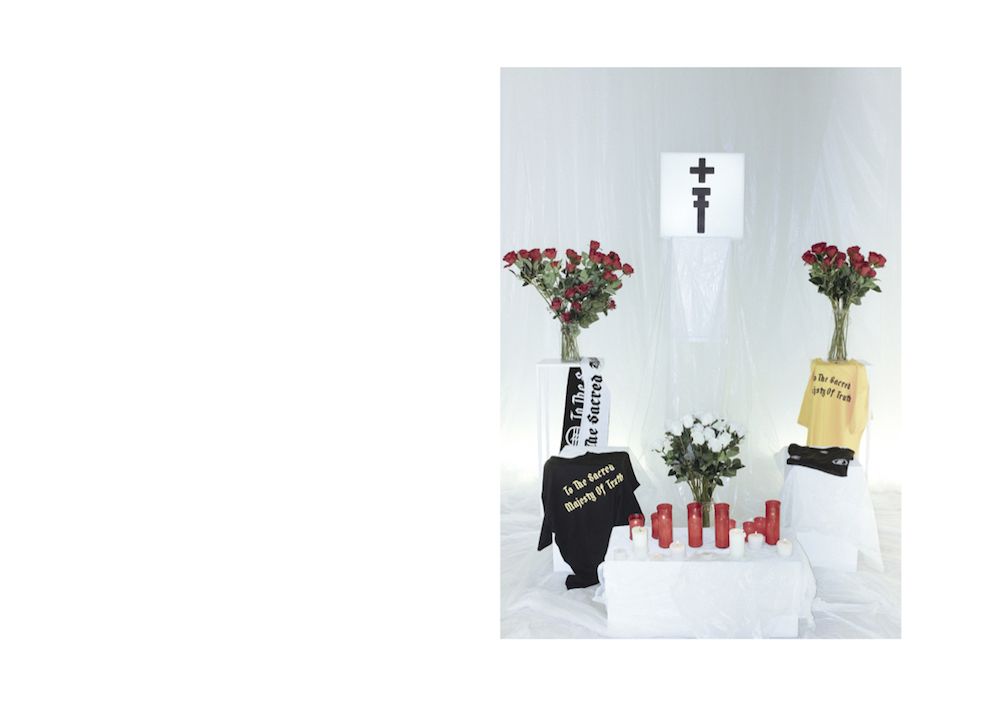 En resumen una dosis de pureza y honestidad que se mezcla con rosas y velas para transmitir a través de las prendas un mensaje cargado de concepto, todo ello bajo un mismo código; el de Seeking The Velvet.
–
web: seekingthevelvet.com | instagram: @seekingthevelvet