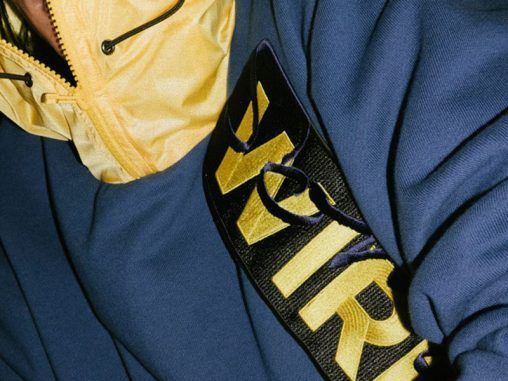 Recientemente se ha producido una de las fusiones más esperadas por el equipo de Highxtar.: PHIRE WIRE x Some Ware.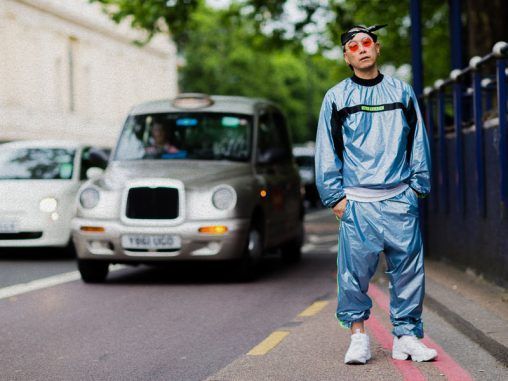 Kubo is one of the most influential personalities in the high/concept fashion industry. Kubo talks with us about the Japanese fashion industry and GR8's world.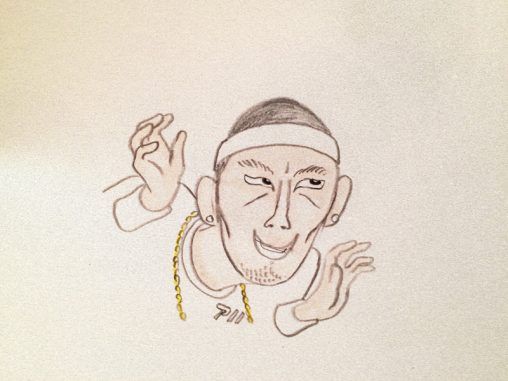 In this new Highxtar. Essentials we are honored to have the CEO of the fashion temple GR8 Tokyo: Mr. Mitsuhiro Kubo.