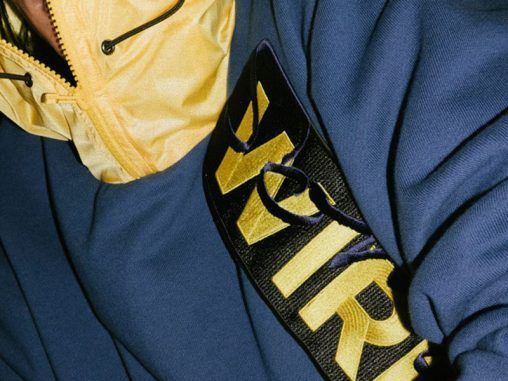 Recientemente se ha producido una de las fusiones más esperadas por el equipo de Highxtar.: PHIRE WIRE x Some Ware.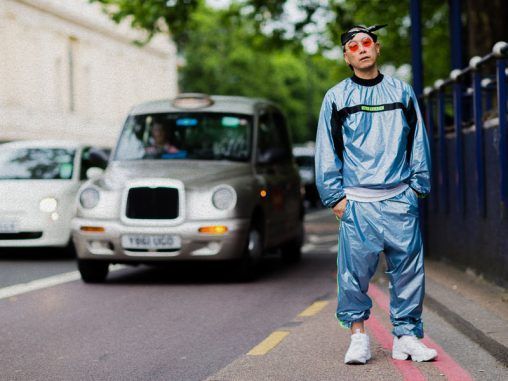 Kubo es una de las personalidades más influyentes en la industria de la moda. Hablamos con él acerca de moda, moda japonesa y el mundo del GR8.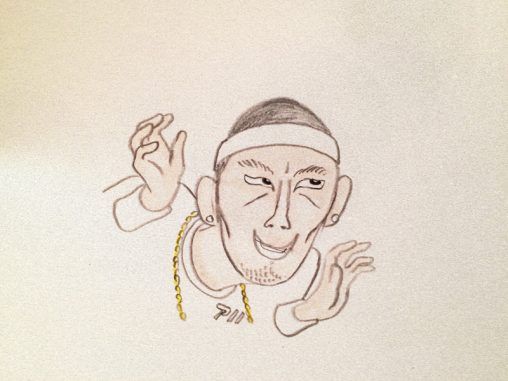 In this new Highxtar. Essentials we are honored to have the CEO of the fashion temple GR8 Tokyo: Mr. Mitsuhiro Kubo.