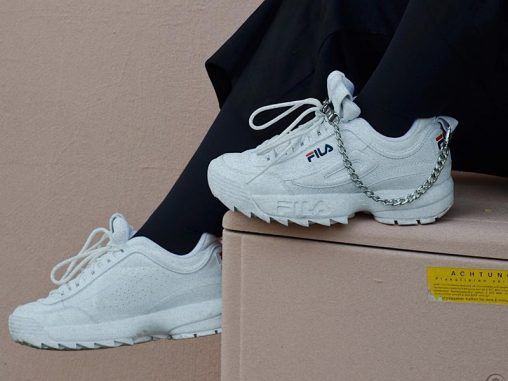 Bajo las siglas FSL (First Sight Love) intentaremos ir agrupando todos aquellos shots de Instagram que nos han enamorado a primera vista y que por supuesto creemos son dignos de ser compartidos con vosotros.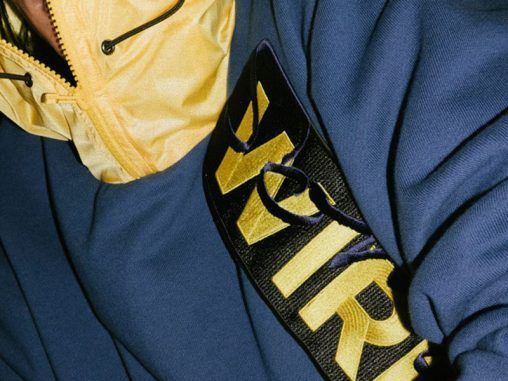 Recientemente se ha producido una de las fusiones más esperadas por el equipo de Highxtar.: PHIRE WIRE x Some Ware.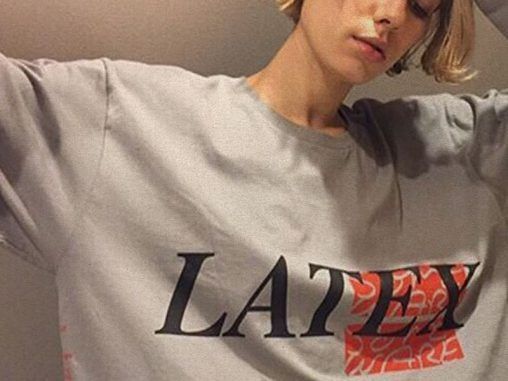 Some Ware is one of the latest brands to appear in the world of "concept fashion", the brand was founded by Brendon Fowler and Cali DeWitt in LA.