Youth Of Paris, dirigido por Alex López @youthofparis, nos presenta su nueva editorial bajo el nombre de "Final World Tour". A través de este nuevo lanzamiento y editorial Alex nos muestra el lado más oscuro y edgy de su proyecto.
YOP es una marca de las que denominamos "de concepto". Con este nuevo editorial, que sigue a System Failure,  Alex reafirma su posición y consolida Youth Of Paris como uno de los máximos exponentes de la moda de concepto y underground del paronama Europeo.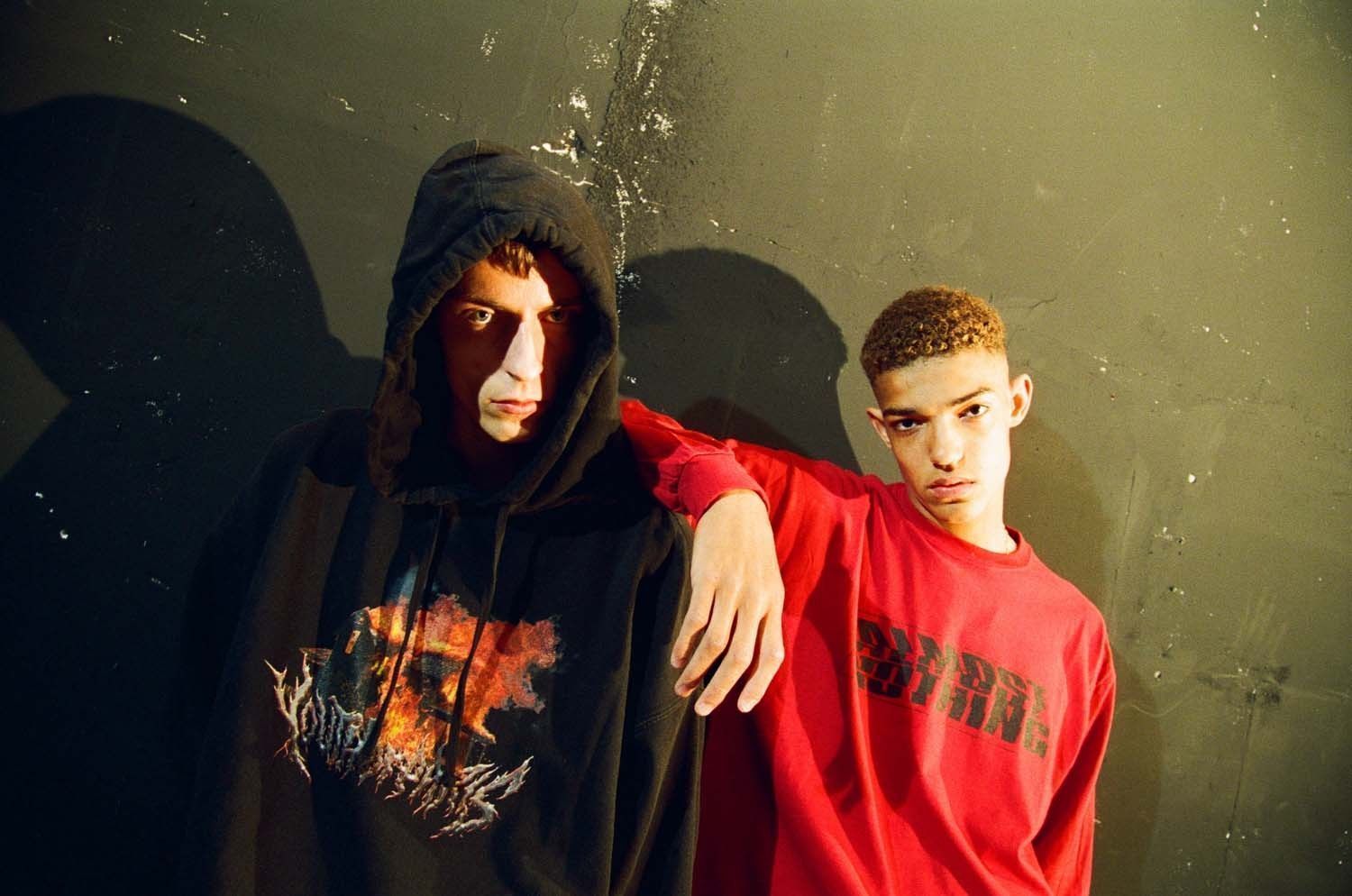 El nuevo drop viene cargado de sudaderas y camisetas con estampados agresivos, textos abstractos y reinterpretaciones del logo de la marca. Todo el material gráfico impreso en las prendas tiene el valor añadido de haber sido realizado por el diseñador japonés @guccimaze.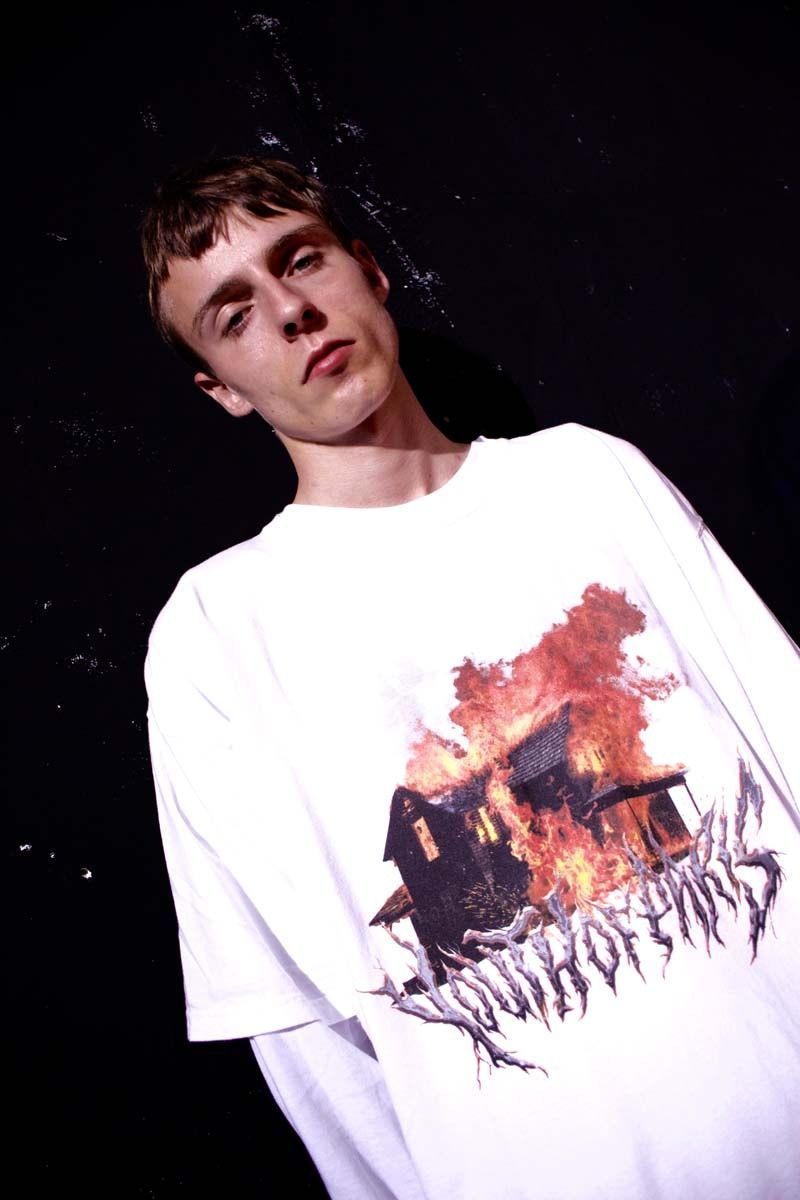 Si todavía no tienes en tu armario ninguna pieza de Youth Of Paris hoy es un buen día para hacerte con una, ya que la colección se lanzará a través de su página web a lo largo del día. Un auténtico #mushave para los amantes de los proyectos underground y con personalidad.
¿No sabes de lo que te hablo?… Hace un tiempo profundizamos en el proyecto de Alex López, Youth Of Paris, en este post… #mustread.
—–
– Stylist/Designer : Alex Lopez @youtofparis
– Art Direction : Alex Lopez & Scotty Ferguson
– Photographer: Antoine Bal @newsidestudio
– Videomaker : Michael renessia
– Casting : AspMen @asp.men