READ IN: Español
A$AP Rocky has finally released "Shittin' Me", the track featured on the official soundtrack of the new Need for Speed Unbound video game. 
At approximately two and a half minutes long, the track is produced by Kelvin Krash, and features the rapper at his best. A track that fits perfectly with the Need for Speed Unbound vibe and you can't help but sing along to it with the windows down in your car.
After attending the videogame's presentation event in London, we were able to see the artist's exclusive video clip. Flacko has a strong presence in the latest Need for Speed ​​Unbound game, appearing in the trailer and even showing off his real-life customised Mercedes-Benz 190E.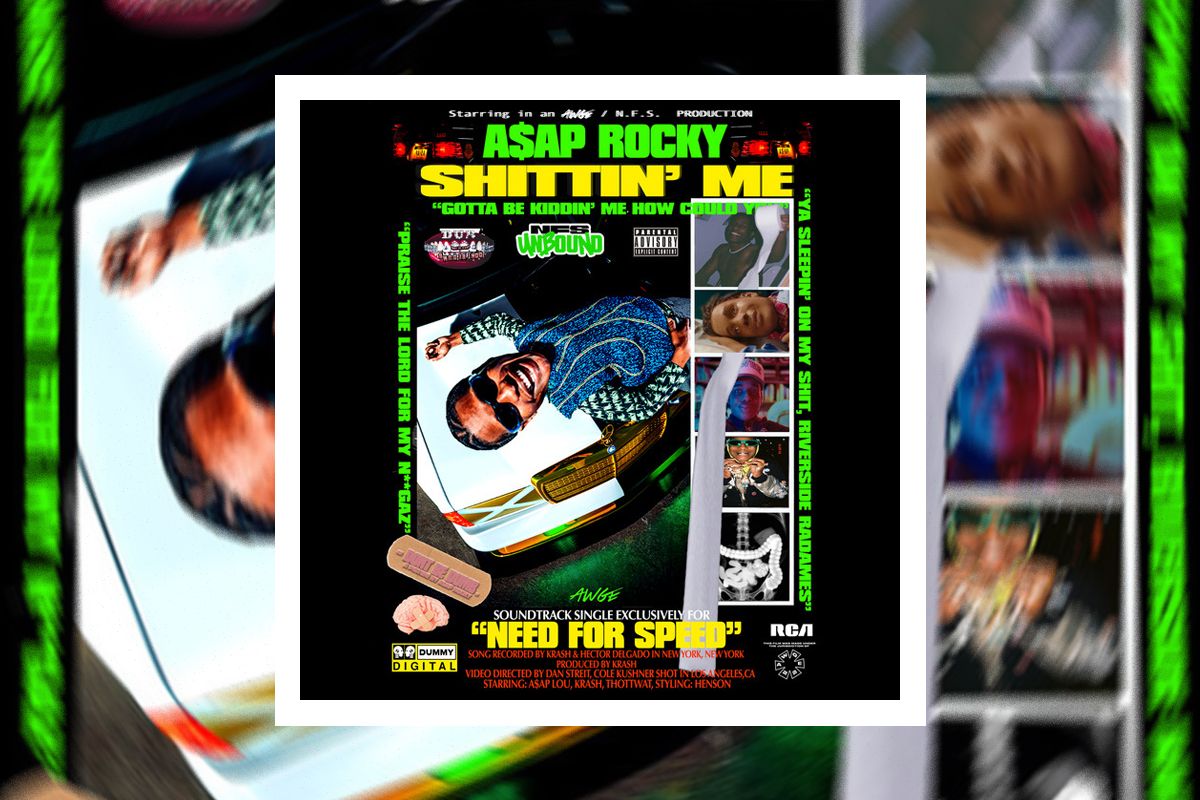 Can you play as ASAP Rocky in Need For Speed Unbound?