READ IN: Español
Angelina Jolie's virtual immersion in the platform led to a revolution never seen before on Instagram. The iconic actress and activist joined the social network on August 20 with an ethical and social mission: to help the Afghan people. In less than three hours, she reached 2.1 million followers, breaking the speed record for gaining followers to her profile.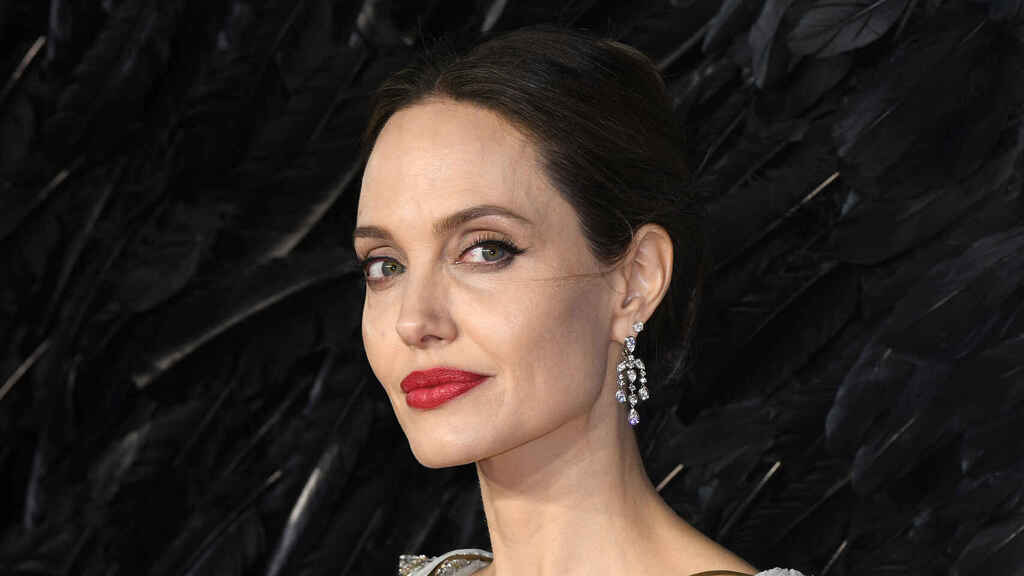 Jolie thus became the fastest Instagram user to reach one million followers. But beyond that fact, what was relevant here was the touching post with which she opened the social network. One was about a letter from a teenage girl in Afghanistan, which expressed the following: "This is a letter sent to me by a teenage girl in Afghanistan. Right now, people in Afghanistan are losing their ability to communicate on social media and express themselves freely. So I have come to Instagram to share their stories and the voices of those around the world who are fighting for their basic human rights."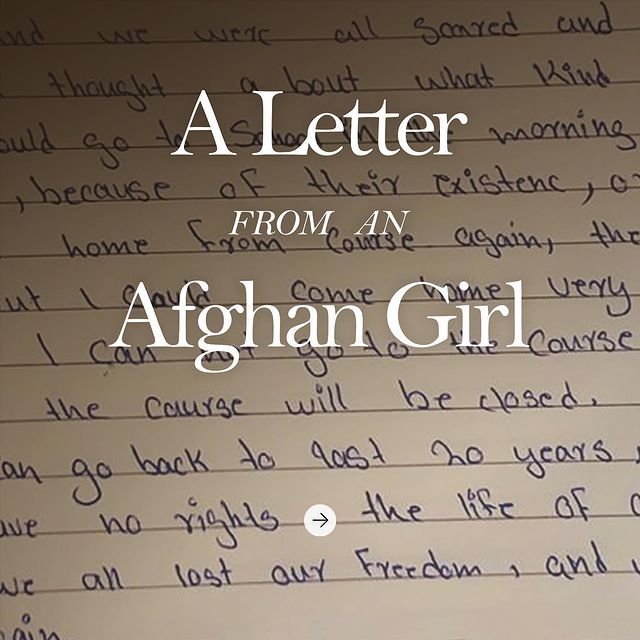 "I was on the Afghanistan border two weeks before 9/11, where I met Afghan refugees who had fled the Taliban. This was twenty years ago. It is sickening to see how Afghans are once again displaced by the fear and uncertainty that has taken over their country. To spend so much time and money, spill blood and lose lives to come to this, is a failure that is almost impossible to fathom." The iconic actress and activist close the post with a call to action to help the Afghan civilians, "Like other committed people, I will not turn away. I will continue to look for ways to help. And I hope you will join me."
"THE DISPLACES"
In her second post, the Hollywood muse continues in this activist line of helping the subjugated people and Afghan refugees, advocating against the violation of human rights and the conflicts that fuel this extreme crisis. Follow the revolution on her profile.