READ IN: Español
Bandcamp has officially announced its new Bandcamp Live service, a live broadcast service for artists to perform concerts online. It's not the same but it's something.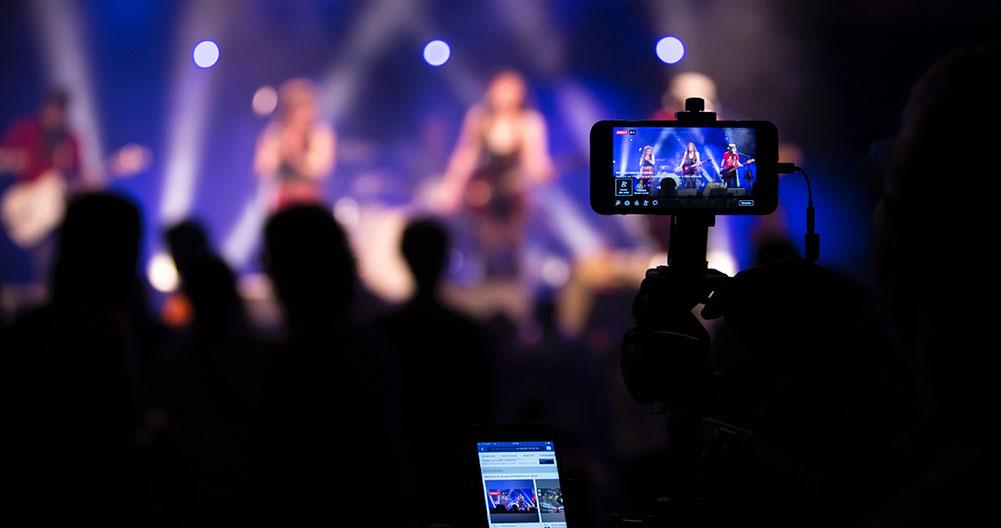 It is undeniable that the mandatory social distancing restrictions due to the current pandemic have caused many independent musicians to lose a very important part of their income: the concerts. It is also true that online shows do not generate, by far, the same amount of income as in-person concerts.
However, as the pandemic advances, Bandcamp proposes a solution. From now on, the platform will allow musicians to perform and easily connect with their fans, a new way for the audience to financially support the artist.
In addition, singers will be able to sell their music and merch during the livestream. They will also be able to set the price of the ticket for each concert – Bandcamp will keep 10%.