READ IN: Español
Daft Punk will be responsible for the soundtrack of "Black Glass", Dario Argento's latest film, which will mark his return after eight years.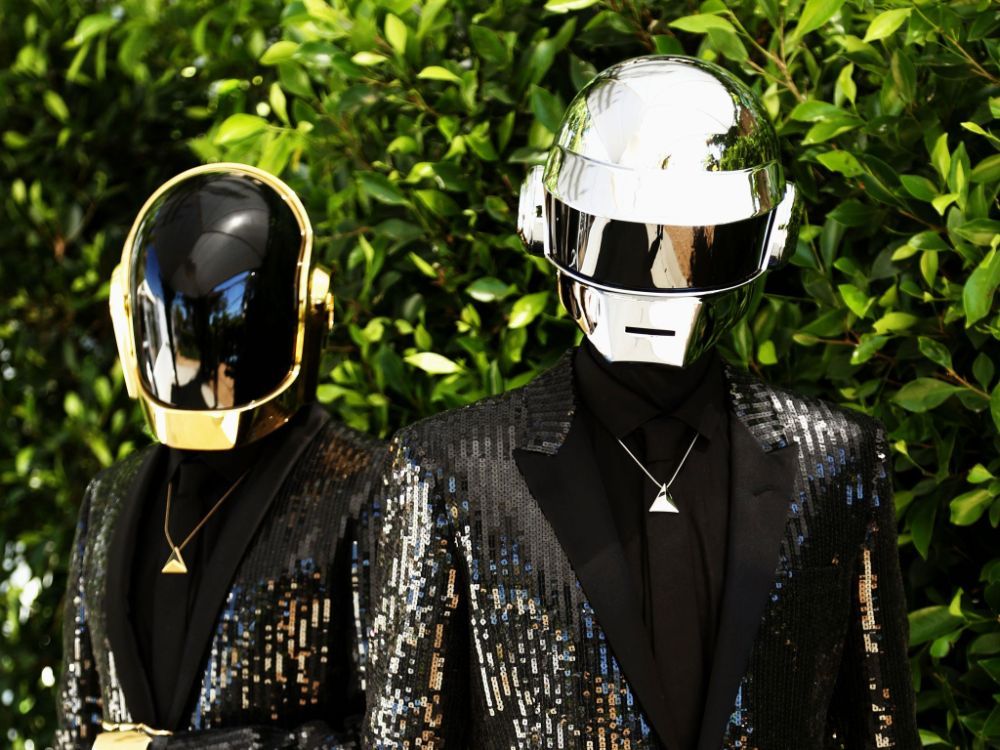 Black Glass, Dario Argento's new film, will have a soundtrack created by the legendary group Daft Punk. According to the director, the duo are fans of his films. "They are my fans. They know all my films," said Argento. "They heard from some French friends that I was going to shoot a new film and called me to say they wanted to work with me".
It will be their return to crime films. The story will tell an adventure of a Chinese girl and boy and will take place in Rome. The film's protagonist will be the director's daughter, Asia Argento.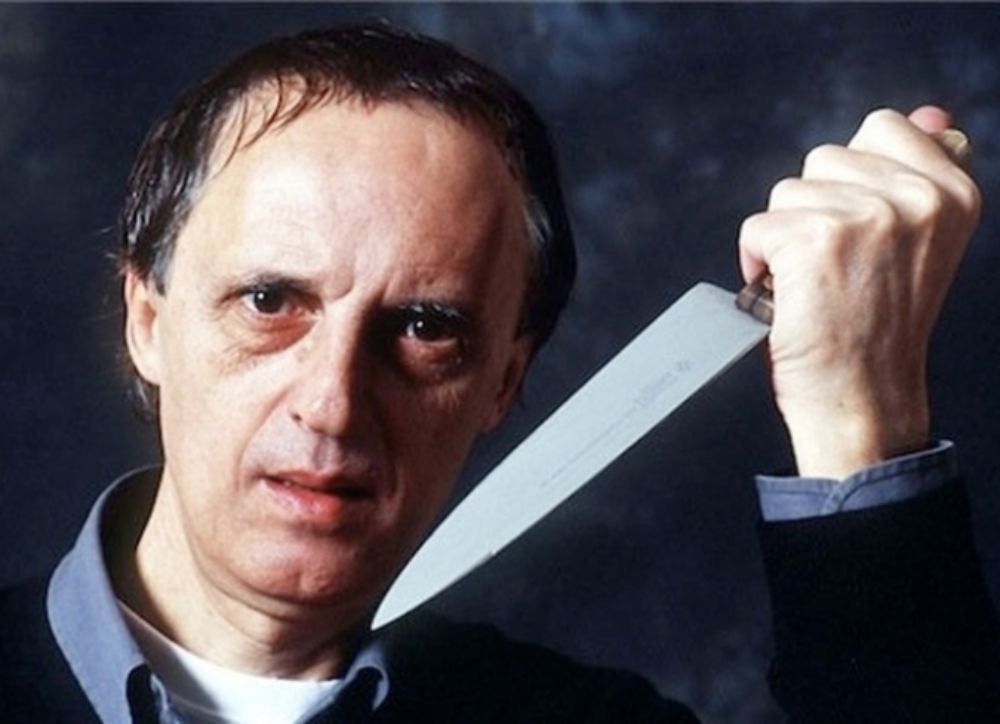 The director's love for electronic music is evident from his early films, and he has already collaborated with Golblin on Deep Red. Daft Punk has also previously worked on a soundtrack for Tron: Legacy.
Production is scheduled for September. We'll just have to wait.