READ IN: Español
Dr. Martens (@drmartensofficial) has teamed up with iconic artist Peter Saville (web), who using the 1460 – Martens' mythical boot – as his canvas has applied the graphics of his most iconic New Order and Joy Division covers.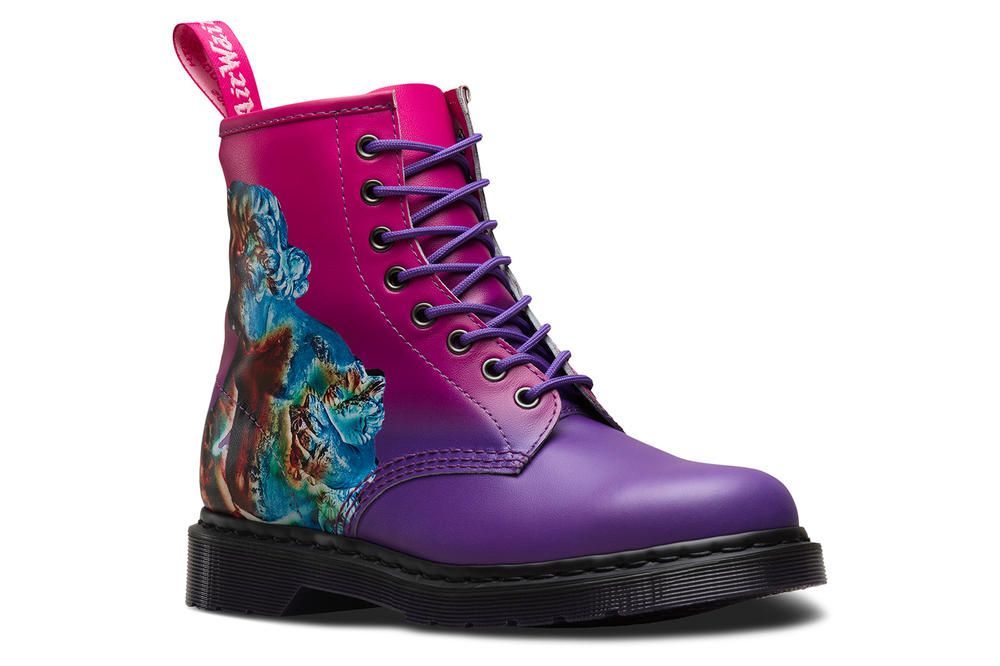 Peter Saville is no stranger to combining his work with fashion, remember that his first collaboration with Raf reached astronomical numbers in resale. This season – SS18 – he has repeated with the Belgian designer obtaining, once again, a resounding success.
Now the English footwear brand has given him the opportunity to apply his art on one of the most iconic pieces of fashion: the 8 eyes boot 1460. The covers of Unknown Pleasures, Power, Corruption and Lies and Technique are the protagonists of this collaboration.
Dr. Martens x Peter Saville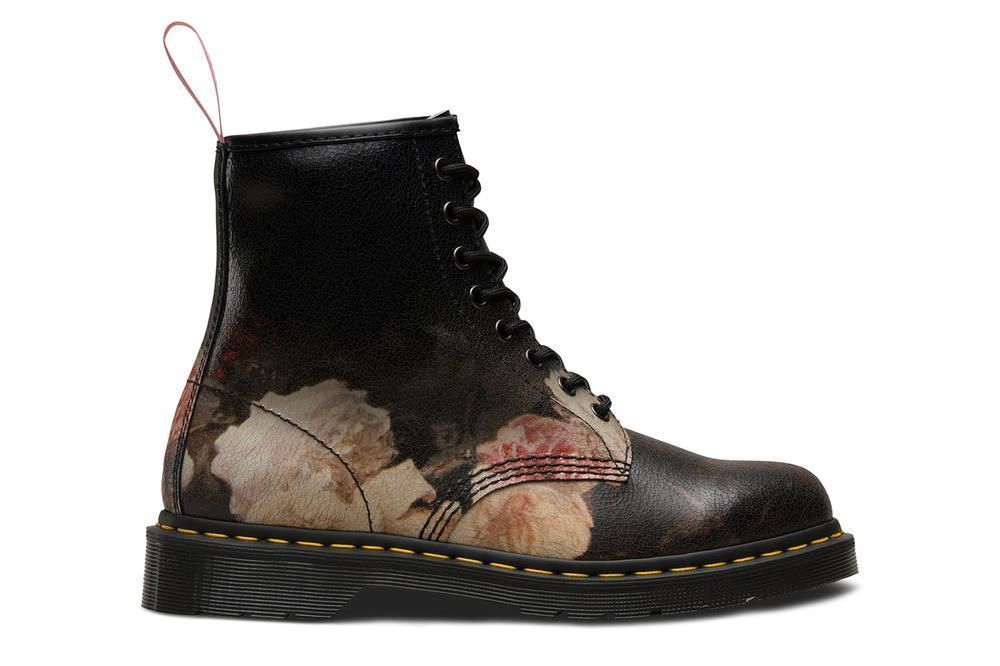 Highxtar_Marten_Peter_Saville_1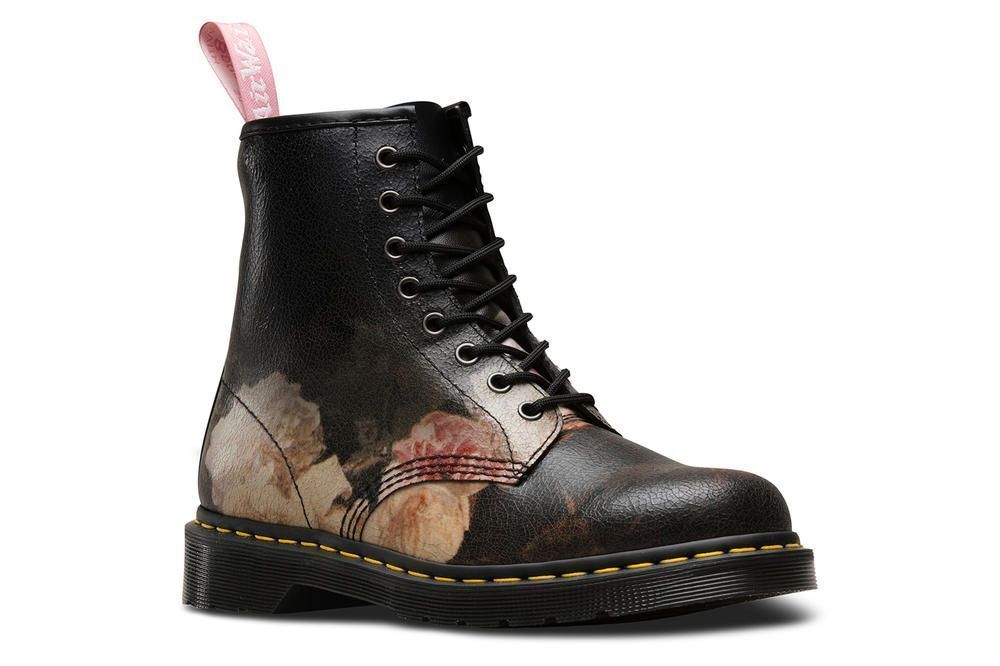 Highxtar_Marten_Peter_Saville_9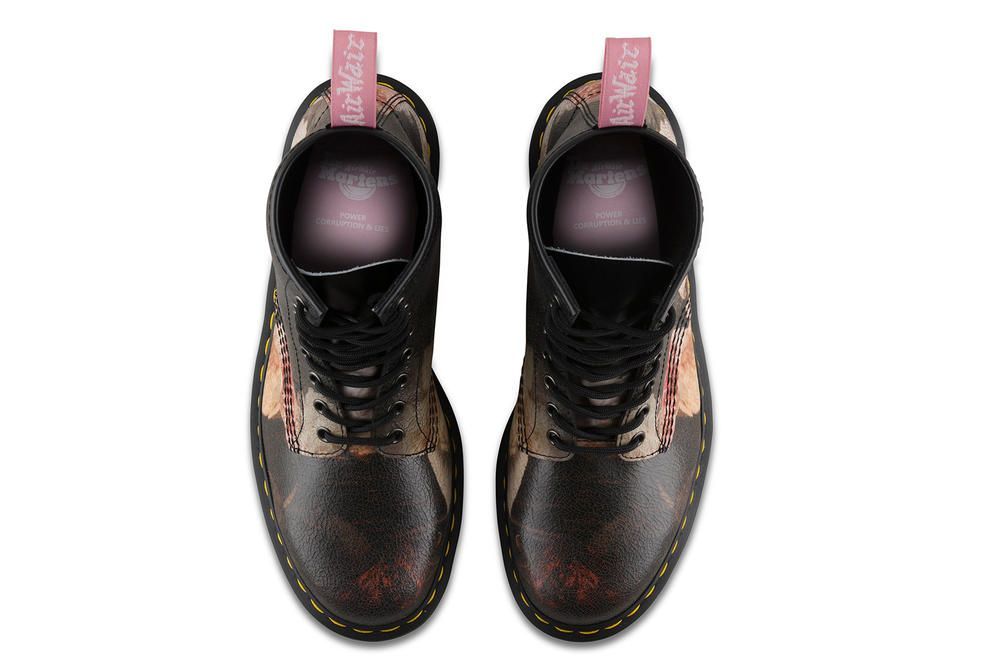 Highxtar_Marten_Peter_Saville_2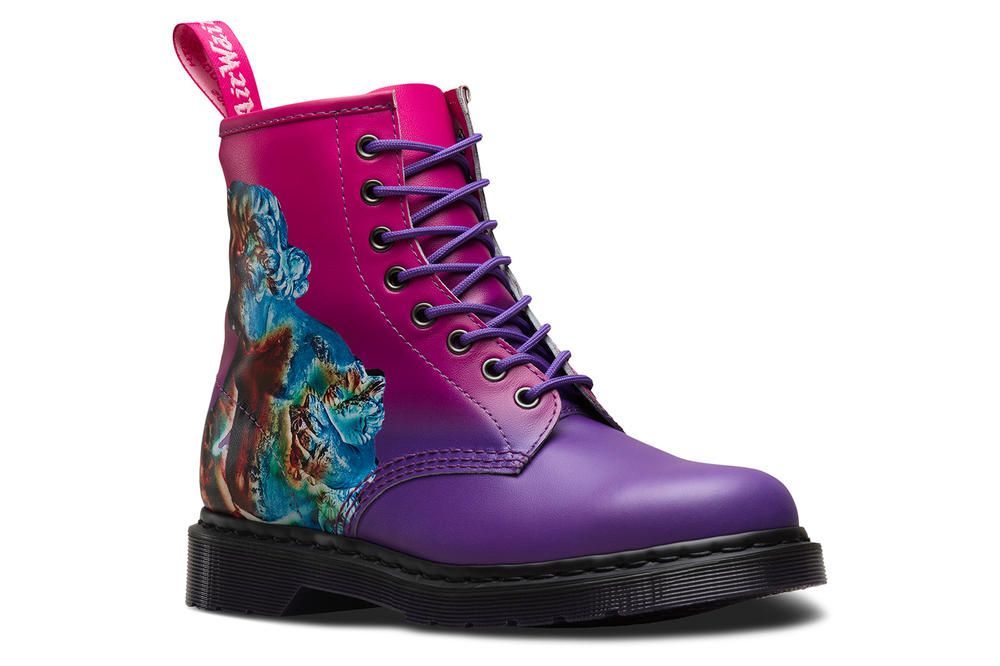 Highxtar_Marten_Peter_Saville_3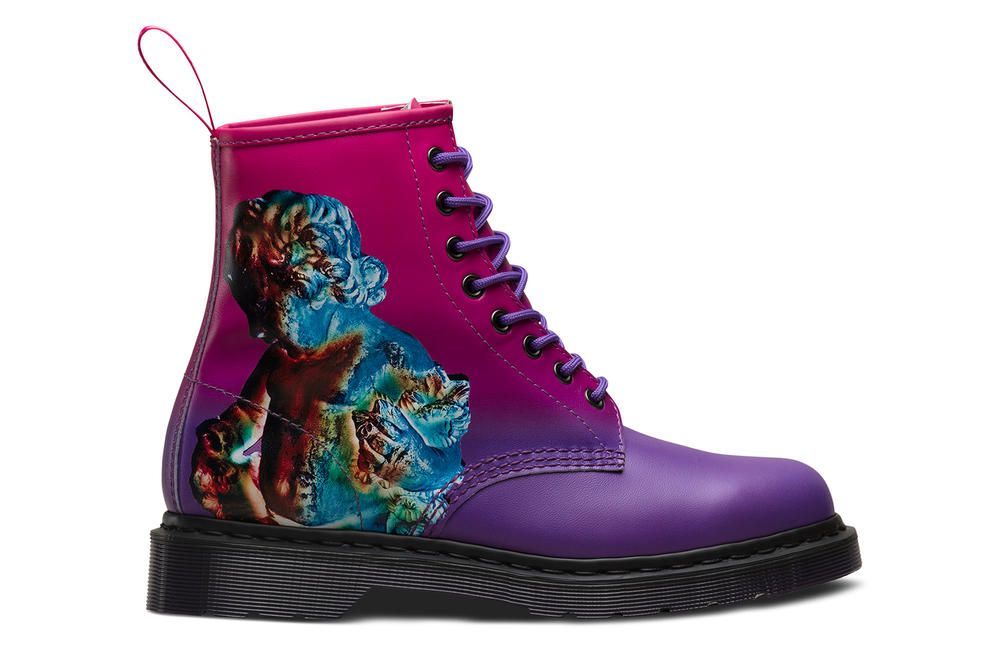 Highxtar_Marten_Peter_Saville_4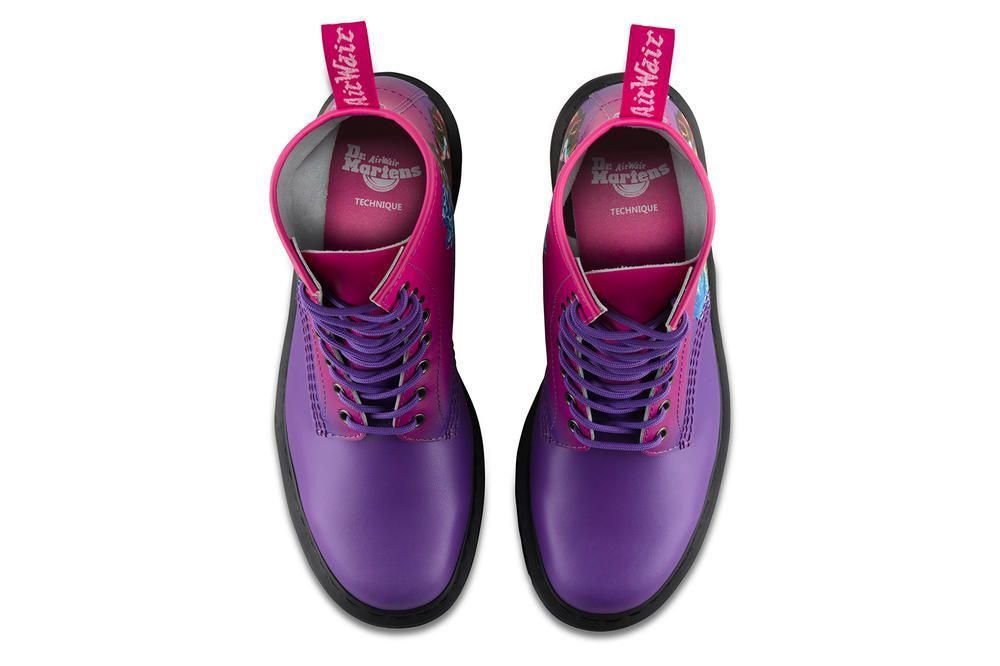 Highxtar_Marten_Peter_Saville_5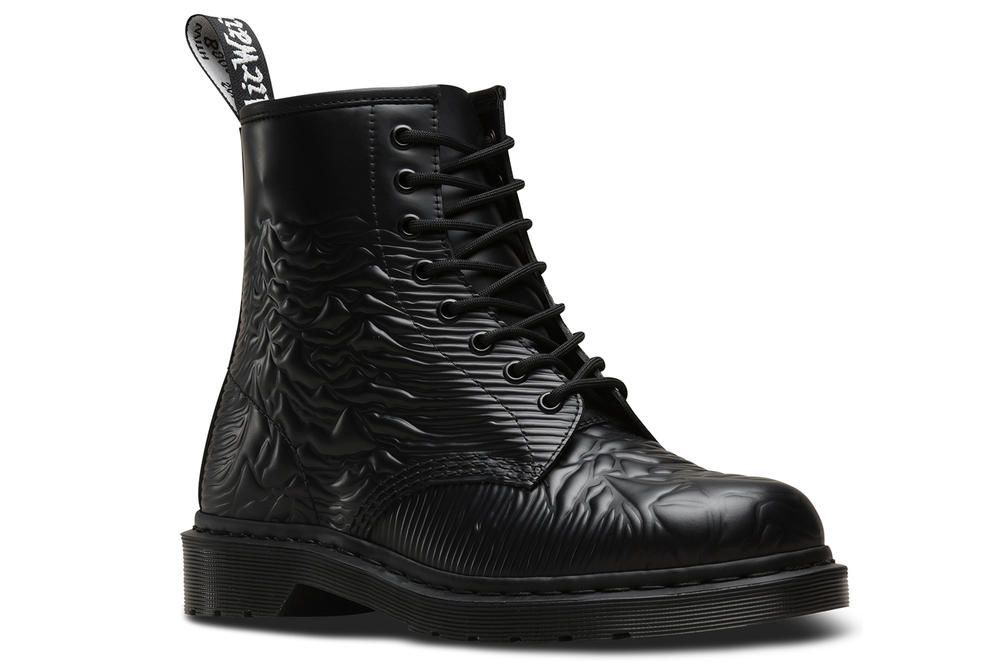 Highxtar_Marten_Peter_Saville_6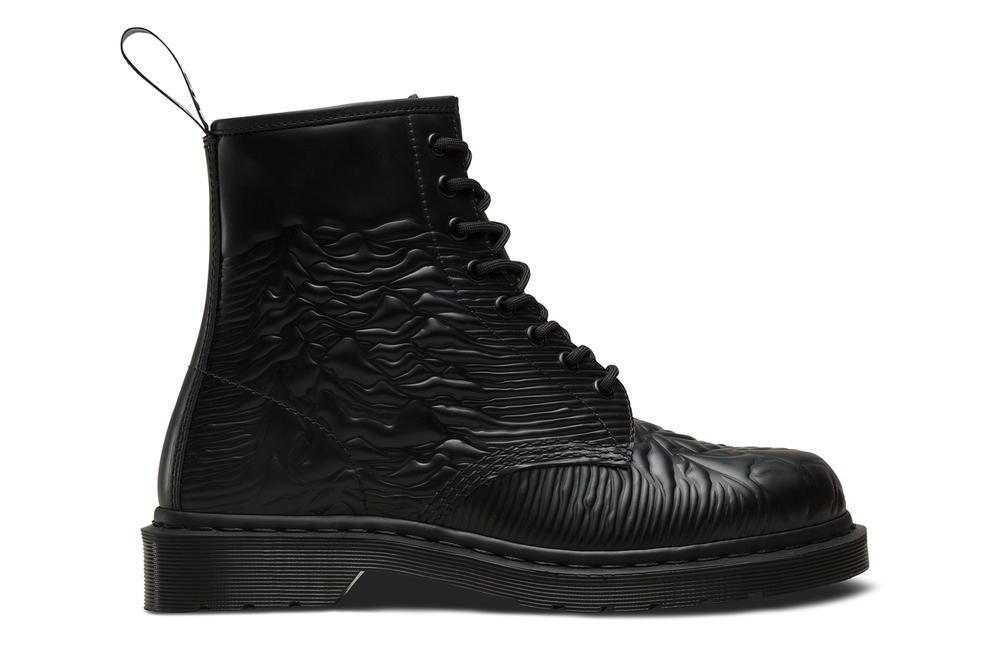 Highxtar_Marten_Peter_Saville_7
Highxtar_Marten_Peter_Saville_8
The boots will be available from 14 June. Surely the edition will be extremely limited. #musthave