READ IN: Español
The emerging brand HANDOVER presents its first fashion film inspired by the aesthetics of El Puerto de Santa Maria. A video that summarises the summer of the label, which its founder Ariadna Diaz defines as a bazaar with a discourse in which its two opposing worlds coexist.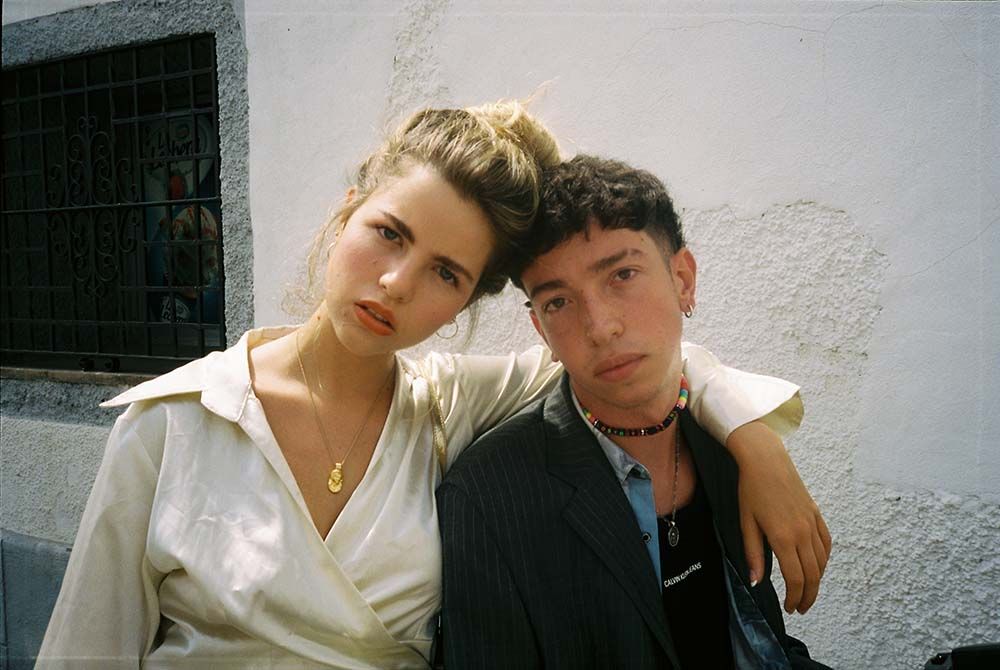 "I understand that the identity of both a person and a brand is shaped by the set of references and how they are combined. My references are two very opposite worlds in which I have lived, which for me has always been an issue because in both I have felt out of place and now I am understanding the power they have.
The quiet, neighbourhood life, what is considered in bad taste or popular comes into conversation with that aspirational feeling that we have since adolescence (and that will accompany us almost all our lives) of wanting to be someone else, of wanting to be better and of using fashion as an element that defines us.
Balancing nostalgia with the stimuli we receive in the infinite feed of images we consume on a daily basis is complicated. We slip between nothing is trendy and everything is, and honestly, what a pain in the ass it all is.
HANDOVER is the answer to all this, a bazaar with a discourse based on experiences, on providing value and generating a new context for things that have previously belonged to other lives.
Because fitting in without context is complicated".
HANDOVER, LATE SUMMER.
El Puerto de Santa María.
CREDITS
Creative direction Ariadna Diaz @ariadnadiazz
Video Jaime Venegas @jaimevenet
Sound Design Esteban 95 @esteban.95s
Photography Pablo Sisyphe @pablosisyphe
Talent Laura Grau and Toni Navarro @lauragrau28 @toninavarro29
MUAH By Azahara @byazahara
Champagne management @champan__champagne