READ IN: English
A través de este editorial titulado «La primera de la clase» El Pablo junto al fotógrafo Pablo Alzaga y Victor Bensusi llevan a cabo una revisión del uniforme diario protagonizado por Ana Sotillo. Un mix de arte, concepto y high-end que es un deleite para la vista.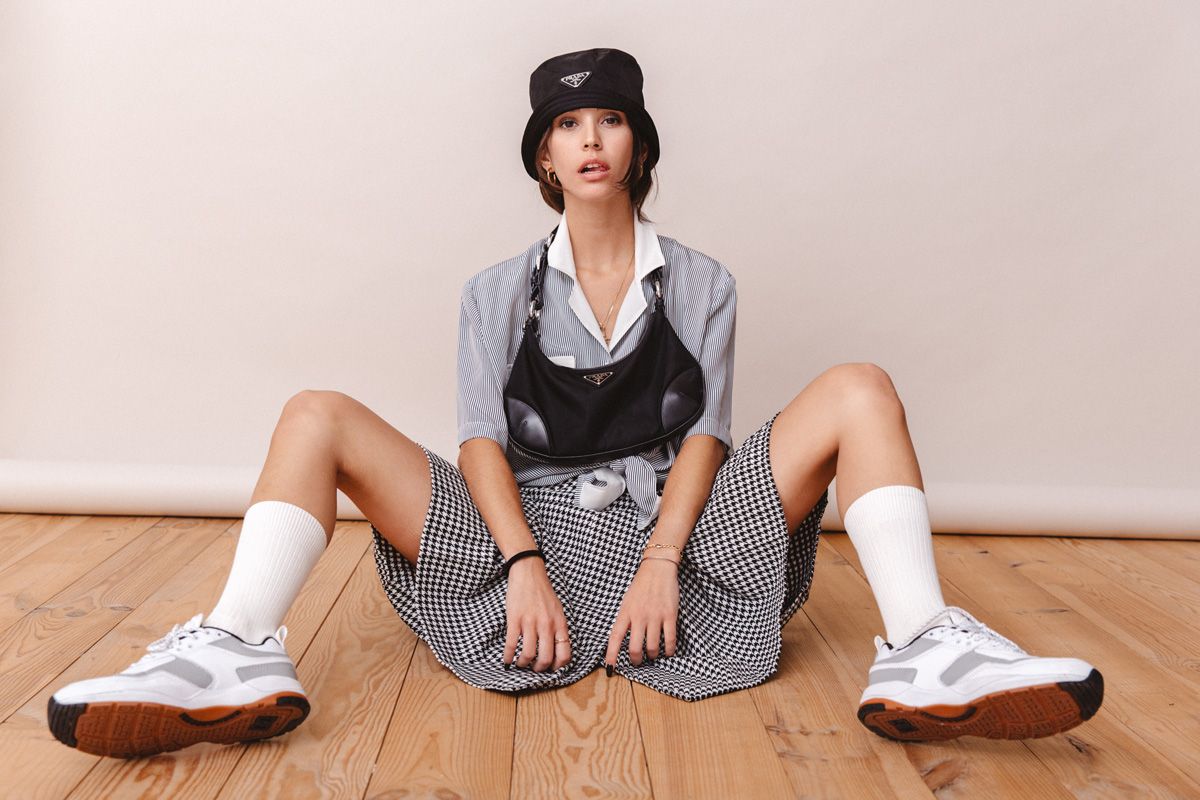 «Chandal gris completo, blazers masculinos, jersey de cuello alto con bufanda oversize, zapatillas deportivas con calcetín blanco, accesorios de Nylon de Prada, etc. Lo que no está roto no lo arregles.»
Estudio Sublime, 2019.
Una narrativa visual en la que Jacquemus, Sisyphe, Prada o ACNE se mixean de forma sublime dando como resultado una re-estructuración del look propio del día a día.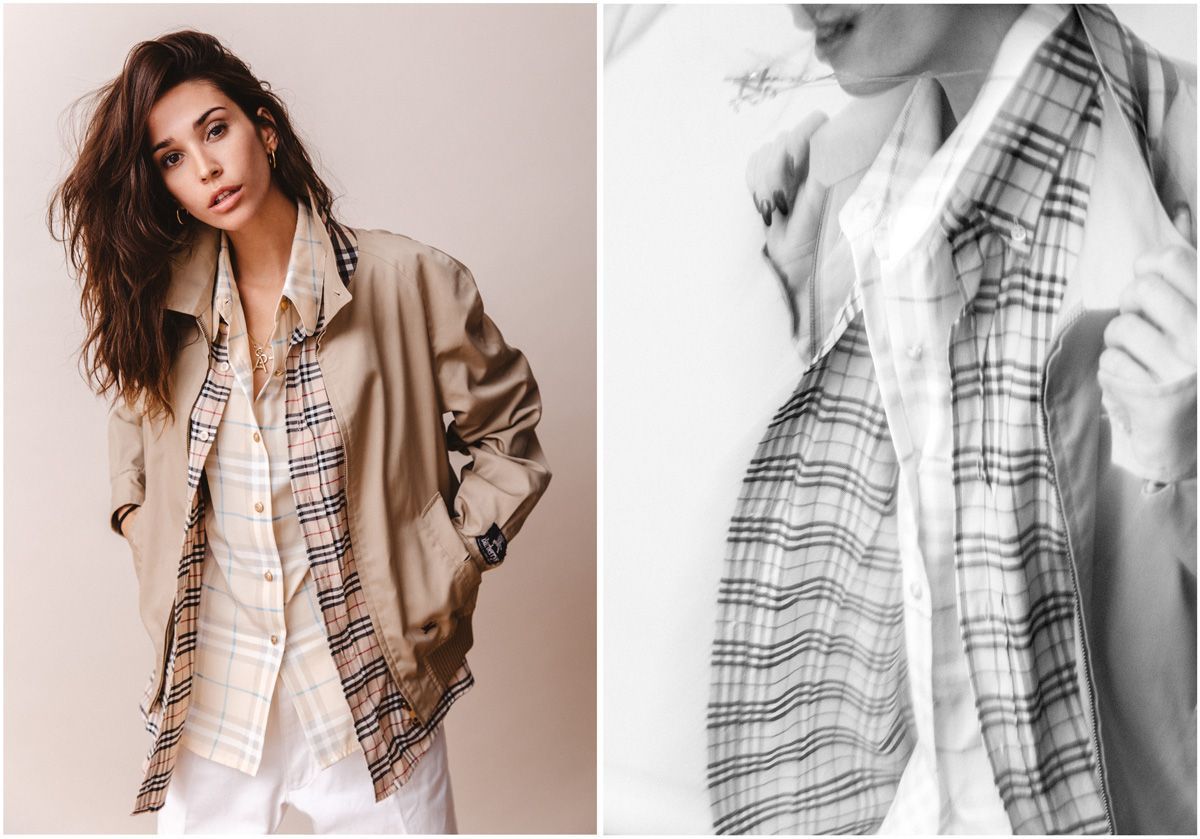 Shirt and jacket Burberry, Pant Noon Goons.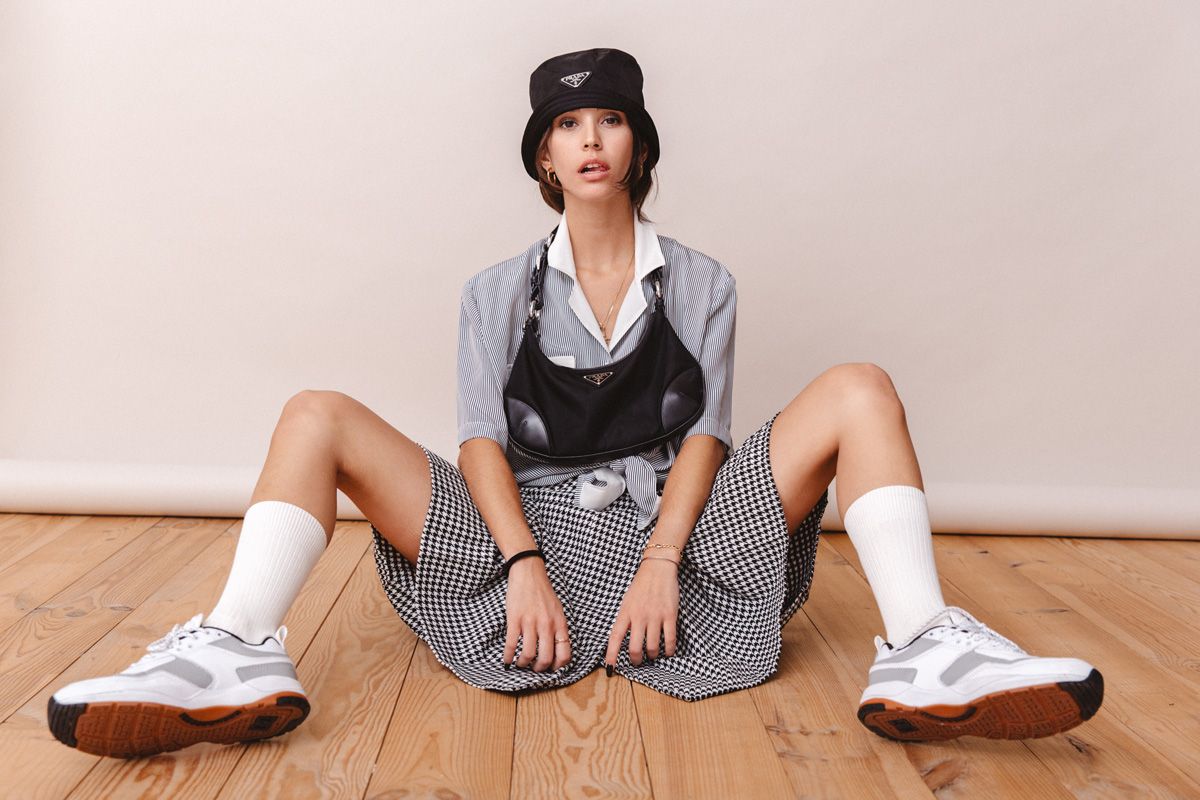 Vintage shirt, skirt Sisyphe, socks Uniqlo, sneakers DC Shoes, bucket and bags Prada.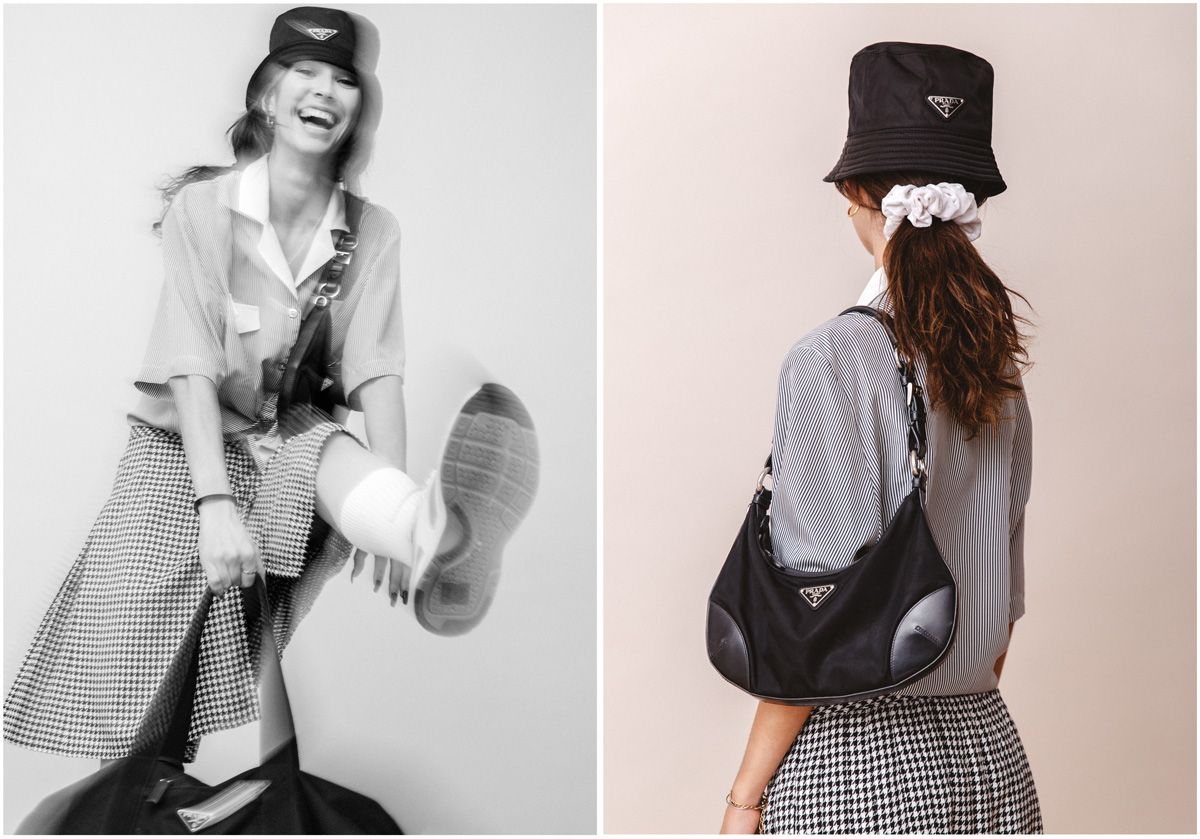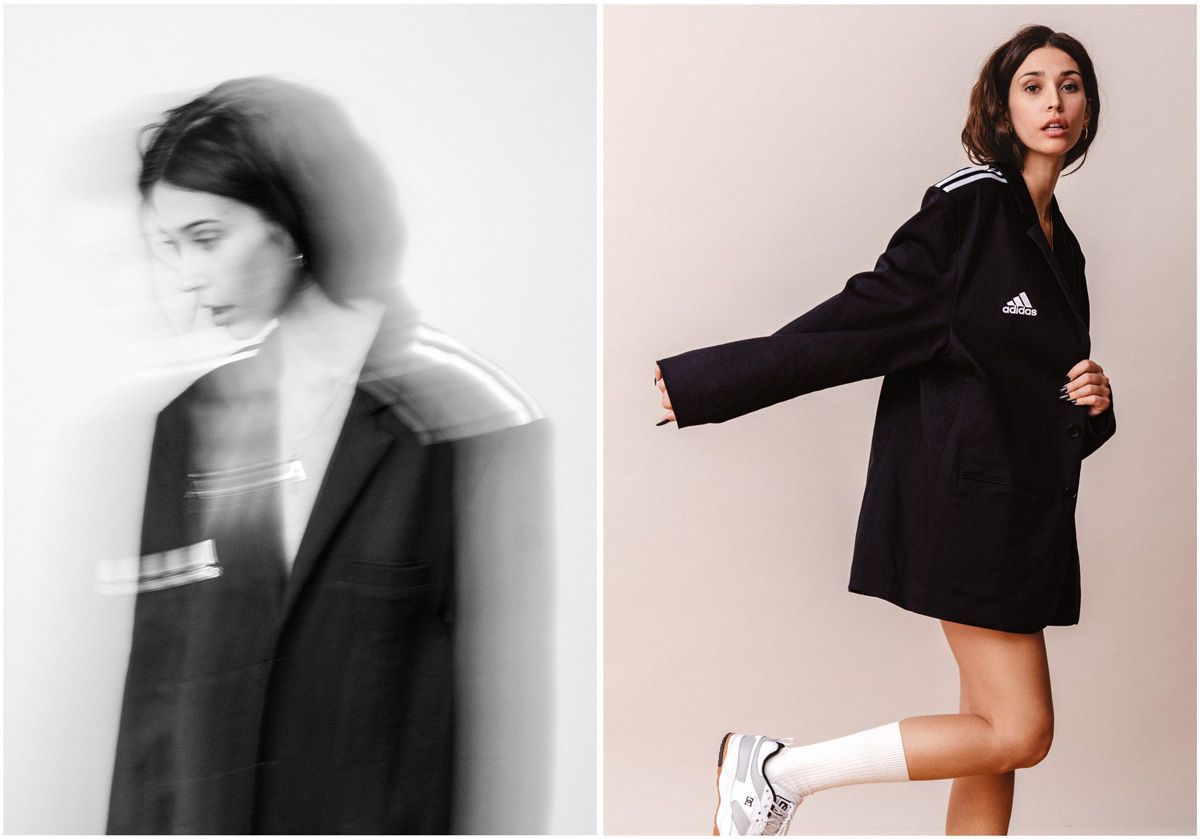 Blazer Adidas x Gosha Rubchinskiy, cycling short Sisyphe, socks Uniqlo, shoes Dc Shoes.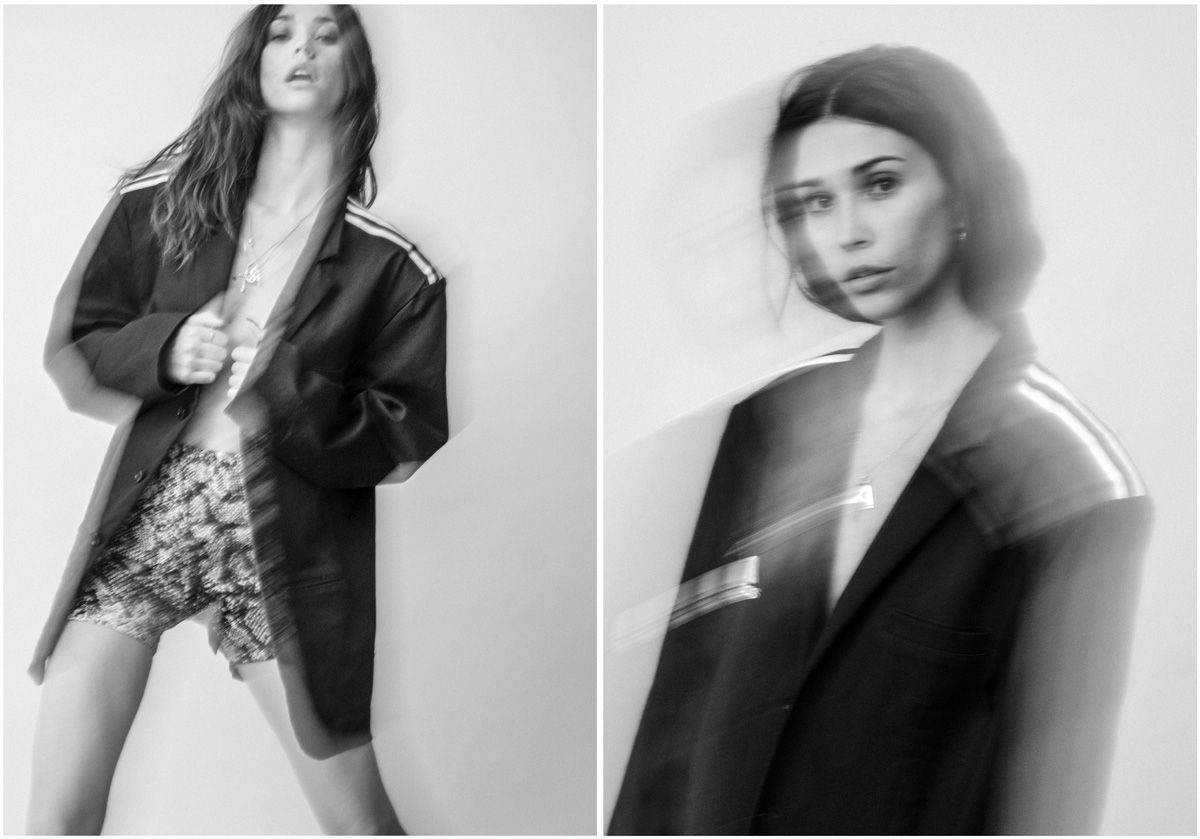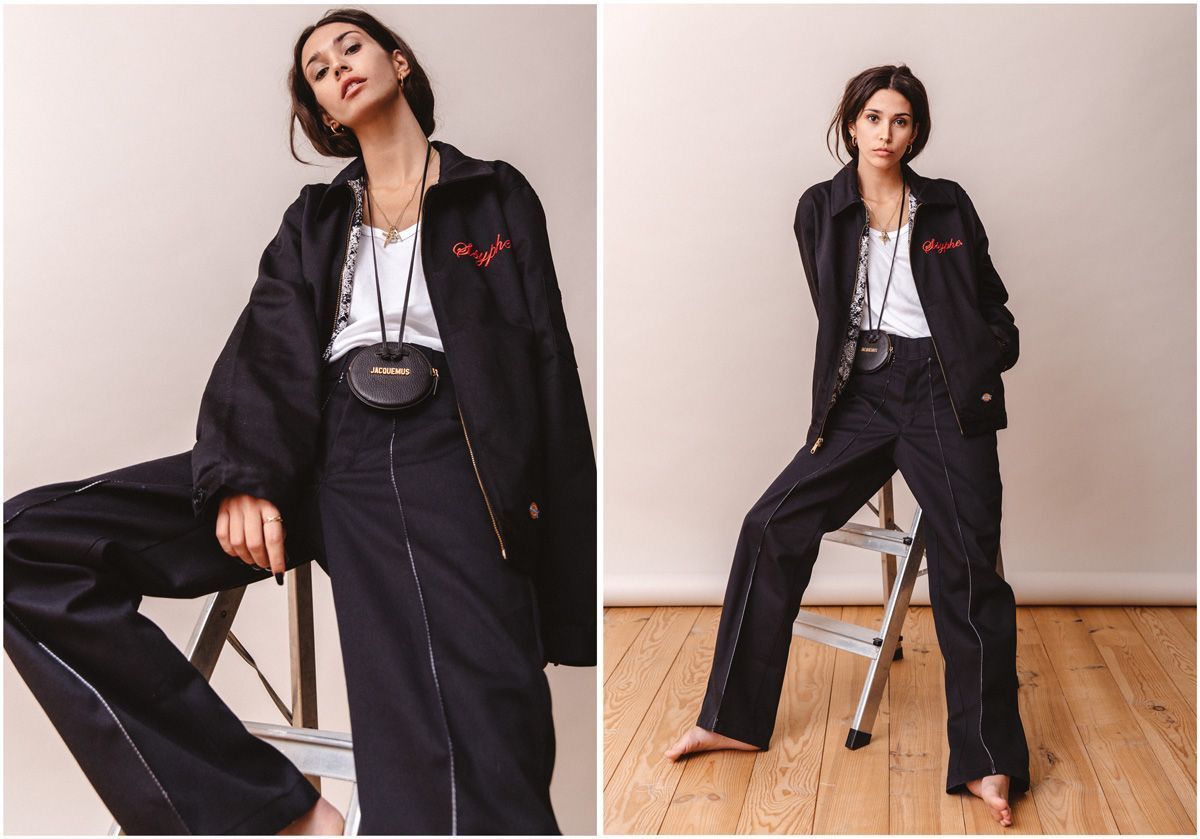 Total look Sisyphe. bag Jacquemus.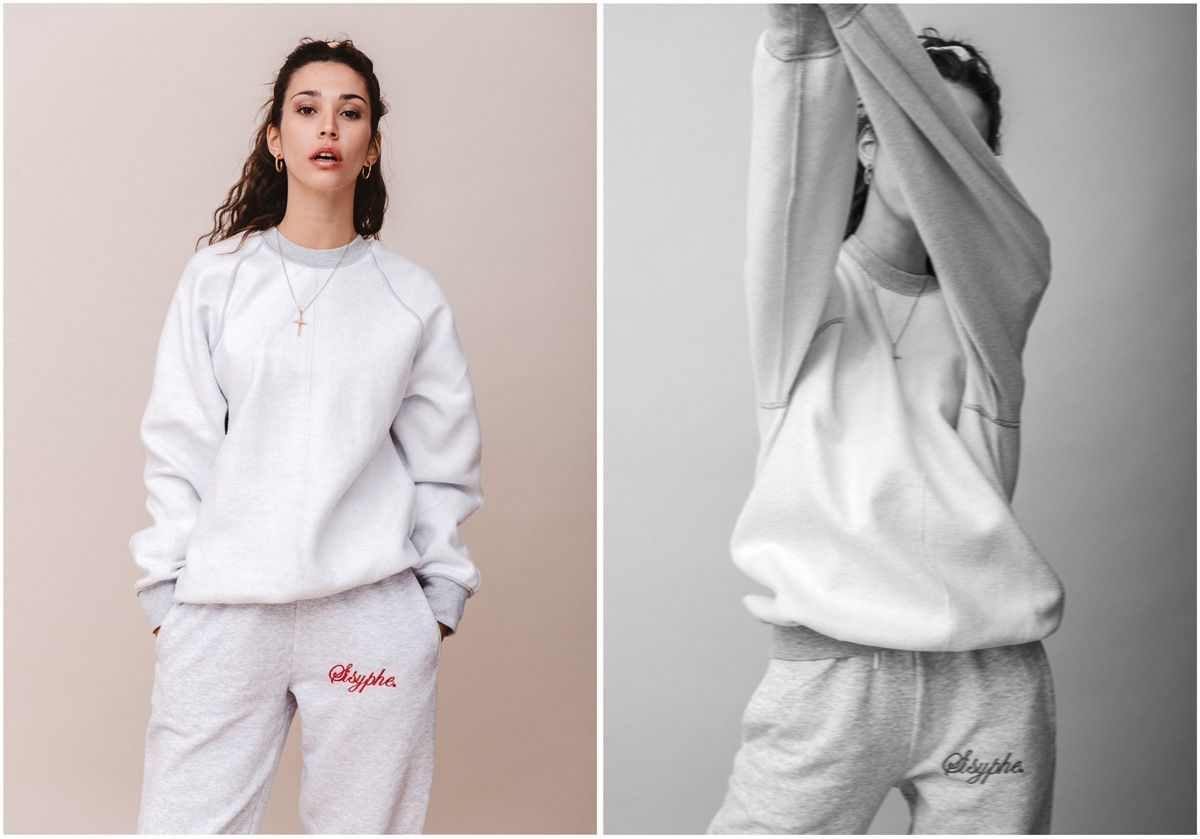 Total look Sisyphe.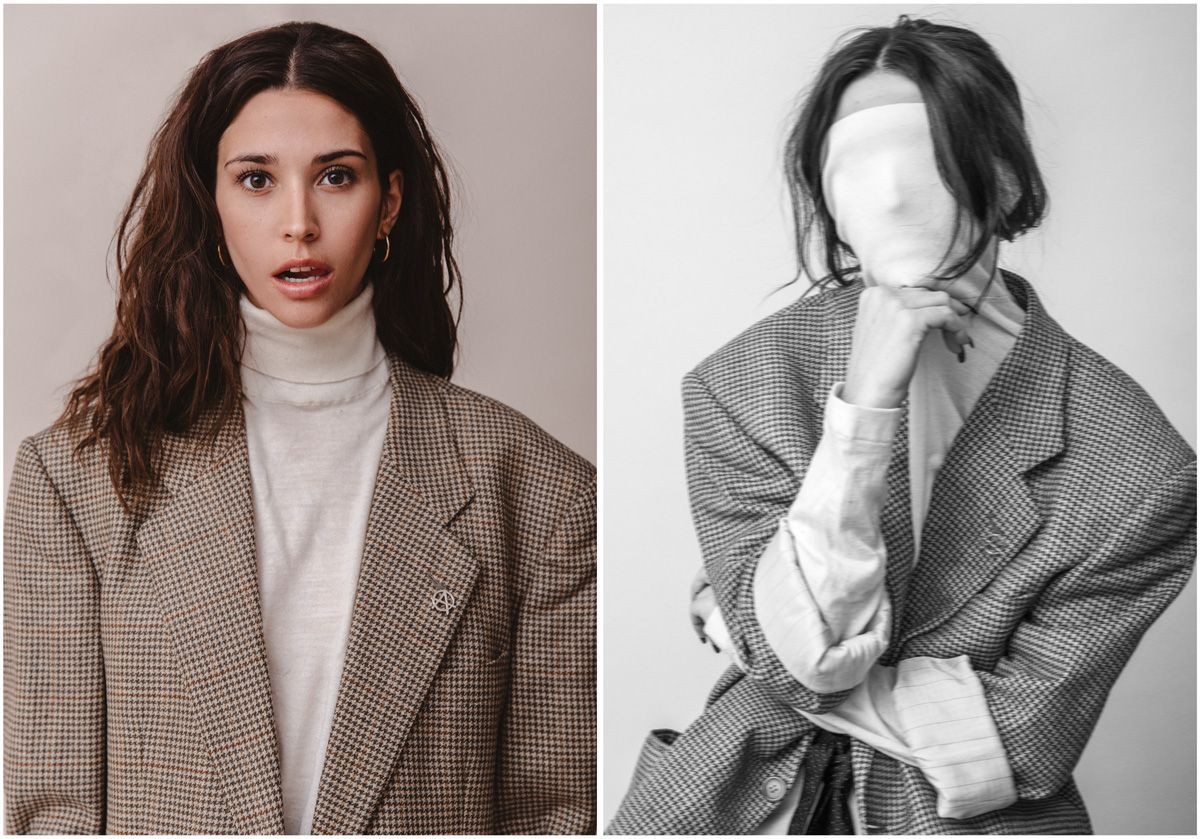 Jersey Uniqlo, stylist's Blazer.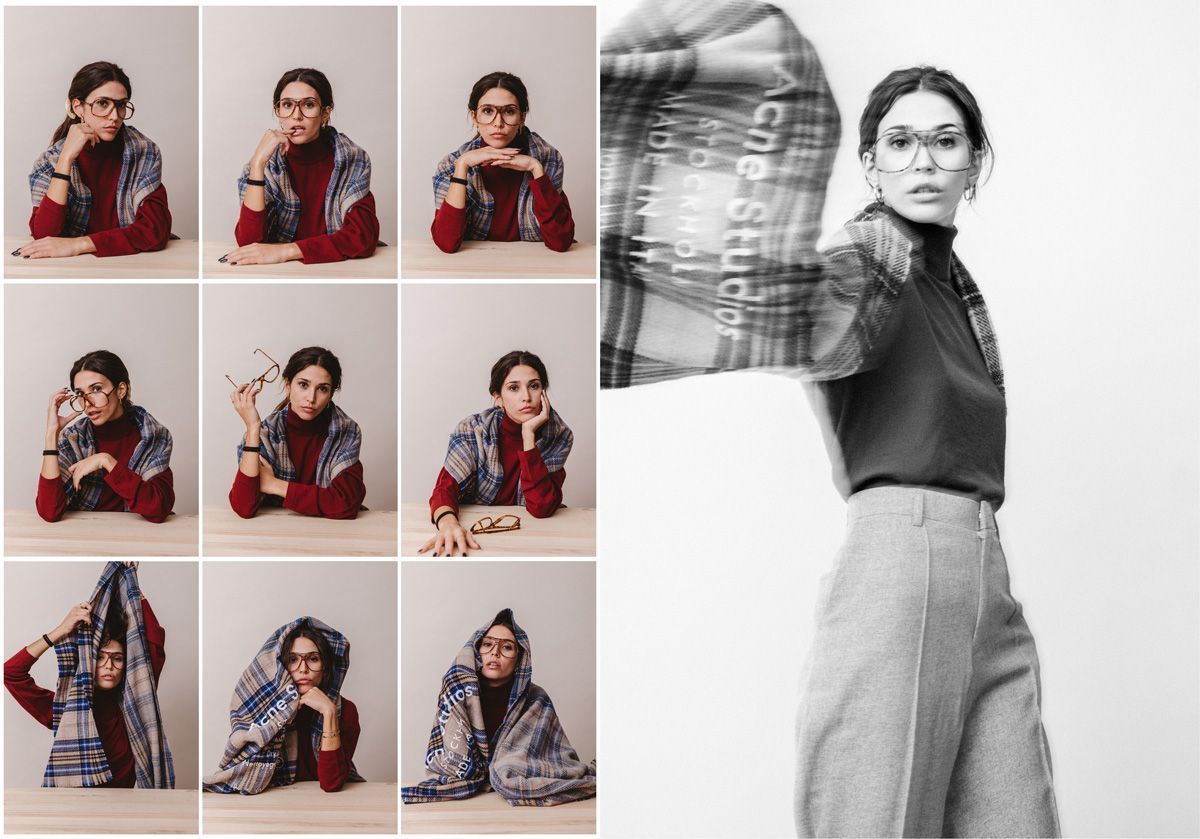 Jersey Uniqlo, oversize scarf Acne Studios, trousers Olive, glasses Gucci.
Créditos:
Modelo: Ana Sotillo (@anasotillo_)
Foto: Pablo Alzaga (@pabloalzaga) & Victor Bensusi (@bensusi)
Estilismo: ElPablo (@elfuckinpablo)
Una producción de Estudio Sublime.