READ IN: Español
This week Instagram has once again censored the pop star for showing a nipple in an image. It's not the first time this has happened to Madonna and, of course, she has had her say.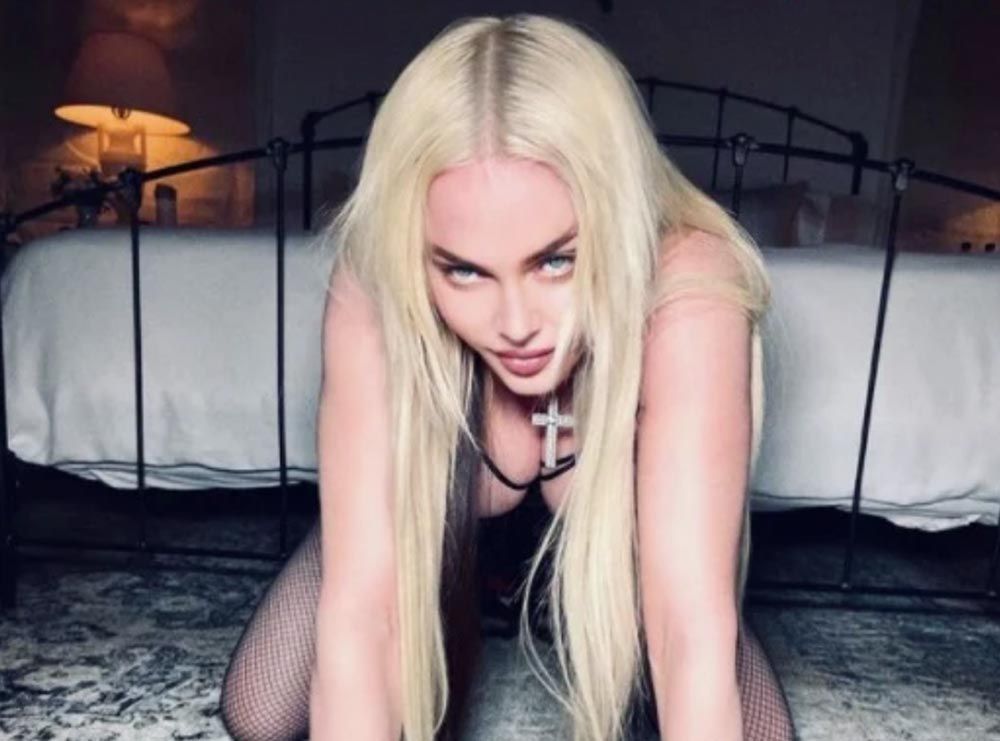 After the social network removed the photo for violating its community standards, the icon decided to repost the images, incorporating an emoji that covered her breasts. She also included a caption ridiculing the sexism of the platform for removing such images without warning or notification.
"It still amazes me that we live in a culture that allows every inch of a woman's body to be shown except for a nipple. As if that's the only part of a woman's anatomy that could be sexualised," Madonna wrote. she added in disbelief, "The nipple that feeds the baby!"
"Can't a man's nipple be experienced as erotic?! And what about a woman's ass that is never censored anywhere. Giving thanks for having managed to keep my sanity through four decades of censorship".
Ver esta publicación en Instagram
"Sexism… ageism and misogyny. Perfectly timed with the lies we have been raised to believe about the Pilgrims who peacefully broke bread with the Native Americans when they landed at Plymouth Rock. God bless America.
Now… Why don't you take a look at Carhartt's latest "Treated" drop?