READ IN: Español
María Sioke (@maria.sioke) returns to the scene. This time presenting a very special single of atmospheres, enveloping melodies, upsetting emotions, sadness and power, entitled "Convencerte".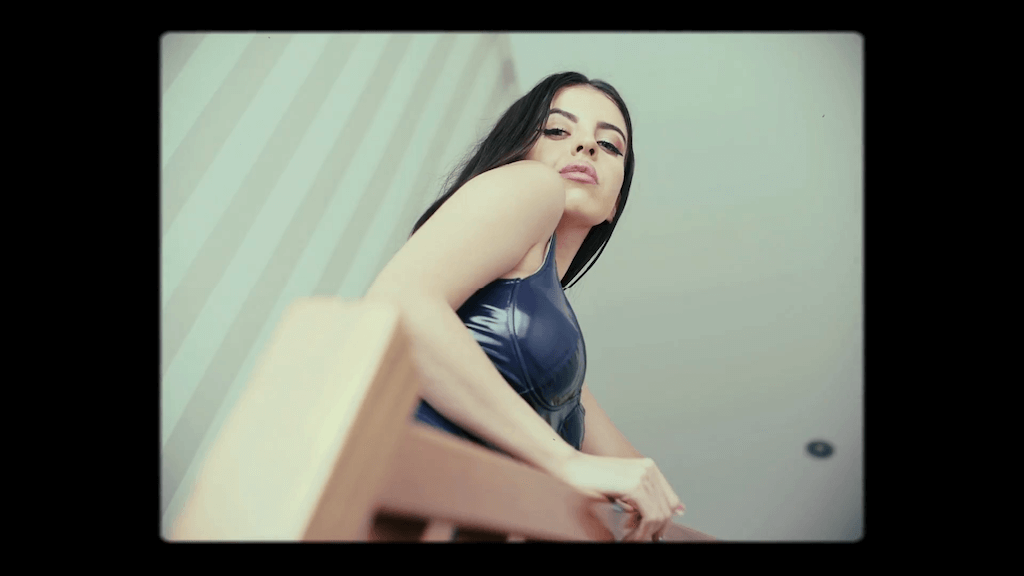 After deleting all her previous content, the Andalusian singer surprised us a few weeks ago with her single "Ruleta Rusa". Now she launches this track that again prevents Maria from being categorized.
"Convencerte", that's the name of her new song, is produced by Pedro LaDroga  (@petergriffa) and master and mix come from Alex Ferrer from The Groove Sound (@thegroovesound).
"Una persona ya lleva sus propias cadenas, brillen o no, y sus marcas y heridas… y no tiene por qué sobre-esforzarse en demostrarle a nadie que tiene un valor, porque ese valor ya es suyo"
As "Ruleta Rosa", this new single also comes with a video directed by Jean Lafleur (@jeanlafleurr). In it, the story is told in the first person of a modern goddess who, although she suffers for love, remains queen of her emotions, and is aware of what she is worth. She has convinced us.