READ IN: Español
When we interviewed her here, we already noticed her multifaceted tendency. But now, Semushina goes one step further and from styling and modeling, she goes behind the camera with this exclusive editorial that we have known exclusively through nss magazine.
Valeria Semushina (@valeriasemu) with her vision and her polaroids offers us a tribute to the woman who, through sophisticated lingerie, takes us into a close, intimate and accomplice photograph where Calvin Klein's simple but energetic underwear shares the limelight with Valeria's friends and her own and – this time – also as photographer.
An ode to love for oneself, to universal love and above all a story of respect for the body and soul that we can seldom perceive.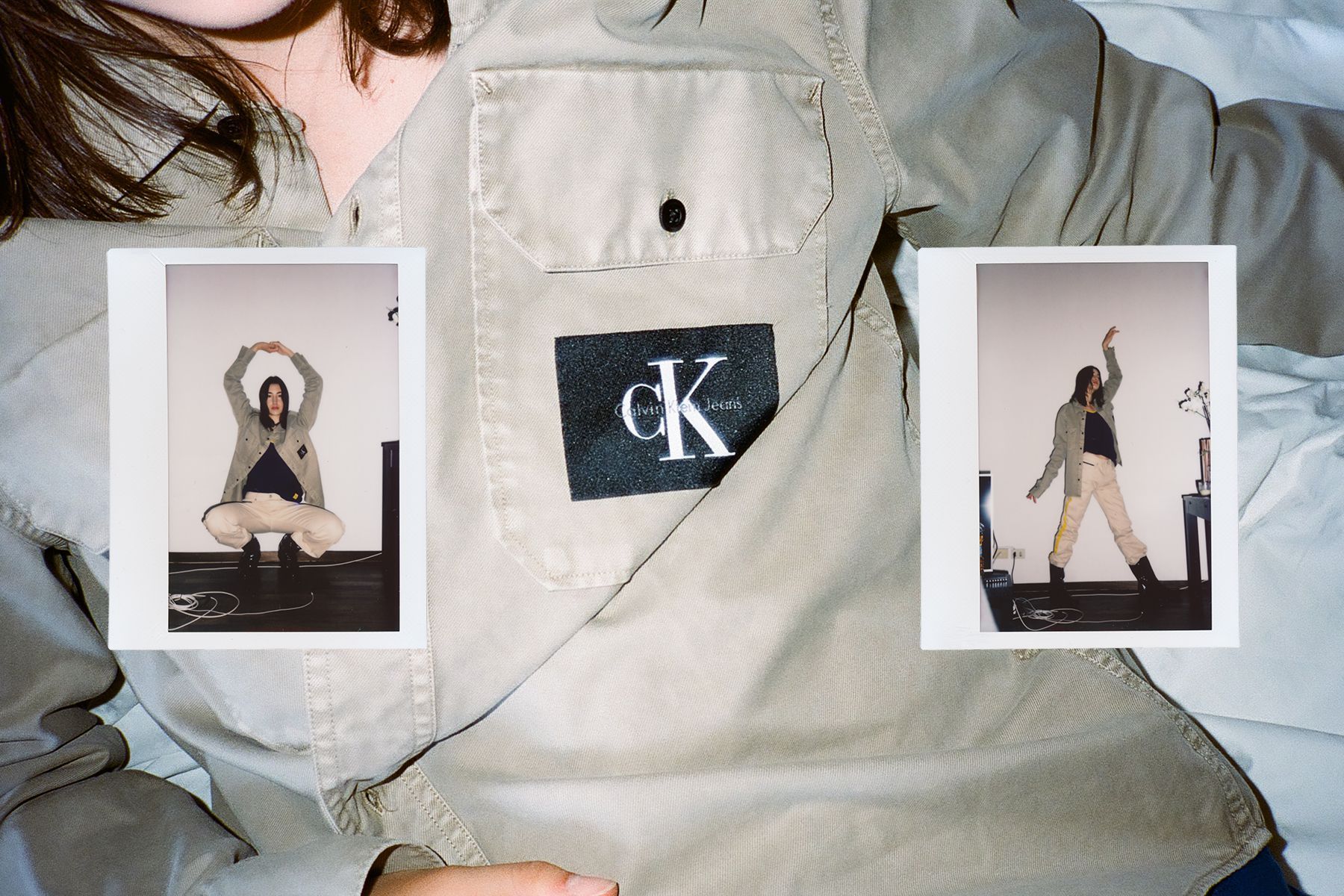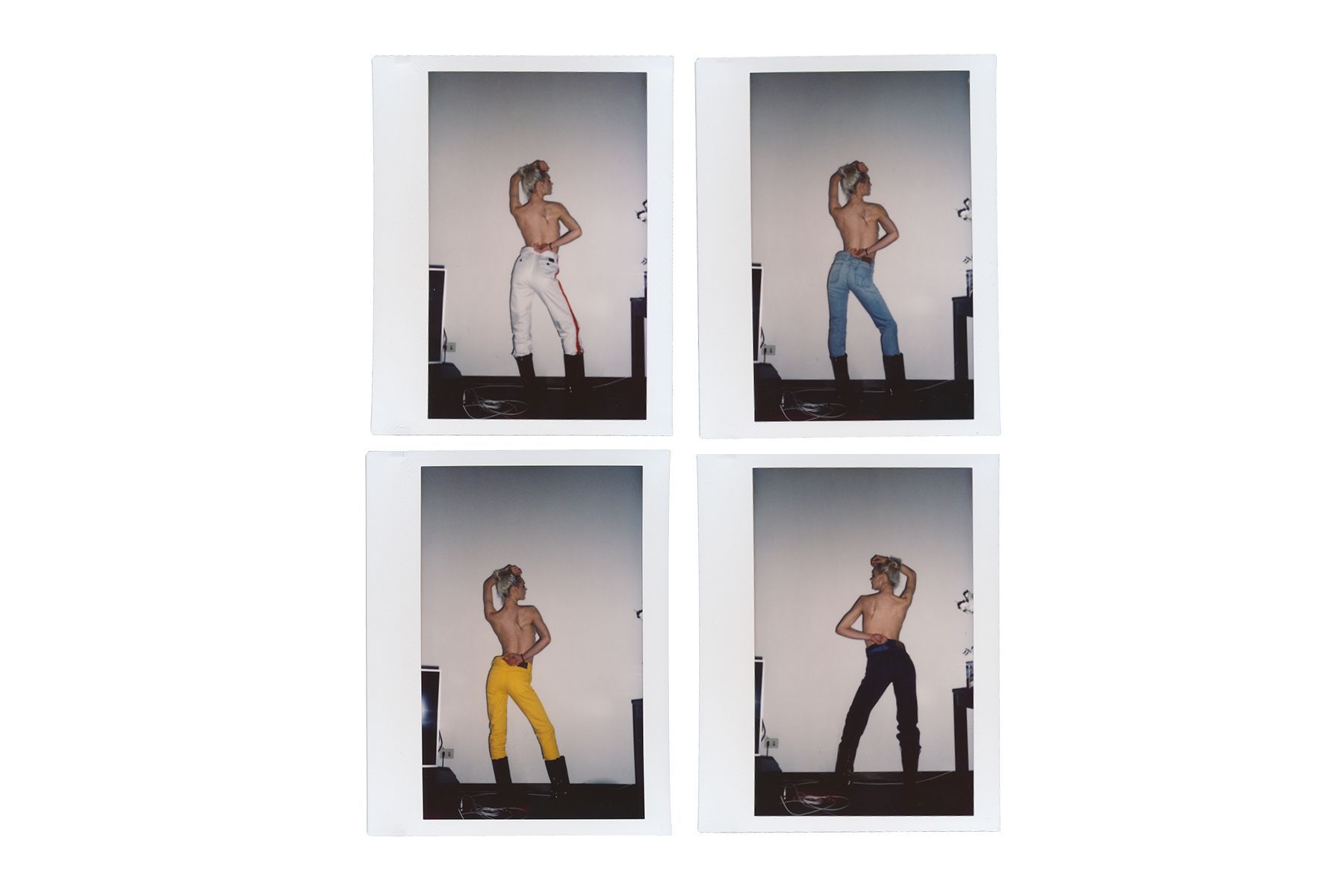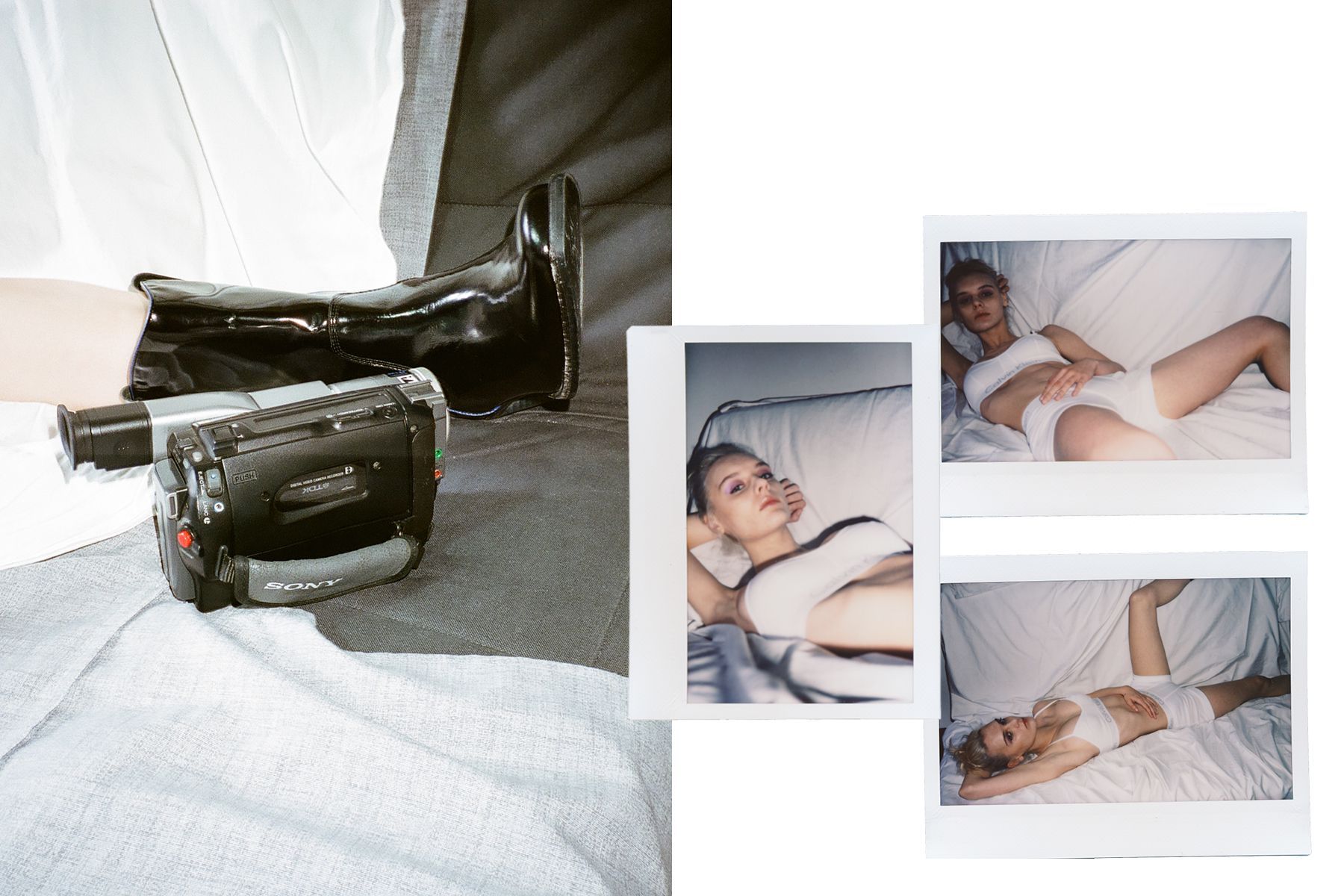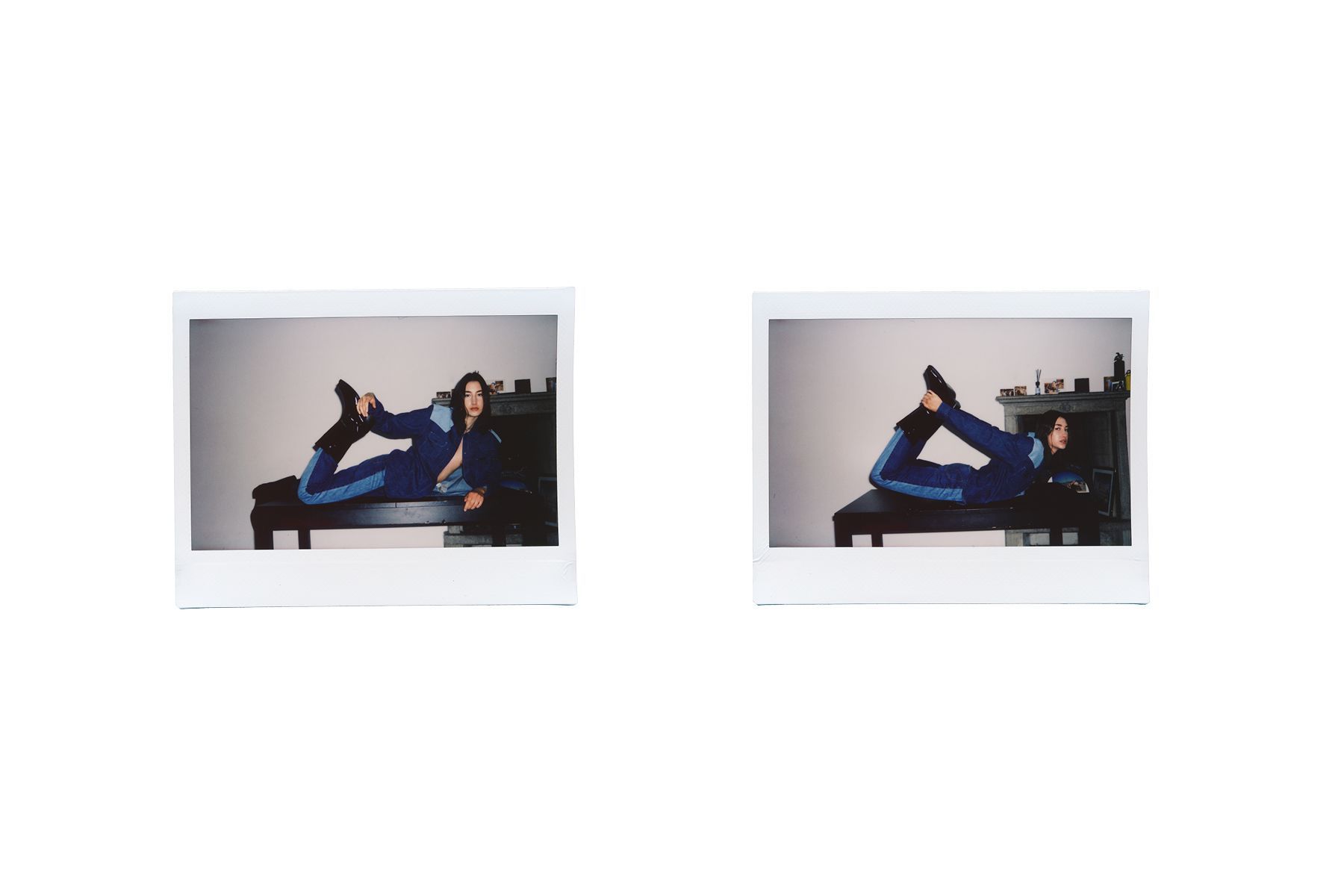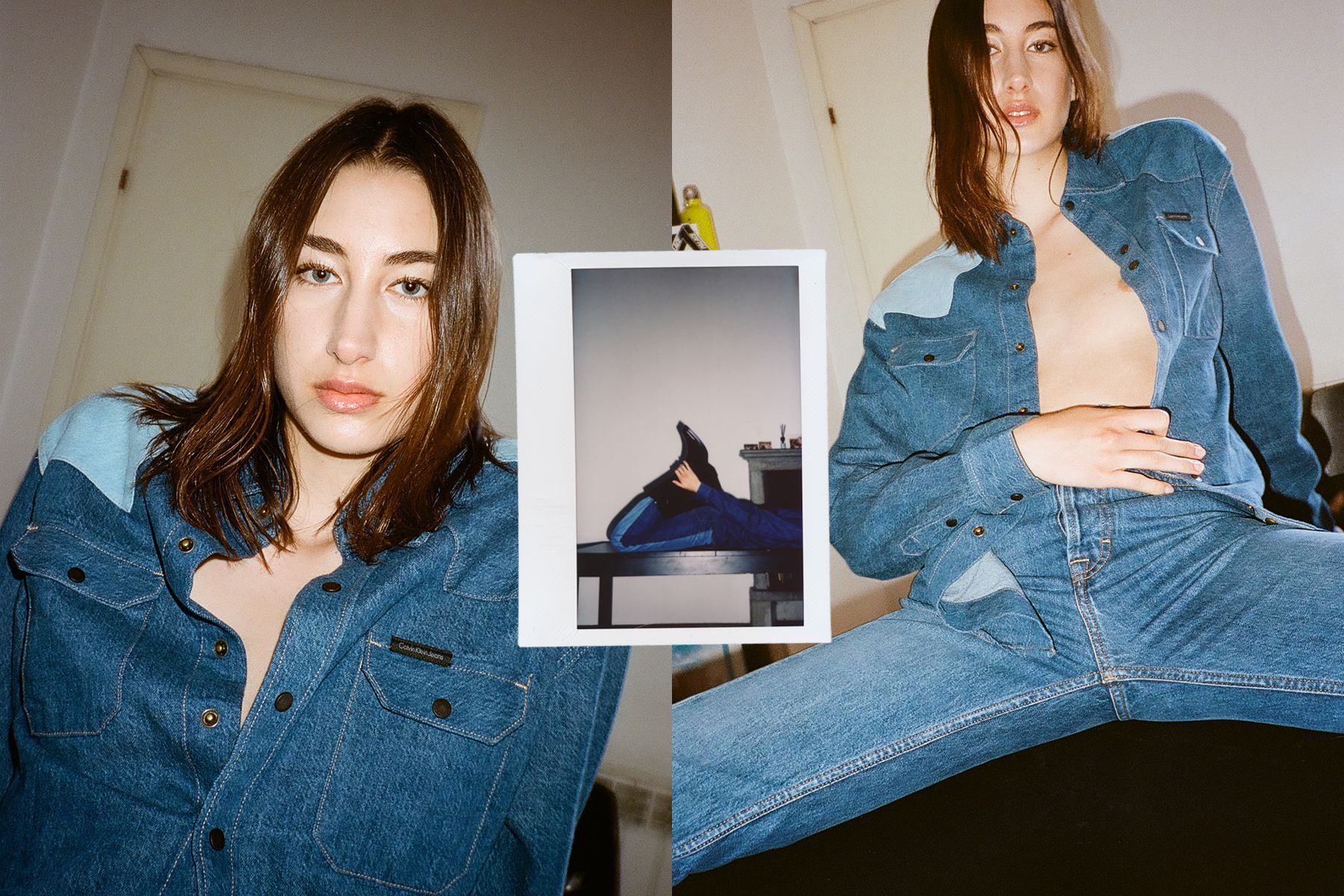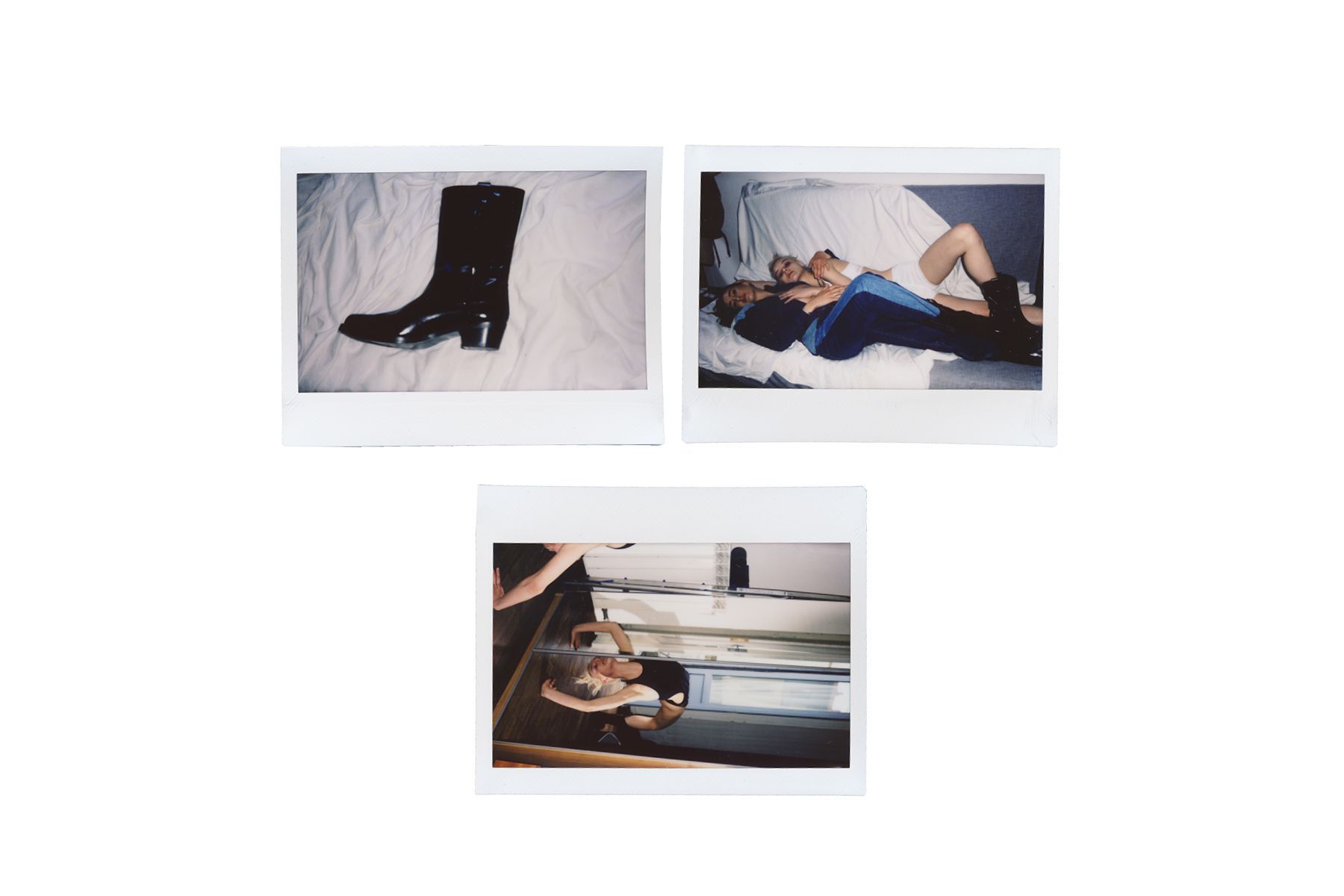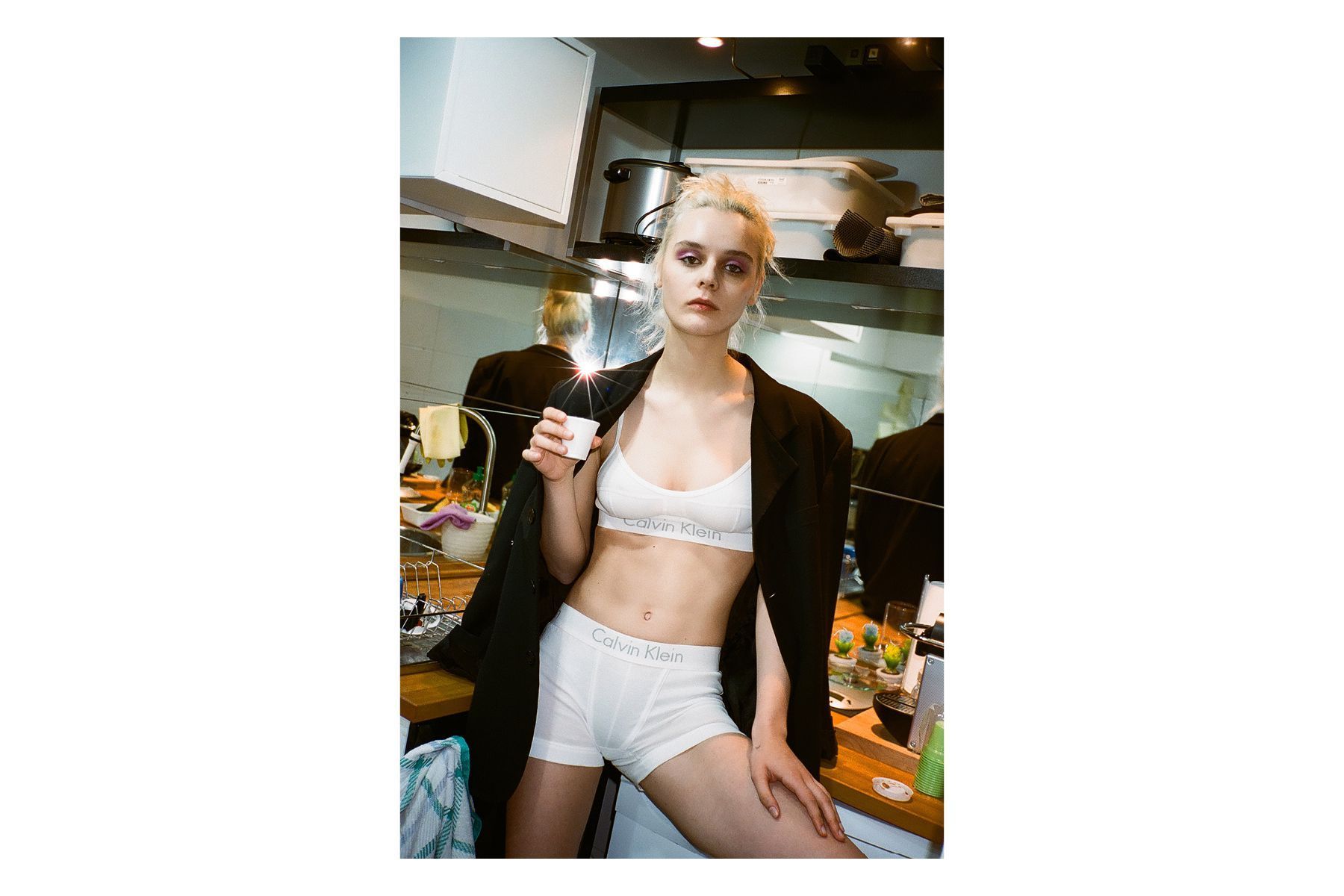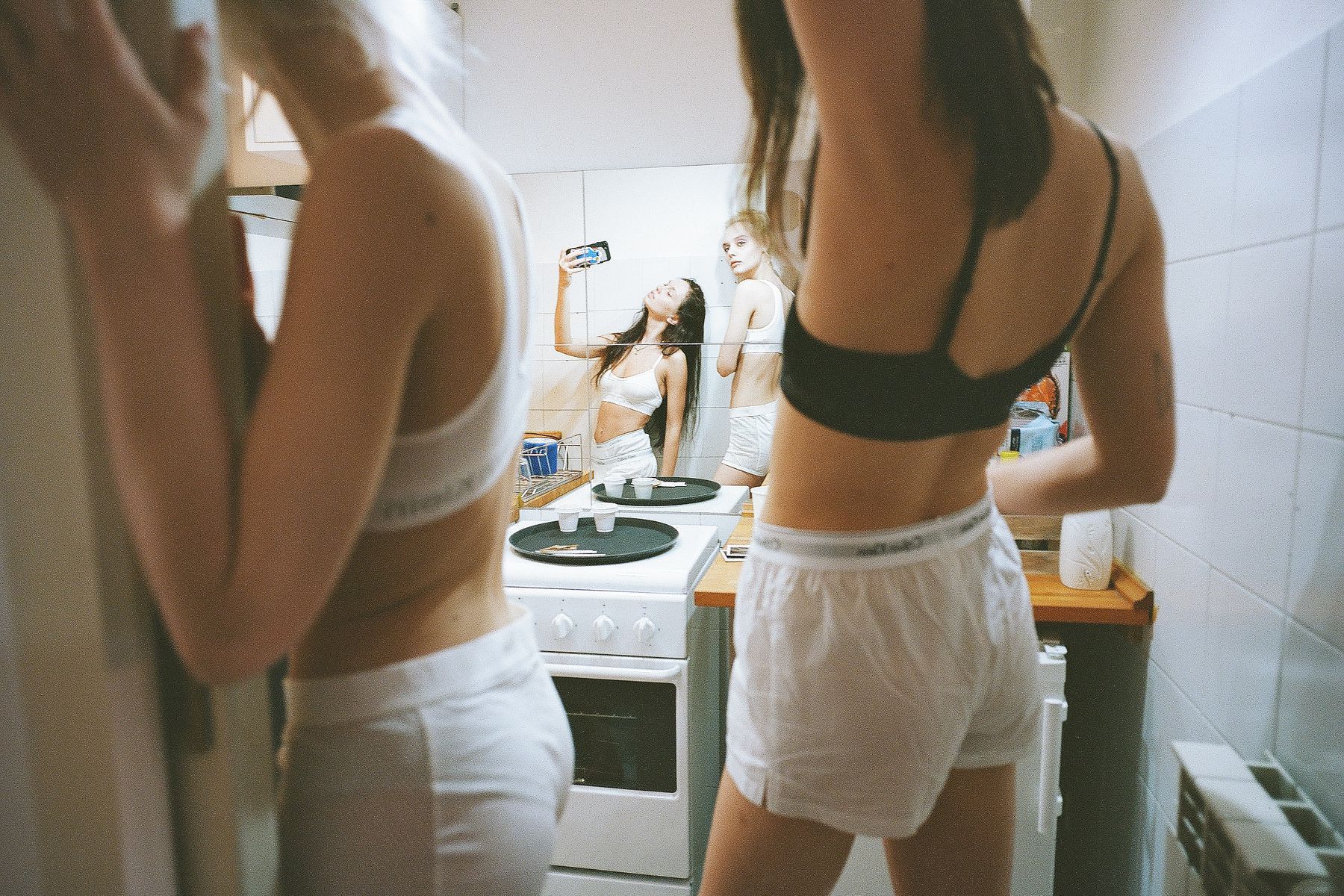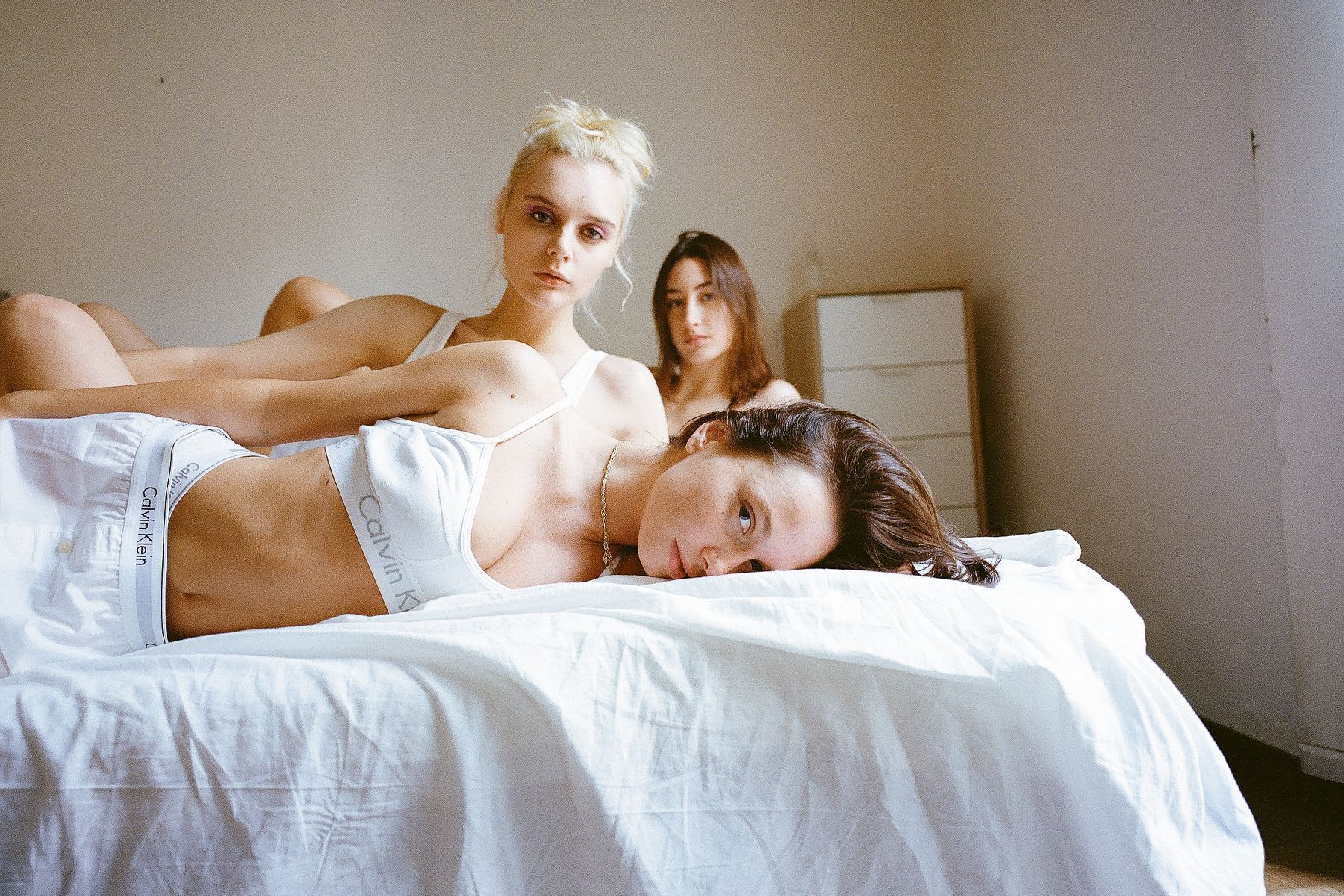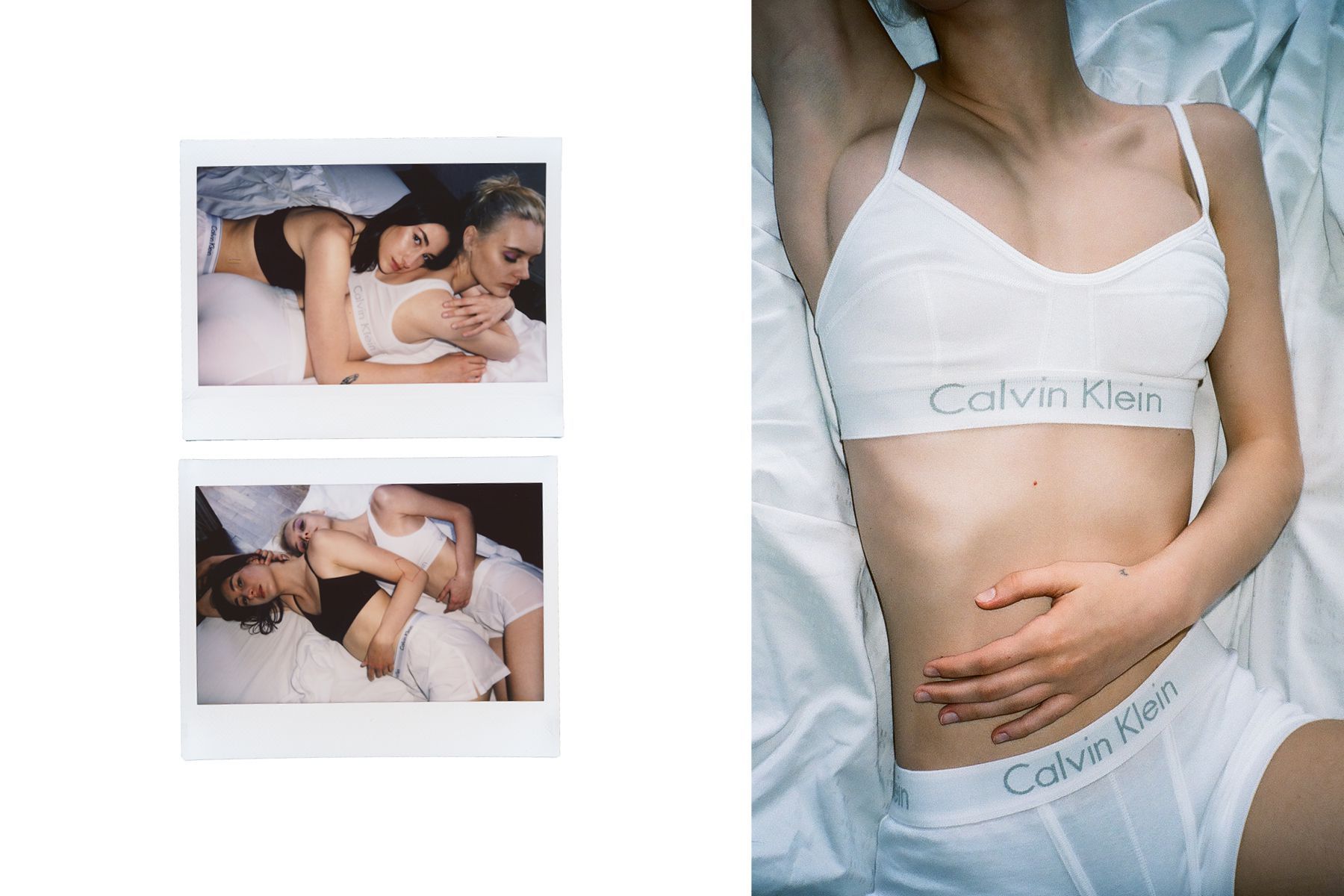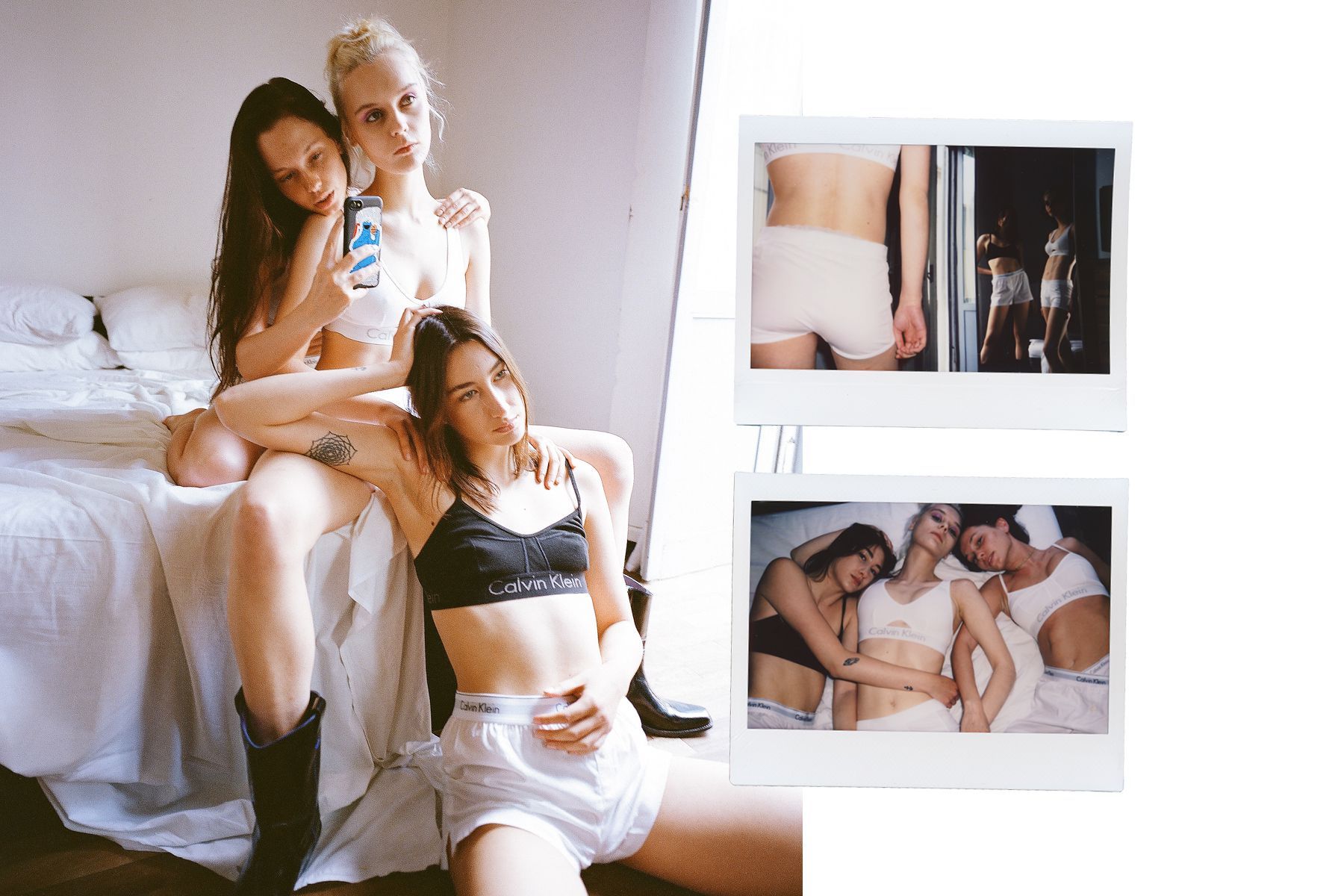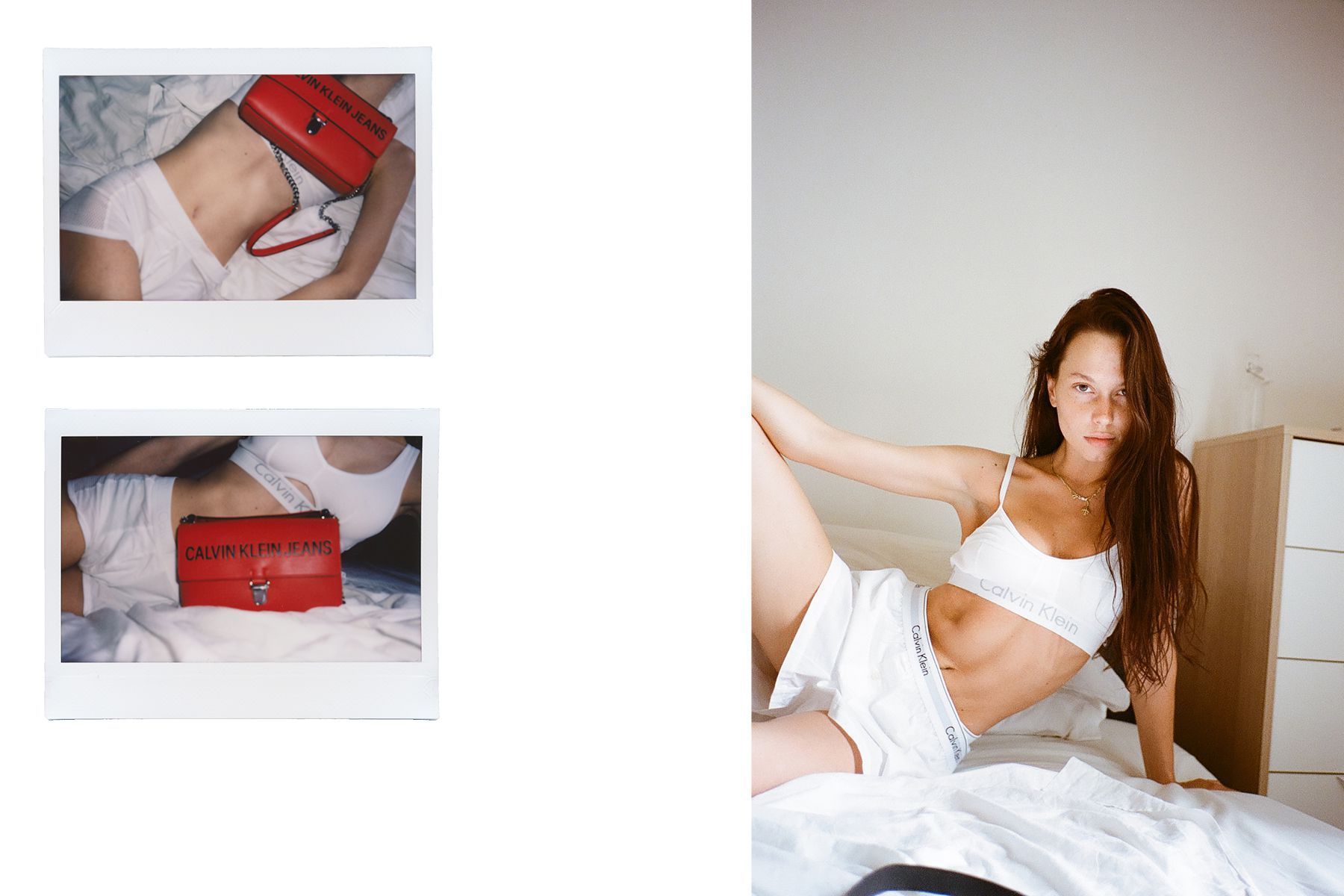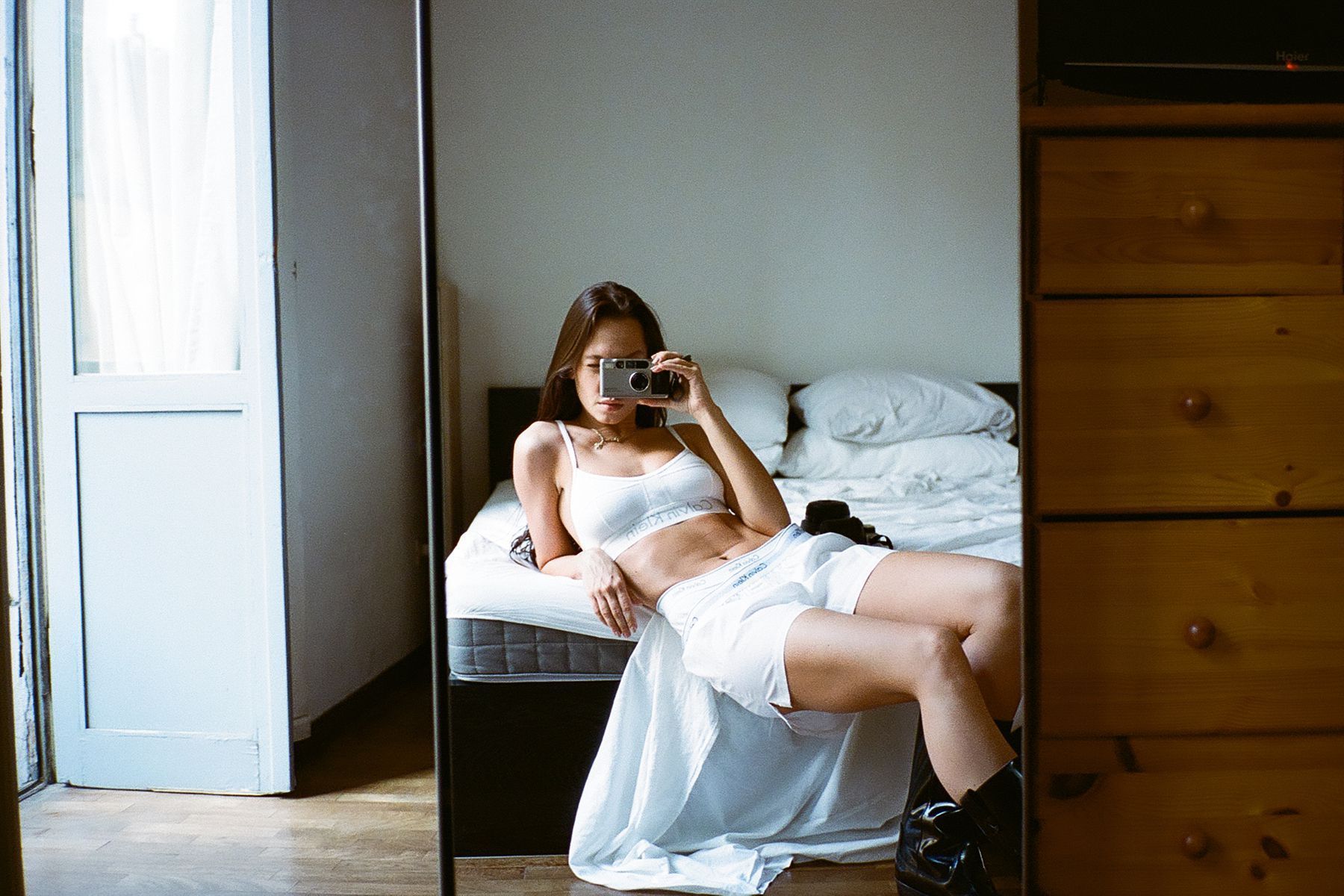 –
Films:  Lorenzo Margiotta  @ nss factory
Analog Shots: Vincenzo Schioppa
Polaroid & Styling:  Valeria Semushina
Mua:  Elena Gaggero
Production: nss factory