READ IN: Español
The NOAH x New Order collaboration is, as Brendon Babenzien points out, a statement of "true faith".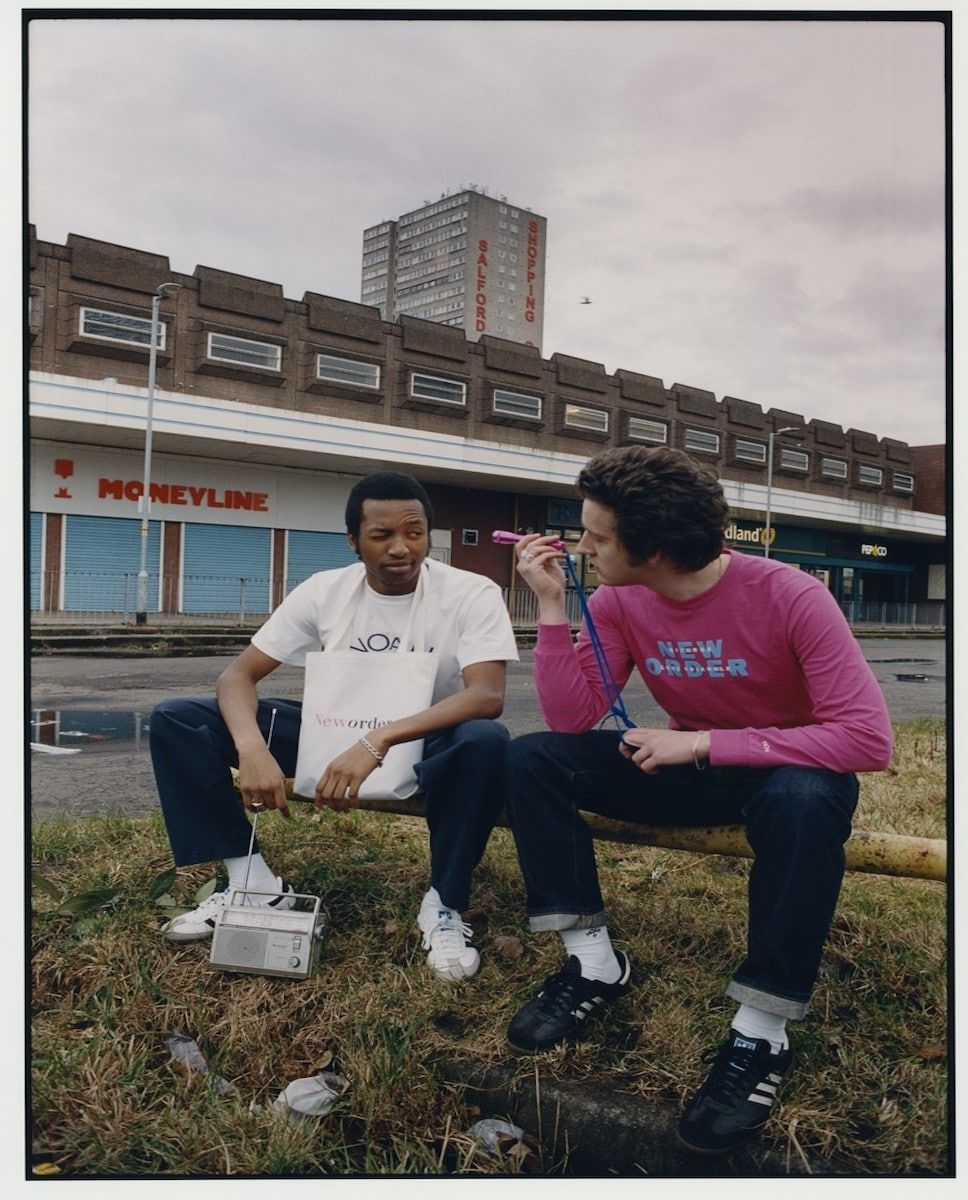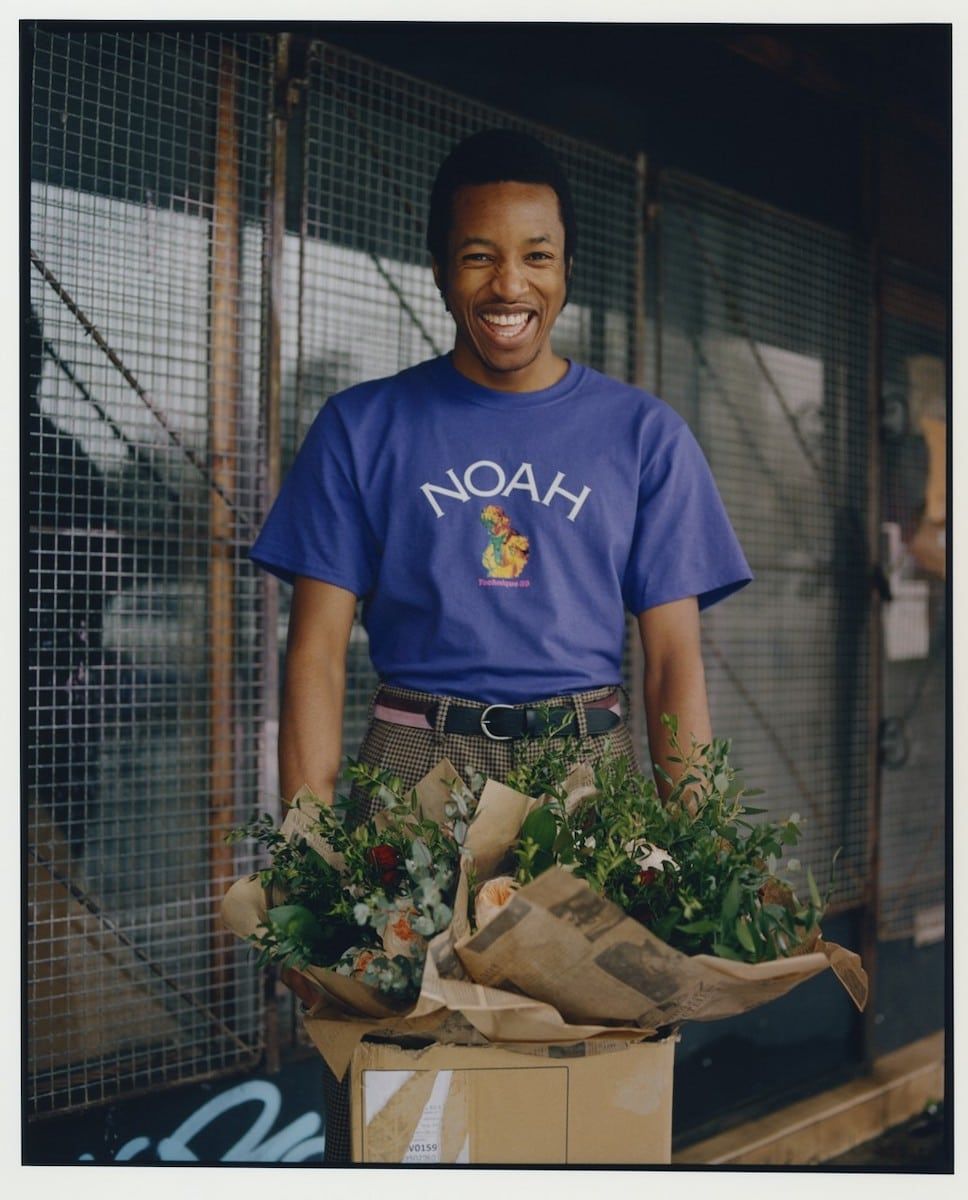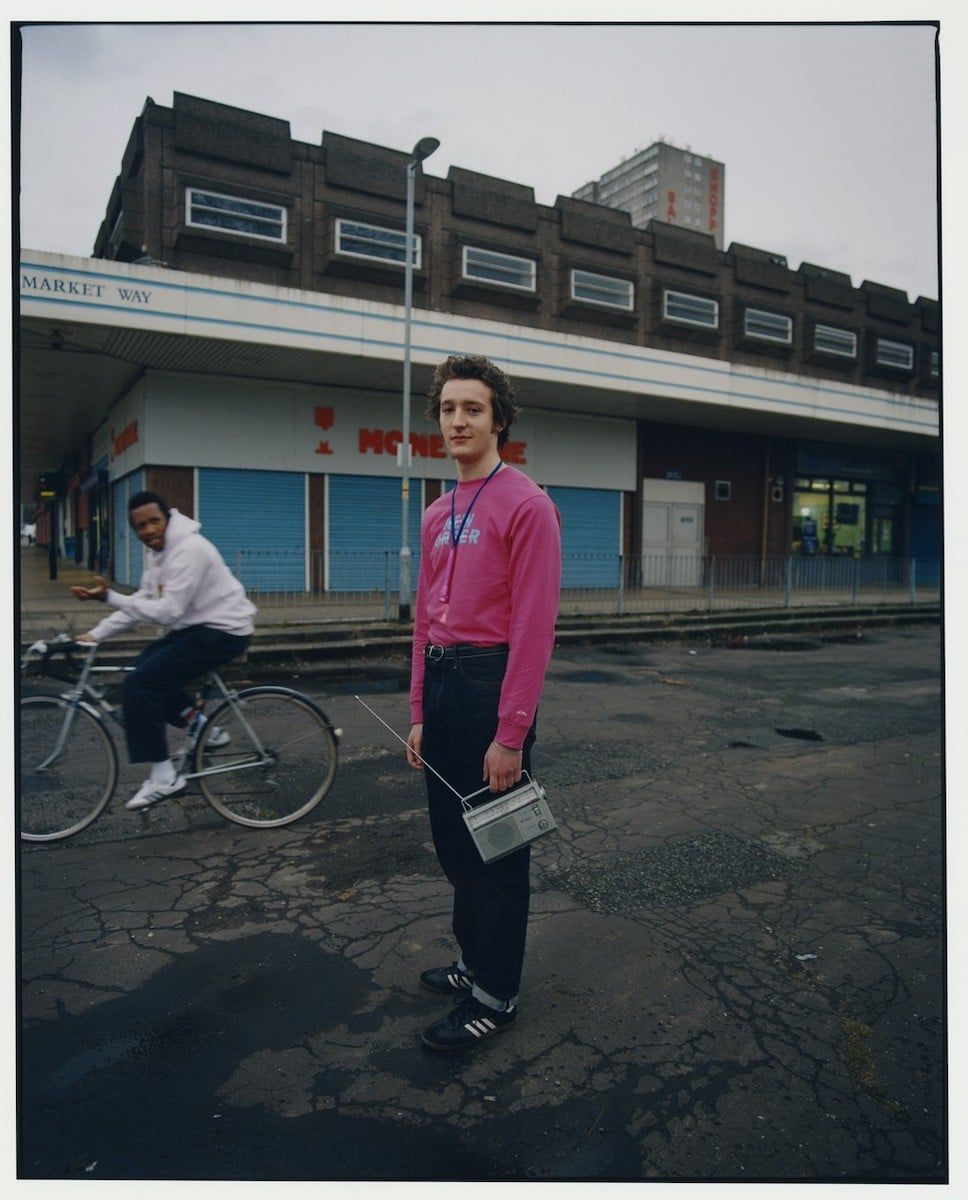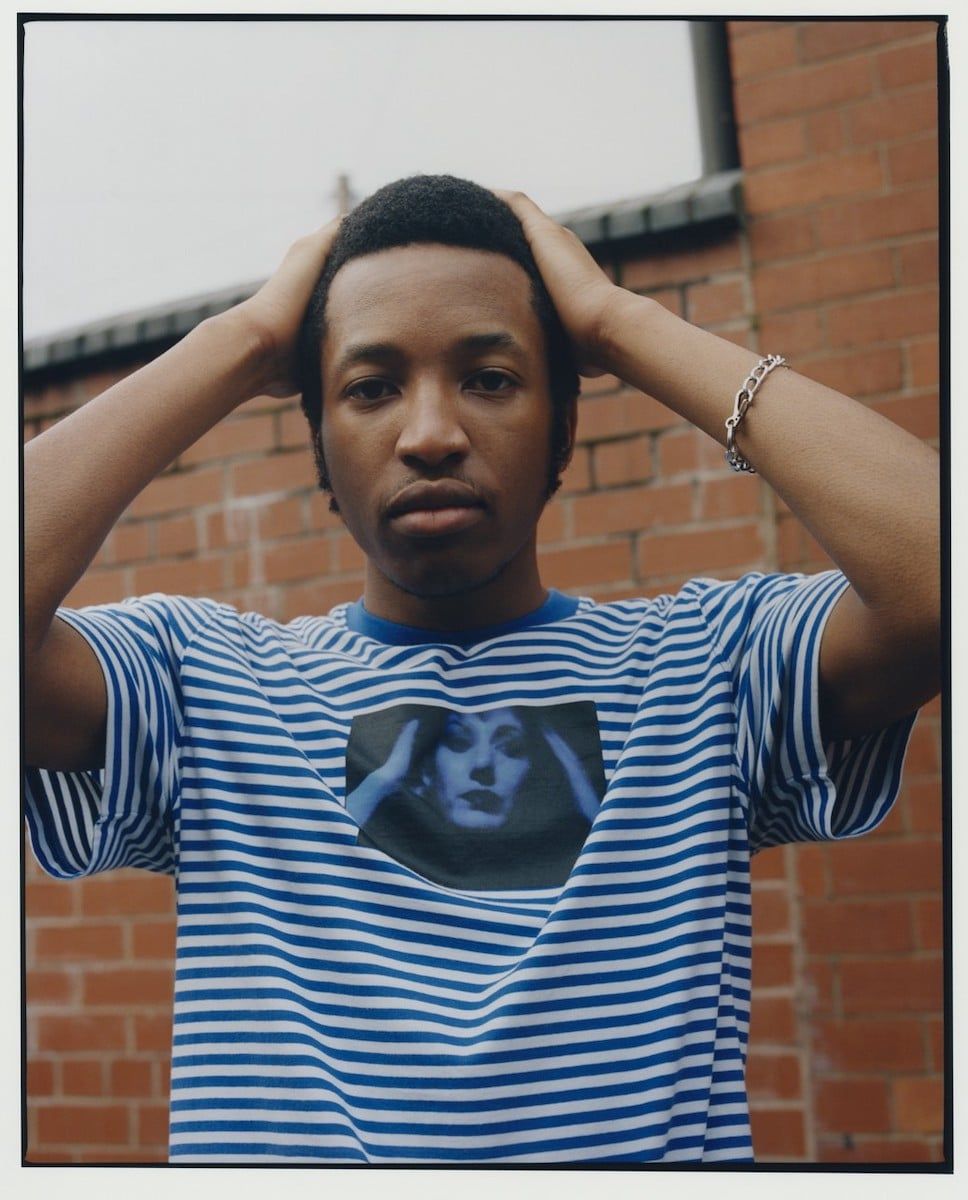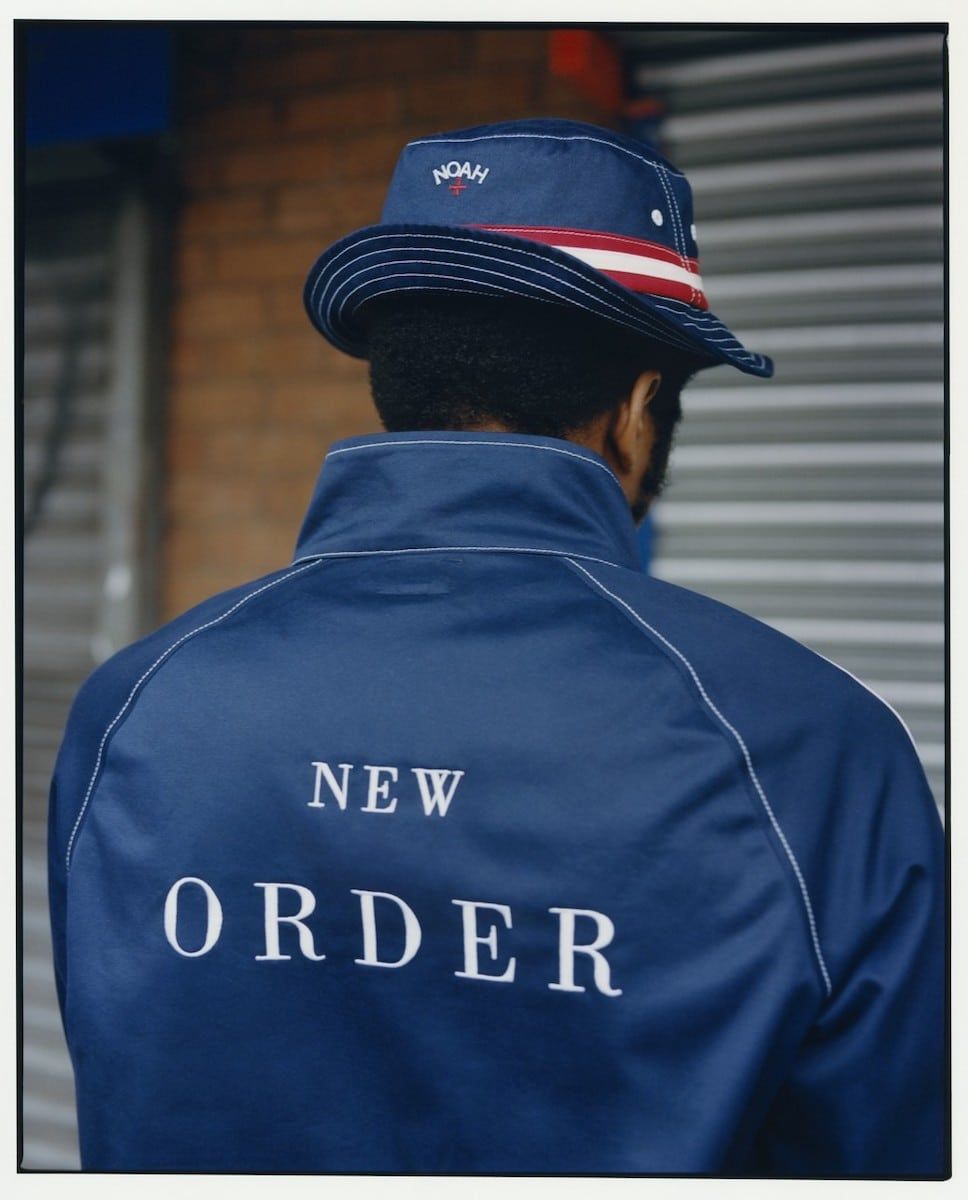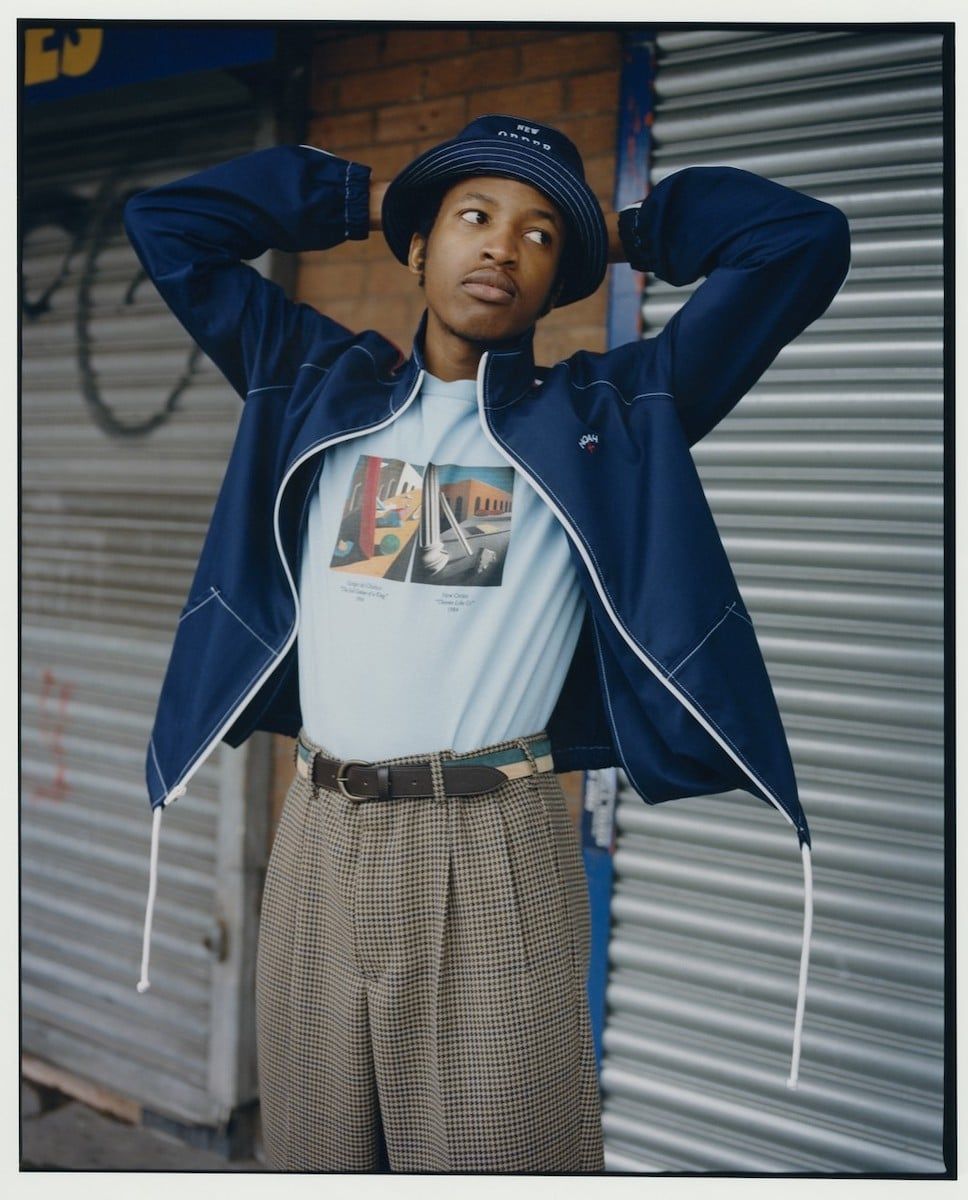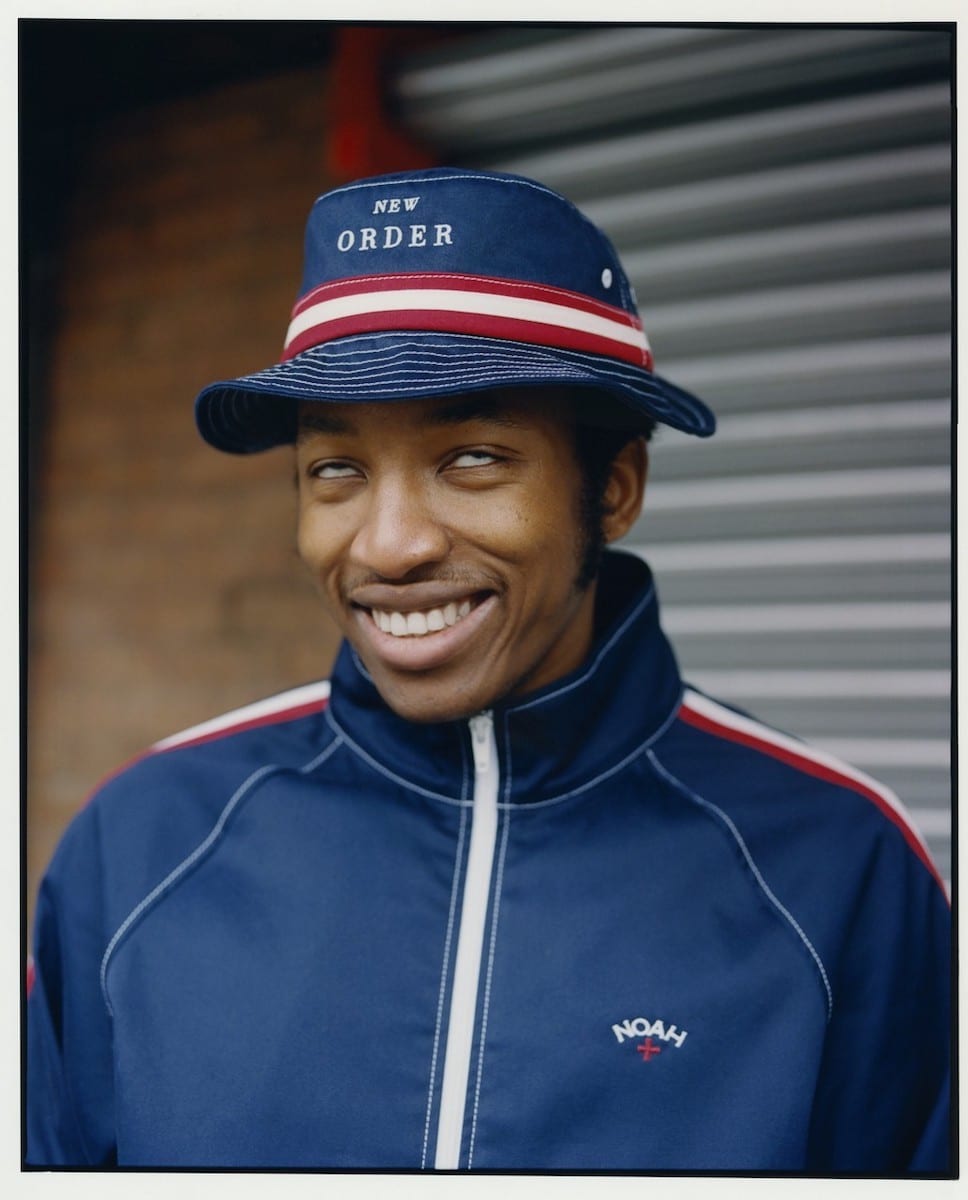 The founder of New York streetwear brand NOAH declares himself an unconditional fan of New Order, claiming that his childhood and youth have been marked by their soundtrack.
Thus, a new collaboration is born in which Babenzien's intention is to pay homage to the legacy of the new-wave group.
"We were thrilled with each record" explained the NOAH team, "They took us on a journey that continues to this day."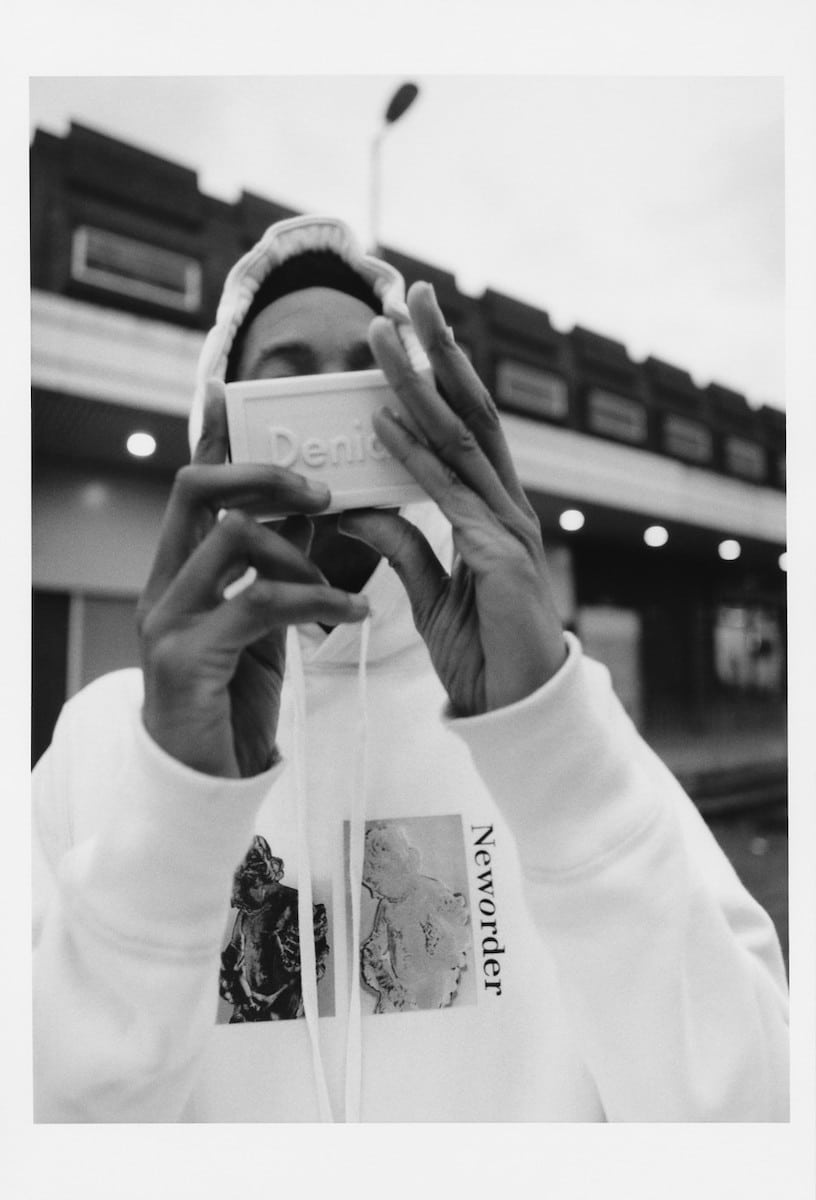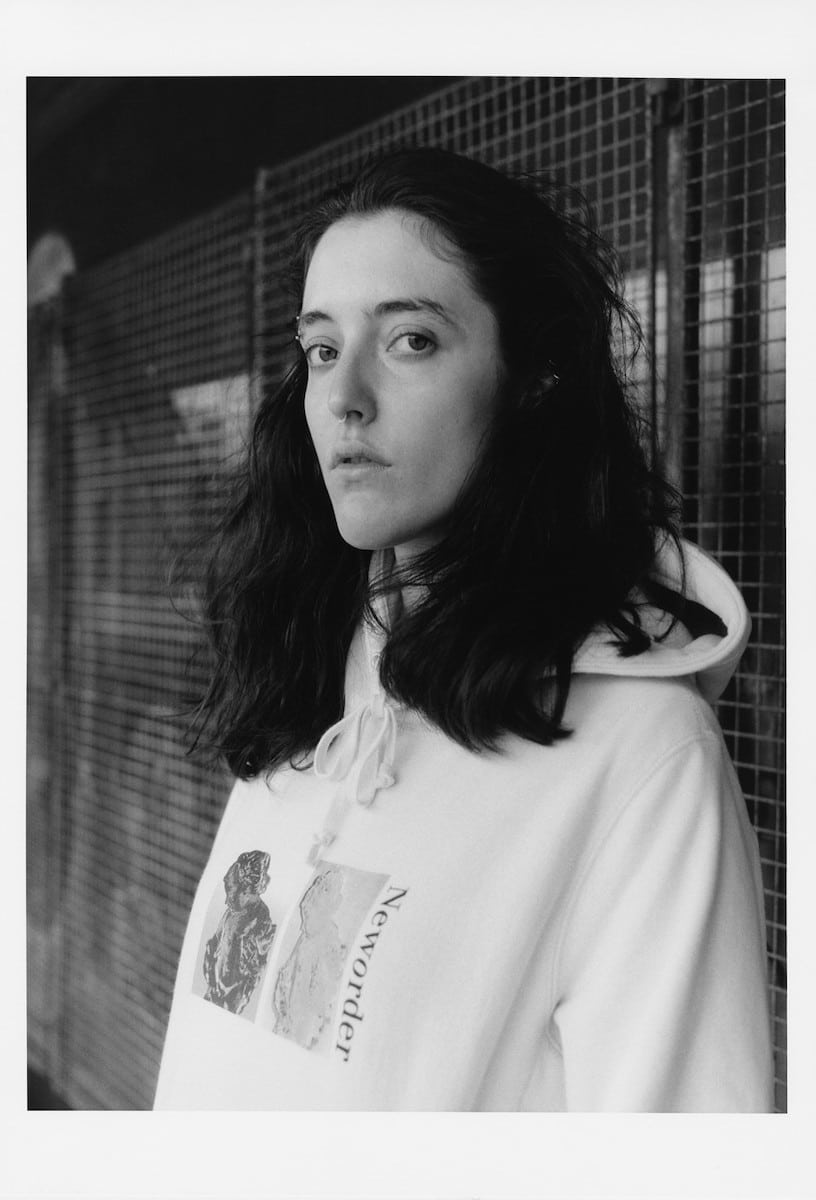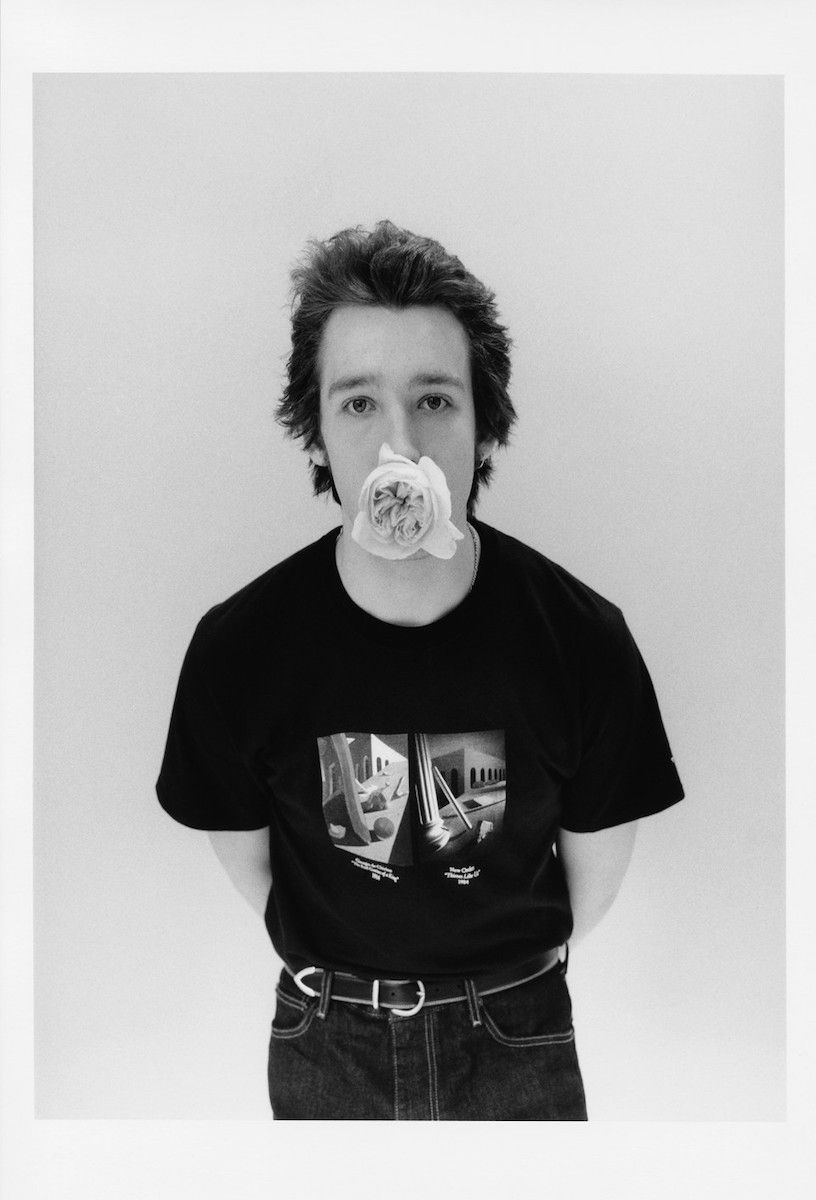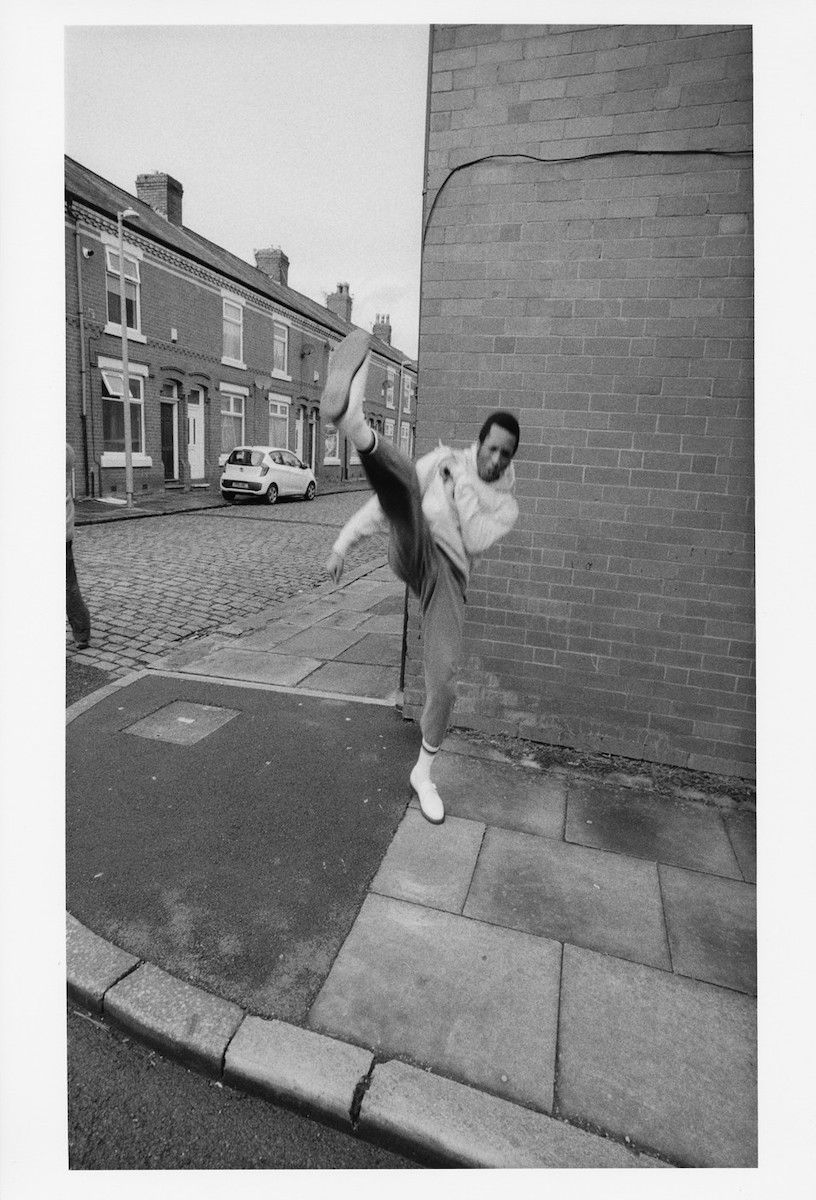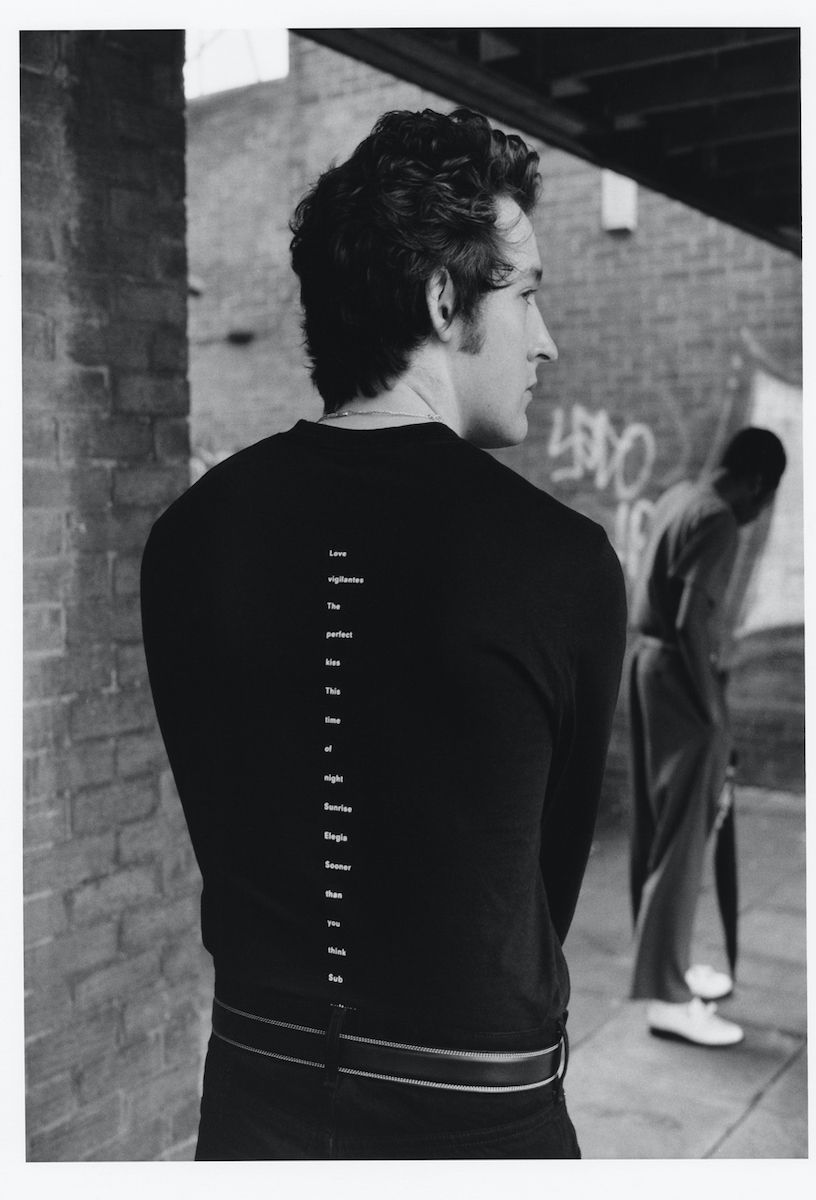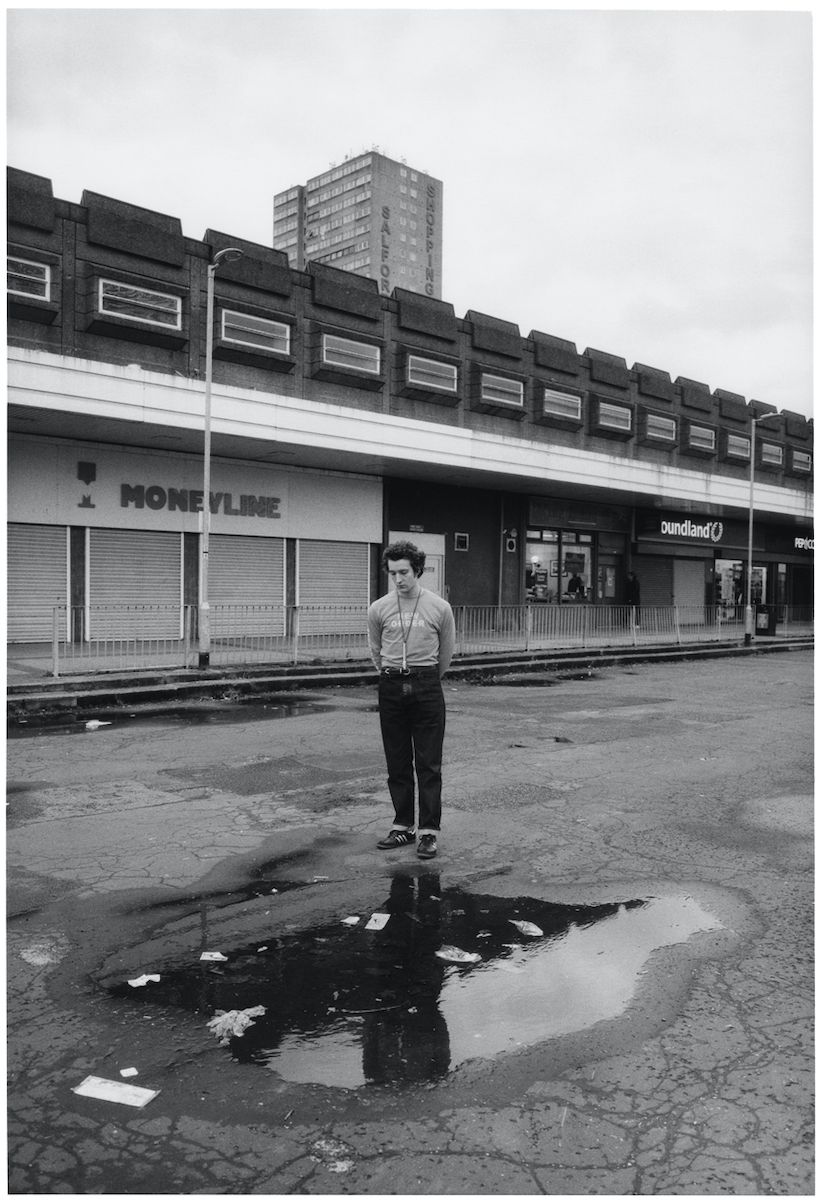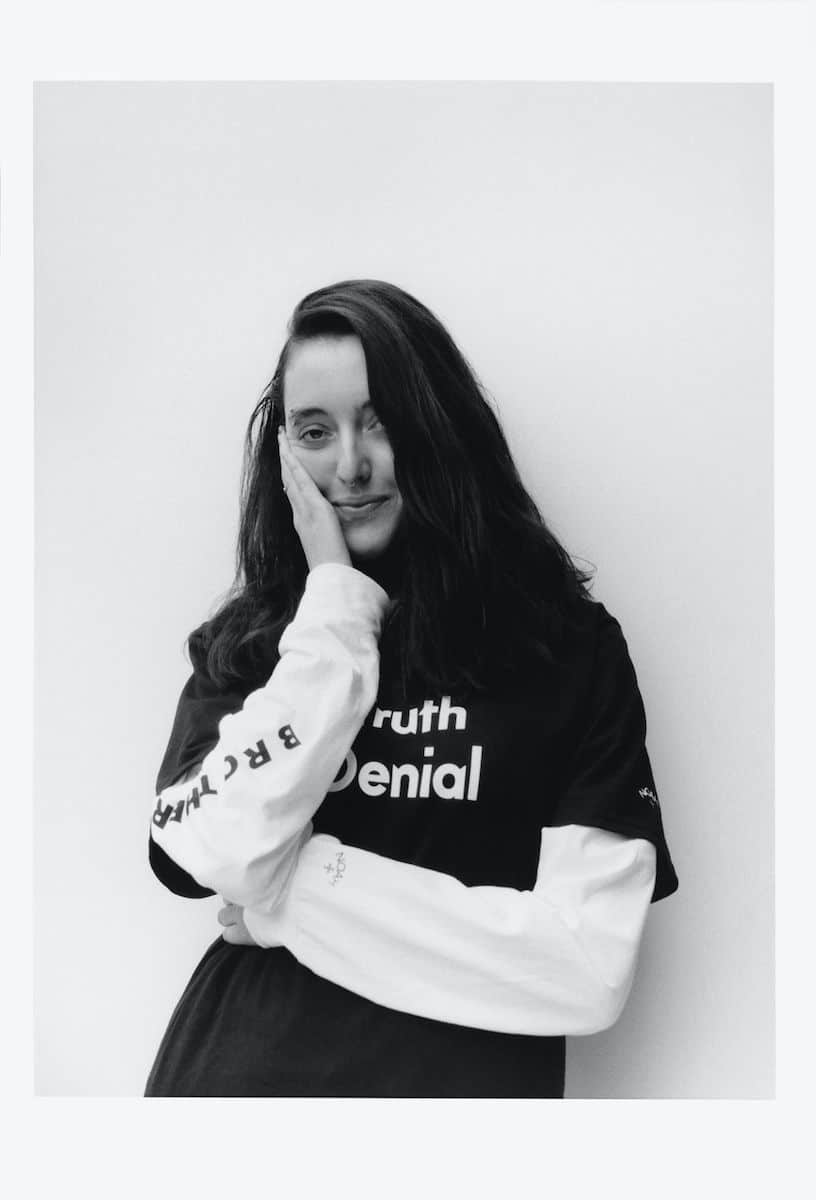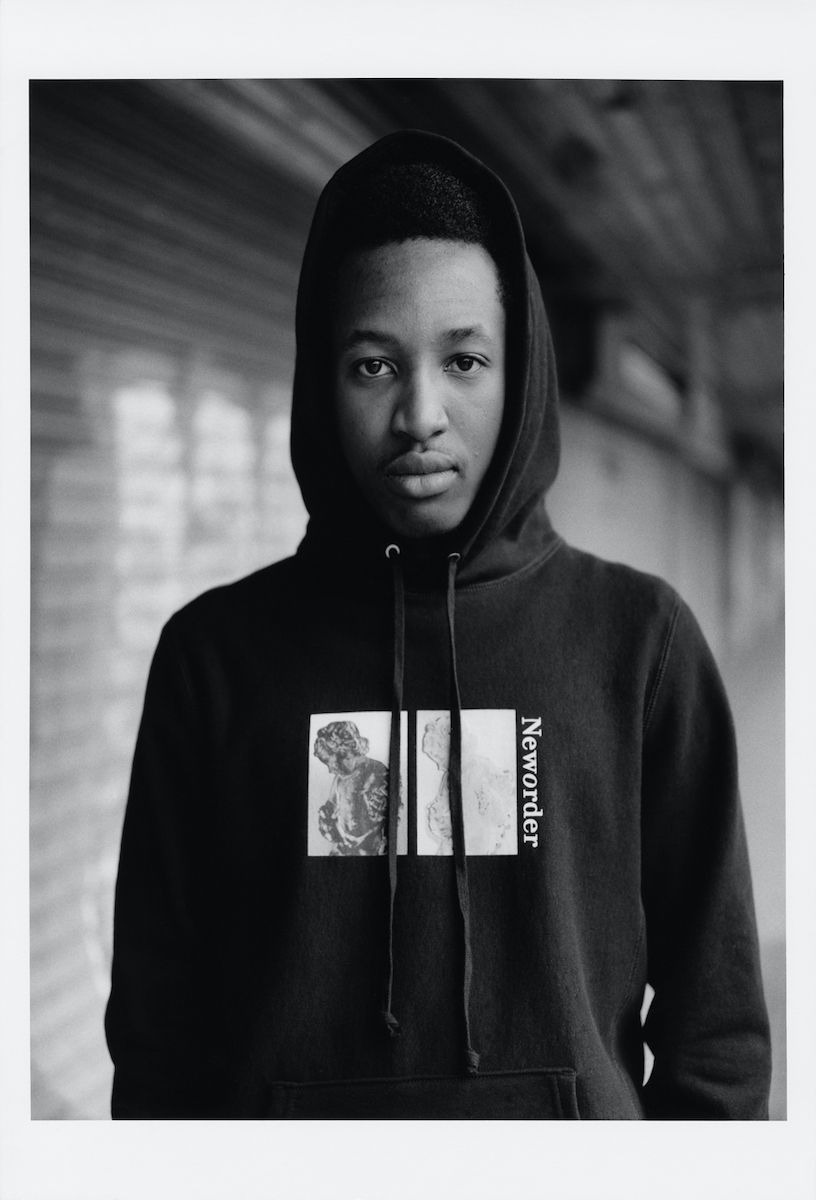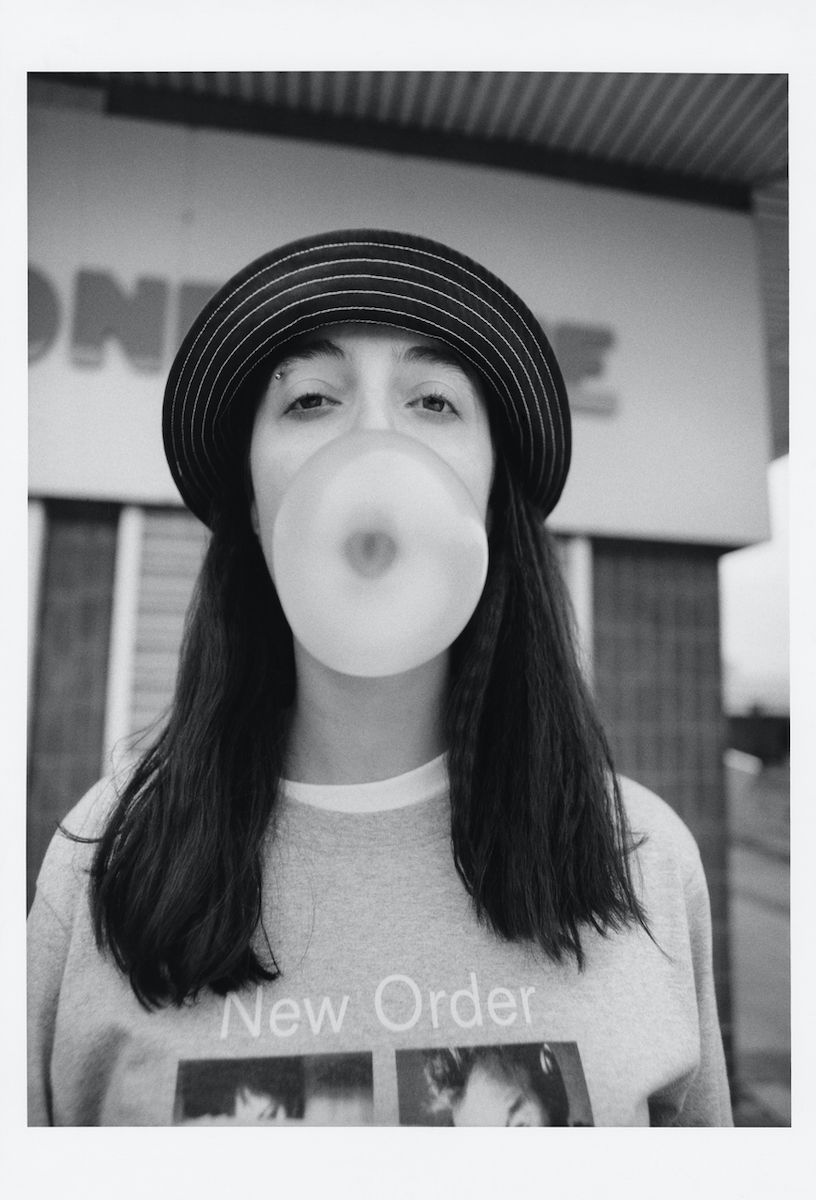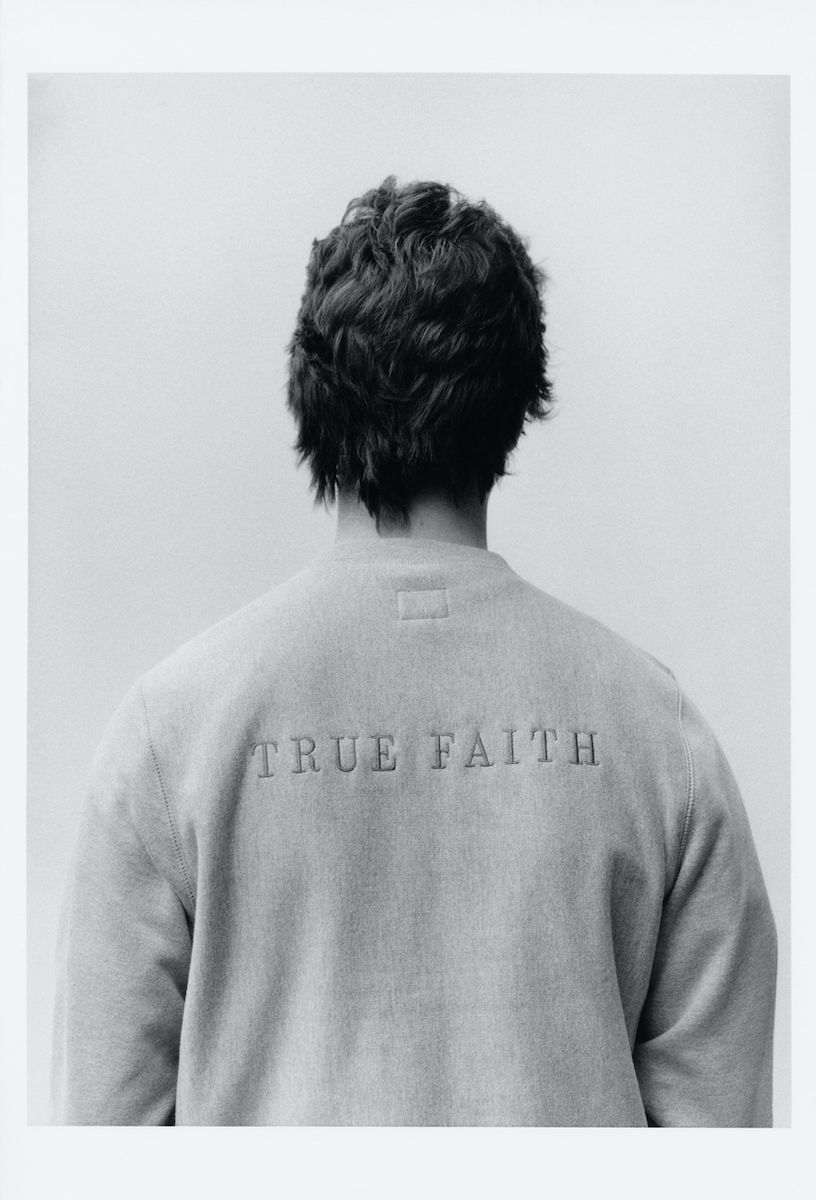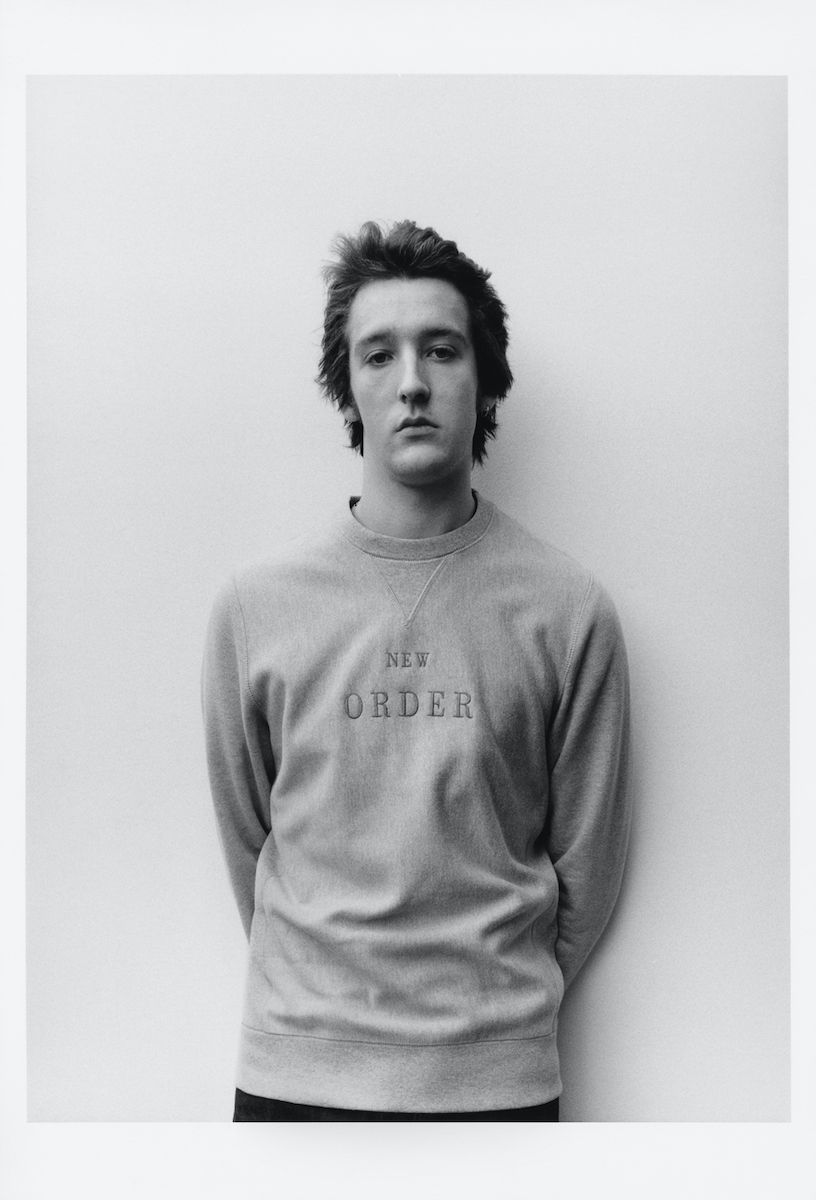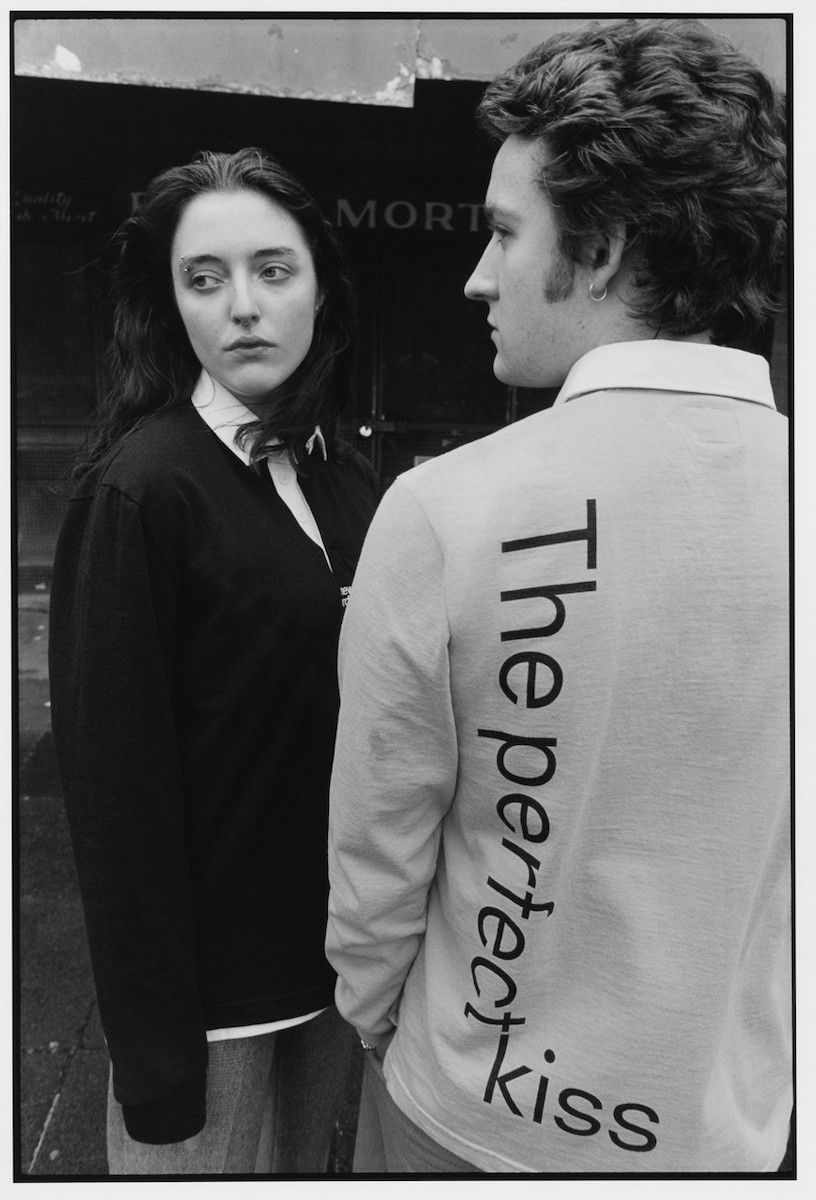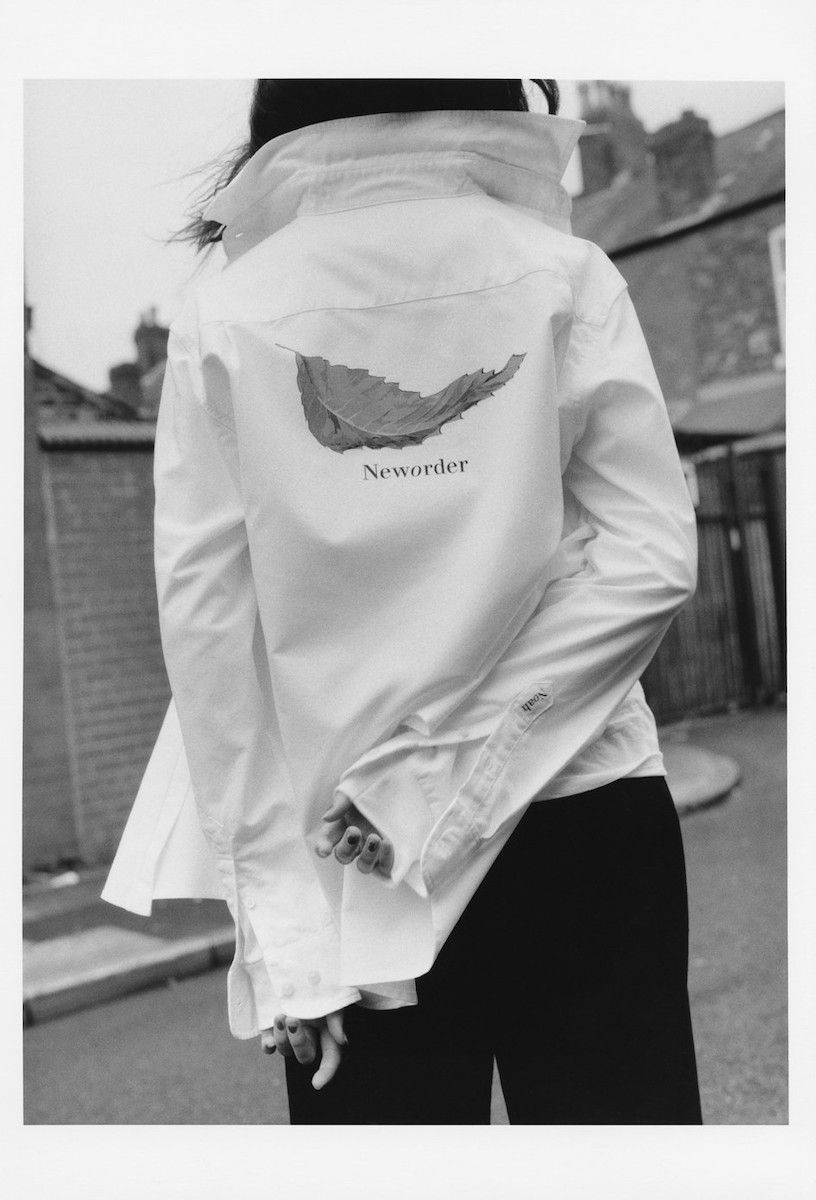 The collection is made up of a huge variety of garments that include graphic references to the band. Many of them feature cover designs by Peter Saville; others include photos of the band members. There is also a T-shirt and hoodie adorned with Technique; one of the band's most recognisable albums, and T-shirts and jumpers that pay homage to singles such as "Temptation" and "Truth".
To complete the collaboration, they have included accessories such as a bucket hat; chewing gum from "The Perfect Kiss"; soaps from "Truth Denial"; a tote bag and even a torch.
And if that wasn't enough, the American clothing brand has put together a playlist on Spotify to round off this tribute in which it unites the visual and sonic legacy of the British band.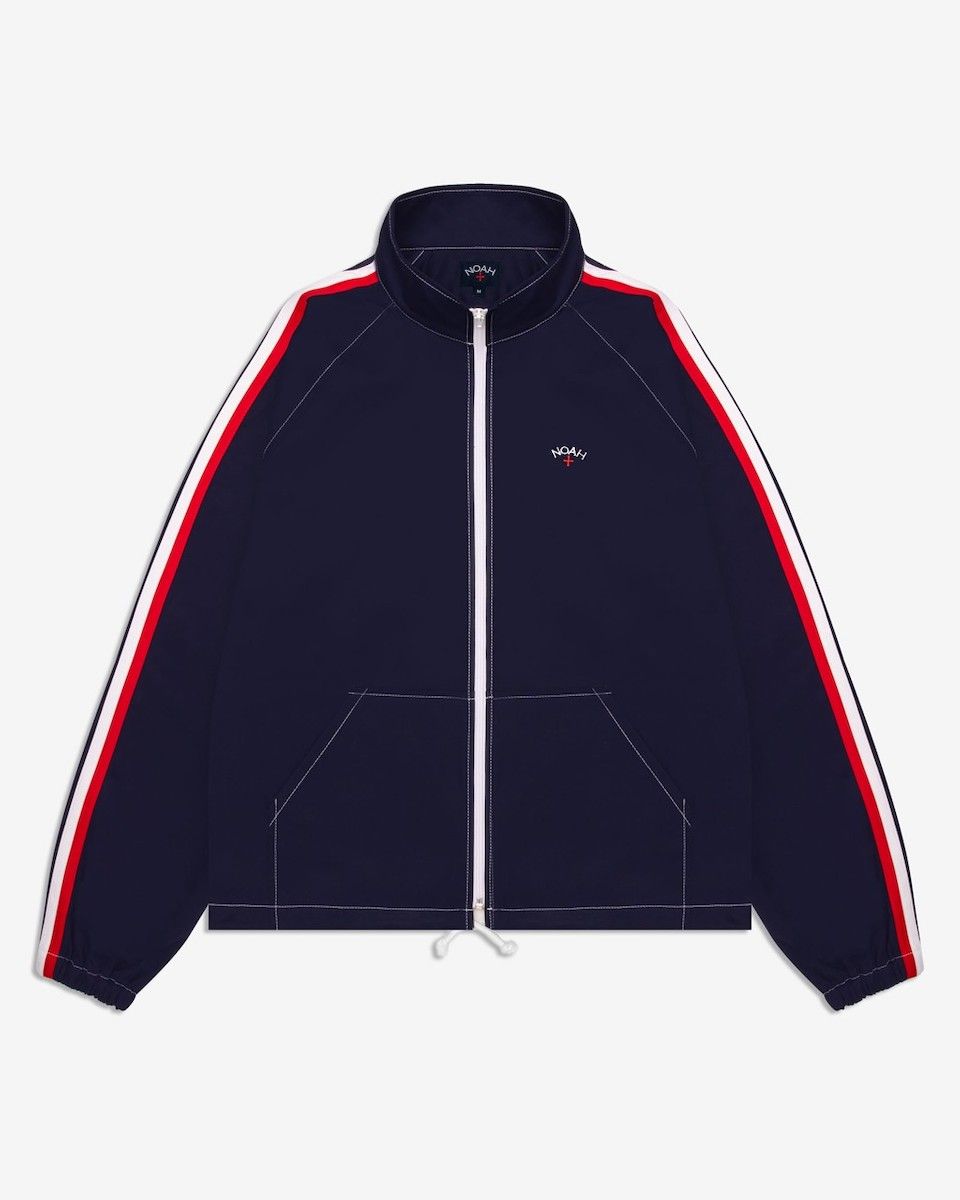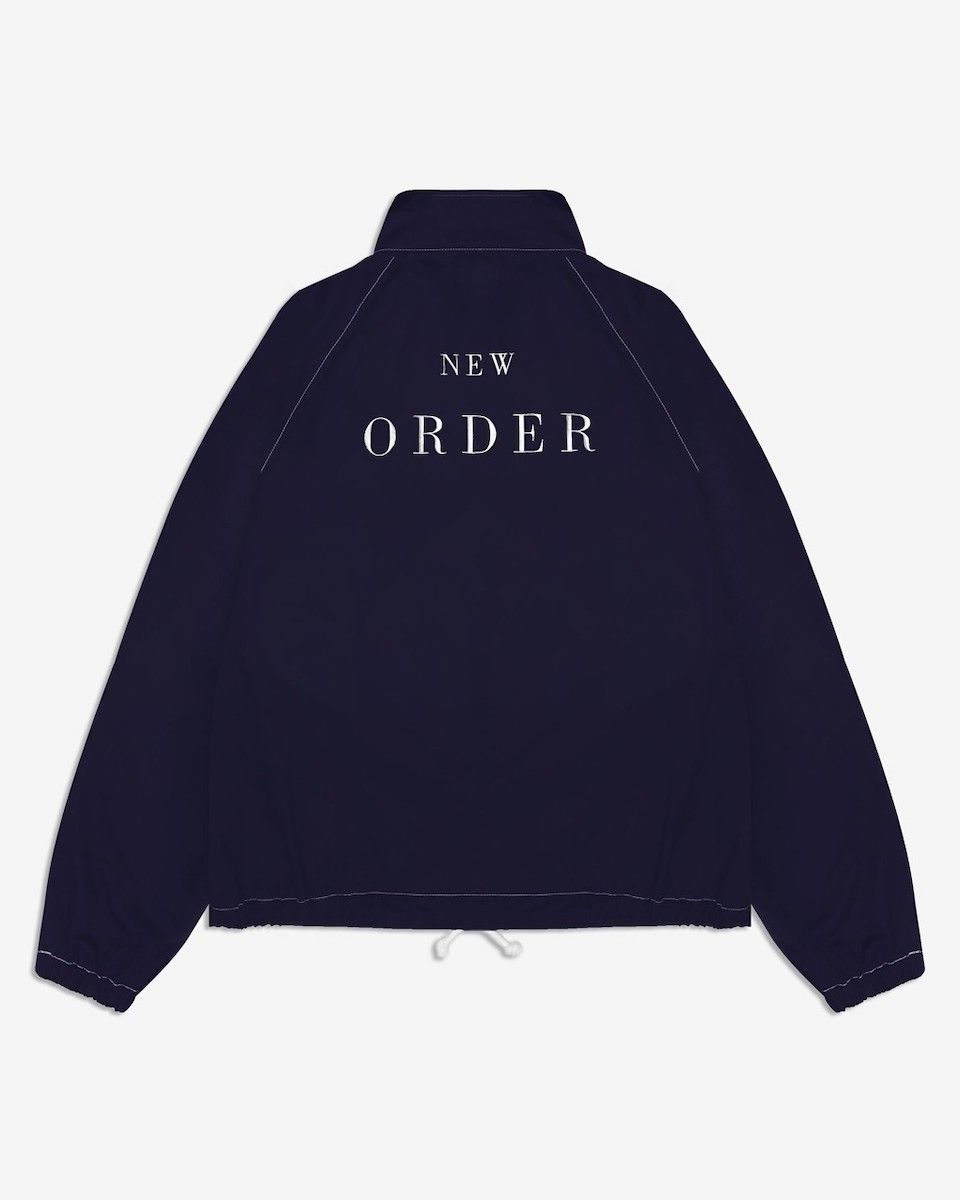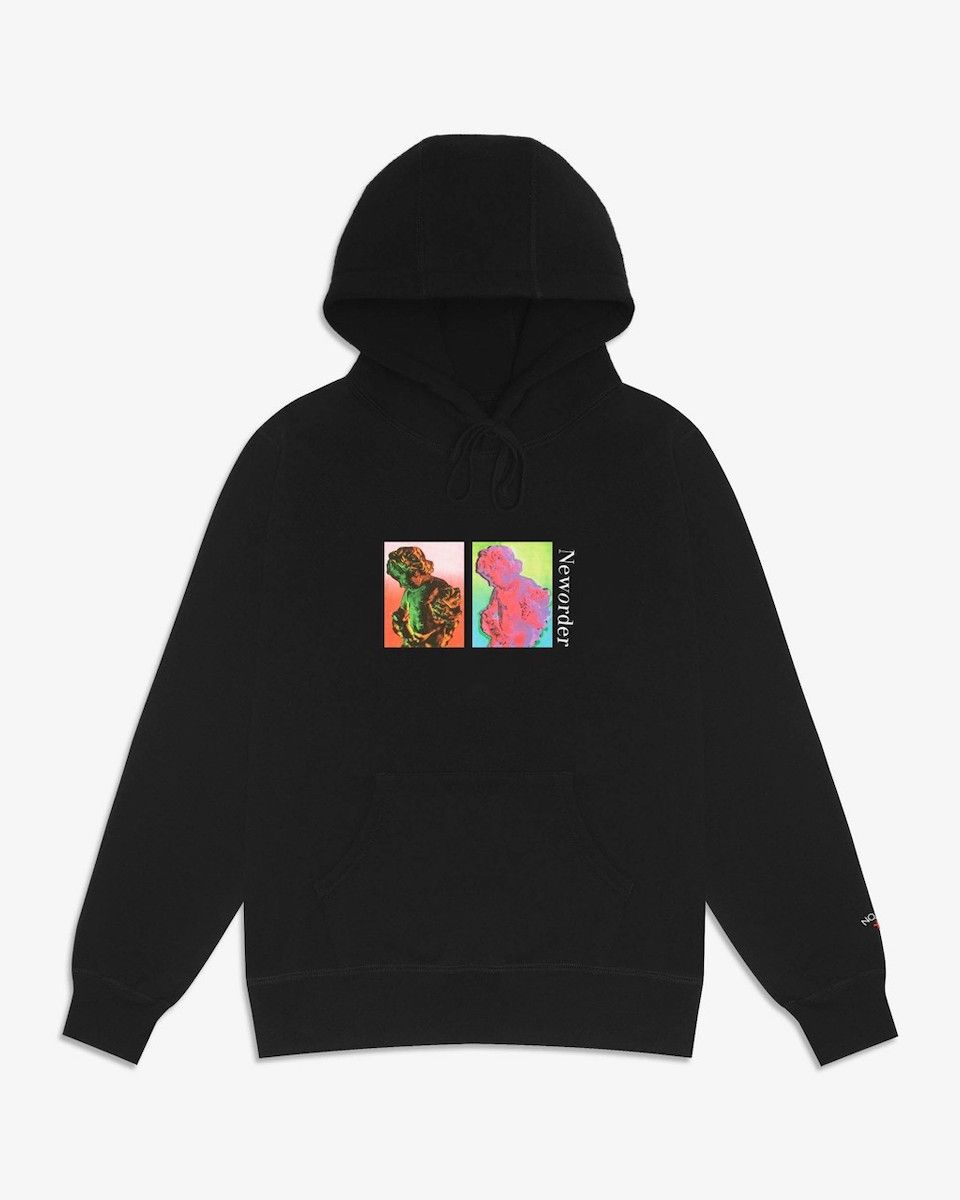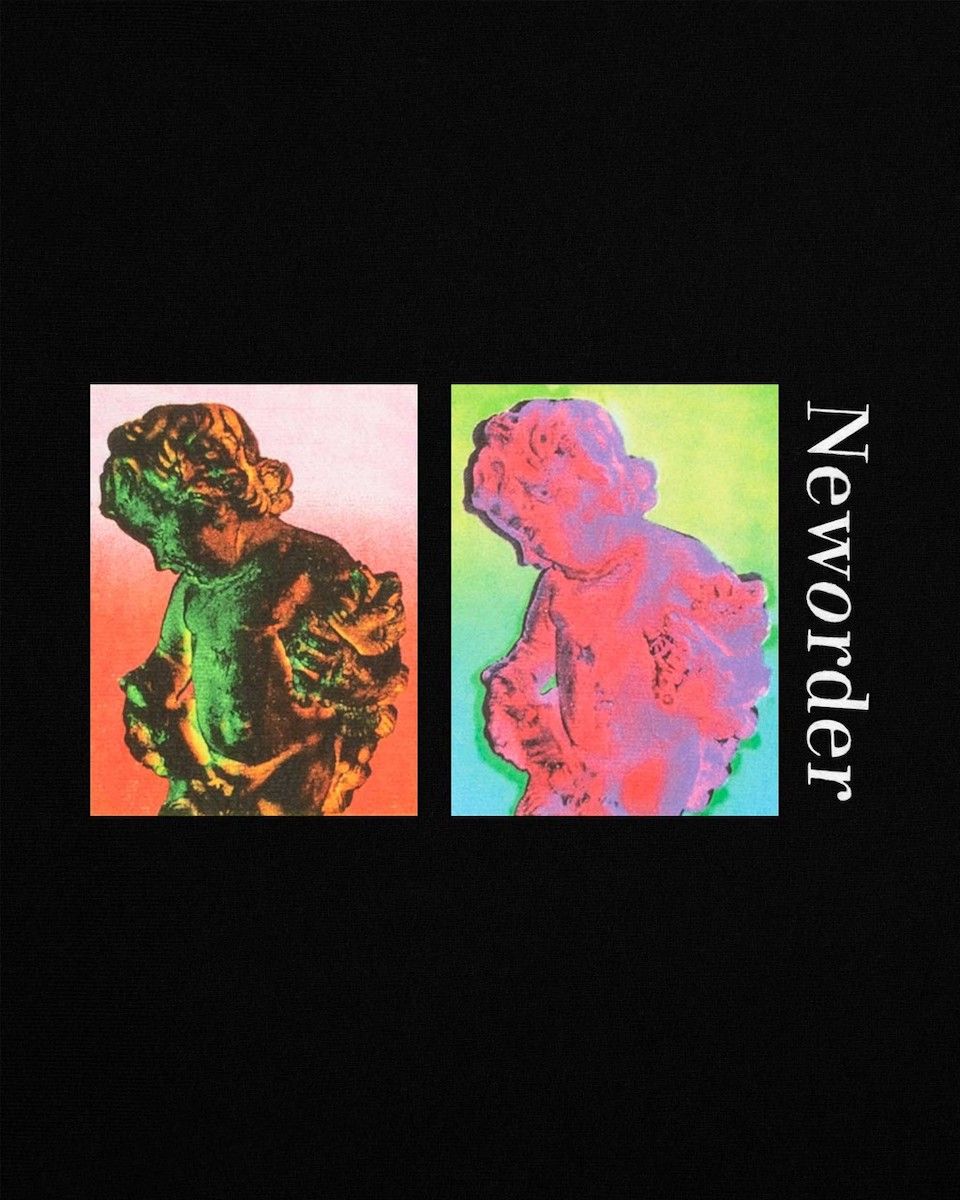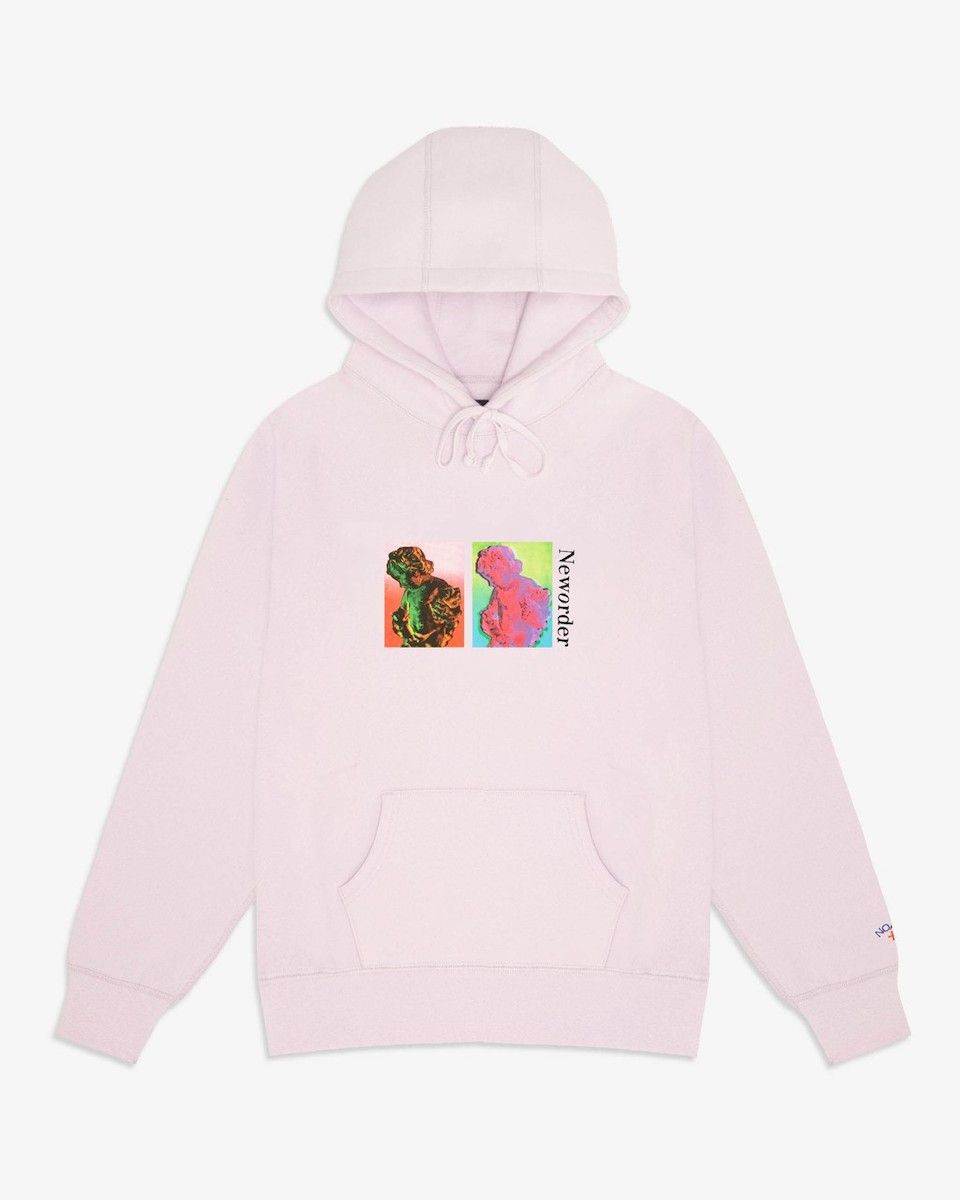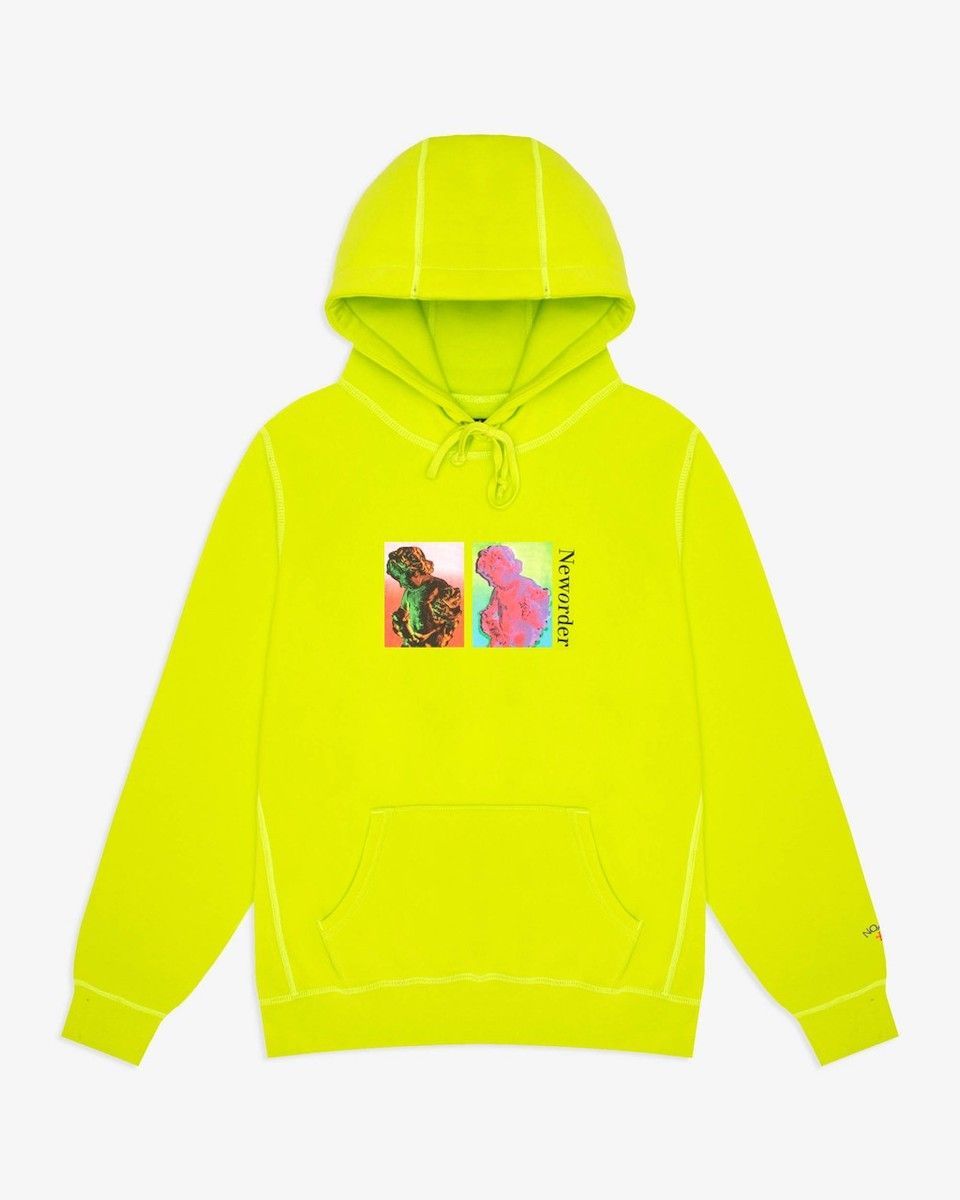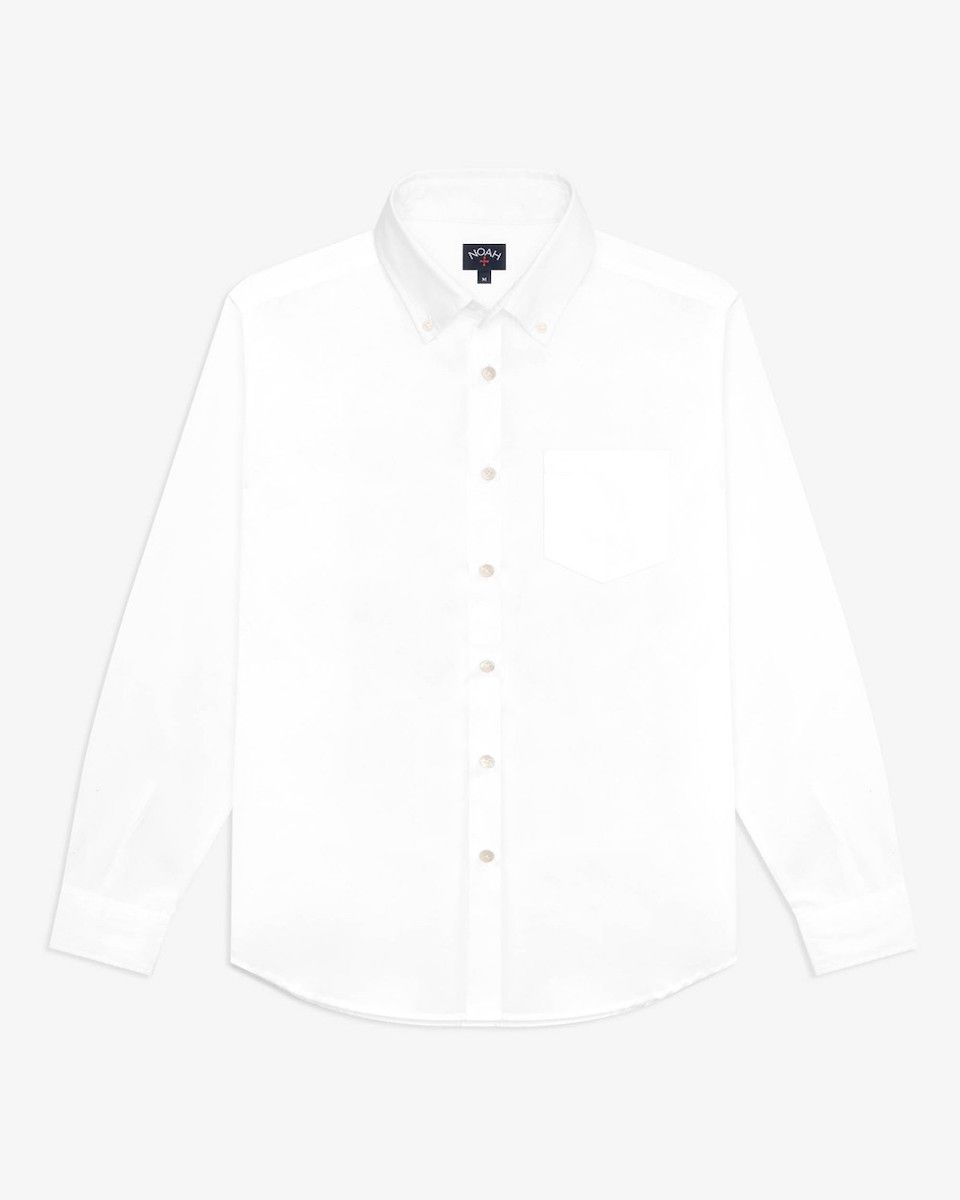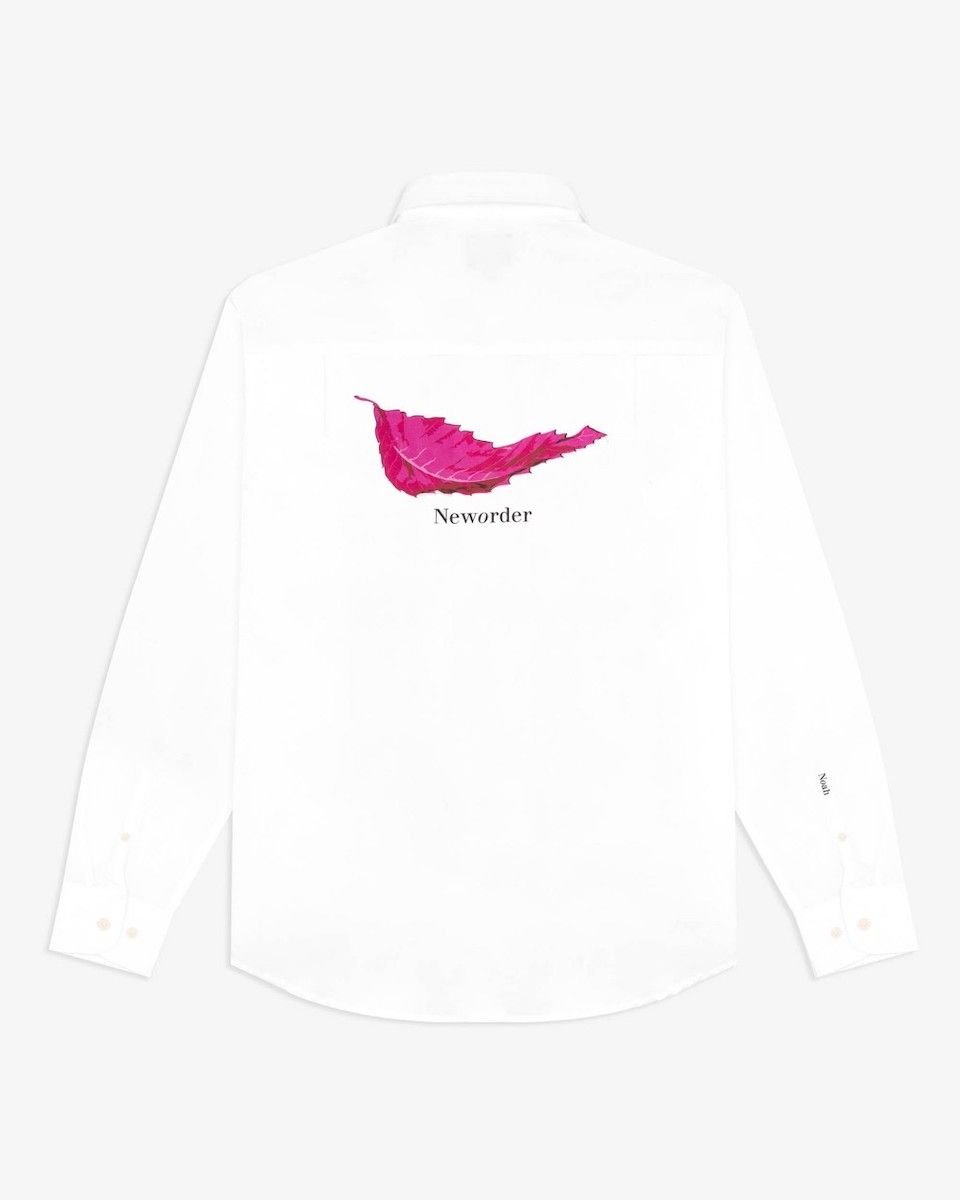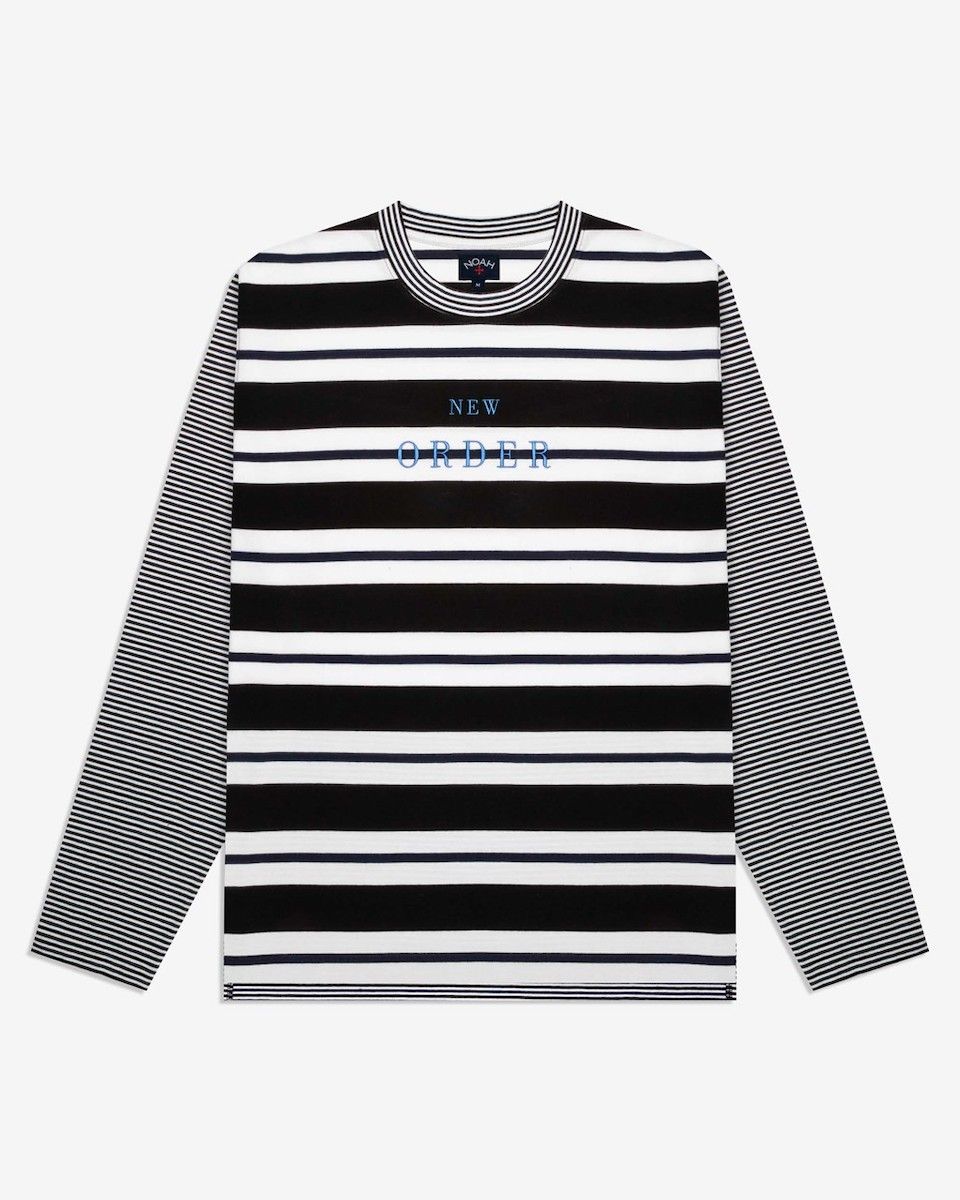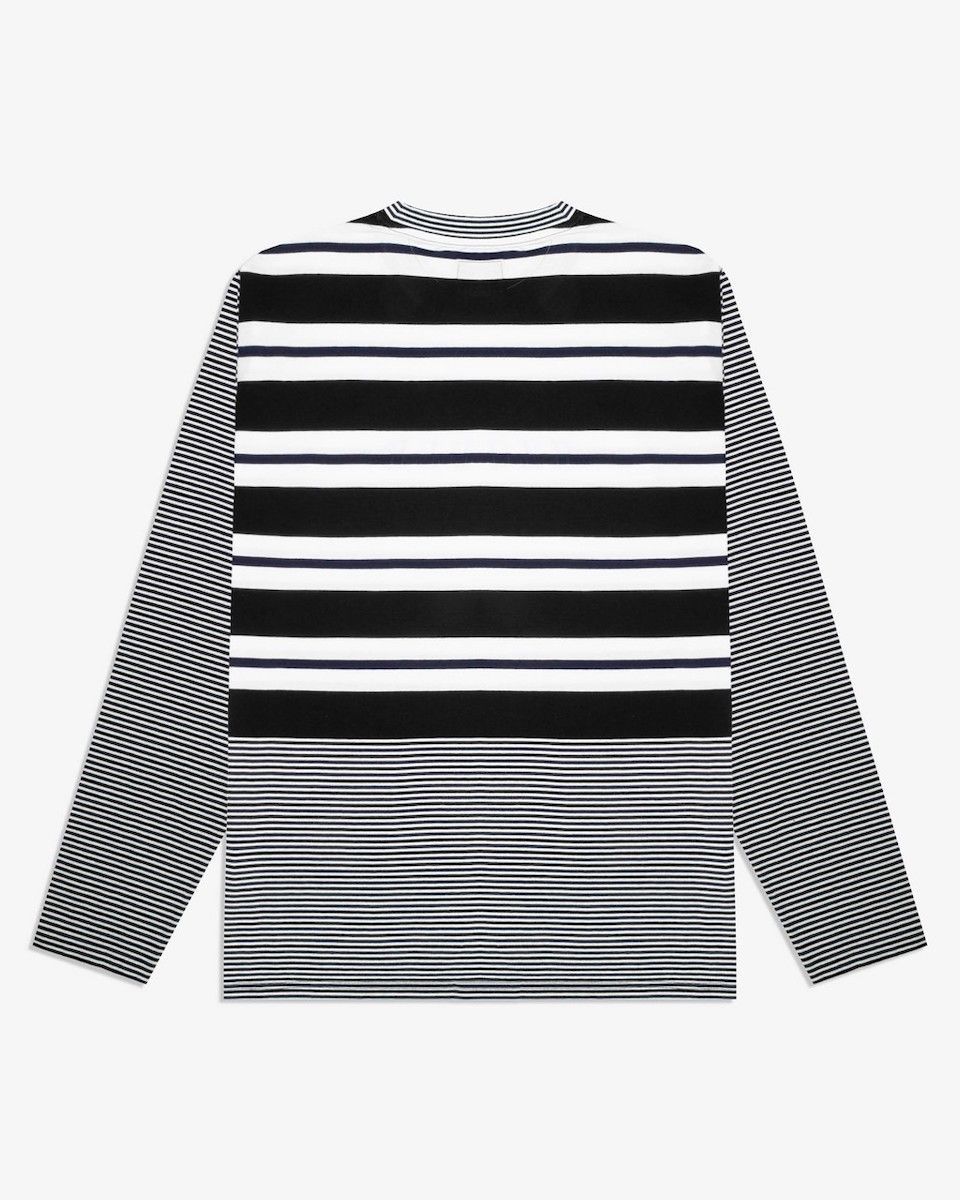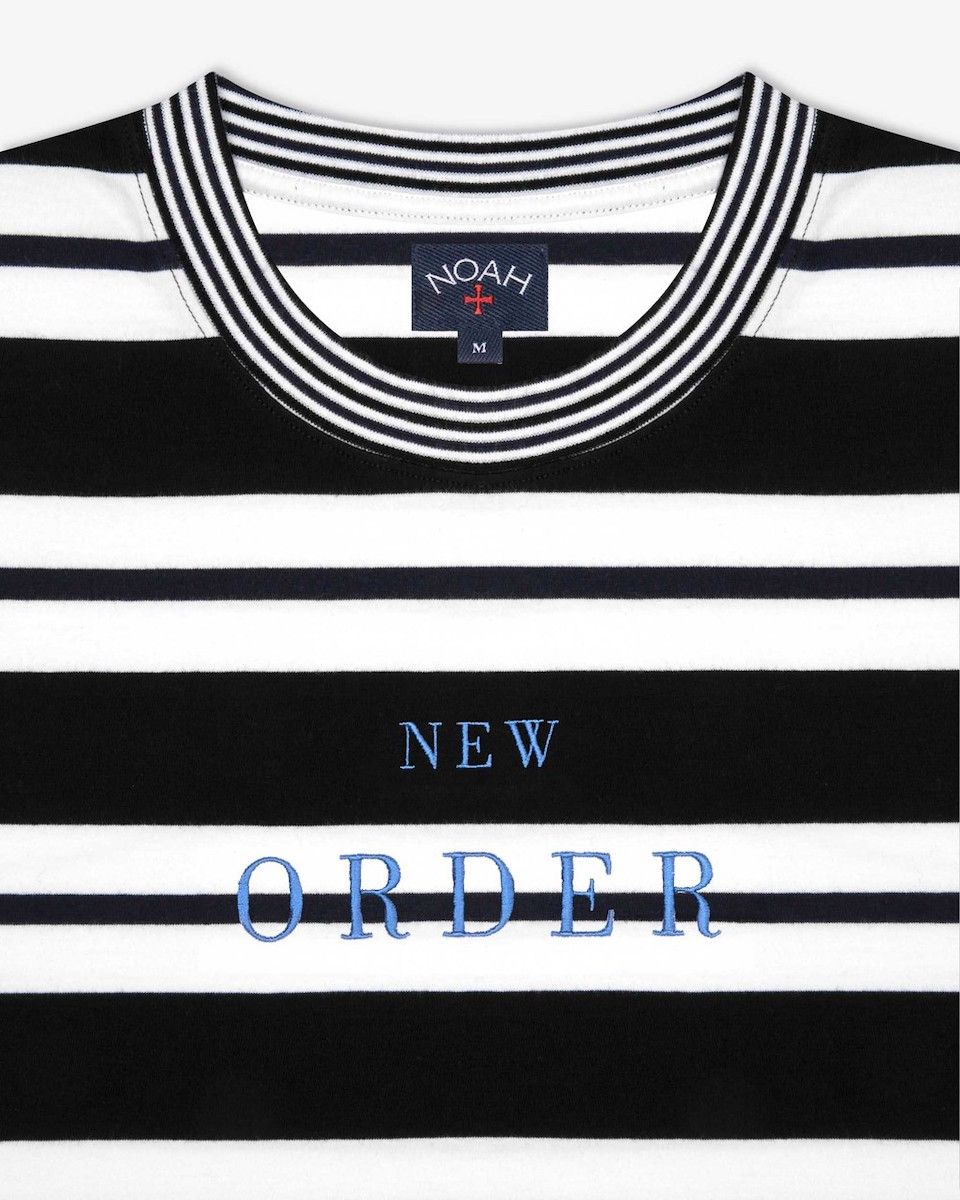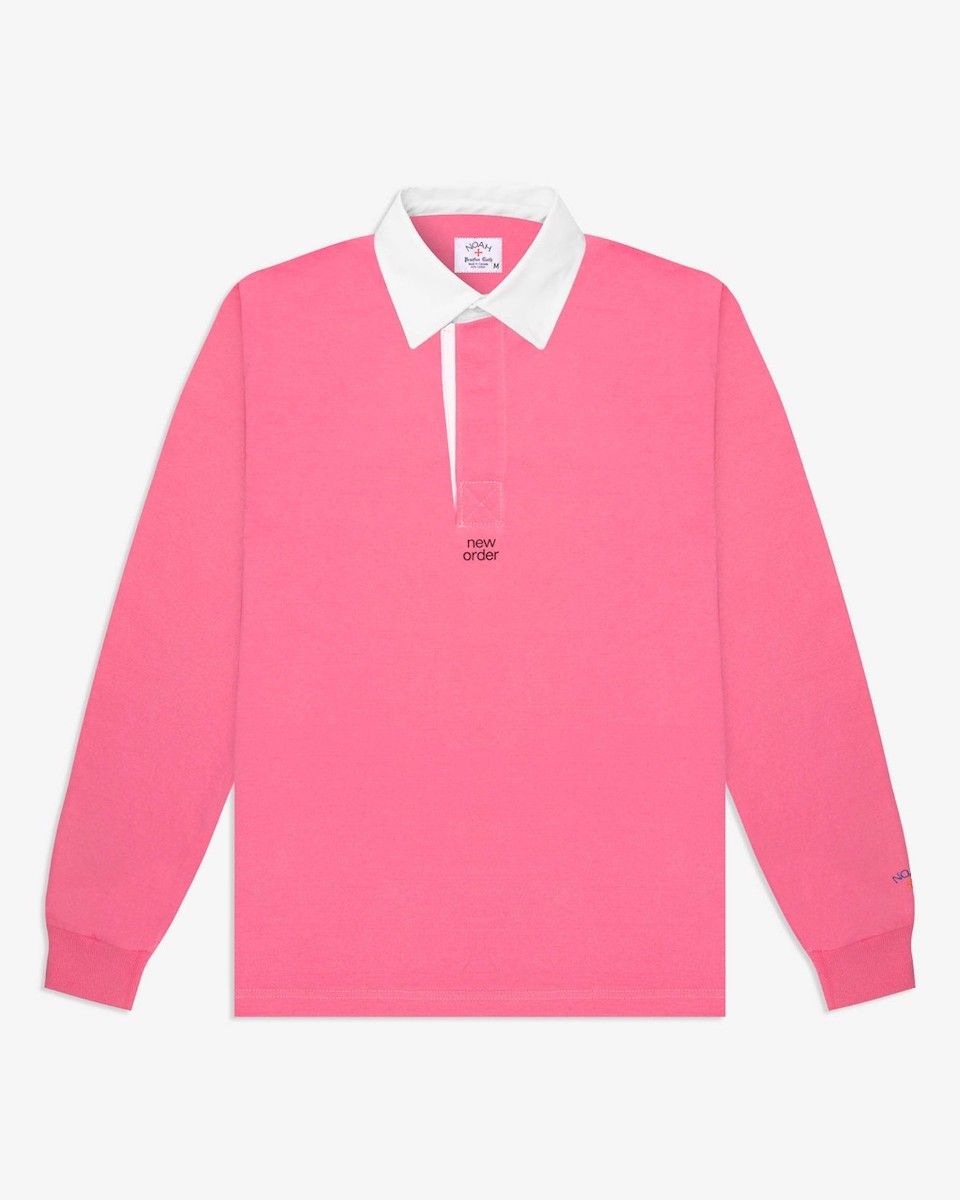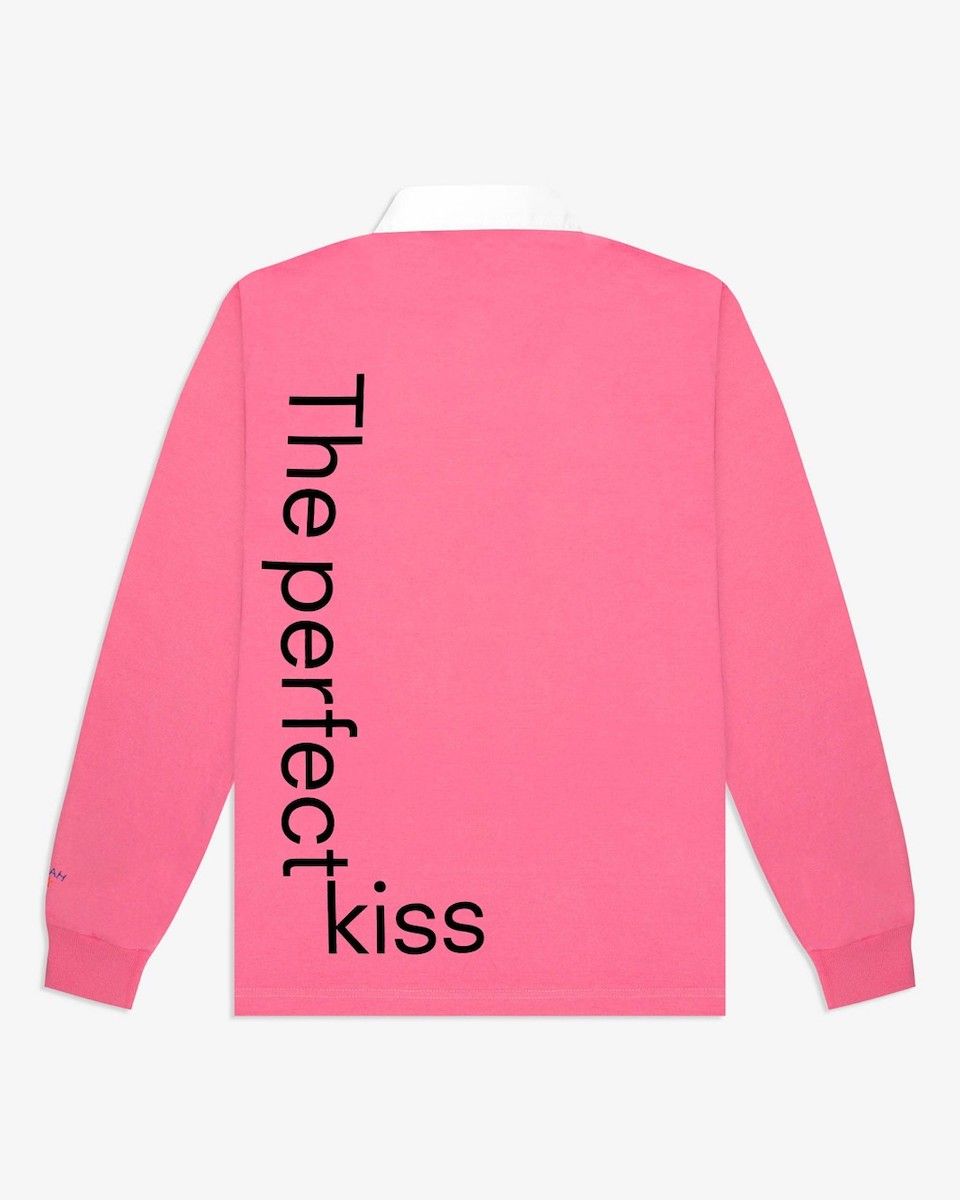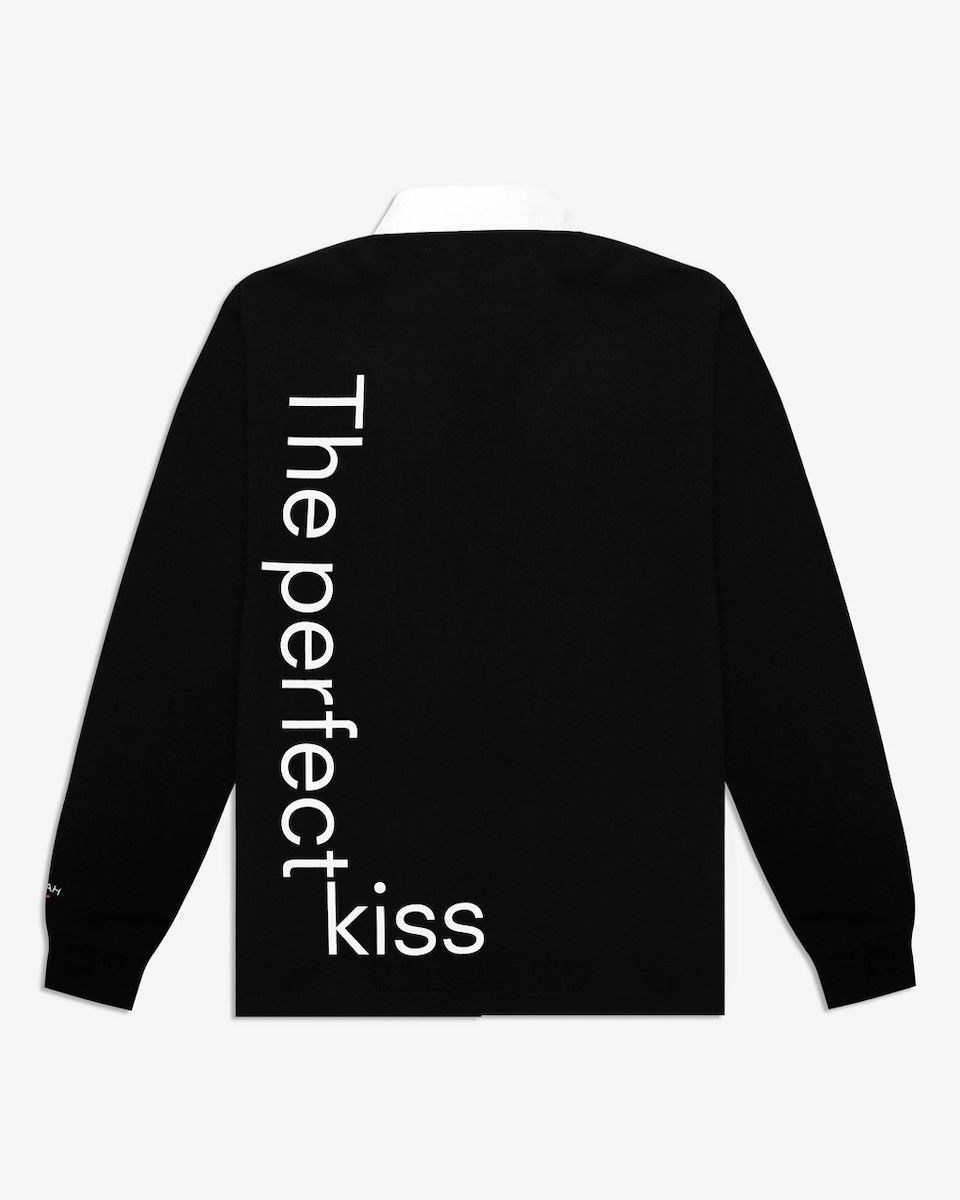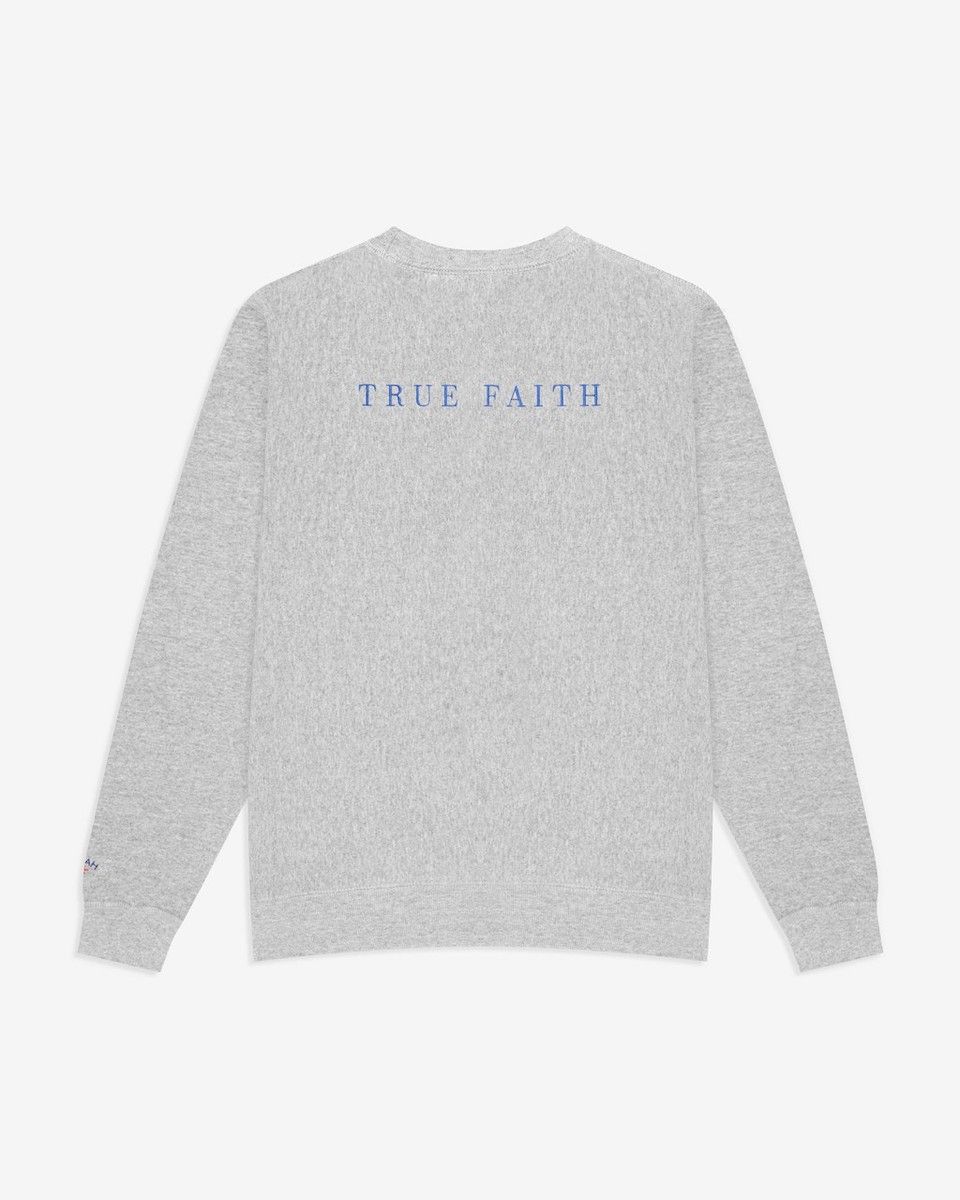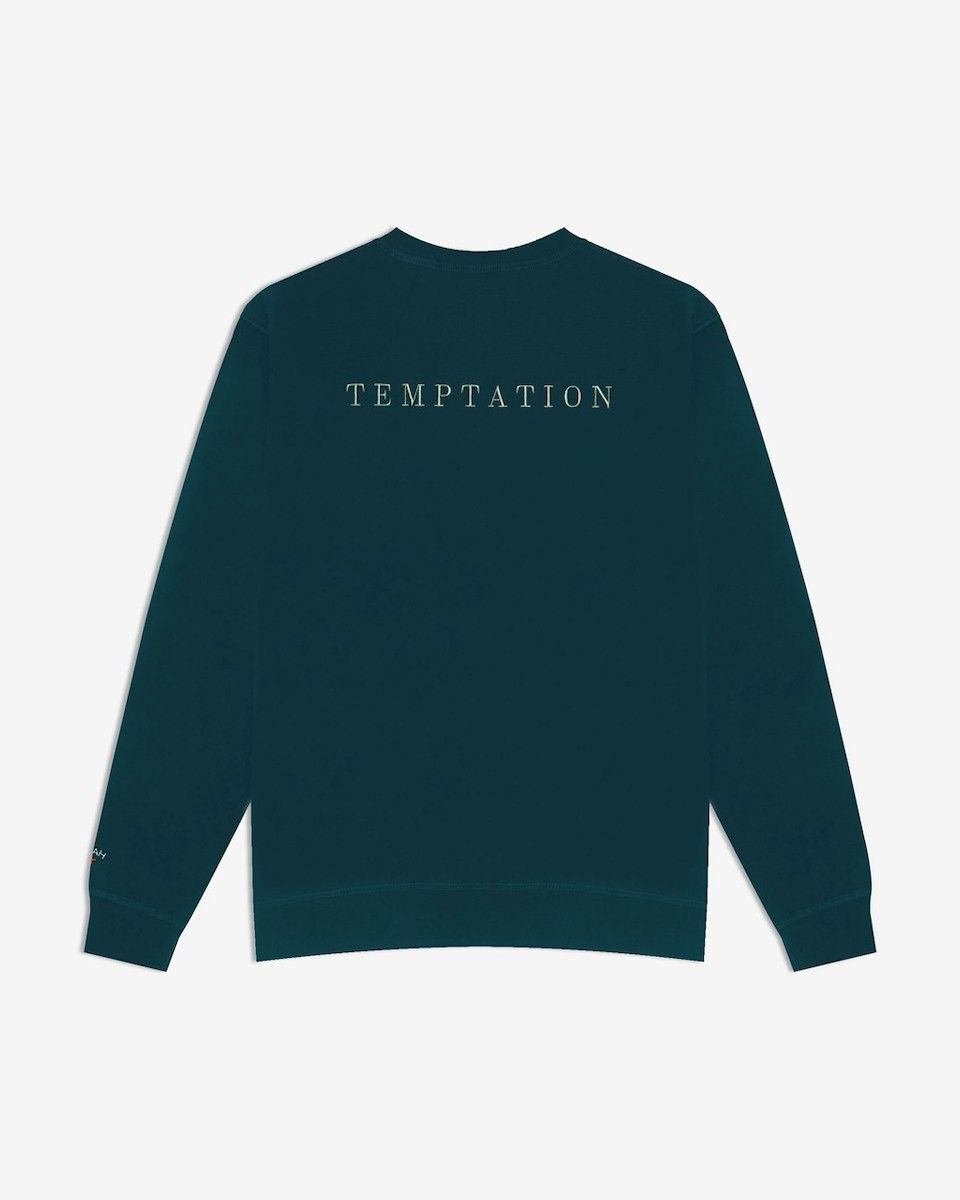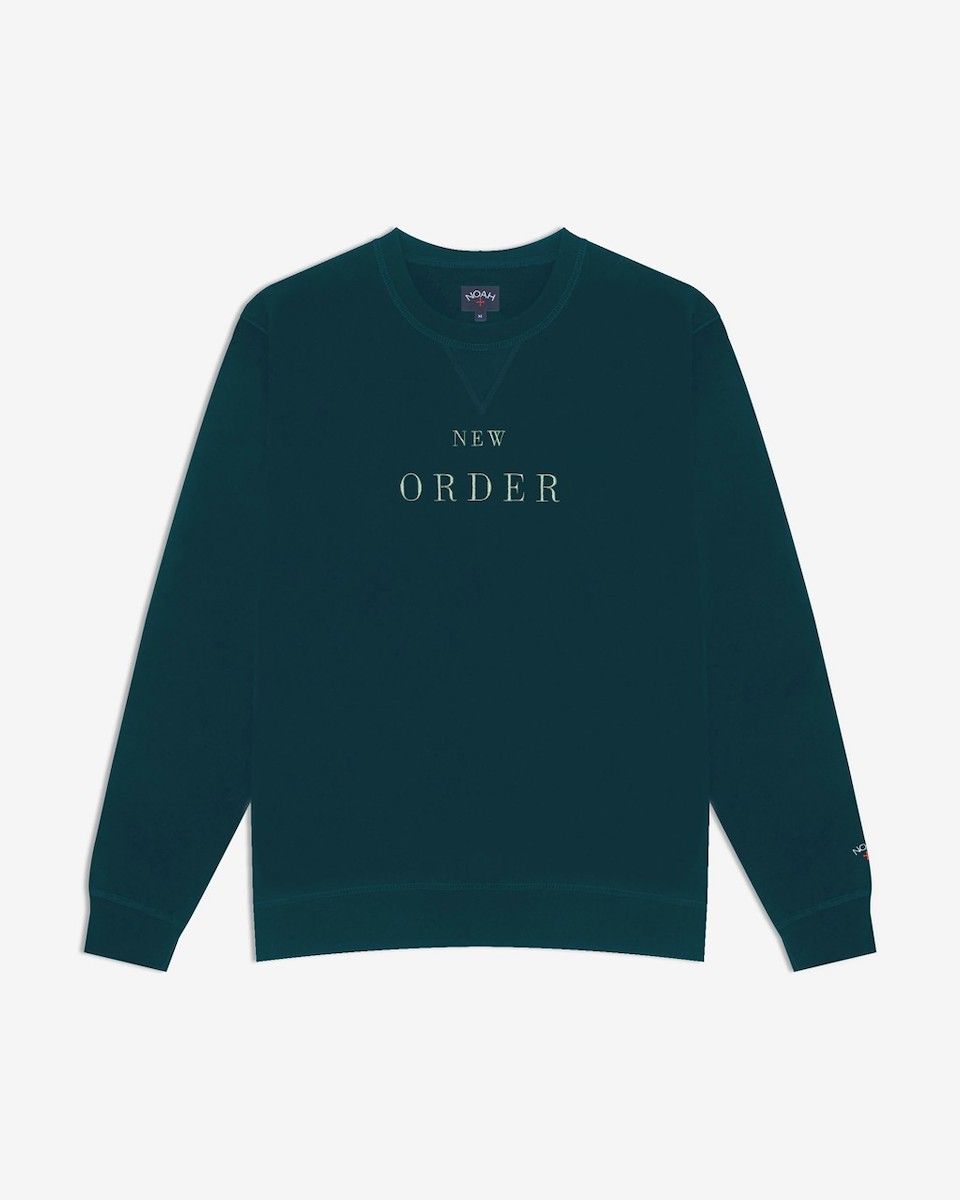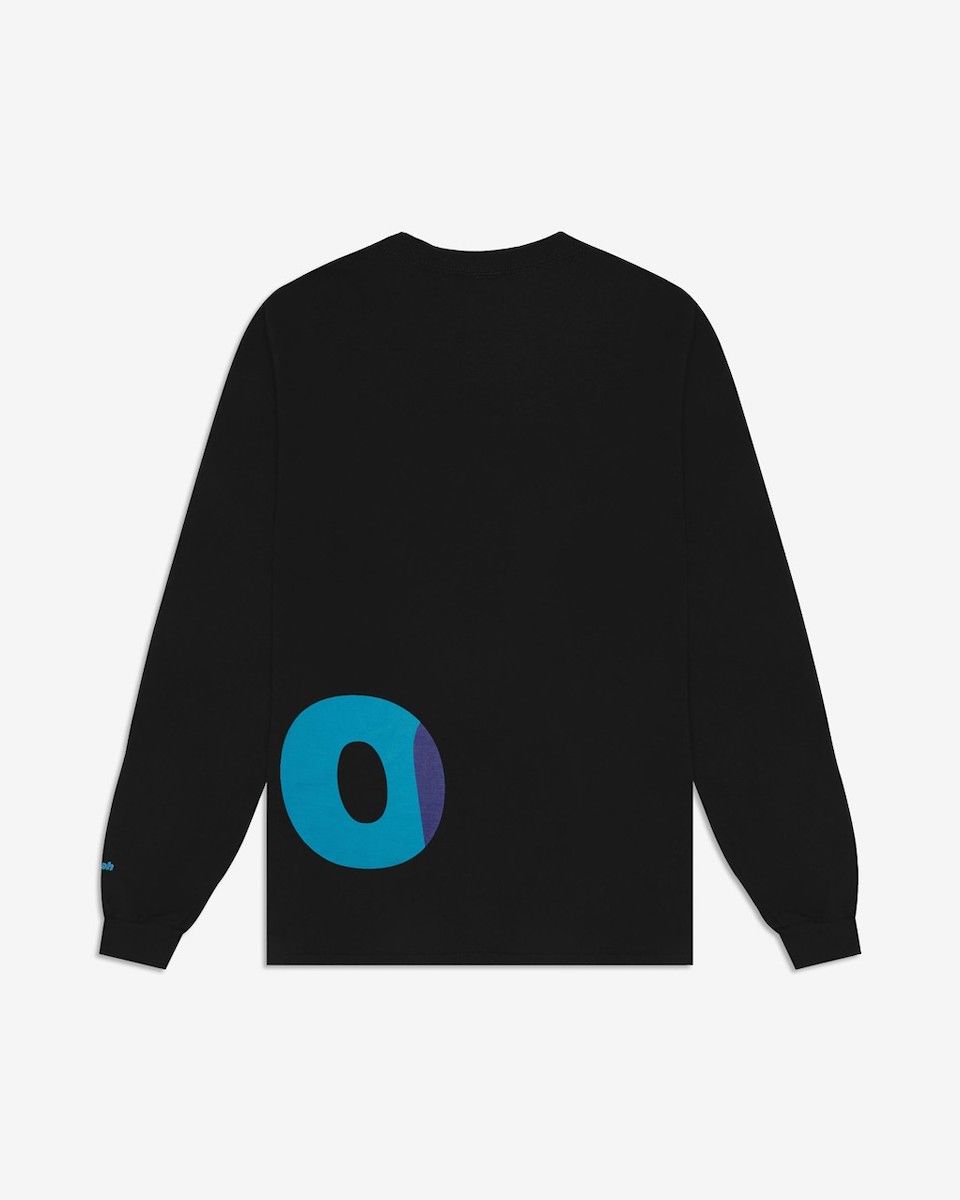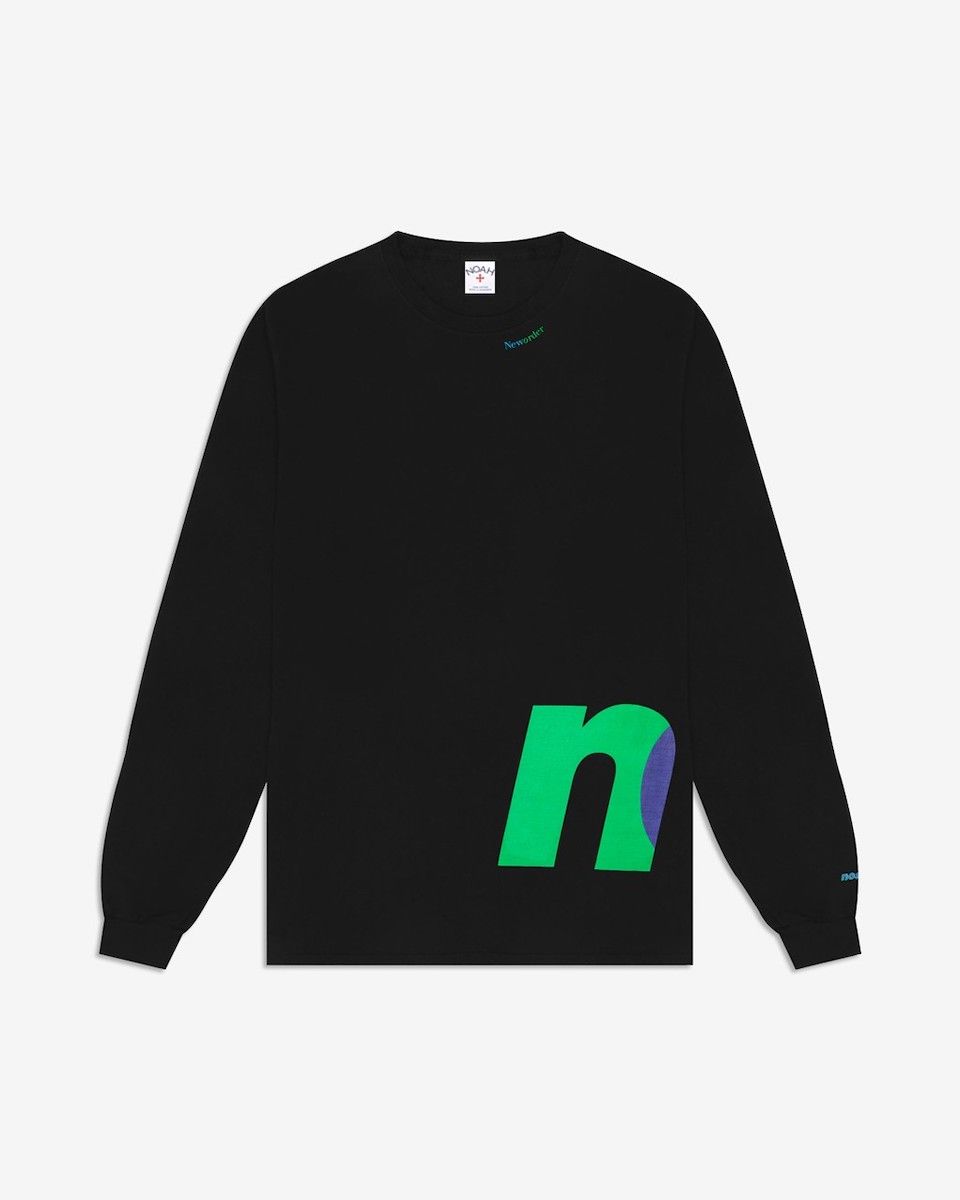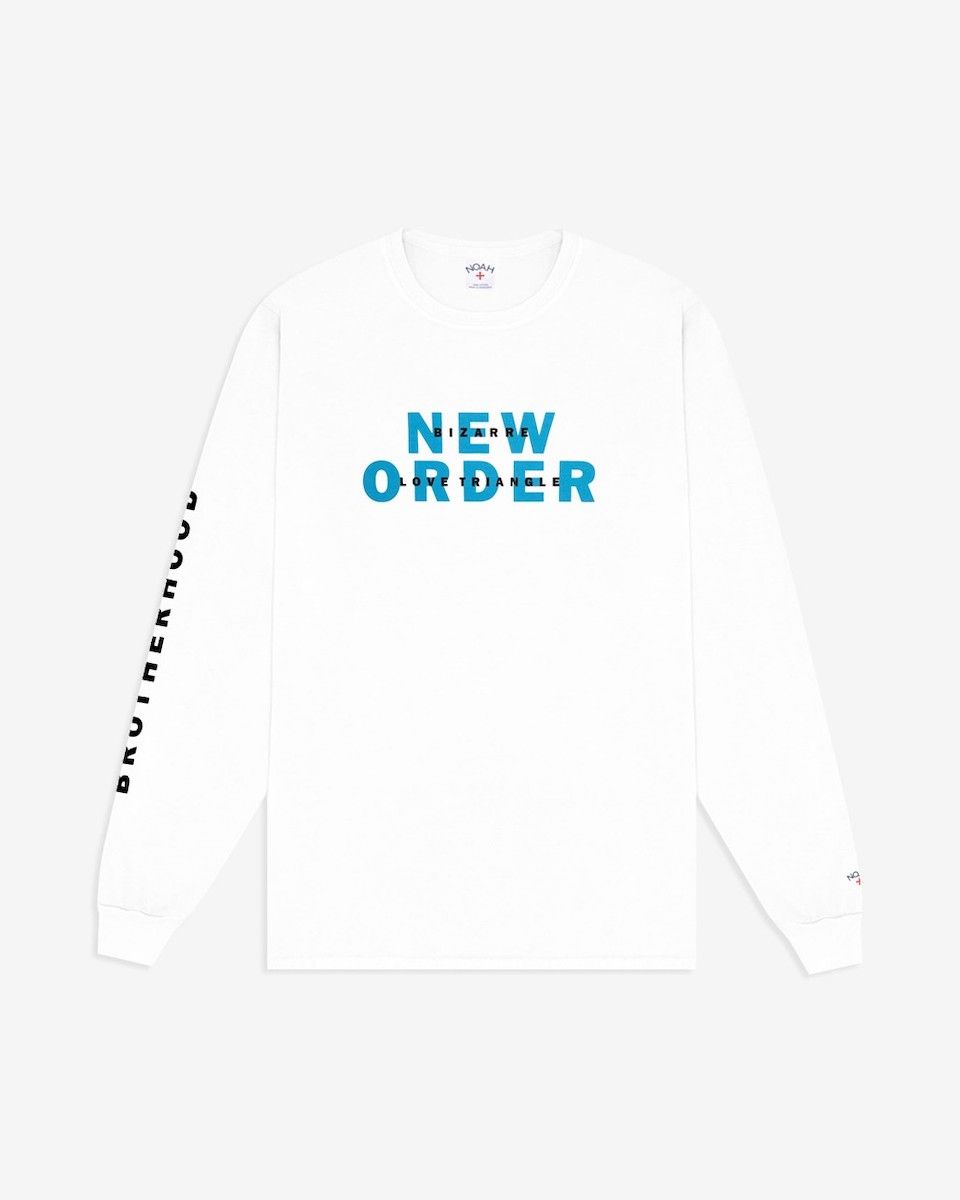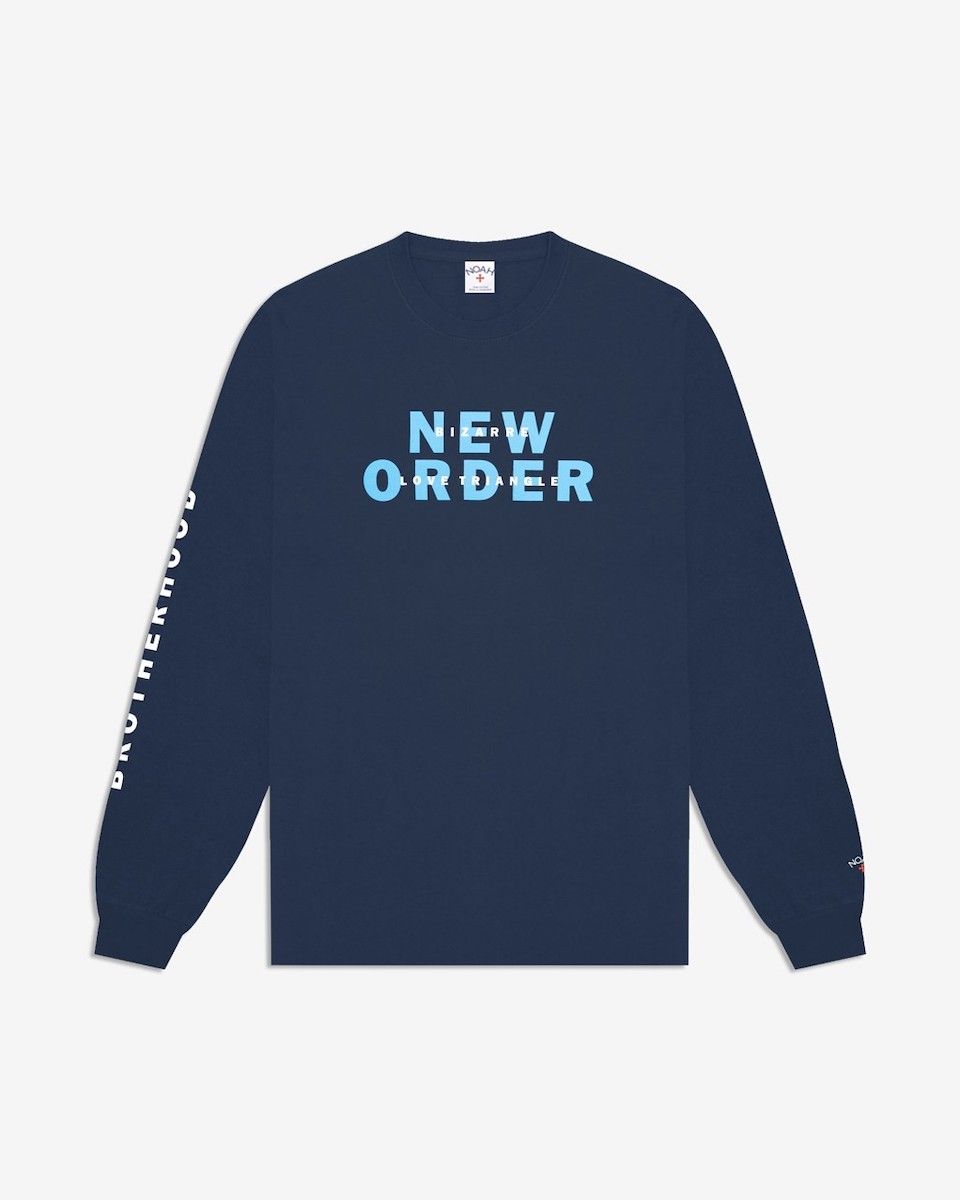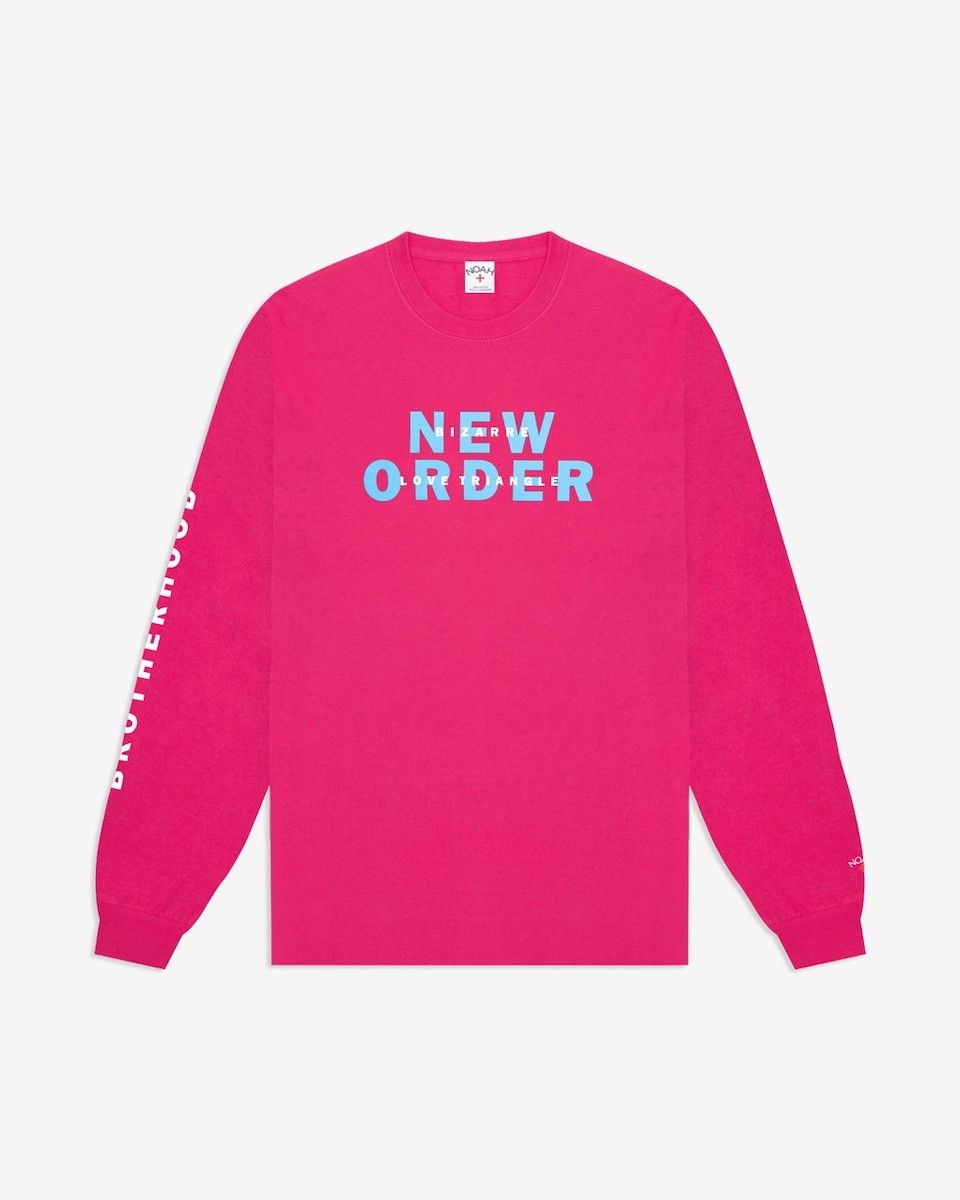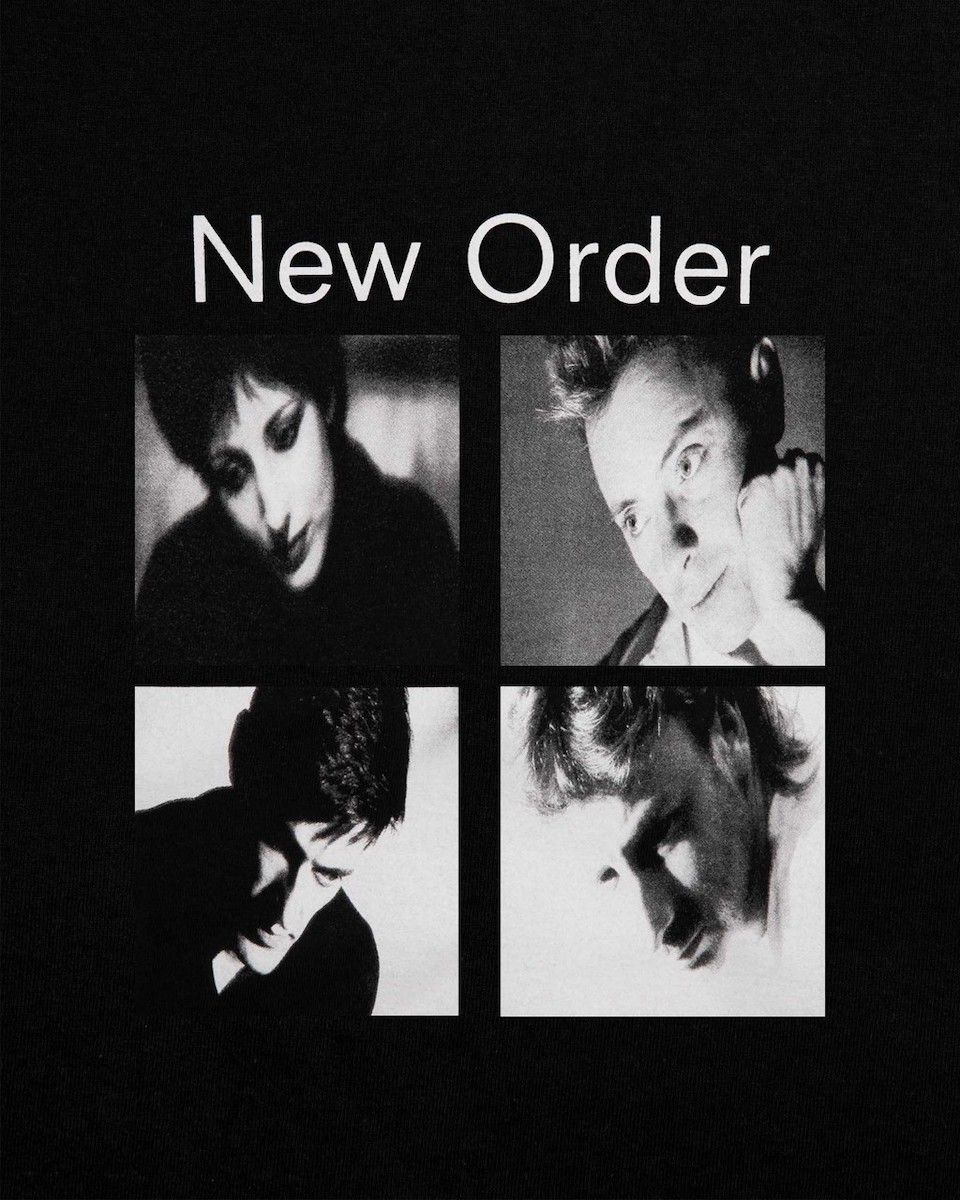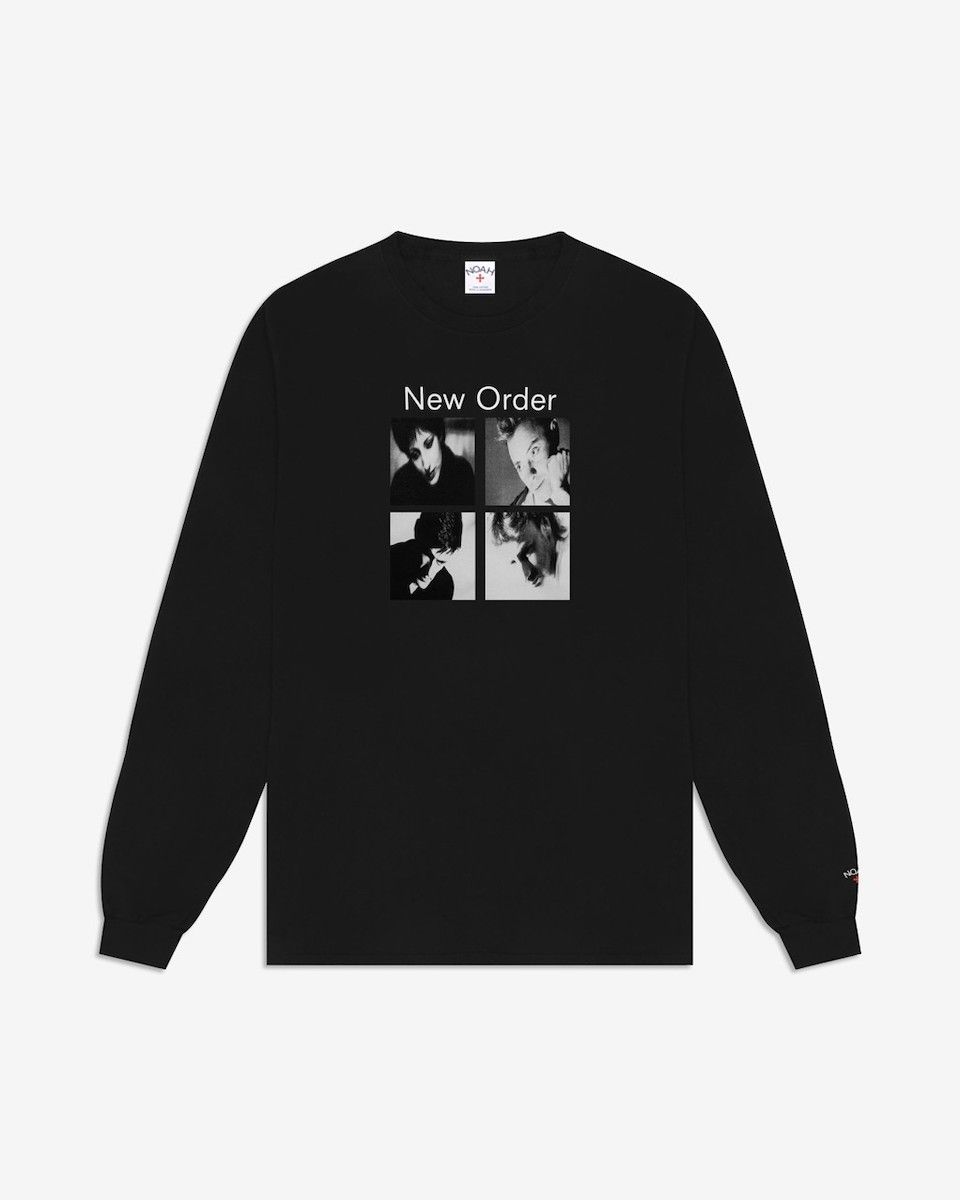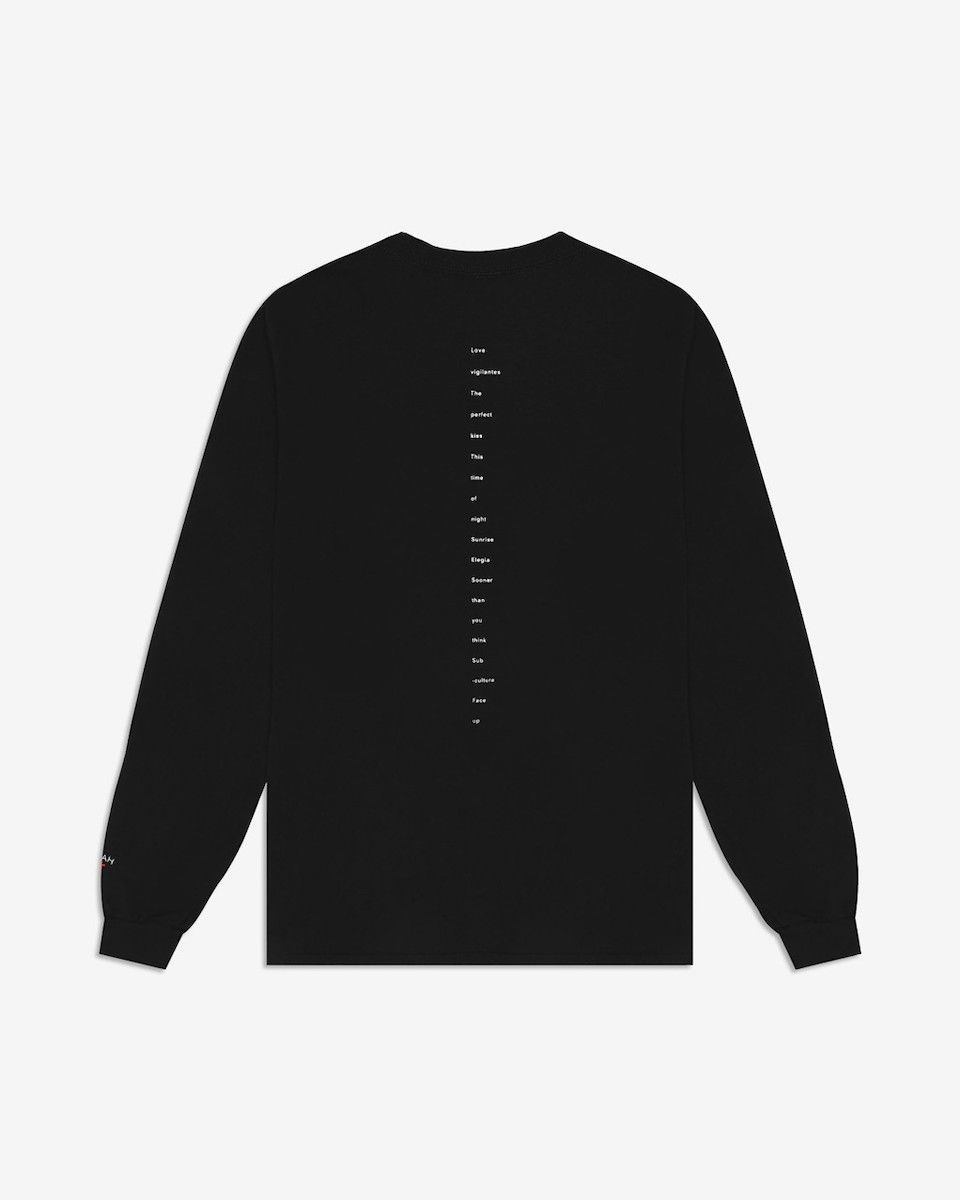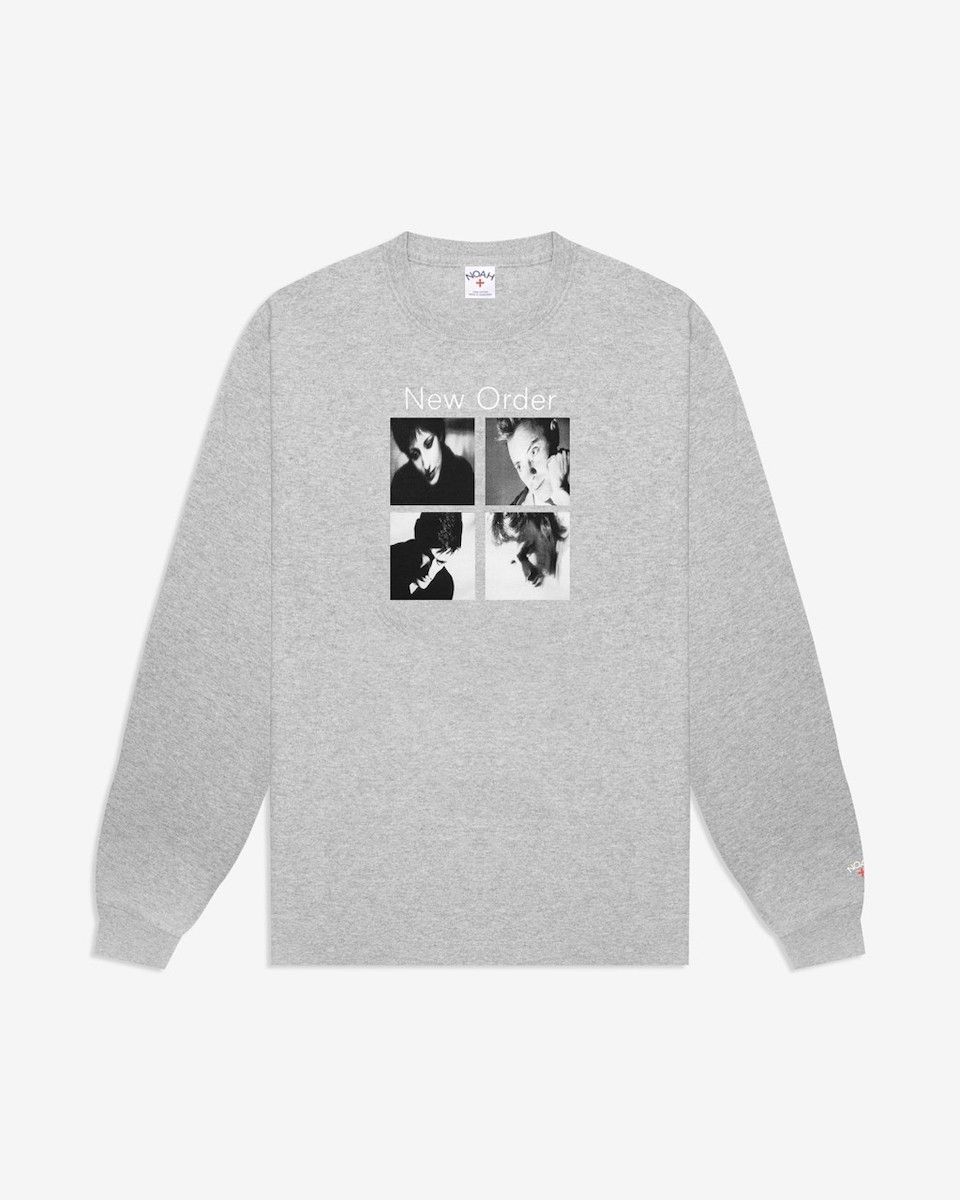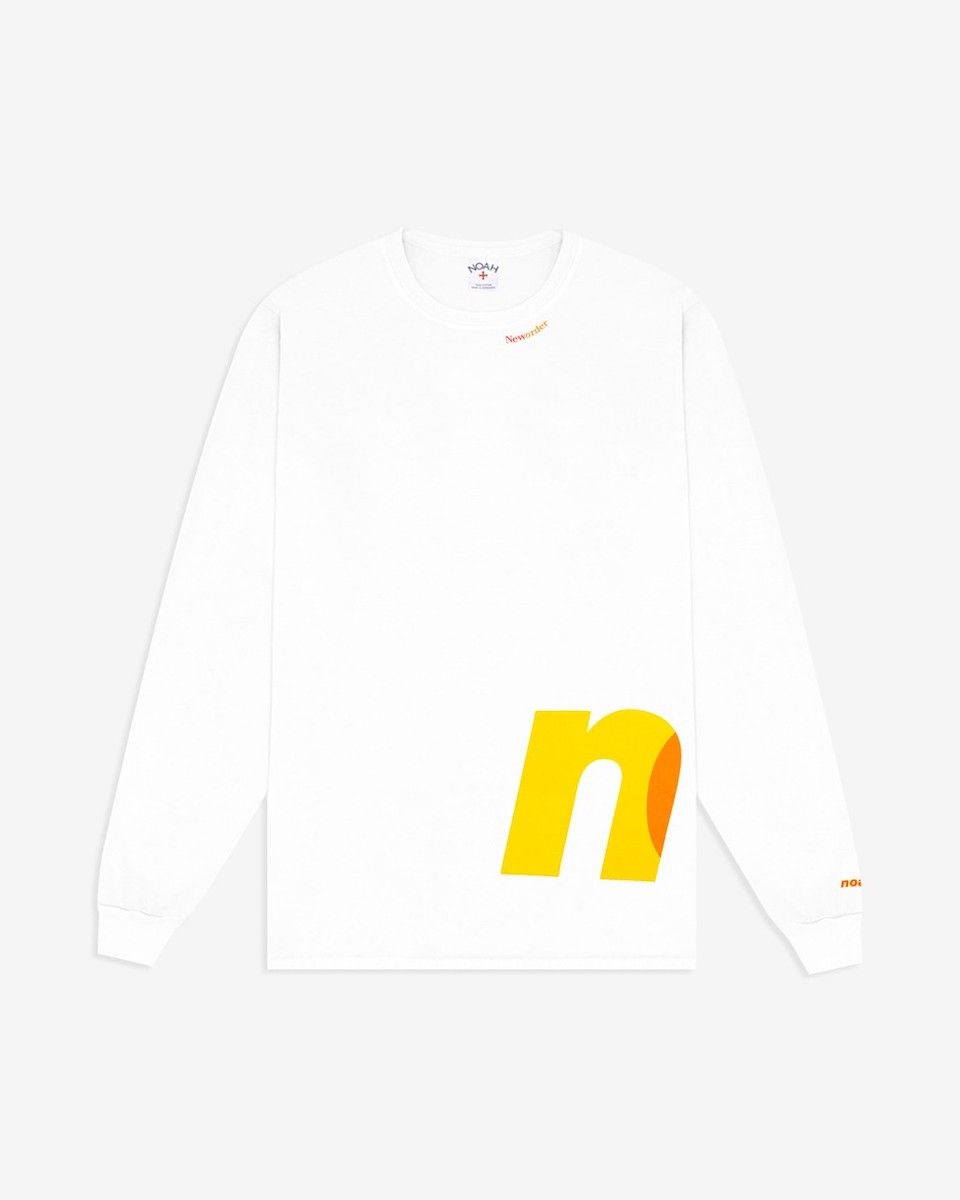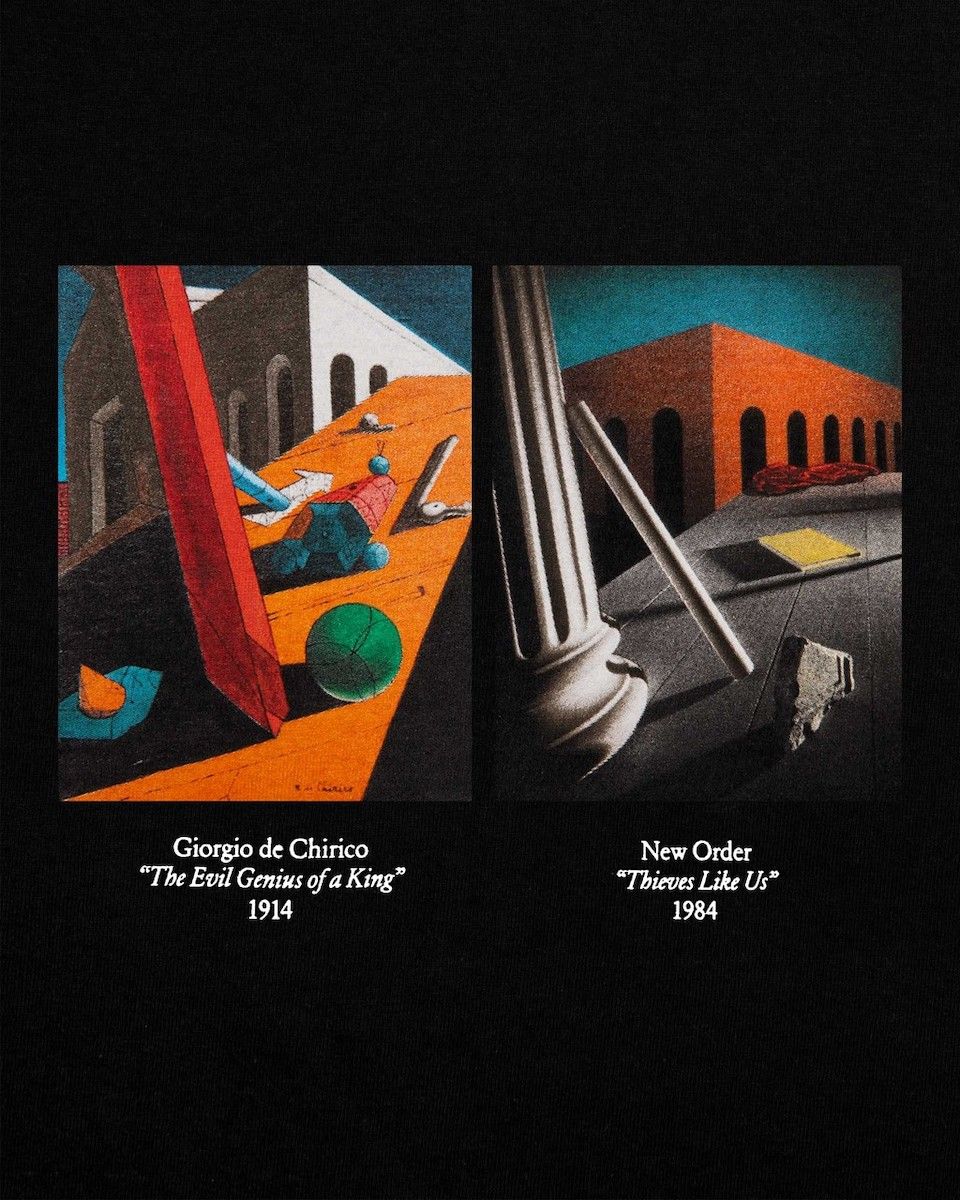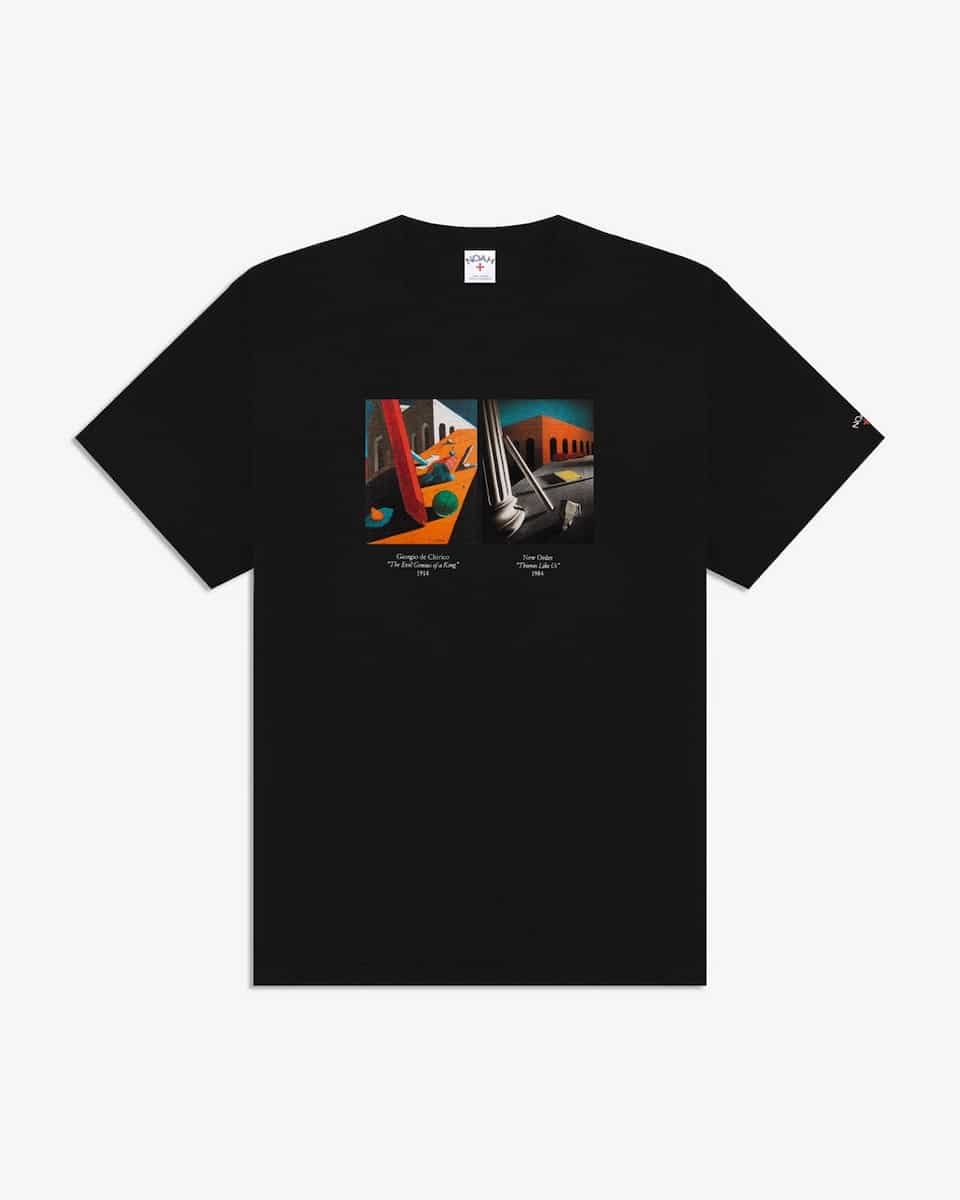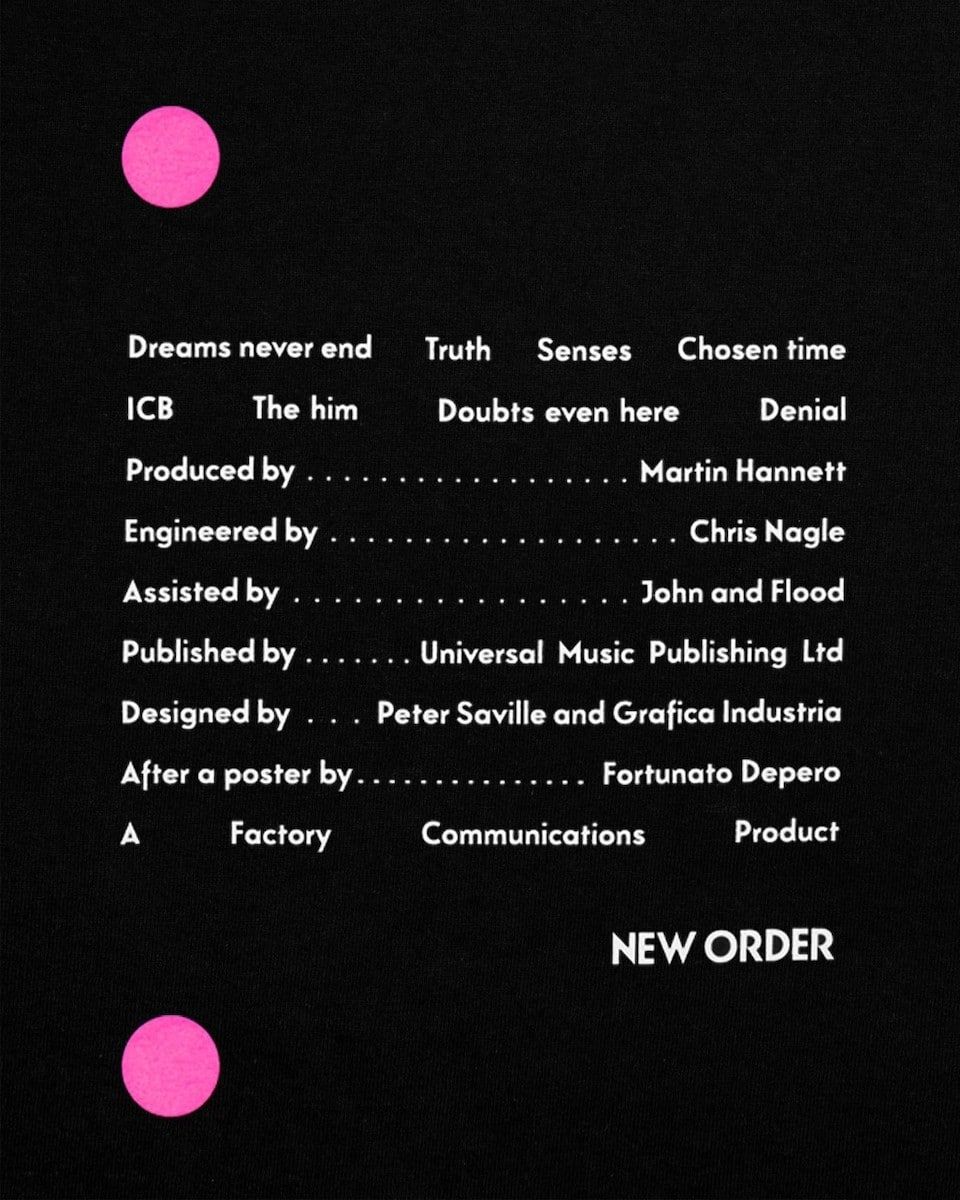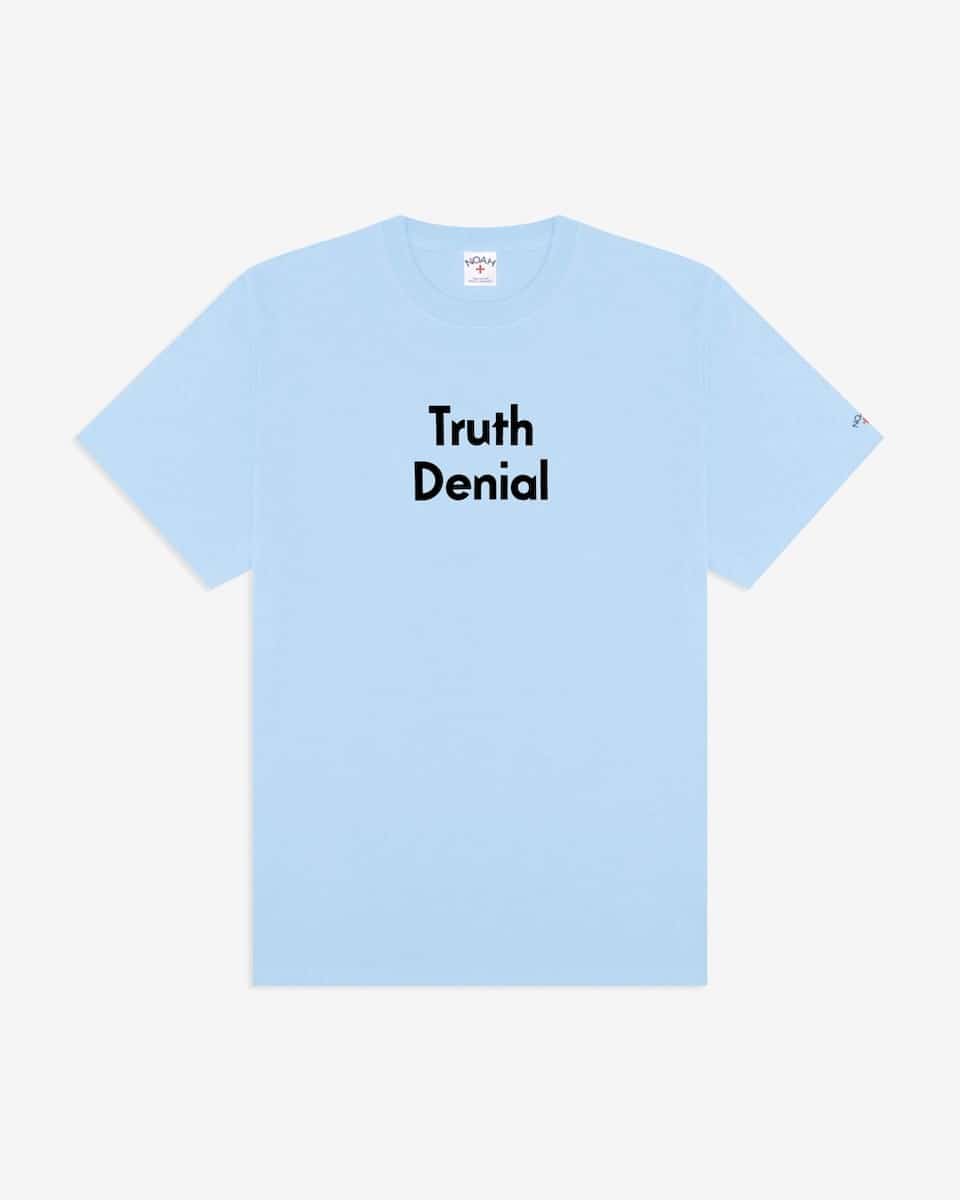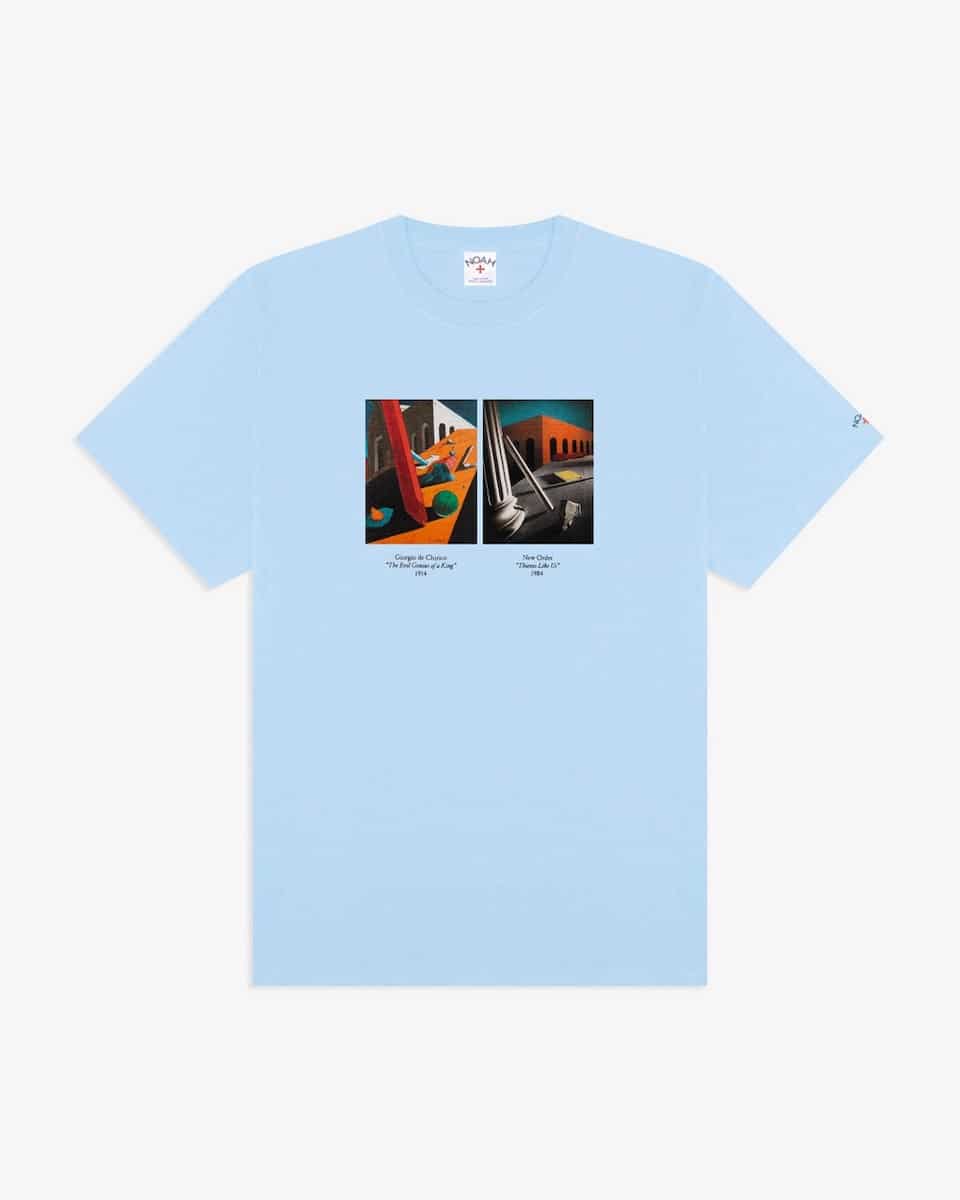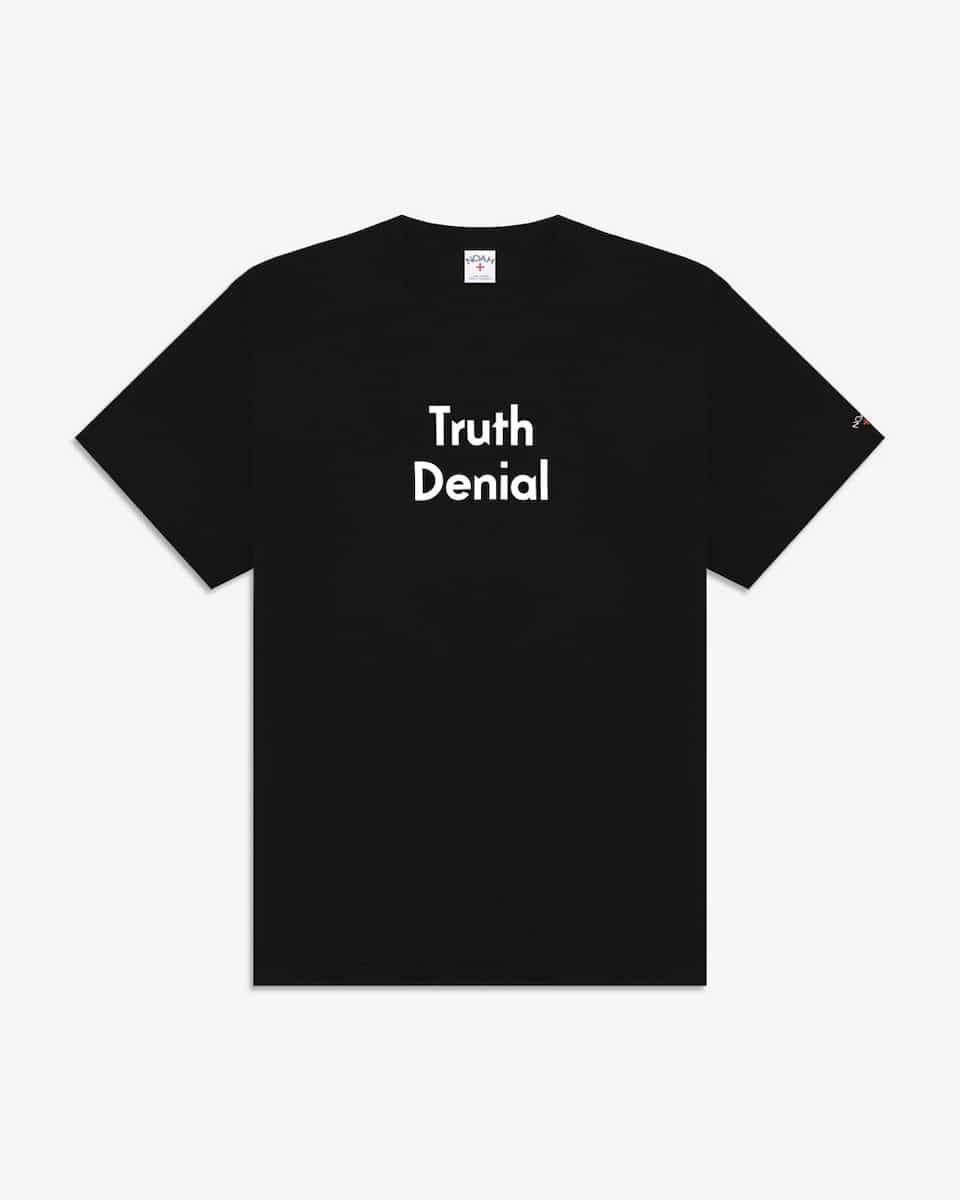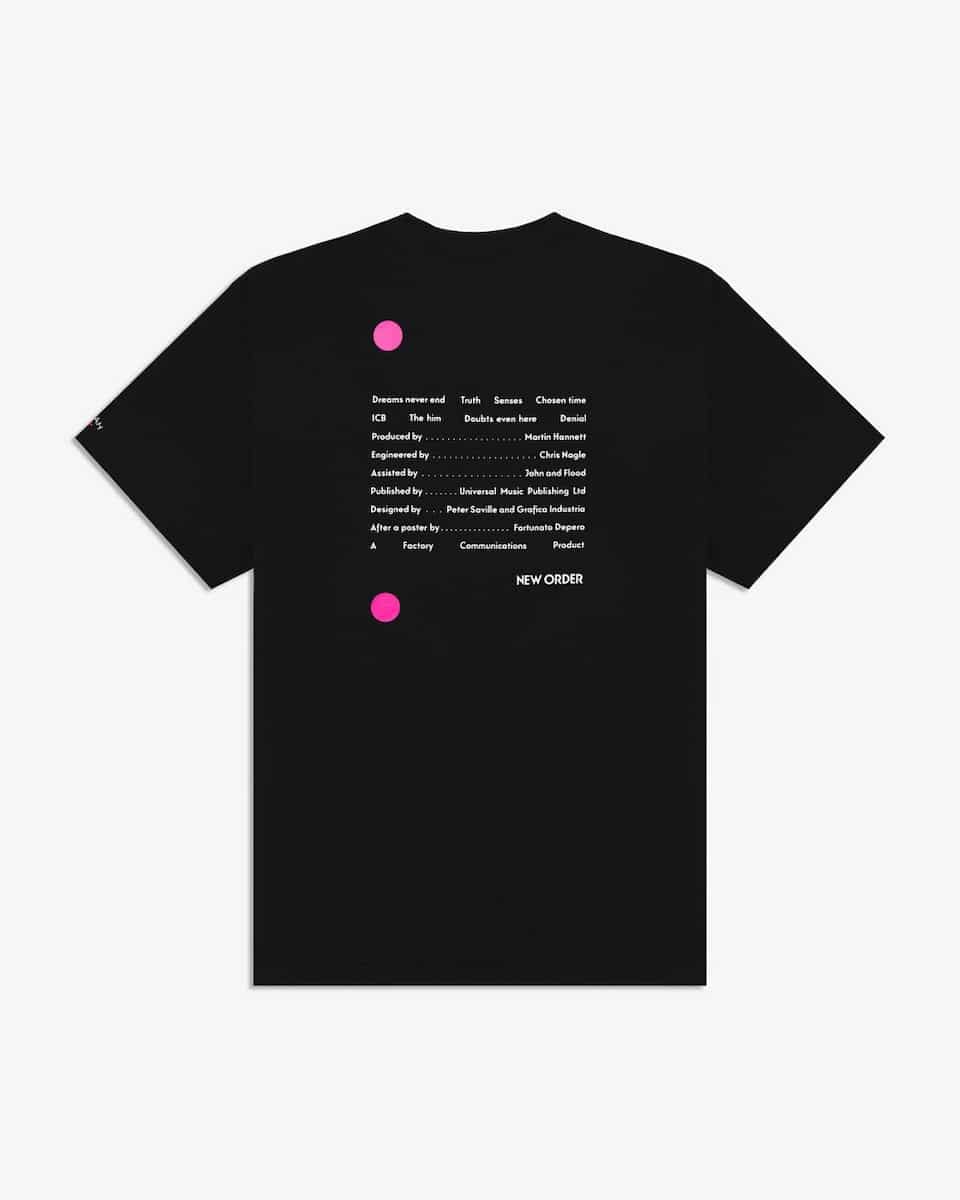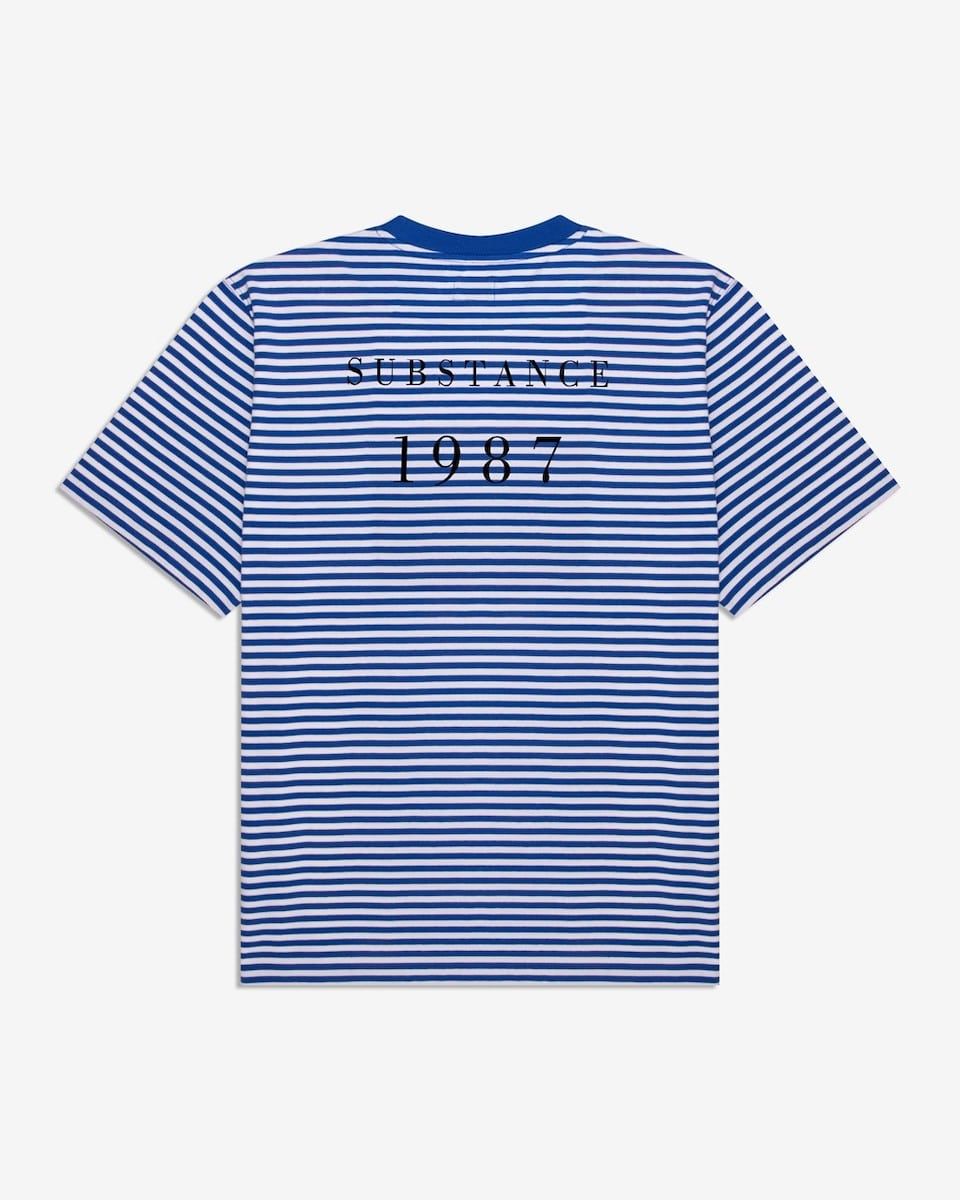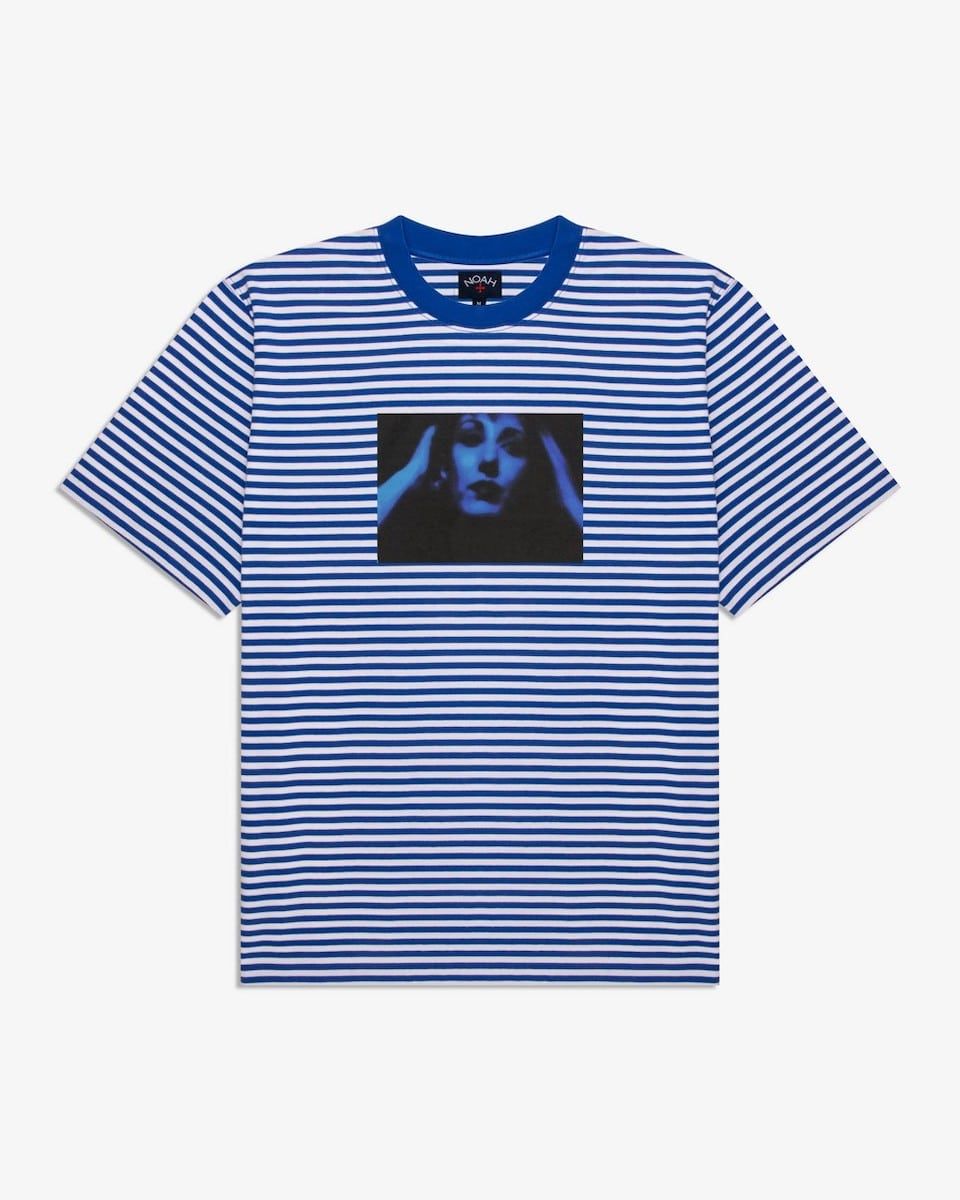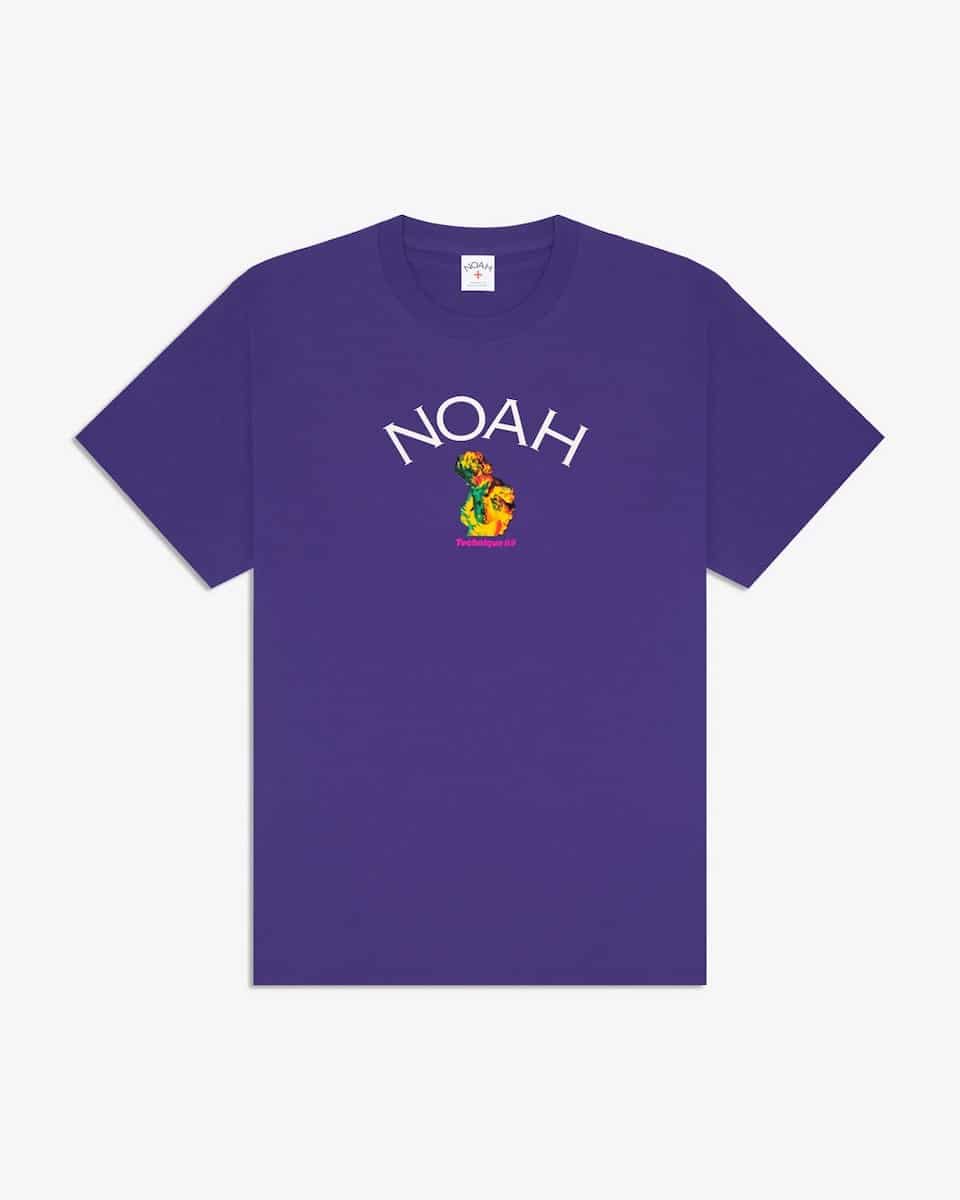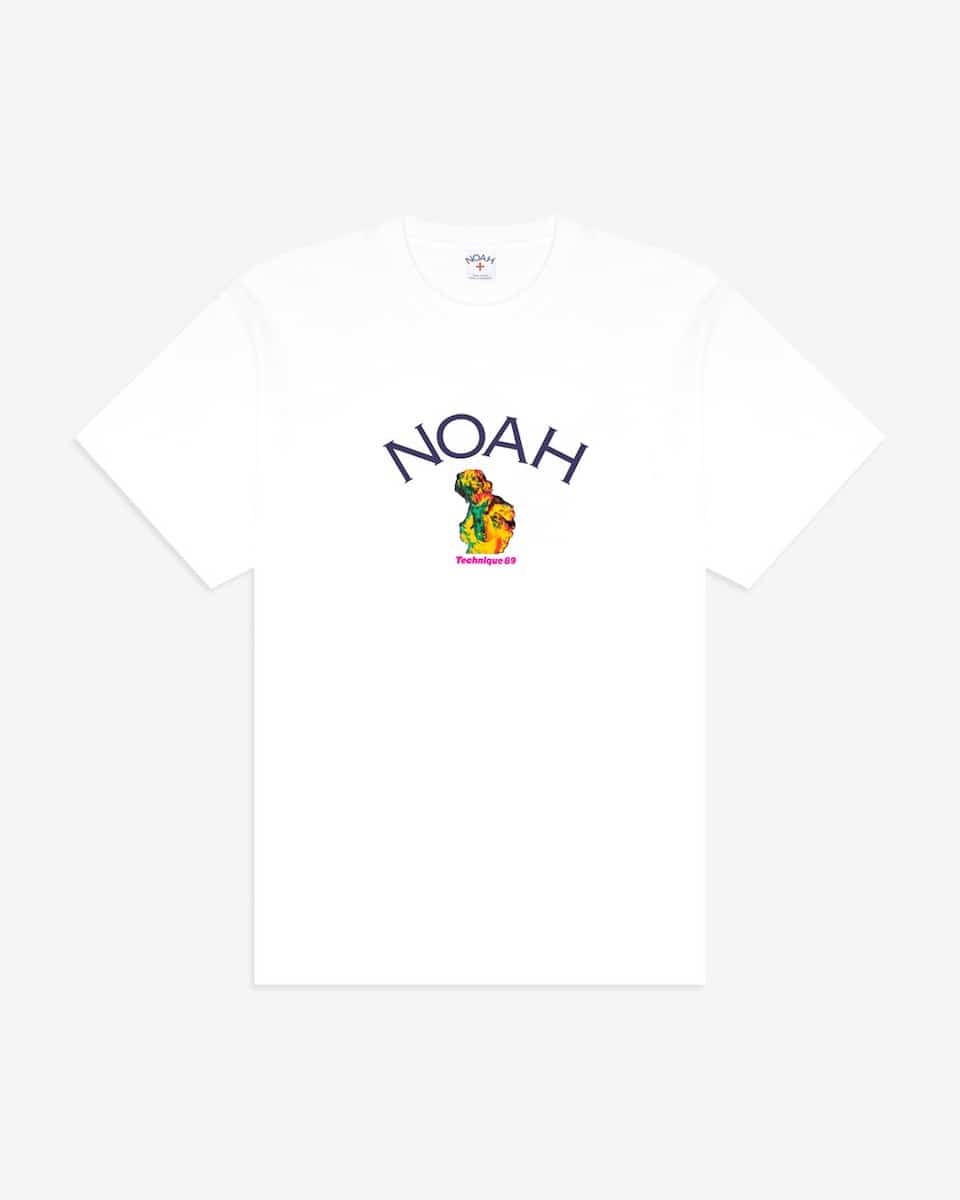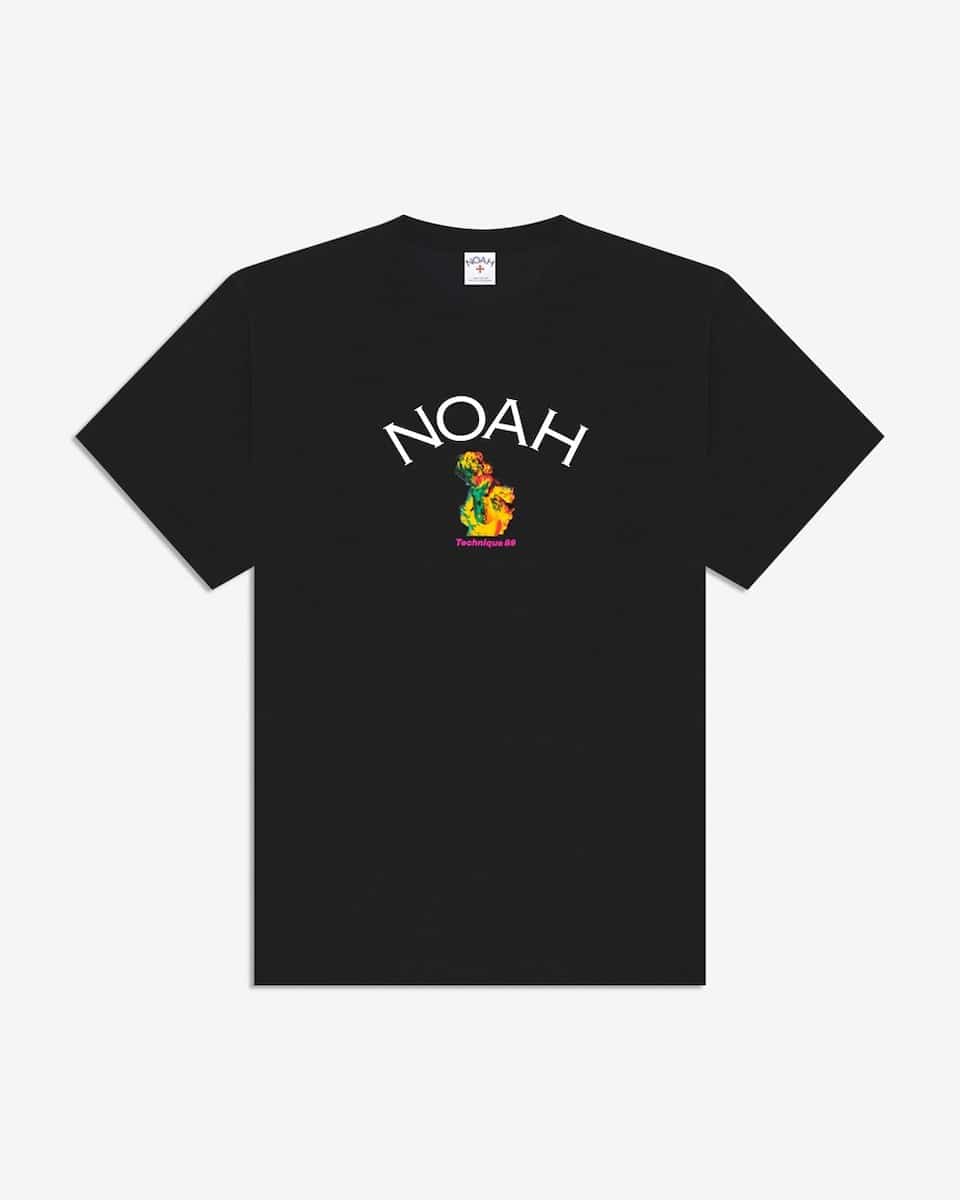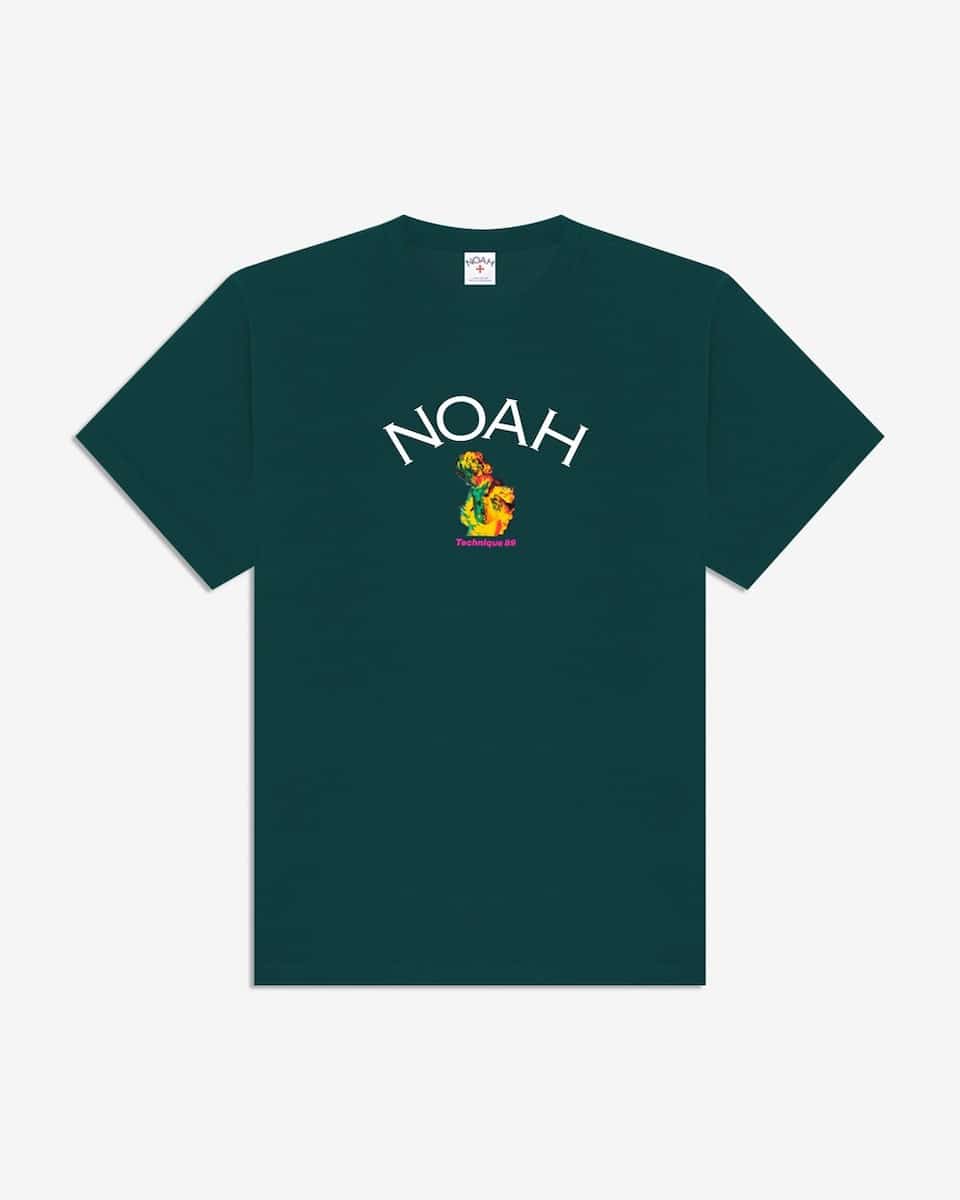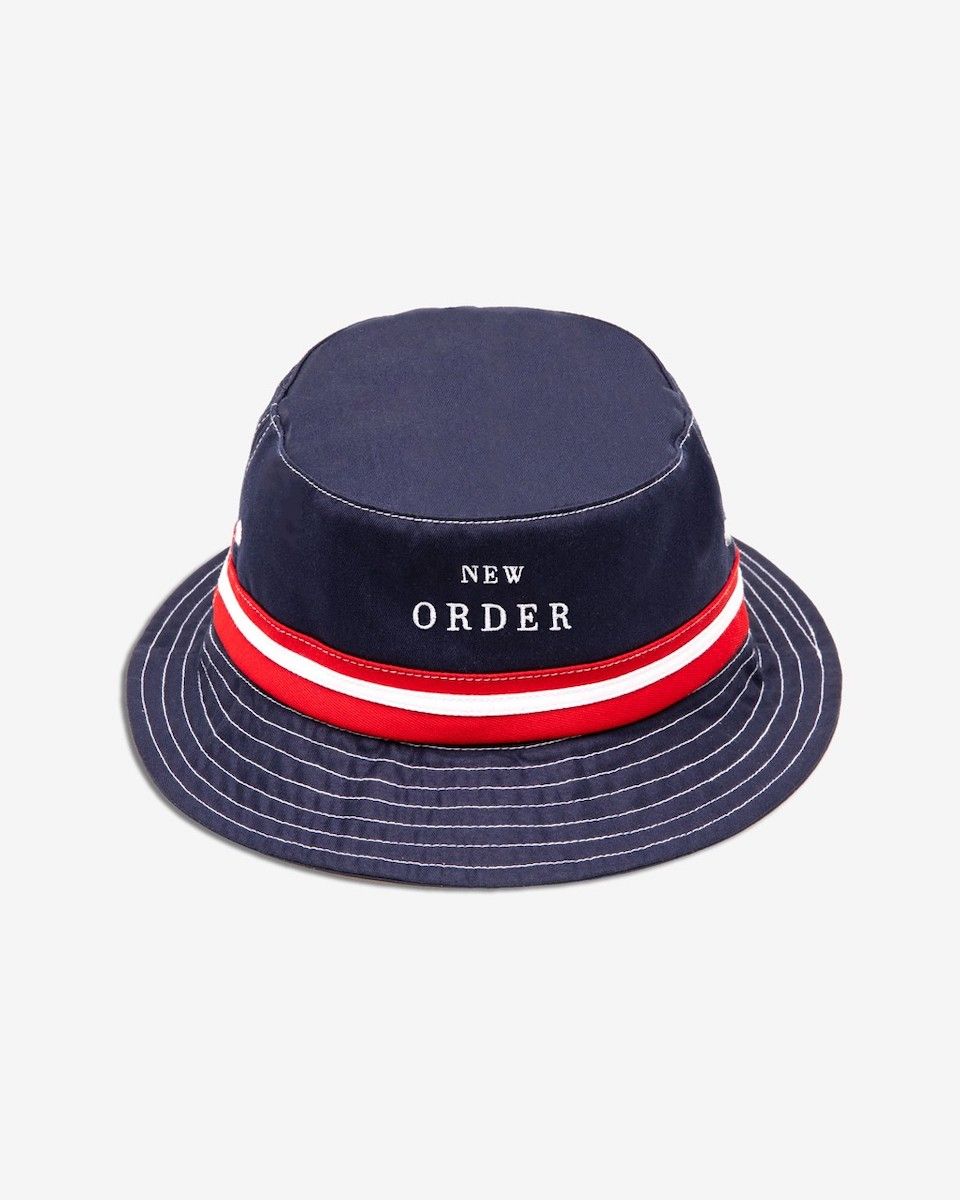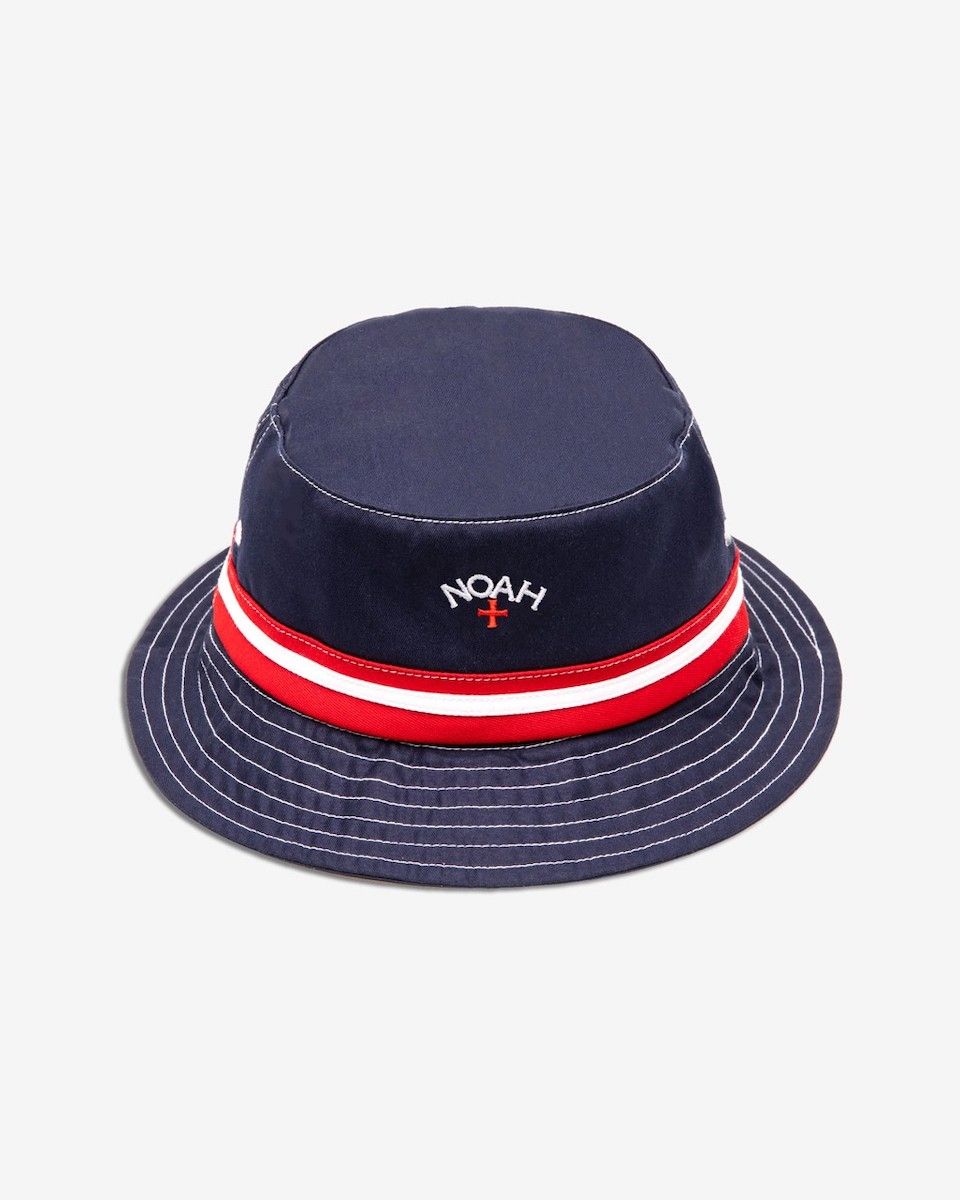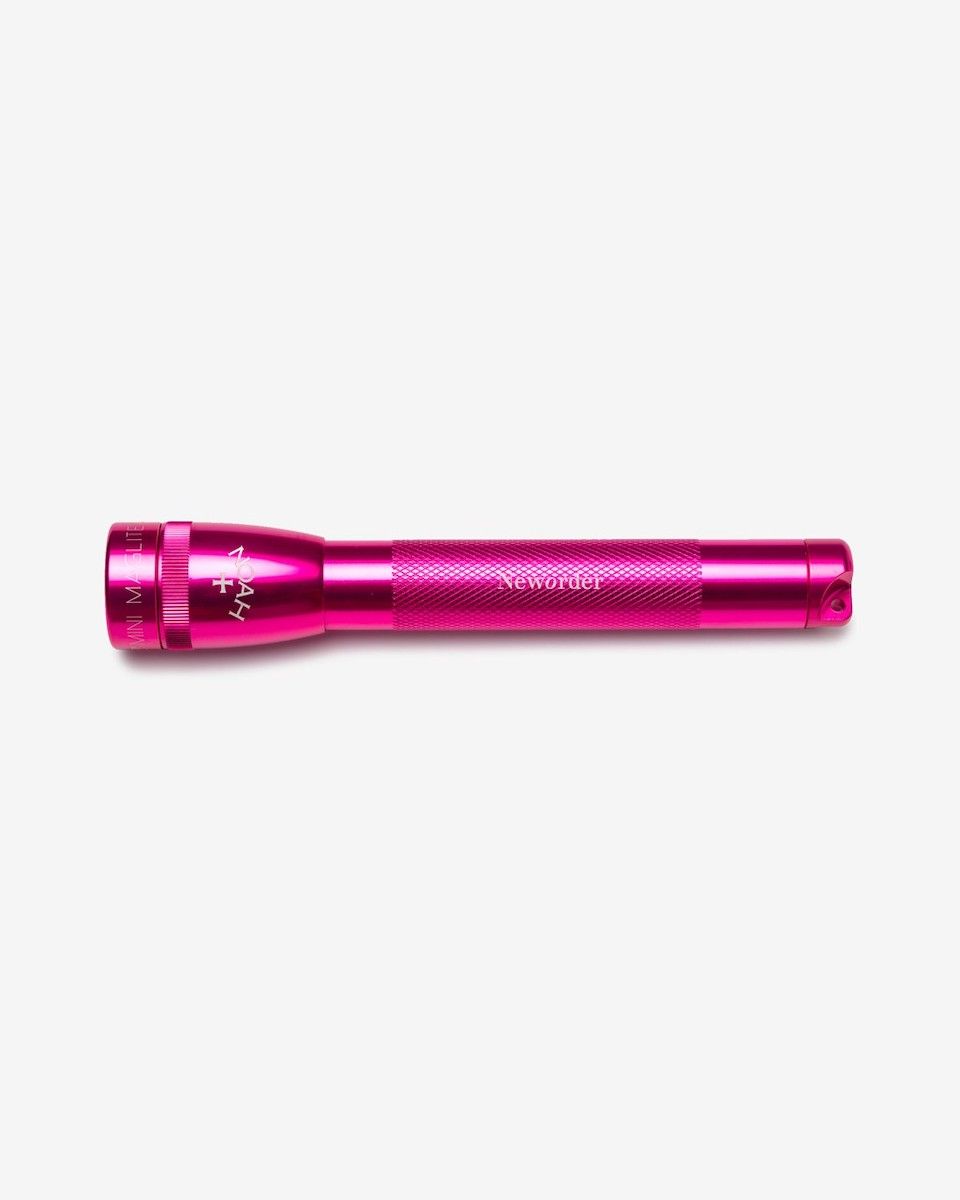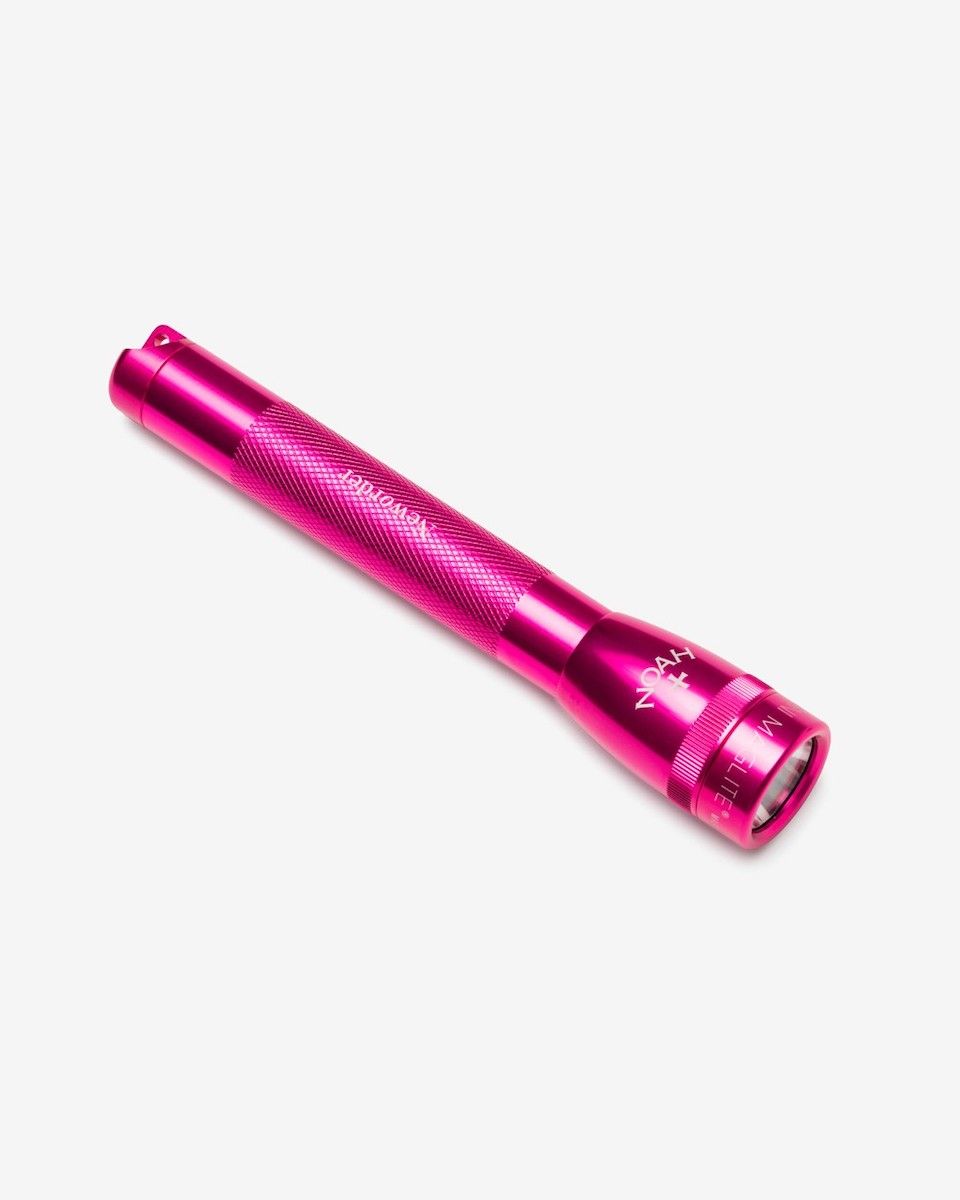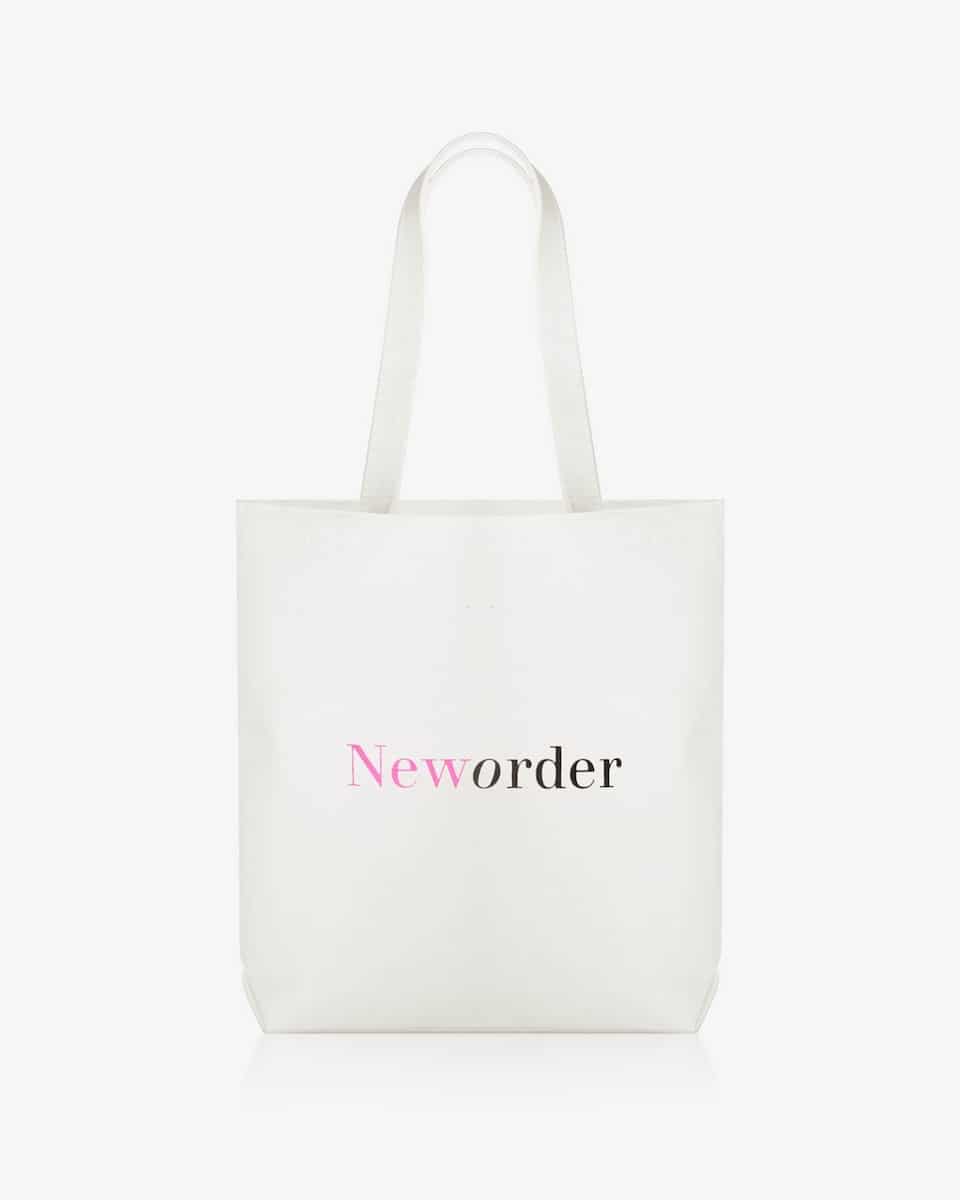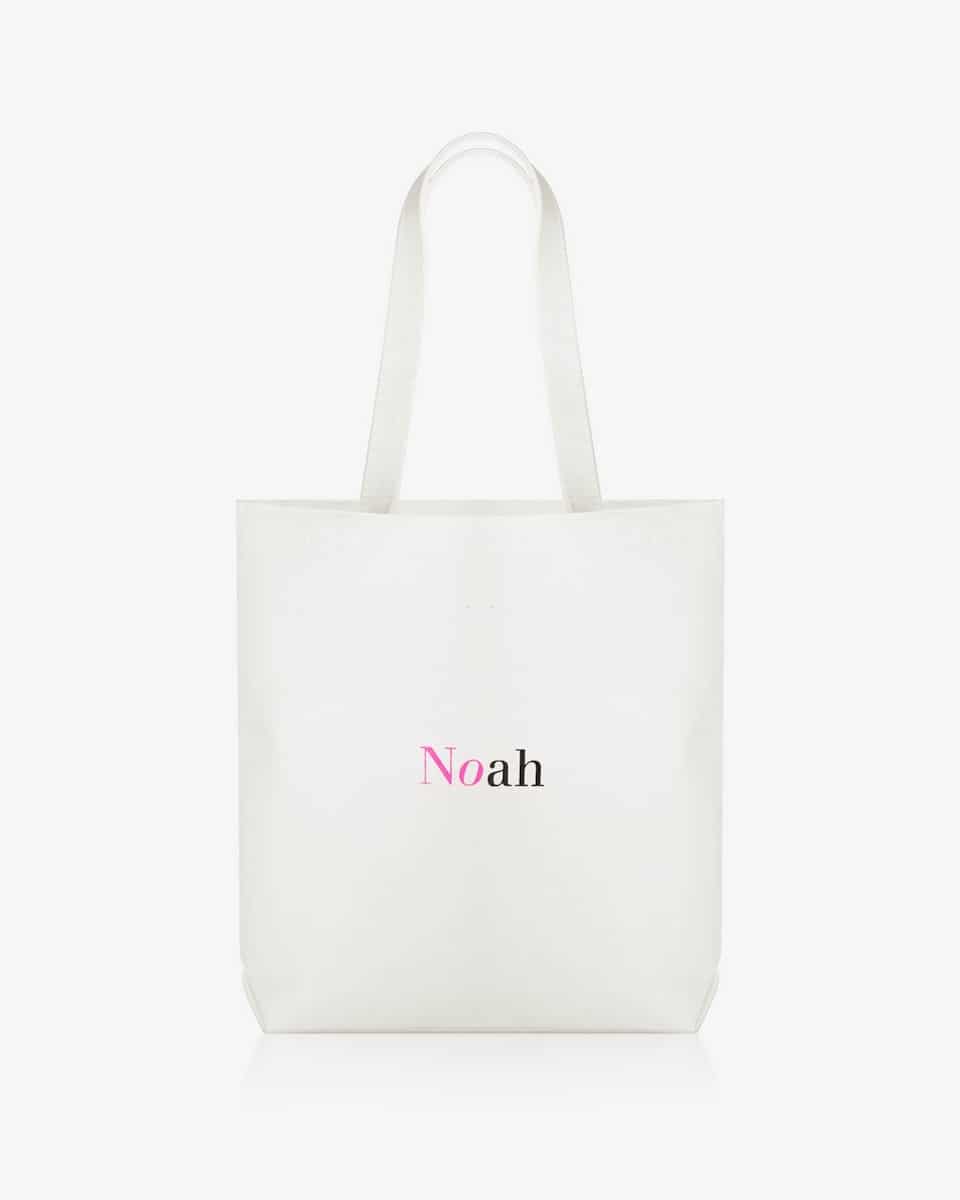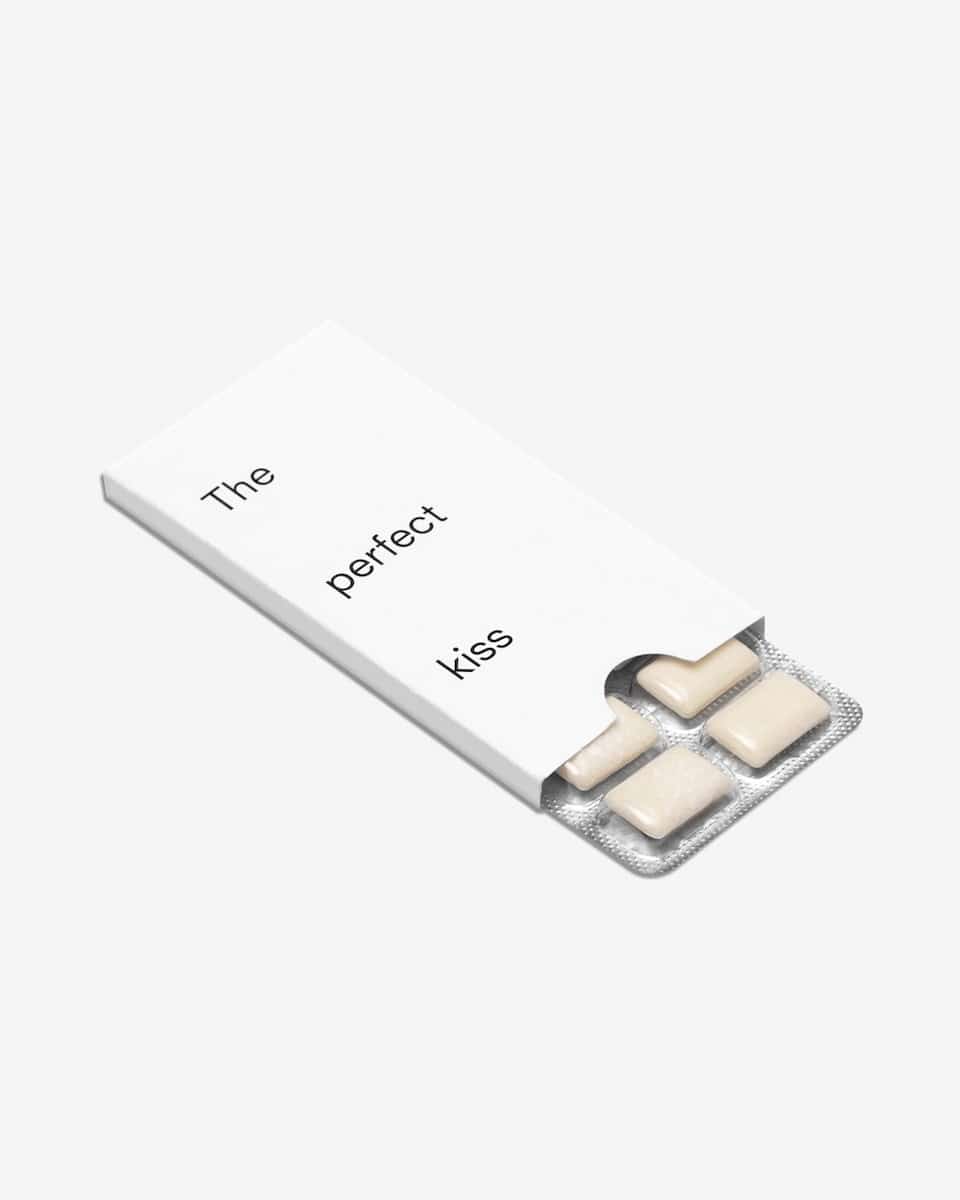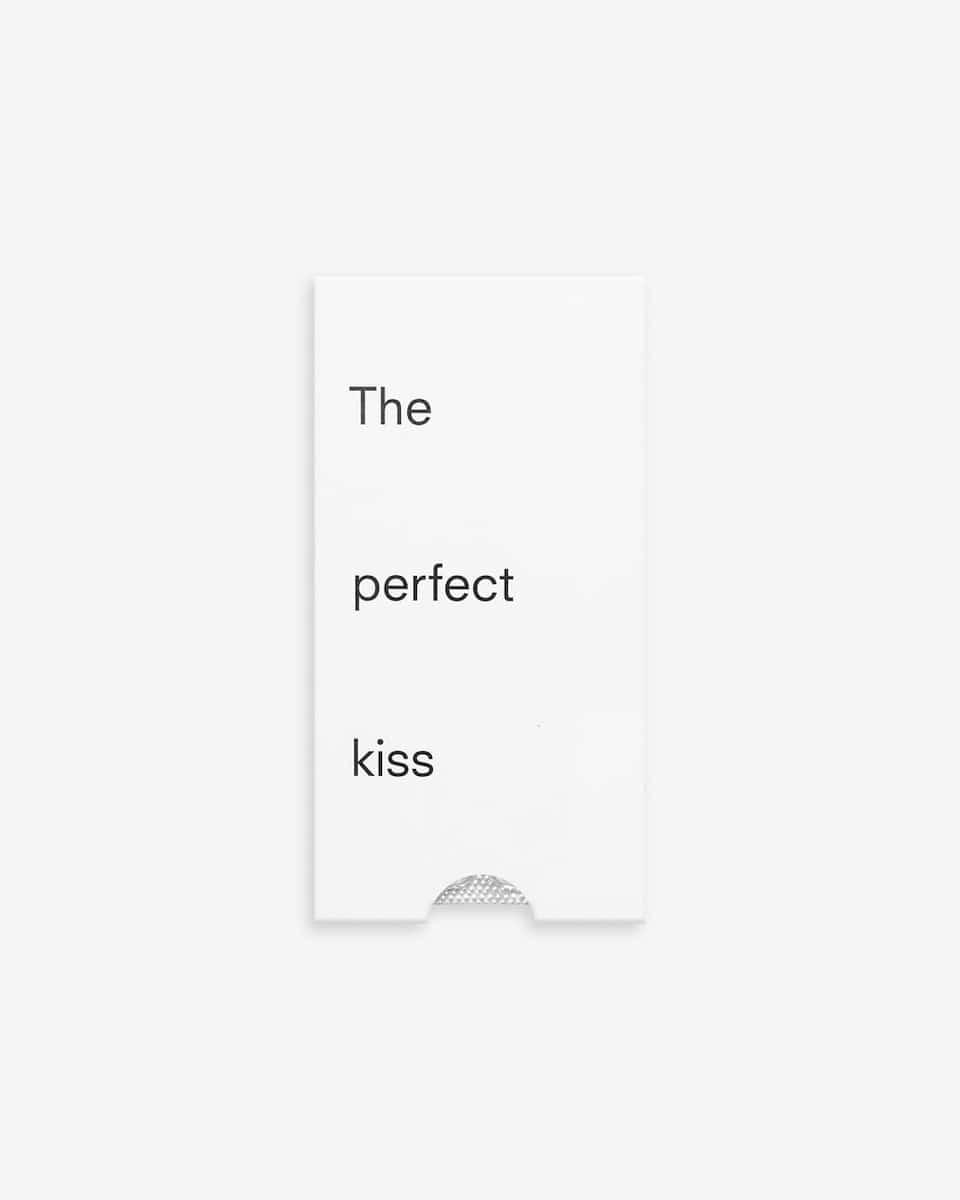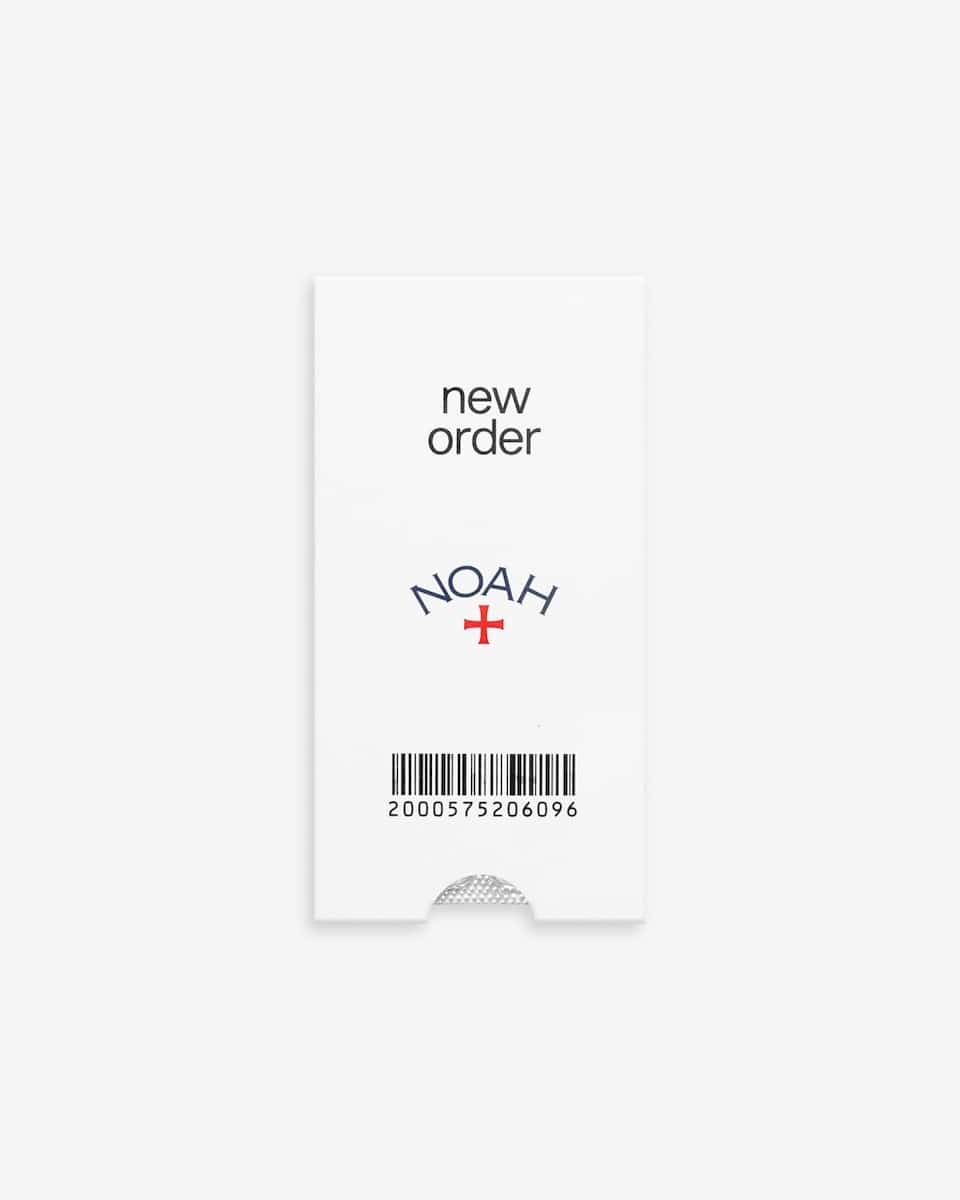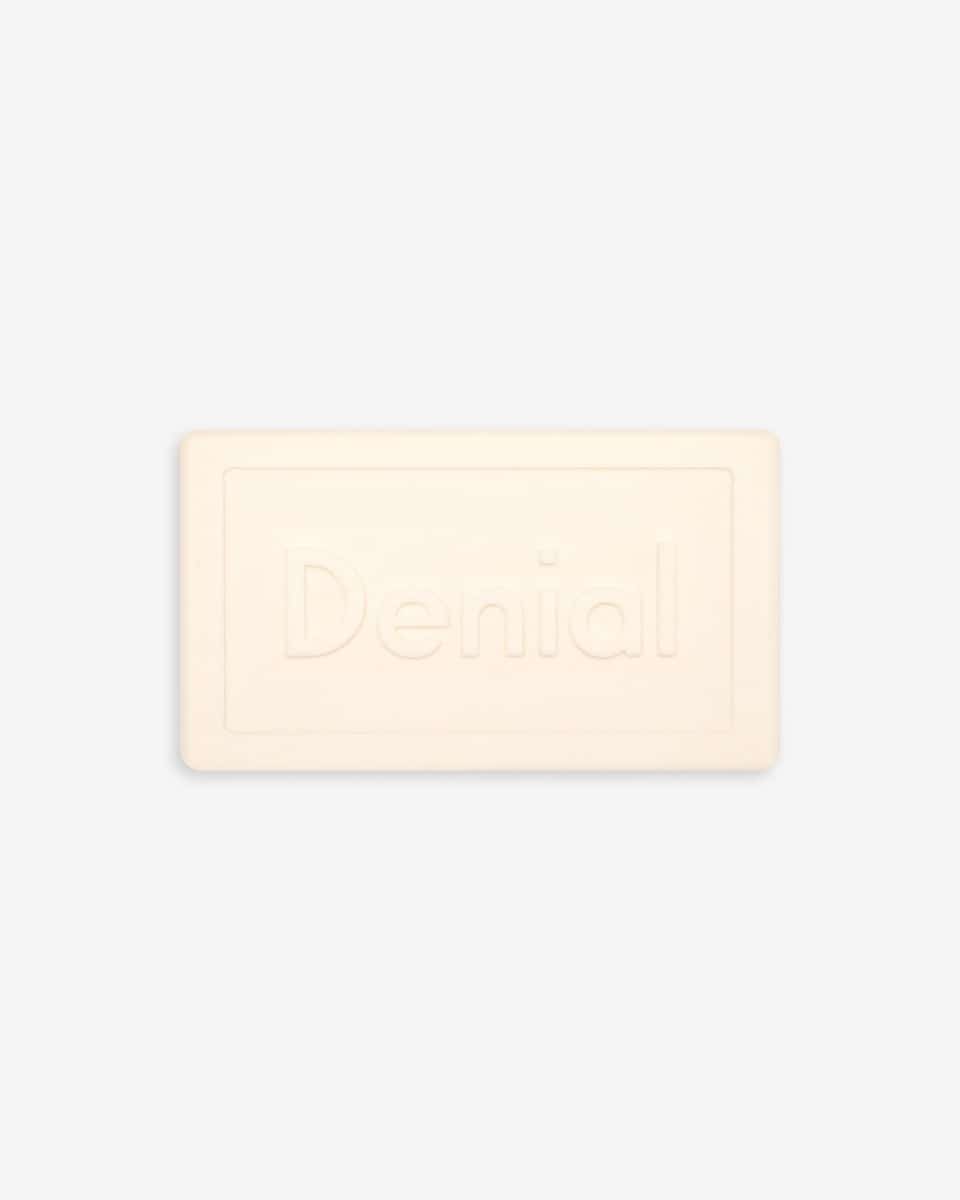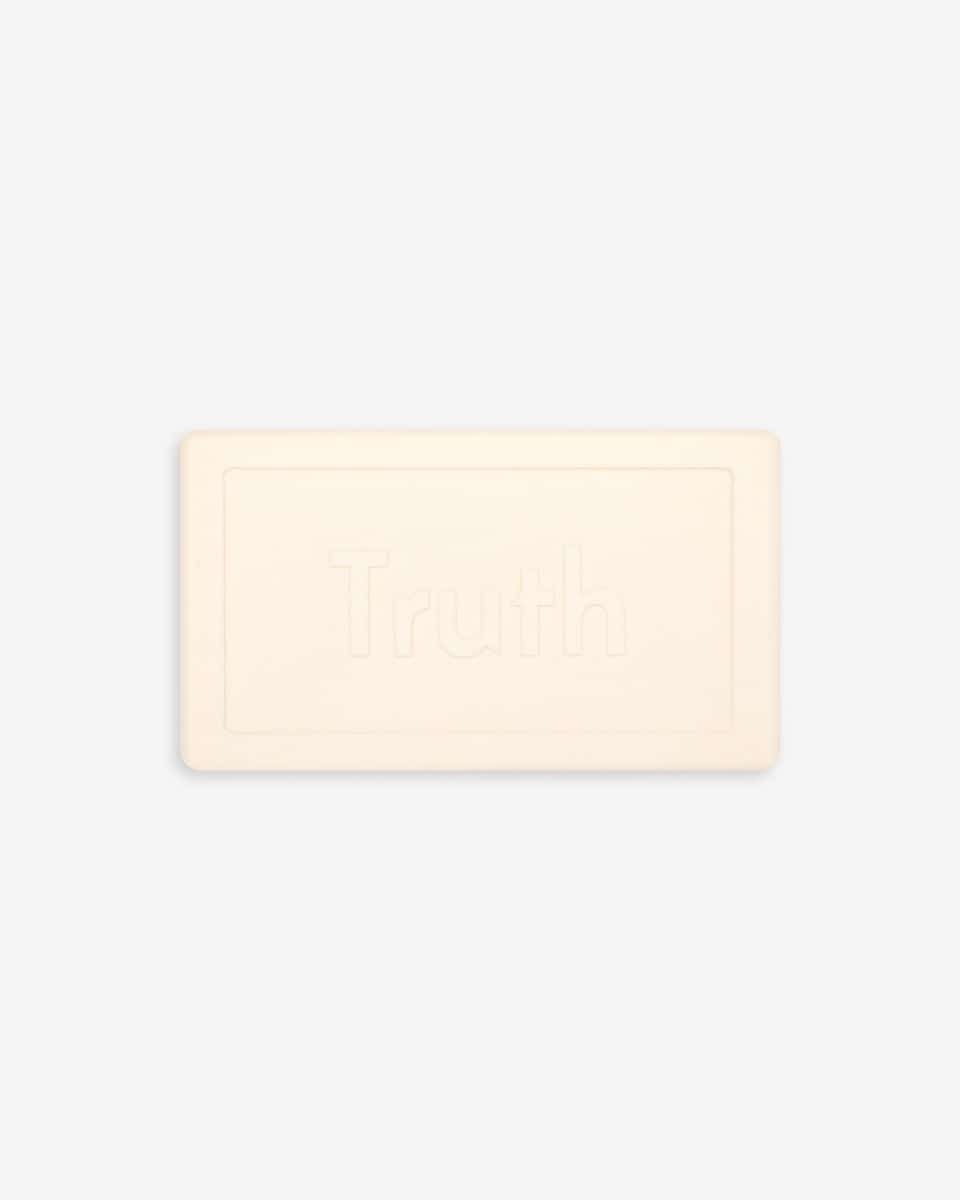 NOAH x New Order will go on sale today 25 March and will be available on the official NOAH website and in the brand's physical shops.