READ IN: Español
What seemed like a temporary decision by Twitter has now become a reality. The platform has just confirmed that Donald Trump is permanently banned from tweeting.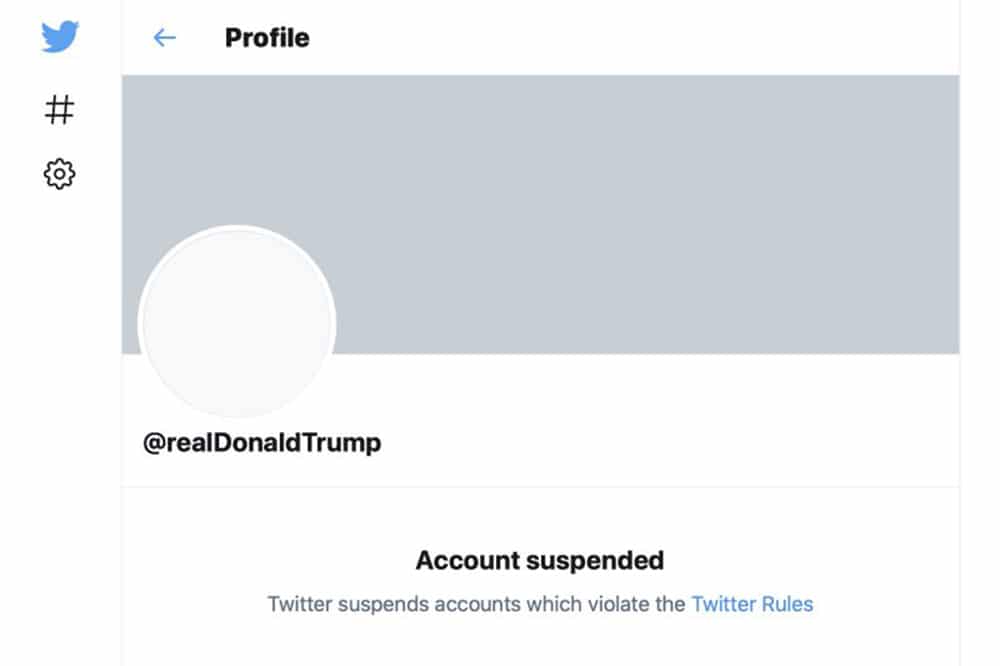 Last January 9, Twitter suspended Trump's account. The ex US president, who had so far published more than 57,000 tweets and gathered about 88 million followers, was banned from the social network with no return date.
Now, Twitter has confirmed that his disqualification will be permanent. In addition, as revealed by Mashable, Donald Trump will not be able to tweet even if he decides to run in the next elections in 2024.