READ IN: Español
The new collection of Palace x Adidas is a continuation of the "Sunpal" line that the two firms launched in collaboration this summer. The line will be available on December 26th and can be a perfect gift to wear confy this Christmas.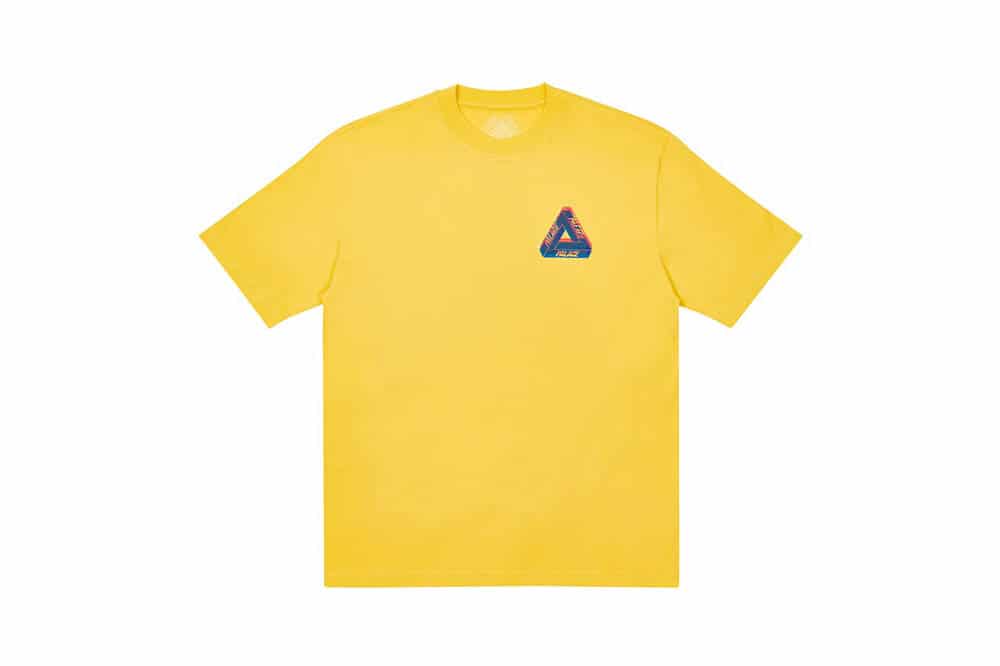 As we approach the end of this turbulent year, Palace has decided to present its new collection of tracksuits together with Adidas. Following its recent partnerships with Arc'teryx and Moschino and the CÎROC vodka label, this launch marks the end of a busy year for the London-based firm.
After its latest collection Holiday 20, where the skateboard brand rebuilt the basic garments of different brands such as Adidas, it now comes with a desire for more. It is not enough with this reworking or with the line that launched in summer together with the sports brand. That's why the duo is getting back together to create different tracksuits and T-shirts.
This time, in the centre of the stage, we find a series of multicoloured tracksuits with the Adidas and Palace logos. The duo adorns each jacket, which is completed by the iconic three stripes on the sleeves. The same aesthetic is followed in the trousers. The aim is to combine the two pieces and be able to create a total track suit look for this Christmas.
To the collection are added the exclusive Palace T-shirts, with logos that receive a CMYK treatment on the front and back. The garments are available in a wide range of burgundy, sky blue, green, yellow, grey, white and black tones for all tastes.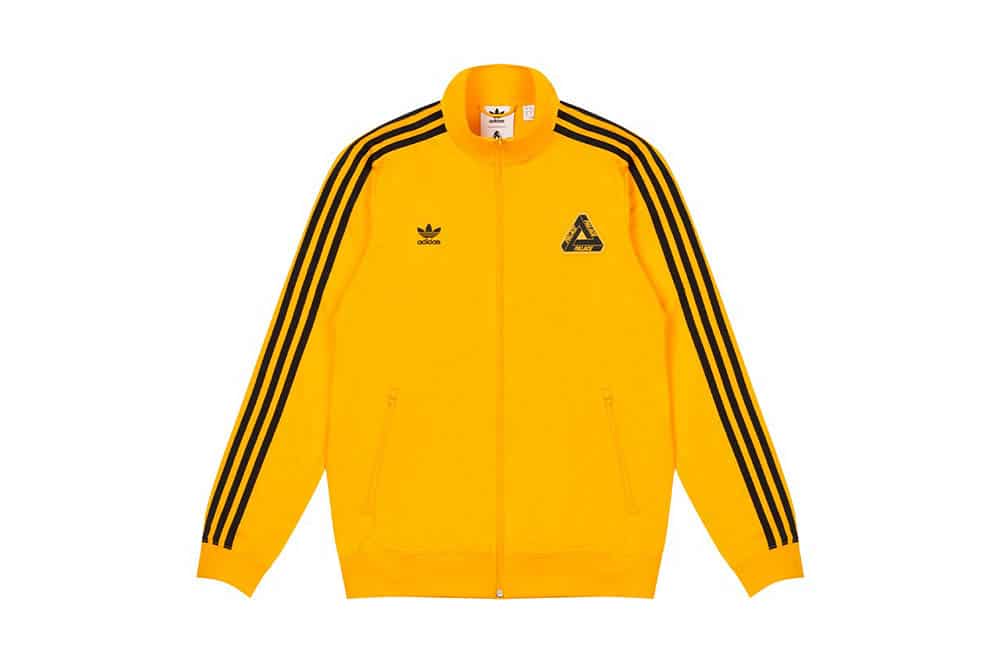 highxtar-palace-x-adidas-5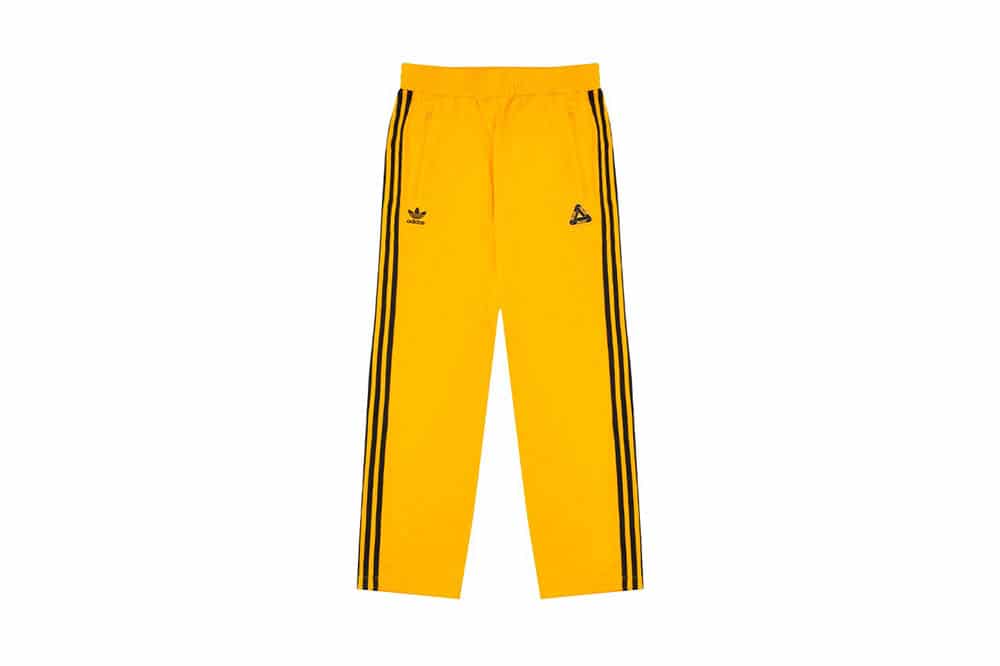 highxtar-palace-x-adidas-6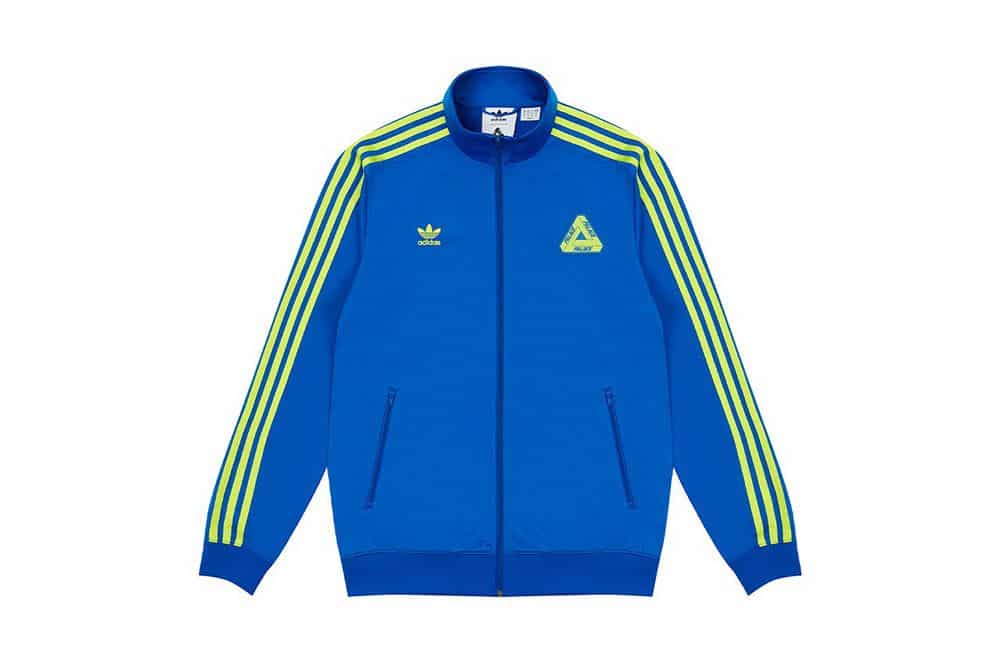 highxtar-palace-x-adidas-3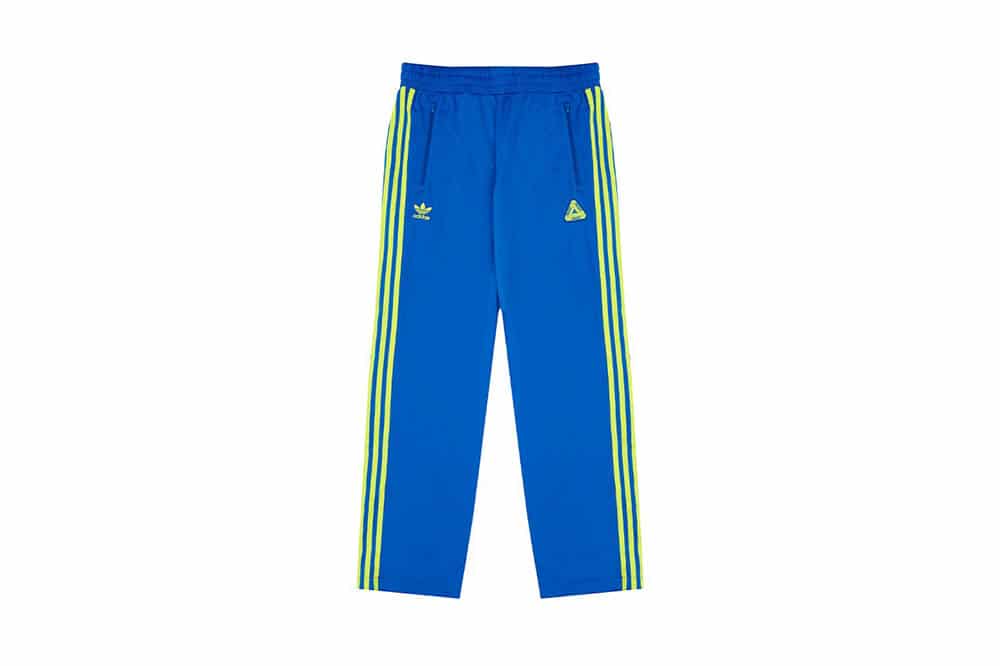 highxtar-palace-x-adidas-4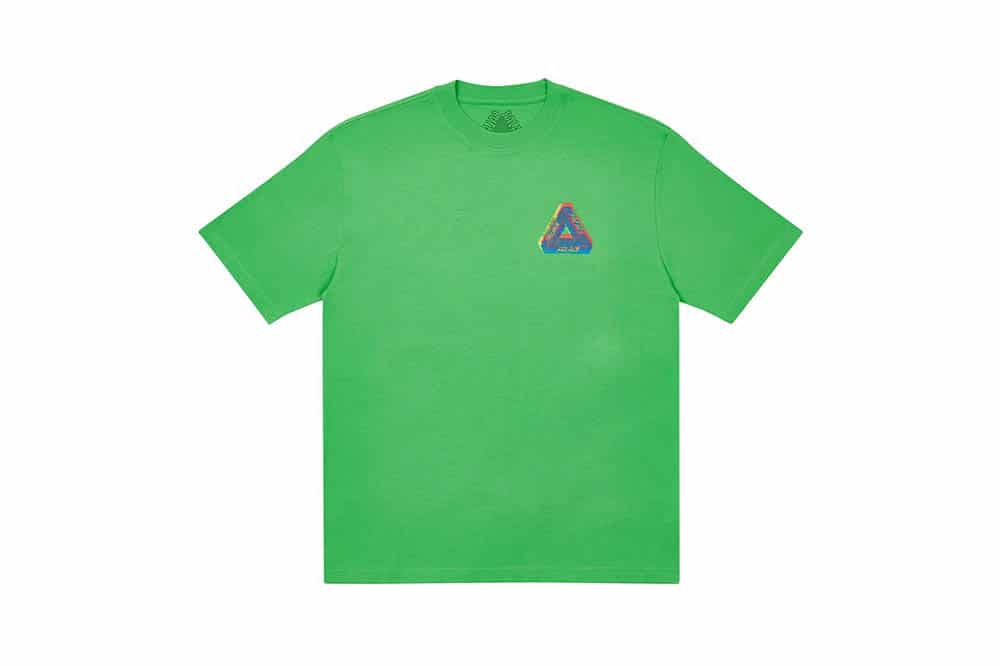 highxtar-palace-x-adidas-9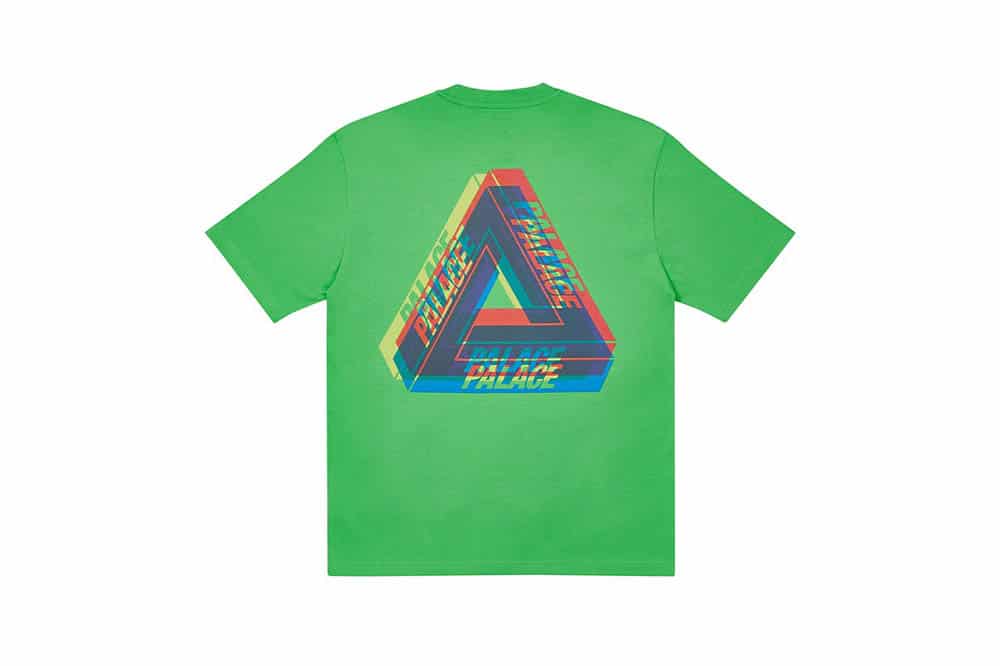 highxtar-palace-x-adidas-10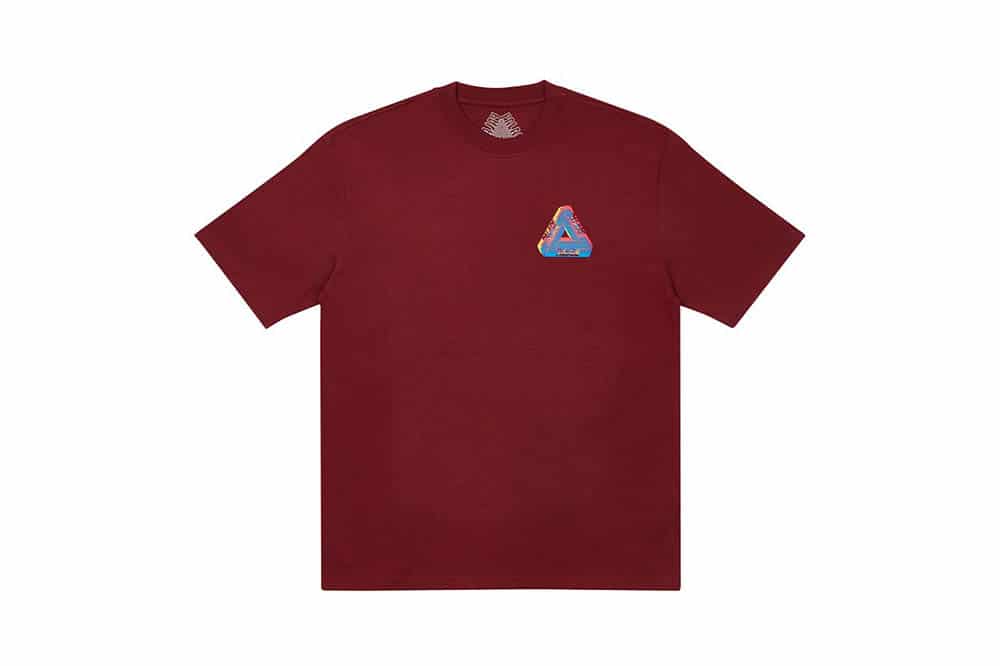 highxtar-palace-x-adidas-7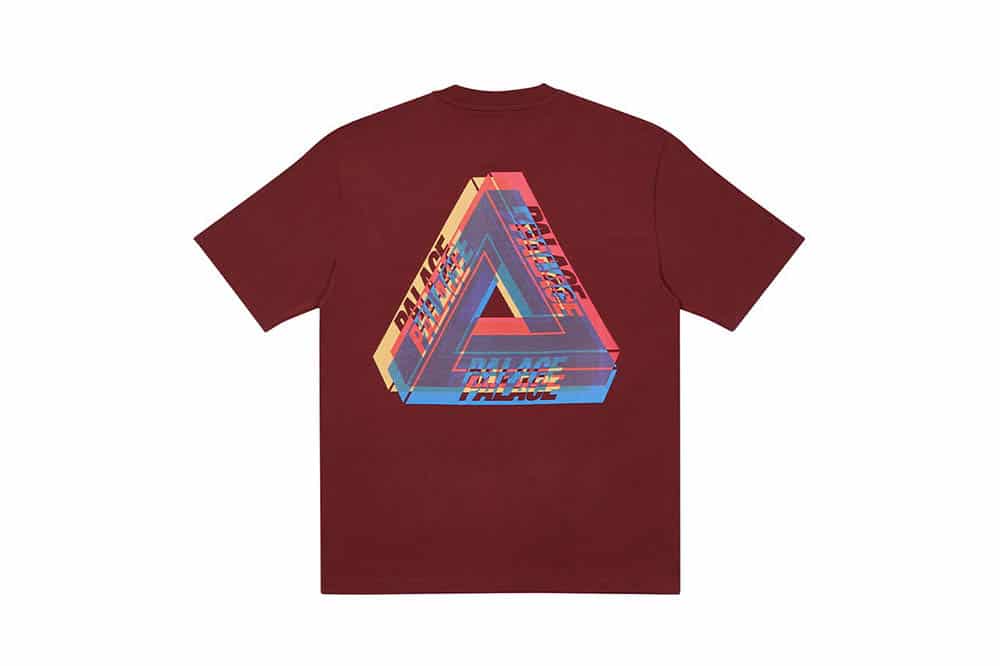 highxtar-palace-x-adidas-8
The latest collection of Palace x Adidas for the Christmas season arrives on December 26th at the online shop of the London brand.