READ IN: Español
Pornhub has set out to save the planet with a campaign on sexual sustainability. The initiative was launched this Tuesday under the name Sexstainability. Undoubtedly, its media coverage has been instantaneous due to the high number of daily visits the website receives.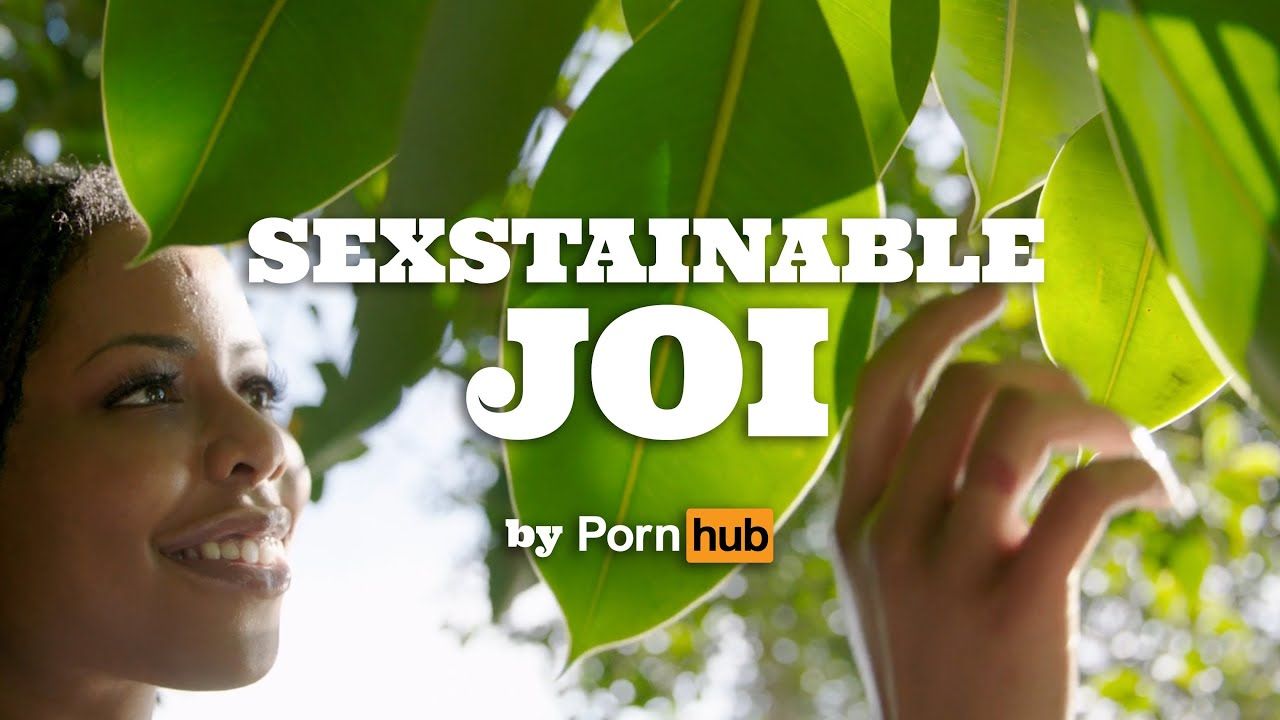 Whether Pornhub will become the ideal medium to raise awareness among the world's population is just an assumption. But it's not far off the mark considering the number of visits the platform receives on a daily basis.
It is not the first time that the pornography website par excellence carries out an activity for educational and social purposes. Let's remember when it launched the miniseries to deal with taboo topics around sexual practices.
Now, and for the next 30 days, Pornhub will host a new category "Sexstainable Jerk Off Instruction (JOI)". The section will be hosted by their top models and will educate and inspire users to start acting more sustainably.
According to Kira Noir, the platform's ambassador, "the initiative aims to combine the two things people enjoy most: sex and sustainability." 
Thus, all proceeds from the campaign will go to funds for 2030 or Bust, an organization dedicated to inspiring practical, everyday environmental changes.
If you want to know more details about it do not hesitate to visit pornhub.com.