READ IN: Español
Ricky Martin has made headlines around the world. This time not because of a new issue, but because of a serious accusation. His nephew claims to be the victim of sexual abuse and domestic violence during a seven-month incestuous relationship.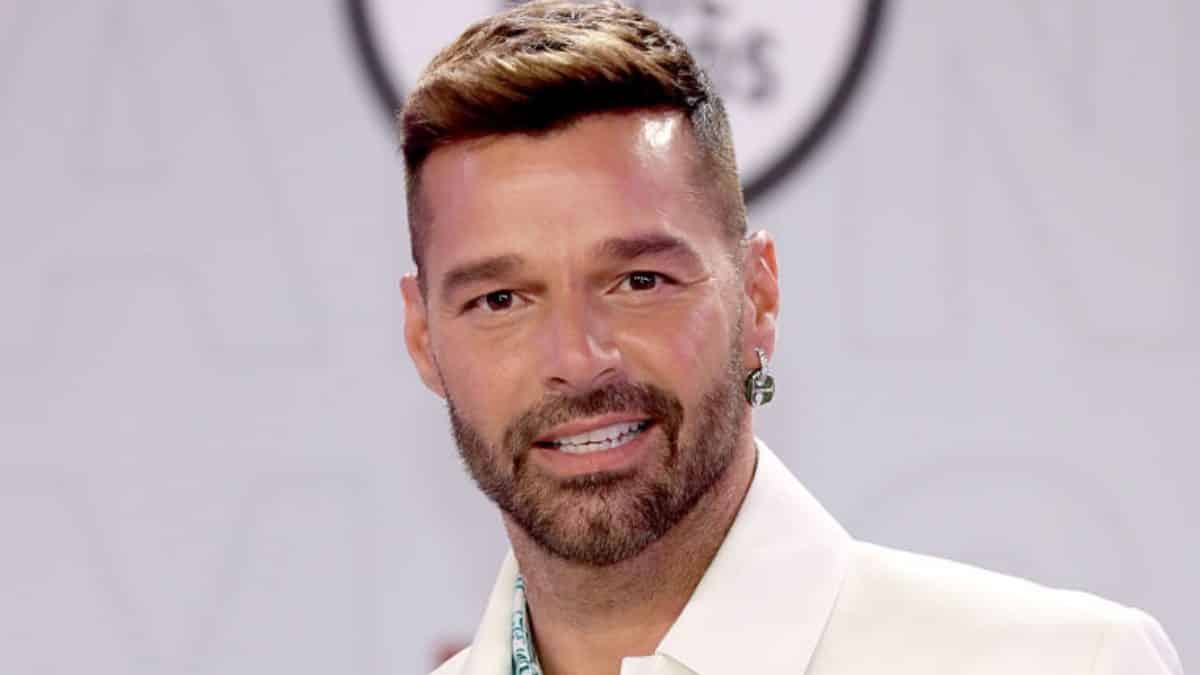 This allegation could land the singer in prison and face up to 50 years due to the legal consequences of incest in Puerto Rico. The artist received a restraining order for domestic violence from his nephew. If the alleged affair between the two is confirmed, Ricky Martin could face up to 50 years in prison for incest, i.e. having sex with family members.
According to the accusation, he and his nephew were allegedly having an affair for seven months. However, the nephew decided to end the relationship and it was then that the artist began to harass him outside his home after consuming large quantities of alcohol and drugs. It was at this point that the abuse allegedly began. Following this situation, the nephew decided to take out a restraining order against him.
The singer's response
The singer's lawyer has responded to his nephew's accusations, calling them "false and disgusting", citing his alleged mental health problems: "Ricky Martin, of course, has never been, and never will be, involved in any kind of sexual or romantic relationship with his nephew," he says. "We all hope that this man gets the help he needs and that this terrible case is dismissed as soon as a judge examines the facts."
— Ricky Martin (@ricky_martin) July 3, 2022
The artist has also wanted to express himself through an official statement on his social networks "The protection order filed against me is based on totally false allegations, so I will face the process with the responsibility that characterises me. I am grateful for the countless expressions of solidarity and I receive them with all my heart", he said on Twitter.