READ IN: Español
SISYPHE, está de vuelta con su propuesta FW19.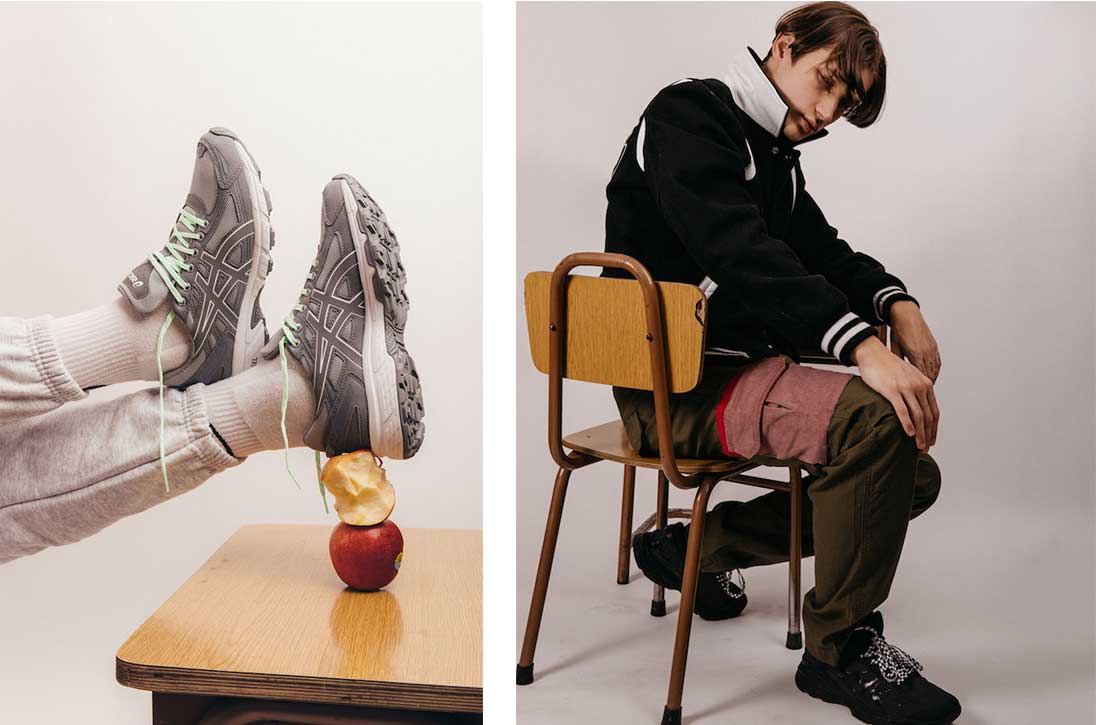 Based on the same codes, improved. The brand based in Madrid returns with a new vision of the same story – its own -: oversized suits, reinterpreted sportswear, workwear elevated and denim.
The next season of SISYPHE, directed by Pablo López, also has clear references to the Ivy League, connecting the proposal with a college aesthetic that is already inherent in many of its proposals.
An idea that can be found in the following lookbook in which we are very clear about its intention: Spanish codes made global.
Sisyphe: AW19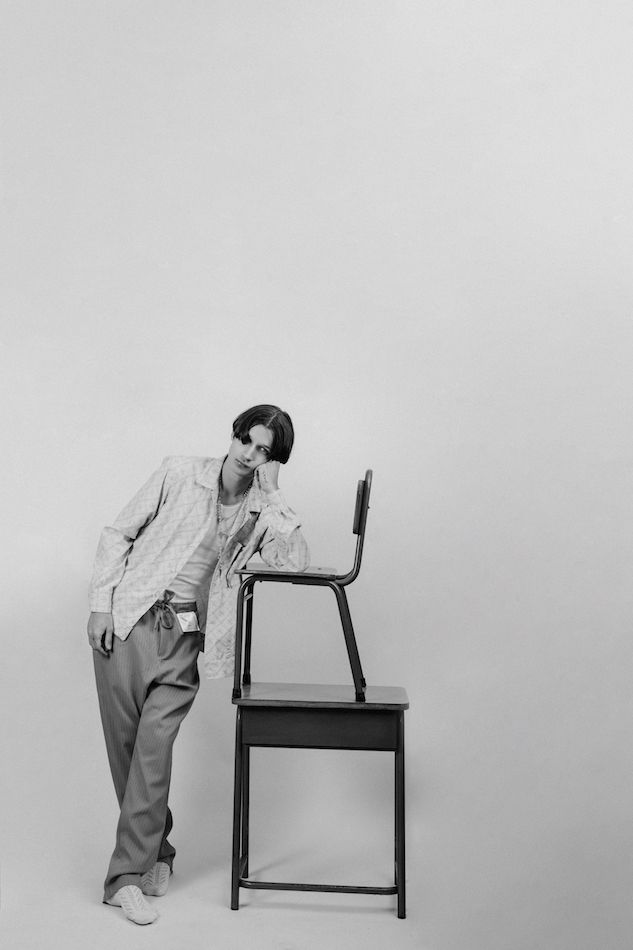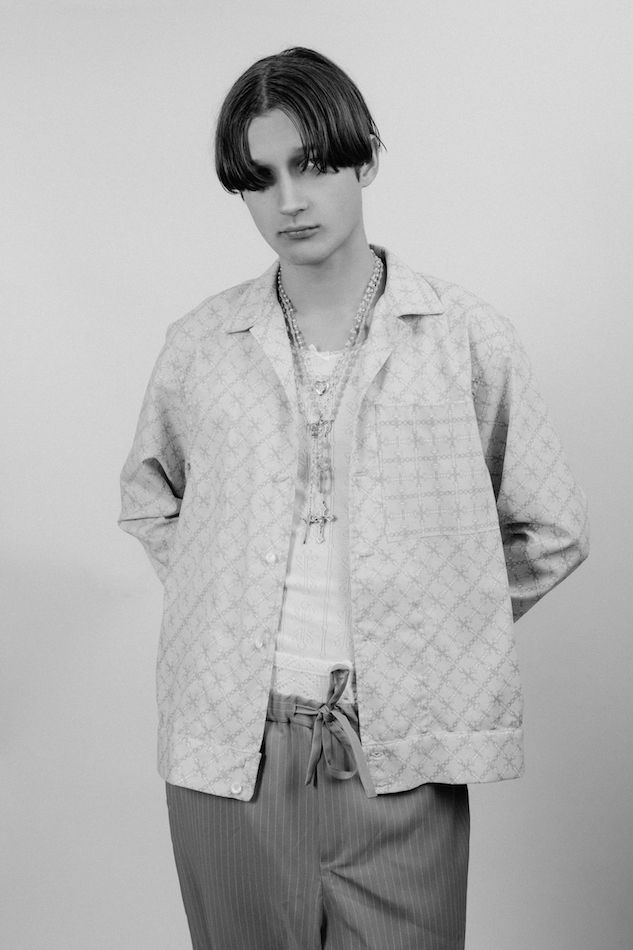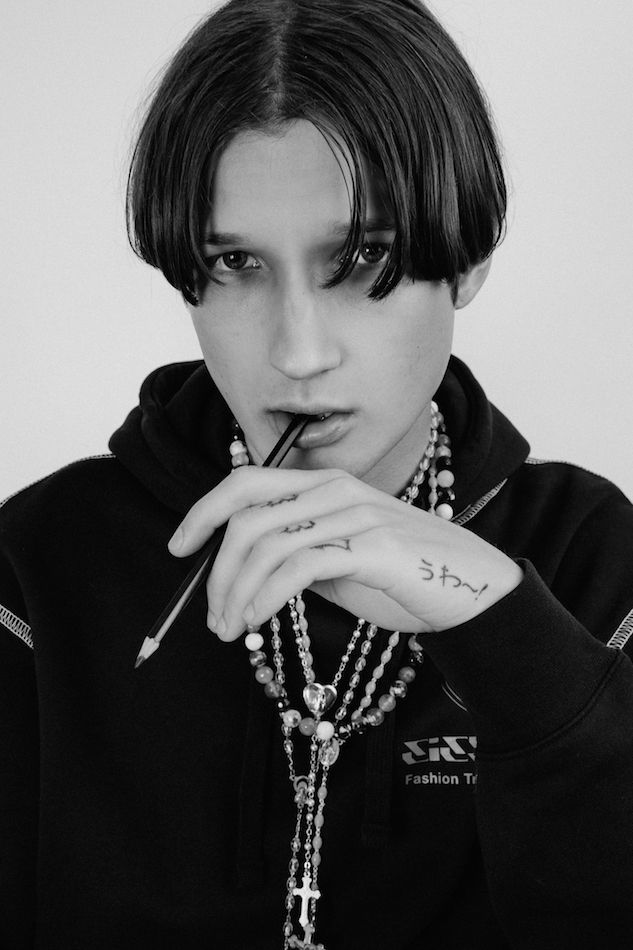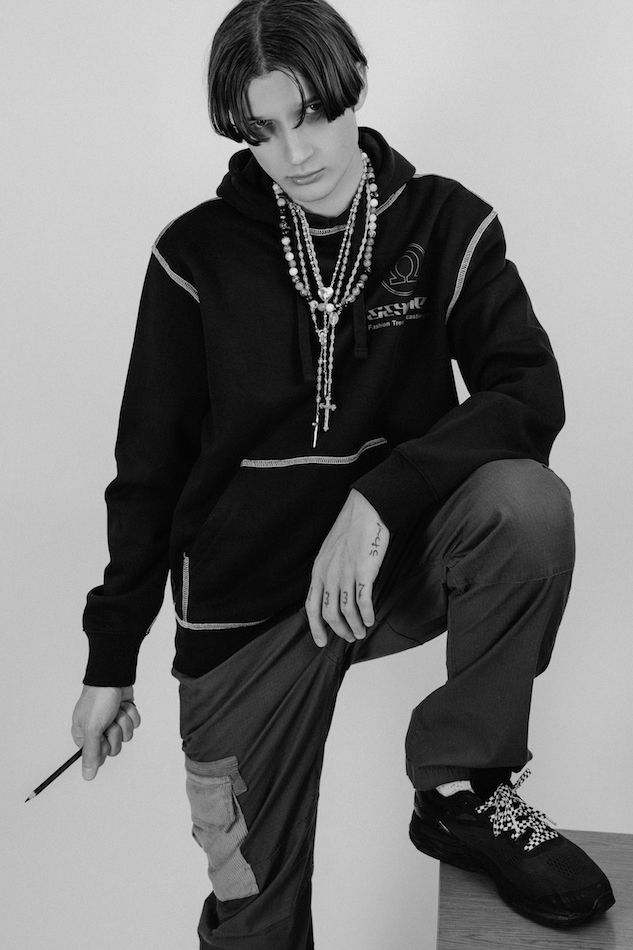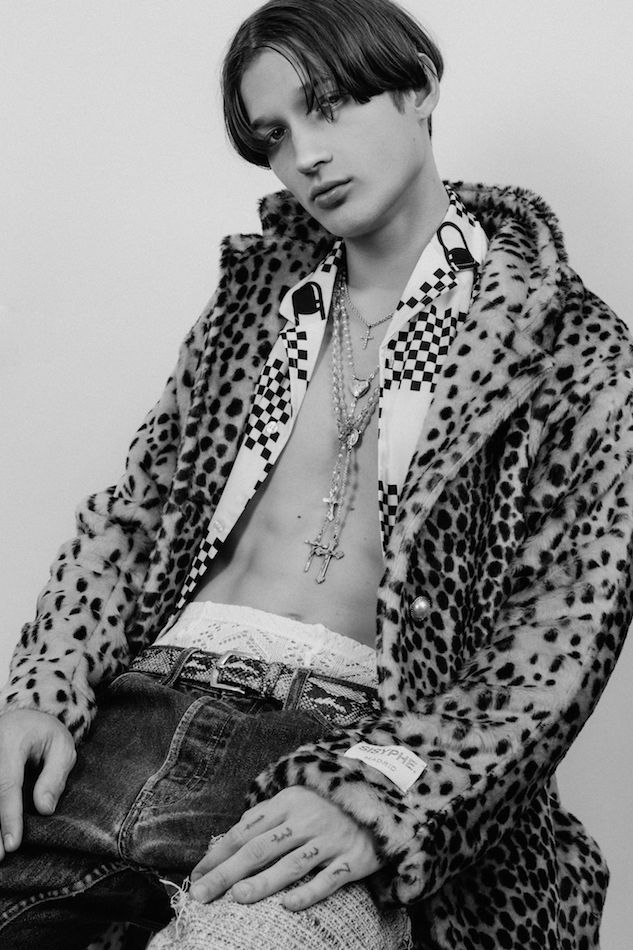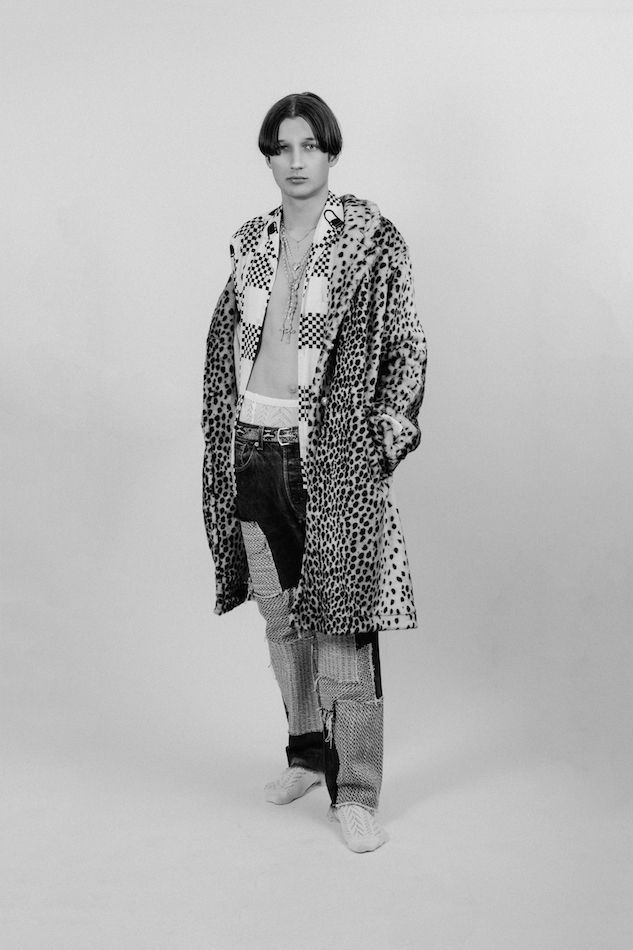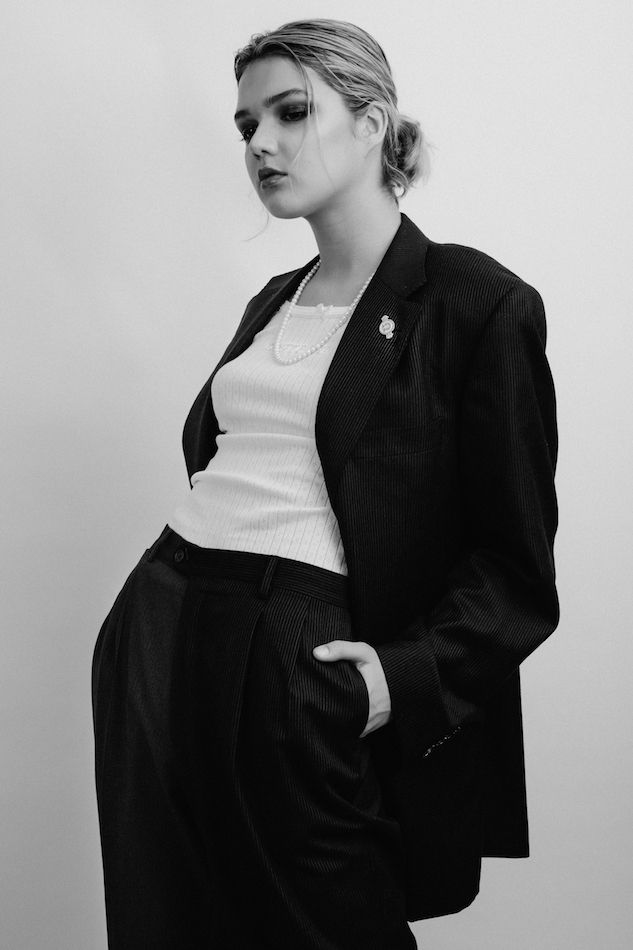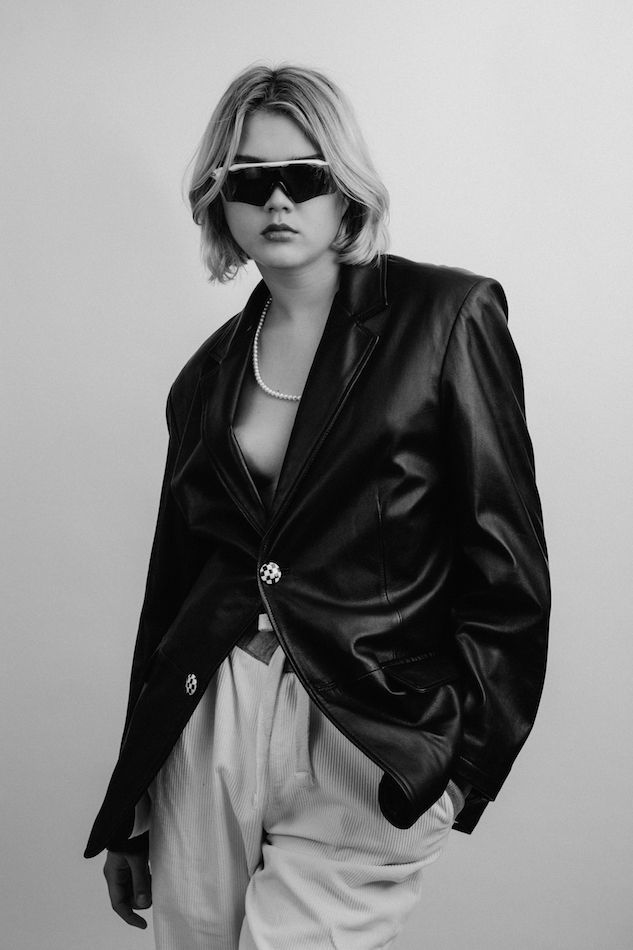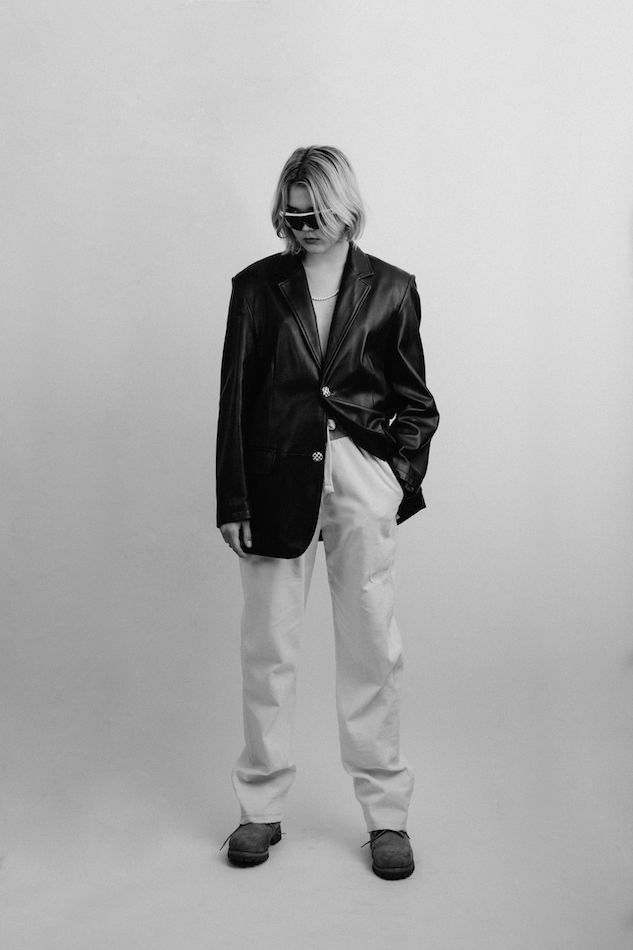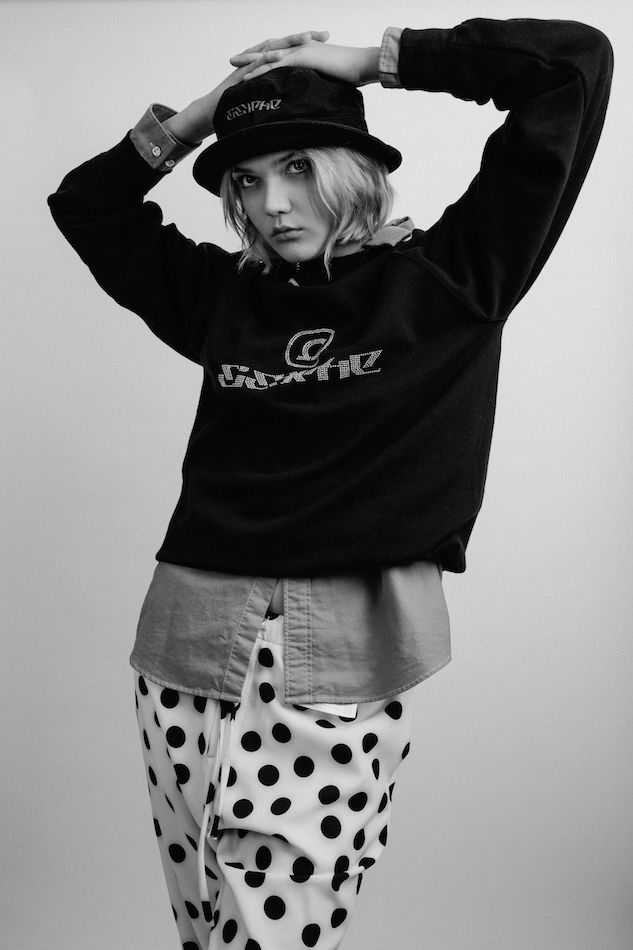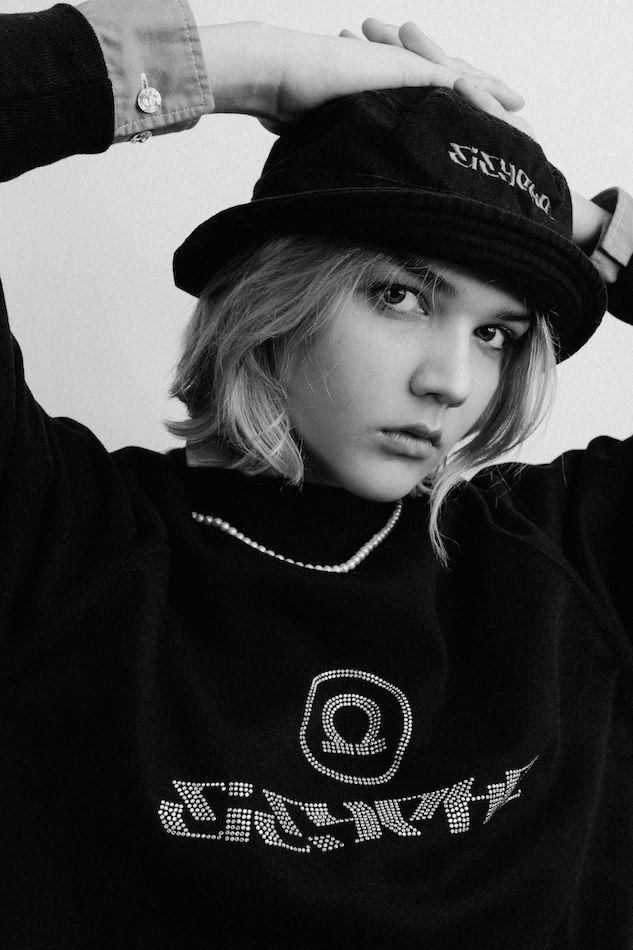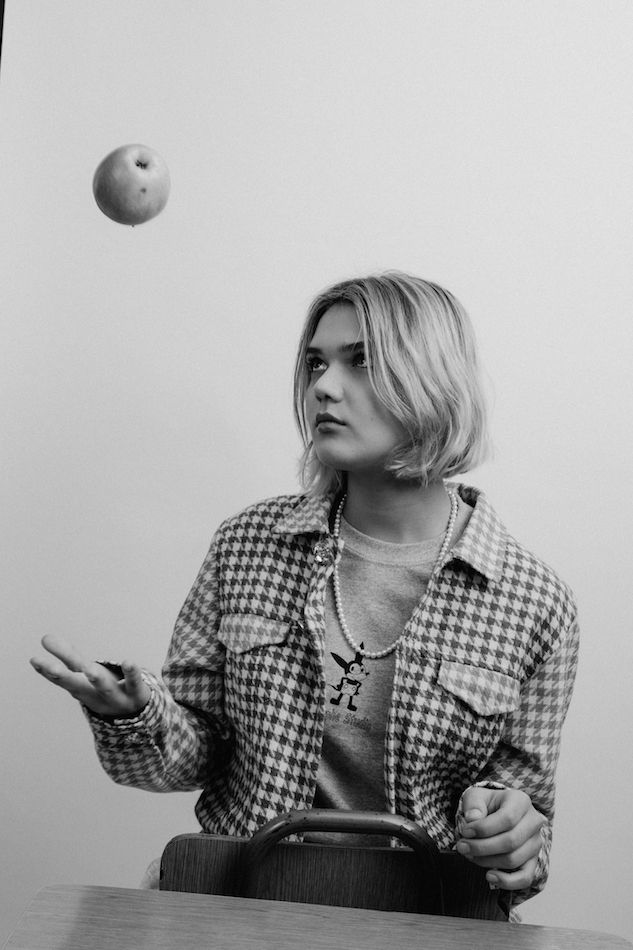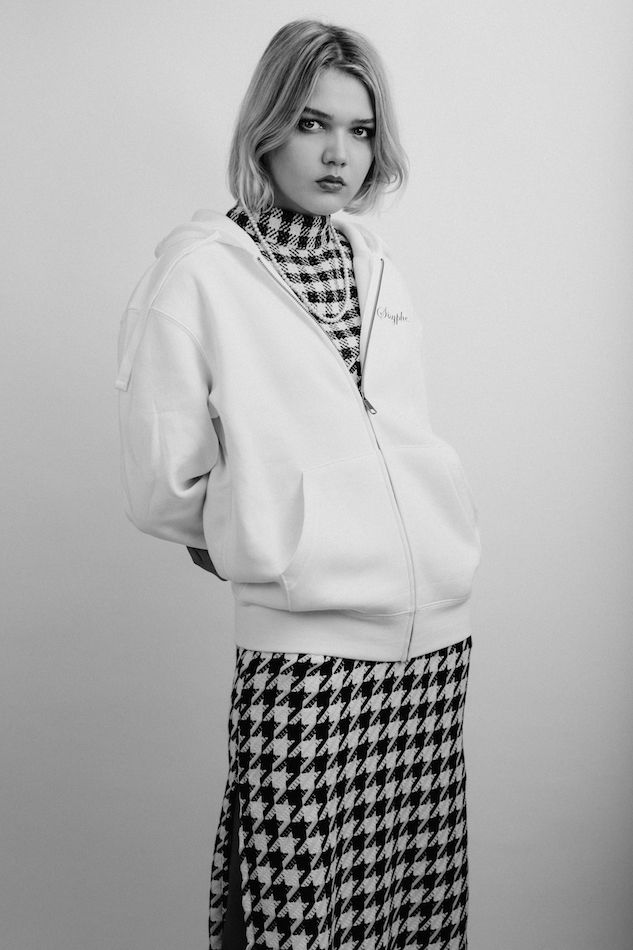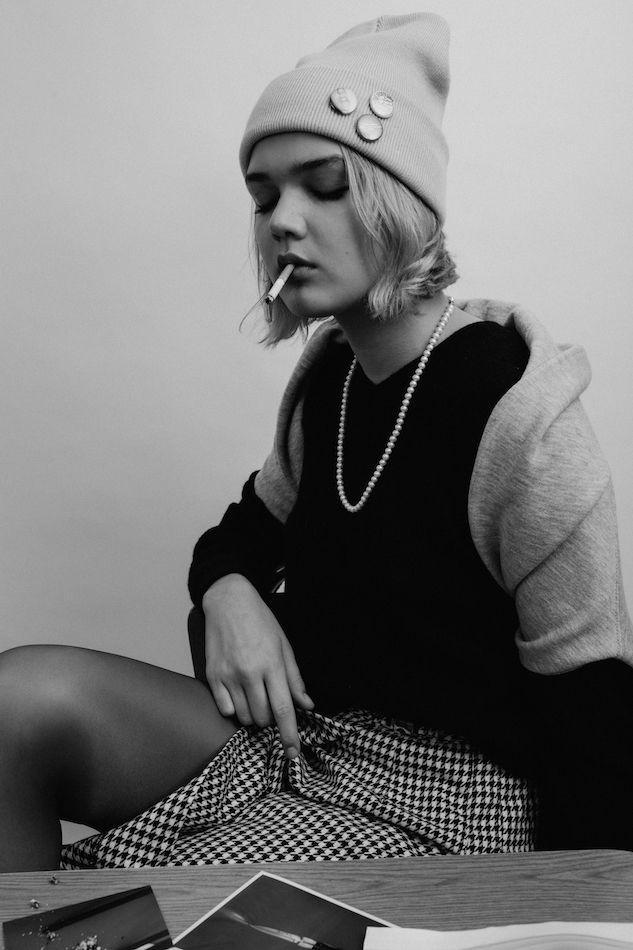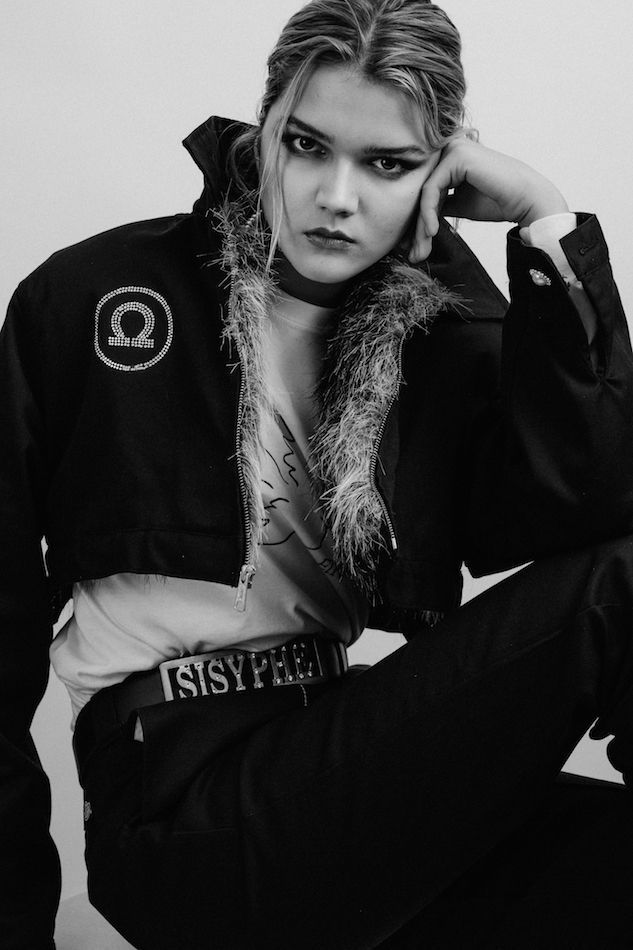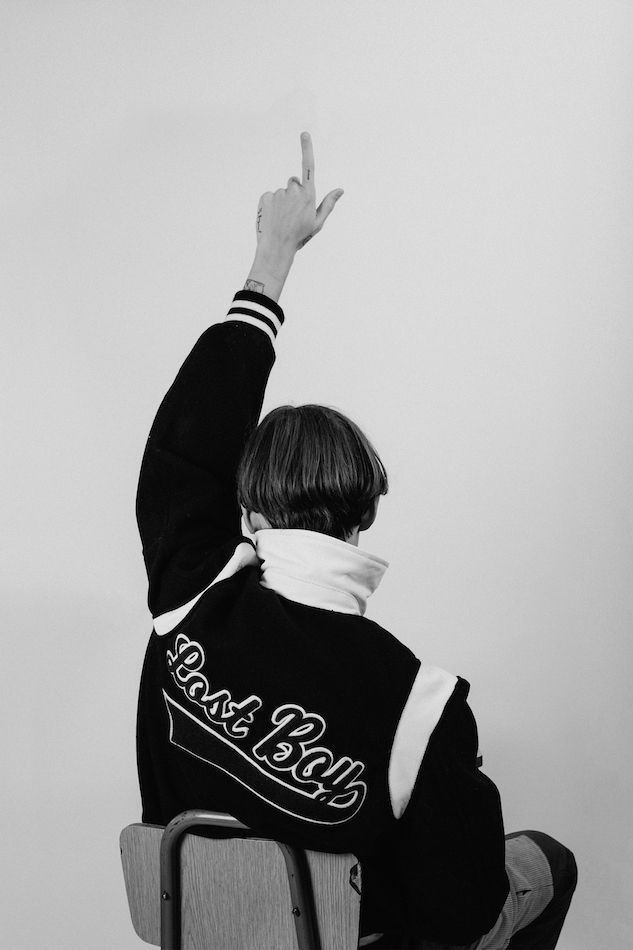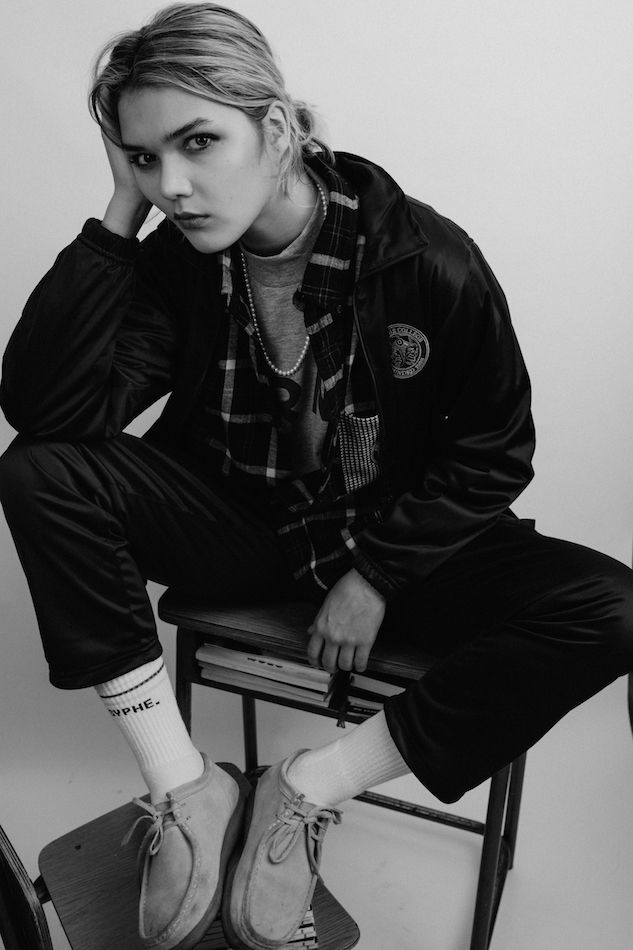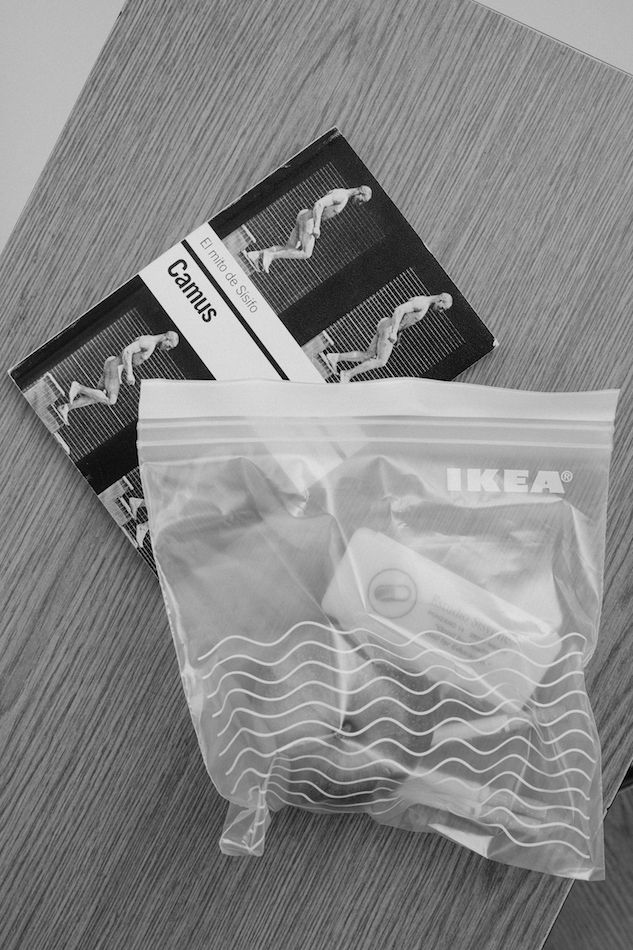 Photo: Pablo Alzaga (@pabloalzaga)
Fashion & Art Direction: ElPablo. (@elfuckinpablo)
Fashion assistant: Eva Gatox (@_gatox)
Models: Iana & Niki
MUAH: Pilar (@hellllllcat)
Shot en Estudio Sublime, Madrid, Diciembre de 2018.