READ IN: Español
The brand based in Madrid, Sisyphe, is back with a collection FW19 that is based on the Soprano, Americana College, Takeshi Kitano, Leonard Cohen, Akira, the late 90's and the beginning of 2000.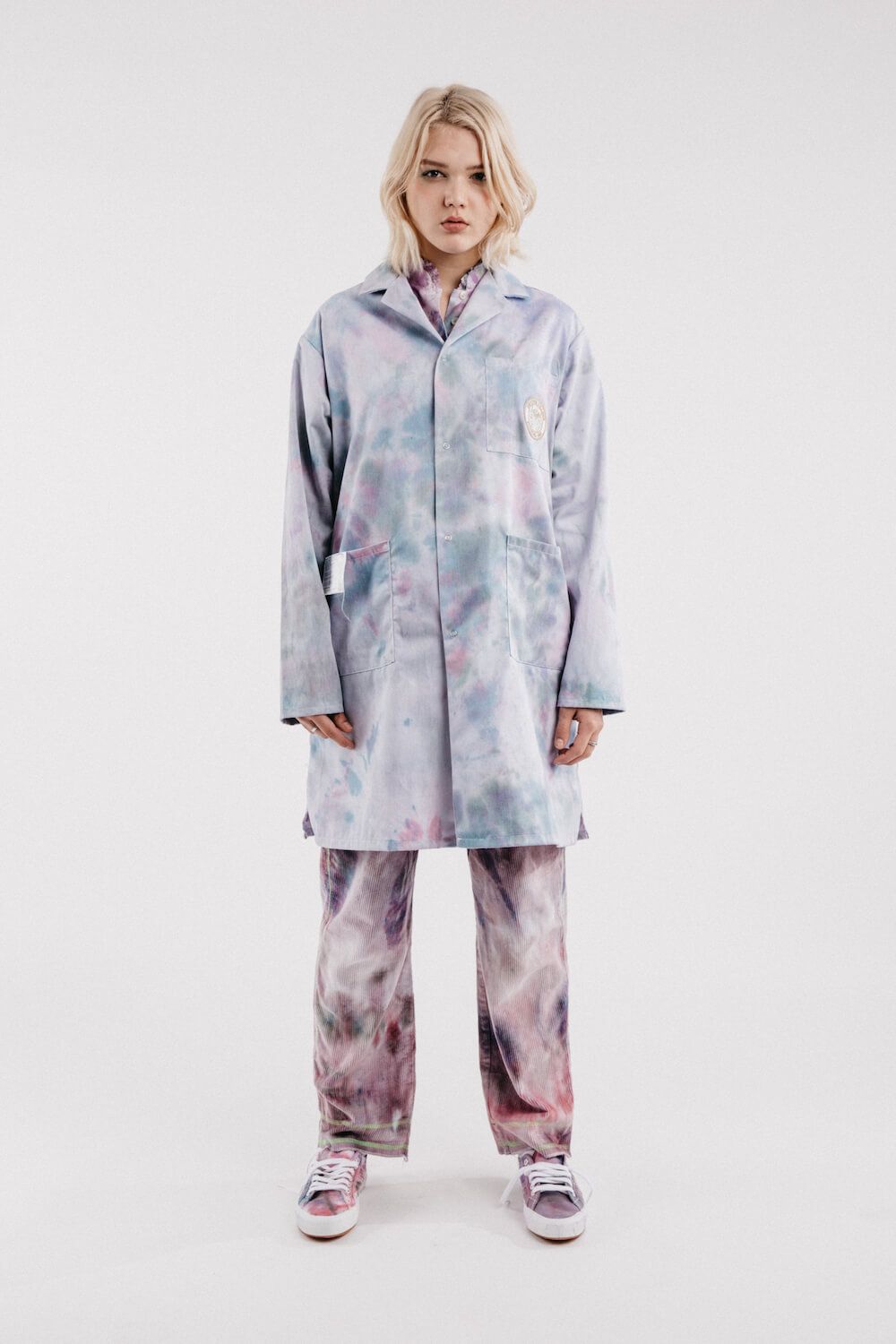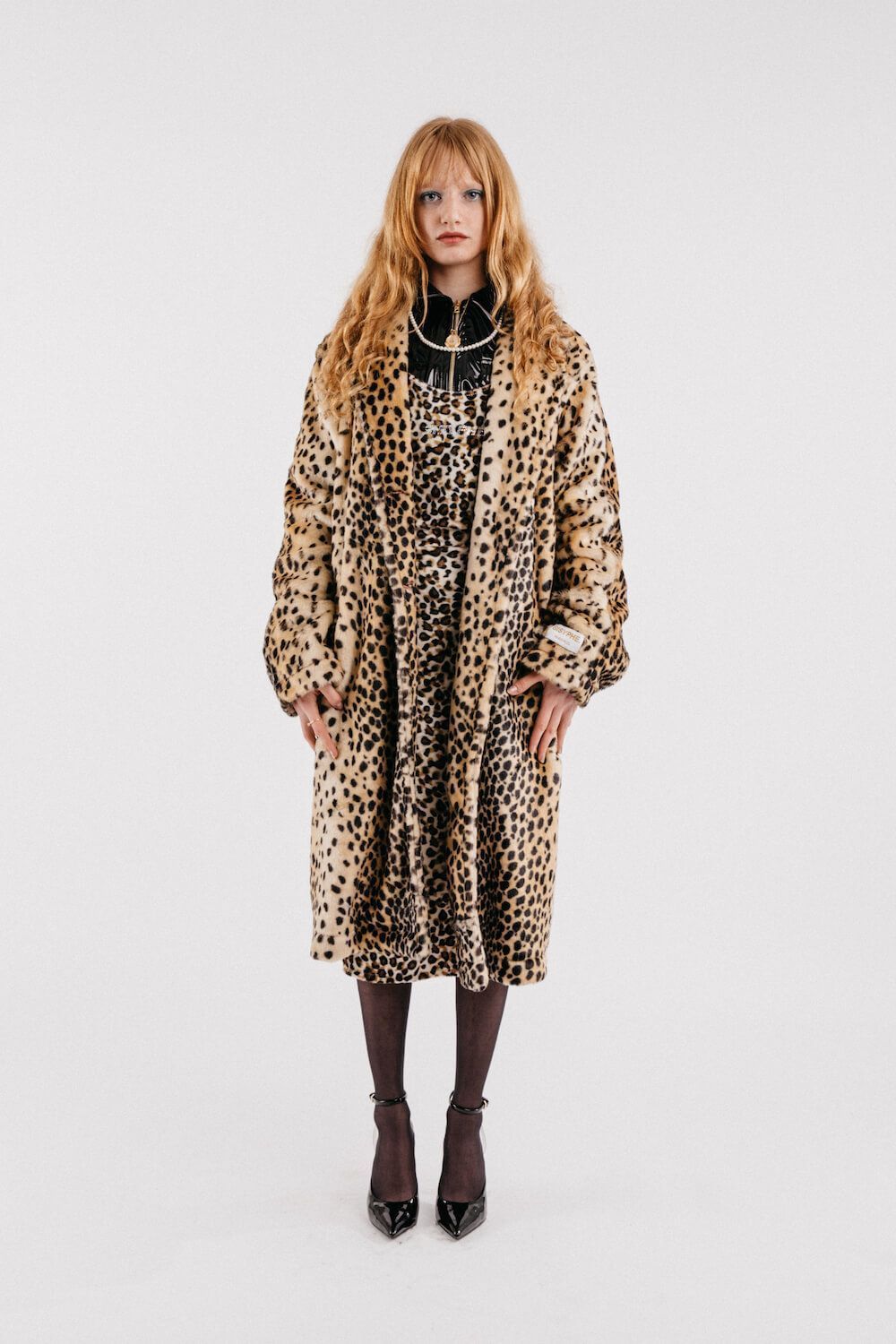 Sisyphe brings us this mix of influences that work perfectly, creating the perfect synergy between references and fashion only within reach of brands with a strong and solid concept like the one created by the Malaga Pablo López (@elfuckingpablo) with his team.
As the brand itself says, "Sisyphe returns with a new chapter in the same story: huge suits, revised sportswear, workwear and intervened denim… with new silhouettes such as subverted American Ivy League icons and evening dresses."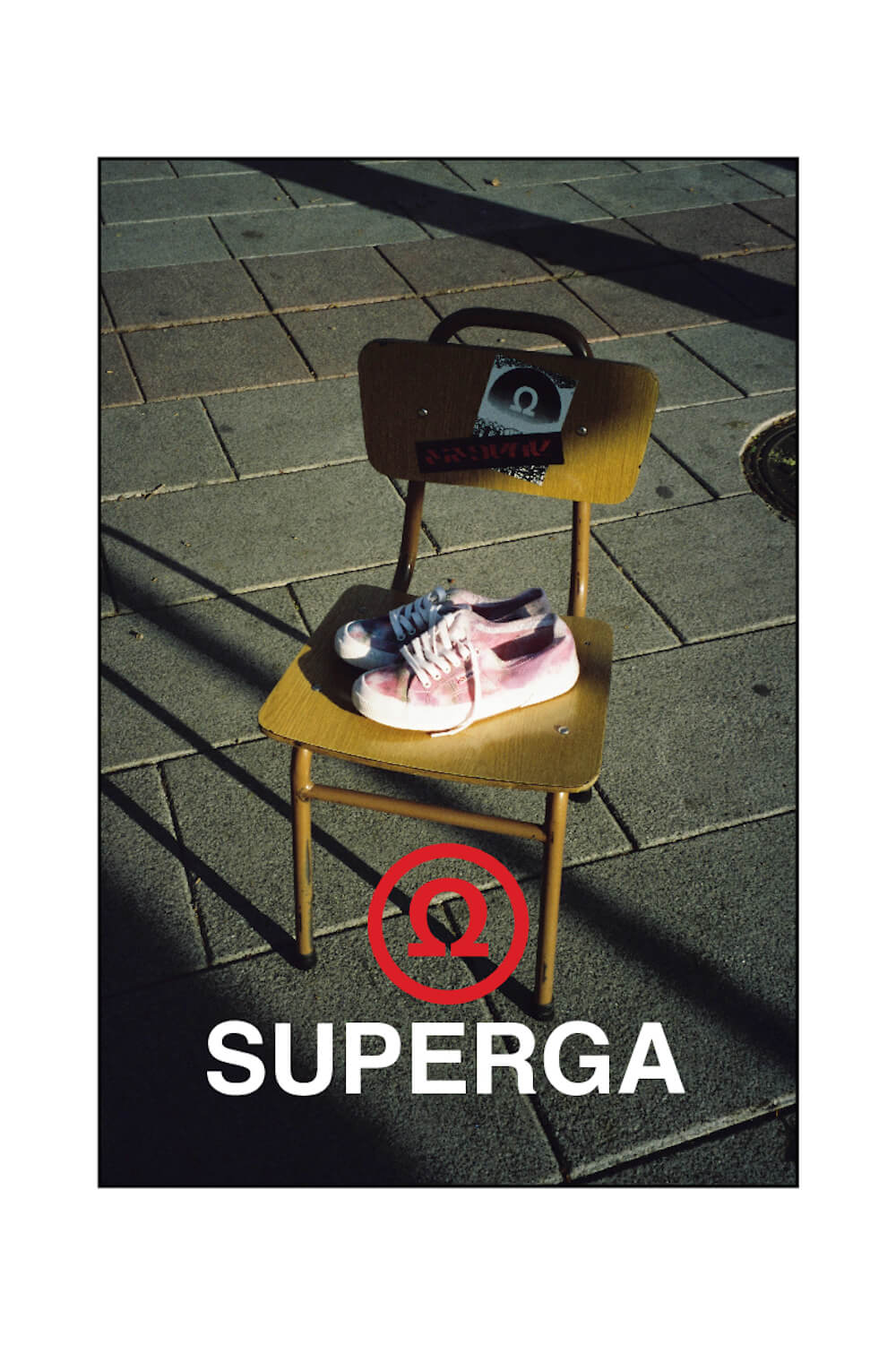 Also this season we present an alliance with the brand Superga, which we predict will be a #must next fall.
Sisyphe FW 2019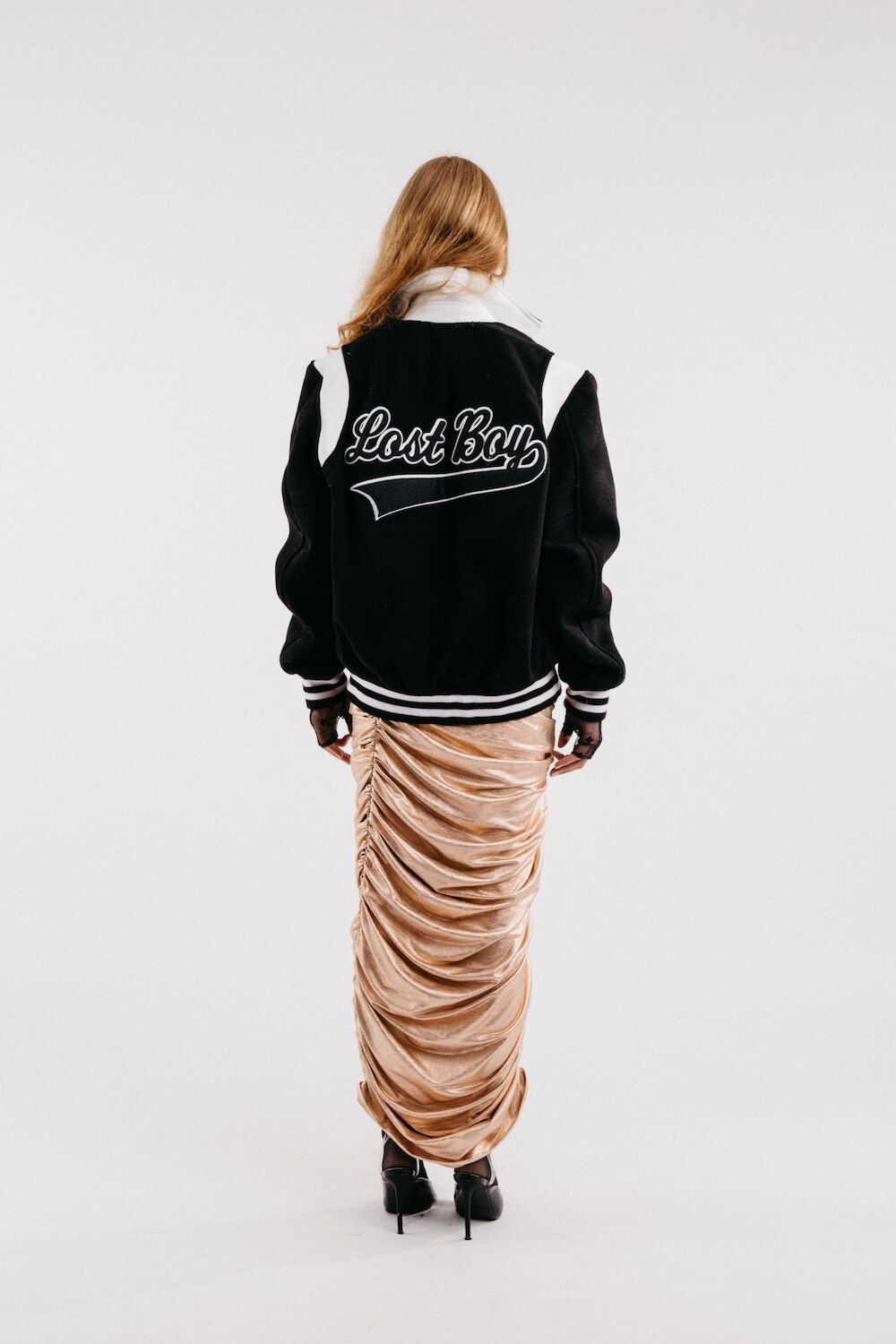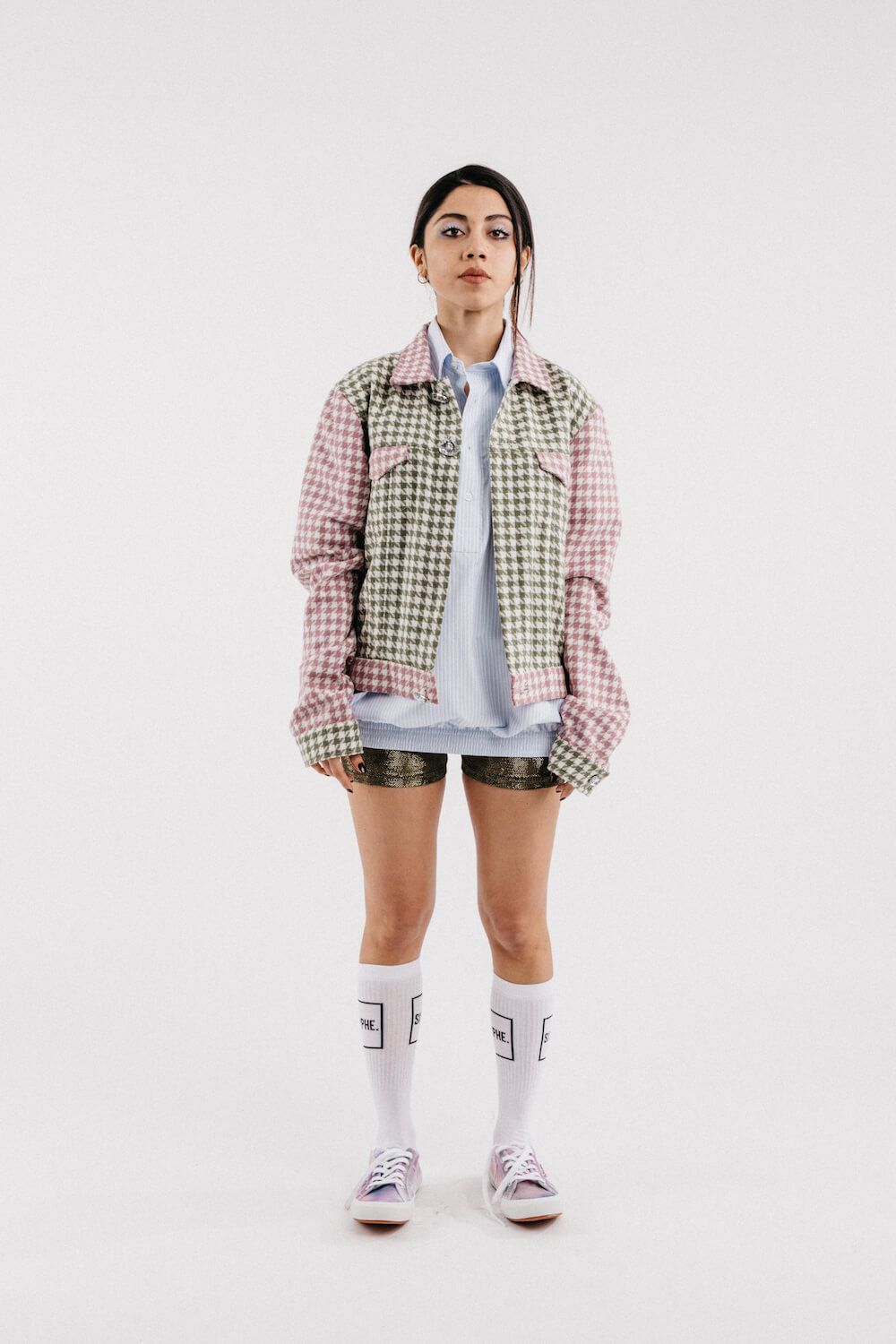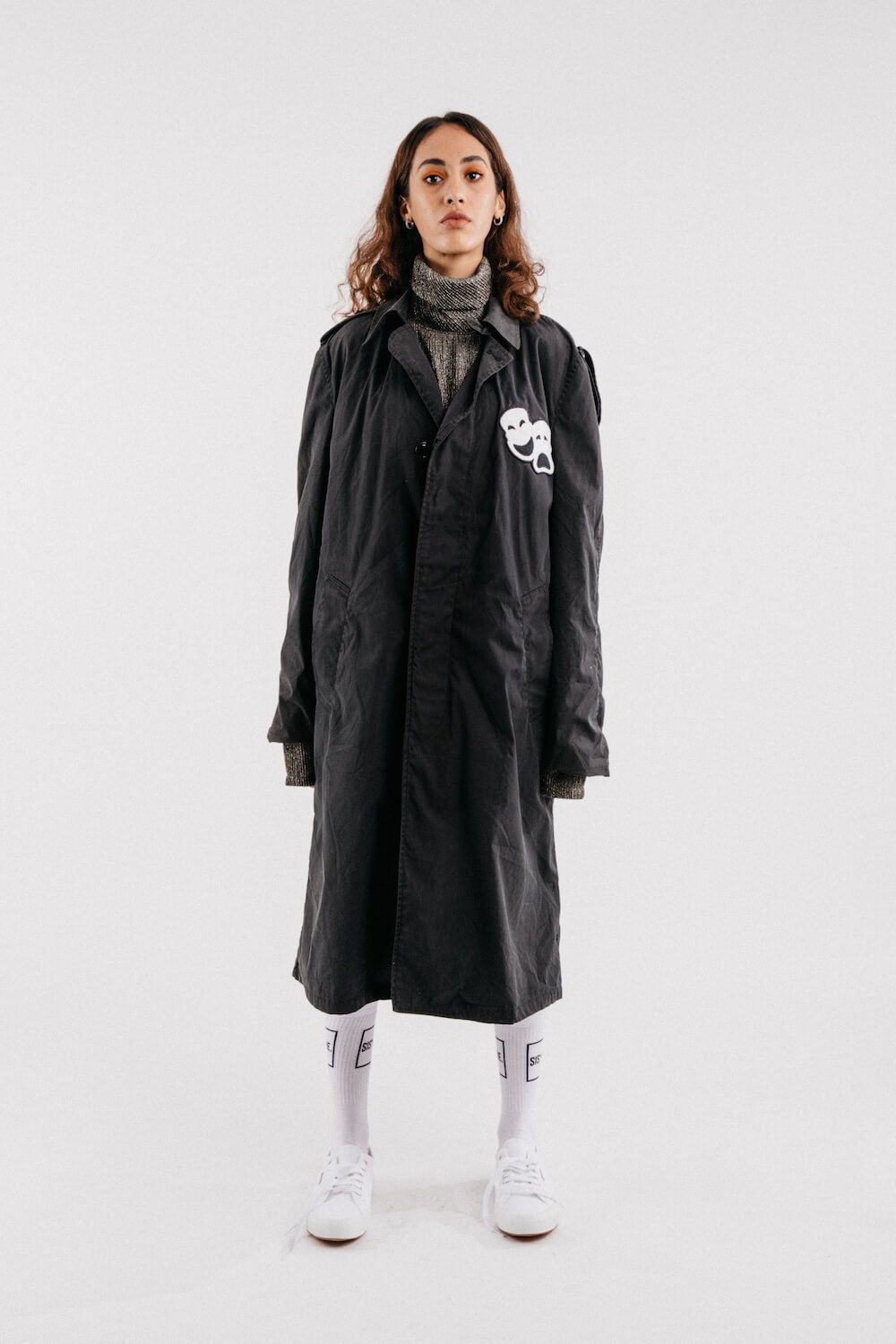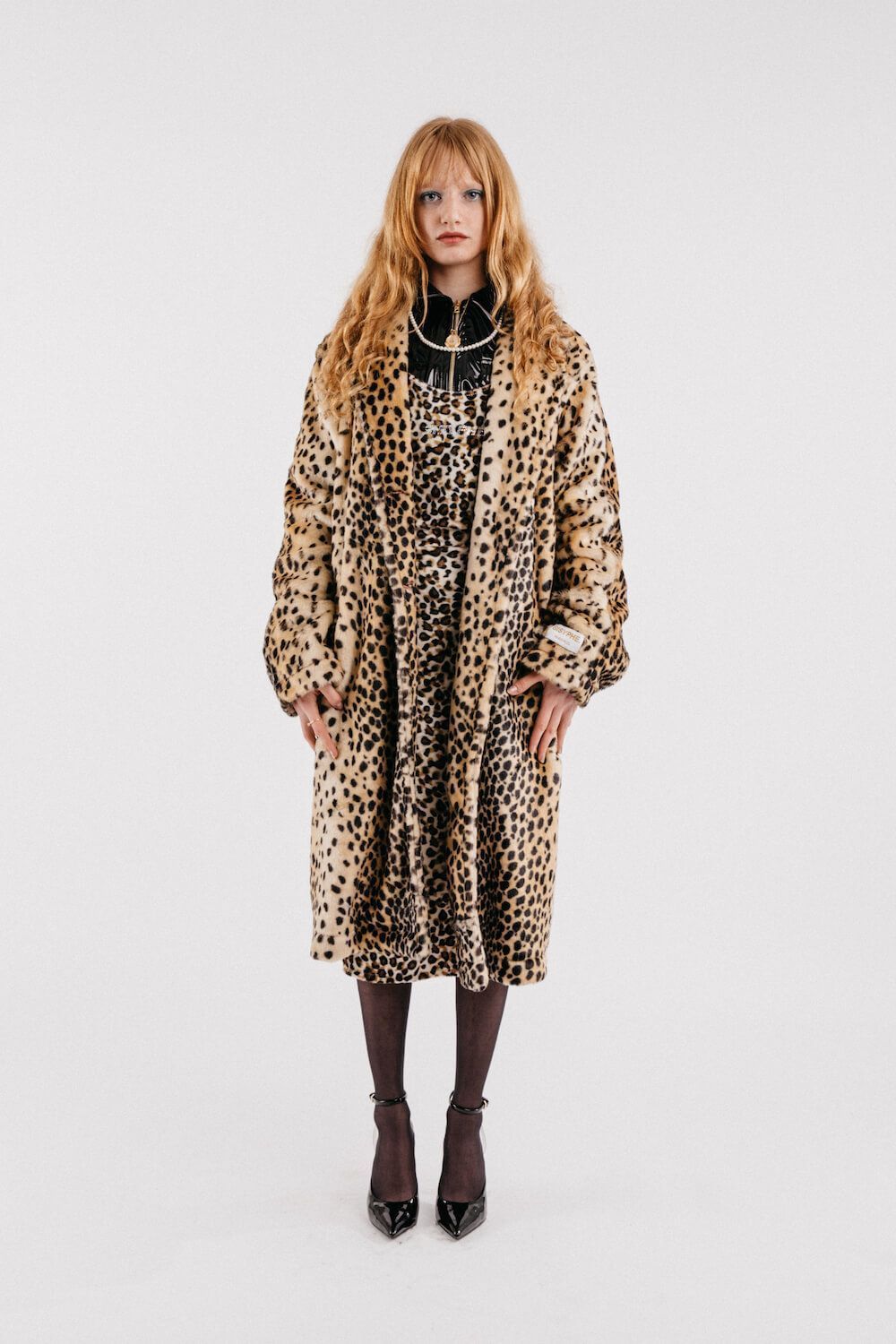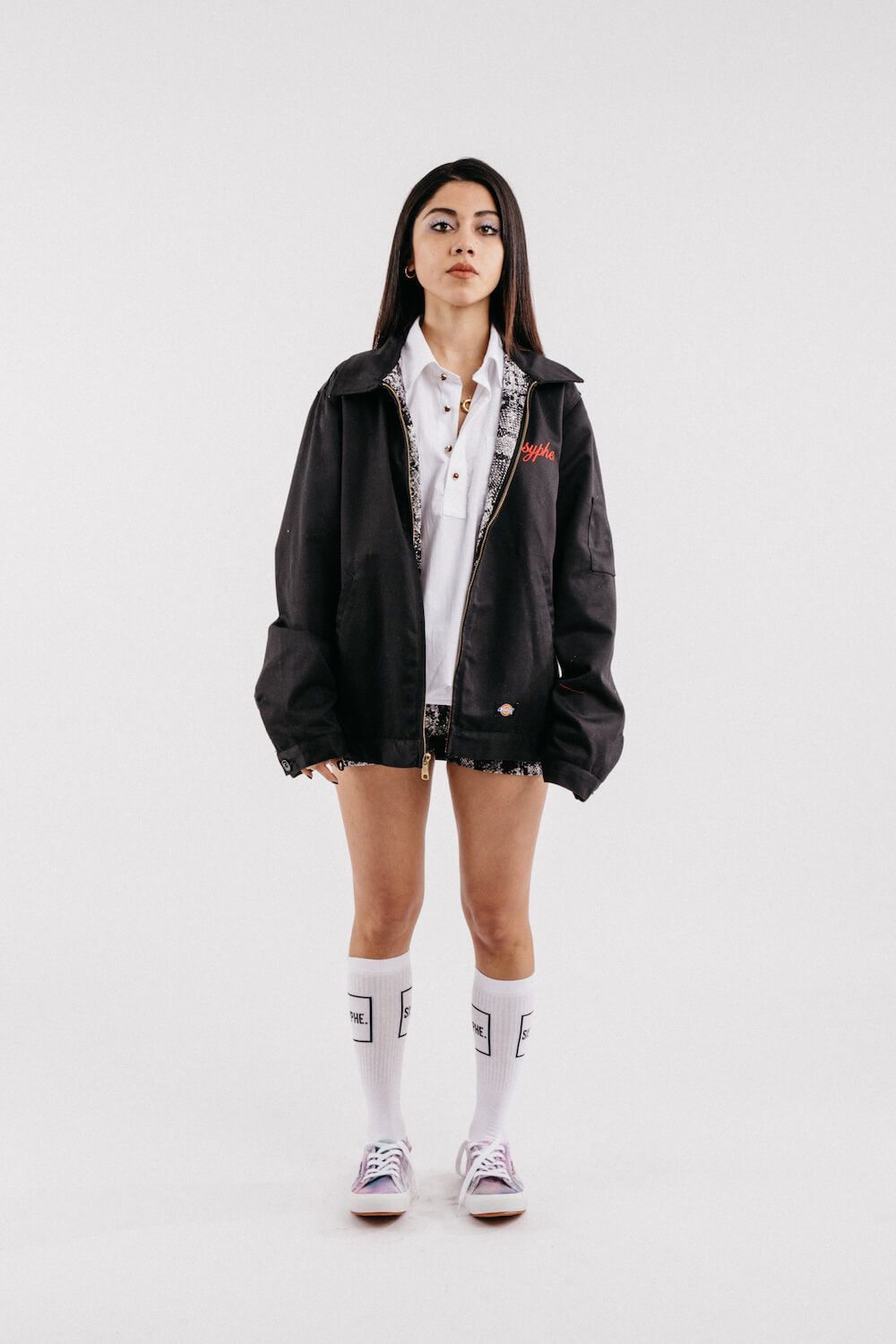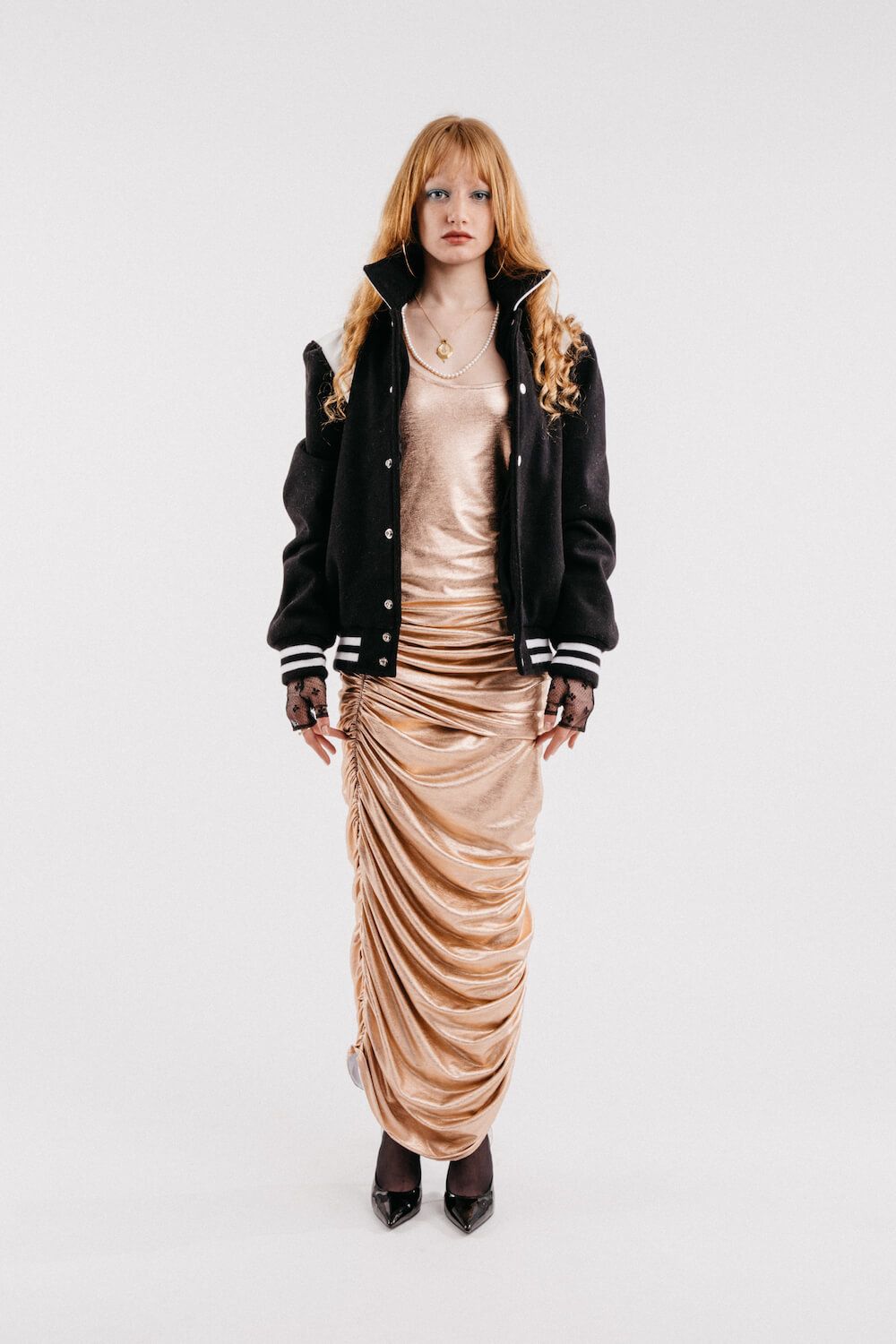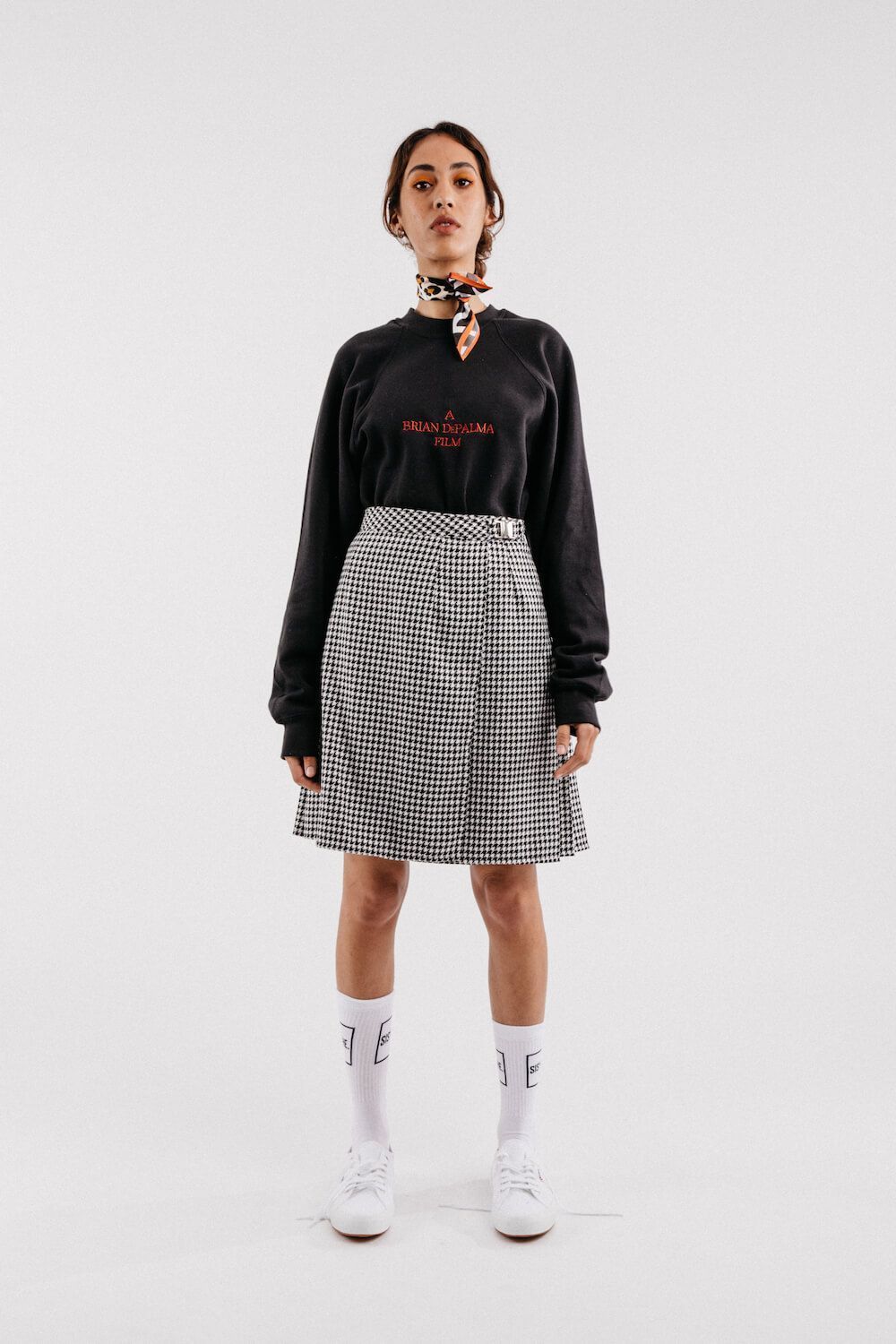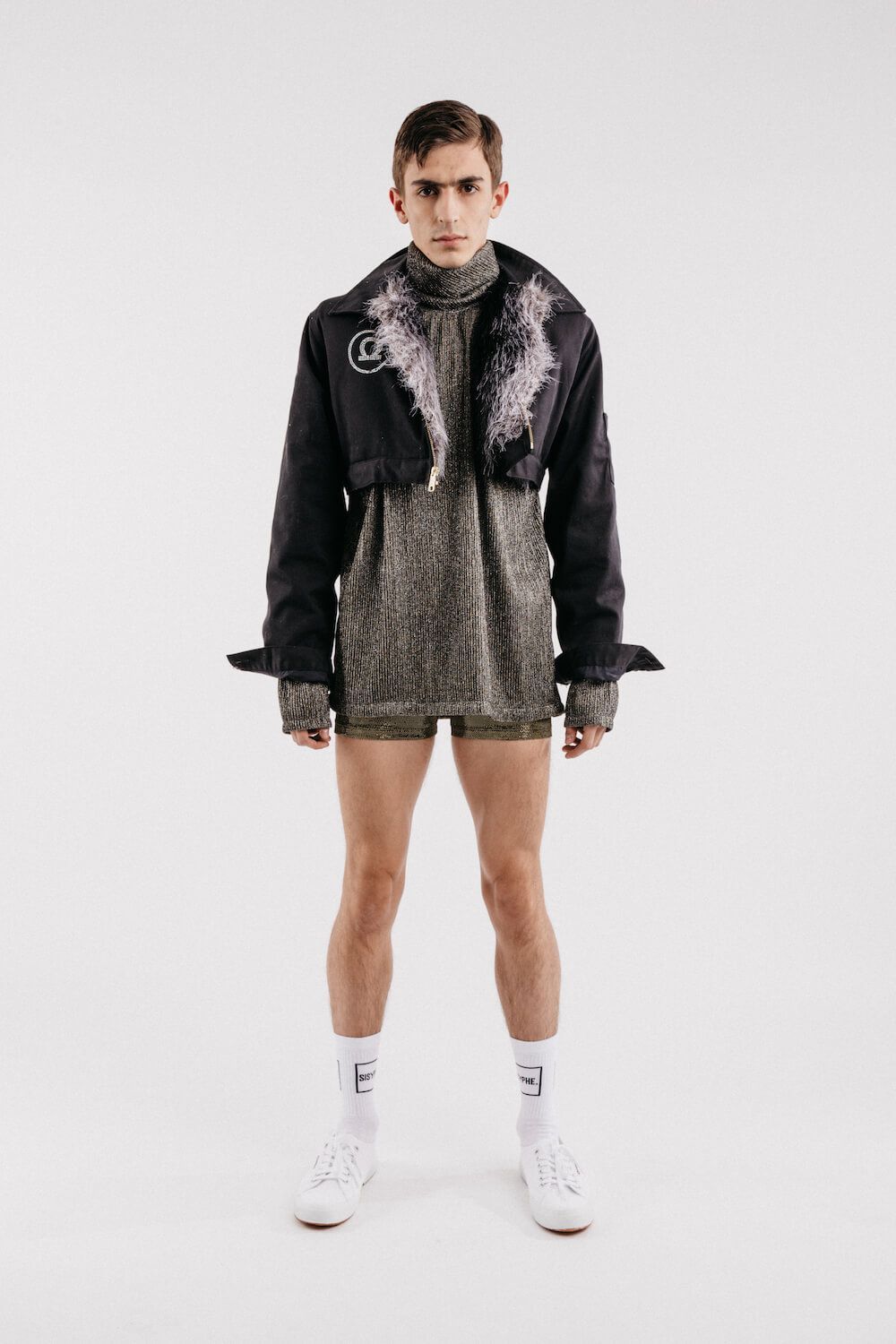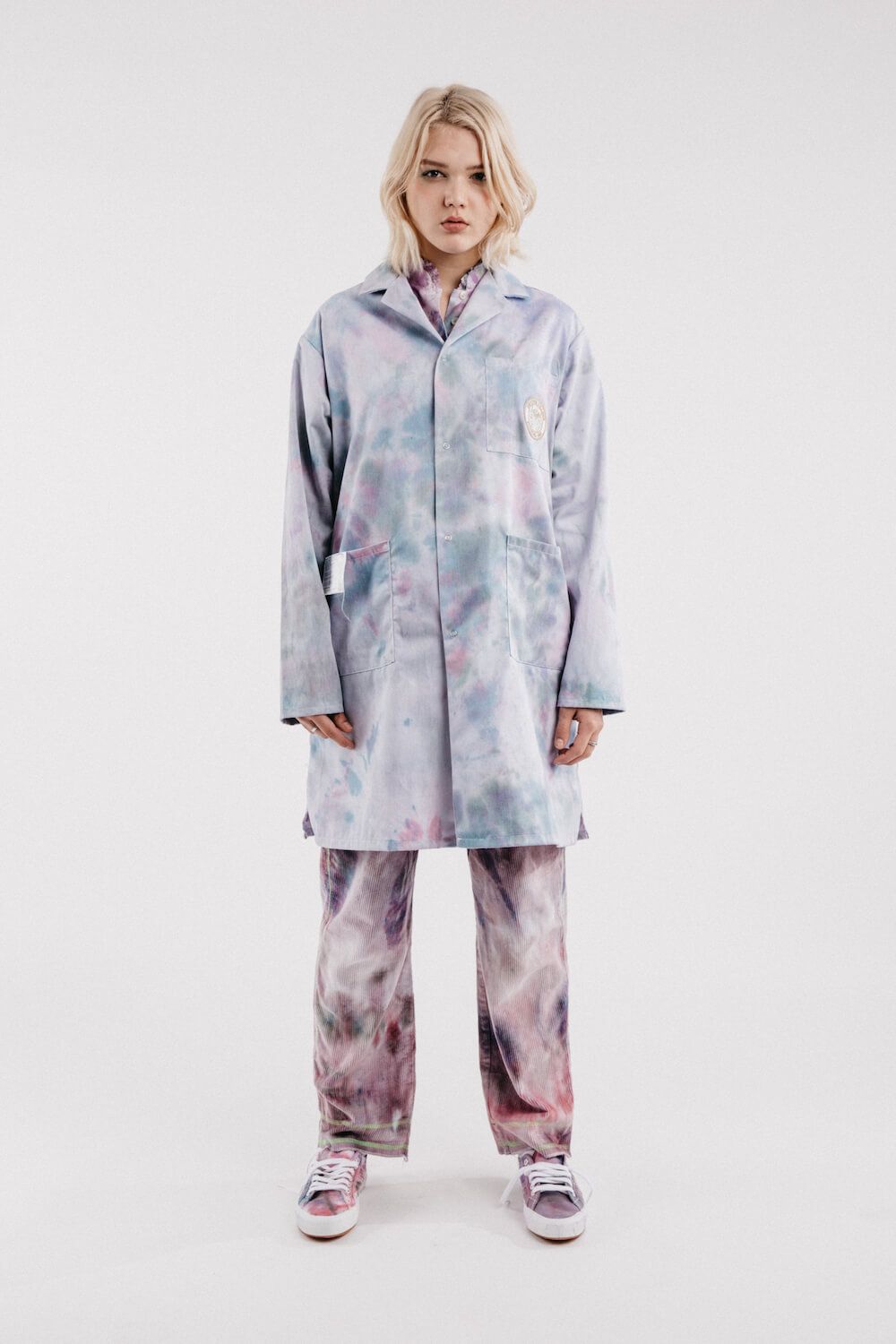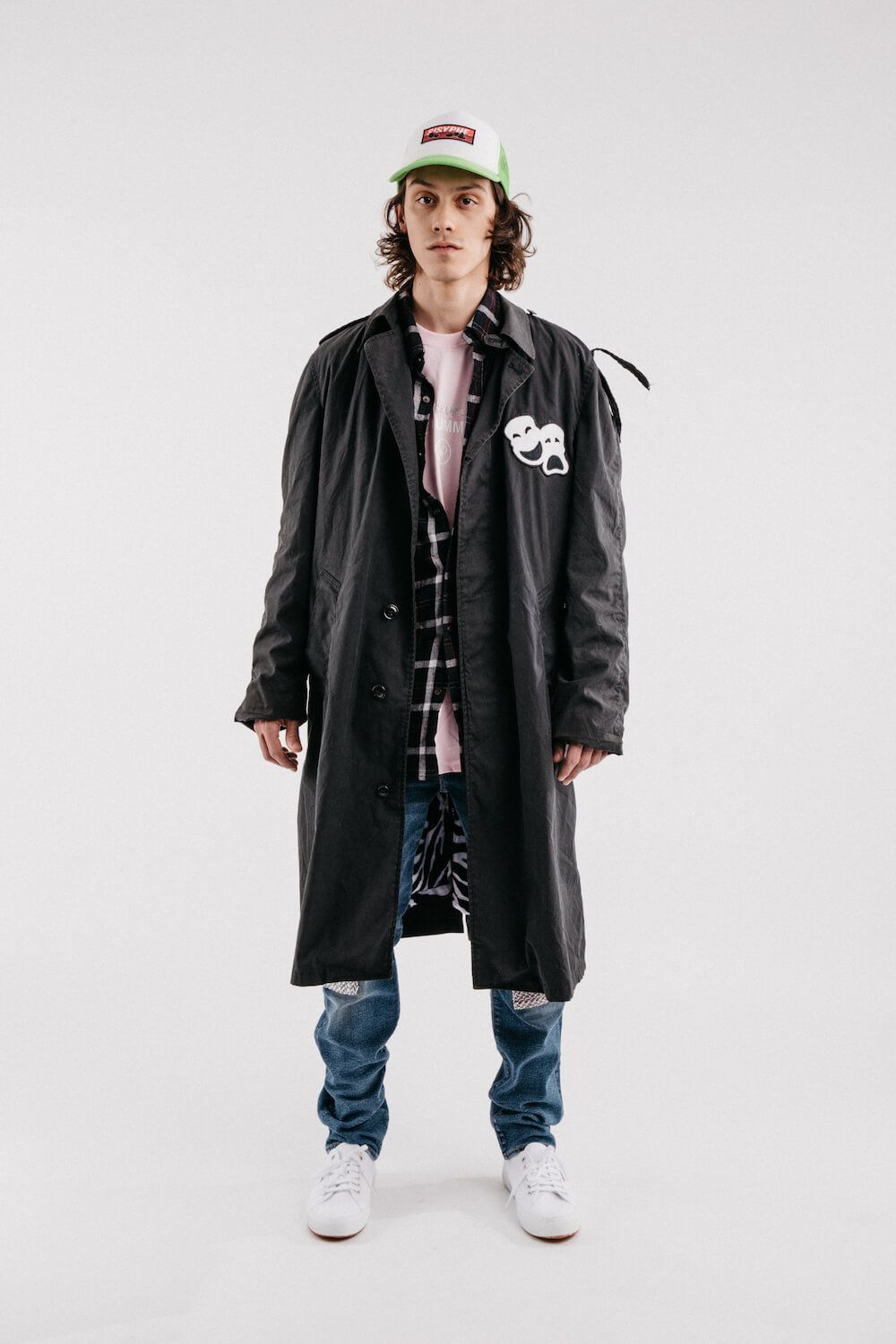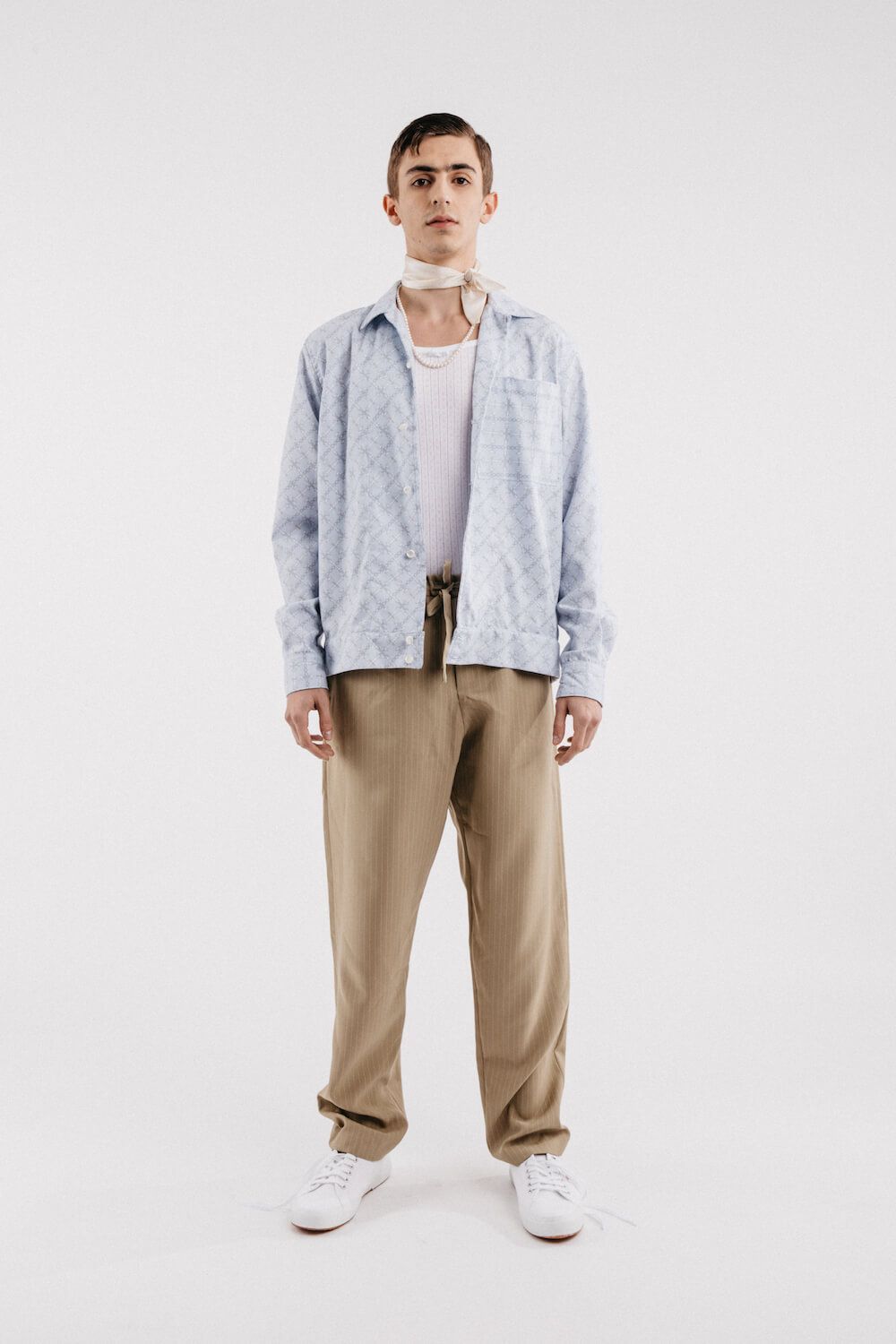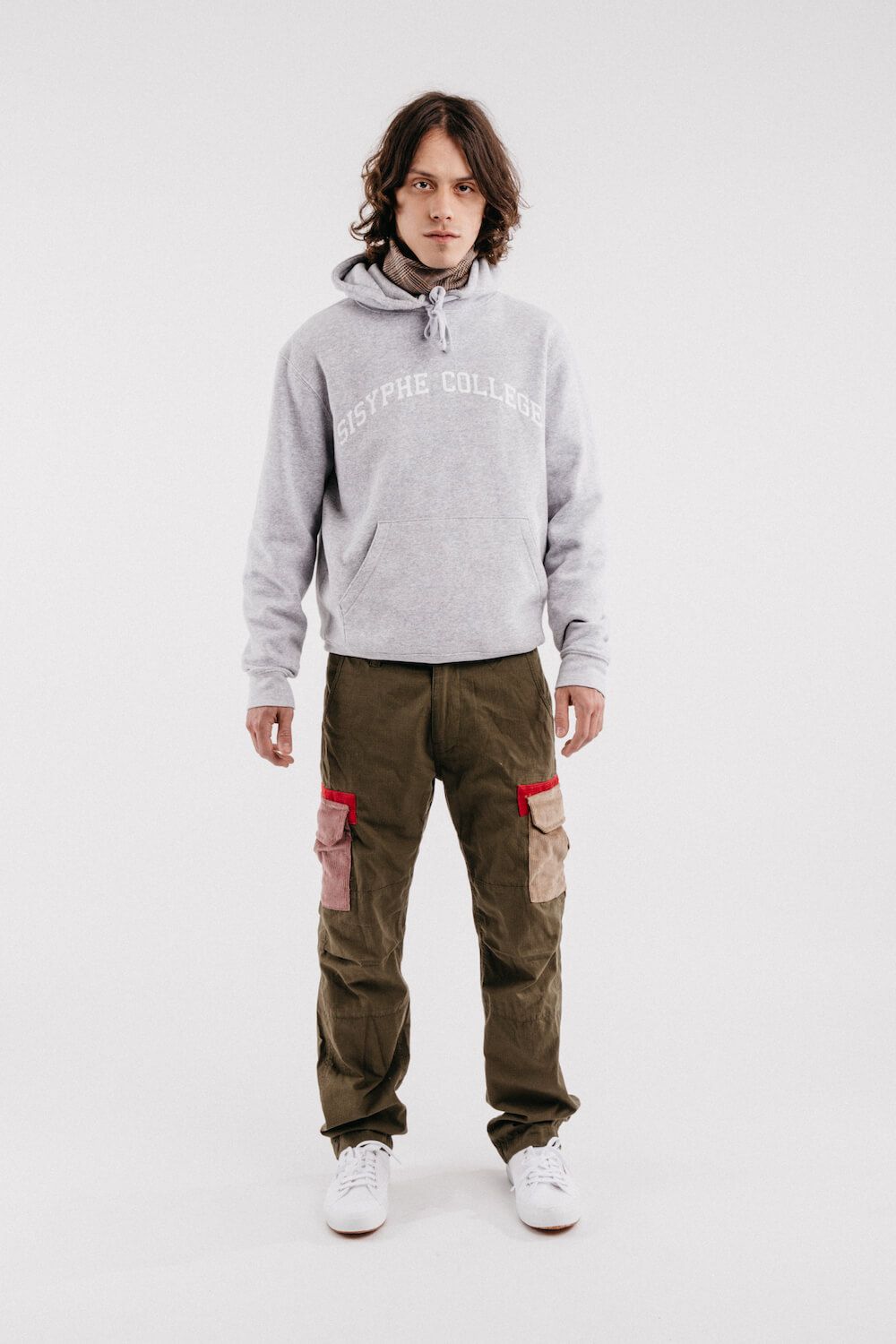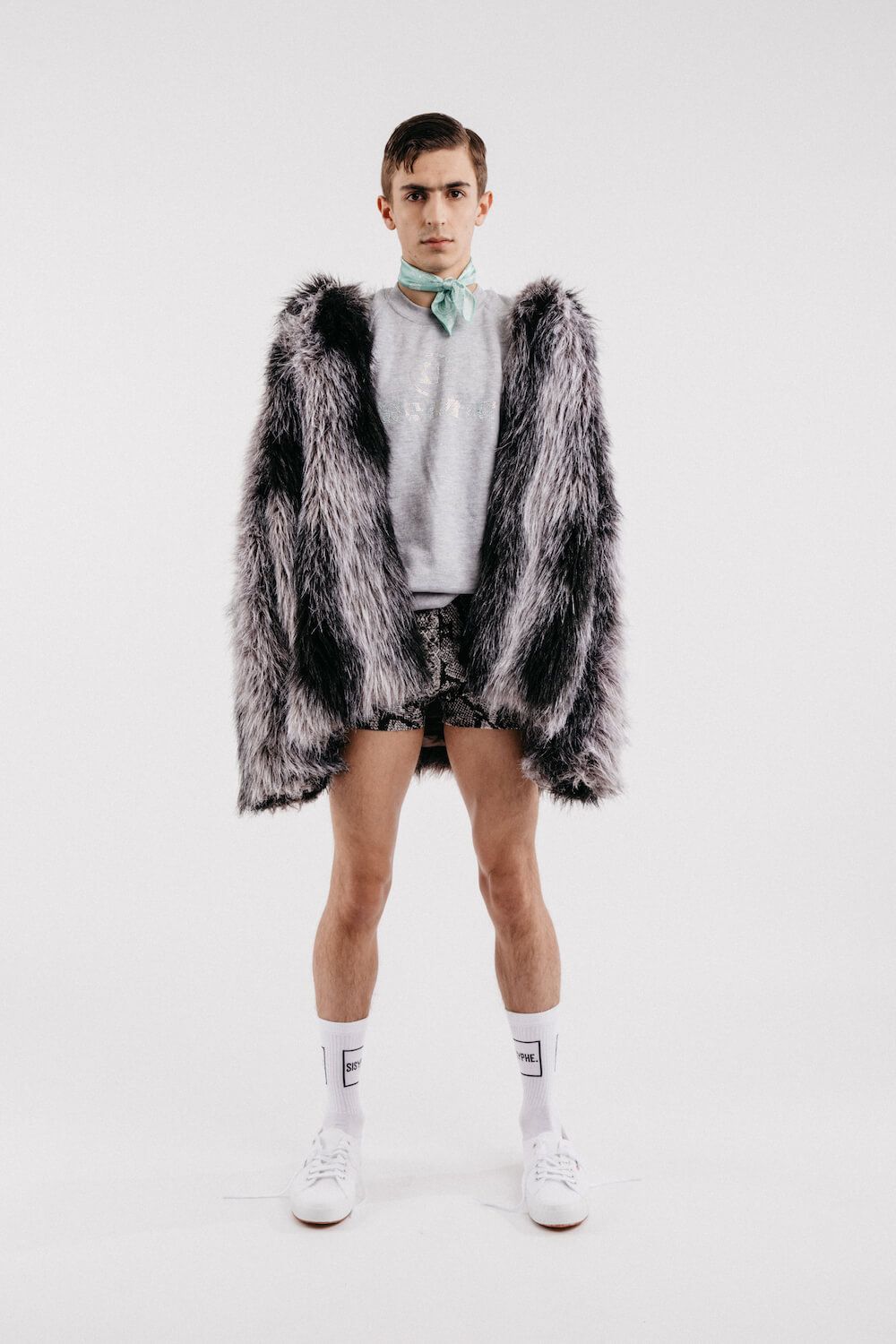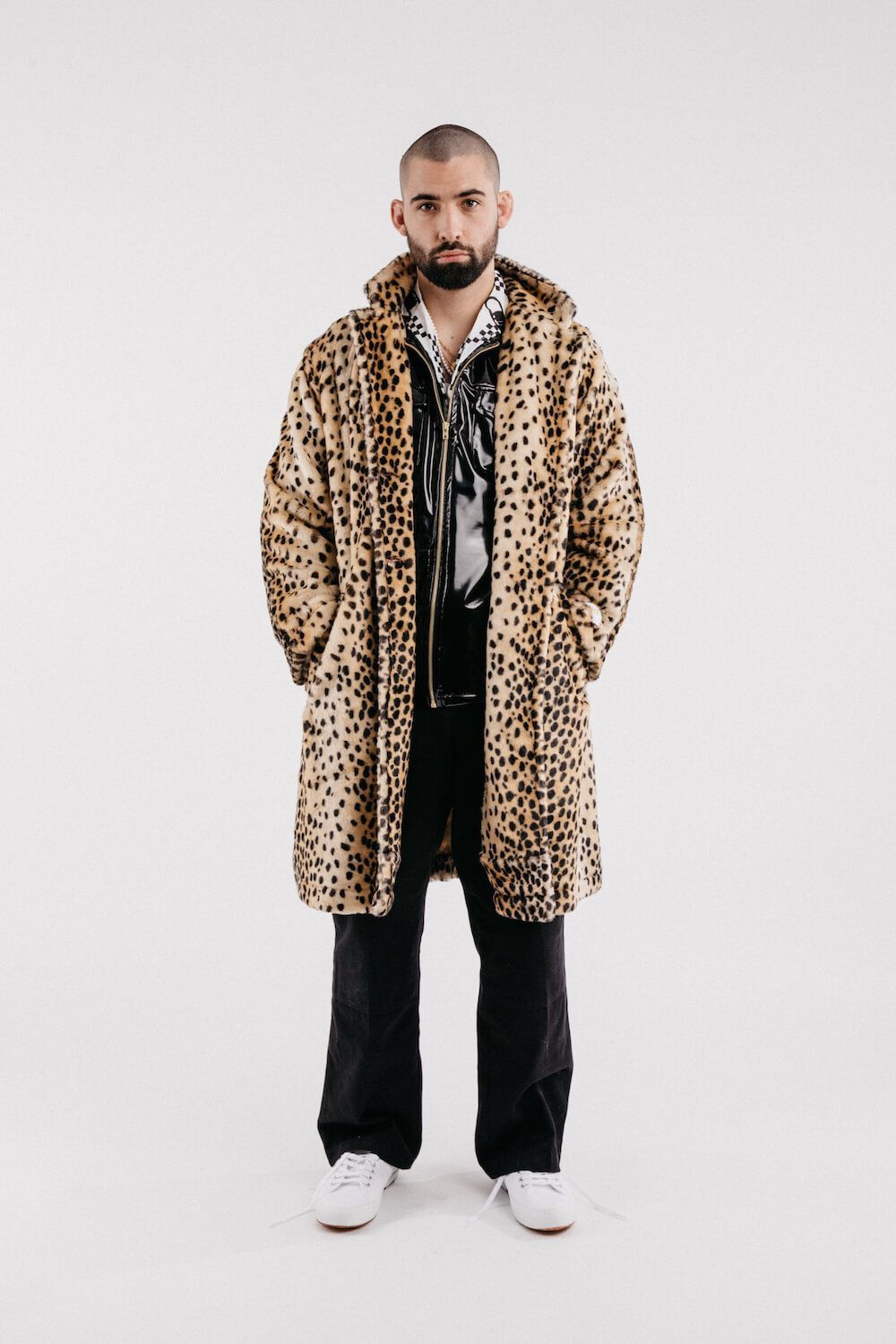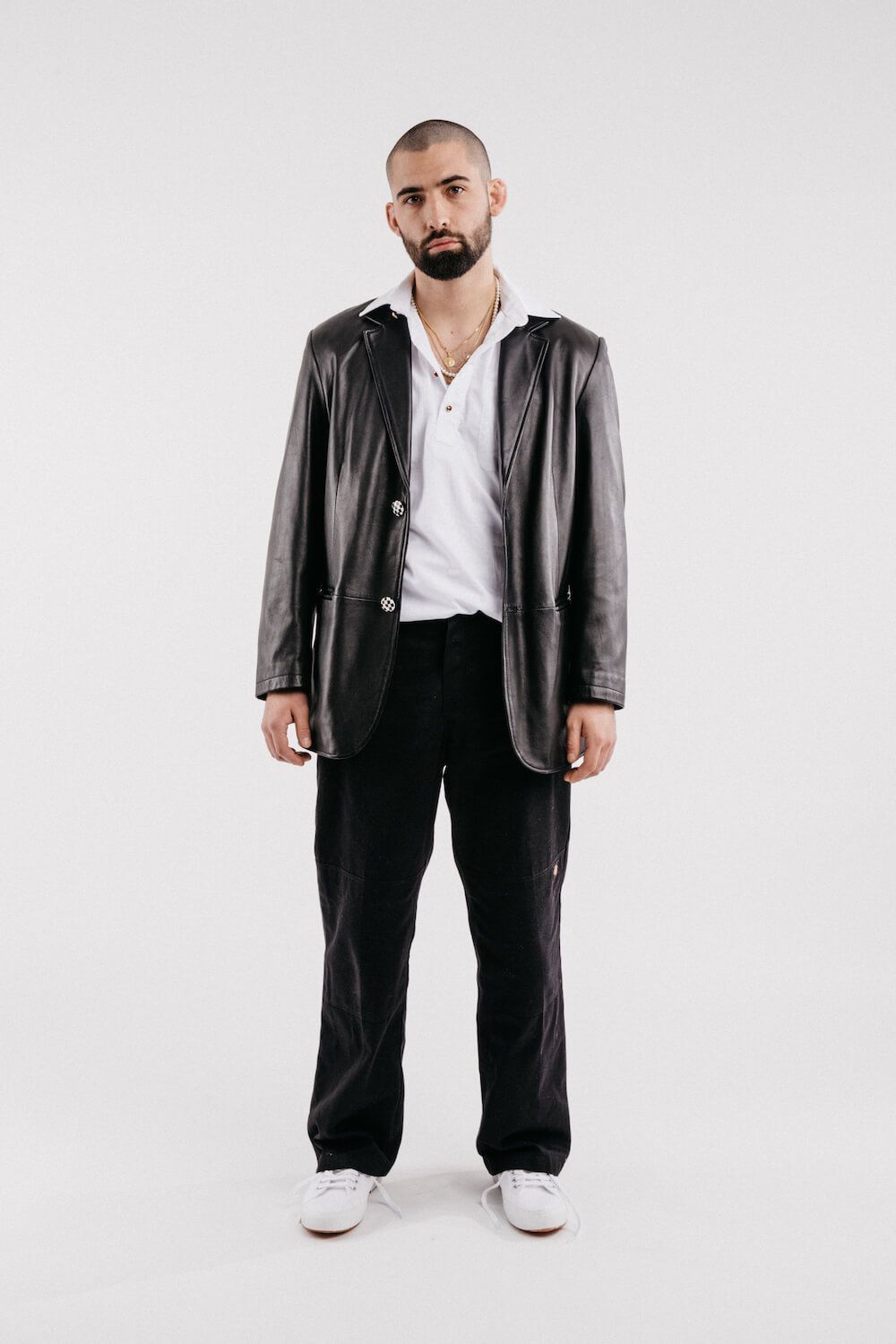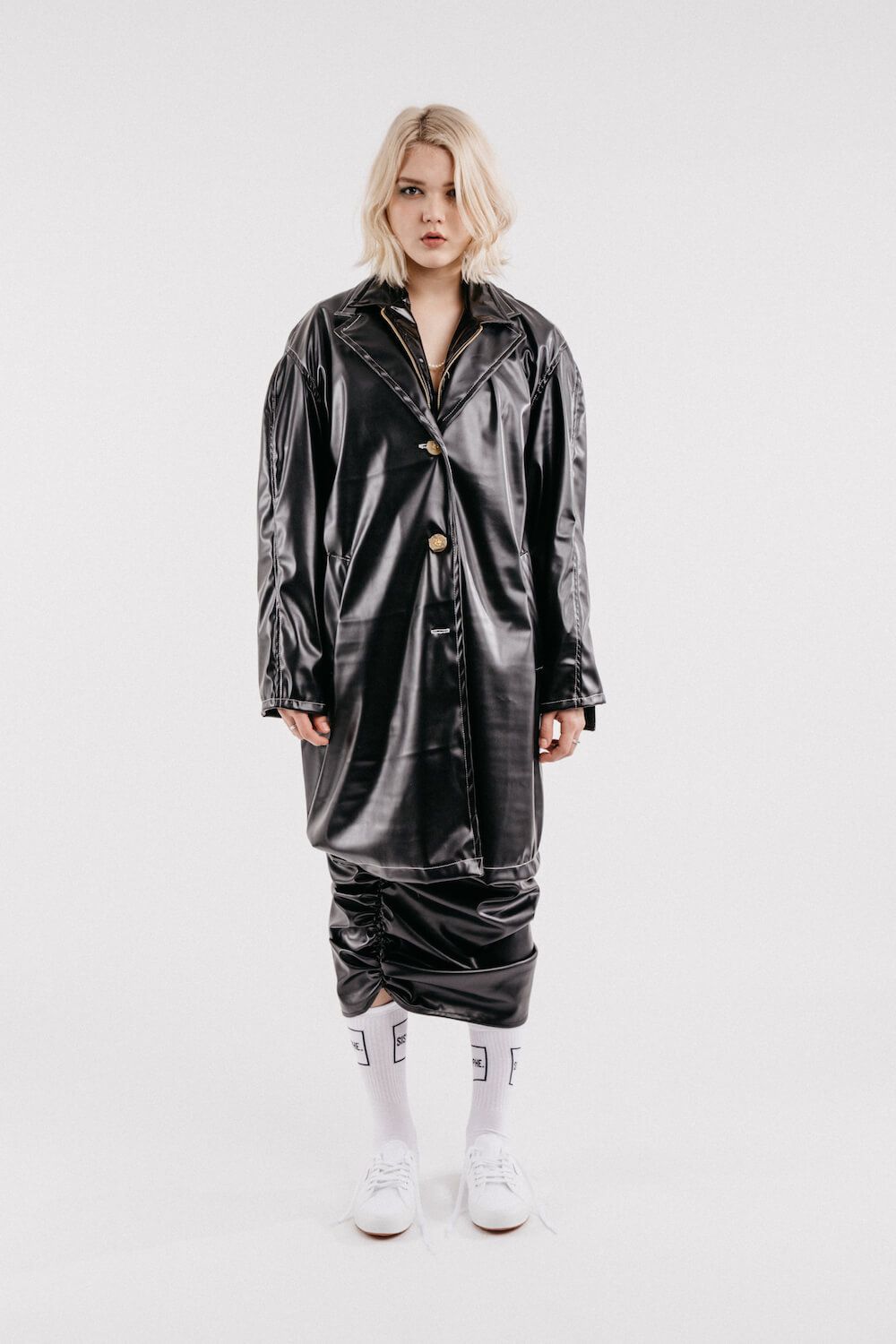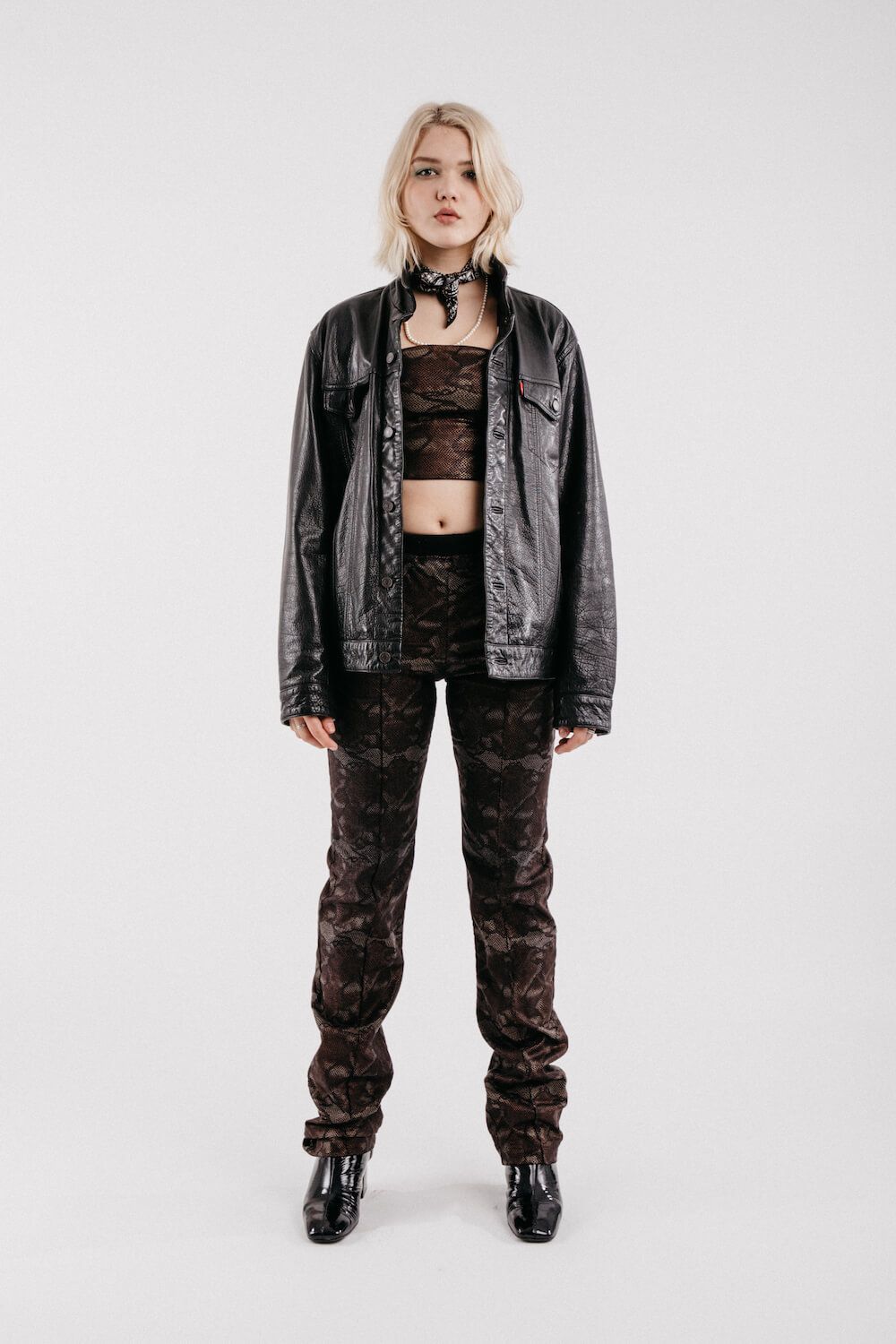 Photo: Pablo Alzaga Assistant: Luis Rubiera
Fashion: ElPablo Assistant: Eva Gatox
MUAH: Pilar Hellcat
Models: Imen Nabehan, Hector de Pedro, Luis Rubiera, Iana Leshukova, Hiba Haraq, Victor Ceccato, Claudia Nadalina