READ IN: Español
Professional league sportswear moves out of its marginal design sphere and into the fashion game. Sports organisations thus capitalise on the sartorial prowess of their athletes through a series of collaborations with which to elevate their economic power.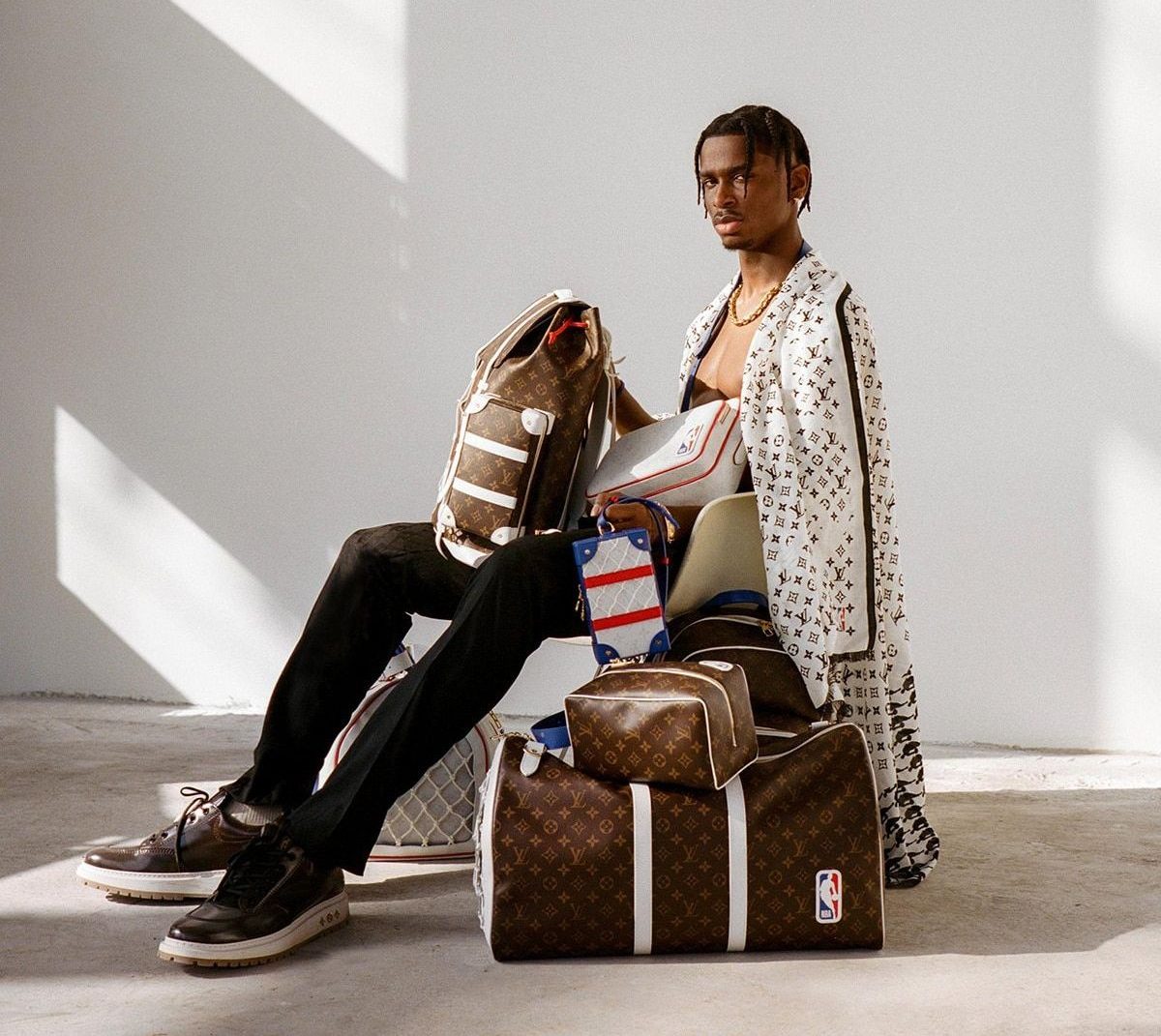 This long-awaited renewal of sports merchandising has been joined by firms such as Rowing Blazers, which in February launched a collaboration with the NBA. The result: a selection of designer pieces, both tailored and sporty, that subtly evoked the American collegiate aesthetic.
Beyond the college-inspired cult label, countless luxury and contemporary brands have championed the revival of these restricted codes in the sporting sphere. Elder Statesman, Louis Vuitton, and Canada Goose have been getting in on the game through collections with the NBA. While Gucci and Polo Ralph Lauren did the same but with the MLB.
But here sport is not exclusively married to luxury. Other firms such as the handbag brand nana-nana (with the NBA), or BaubleBar and H&M also took part in this game of liberation in sports fashion, partnering with the NFL.
We speak, in this context, of freedom because not many years ago, in 2005, leagues such as the NBA established very strict dress codes: a uniform that required athletes to wear "business casual attire" at games. Accessories such as chains or pendants were forbidden, as well as any kind of headgear.
Over the next 15 years we have seen how athletes have been breaking down all those stylistic barriers, making the pre/post-game a red carpet. Now those products styled by the players directly influence the results of the brands, who obviously want to establish that creative coalition with the leagues.
THE FASHION GAMERS
In this same universe, one of the most significant collaborations is undoubtedly that of Louis Vuitton and the NBA. This May, they launched their new collection, created by Virgil Abloh, which paid tribute to the league's heyday in the 90s.
In the retail sphere, accessories brand Baublebar also introduced its own collection of NBA and NFL jewelry earlier this year. The brand developed pieces for each of the league's teams, from the kitschy necklaces and pendant sets to earrings and bracelets.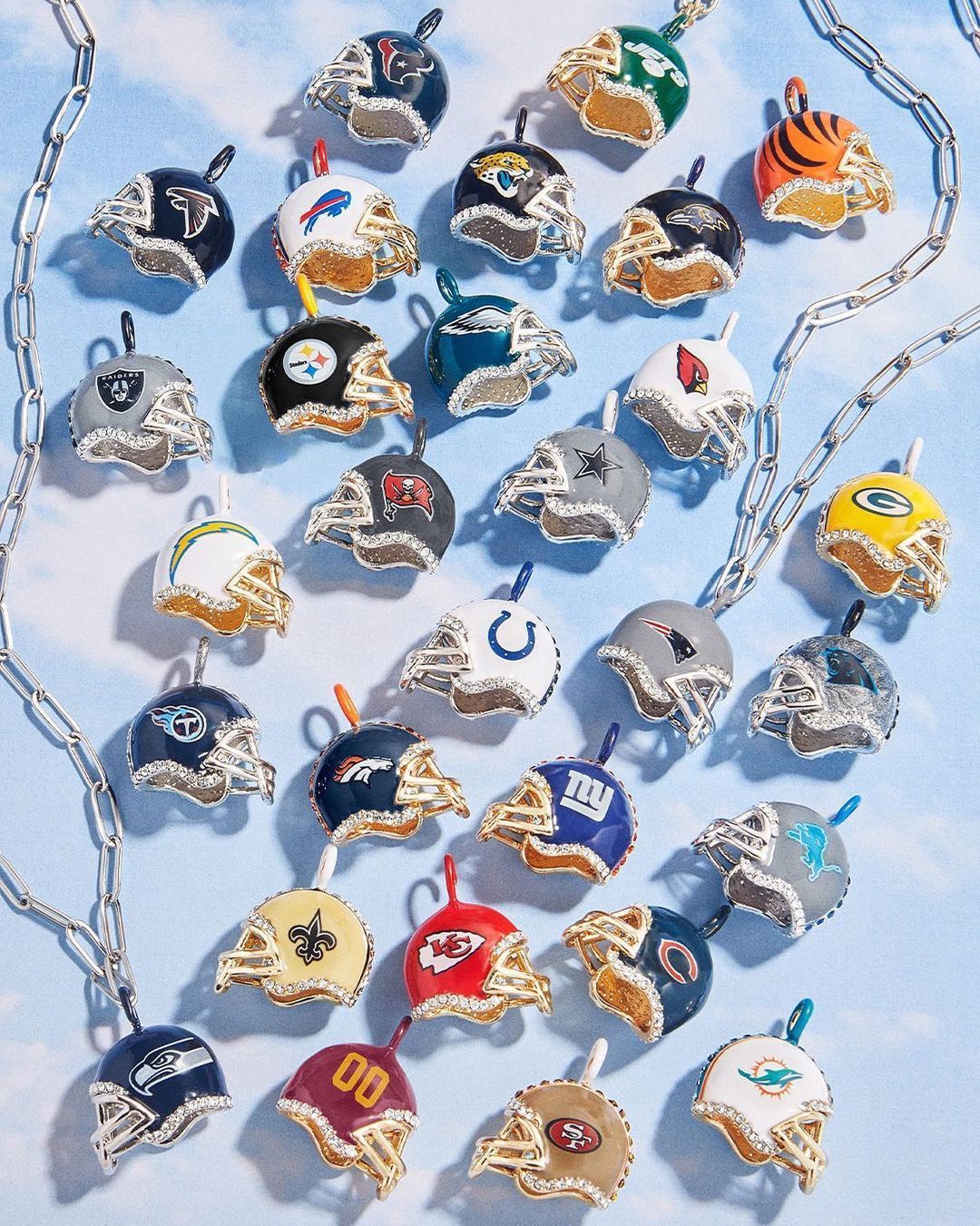 We can see how this need for fashion is emerging, both on the part of the fans, who are now more interested in aesthetics, and on the part of the brands that have detected a niche market and are giving the fans this great stylistic renewal.