READ IN: Español
It ain't the happiest days at Vogue's HQs. After countless accusations of racism by ex-workers, collaborators and even celebrities, the publishing giant seems to be living in a vortex of controversy and social instability. Suzy Menkes' departure is undoubtedly one of the lowest blows to the jewel of Condé Nast's crown.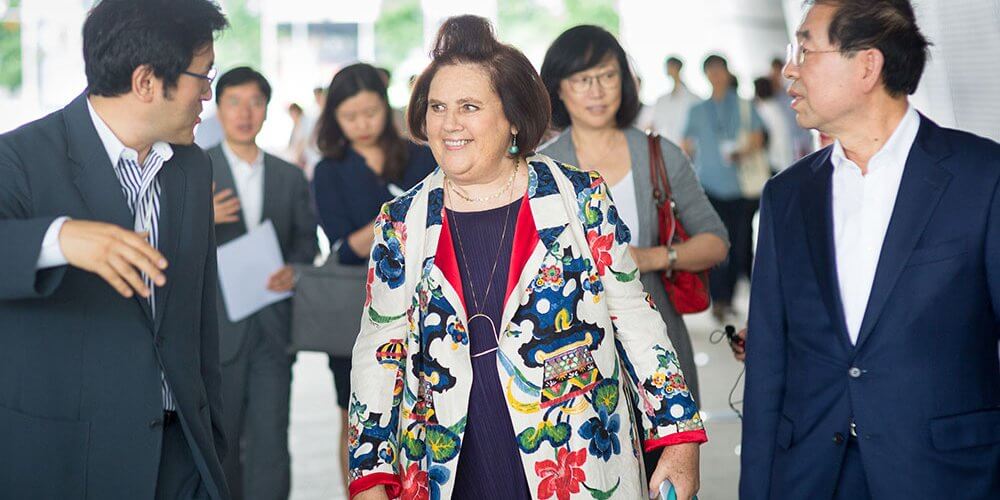 For those who don't know her Suzy Menkes is Chief Editorat Vogue International. The British journalist gained enormous popularity due to her acid analysis of fashion shows, resulting in being banned by LVMH at all of their events. Apparently, Bernard Arnault is not happy when someone tells the truth about her brands pulling trash out on the runway.
To many, Suzy Menkes (@suzymenkesvogue) is an absolute benchmark of what fashion journalism should be. If a house makes a shitty collection, it's said and done. The problem with the publishing industry is that it is subsidized by the big firms through tons of advertising pages in their magazines, so biting the hand that feeds you is not a common practice. Except for Suzy.
In a post on IG a few hours ago, Menkes appealed to the changing condition of the fashion world to explain her need to continue exploring this world from new perspectives. With an excellent career in the Herald Tribune and the New York Times, the British writer leaves Vogue after six years of editorial genius.  Suzy Menkes' departure means the cancellation of the Condé Nast Luxury Conference, which she was in charge of.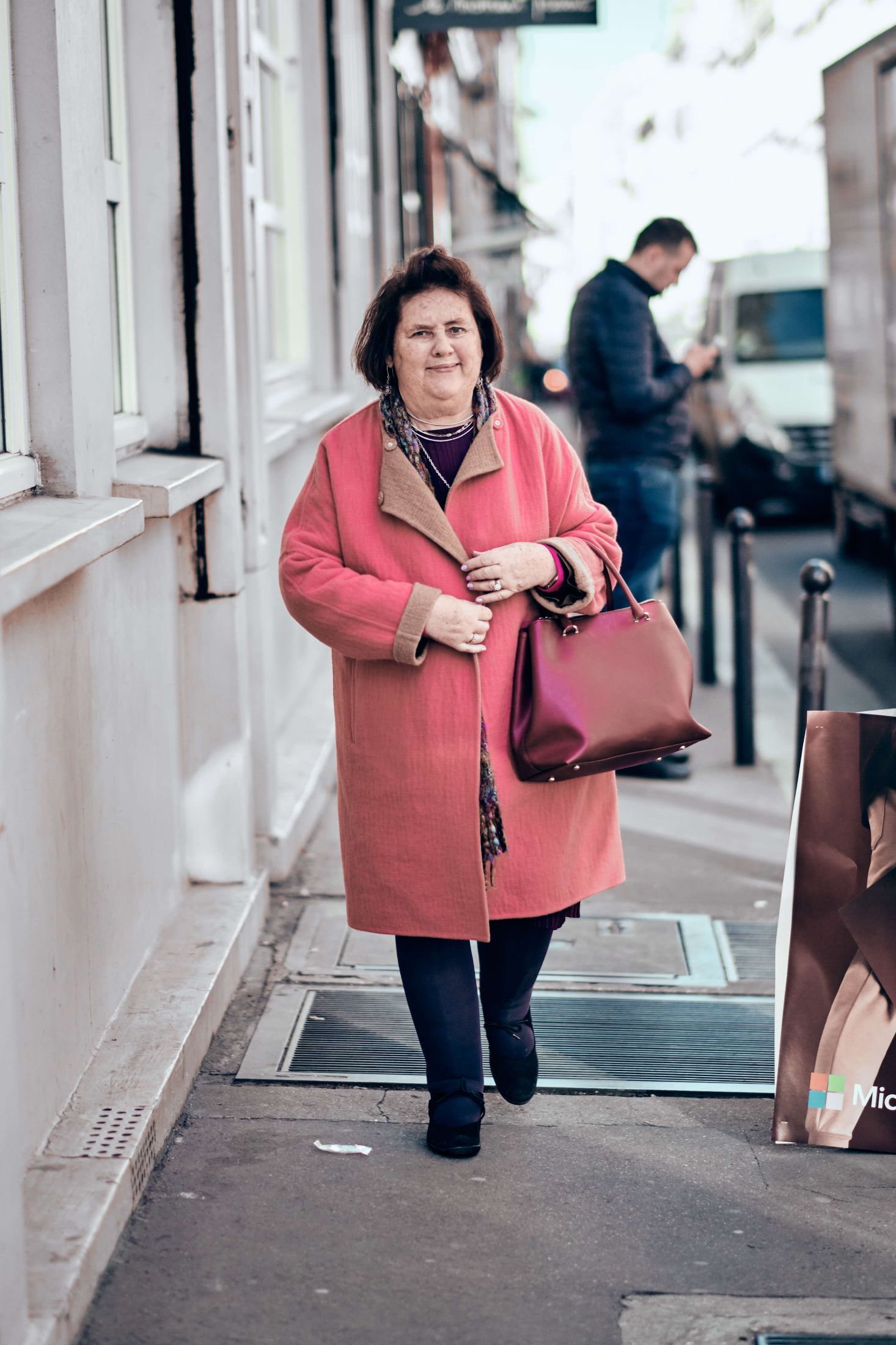 As we said at the beginning, the magazine giant does not exactly live out his sweetest days. In addition to accusations of racism in the workplace, Stuart Emmrich, editor-in-chief of Vogue.com, left a few days ago. Adam Rapoport of Bon Appétit also resigned after being embroiled in controversy when an image from Halloween of him brownfaced was posted on Twitter. Very unwise in these days of fighting against discrimination that we live. Anna Wintour herself recently had to apologize for the multiple disrespects to different communities over the years. Suzy Menkes will leave her position in October, after last reviewing the September proposals.
We are looking forward to enjoying the last scourge of her brilliant work.