READ IN: Español
"Now, this is a story all about how
My life got flipped-turned upside down
And I'd like to take a minute
Just sit right there
I'll tell you how I became the prince of a town called Bel Air"
If you've read this with a ninety-minute rhythm you're a big fan and this news interests you. The American sitcom celebrates the 30th anniversary of its premiere in September 1990 with a reunion of the original cast. The renowned actor Will Smith found glory with his performance of the character of the same name. The young newcomer from the Philadelphia slums had to reform and adapt to the affluent life of his uncles in the luxurious Bel-Air in Santa Monica, Los Angeles.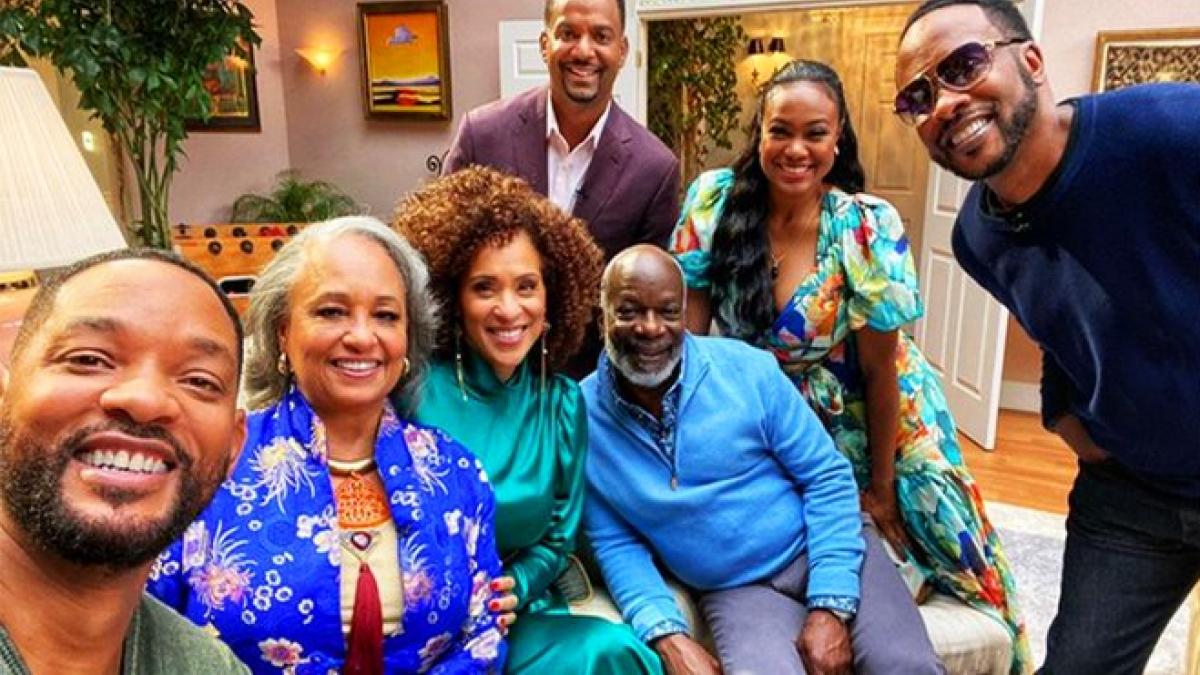 This NBC comedy swept away his satirical humour and carefree style. In addition, what was interesting about this series was its format, each chapter was recorded with an audience as a play with cuts and repetitions. The number of stages was very small. Family life was centred on the living room and kitchen of the white-collared mansion. Not to mention the green gardens where Will's random friend Jazz always ended up. His simple plot and closed endings were a great success. Together with these ingredients and the rest of the cast that accompanied Smith it was a perfect cocktail.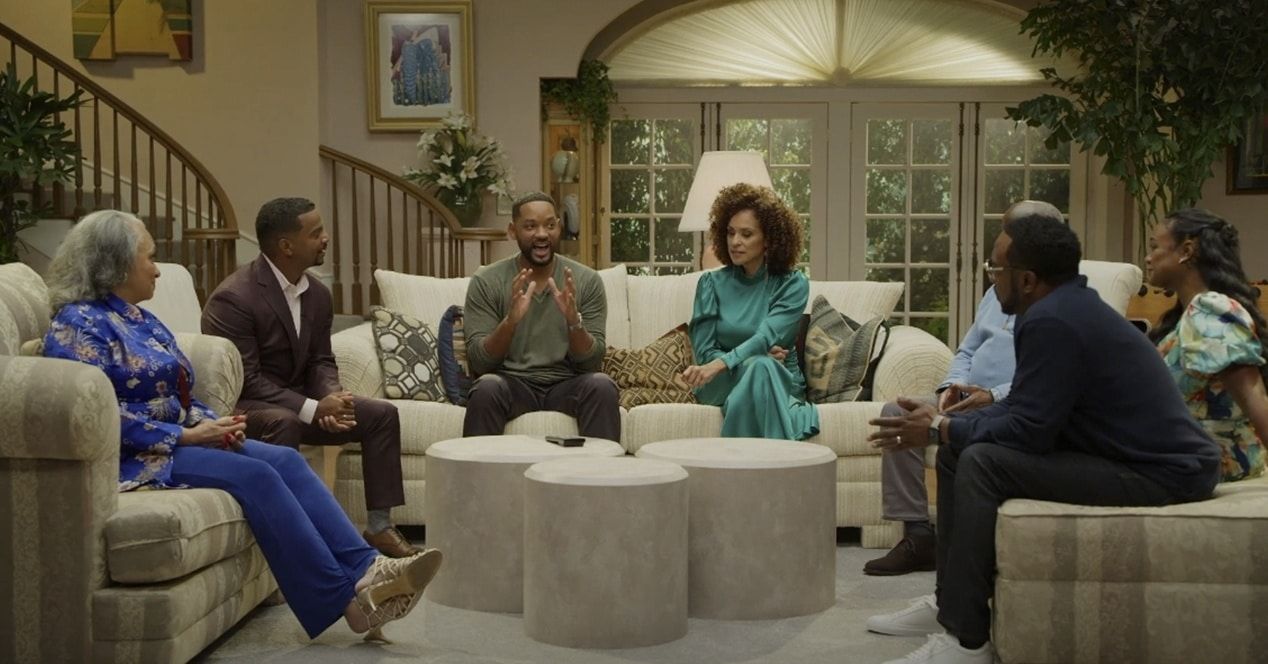 After almost 150 chapters and six seasons, the sitcom said goodbye in May 1996. Following the current trend – which is very much appreciated by the audience – the cast of "The Prince of Bel Air" has been reunited. Will, Carlton, Hilary, Ashley, Aunt Viv -the second one-, Geoffrey and Jazz sat in the Banks family room to evoke unique moments of the shooting. Amidst laughter, there was also an opportunity to remember James Avery – Uncle Phill-, who passed away on 13 December 2013.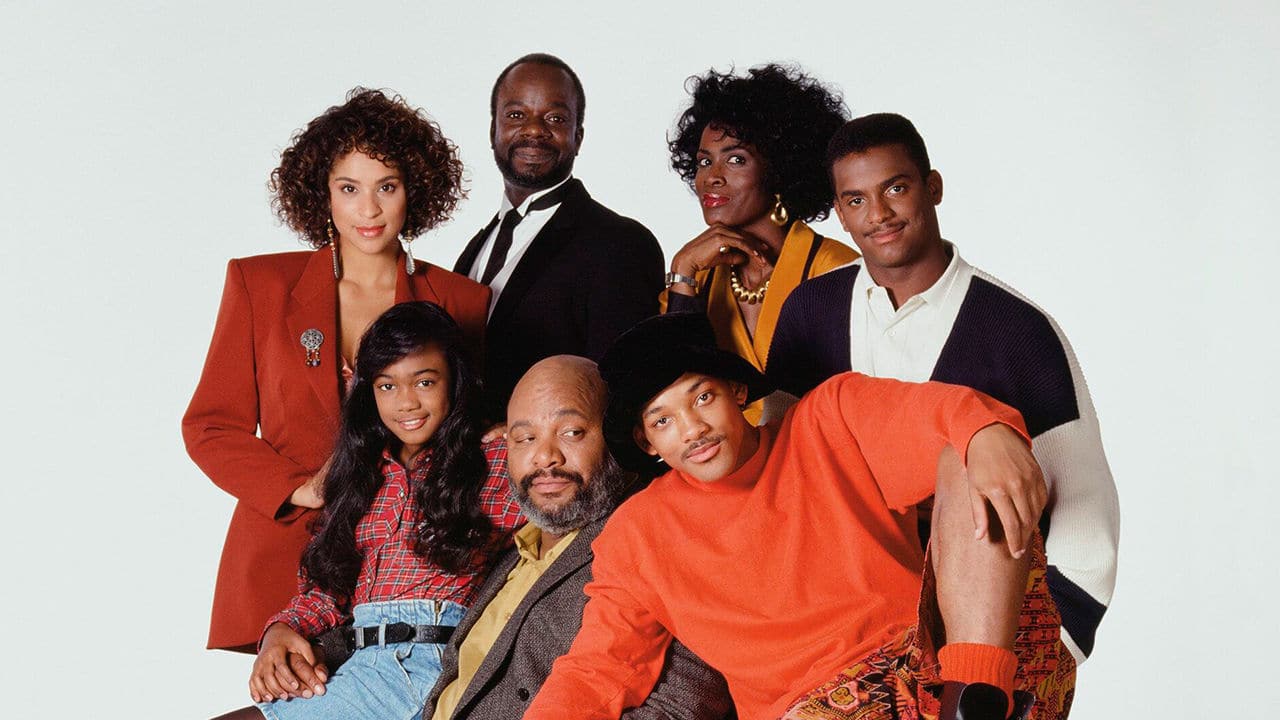 The host of the fantastic event, Will Smith, also invited Janet Hubert, the first Aunt Viv. The actress disappeared after three seasons giving the opportunity to Daphne Maxwell Reid. Daphne Maxwell Reid. Alfonso Ribeiro, Karyn Parsons, Tatyana M. Ali, DJ Jazzy Jeff, Joseph Marcel, Will Smith and Daphne Maxwell Reid have met again after 30 years, it will be really emotional. You can't miss it.
Here are some of the details we have been able to get to know. The meeting organized by HBO Max will be held on November 19th.