Se acerca una de las semanas más intensas del año para los amantes de la música electrónica y underground >>> SONAR week (Off Week), sí week. SONAR además de ser uno de lo festivales de música avanzada más importantes del planeta es el responsable de convertir a Barcelona en el epicentro mundial de un movimiento.
Son decenas los eventos que hay en la ciudad condal desde el 13 al 18, pero sin duda hay dos que destacan para los amantes de las marcas de concepto y la filosofía que profesamos en nuestro blog. Ambos combinan moda y música al 50% en ambientes espectaculares; así que si tenéis tiempo y ganas seguro que nos vemos por estos lares…
>>> Seeking The Velvet Exclusive Party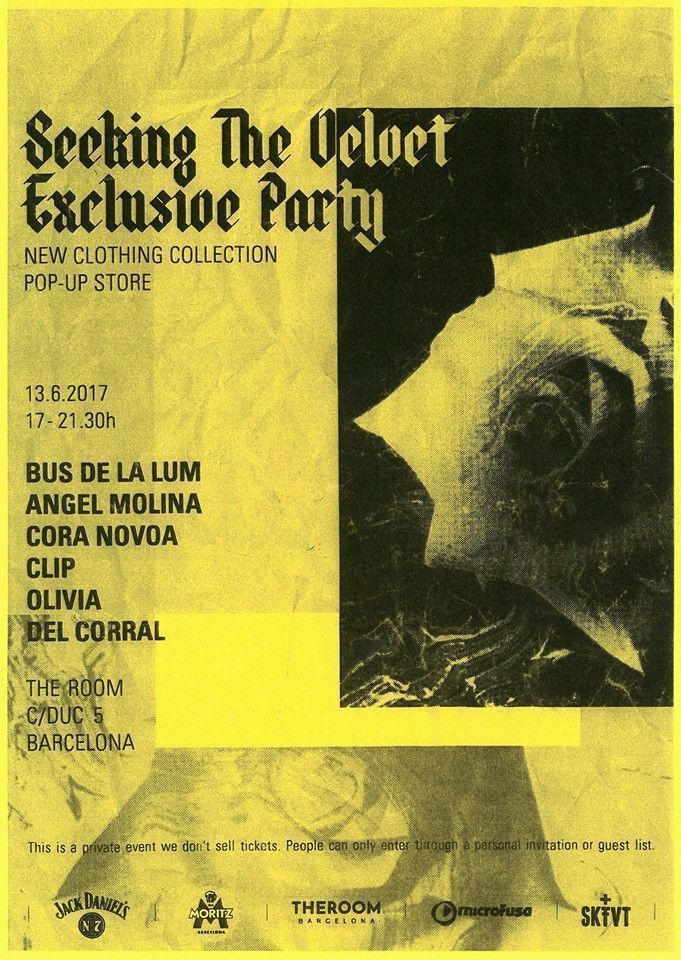 Cuando: 13.06.17
Hora: 17.00H > 21.30H
Dónde: The Room Barcelona
C/ Duc 5 Bajo, 08002, Barcelona
Line – Up: Bus De La Lum, Angel Molina, Cora Novoa, Olivia, Del Corral.
Entrada: Invitación o Guest List
>>> Club 75 POP-UP Store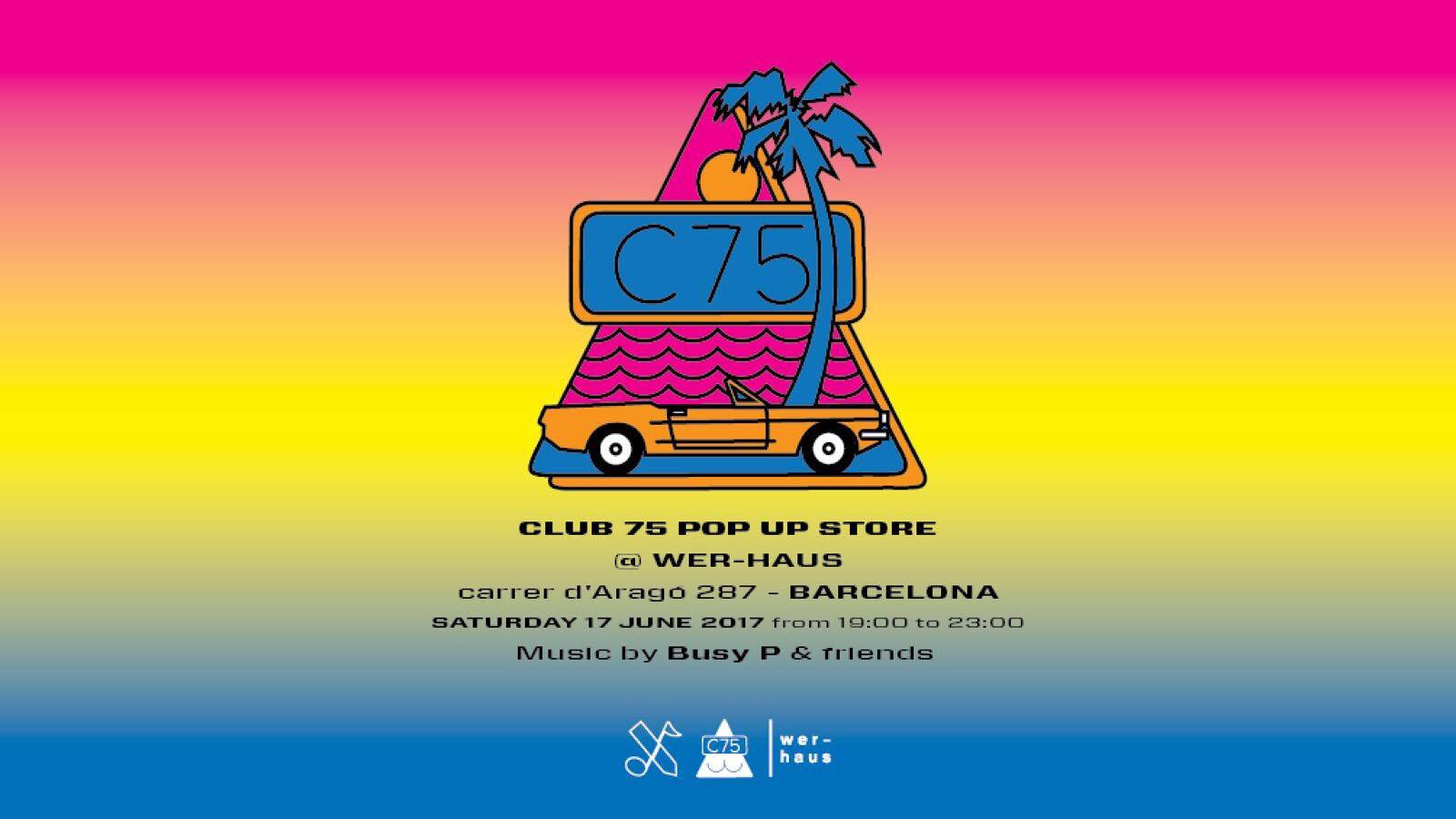 Cuando: 17.06.17
Hora: 19.00H > 23.00H
Dónde: Wer-Haus
Carrer d'Aragó, 287, 08009, Barcelona
Line – Up: Busy P & Friends
Entrada: FREE Entry
Si lo que buscáis es un listado con todos los eventos de la OFF Week el equipo de offparty.com está haciendo un curro genial juntándolos en esta OFF Agenda.