READ IN: Español
080 Barcelona Fashion will celebrate from 26 to 29 April its second edition 100% digital. The Casa Milà-La Pedrera will be the stage that will host the presentation of the proposals of a total of 22 designers and brands.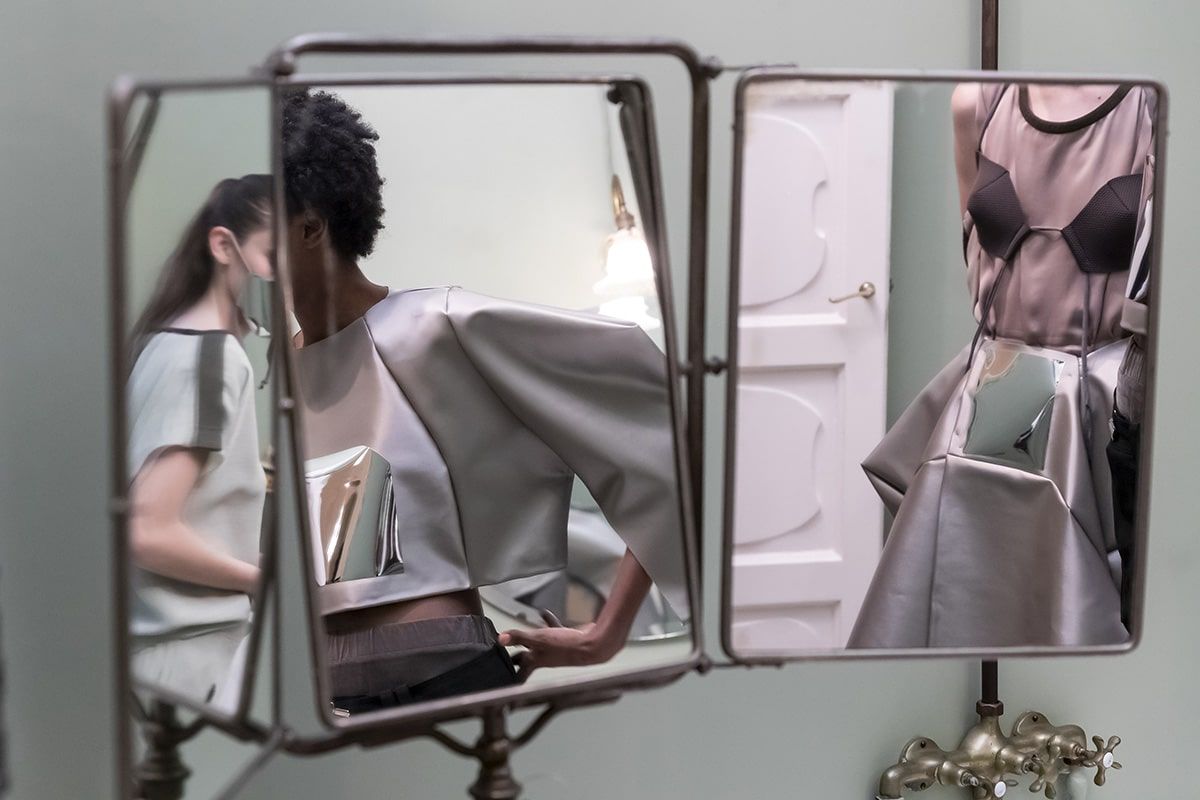 This fashion event has established itself as an open and multidisciplinary platform, with an international and sustainable vocation. 080 Barcelona Fashion is a project that has adapted to the paradigm shift, with a catwalk open to new formats and forms of expression. Therefore, following in the line of the previous edition, the Catalan fashion week will hold its next event in a 100% digital way. From April 26 to 29 the public will be able to follow the broadcasting of all the contents through 080 TV. 
Thus, viewers can enjoy the new collections of the participants and the Designer Talks, audiovisual pieces where designers develop their proposal as an interview. And not only that, they will also be able to access fashion content and unpublished spaces in the Behind the scenes section, which will tell how the castings, fittings or what happens behind the cameras are carried out.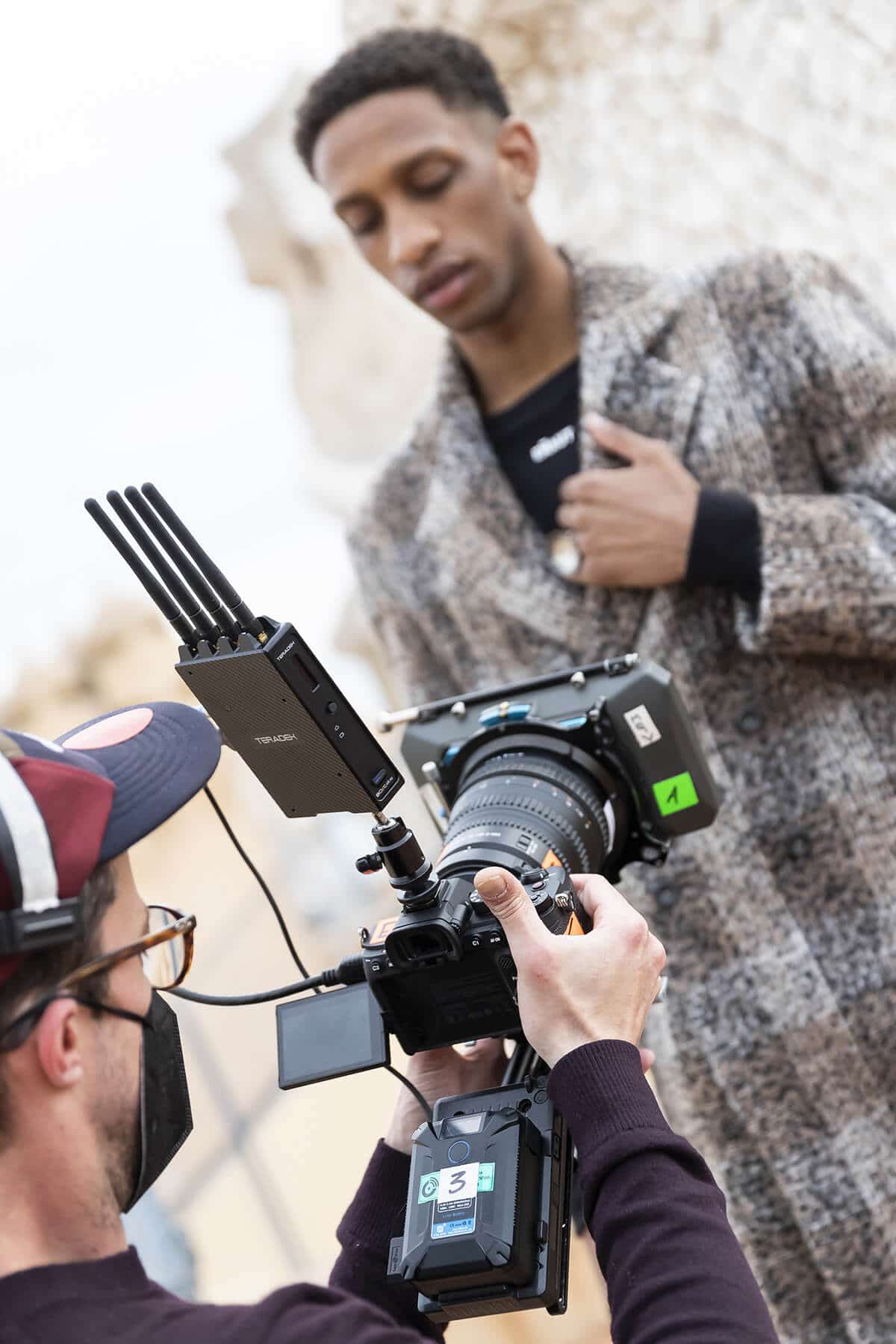 The presentations of the collections will be filmed in different spaces of the modernist and emblematic building of La Pedrera, both in outdoor locations such as the courtyard and the terrace, as well as indoors, in the Gaudí Room or the attic. In addition, at a creative level, the Fashion Show Films have been produced in a naturalistic way, without digitalized effects, in order to highlight the beauty of the space designed by Antonio Gaudí.
Calendar of presentations
The calendar of presentations of this edition is distributed between April 26 and 29. The 22 designers and fashion brands will unveil their collections in this 100% digital event that focuses on technology and international audiences.
monday 26.04.2021
18:00h: Avellaneda
18.30h: Menchén Tomàs
19.00h: Eñaut
19.30h: The Label Edition
20.00h: Antonio Marcial
20.30h: Álvaro Calafat
tuesday 27.04.2021
18:00h: Txell Miras
18.30h: Y_Como
19.00h: Paola Molet
19.30h: Escorpion
20.00h: Paloma Wool
wednesday 28.04.2021
18:00h: Eiko Ai
18.30h: Pablo Erroz
19.00h: Lebor Gabala
19.30h: LR3
20.00h: Lola Casademunt by Maite
20.30h: Custo Barcelona
thursday 29.04.2021
18:00h: Victor Von Schwarz
18.30h: Otrura
19.00h: Is Coming
19.30h: Onrushw23fh
20.00h: Paraiso
And don't forget that you can attend the virtual front row through the 080 Barcelona Fashion website.