READ IN: Español
The brand led by Matthew Williams (@matthewmwilliams), the renamed Alyx – now 1017 ALYX 9SM -, is back with its FW18 proposal.
Under the name "Relentless", the company based in Ferrara, delights us with functional pieces that sometimes connect directly with a unique style provided by the collaboration with Mackintosh (@mackintoshofficial).
There is no missing vests that emphasize Alyx's utilitarian style. These are complemented by the layers and ROA shoes that give the whole set a military look.
1017 ALYX 9SM | Relentless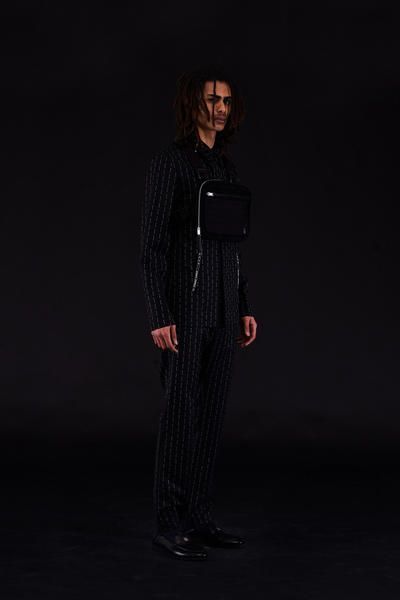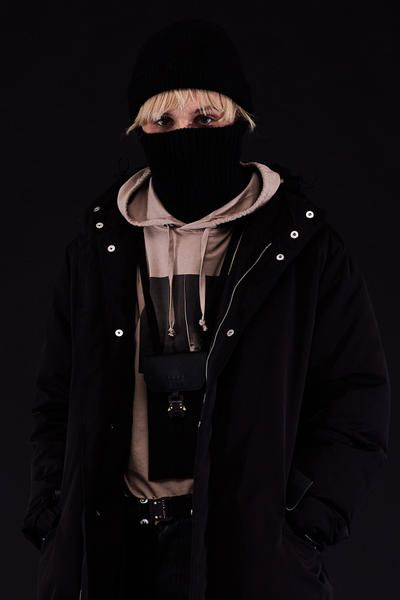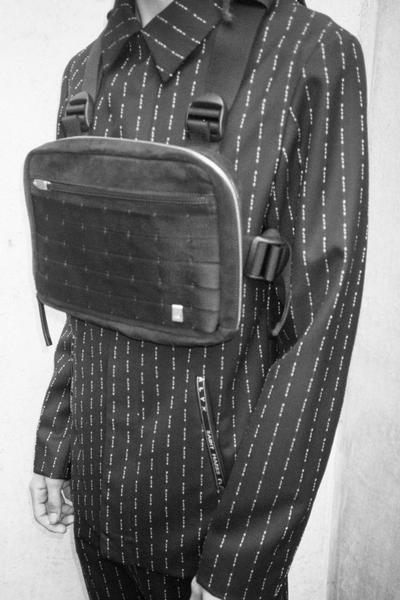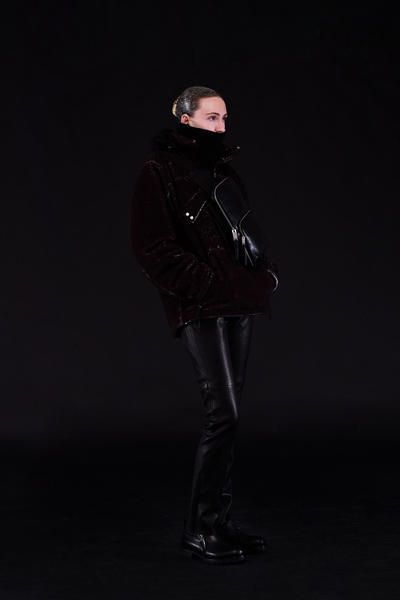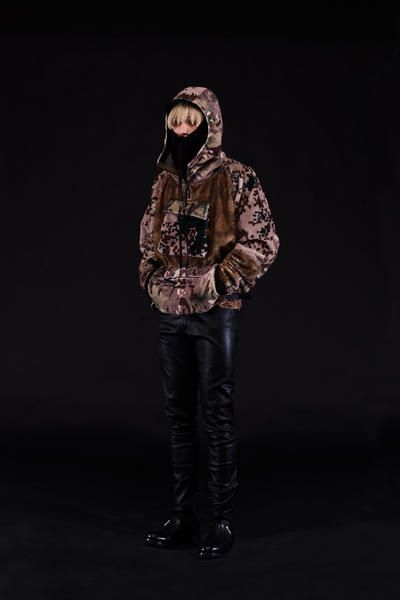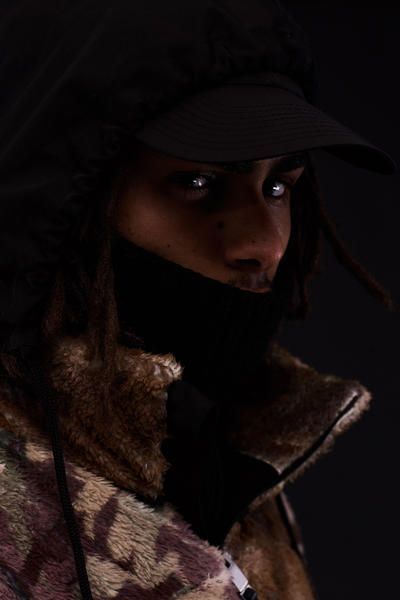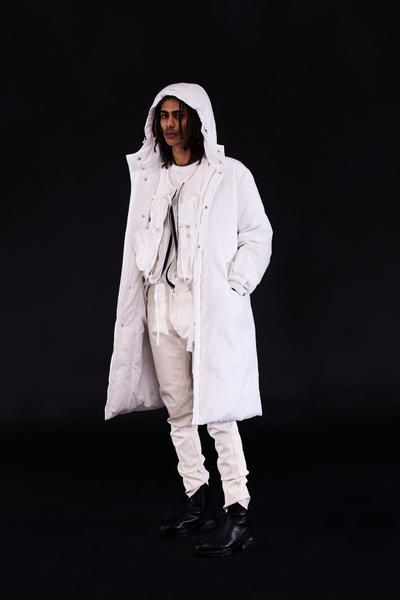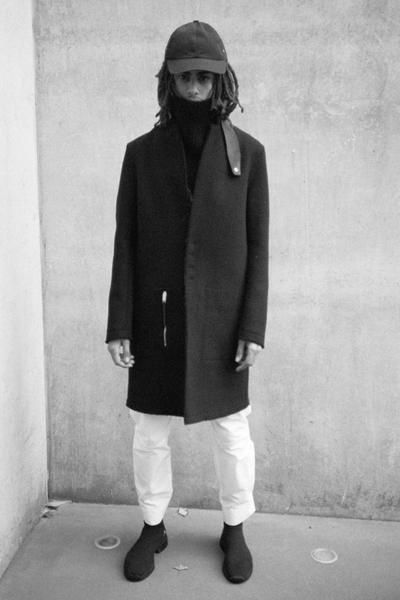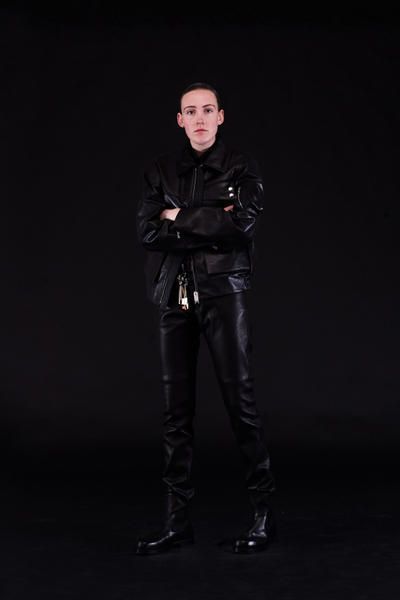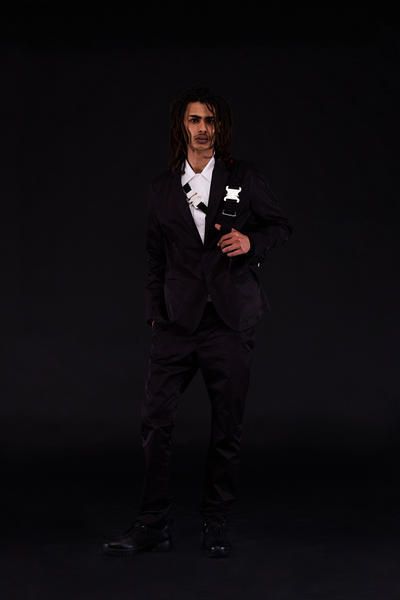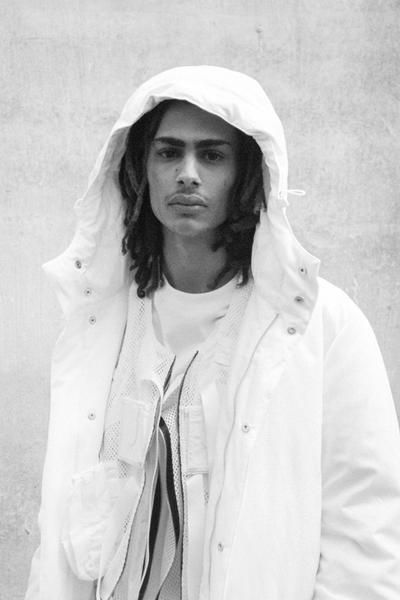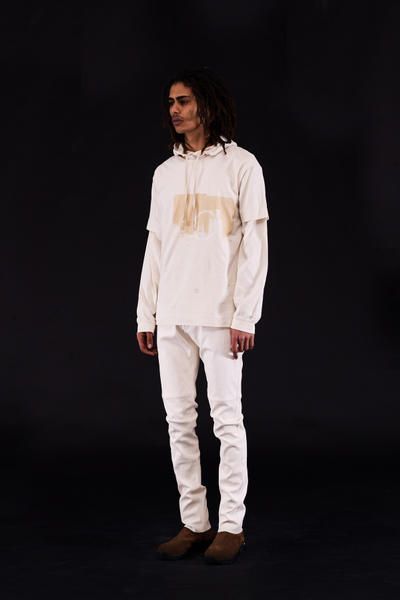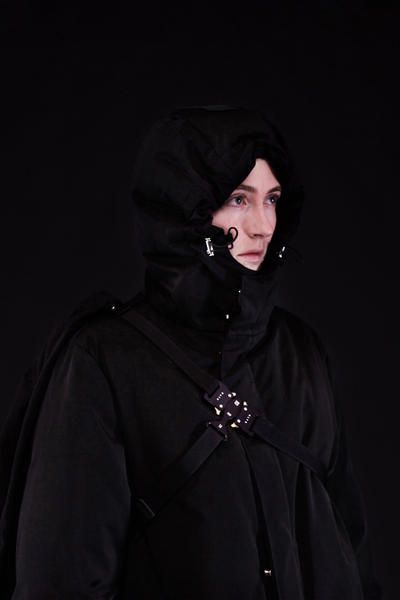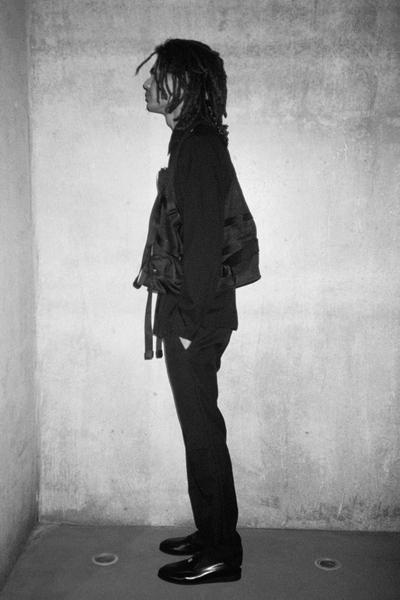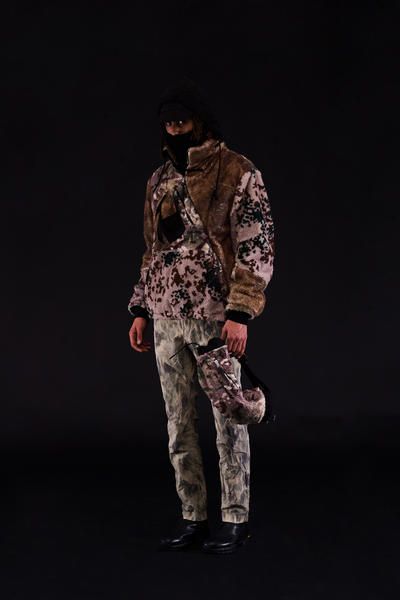 Special mention should be made of all the accessories in which rollercoaster closures are applied to almost everything. Obviously the Chest Rig is back and now is a good time to buy it, before the Sold-Out.
The collection is now available on the 1017 ALYX 9SM website.