READ IN: Español
The FW19 collection of Nike's new ally , 1017 ALYX 9SM, proposes neutral colors and camouflage print with technological airs.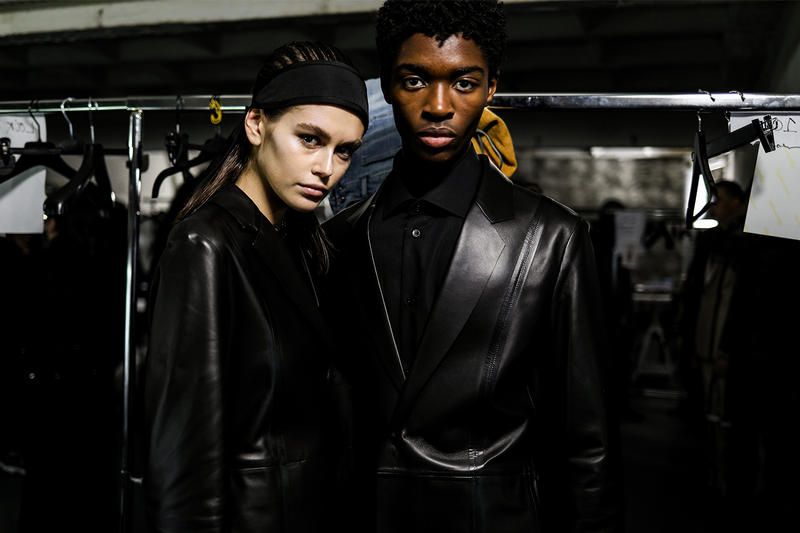 Matthew Williams, creative director of 1017 ALYX 9SM, embodies in his pieces the union of fashion, imagination and technology. Her two collections with Nike explore the aesthetics of data, creating novel manufacturing methods (such as heat maps that transform clothes) and camouflage prints from algorithms.
The designer firmly believes that camouflage is timeless, and this is demonstrated in the FW19 collection. Neutral colors (sacred canons for the brand) and camouflage prints have been the protagonists of the proposal of 1017 ALYX 9SM for this Fashion Week. The brand follows a very defined style that combines casual wear with futuristic aesthetics. Glossy fabrics and vests have been two of the strong trends that have trodden the catwalk.
Footwear was the focus of some attention, but it was the collaborations that took the limelight: Majocchi, Blackmeans, Mackintosh & Nike.
1017 ALYX 9SM FW19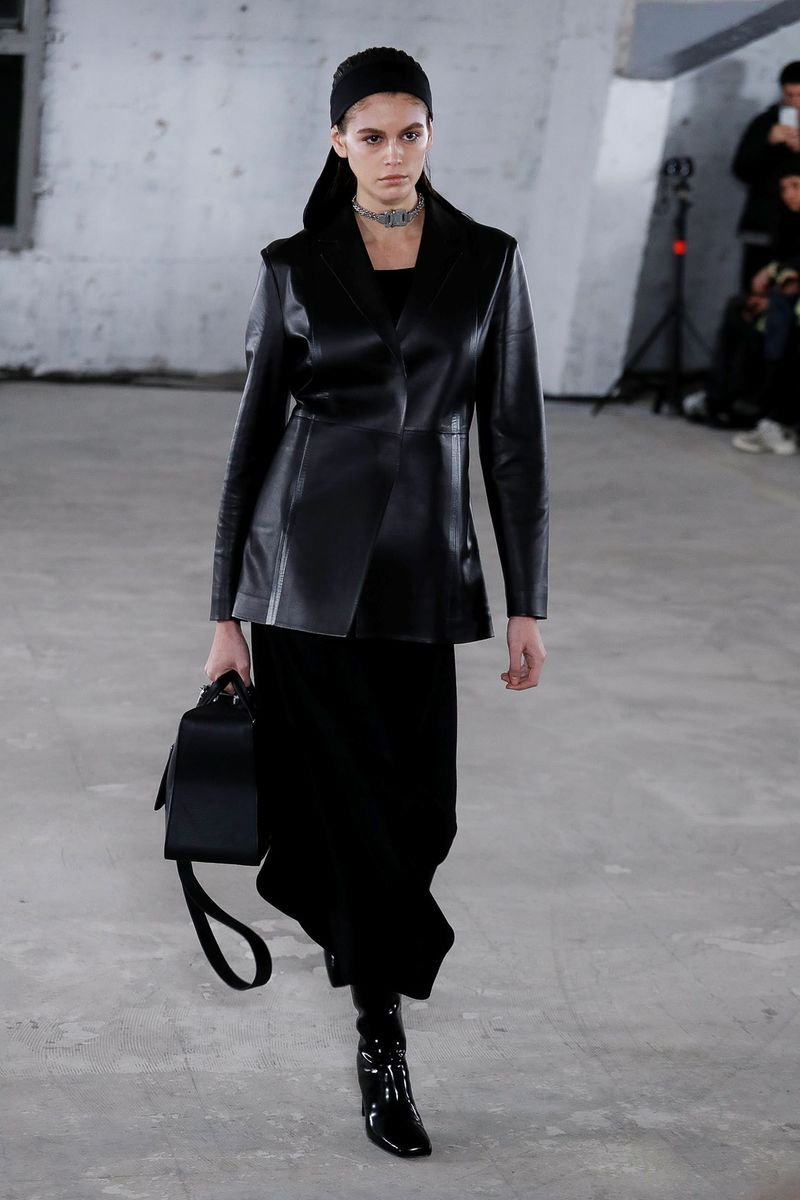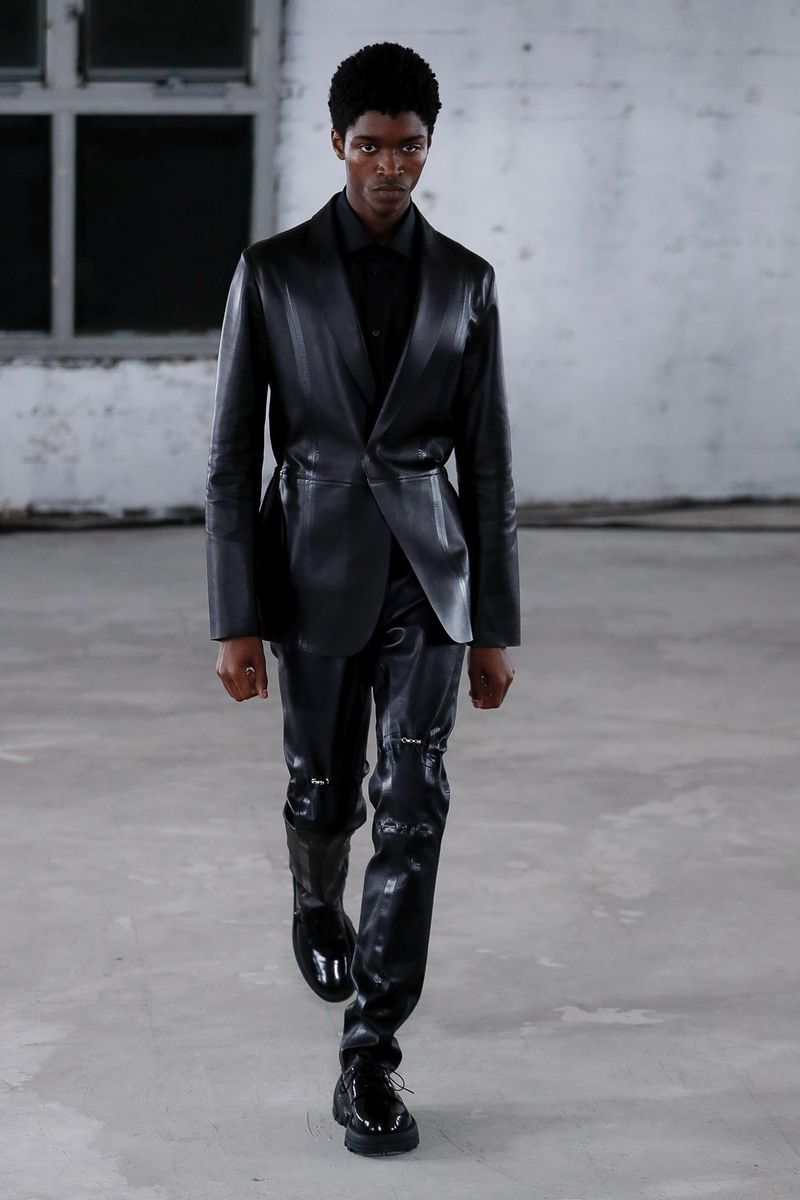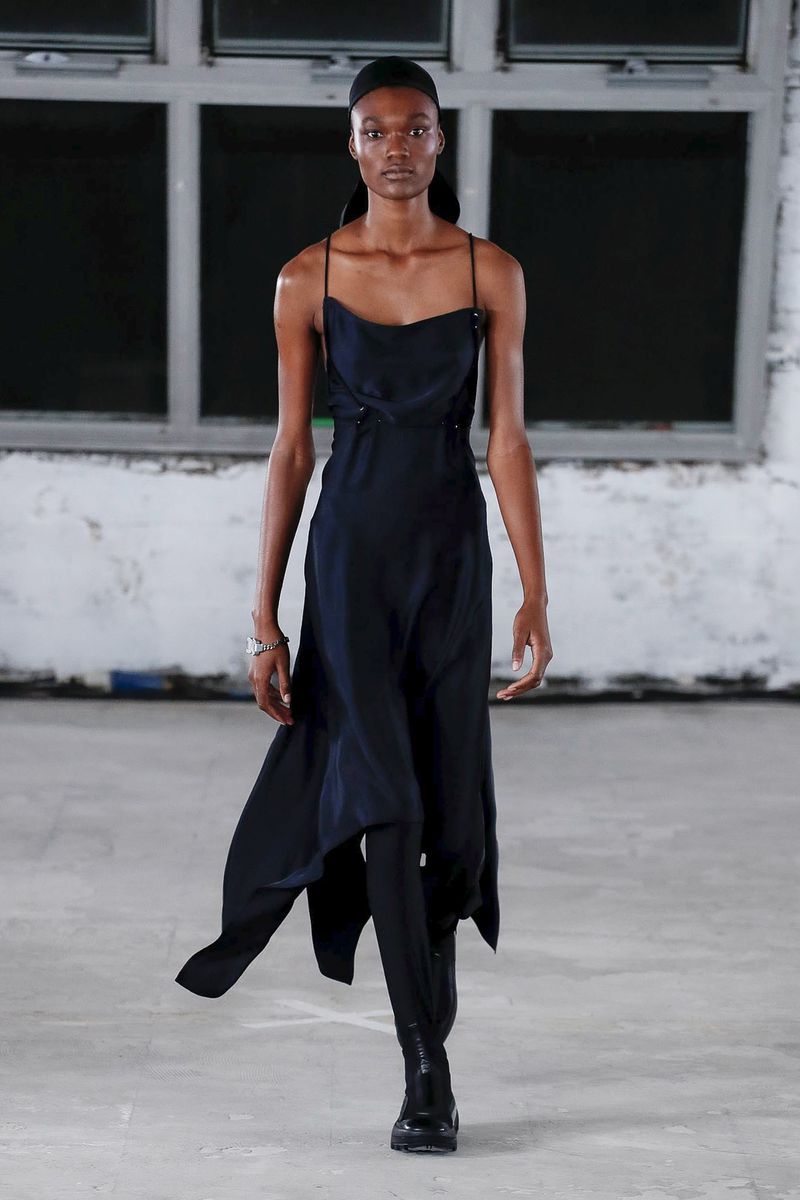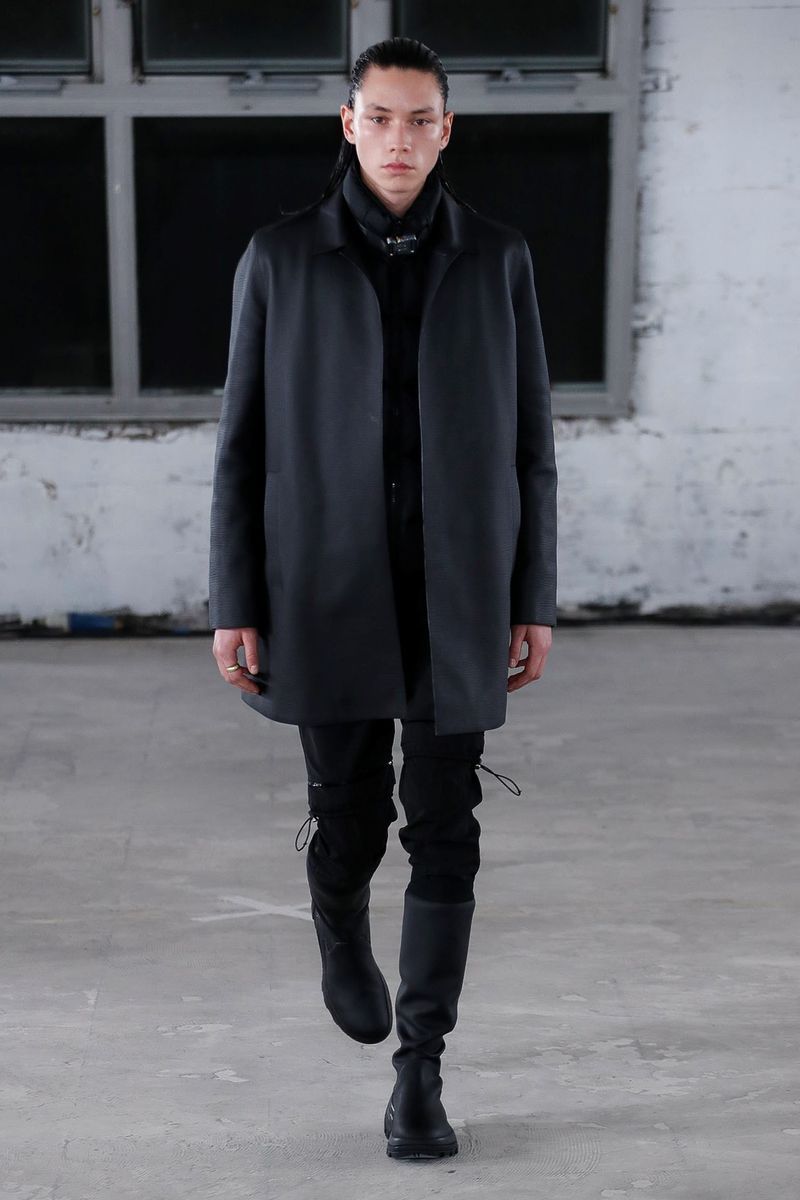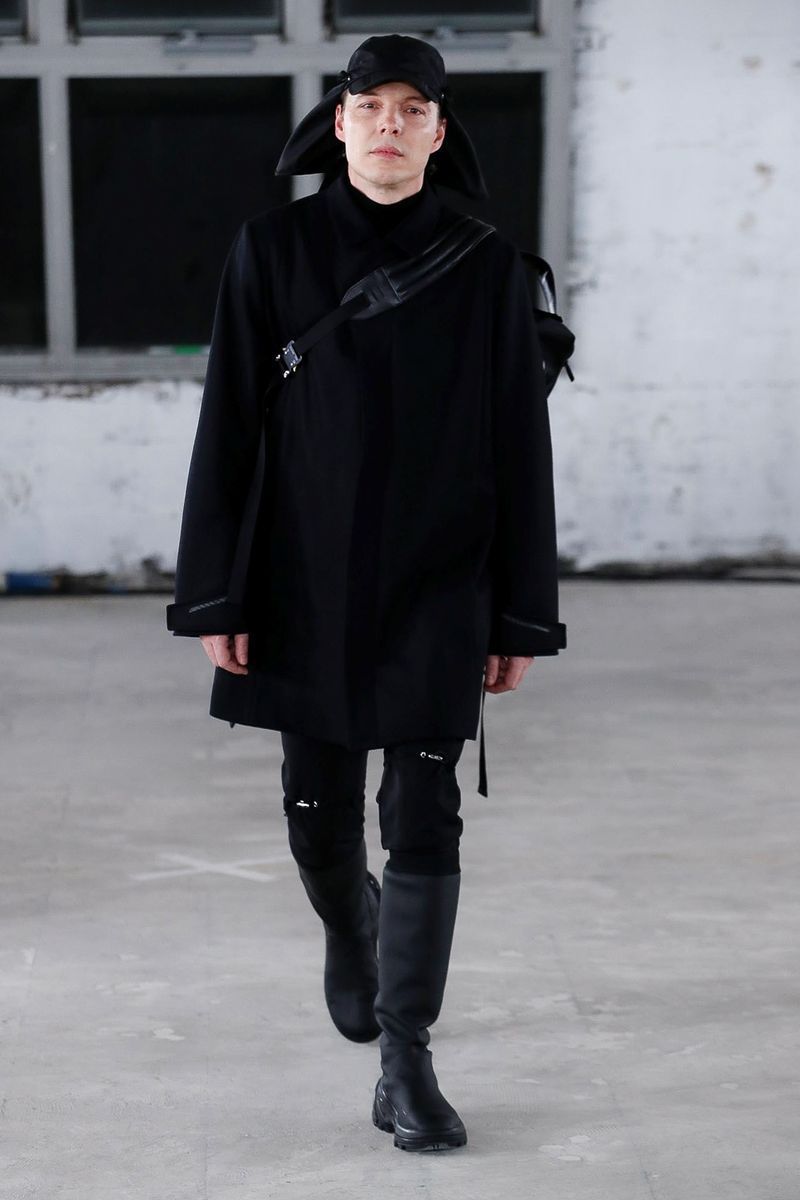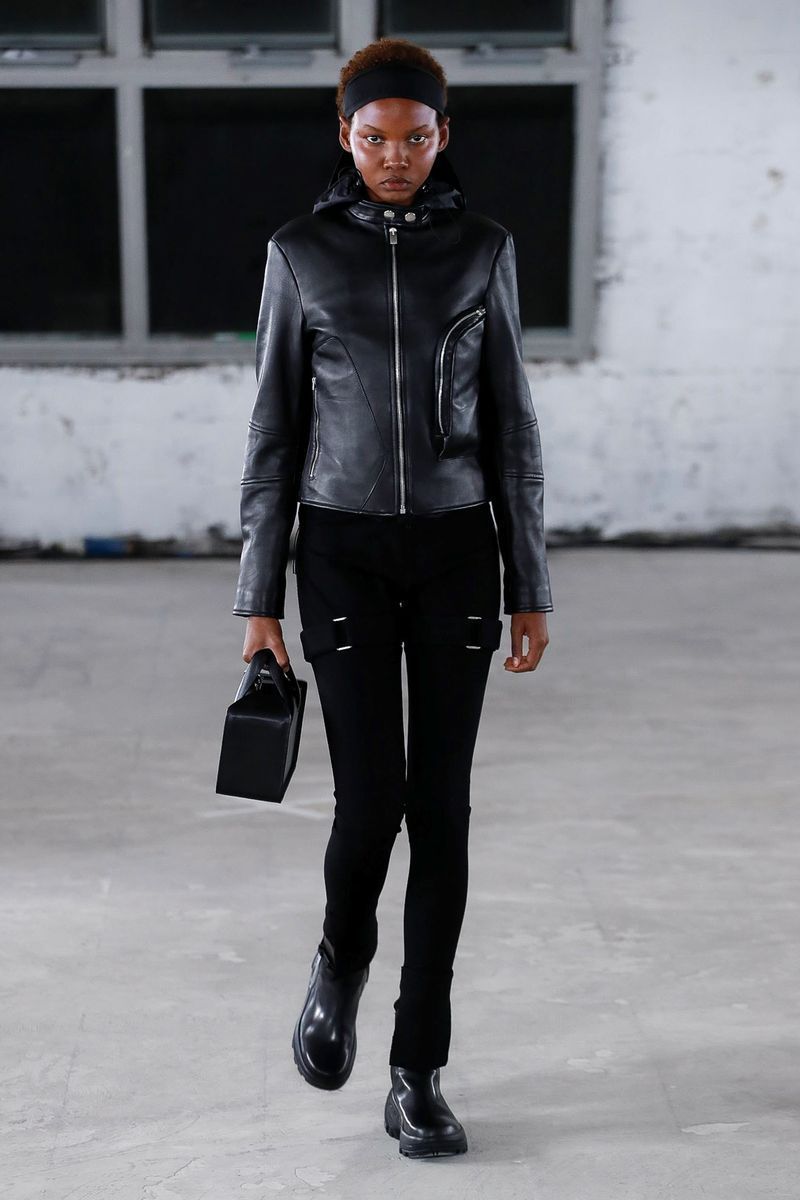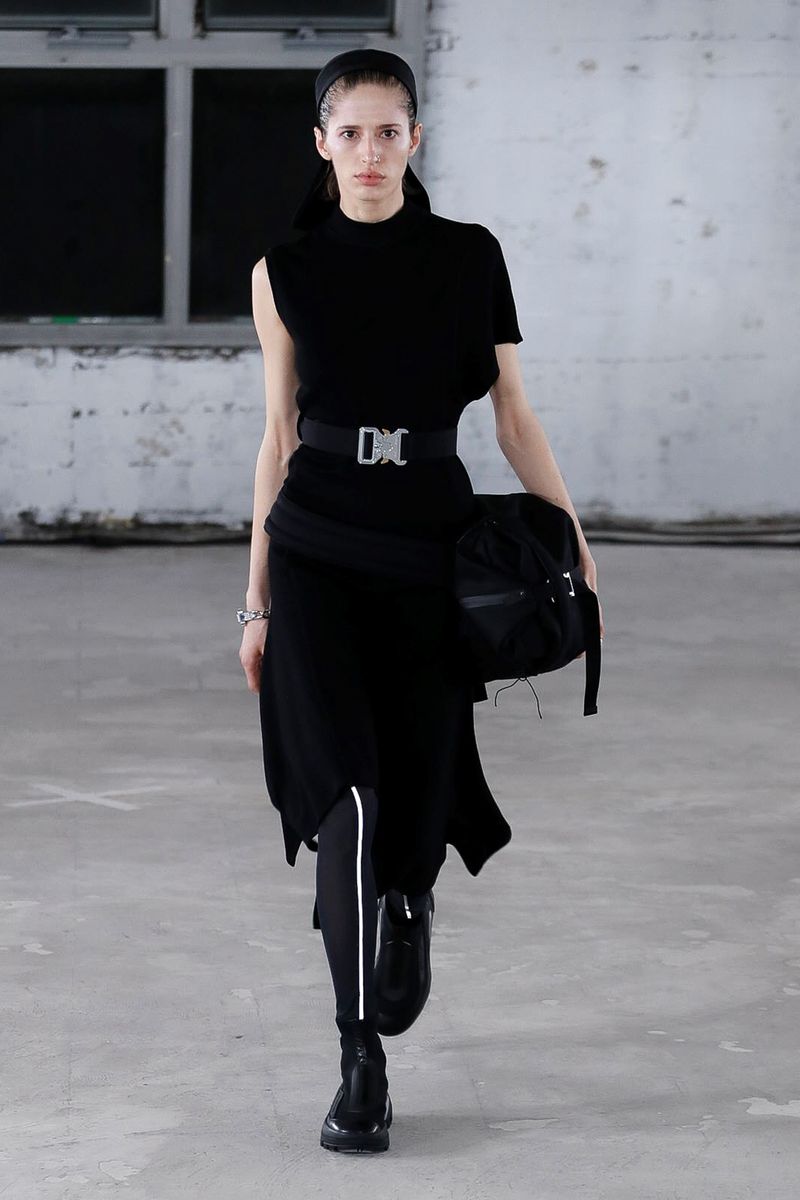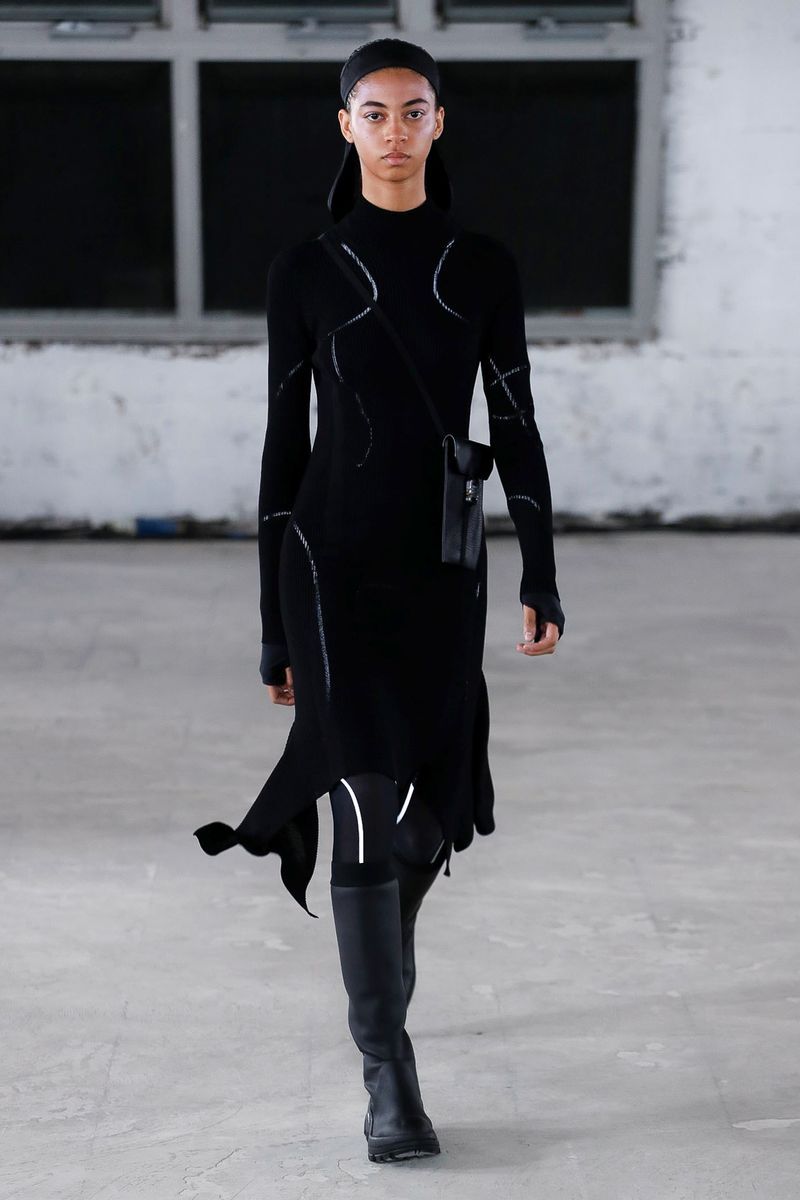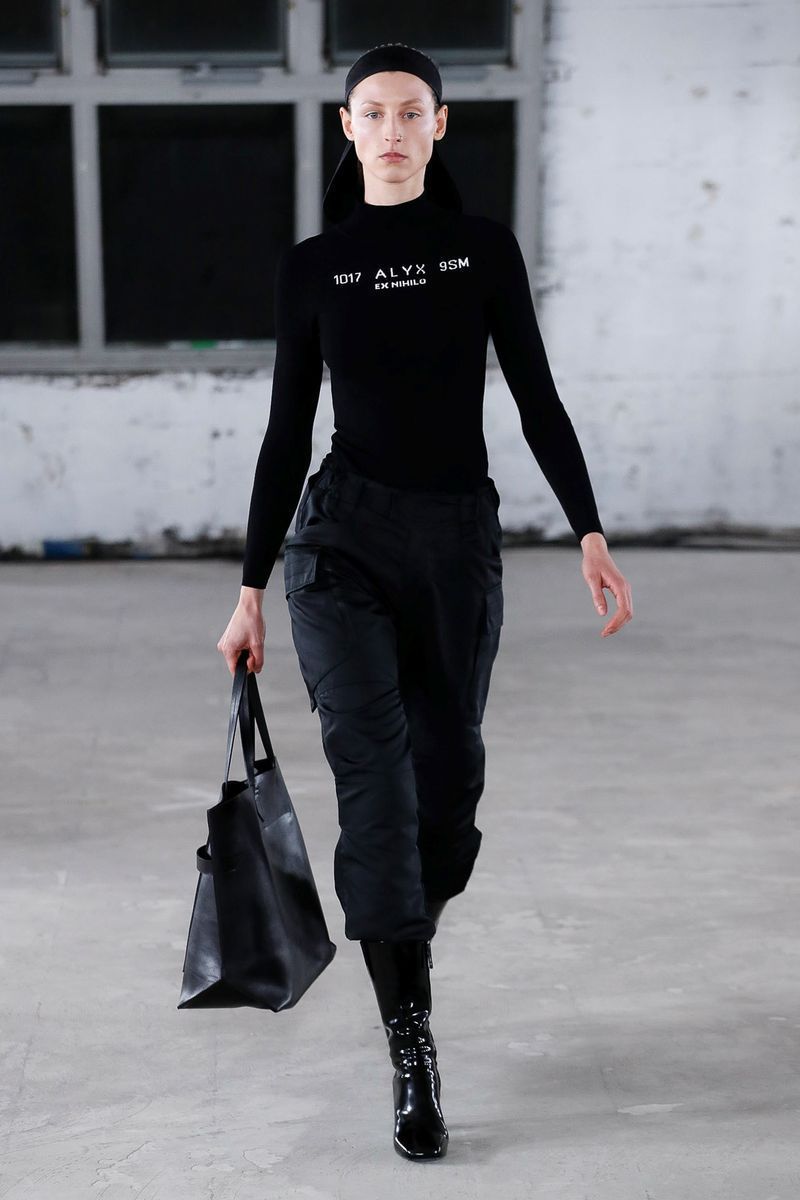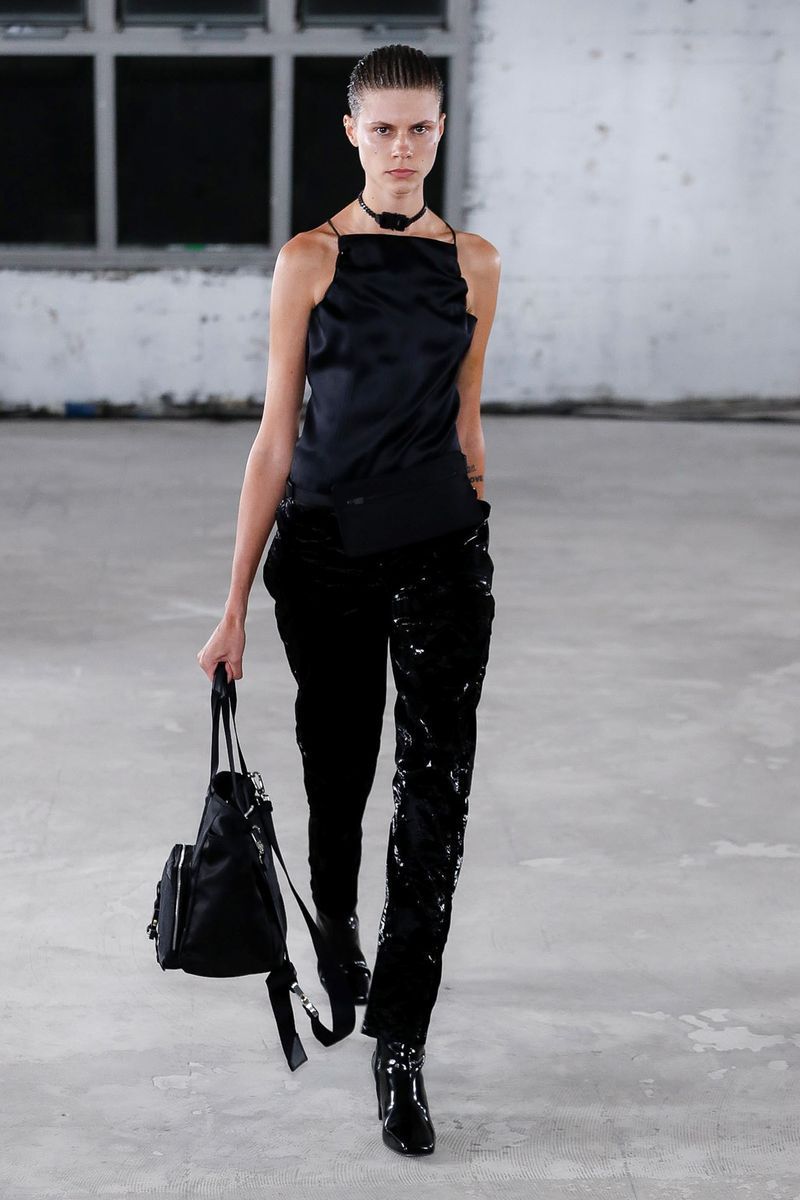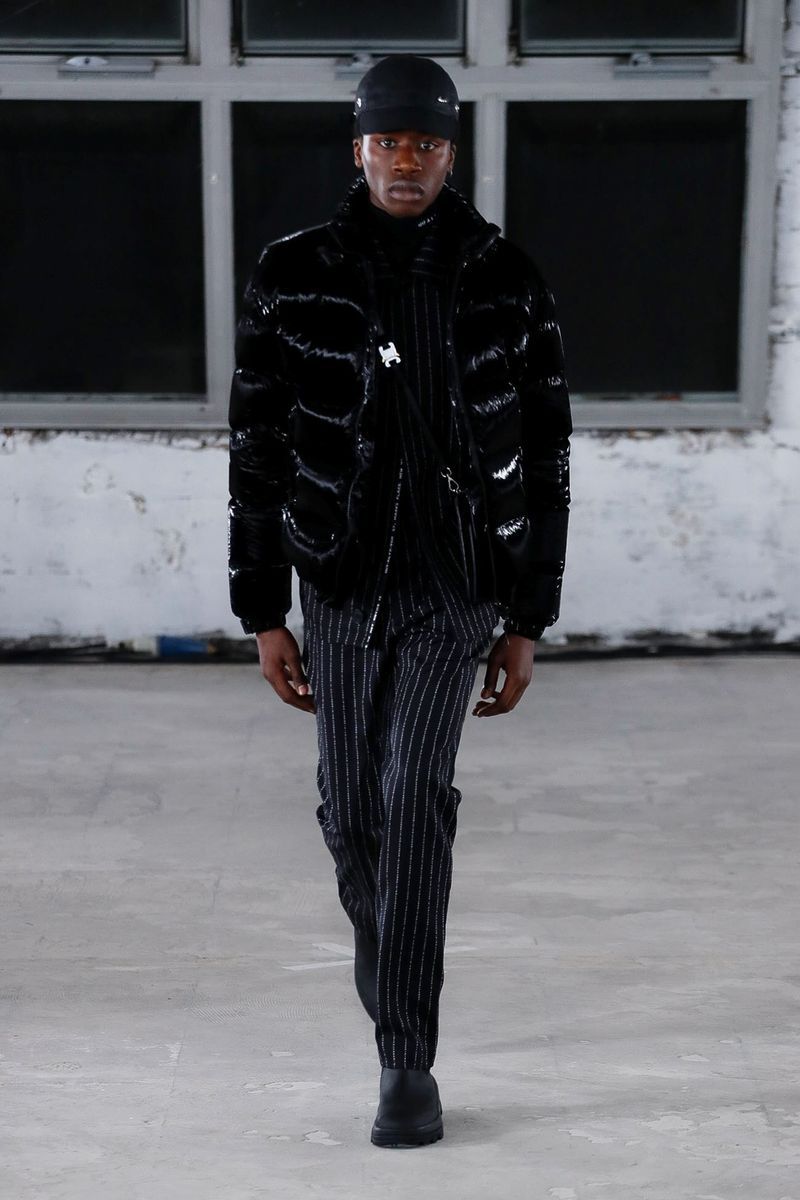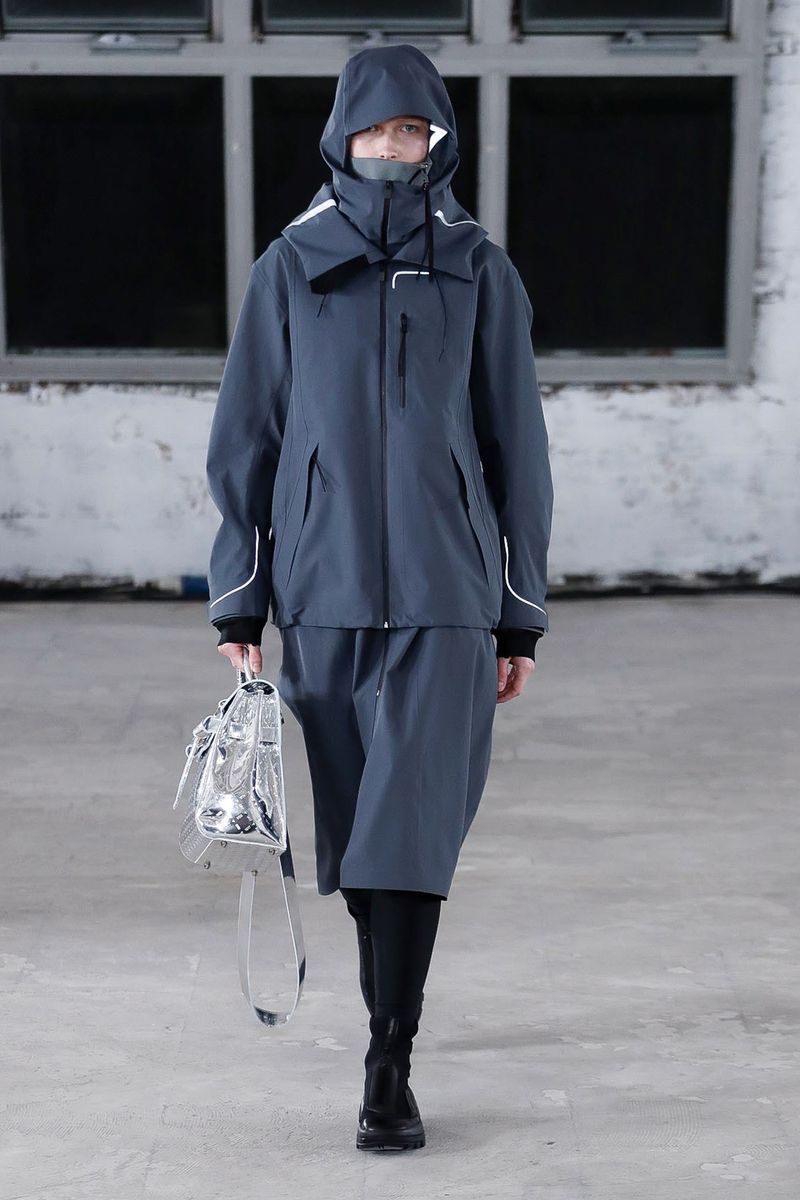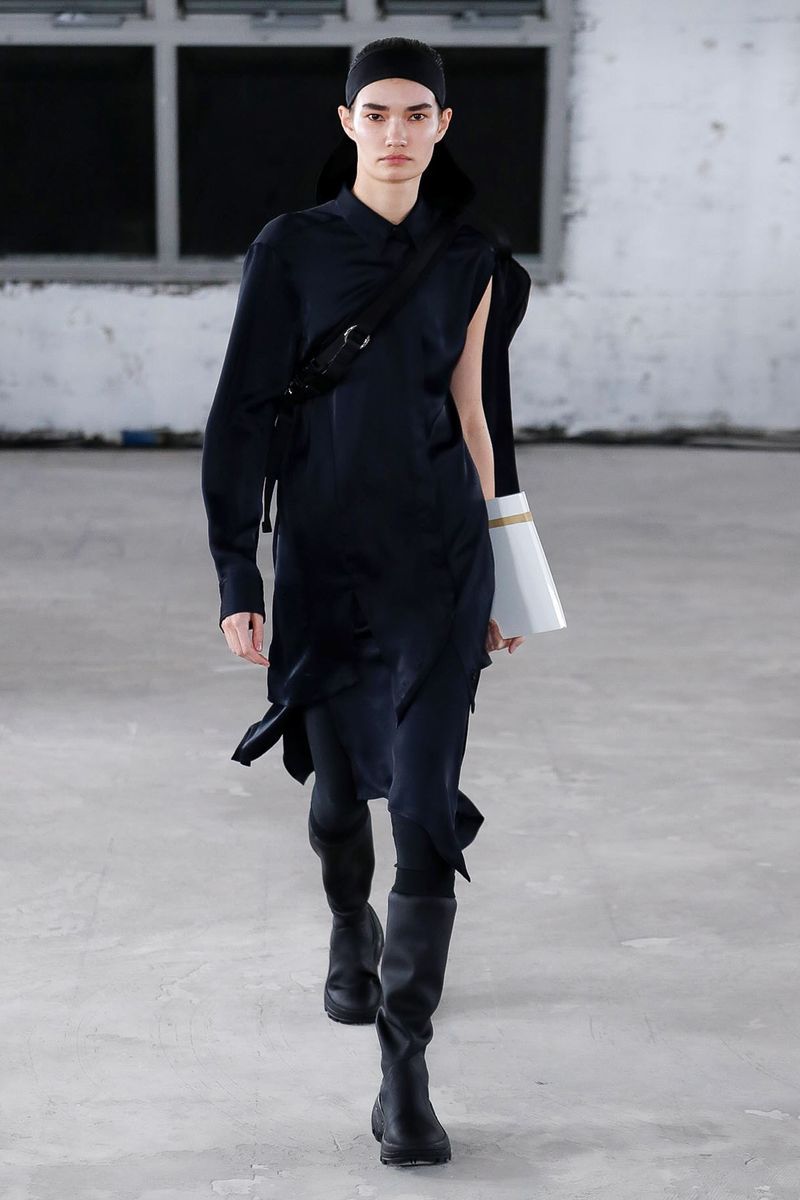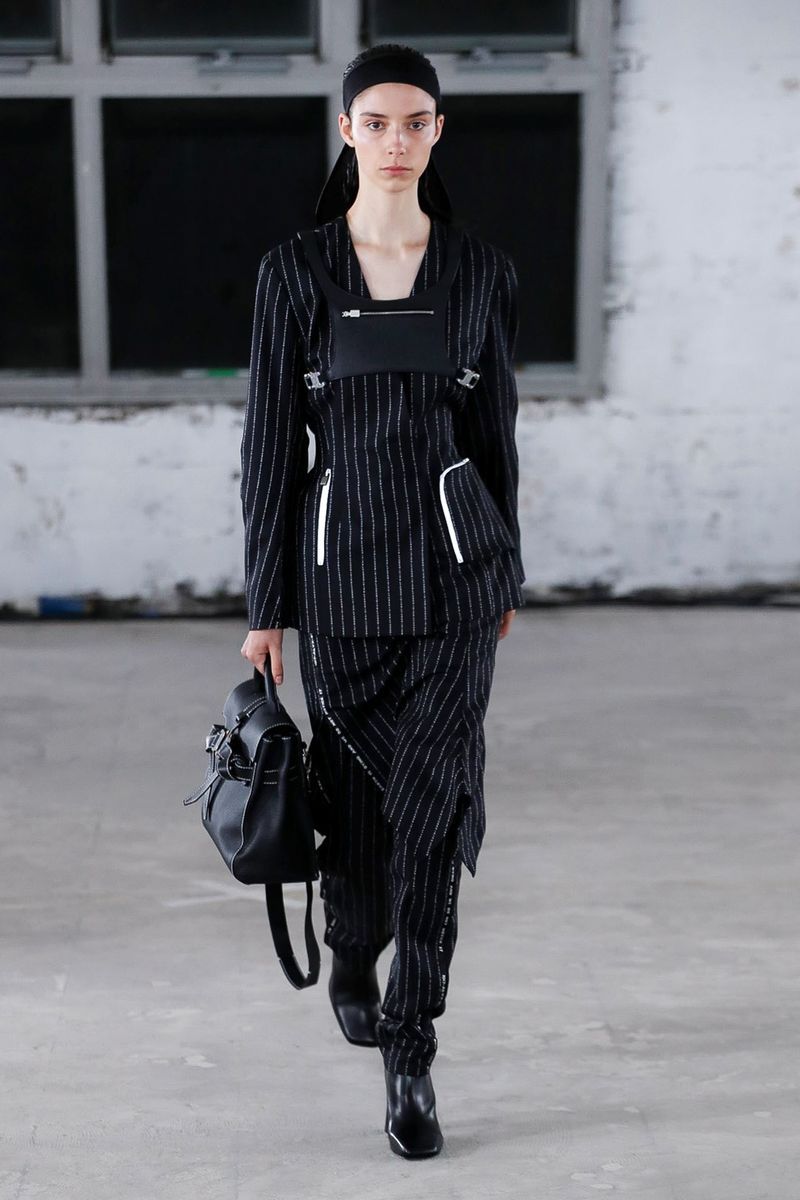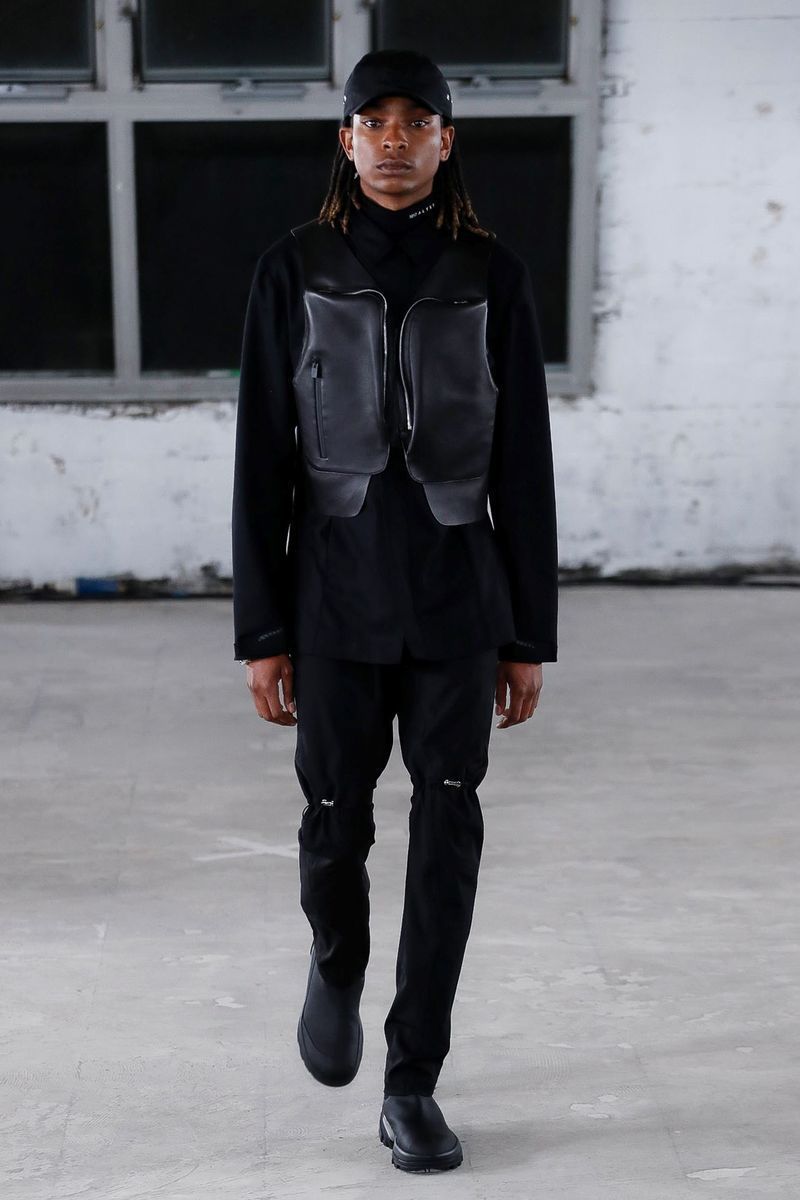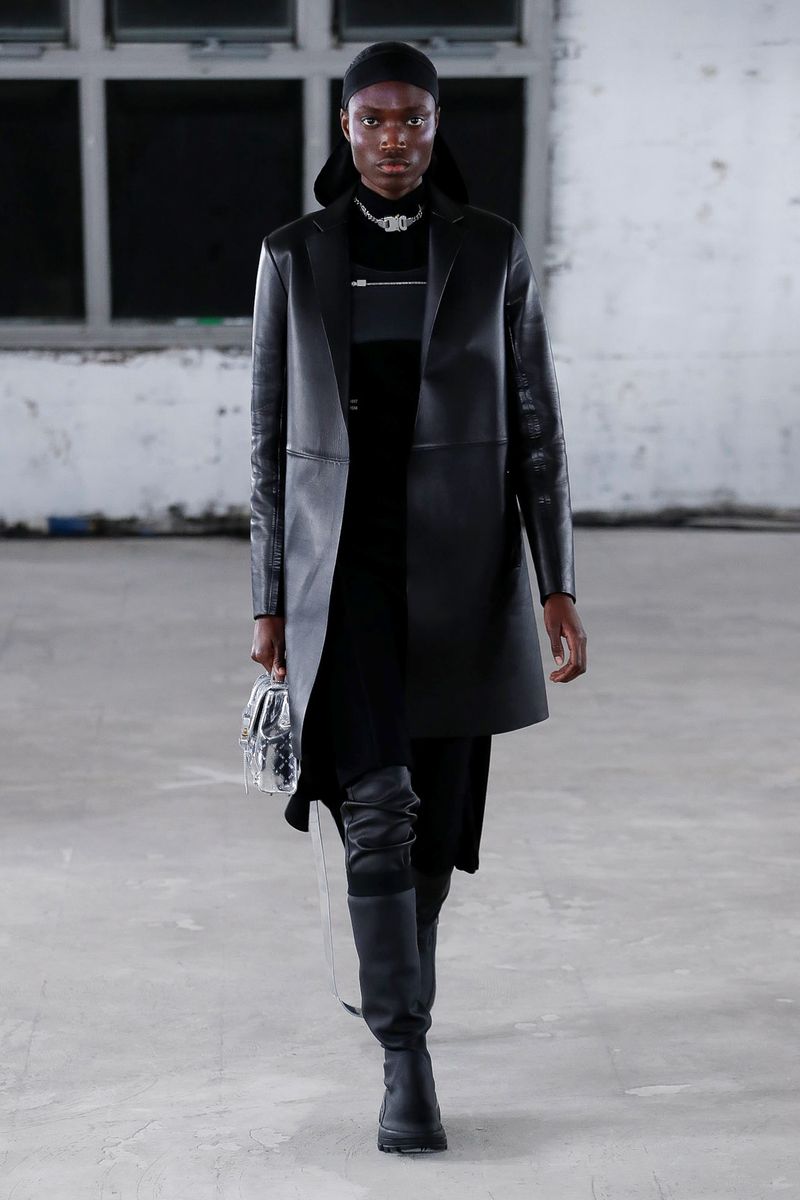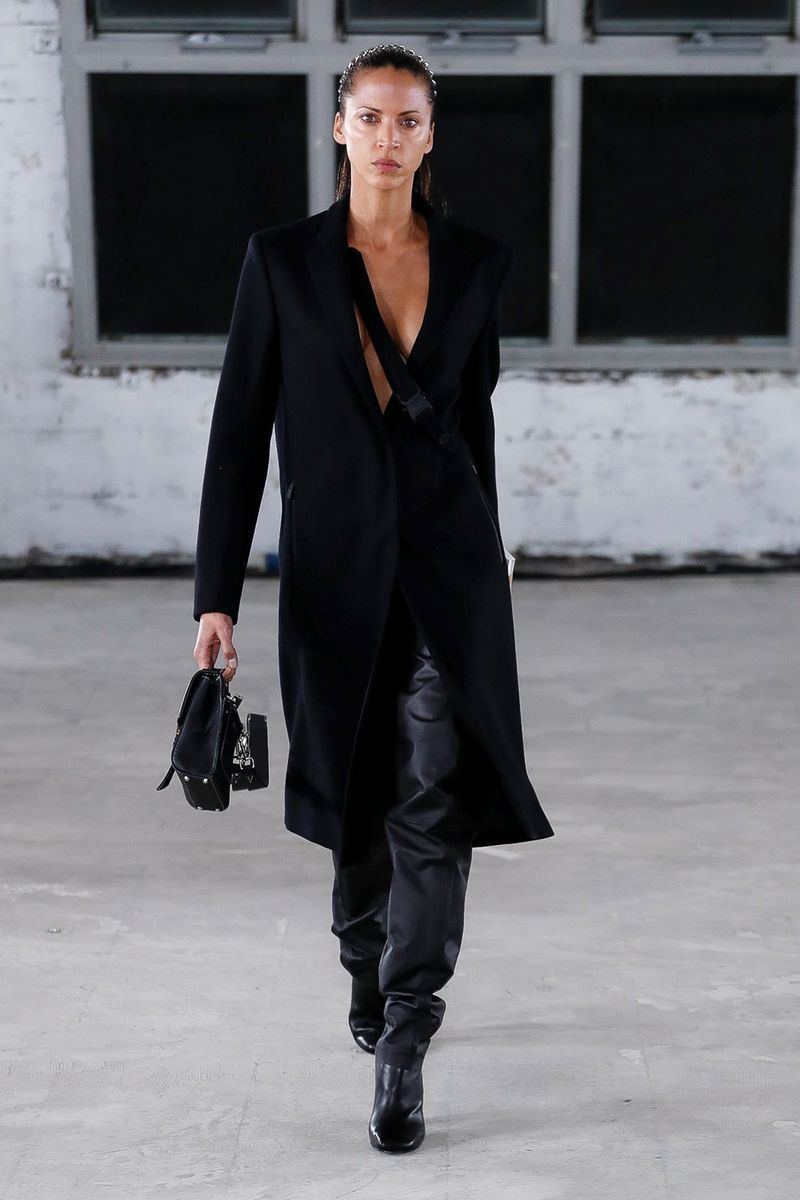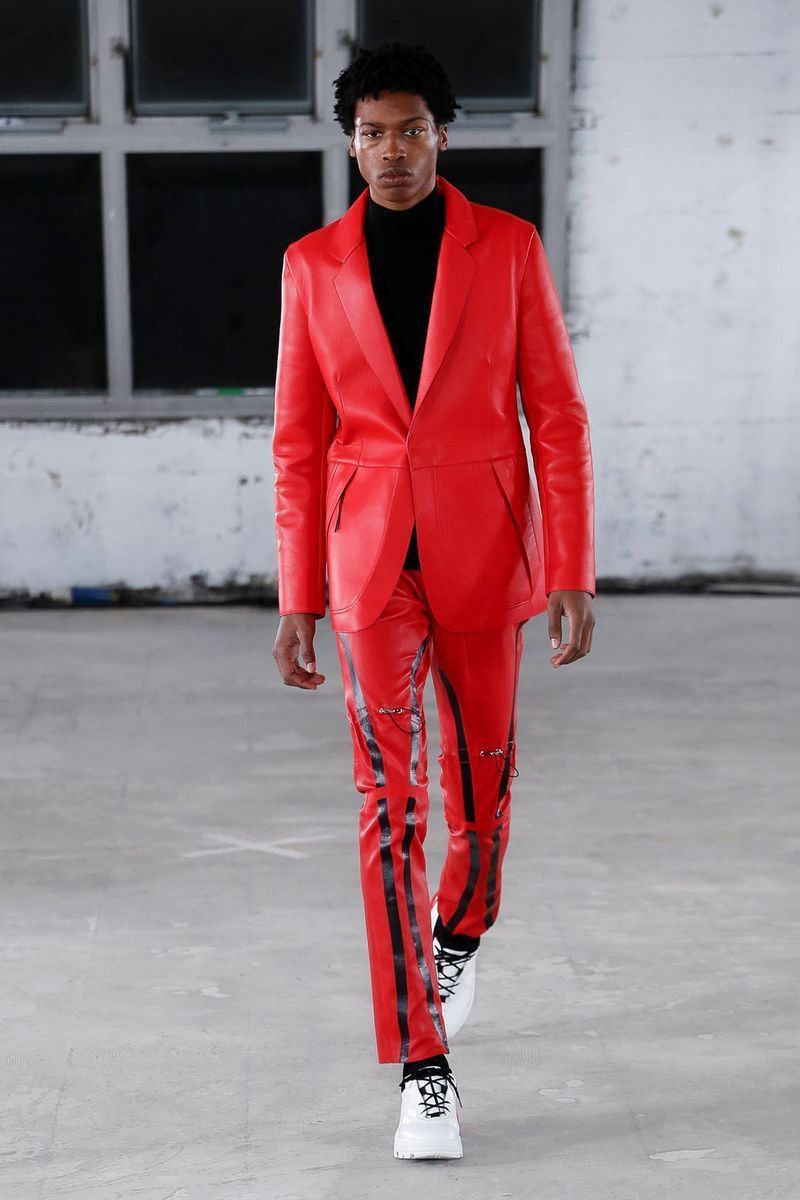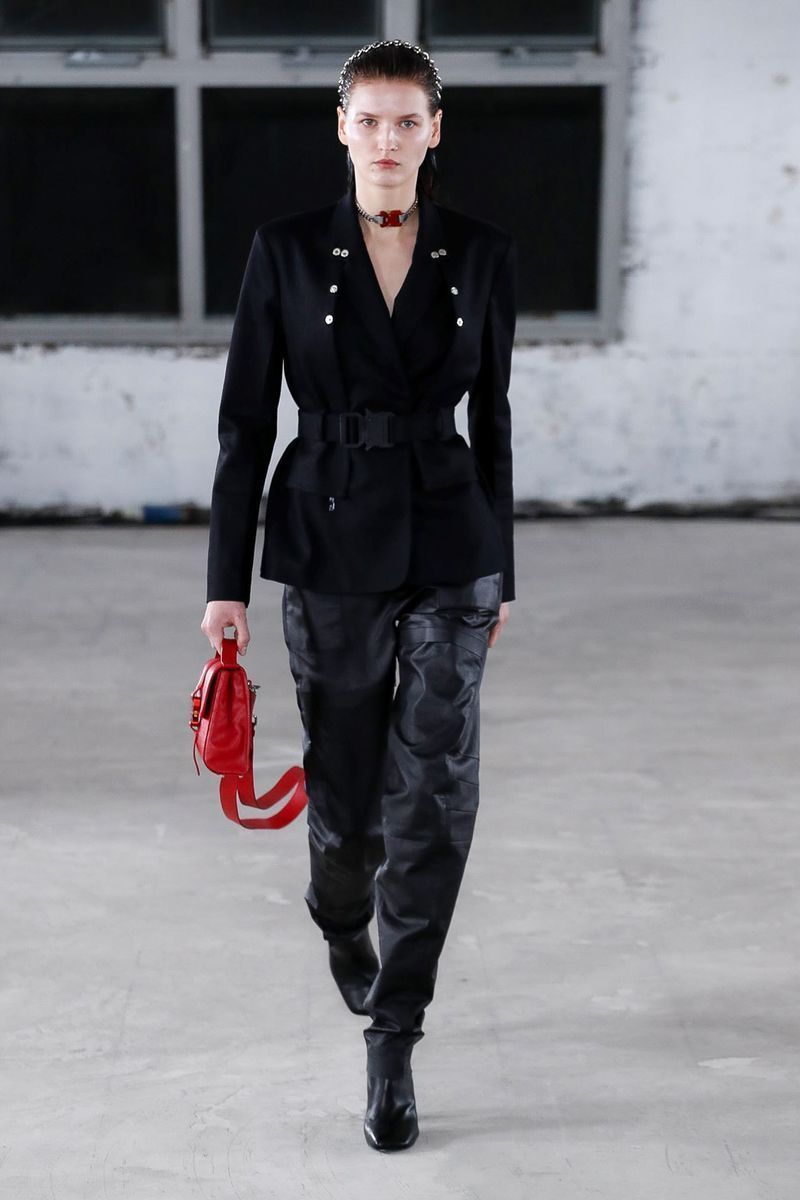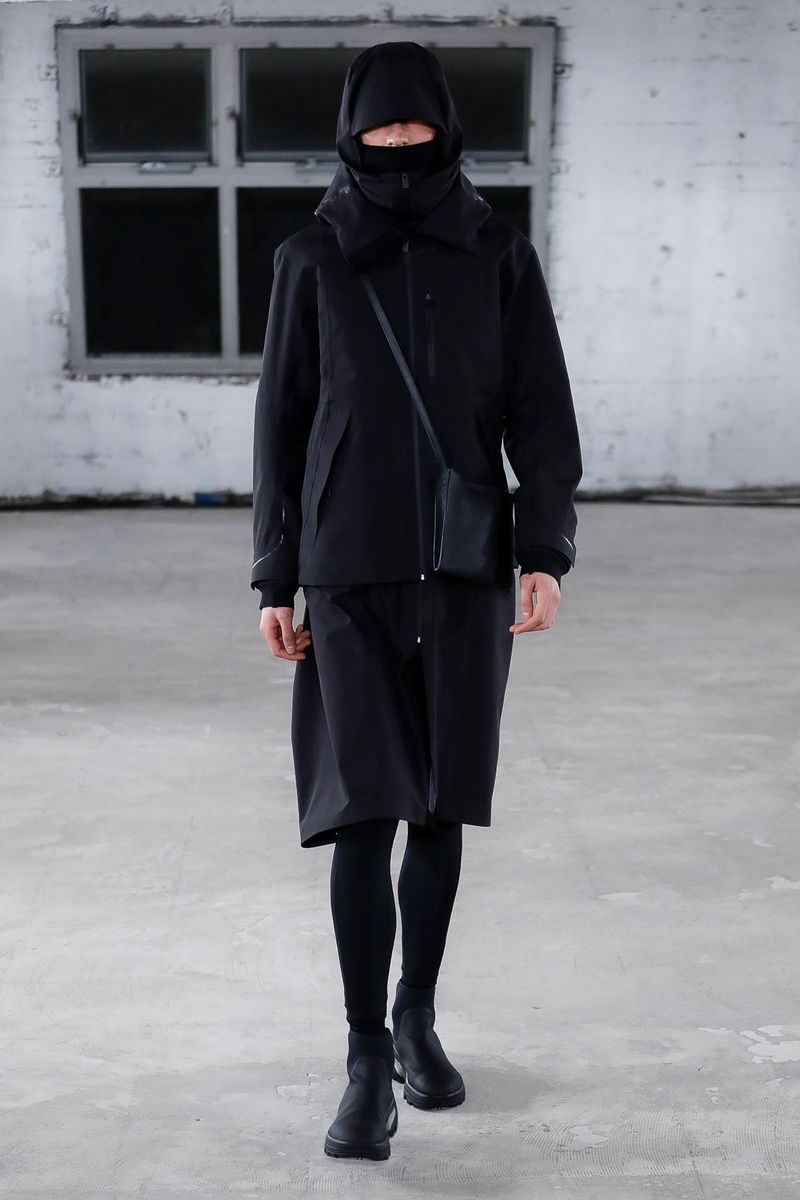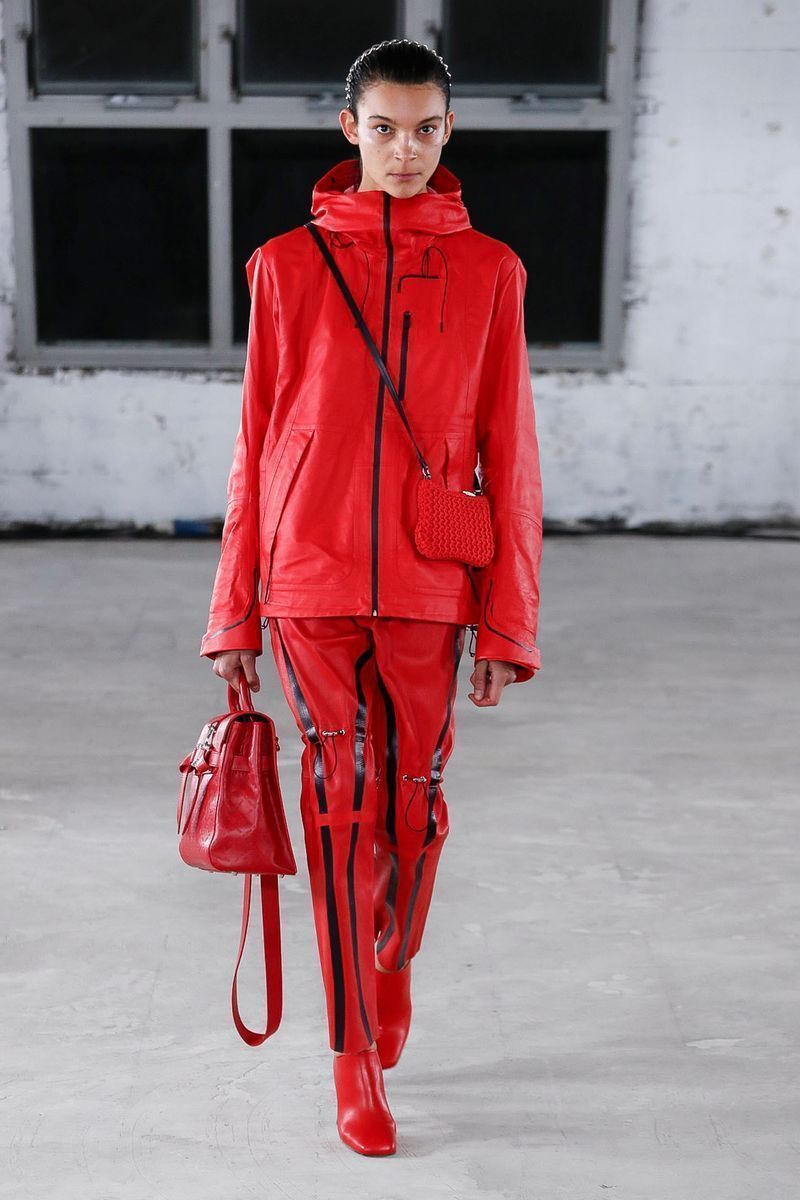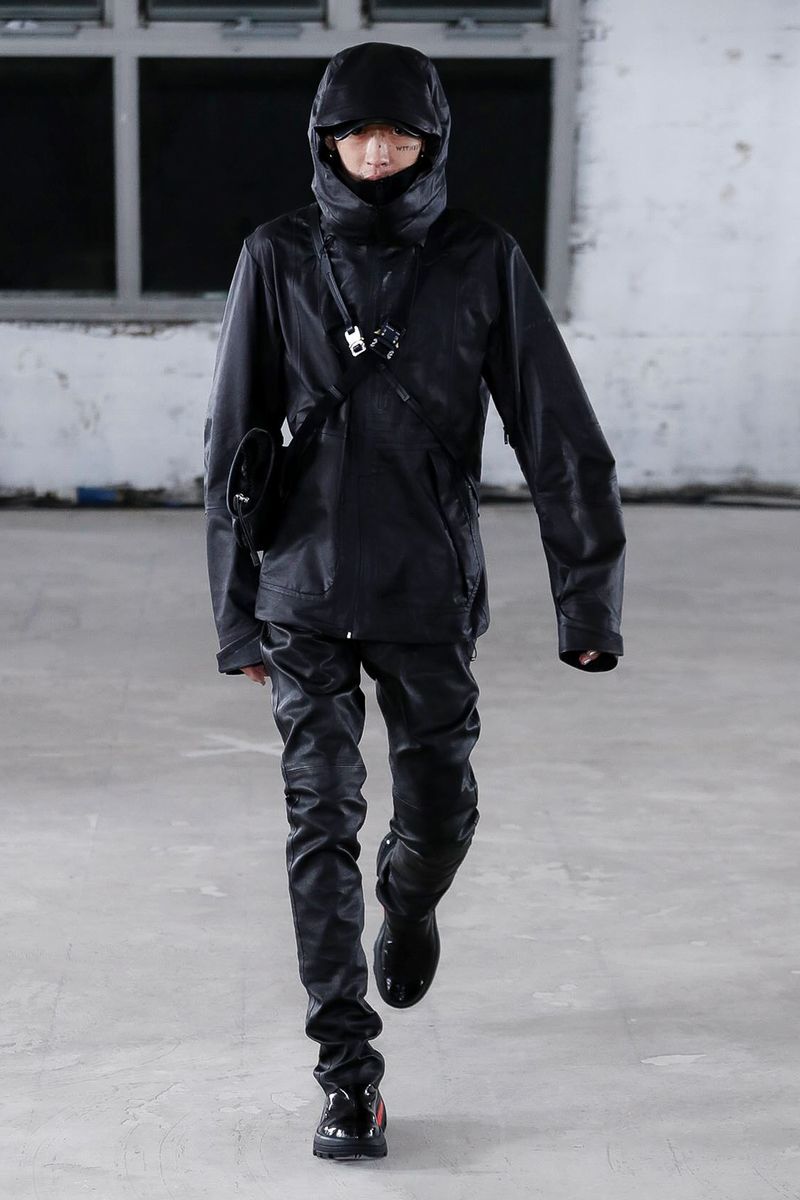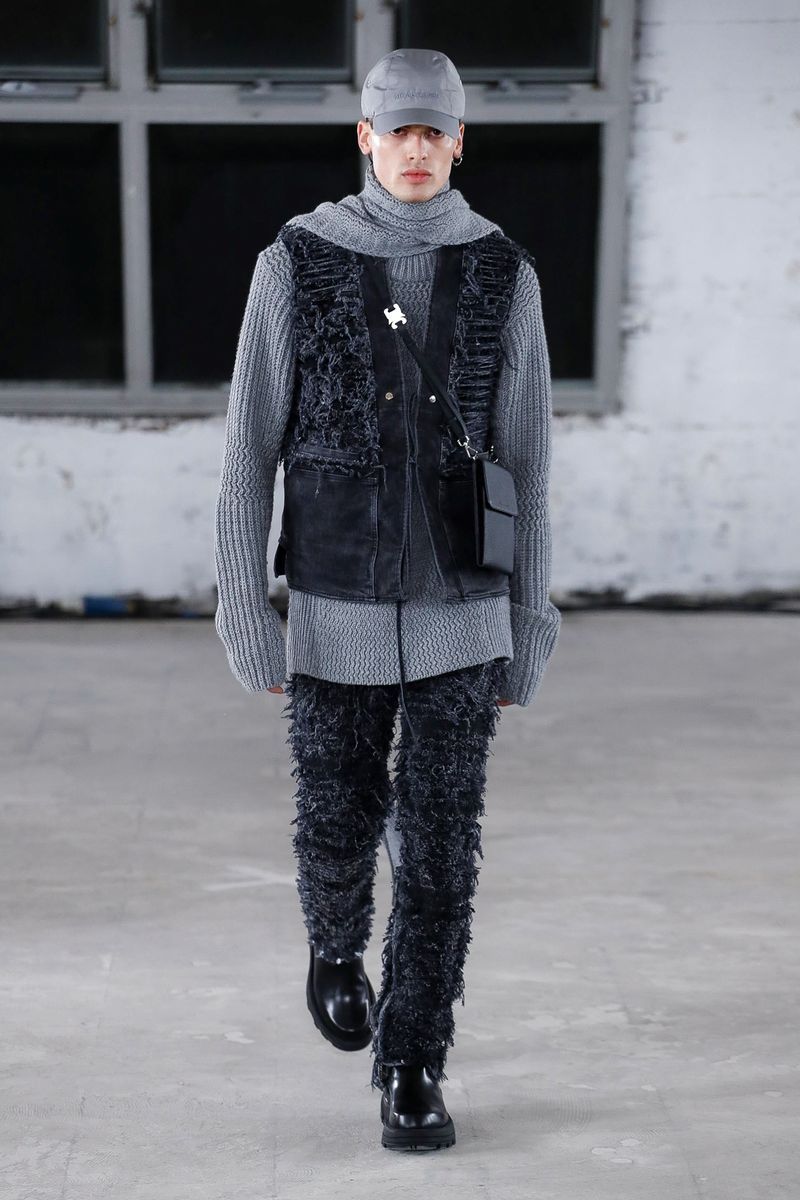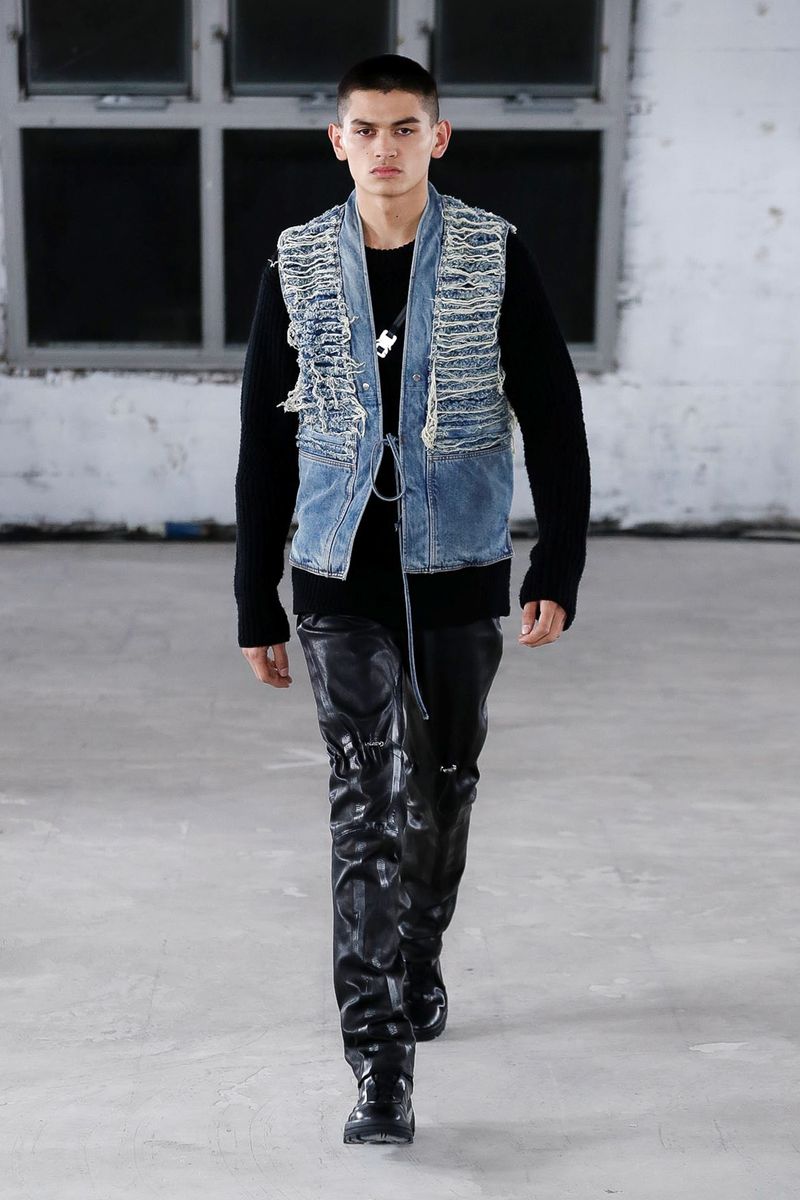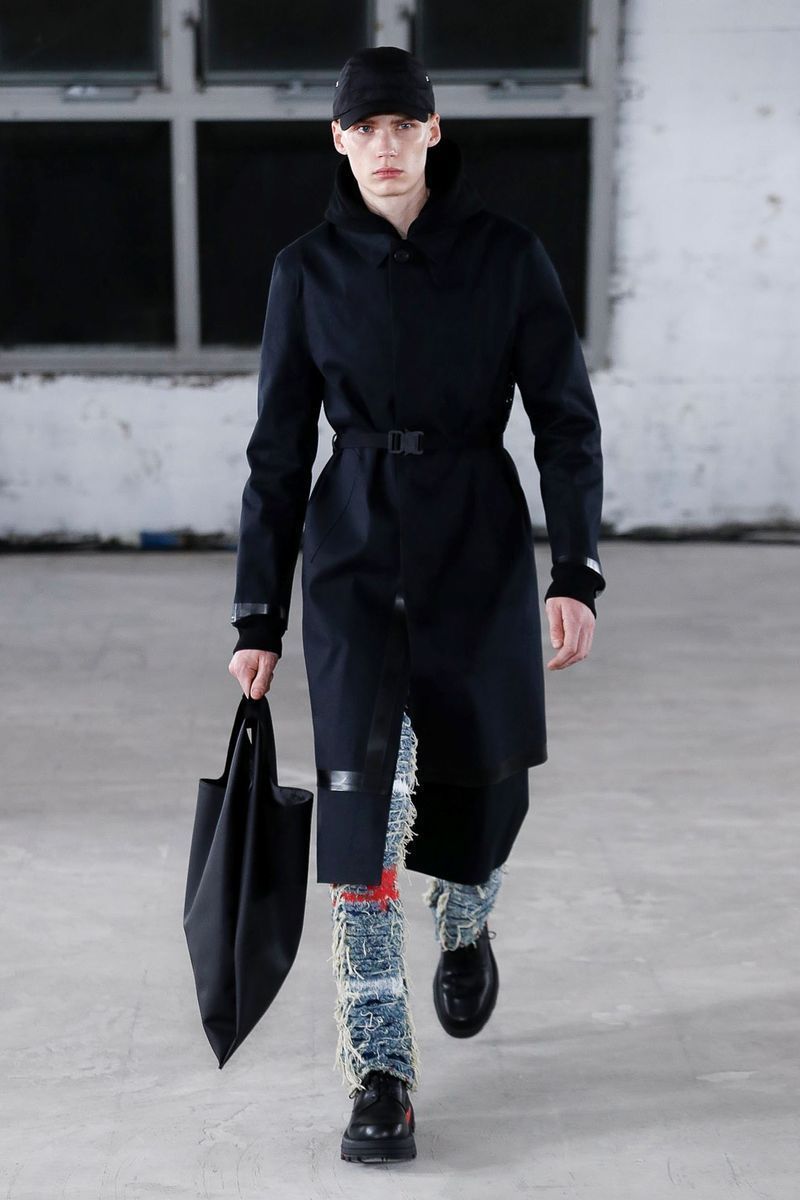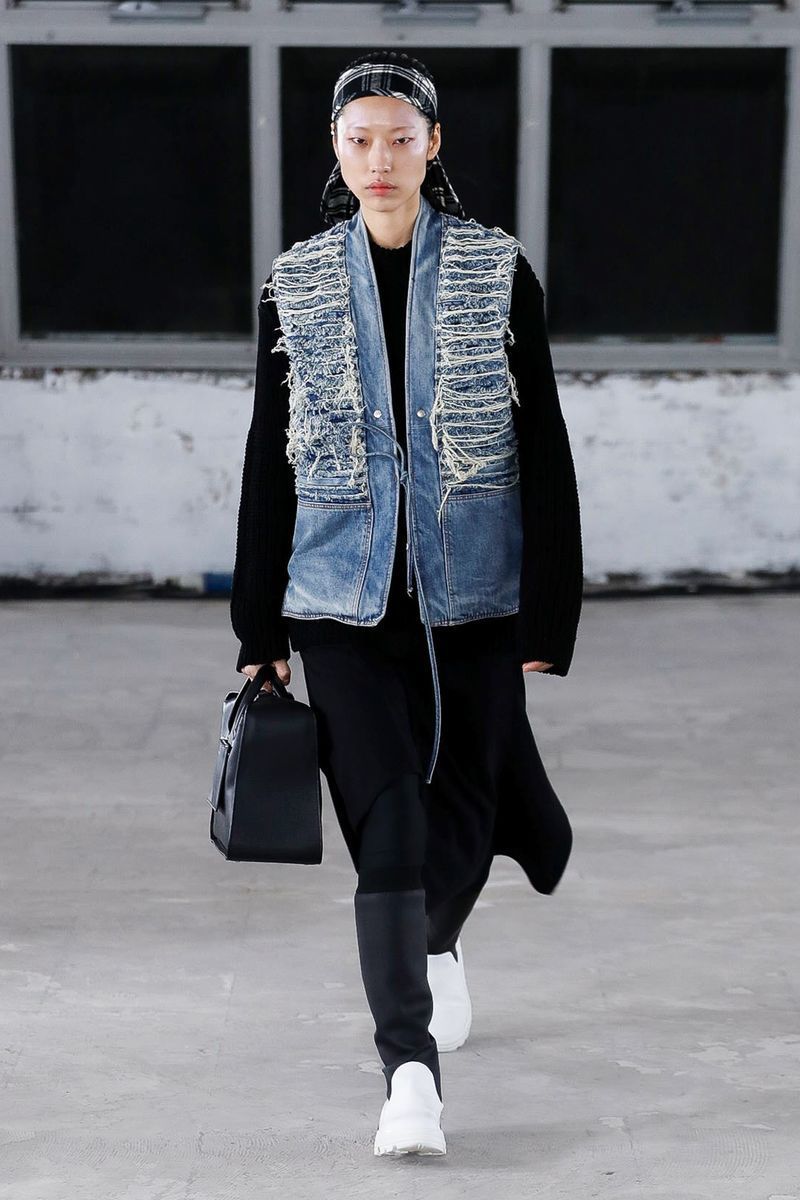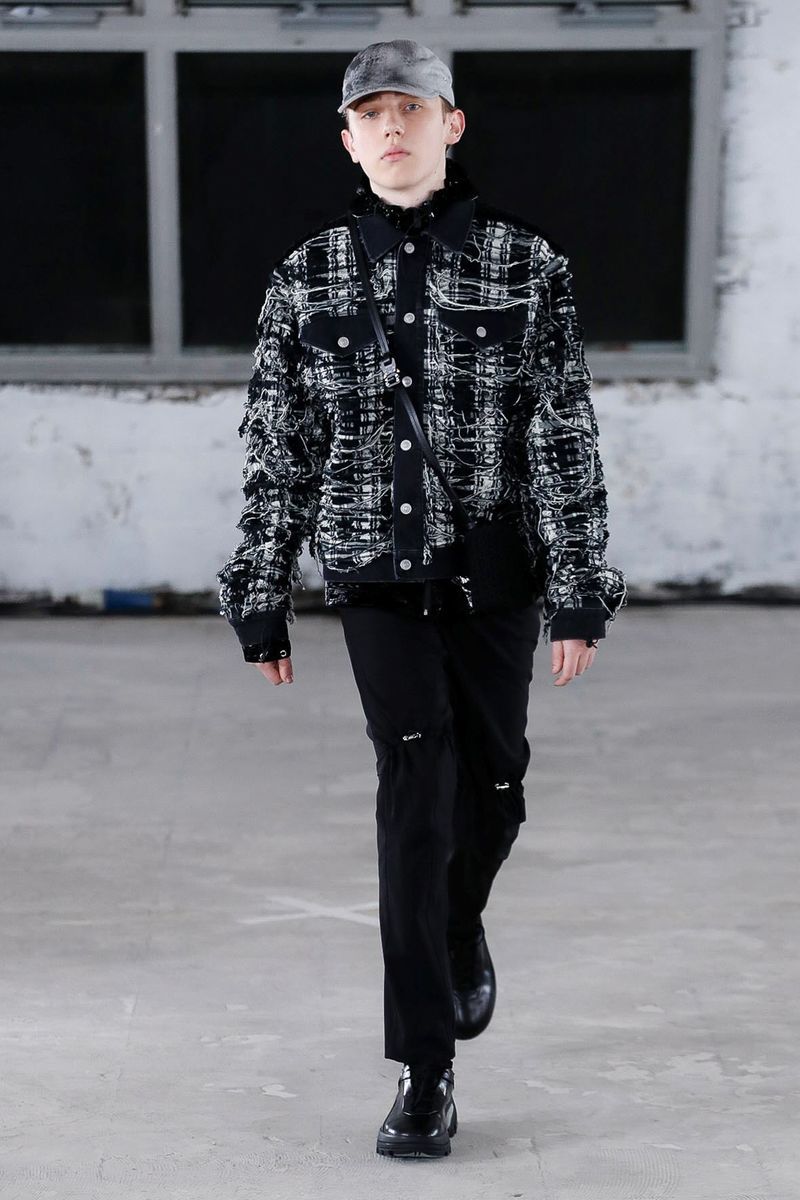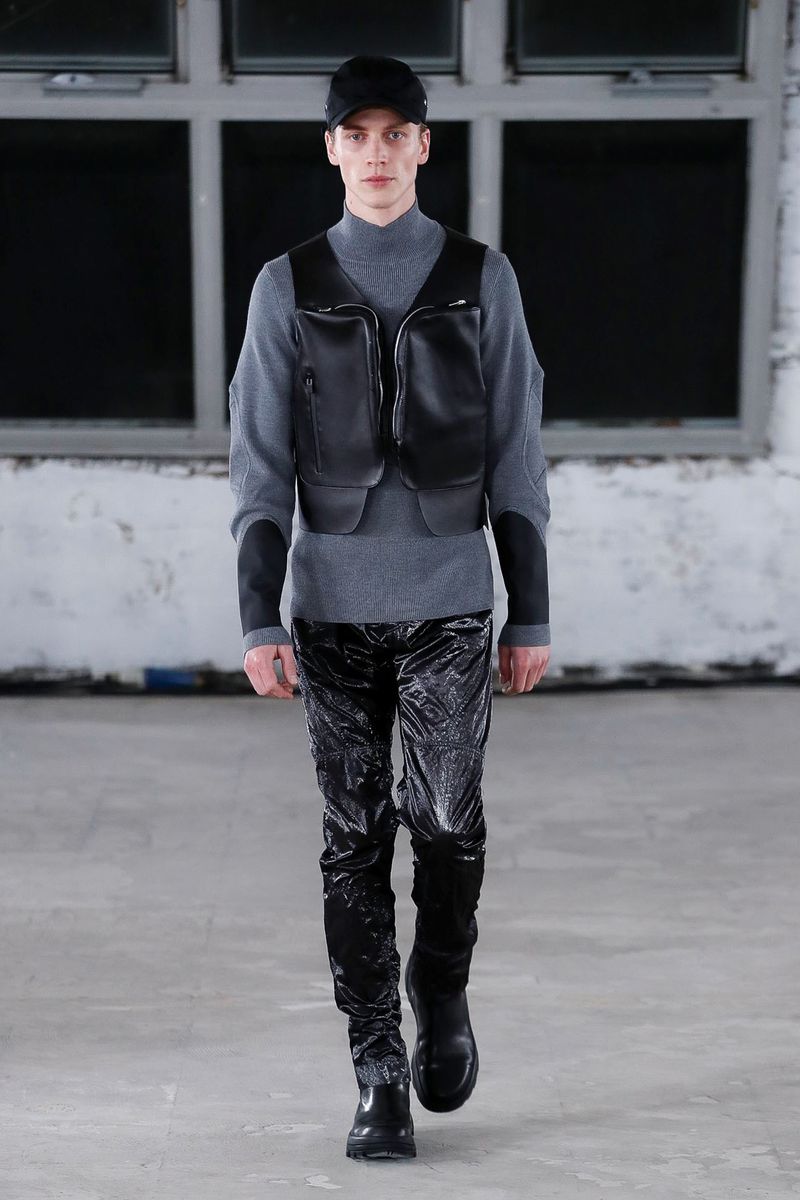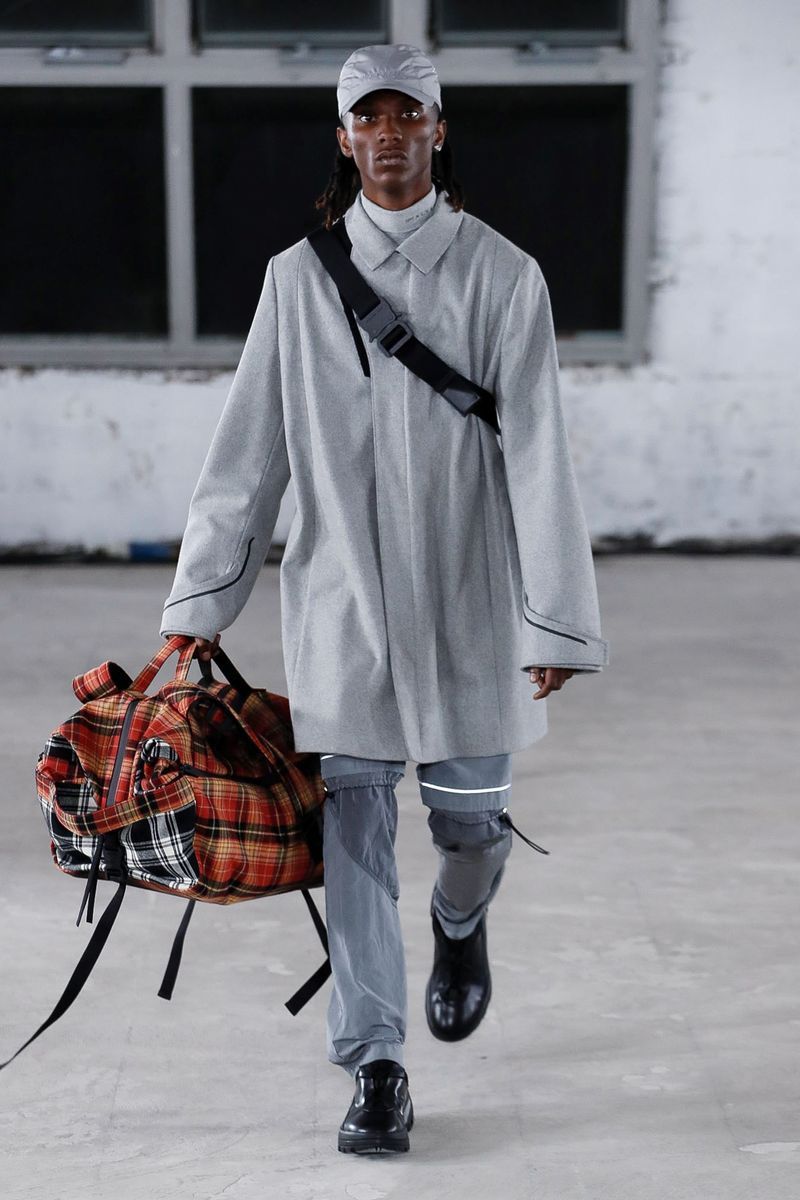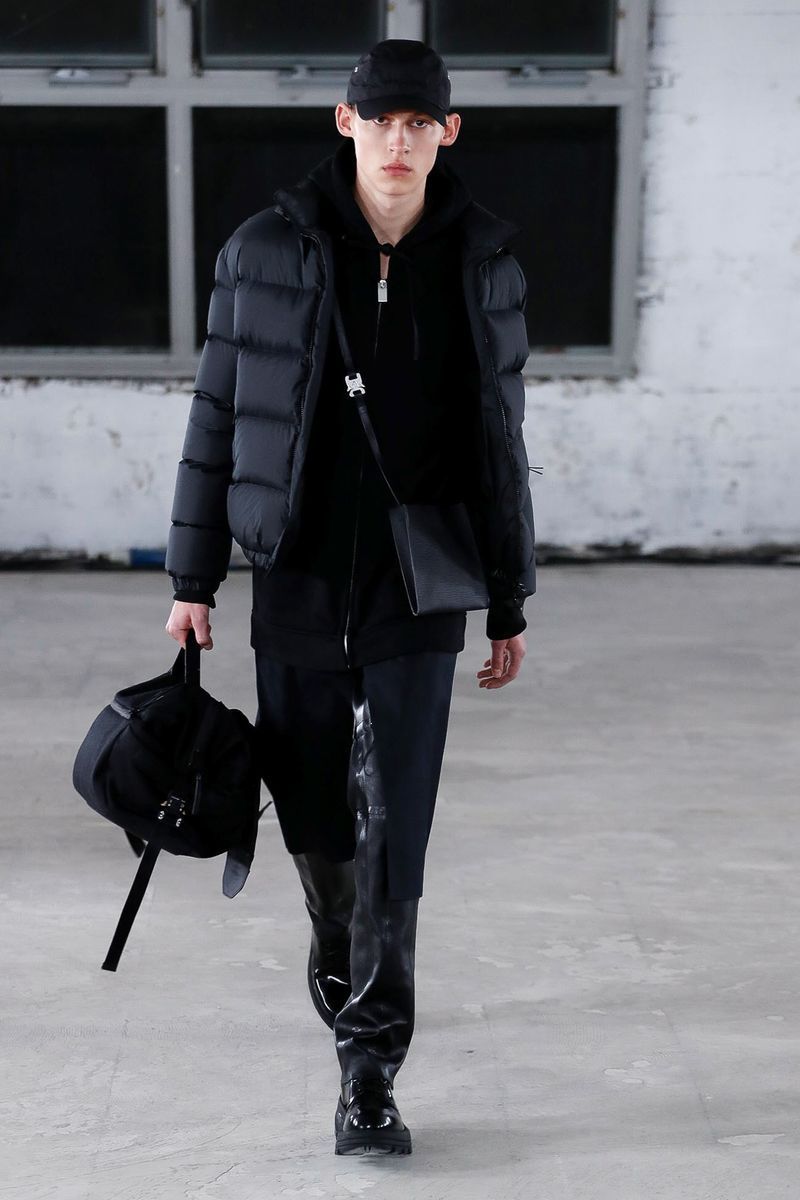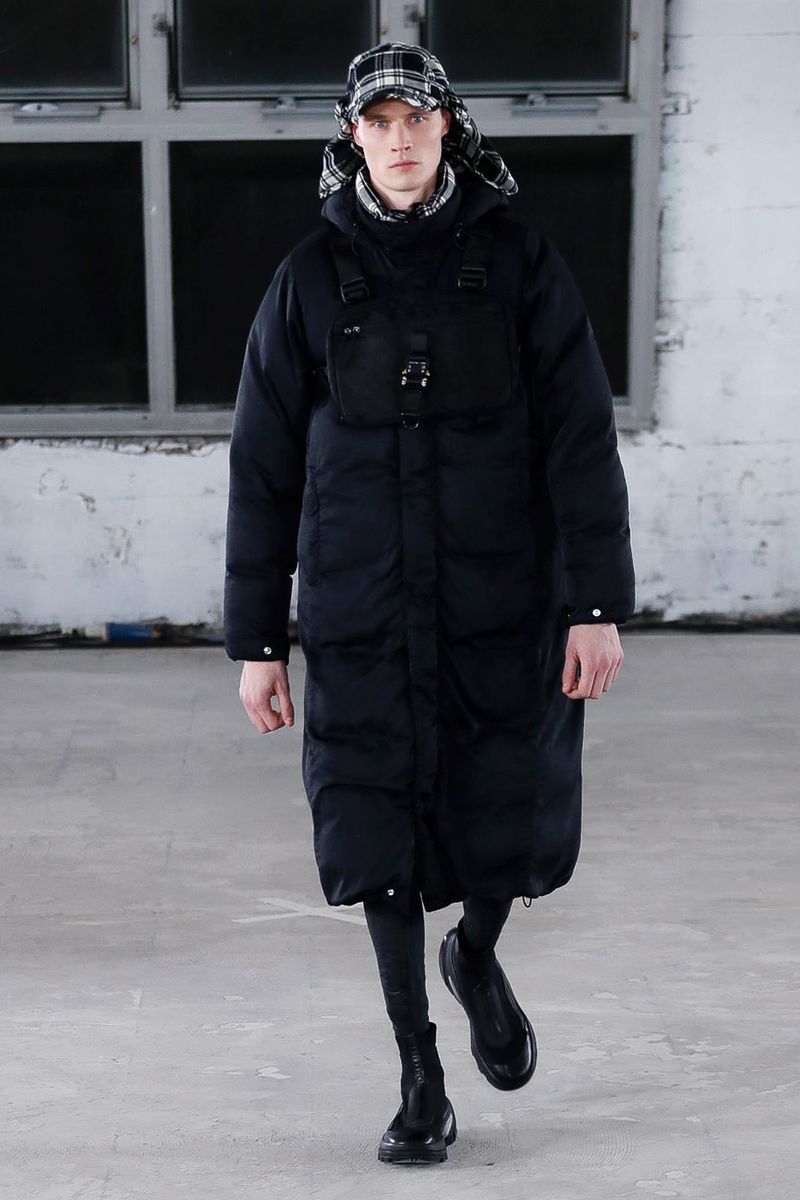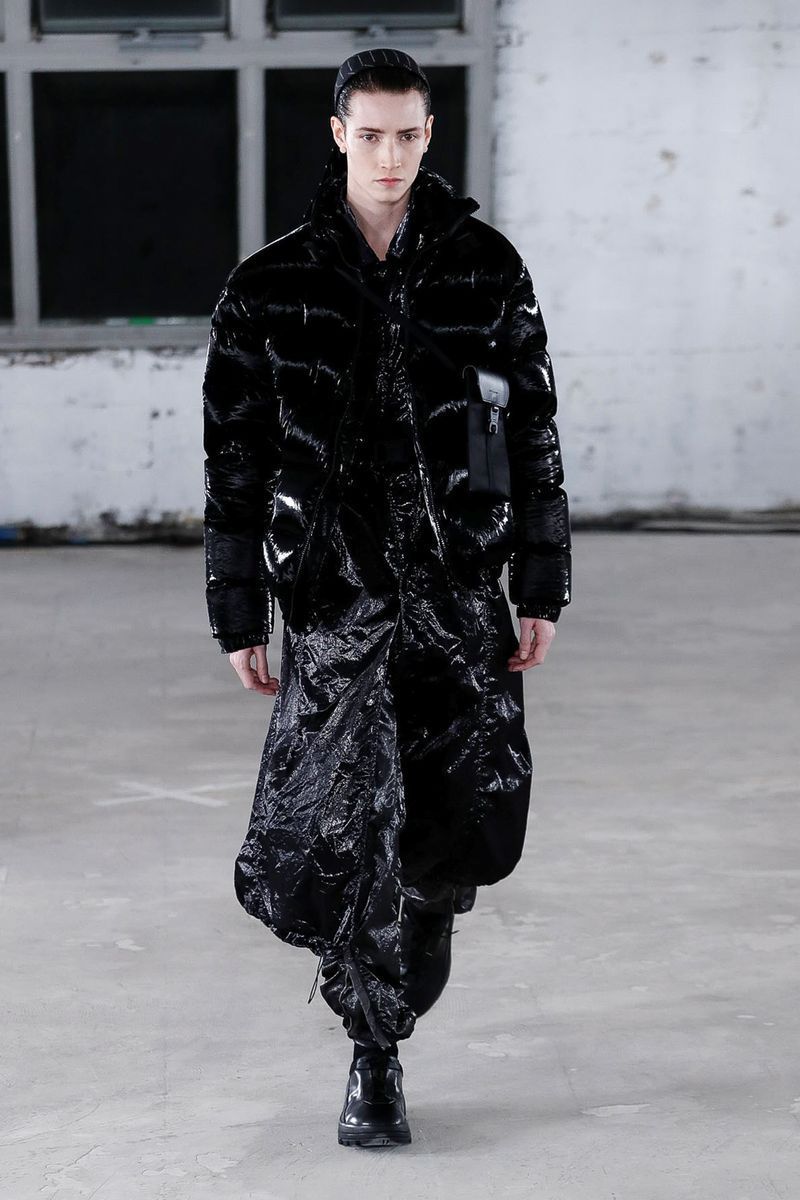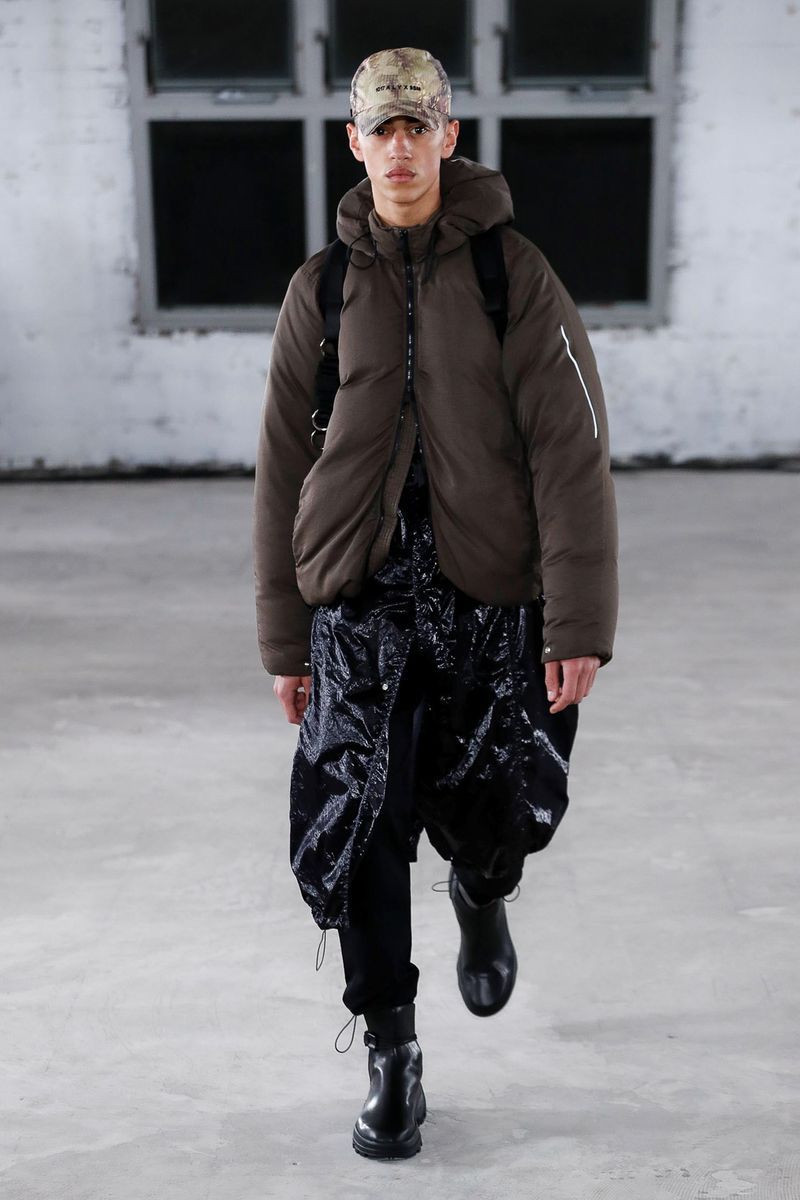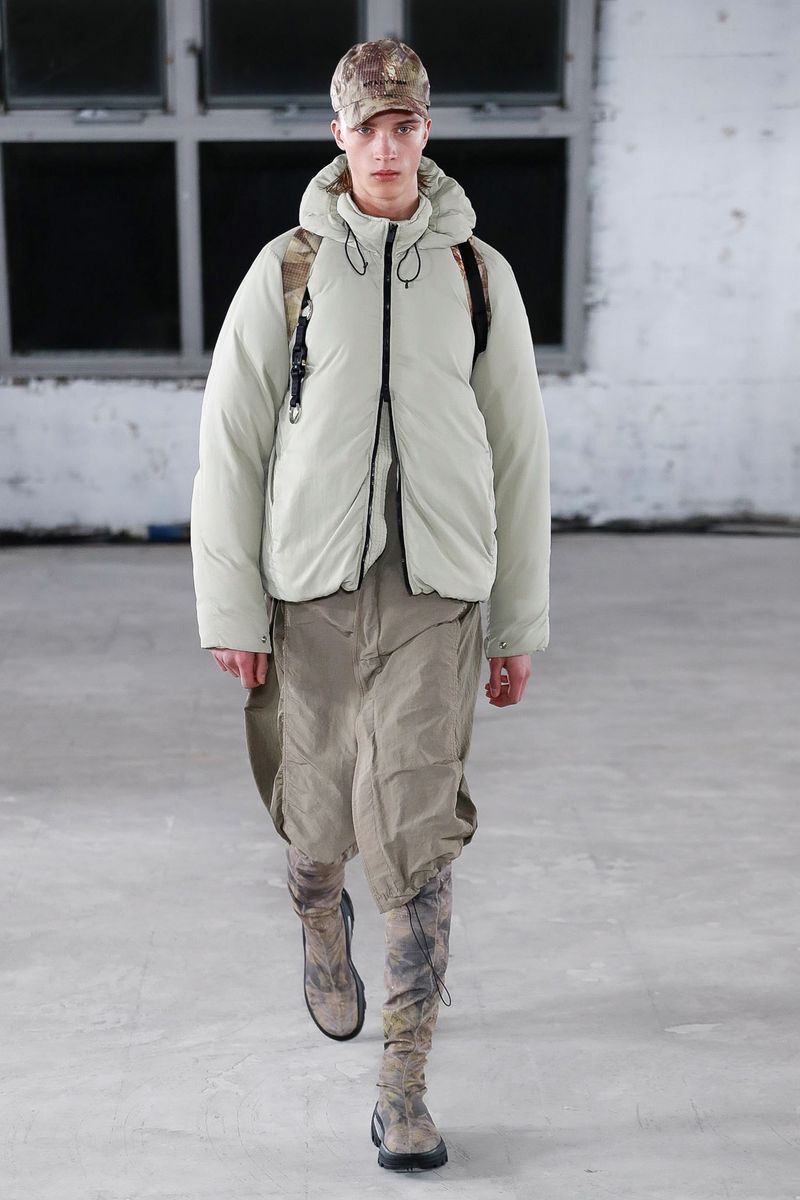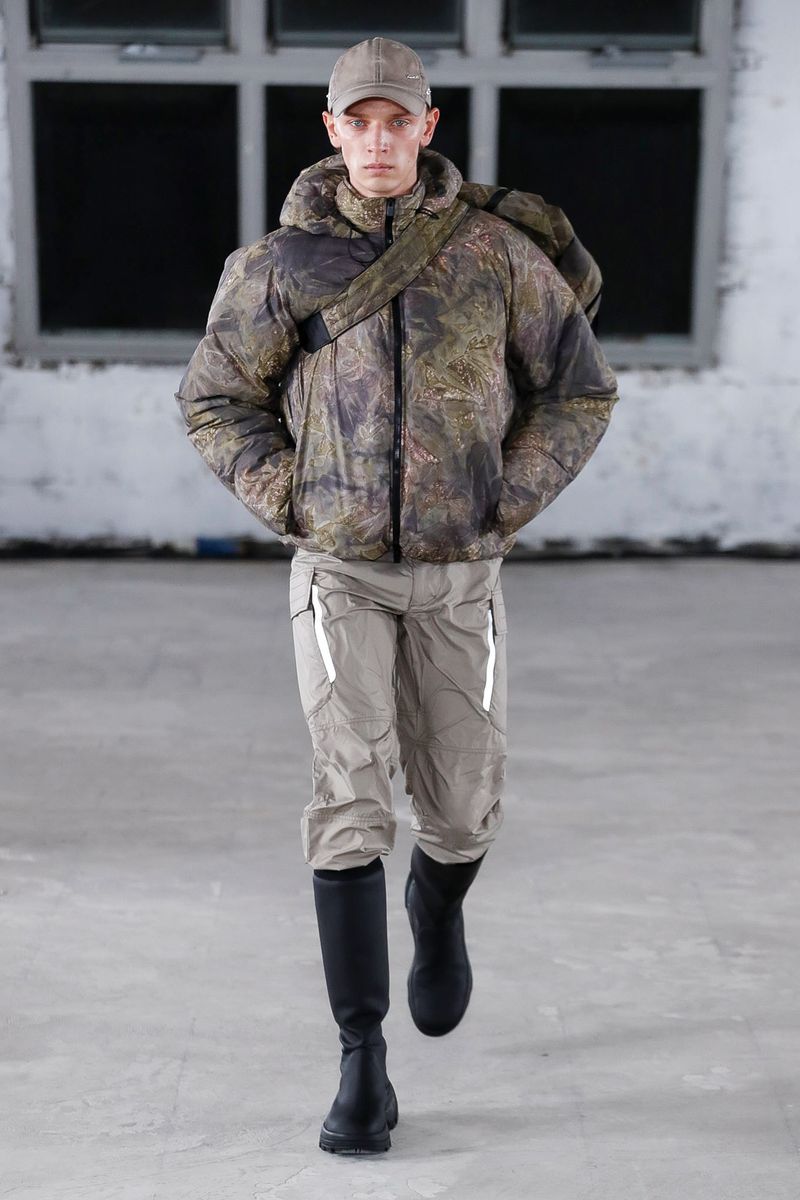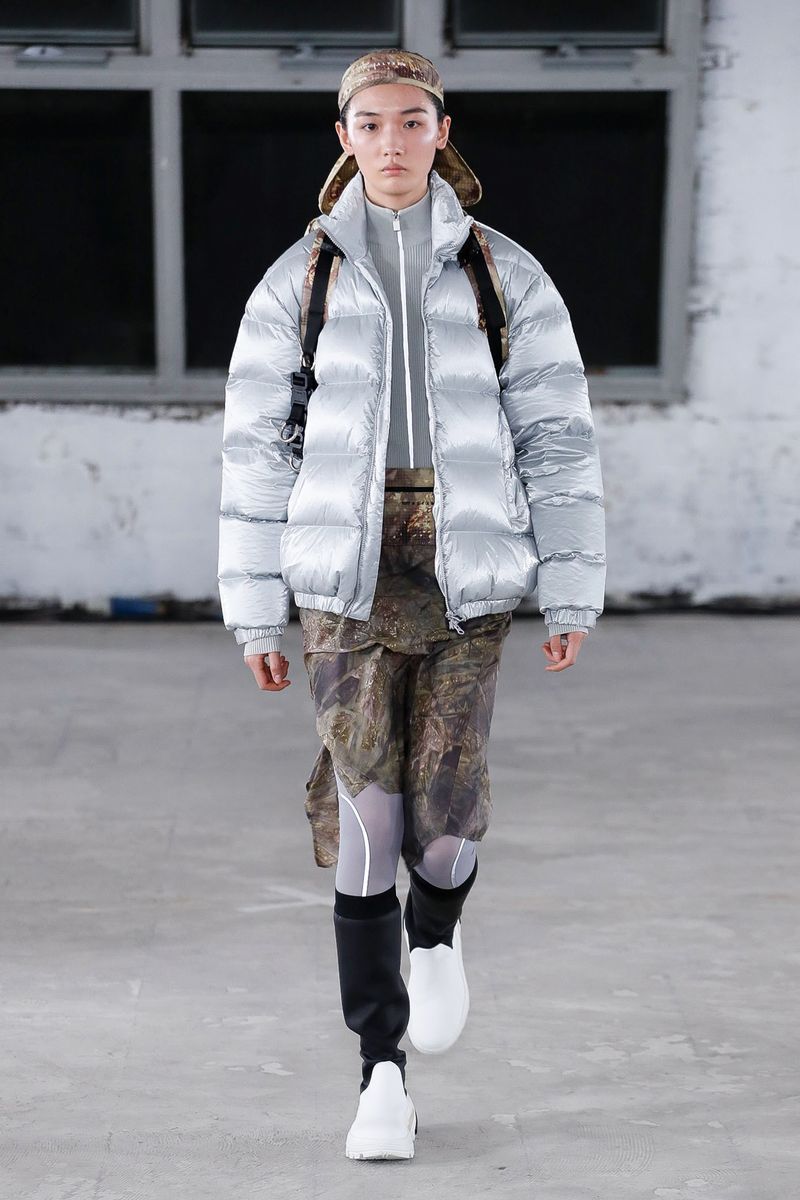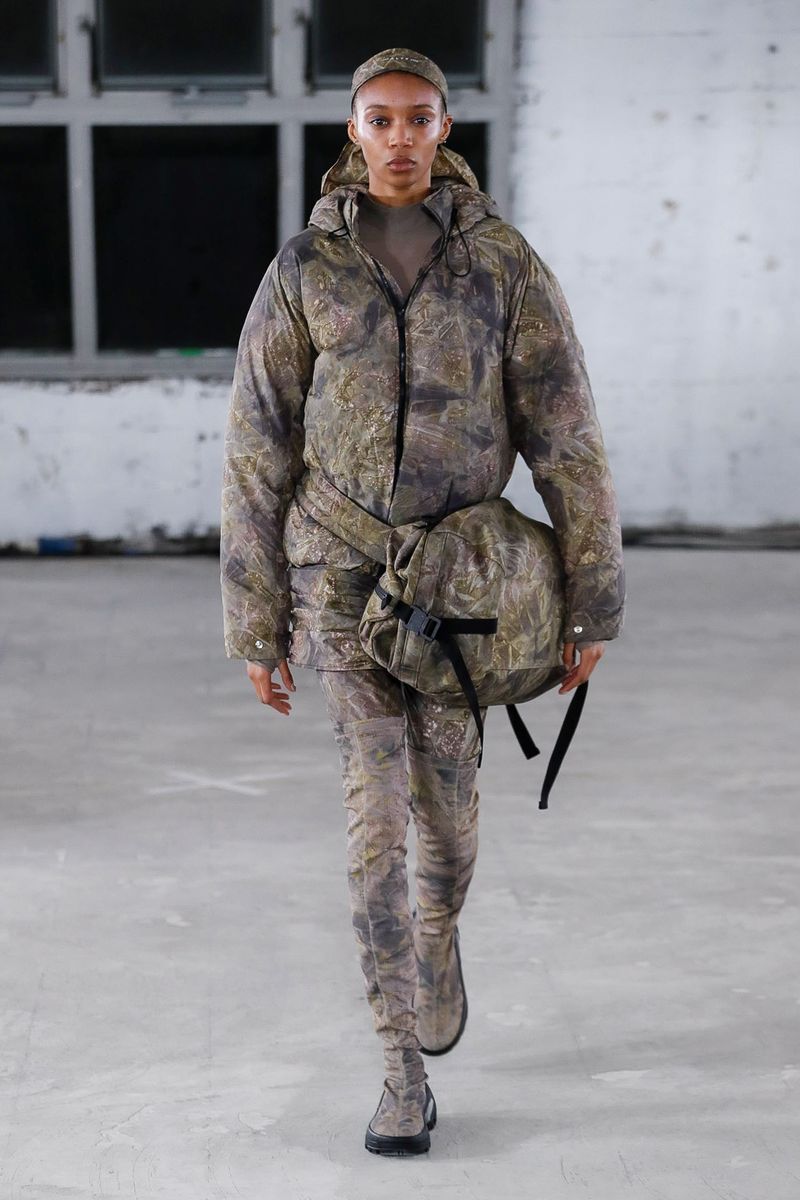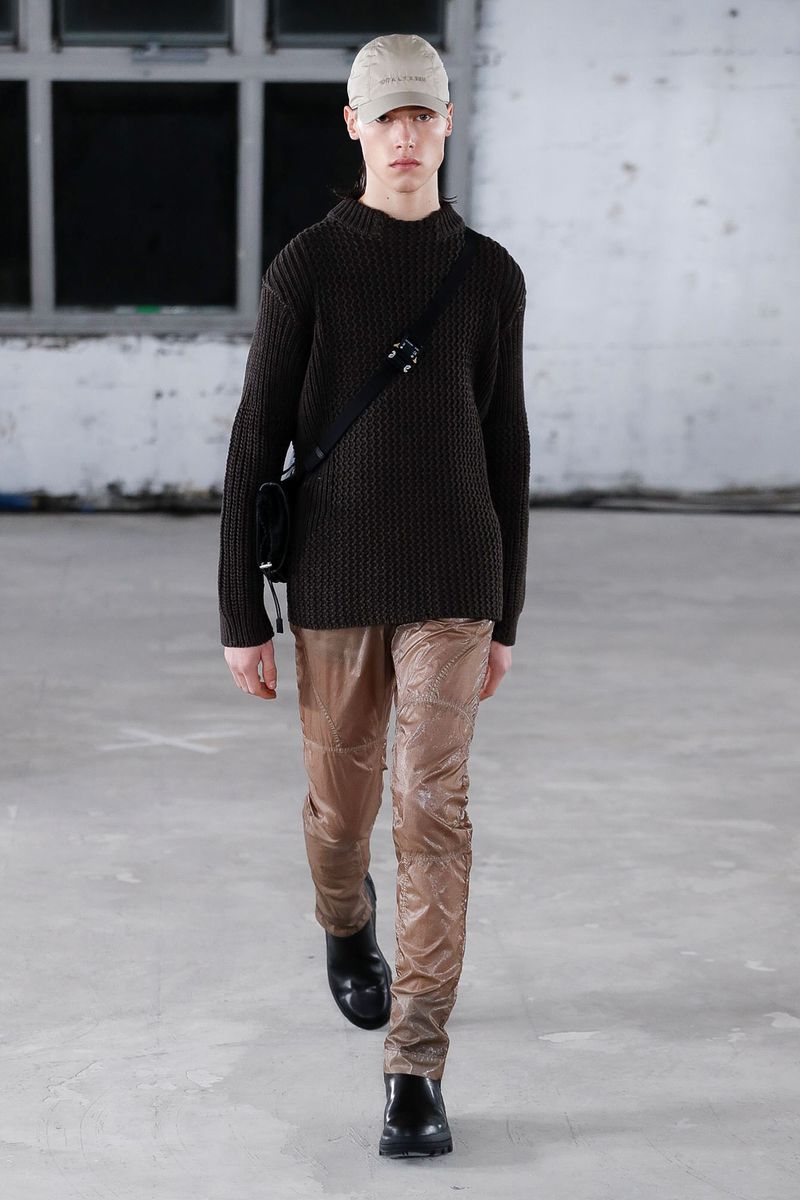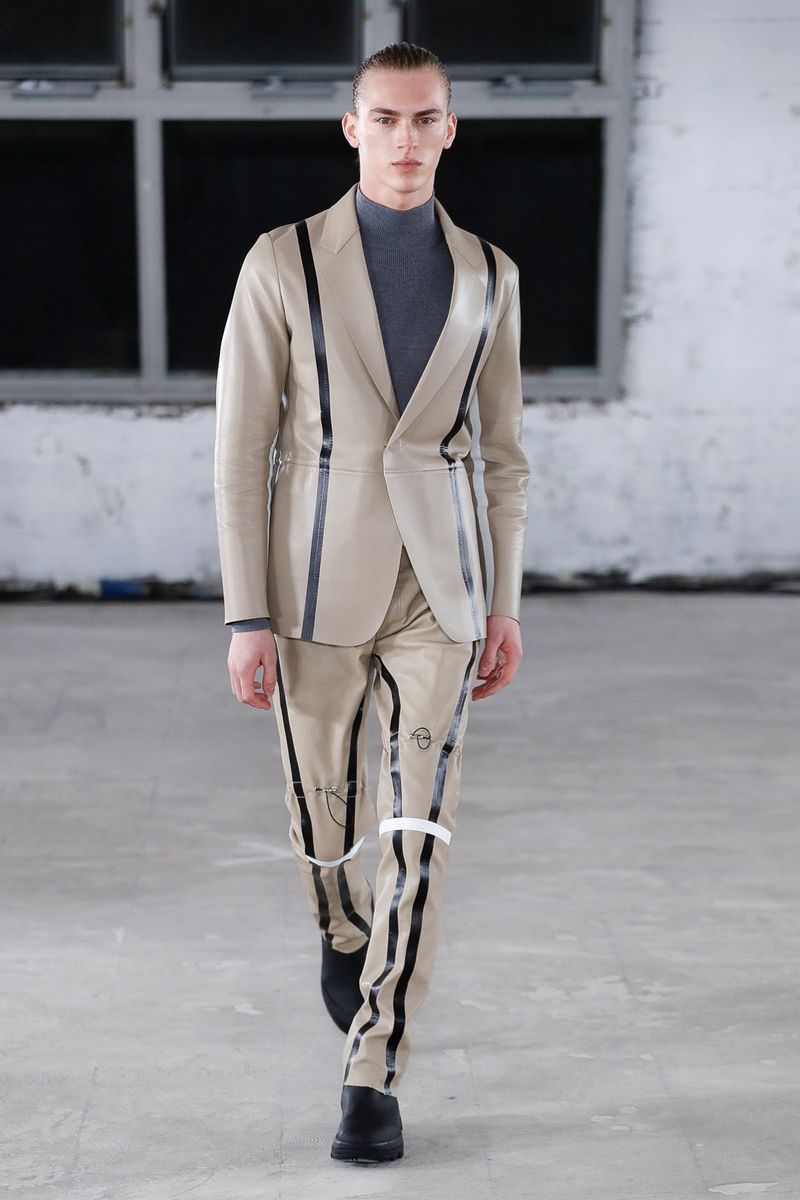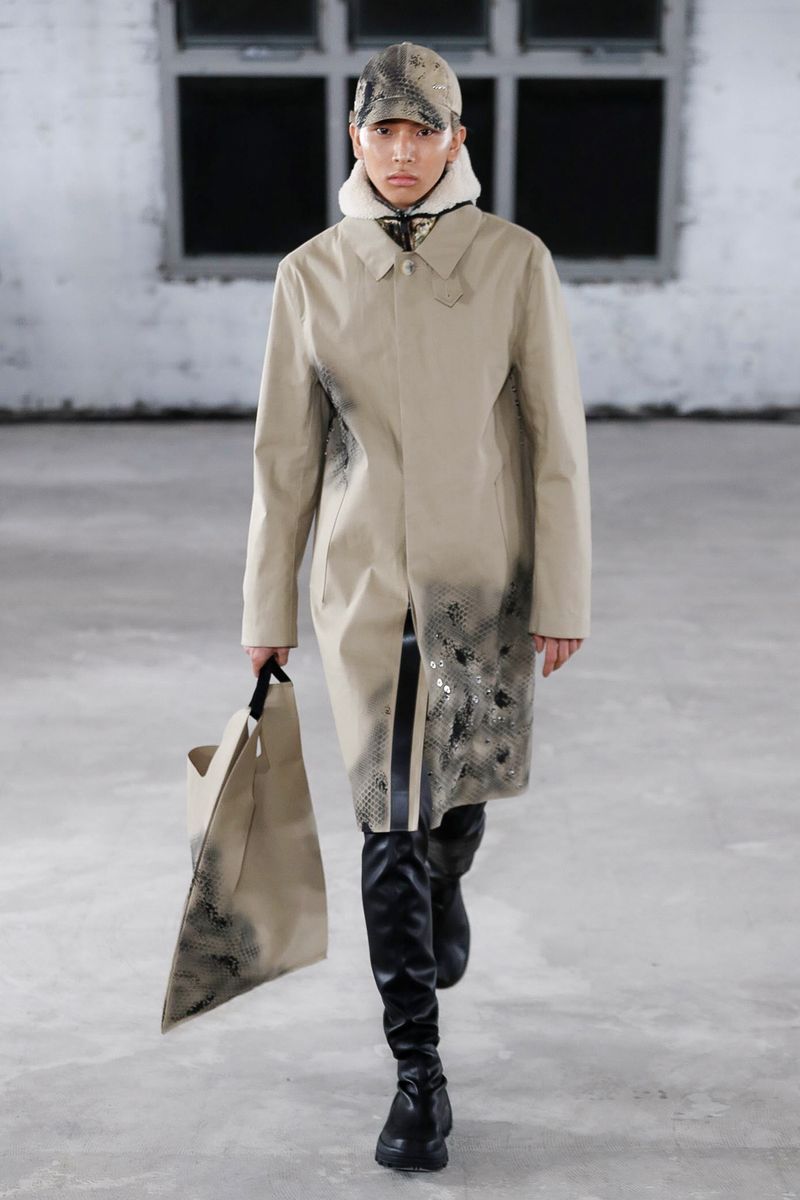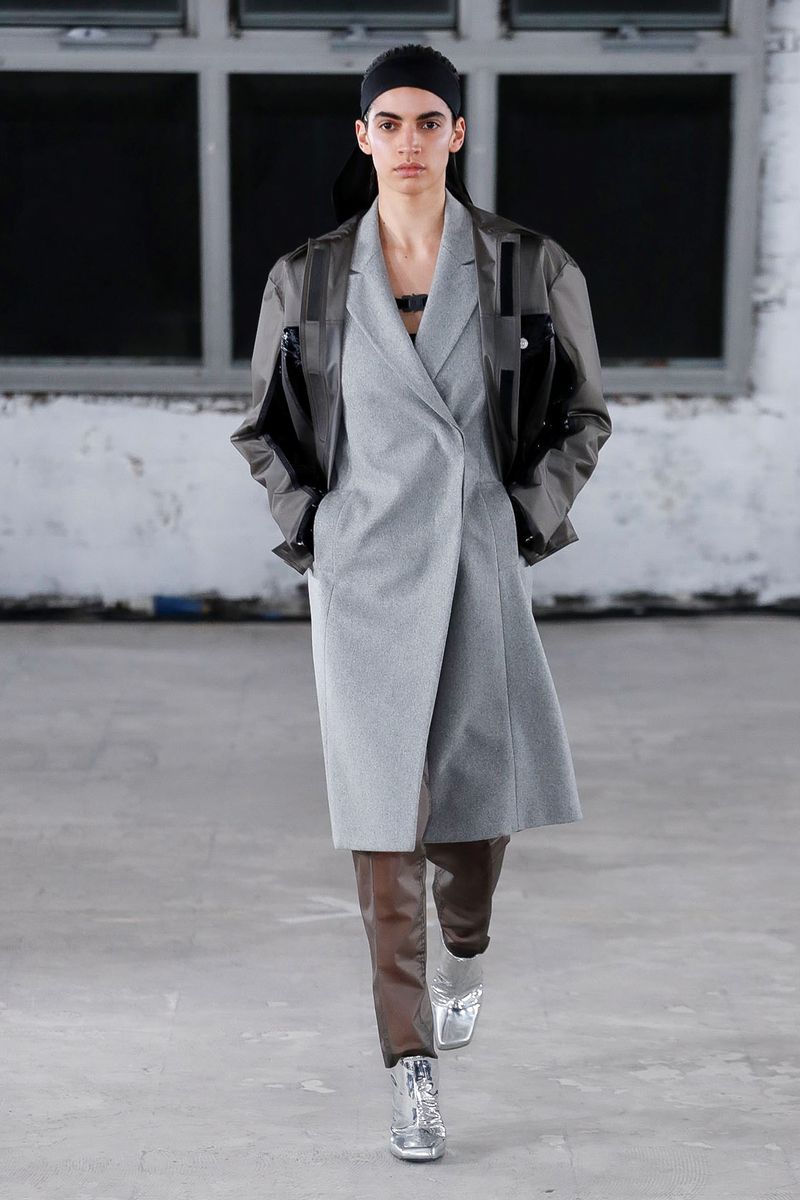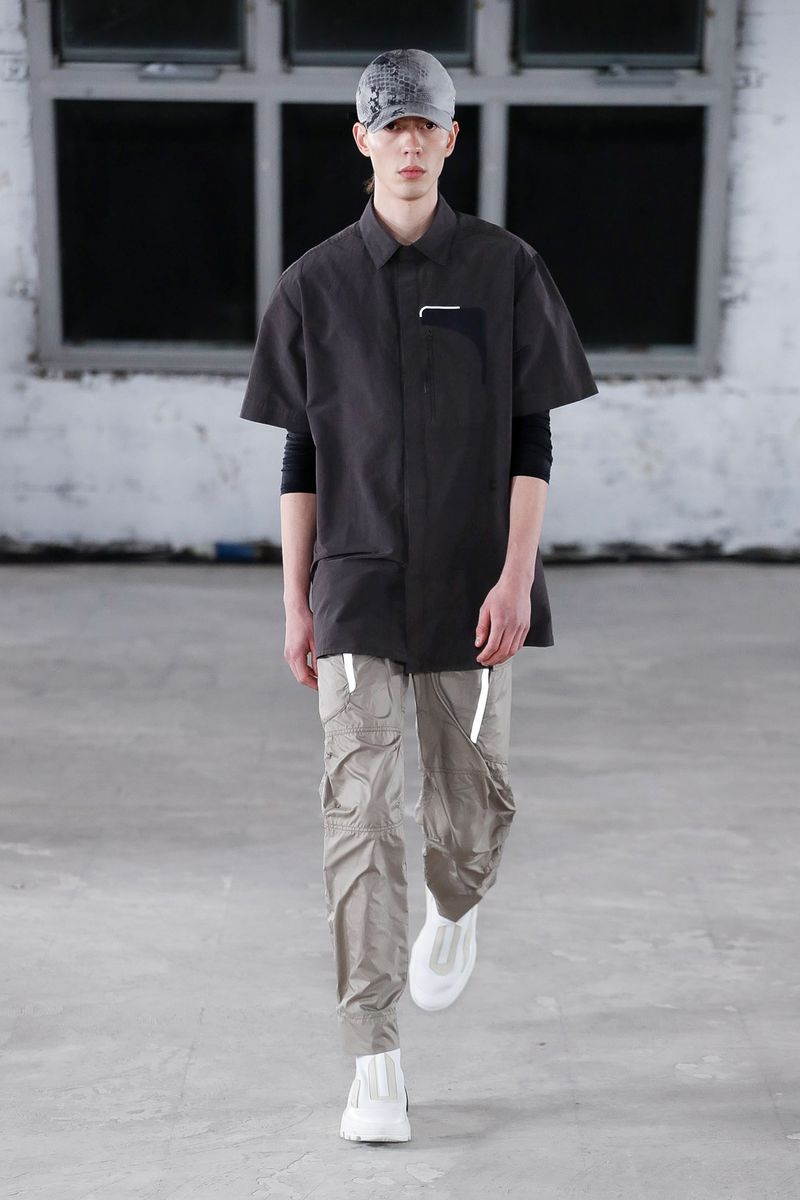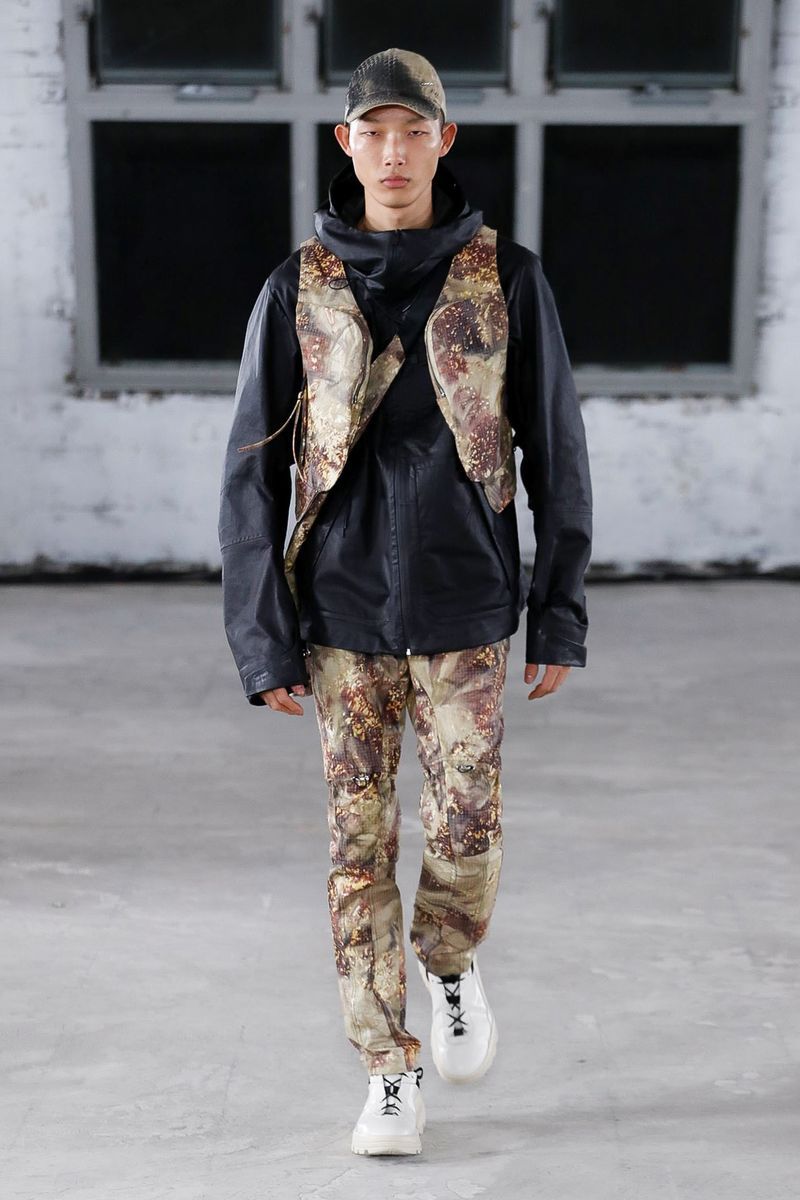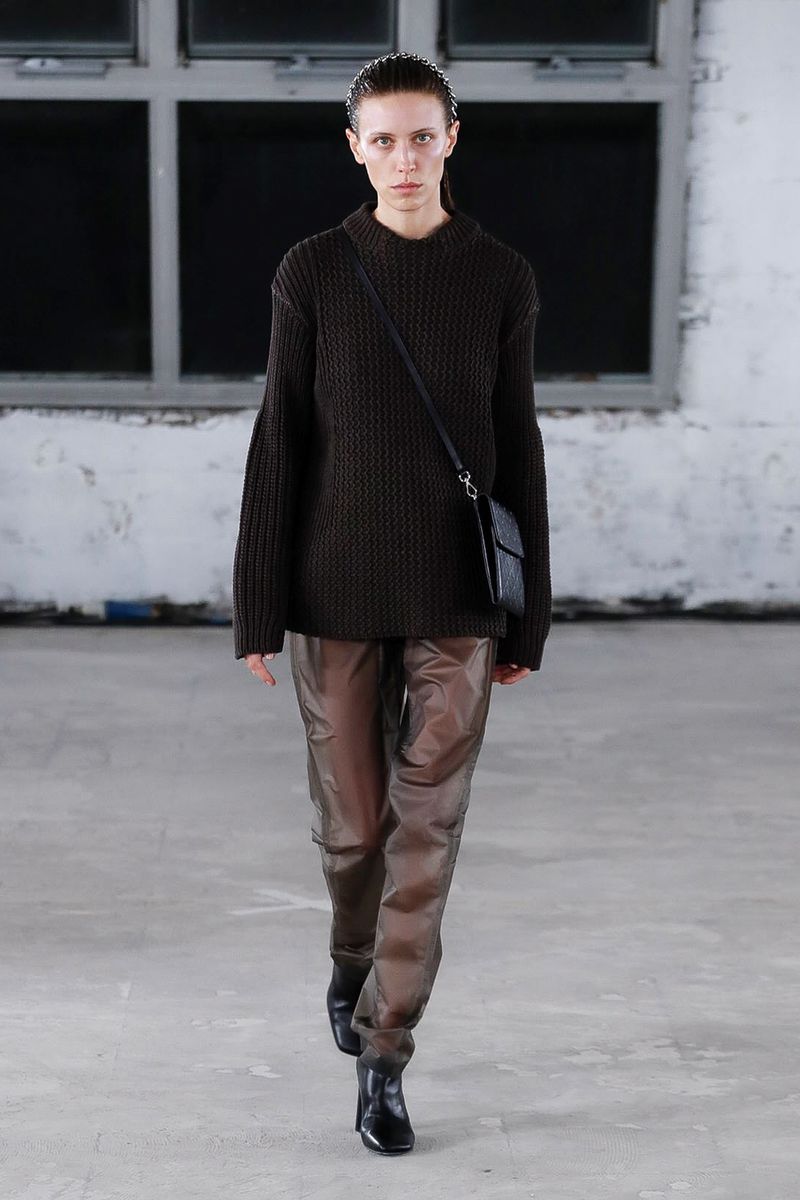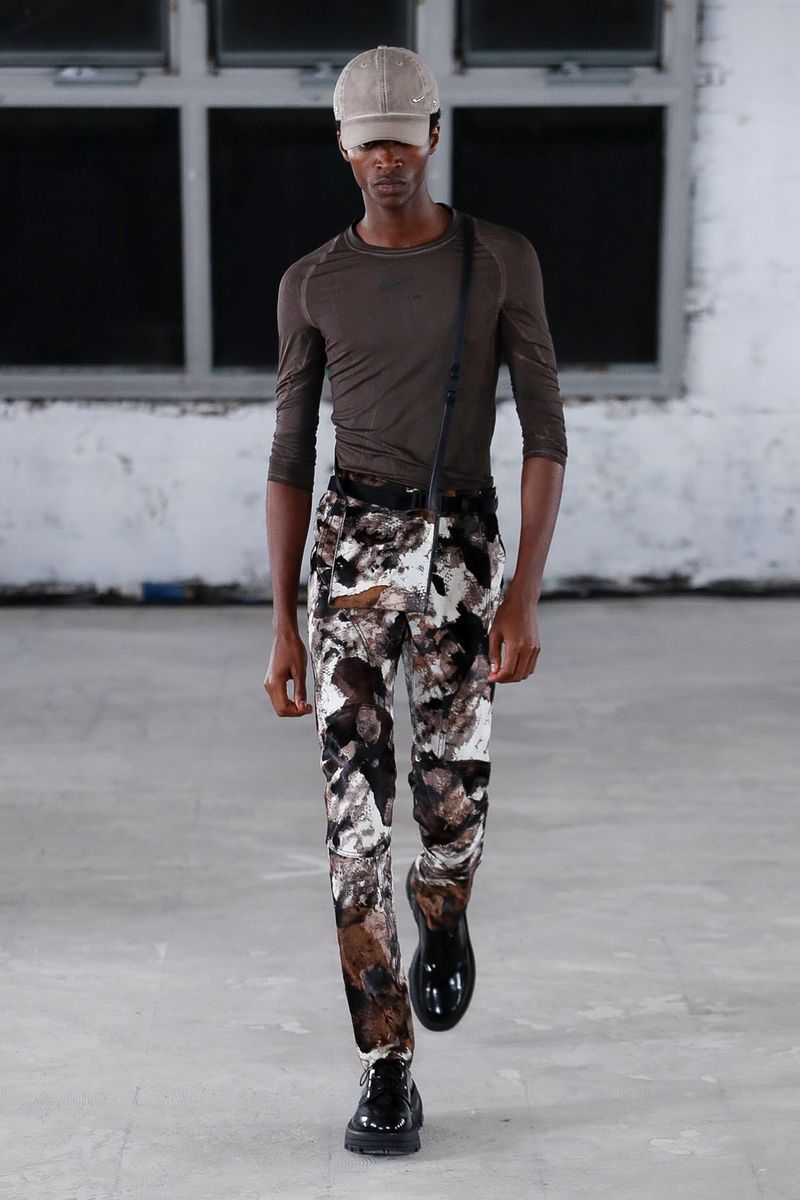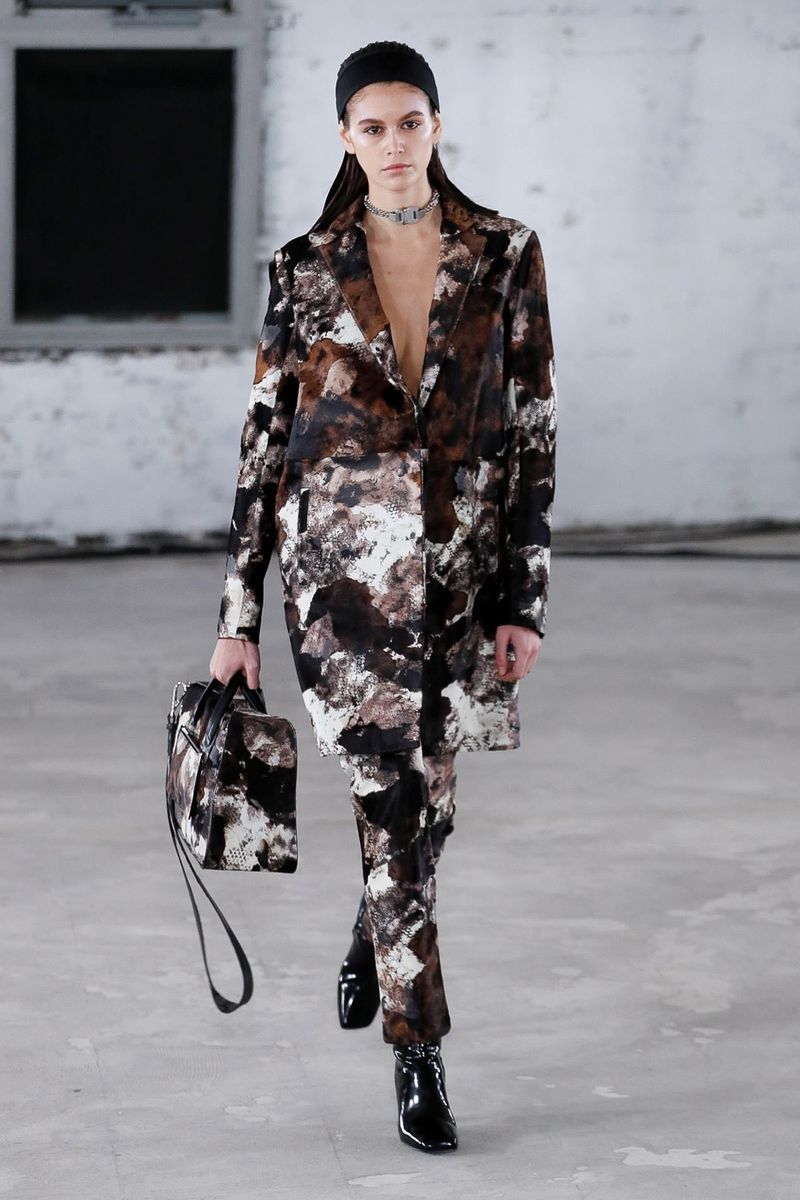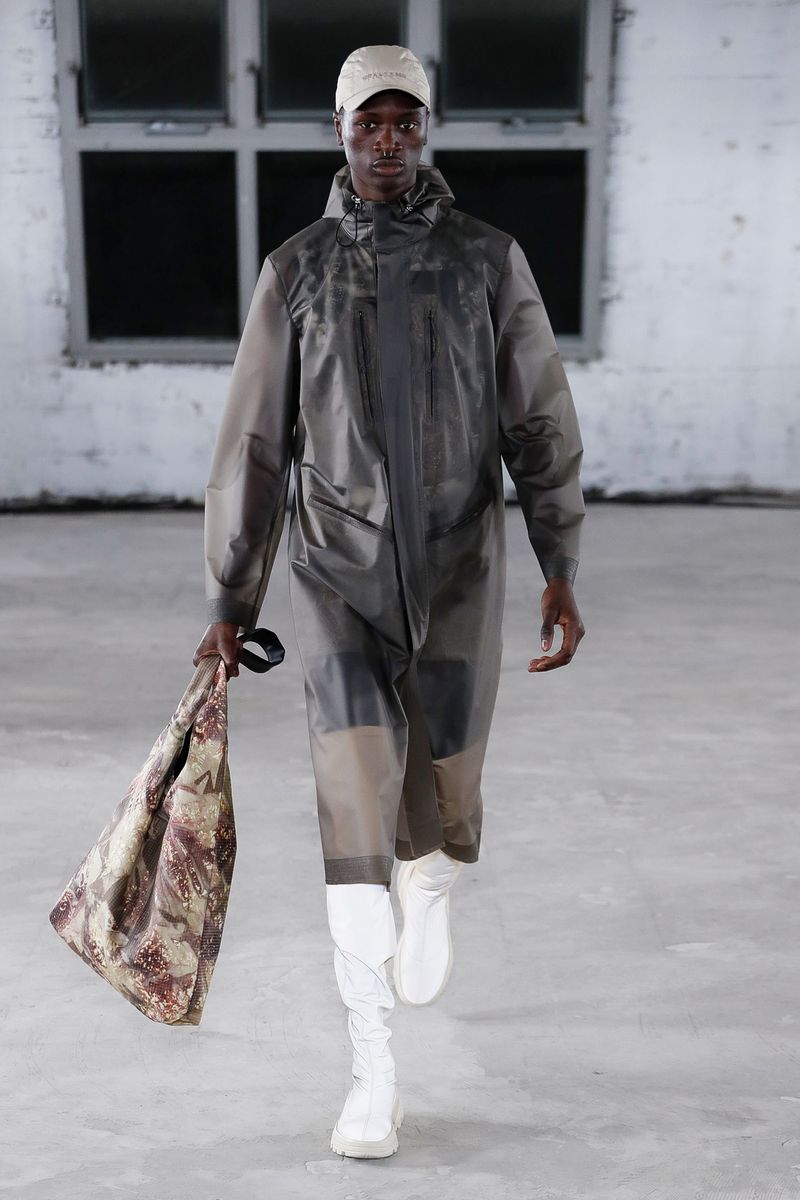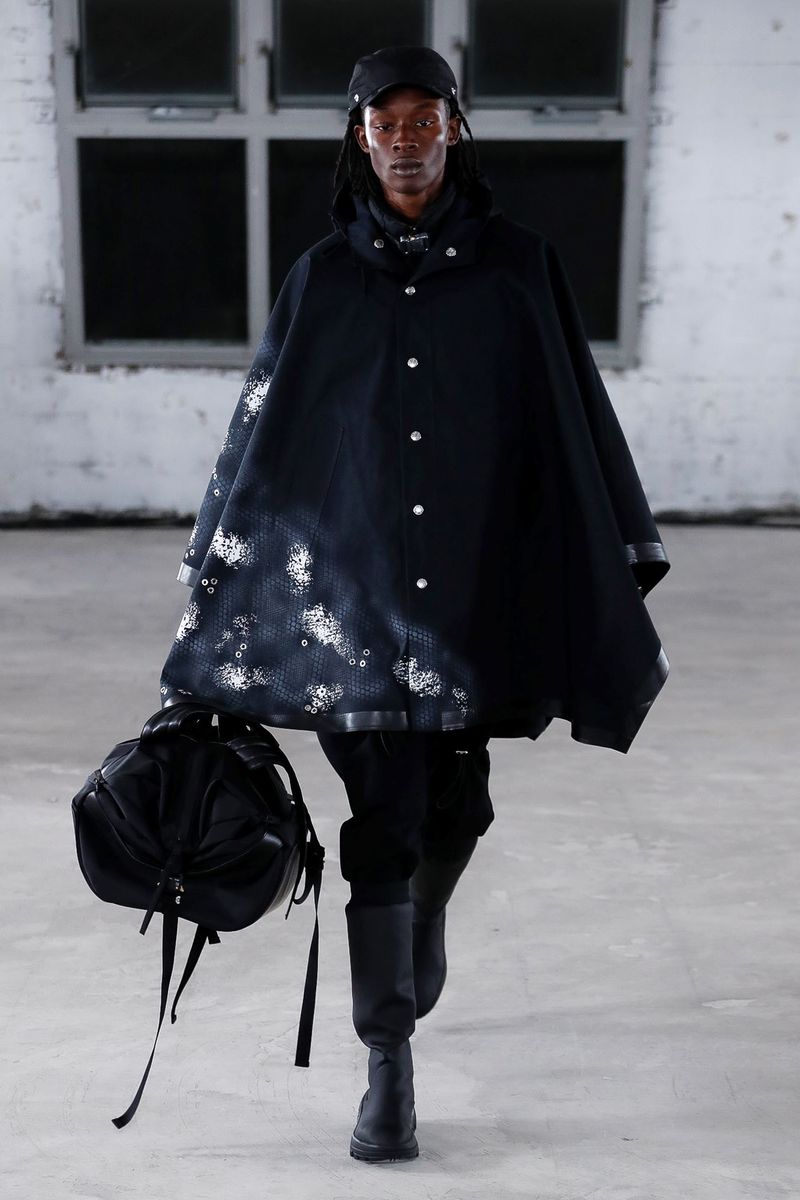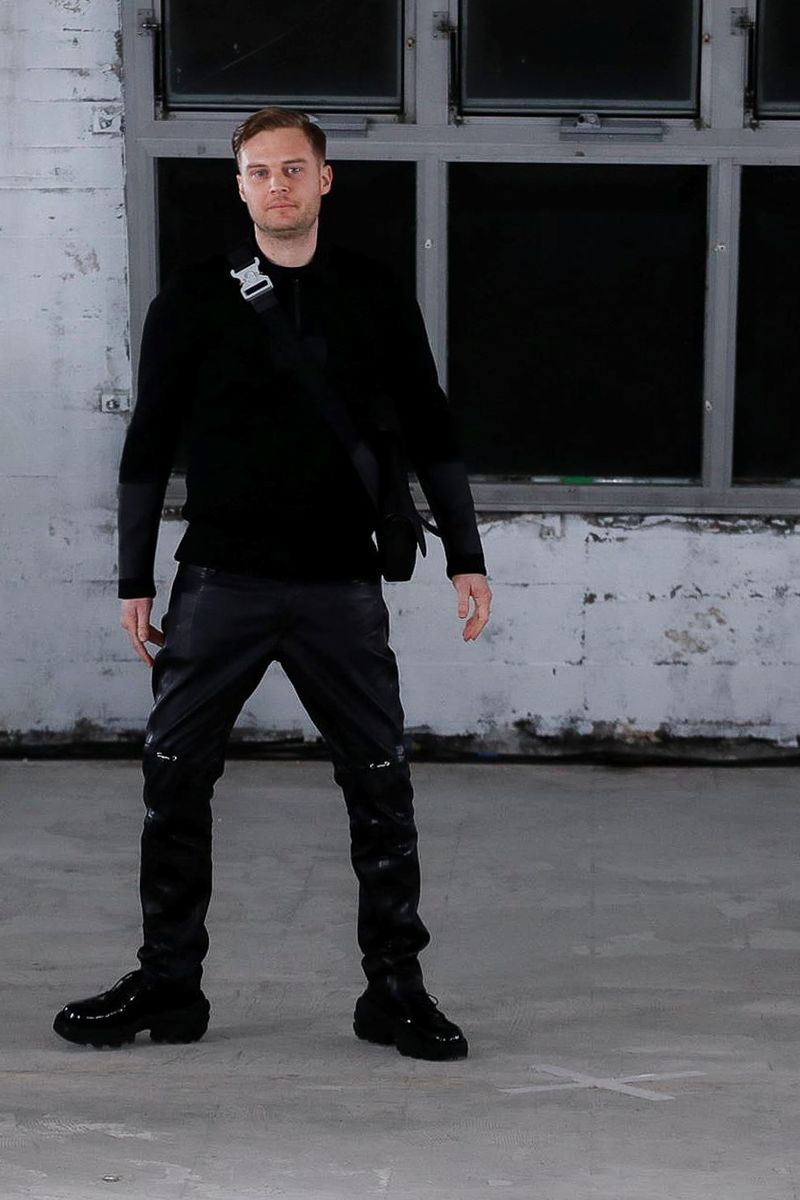 A new blow on the table of the most interesting project of the current fashion panorama.
More #PFW proposals here.