READ IN: Español
Continuing with the expansion of its footwear line, 1017 ALYX 9SM has now presented our new need: Sock Low Sneakers.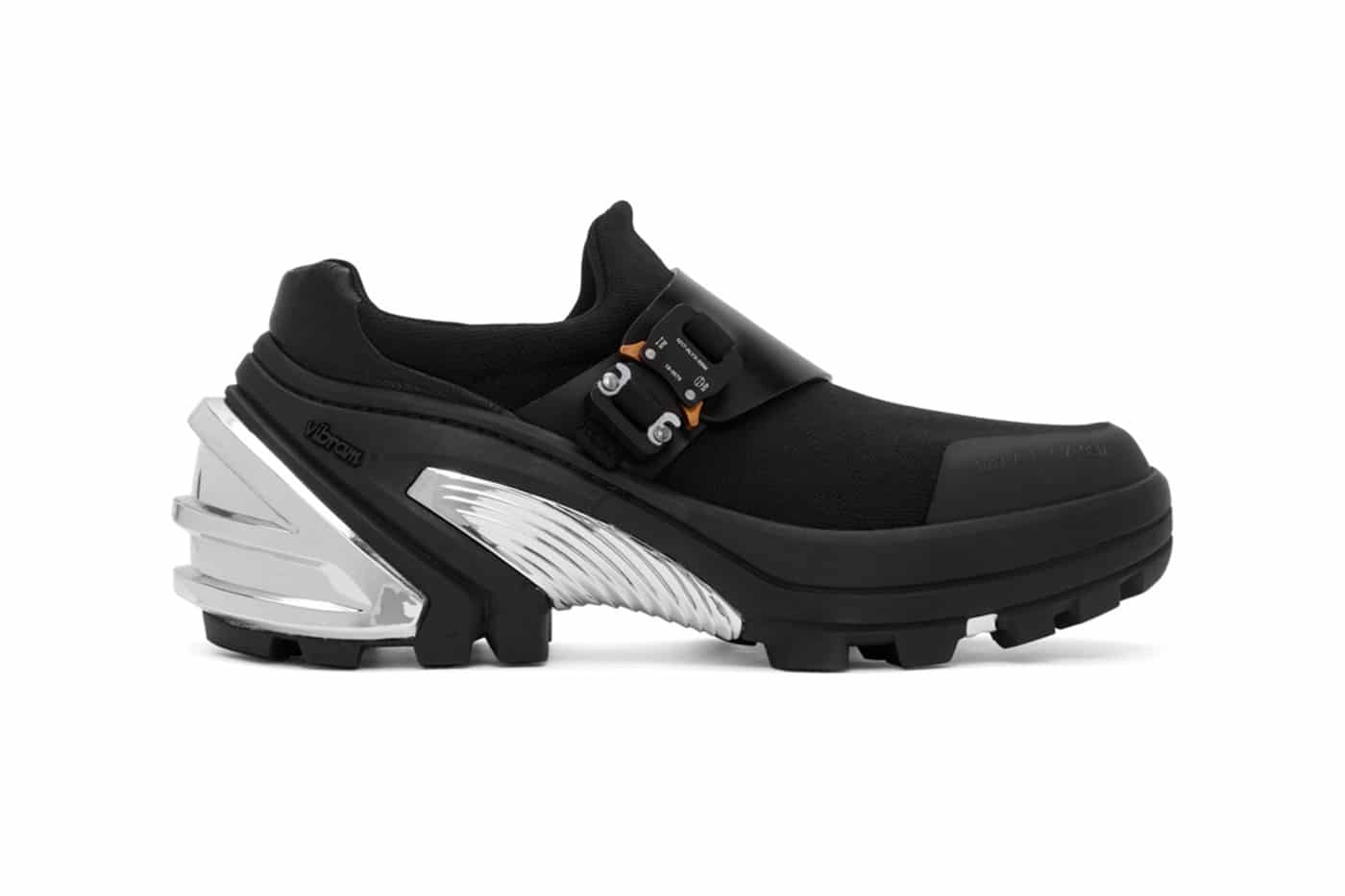 The upper of the shoe has a black nylon technical base accentuated by a layer of rubber around the rounded tip and leather panels in the back. The leather strap that wraps around the shoe features the iconic roller coaster buckle – in a small size – marked with logos and laser-engraved text. Another characteristic detail is the Vibram rubber sole that features sculpted elements in a silver tone.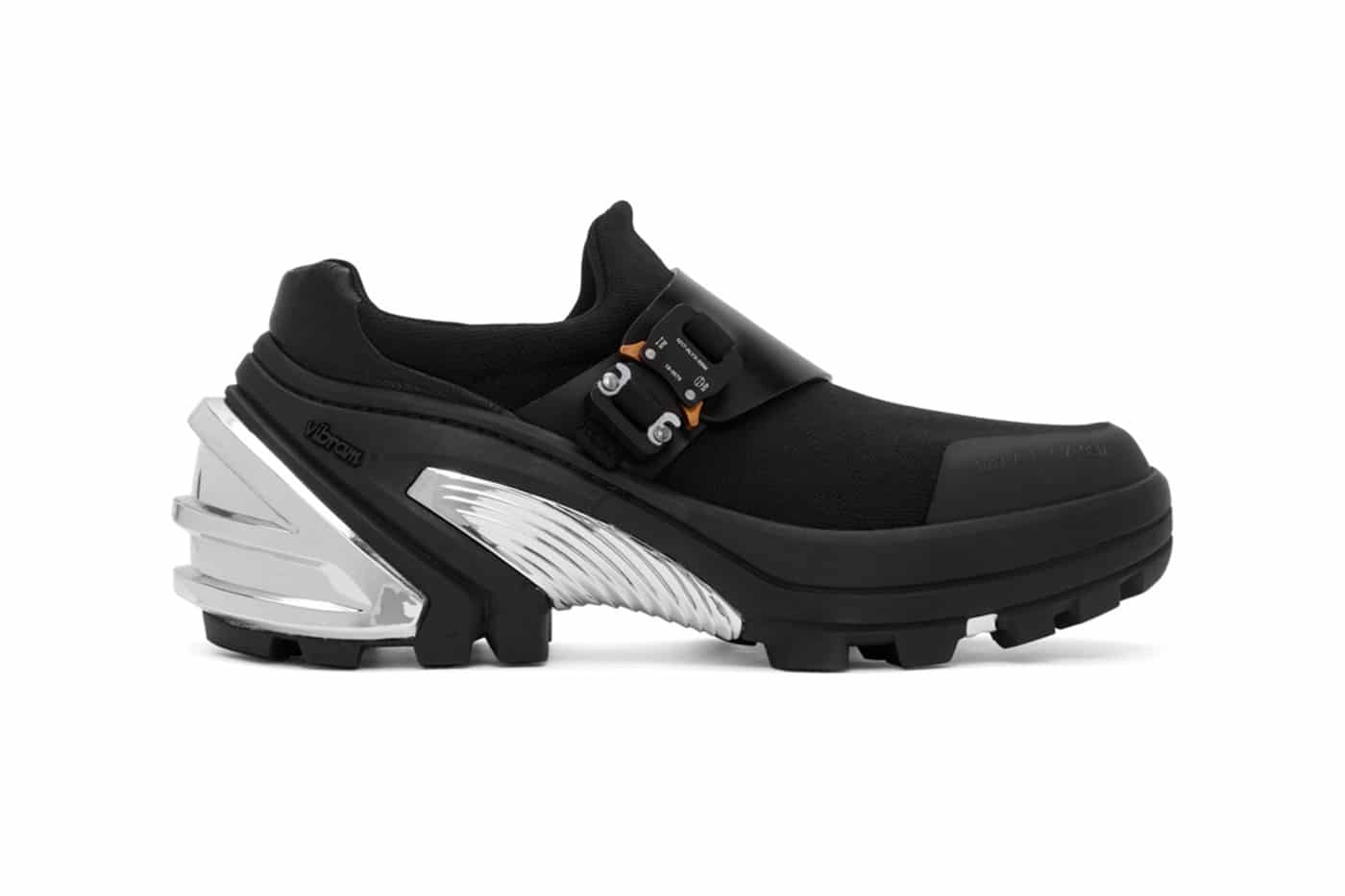 highxtar-alyx-new-shoes-3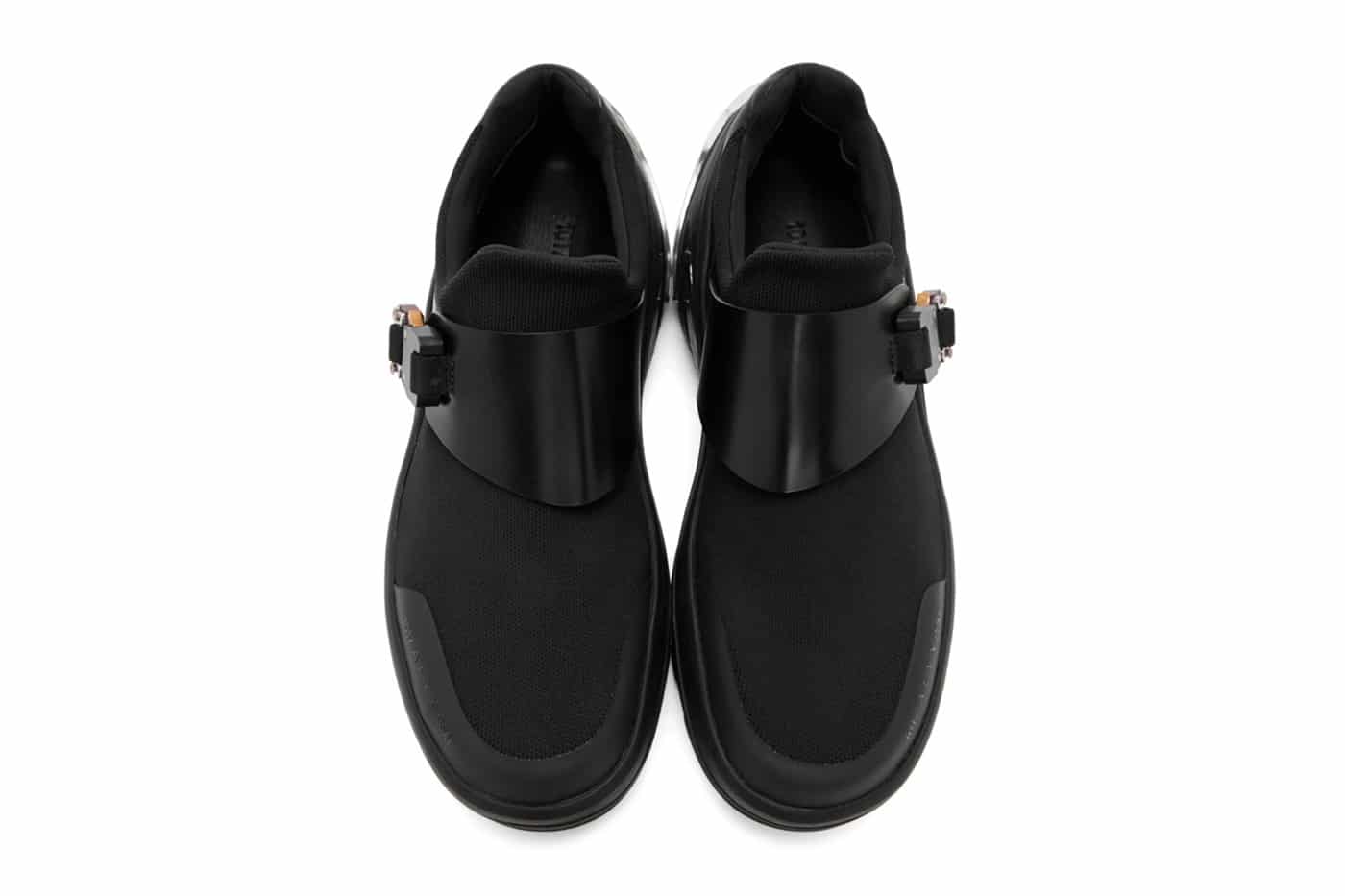 highxtar-alyx-new-shoes-2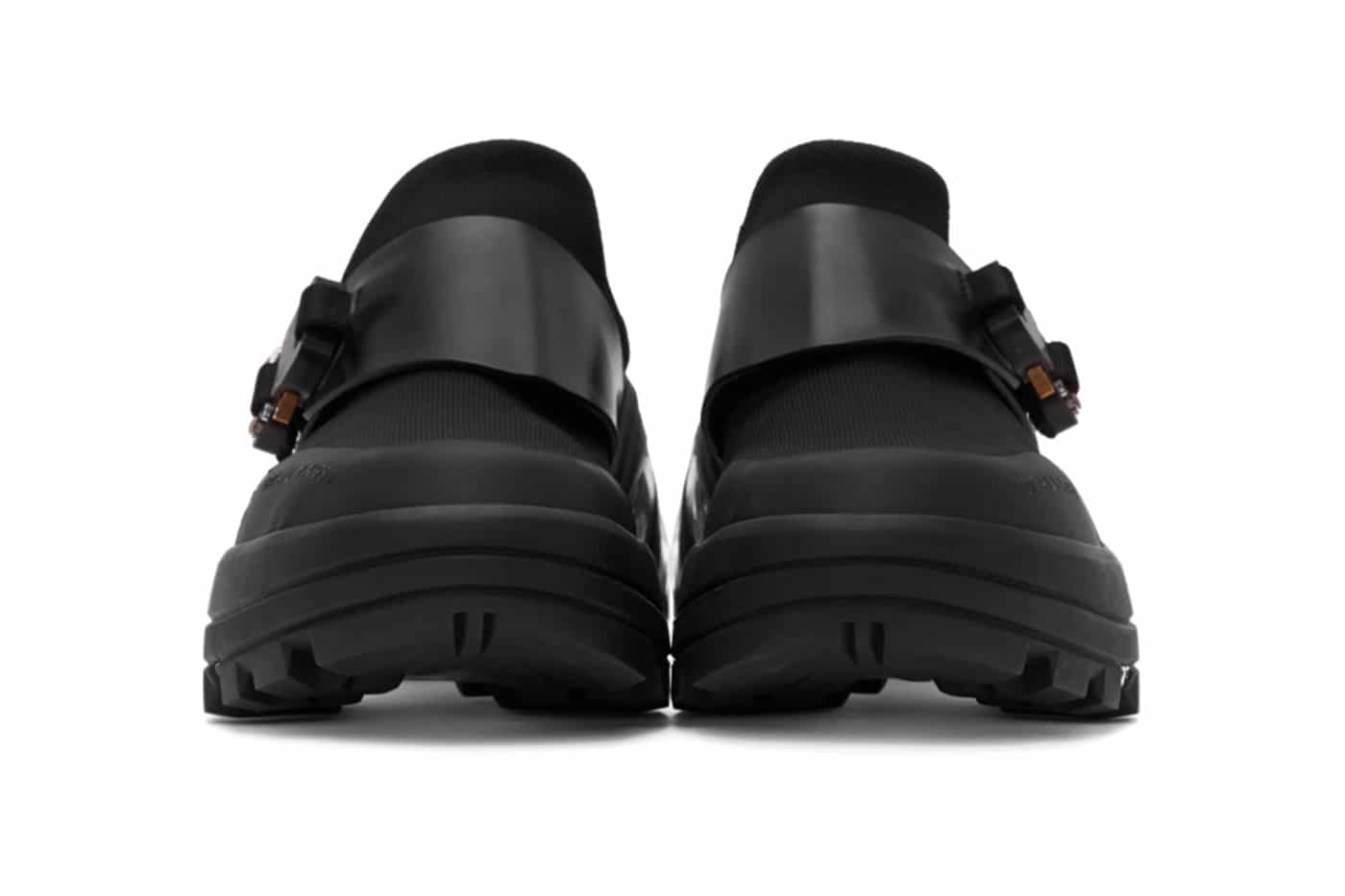 highxtar-alyx-new-shoes-1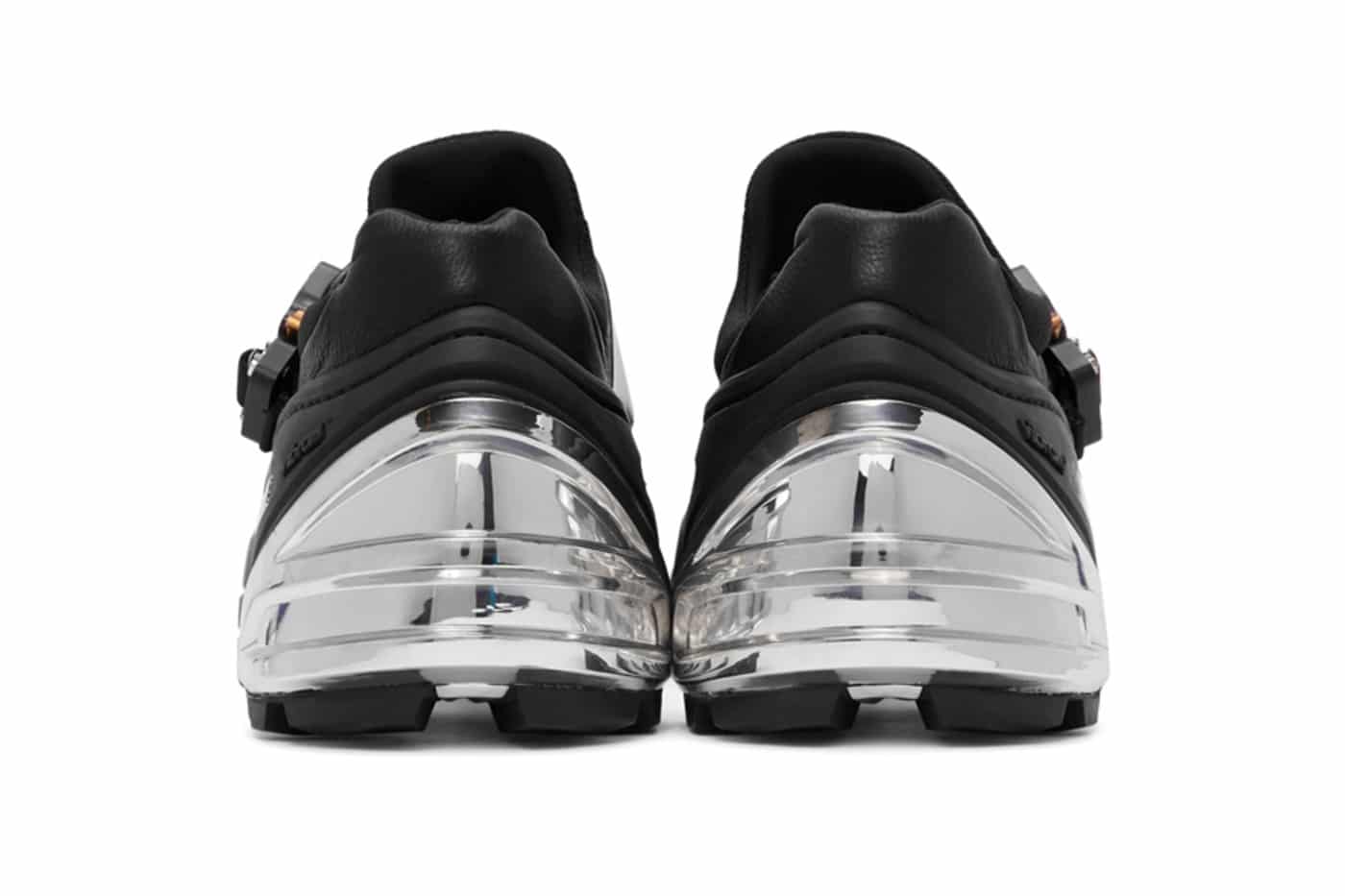 highxtar-alyx-new-shoes-4
At a price of 950€, ALYX 9SM Sock Low are now available at selected retailers.