READ IN: Español
Fendi pays tribute to Italian craftsmanship through its "Hand in Hand" initiative, in which 20 local artisans have presented their own version of the Baguette bag. Each model is dedicated to a different region and reflects local diversity and know-how.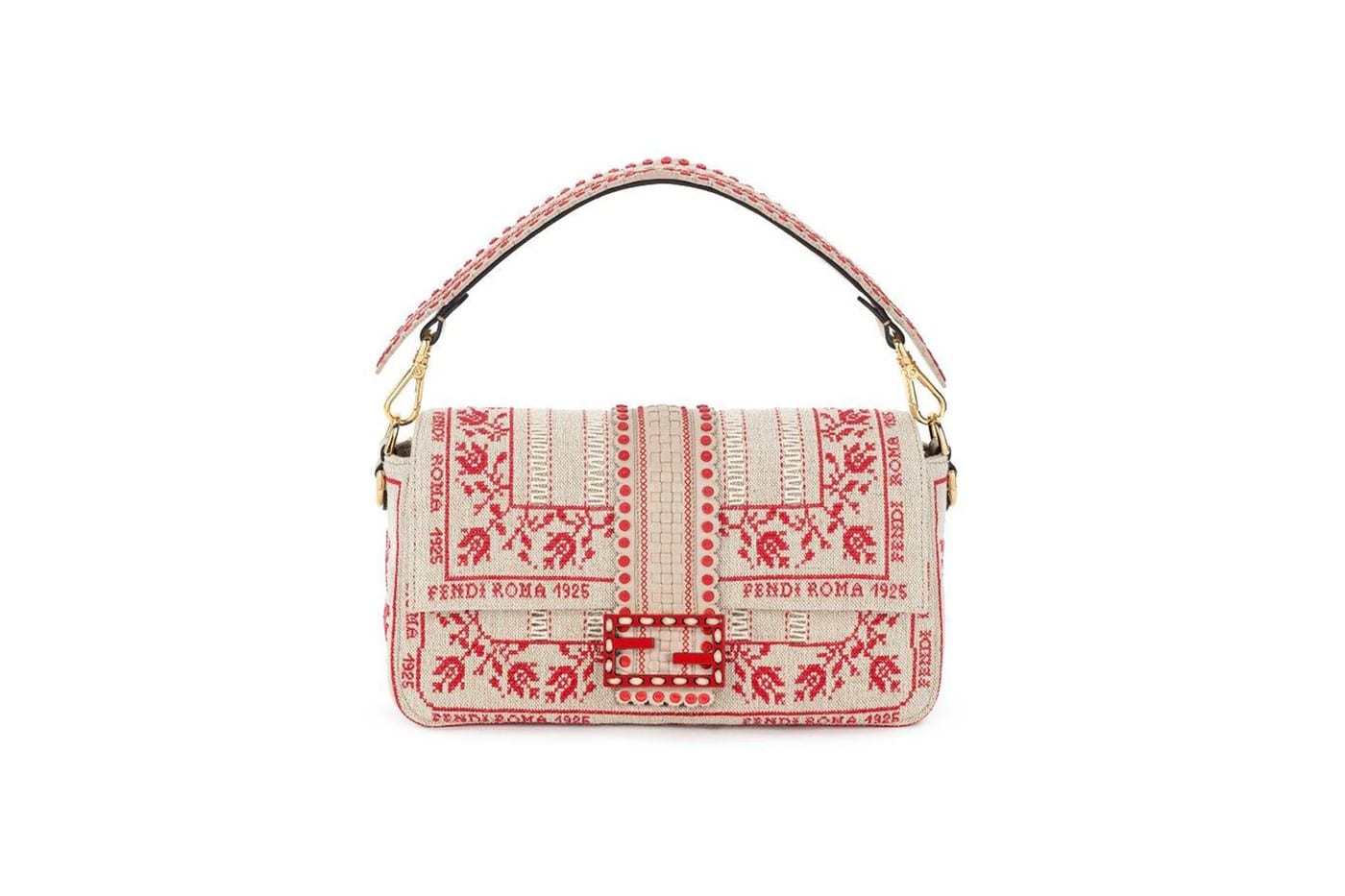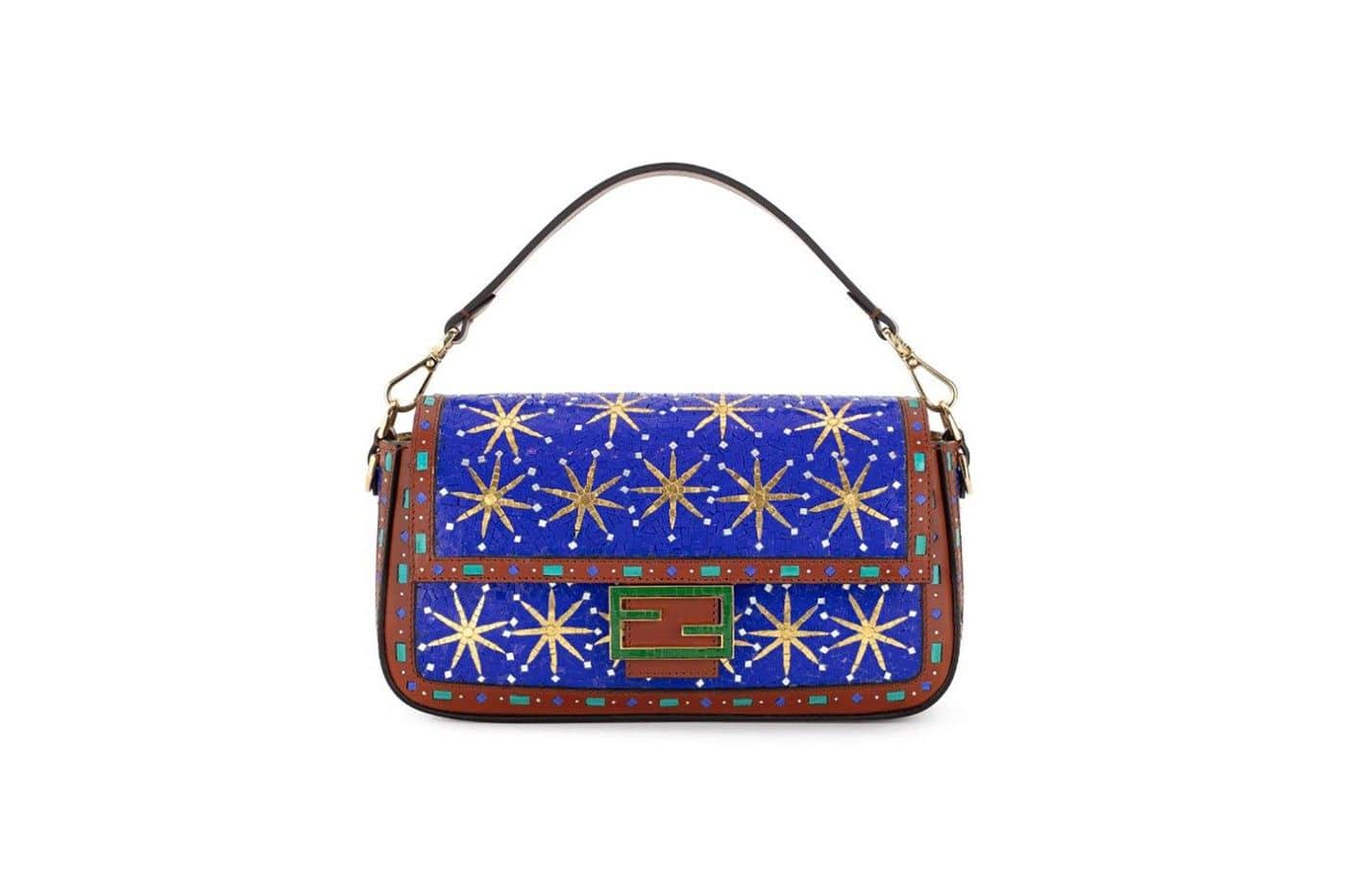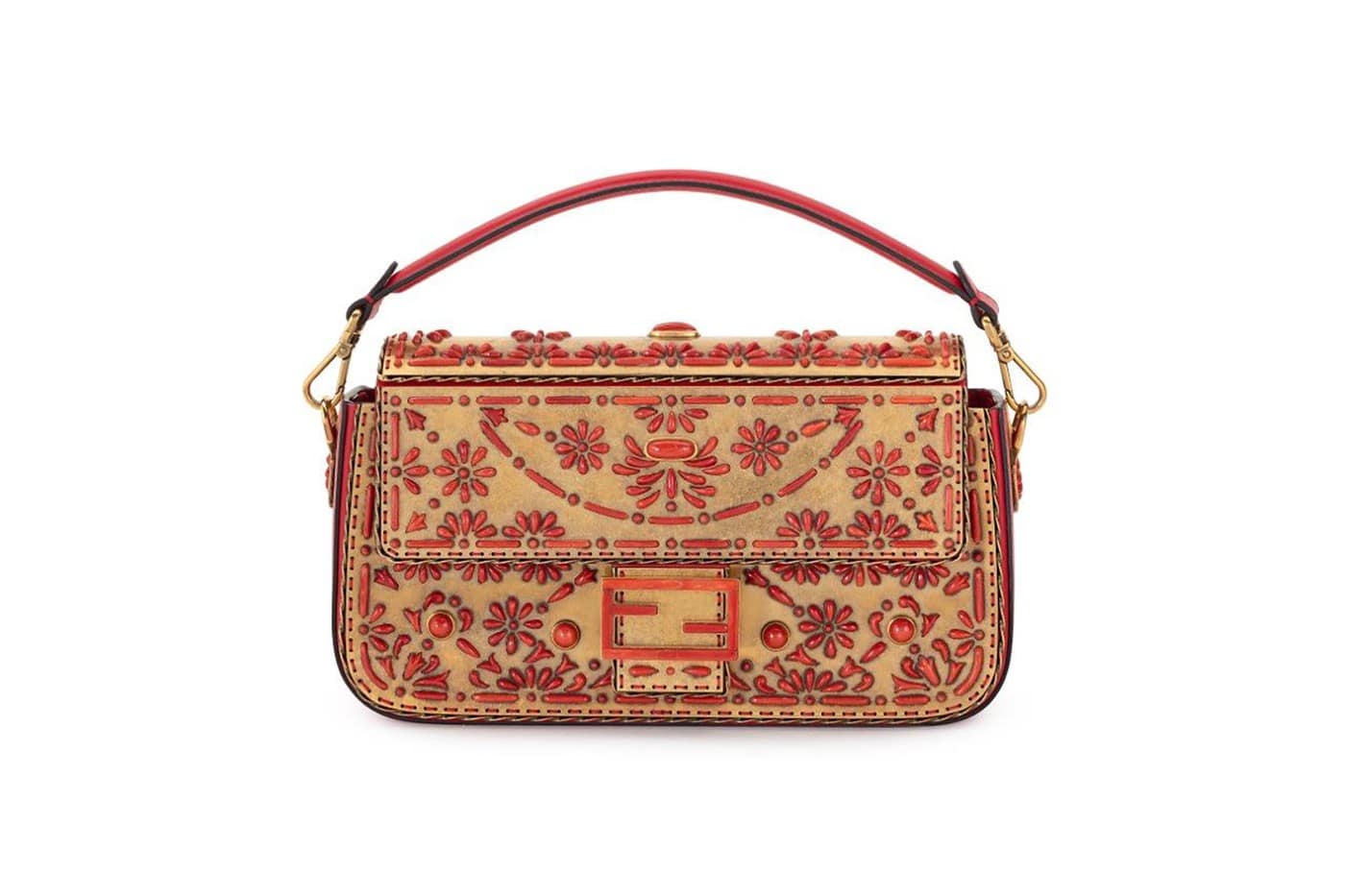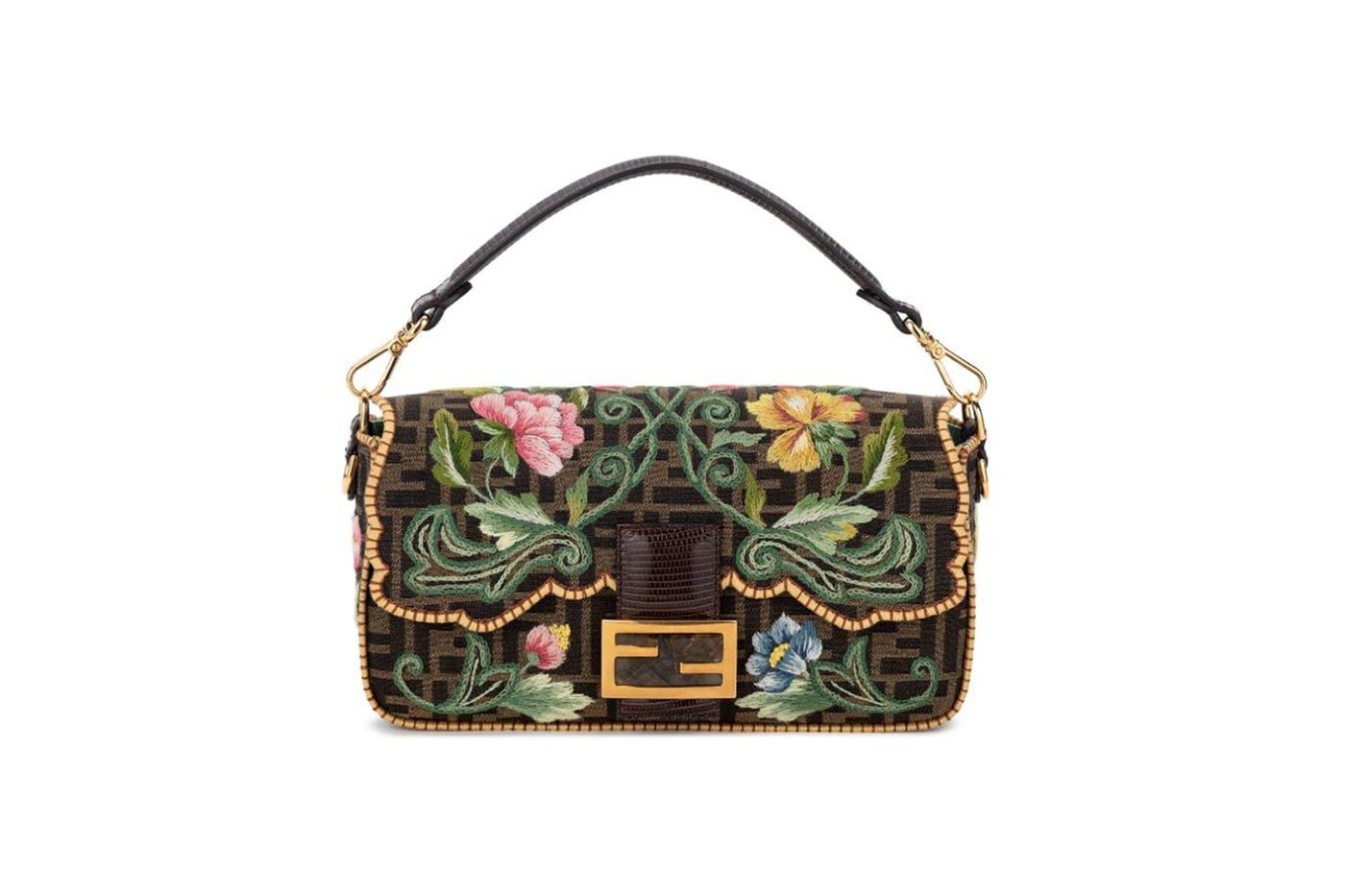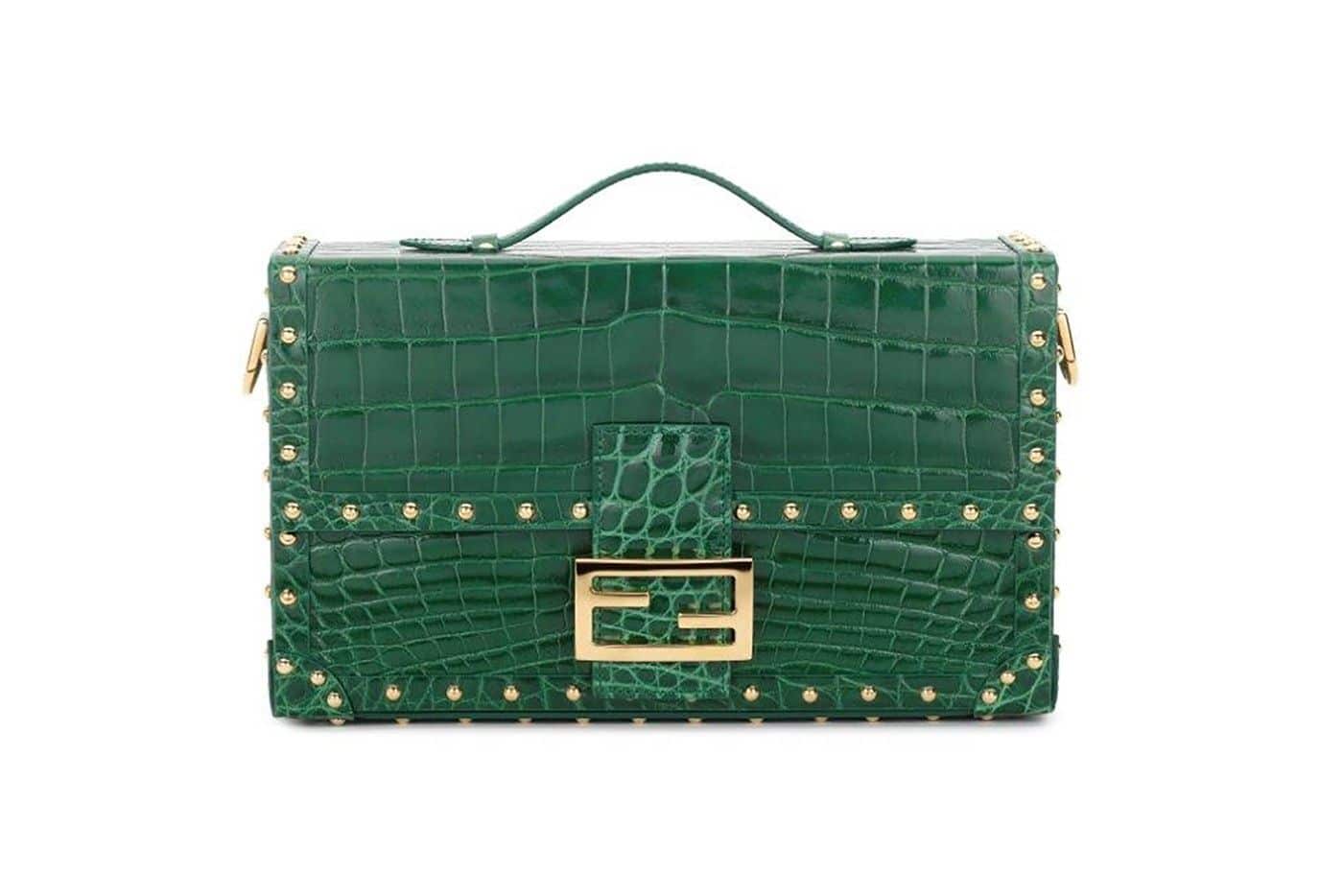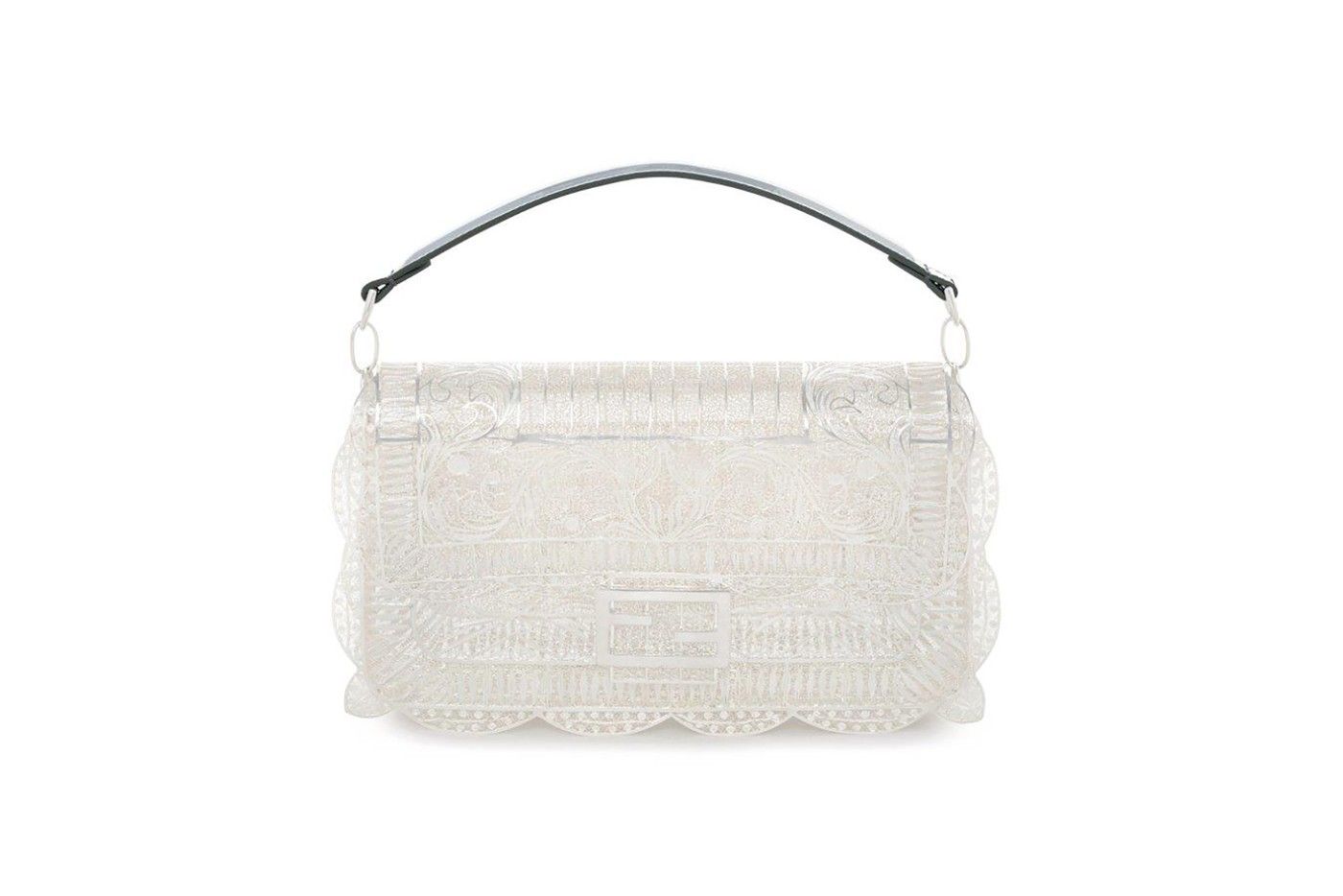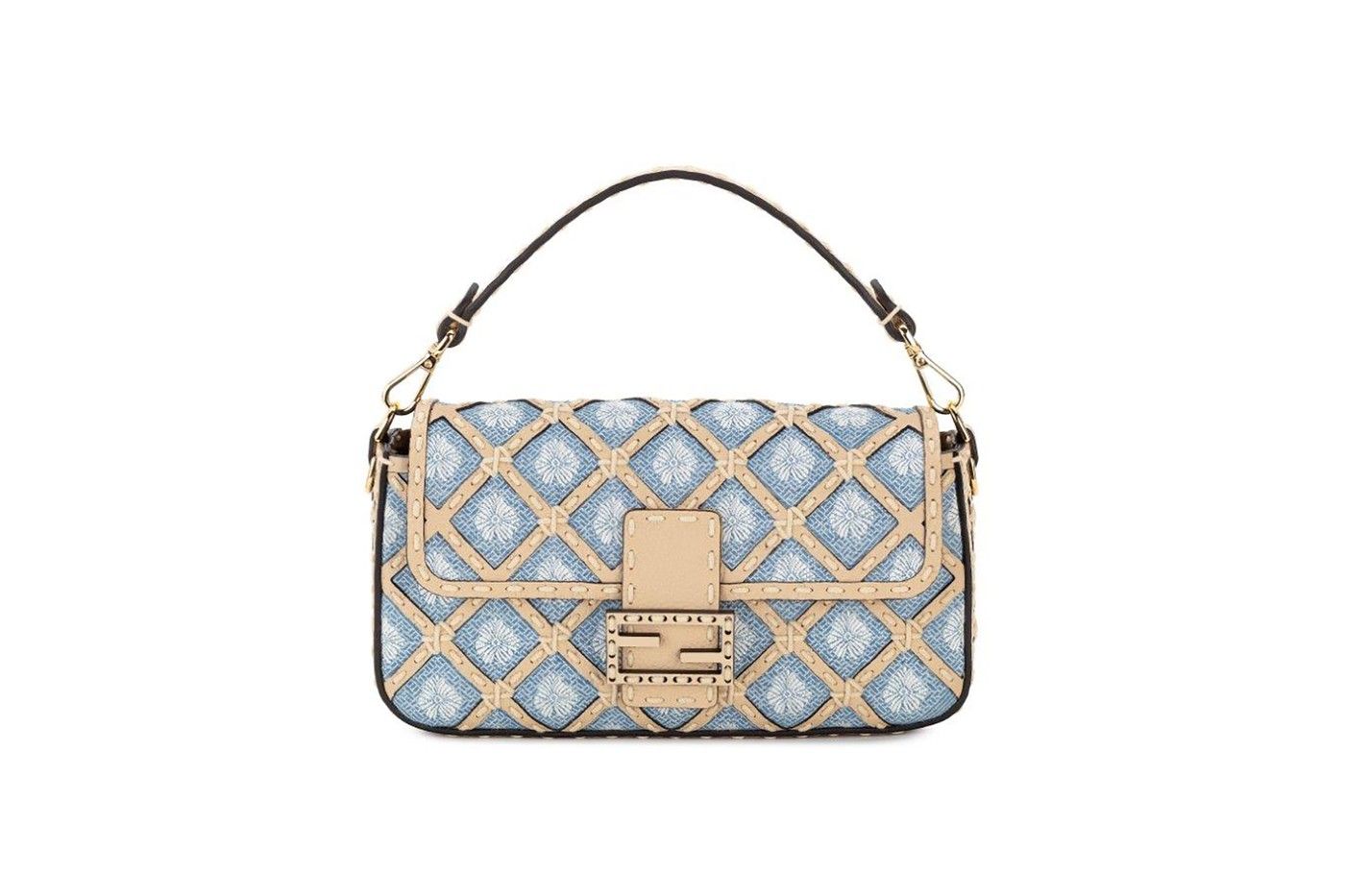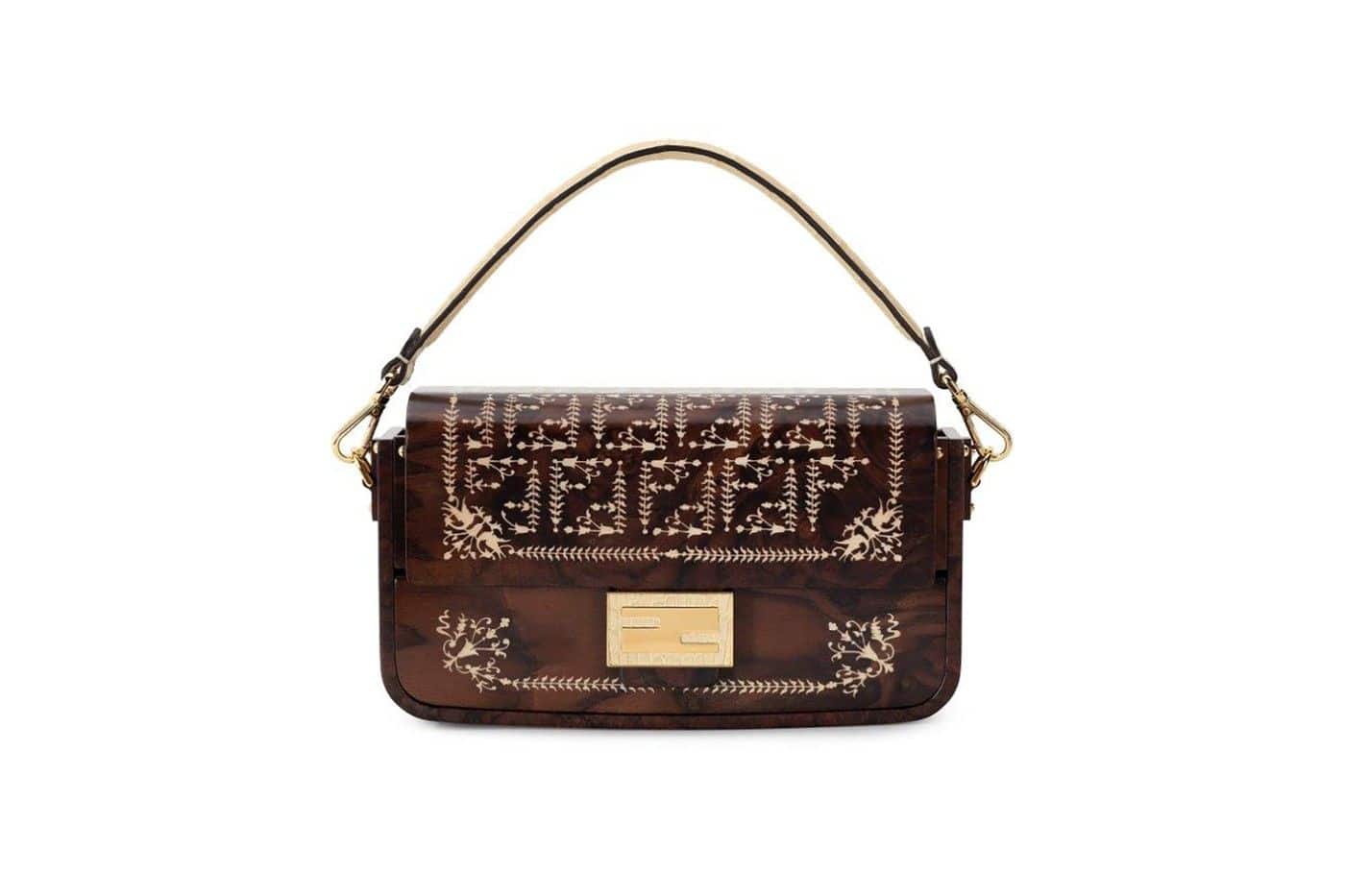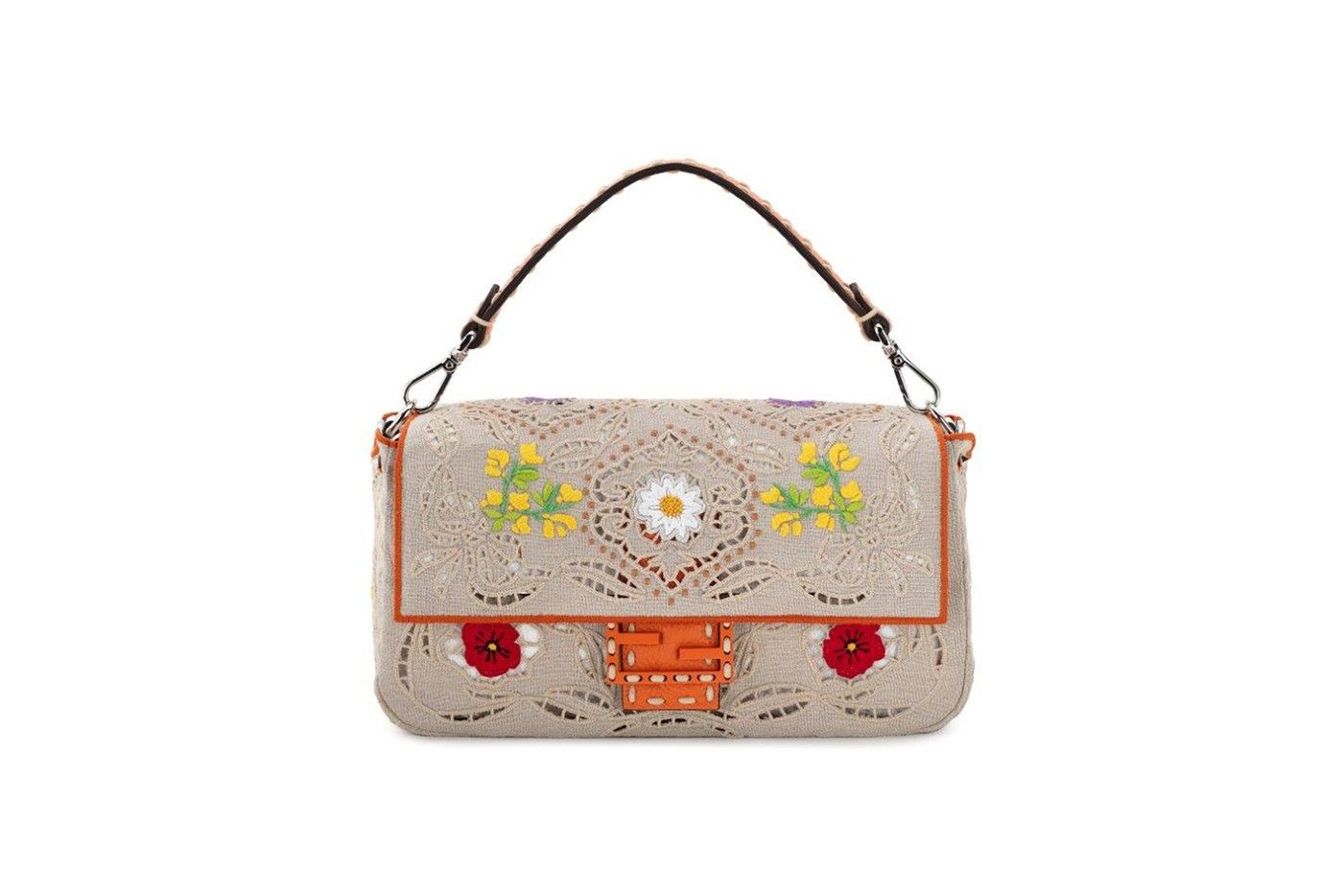 Quality, craftsmanship and authenticity are some of the concepts that come to mind when we think of Italy. That's why Silvia Venturini Fendi has decided to transfer these national qualities to one of her latest projects for Fendi: Hand in Hand. Her goal? To highlight the work of the country's best local artisans by collaborating with them in the redesign of one of its most iconic bags: the Baguette model.
Thanks to the participation of a total of 20 artisan workshops, the legendary bag is now presented in new limited edition versions that pay tribute to the identity of each region. For example, the Abruzzo model stands out for the presence of the "tombolo aquilano" lace, the production of which requires the use of a centuries-old technique. The Marche is hand-woven from the region's delicate willow branches. And the Baguette, made in Liguria, is an ode to its medieval tradition of silver filigree, so the bag has been made following this meticulous decorative practice with folded silver thread.
You can discover more about the Baguette models that are part of Fendi's Hand in Hand project on their website. And also catch up on the latest Fendi news here.