READ IN: Español
Twenty years ago Levi's® set out to reinvent jeans by giving them greater freedom of movement. Now they're back to position themselves in the place they've always had to be: the high-end.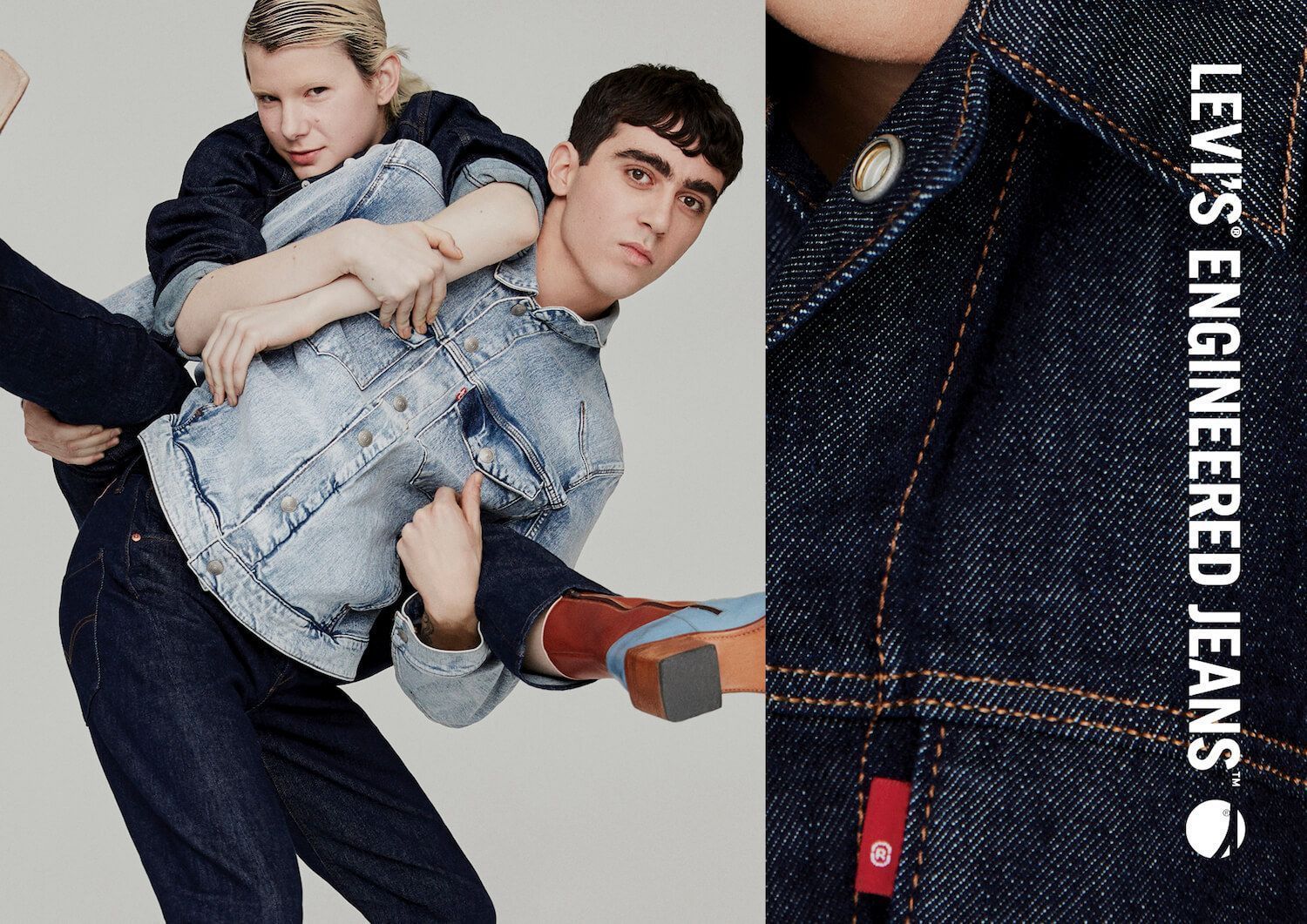 Engineered's new collection is designed for those who want to stand out without losing an ounce of essence and style. The new designs are adapted to current trends, creating a unique connection between heritage and avant-garde.
Haute couture denim in which materials and tailoring coexist offering a special fit full of personality. In the 90s Levi's® was able to elevate the model to hype element, many of you will surely remember it. Now, 2 decades later, Levi's® Engineered arrives to consolidate the process and connect with all lovers of the high-end and the new street wave.
With the objective of making patent this new reality, in HIGHXTAR., we have counted on the photography of Enanei and the artistic direction of Alfredo Santamaría. Who with the rest of the team and with a representation of the national new-wave, they have managed to connect the legacy of Levi's® Engineered with the present.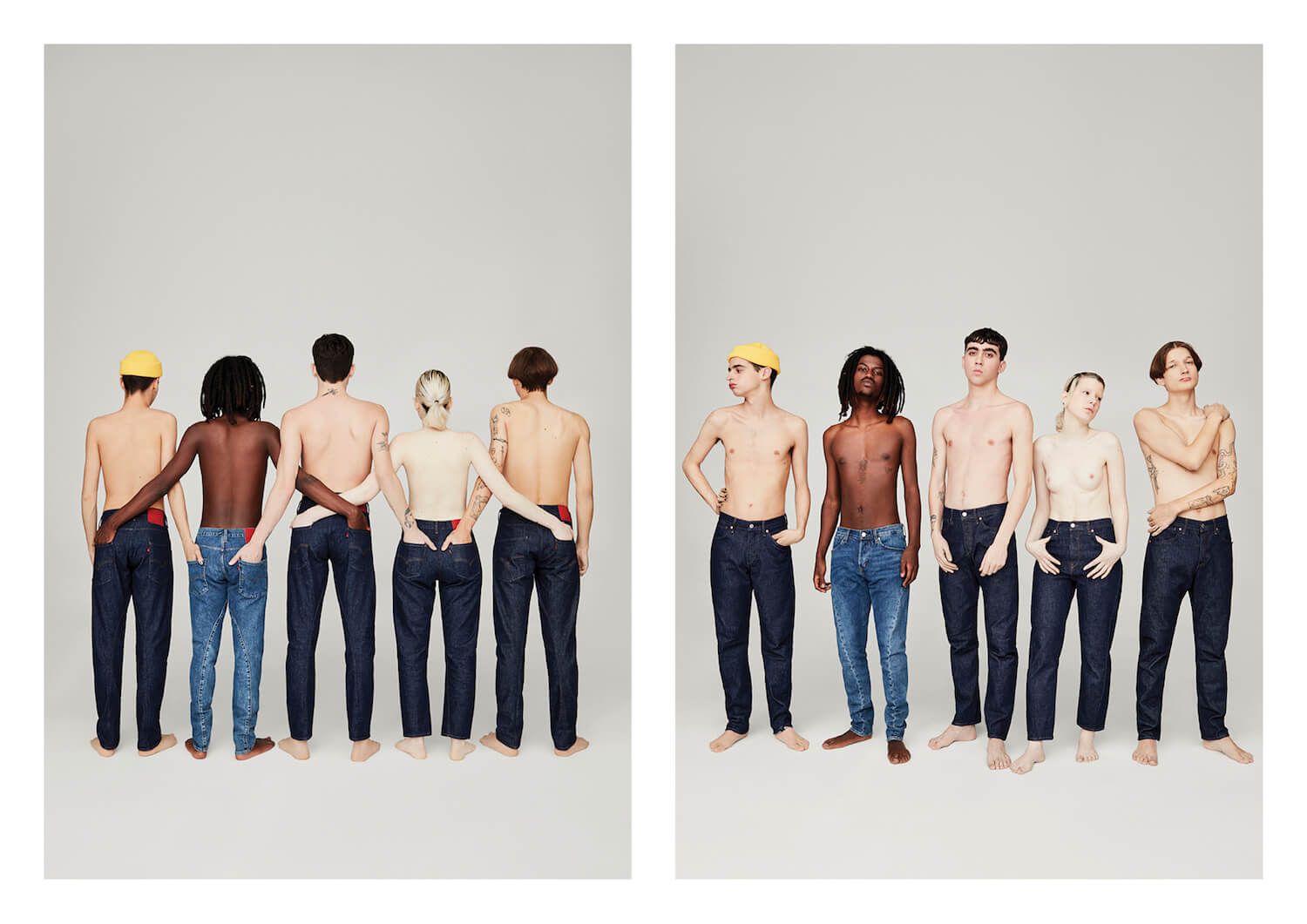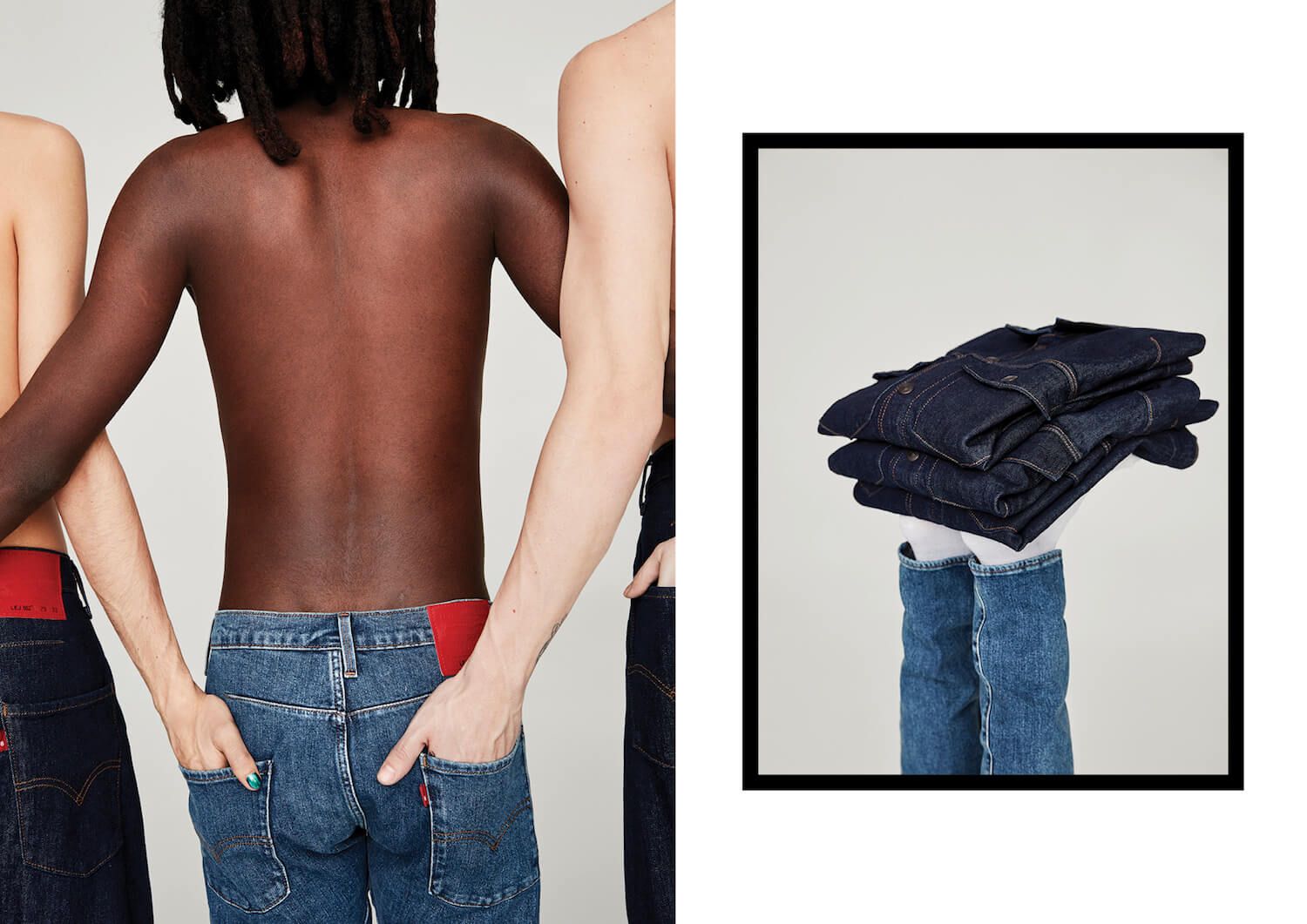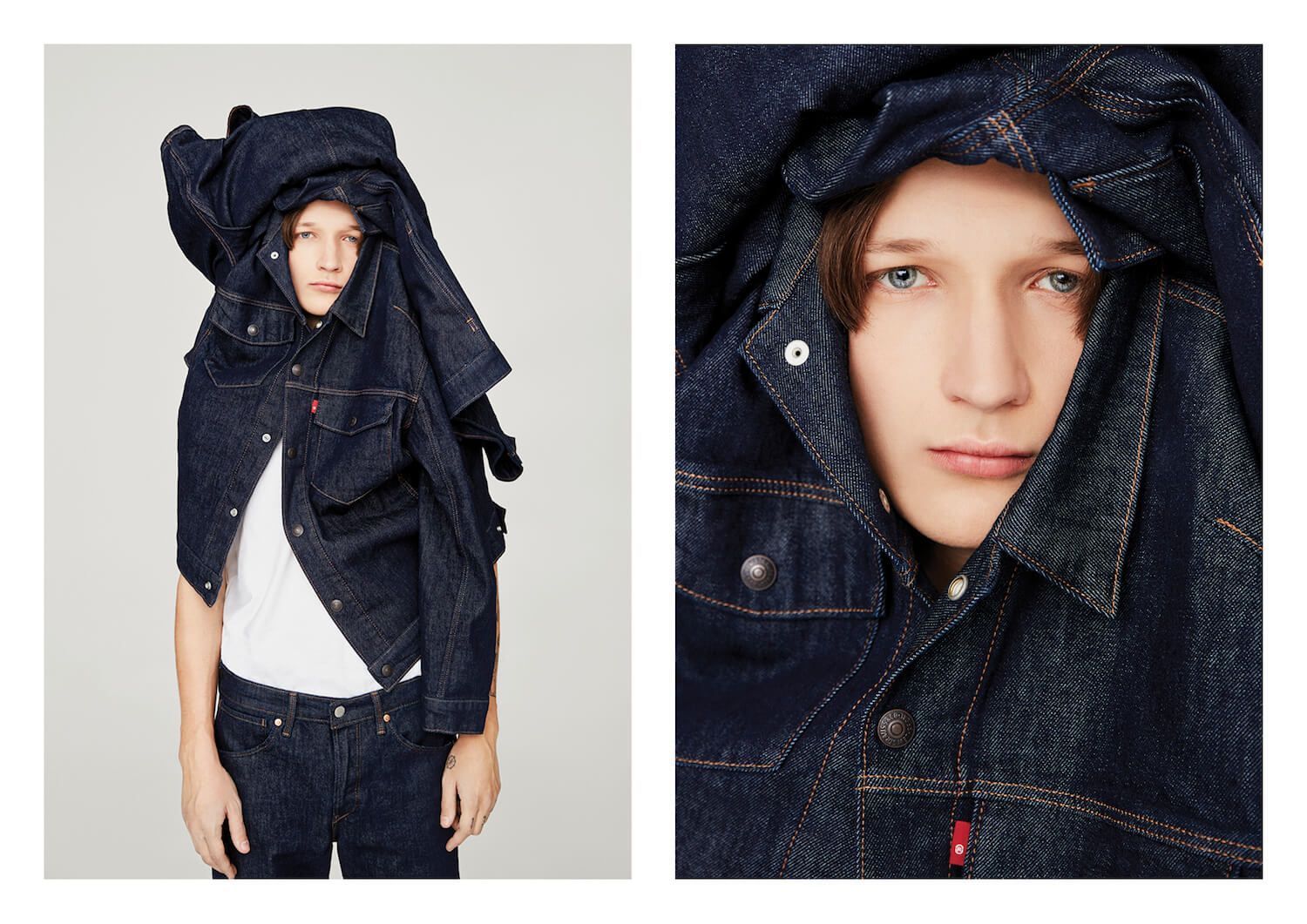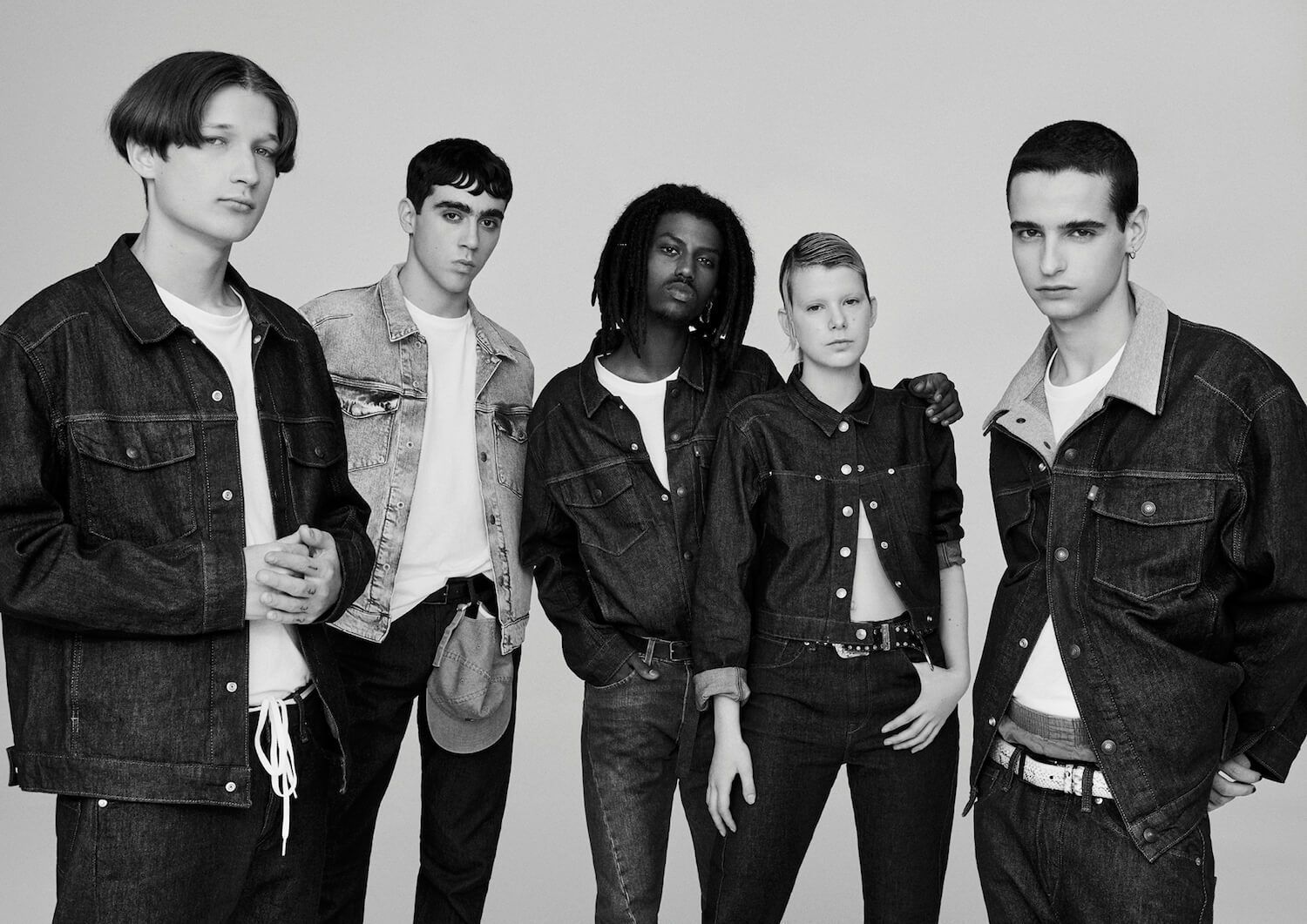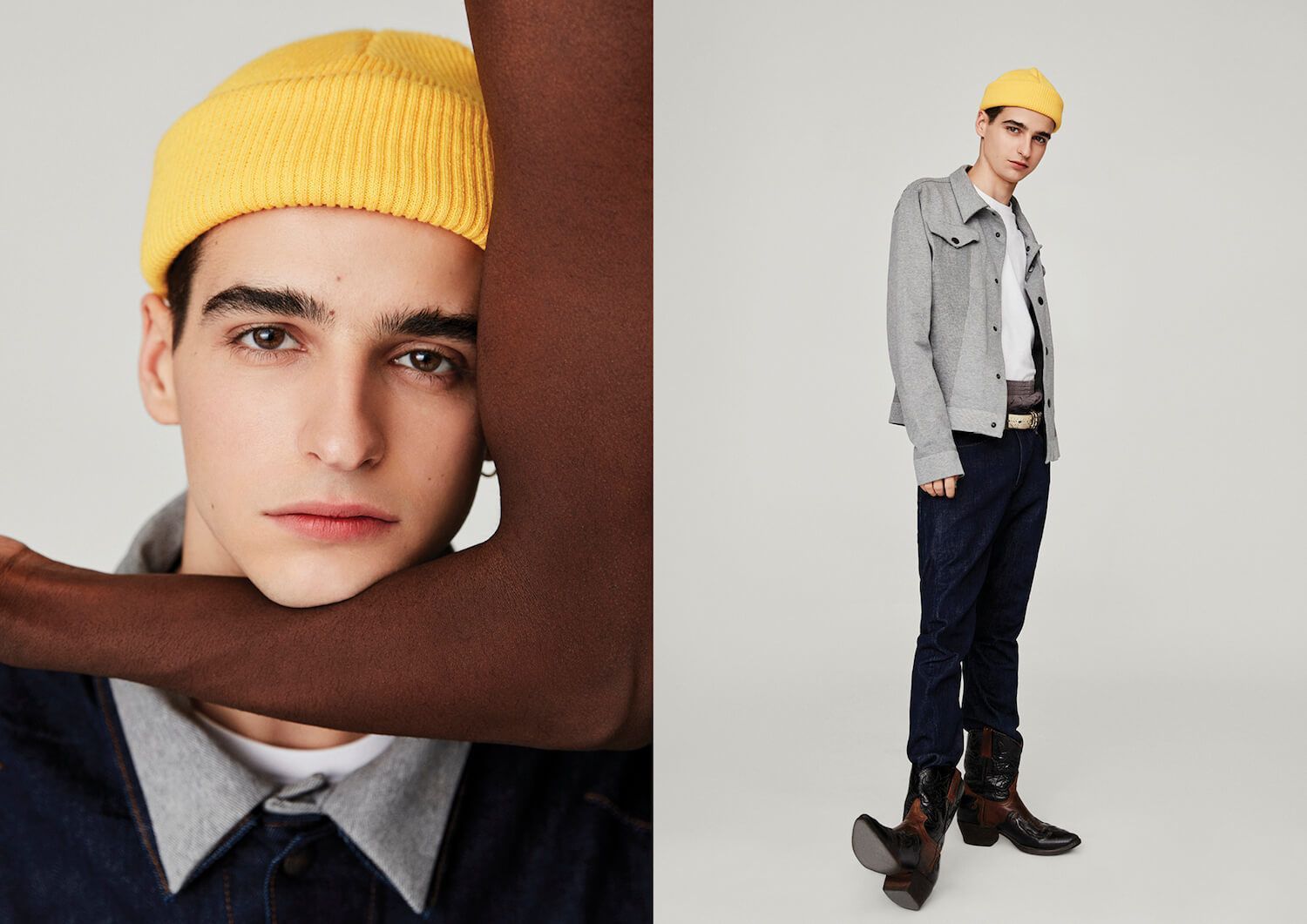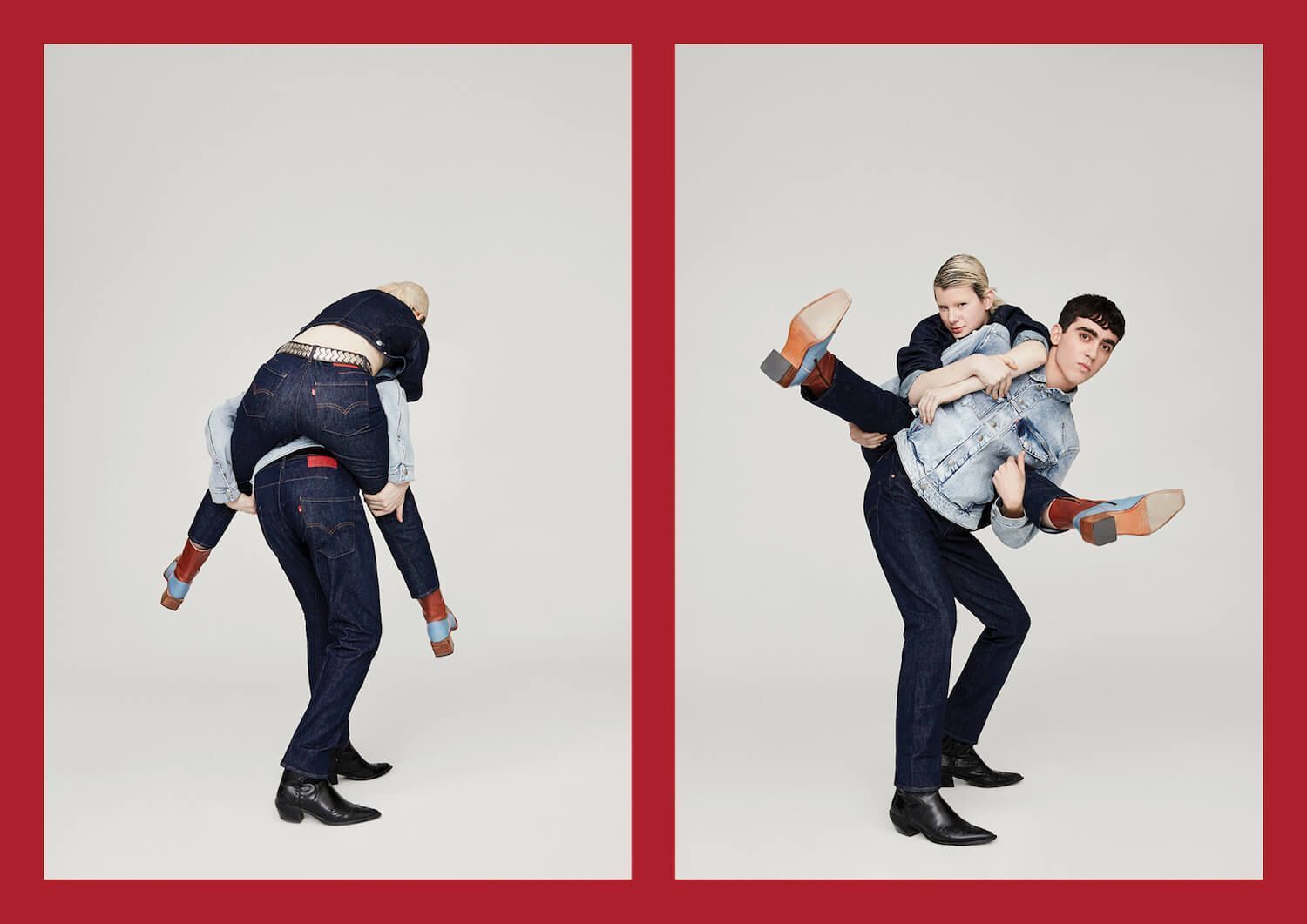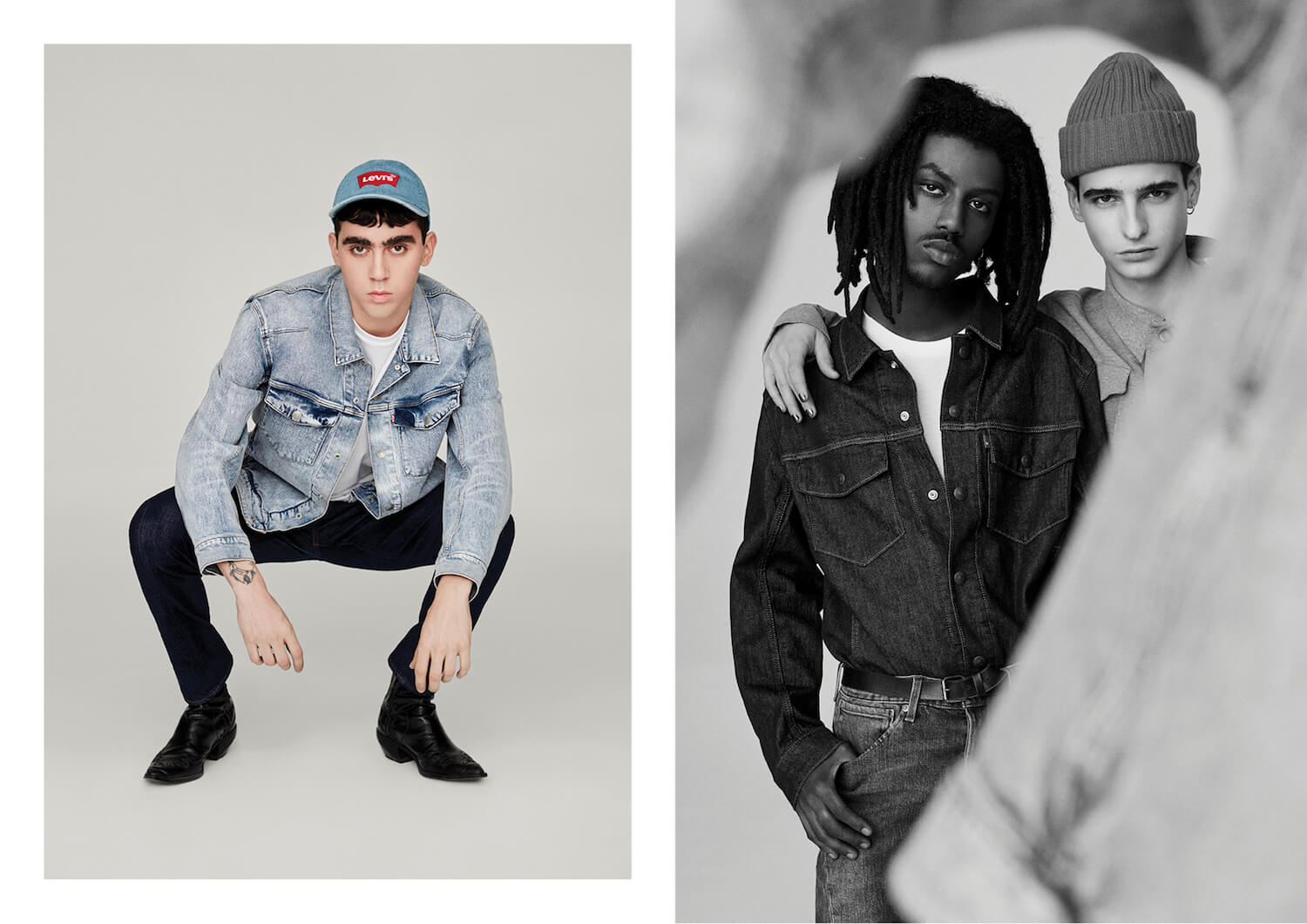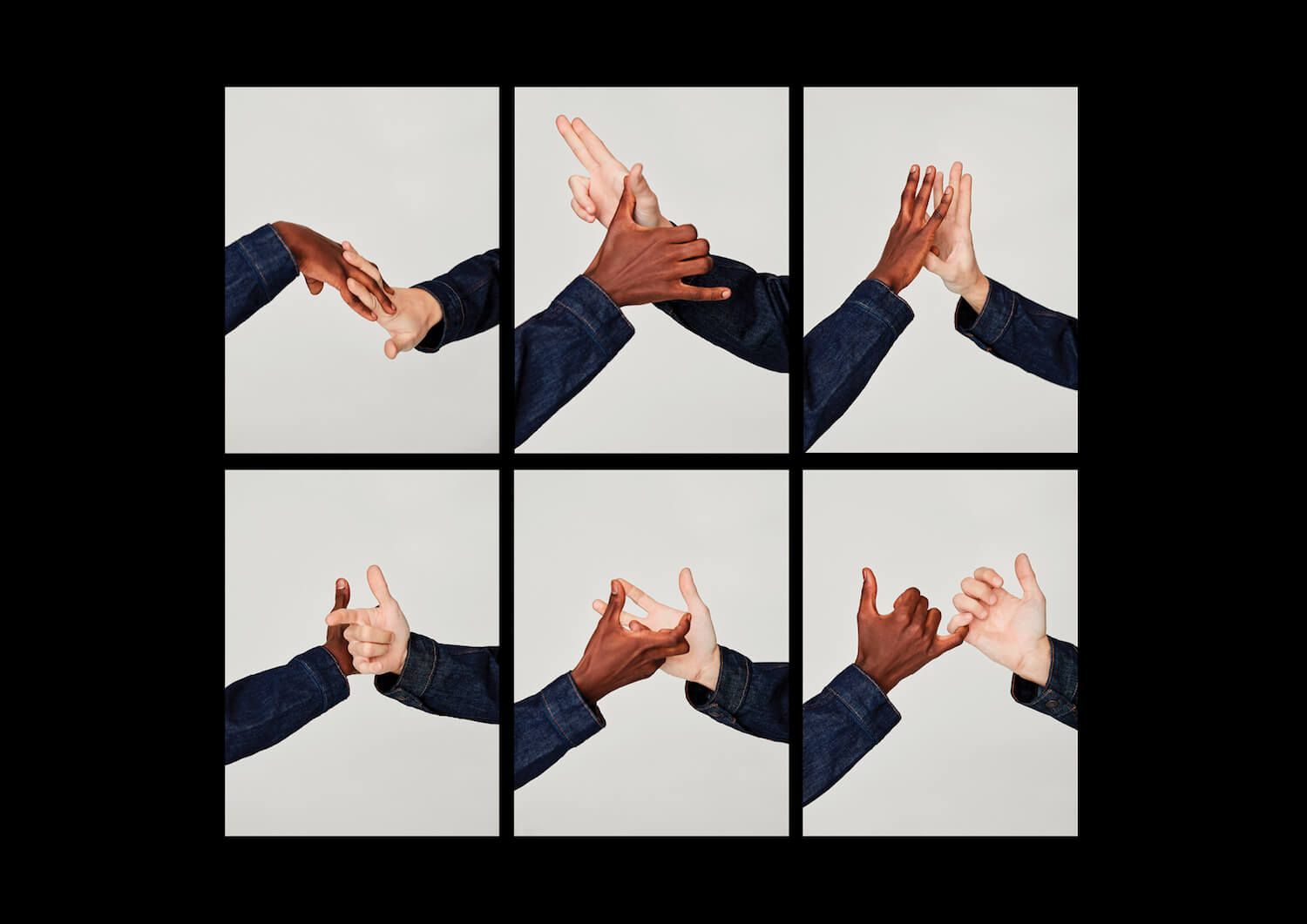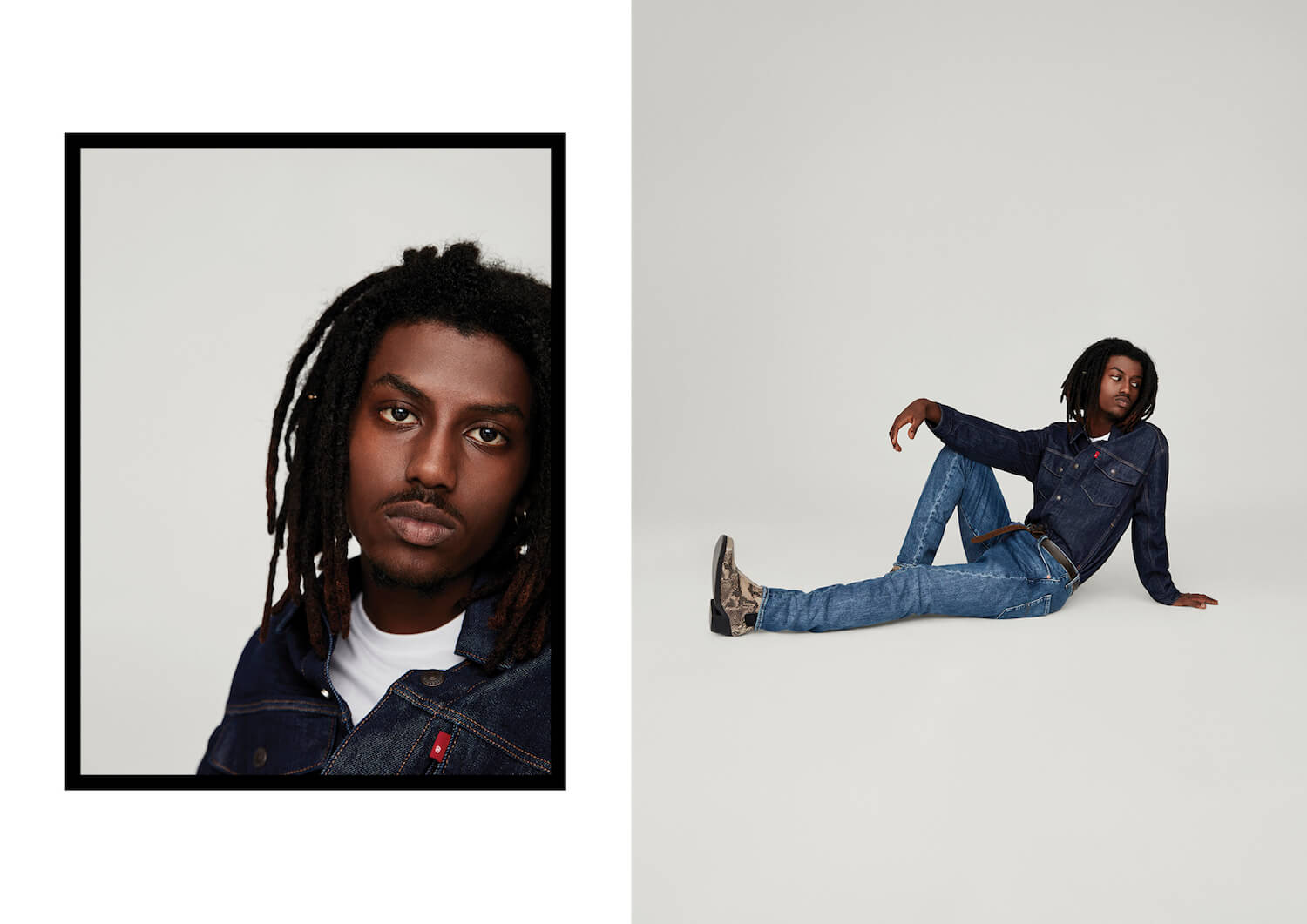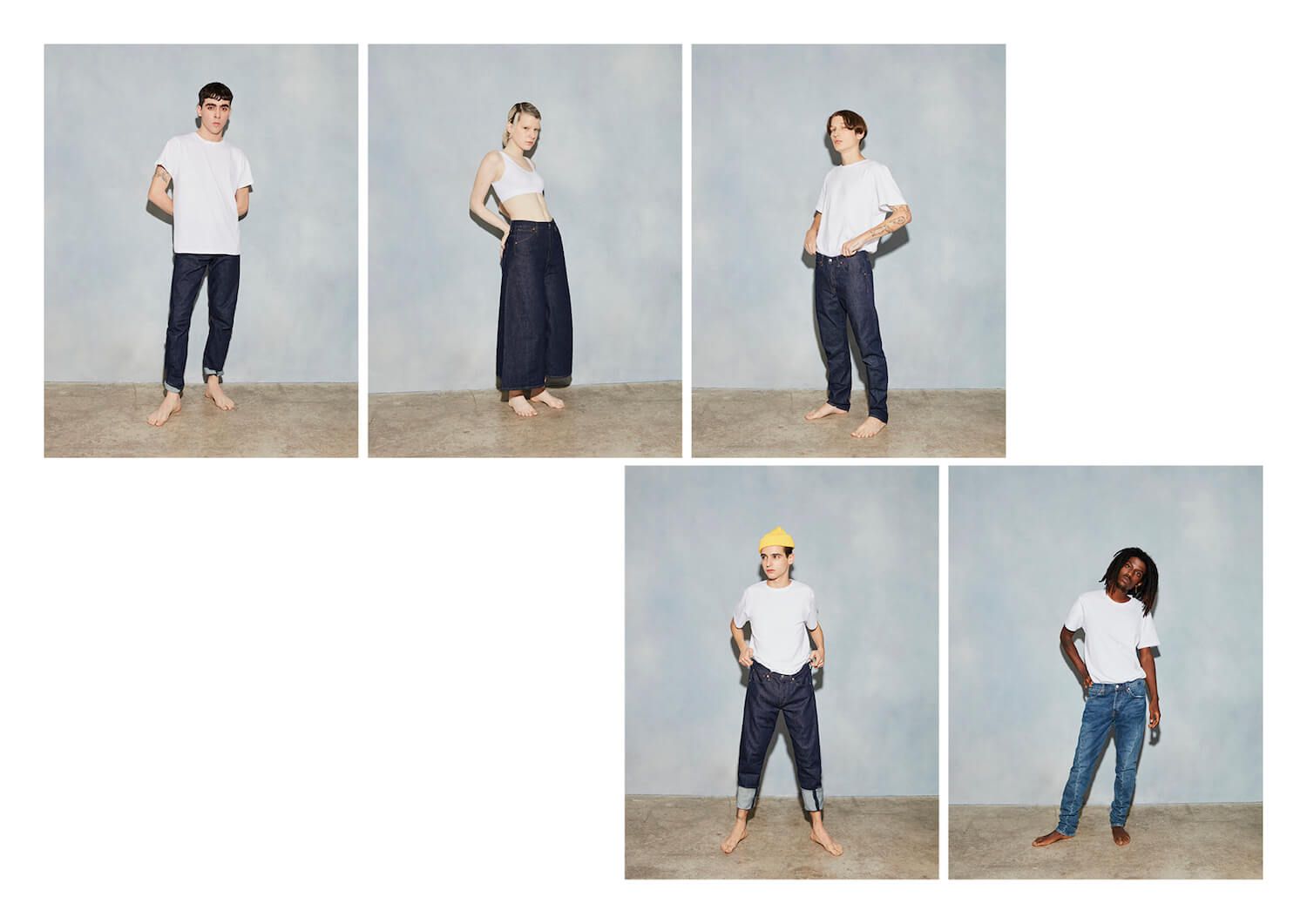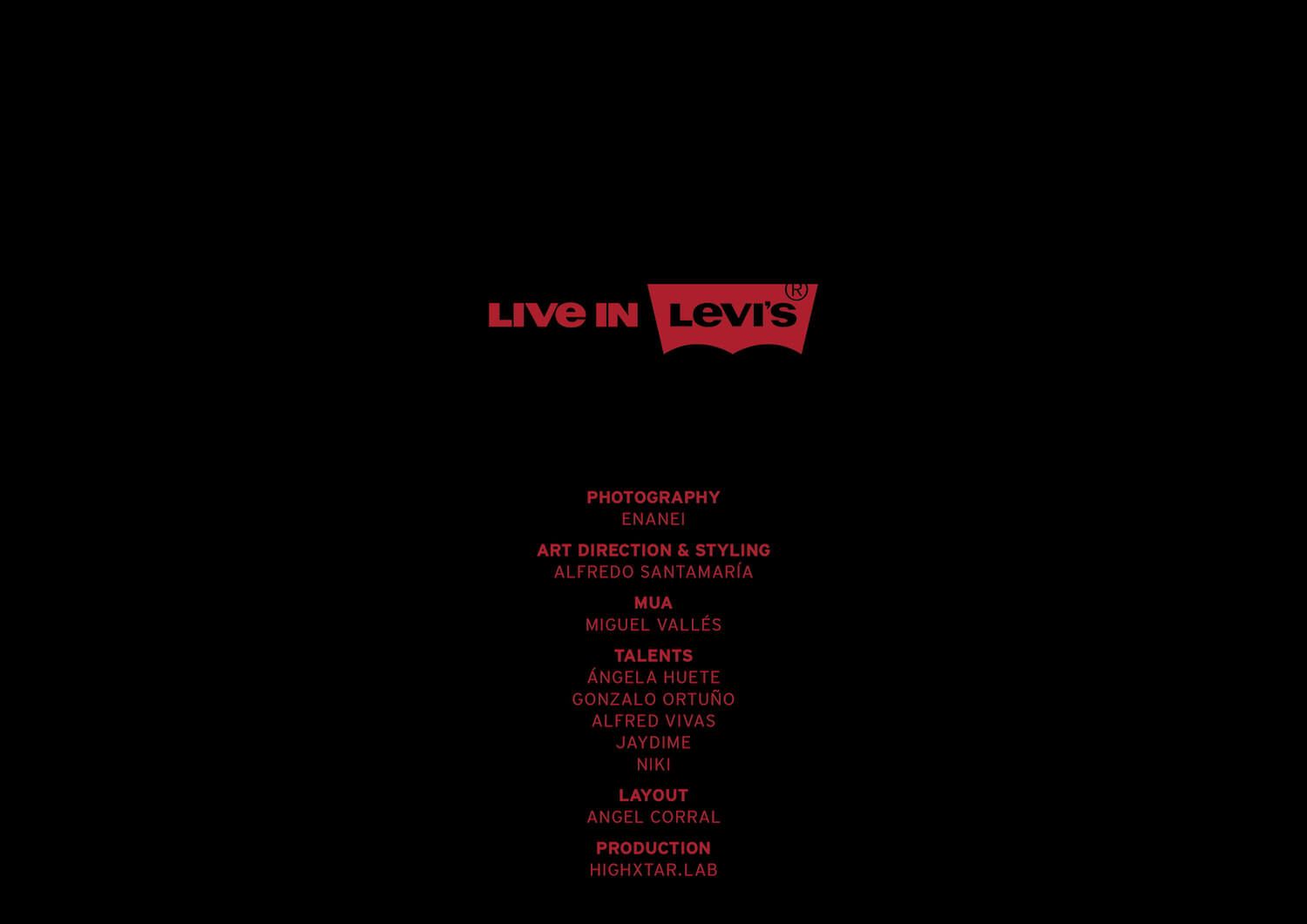 CREDITS:
Photography:  Enanei – (@enanei)
Art Direction & Styling: Alfredo Santamaría – (@gothic__sport)
MUA: Miguel Vallés – (@miky.valles)
Talents:
Ángela Huete – (@angelahuete_)
Gonzalo Ortuño – (@gonzalo_ortuno)
Alfred Vivas – (@alfred.vivas)
JayDime – (@dimeanarchy)
Niki Baybakov – (@223lodeon)
Layout: Ángel Corral (@elnhote)
Production: HIGHXTAR.lab. (@highxtar.lab)