READ IN: Español
If there is any aesthetic religion that we have professed throughout this year, giving it gas and vibration in the race of micro trends, that is bikercore or motorcore. Whether due to Rosalia's "Motomami" movement, the influence of pop icons or the growing interest in Formula 1, global styling has been defined by the whole motor universe we've been living in.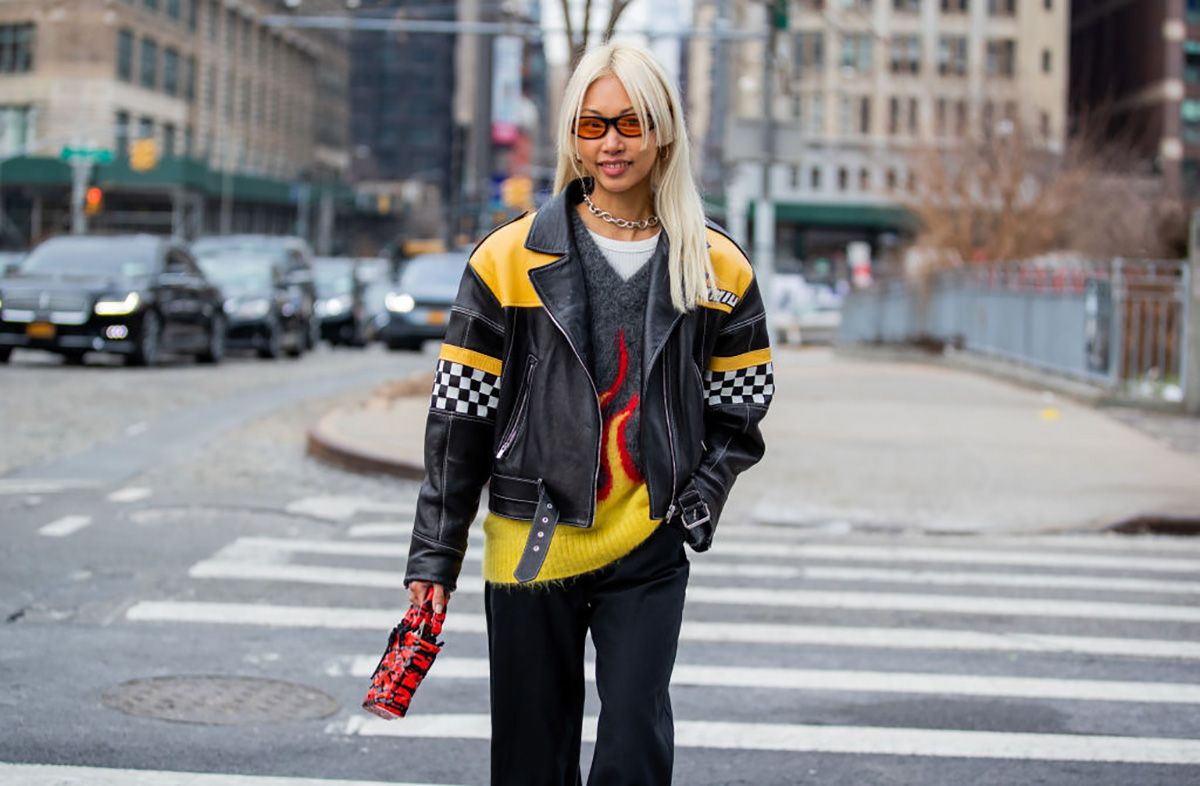 Balenciaga and "bikercore" may have been the two axes on which fashion narratives were articulated in 2022, evoking the same feelings of freedom, escapism and coolness that motorcycles arouse. Two trends that have been boosted by the new generations have flooded from online realities to real life, through silhouettes and codes inspired by motorsports. A whole imaginary that has been encompassed by the "motorcore", or aesthetic source that drinks from the protection.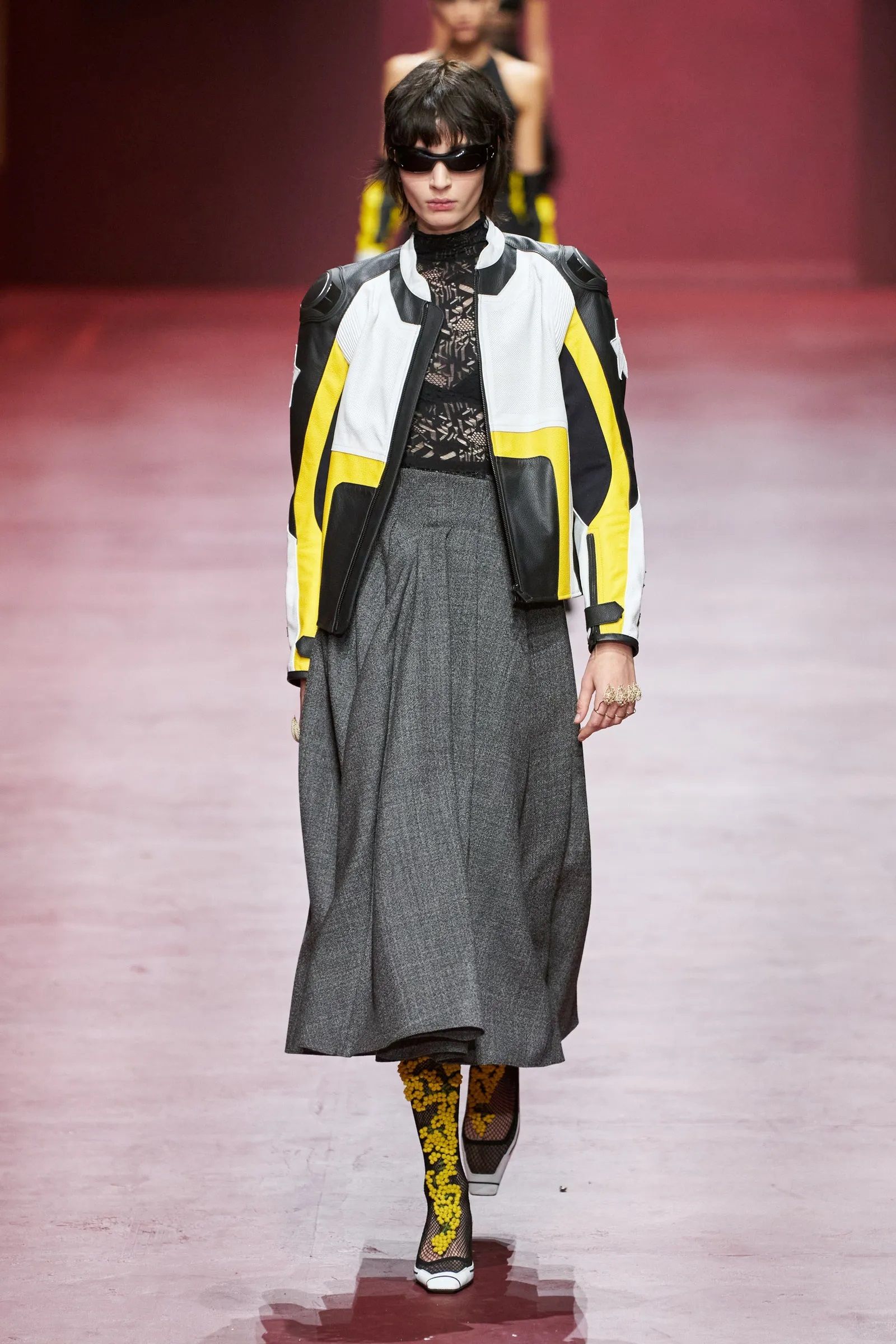 RACER REVIVAL
In the midst of all this scenario of danger, racing and extreme speed, an androgynous aesthetic is projected that dances between the masculine and the feminine, and declines in leather pieces, helmets, biker gloves, thigh-high boots, pilot overalls or oversize bikers. A style that connects with the permanent obsession of designers for the dichotomy between delicacy and toughness, or aggressiveness and vulnerability, reinterpreted on the catwalk by Chanel, Alexander McQueen, Balenciaga, Diesel, Balmain or KNWLS.
In this sense, according to the global trend forecasting portal WGSN, the #RacerRevival is mostly driven by pop culture icons such as Julia Fox, Dua Lipa, Bella Hadid or Kim Kardashian, and the nostalgia of rock'n roll of the year 2000. Because nostalgia remains at the core of creation.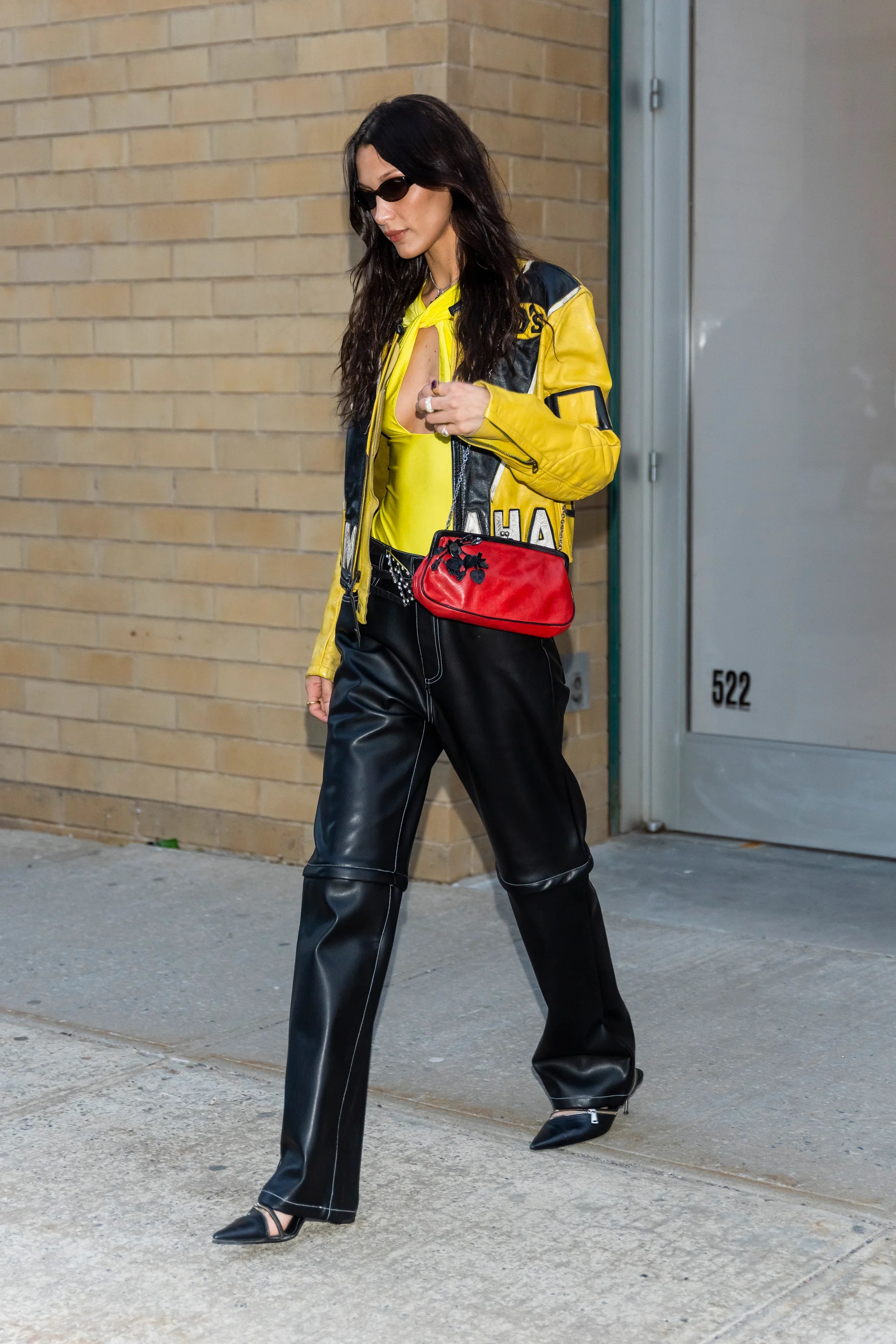 The motorcore has thus come to erect during 2022 a whole contemporary imaginary of quilted overalls adorned with logos or "secondskin" garments such as fireproof balaclavas and tight-fitting tops that regulate the temperature. Key pieces that urban tribes combine with wraparound sports eyewear to complete the enigmatic look that uniforms them for the apocalypse.