READ IN: Español
The firm 404 Studio has been proclaimed the winner of the 18th edition of Mercedes-Benz Fashion Talent, an award that highlights young designers. Its founder and creative director, Anaïs Vauxcelles, is based on the search for uniqueness through the creation of handmade, exclusive and limited-edition pieces of clothing. Through knitting, the firm brings a more contemporary perspective to a traditional technique.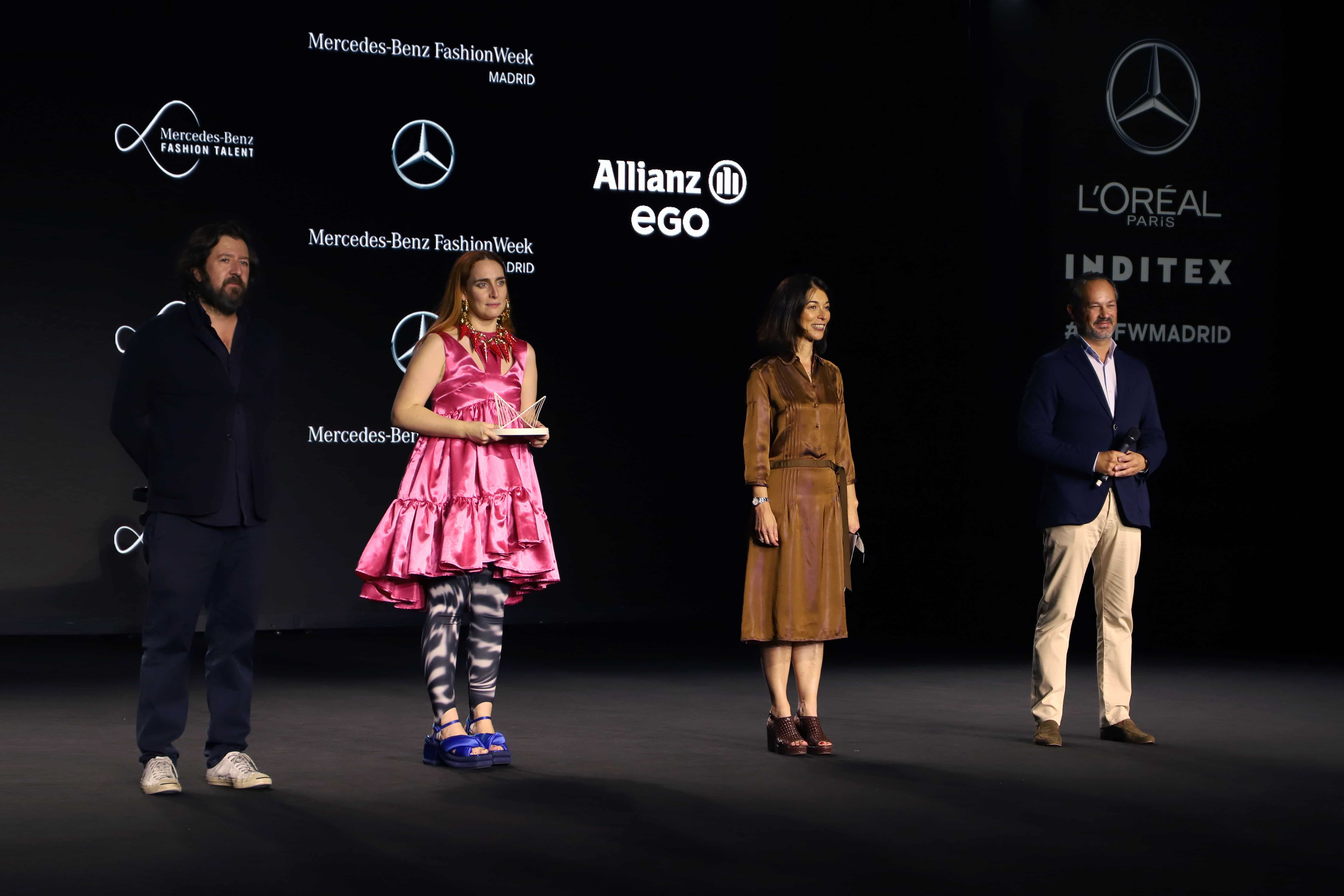 Her collection "La Planète Sauvage" is inspired by the cult French film based on the novel by Stefan Wul and directed by René Laloux: "A work of science fiction that narrates a psychological drama between the two races that inhabit that planet and that concludes that there are no good guys or bad guys, but rather positions of ignorance on both sides", explains the designer. Each of her garments takes the film as a visual reference: the colours and its imagery, such as the shapes of the aliens, the landscape and nature.
Her ability to provide a contemporary vision of a traditional technique such as knitwear and her great coherence throughout her career have been some of the aspects that have made the jury of Mercedes-Benz Fashion Talent choose her. Not only for having always opted for the same material since the beginning of her career, but also for keeping independent cinema as the main inspiration for all her collections.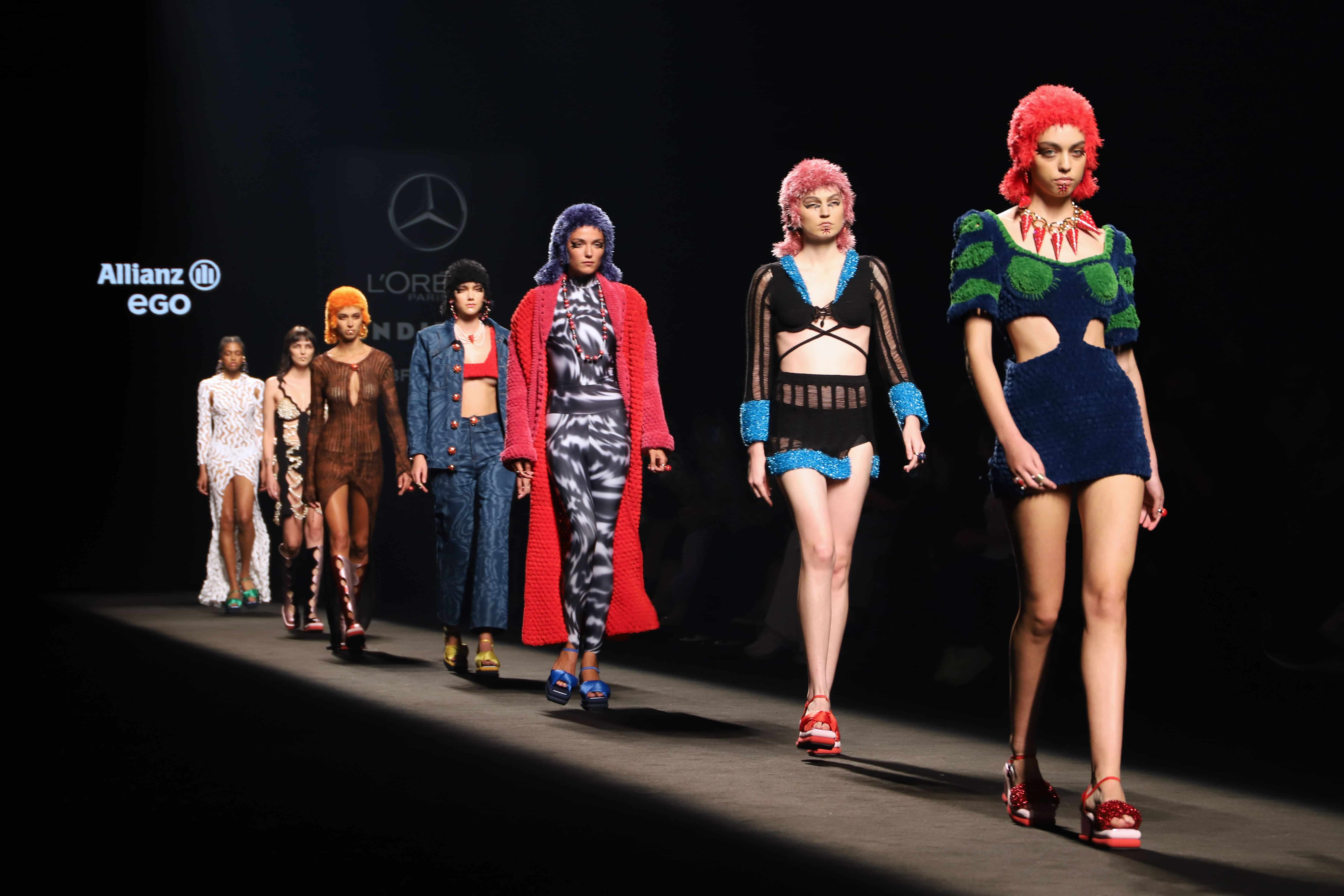 "It's a brand that is very faithful to its roots and its hometown, Valencia, and it is always looking for synergies with other local artists and creatives", commented the members of the jury. Another of the key points that made "La Planète Sauvage" the winning collection was its great staging, the quality of all its designs and accessories, from jewellery, bags and shoes created exclusively for its fashion show.