READ IN: Español
Five days ago we celebrated that Eminem had reached one billion plays on Youtube with "Without Me". Now we celebrate the same figure but from another mythical one: 50 cent.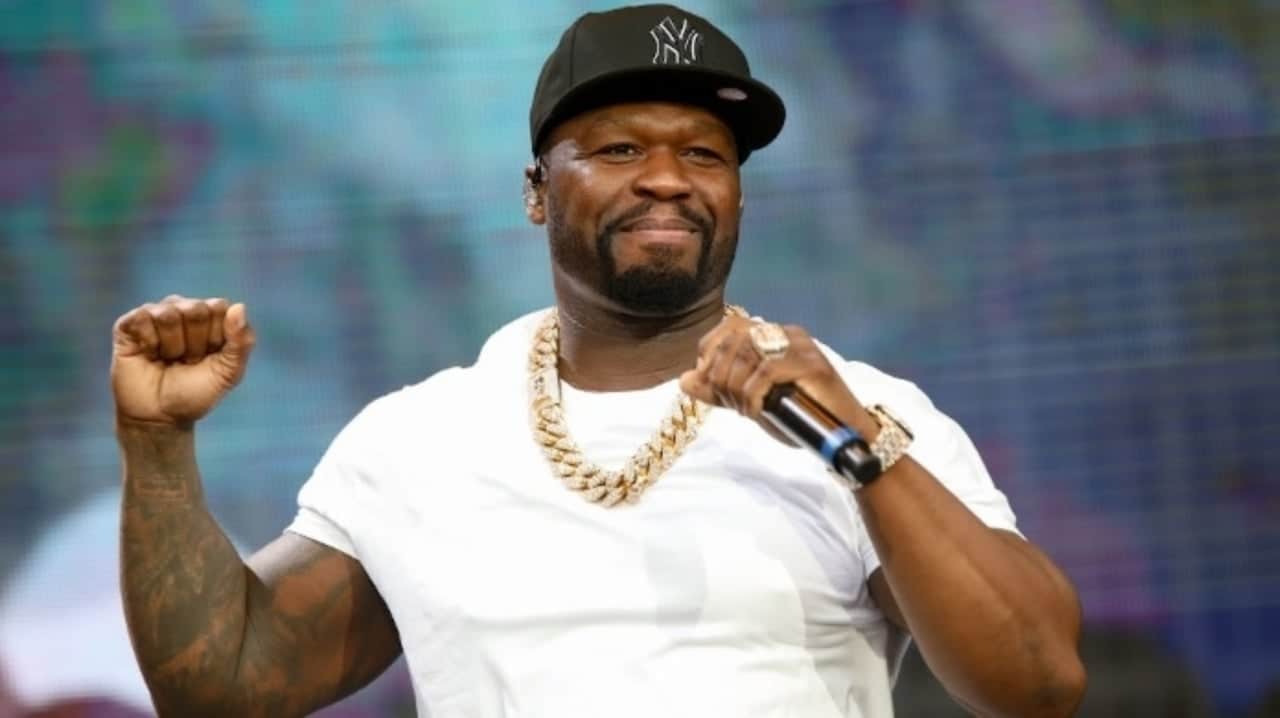 50 Cent's "In Da Club" has just reached one billion hits on YouTube. It does so 5 days after Eminem but, let's remember, his song was from 2002 and 50 Cent from 2003.
Almost two decades have passed and both artists have had to wait to reach ten digits. However, the two songs had already become two of the all-time rap anthems.
It really gives us a headache to understand how many people are a billion so, if we take into account that in the world we are 7700 million, it means that 1 out of 7 has danced the theme. As 50 Cent says: "…not bad for a South Side guy".