READ IN: Español
With the boom of the sneaker dad in all the height New Balance does not miss the opportunity and launches, next April 12, a shoe that will make lovers of the 990 go crazy, we are talking about the: New Balance 990v4 – Special Edition of "1982".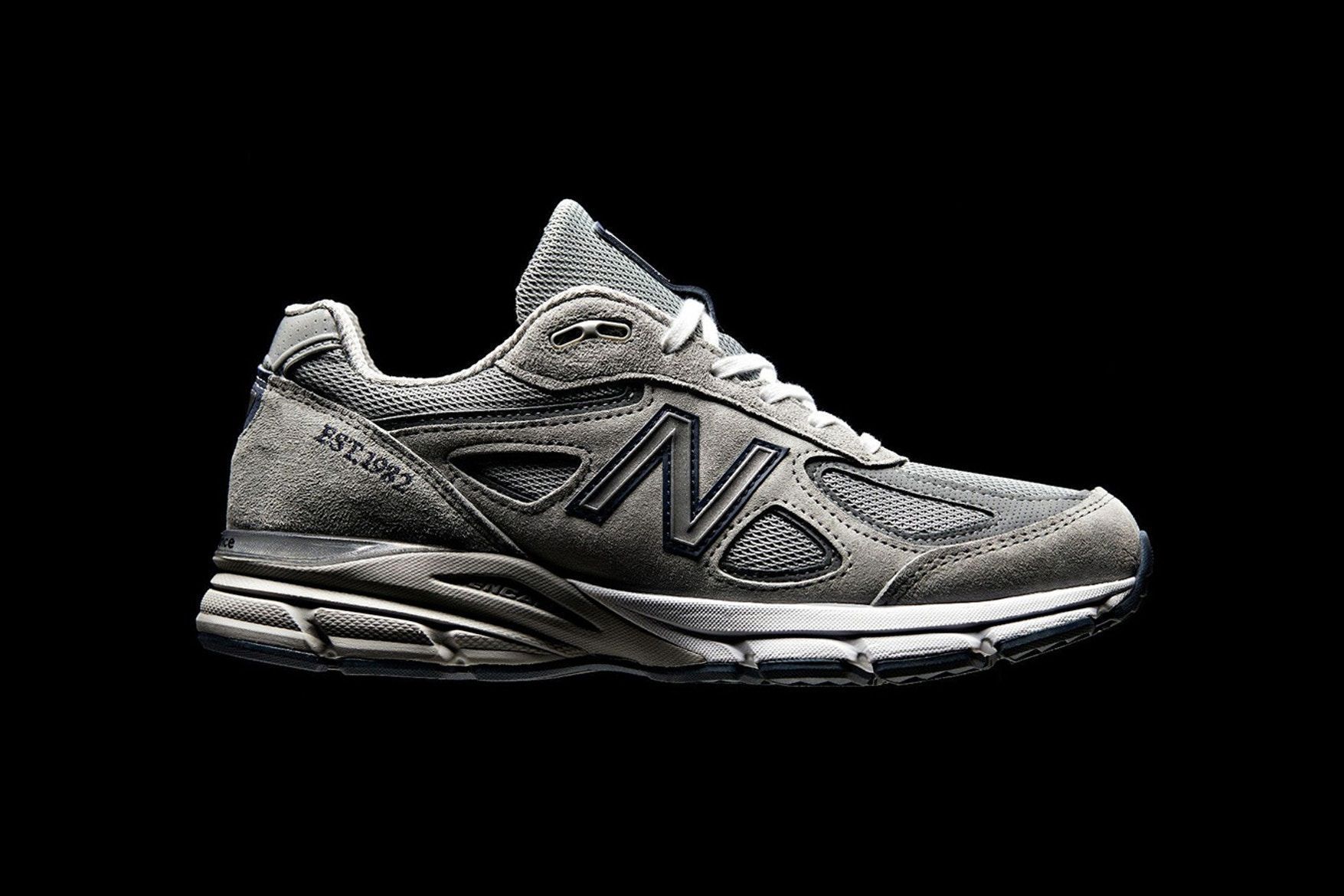 The 990 has been an icon of the streetwear scene since its launch in 1982. Its rise in recent years has been fuelled by the hype of the dad-sneaker and the chunky movement. A shoe that has as many lovers as detractors, a shoe without half measures – you like it or hate it – and, in short, a shoe destined to dominate the scene, again, this 2018.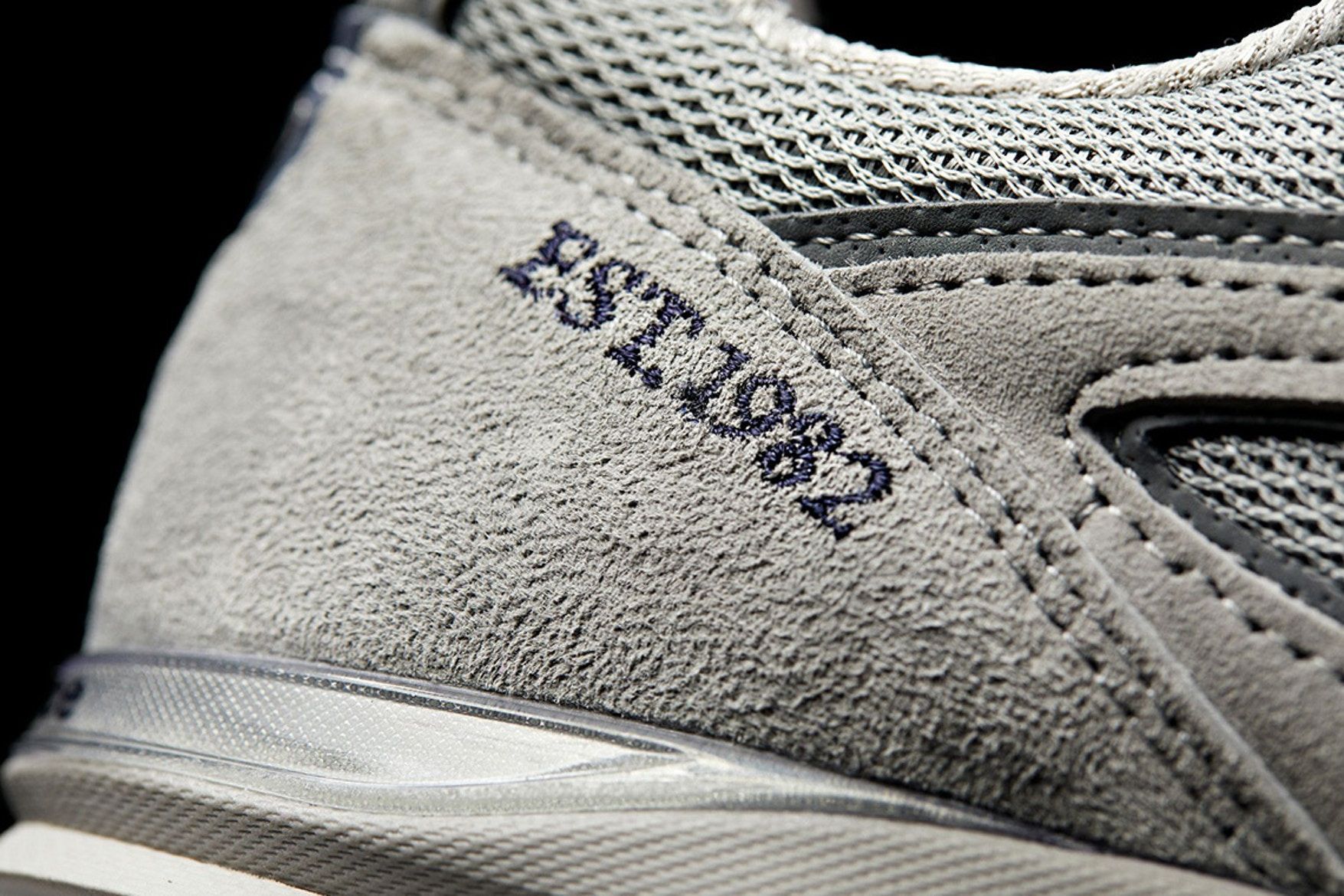 With only 1,500 pairs, New Balance (@newbalance) takes the hype of the 990v4 – "1982" to exaggerated levels. The special edition will be sold at a price of €90 (compared to the usual €200) with a wink at the original launch price.
The differences with the 990v4 line are minimal. It is clear that one of the most important attractions is the price.
New Balance 990v4 -1982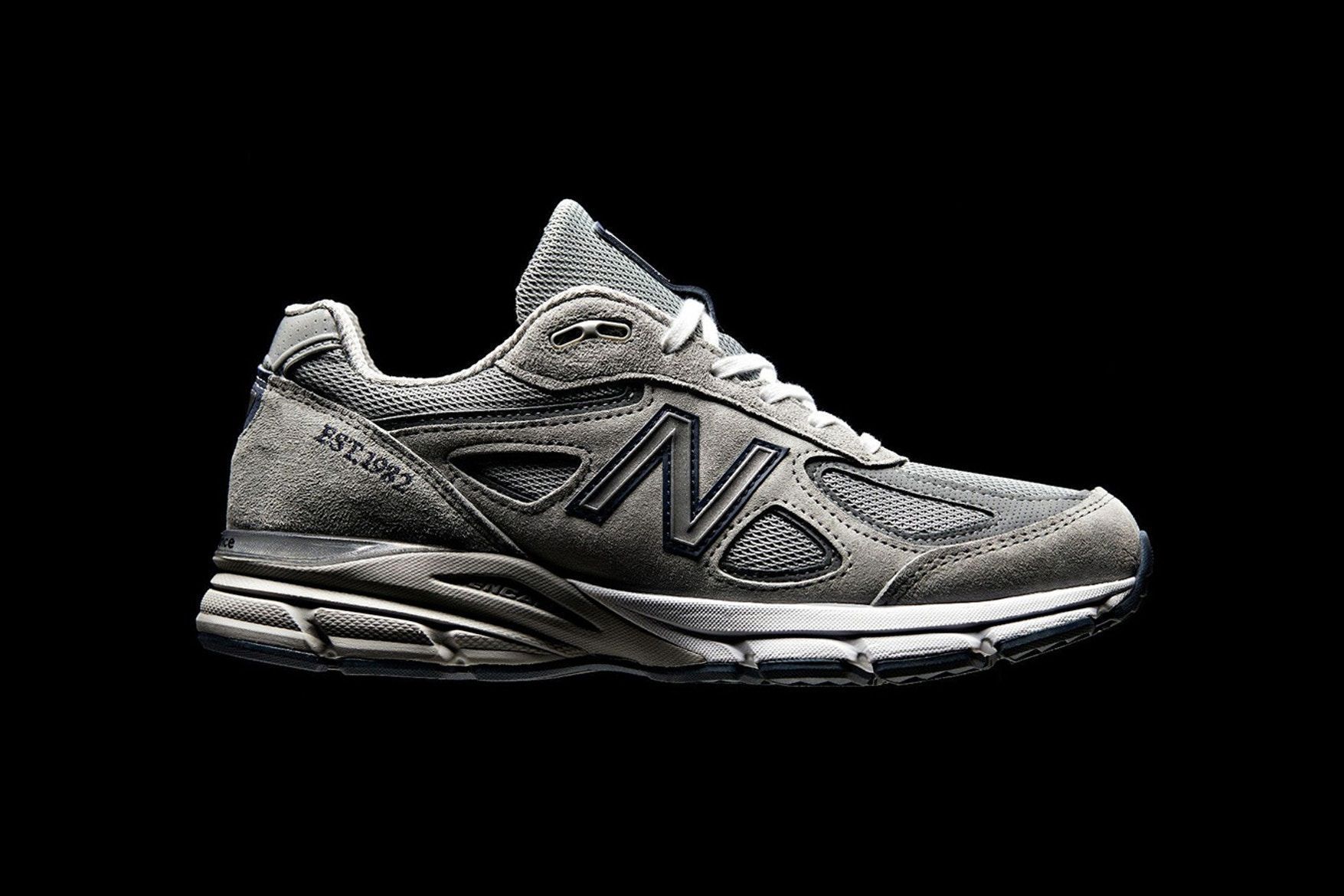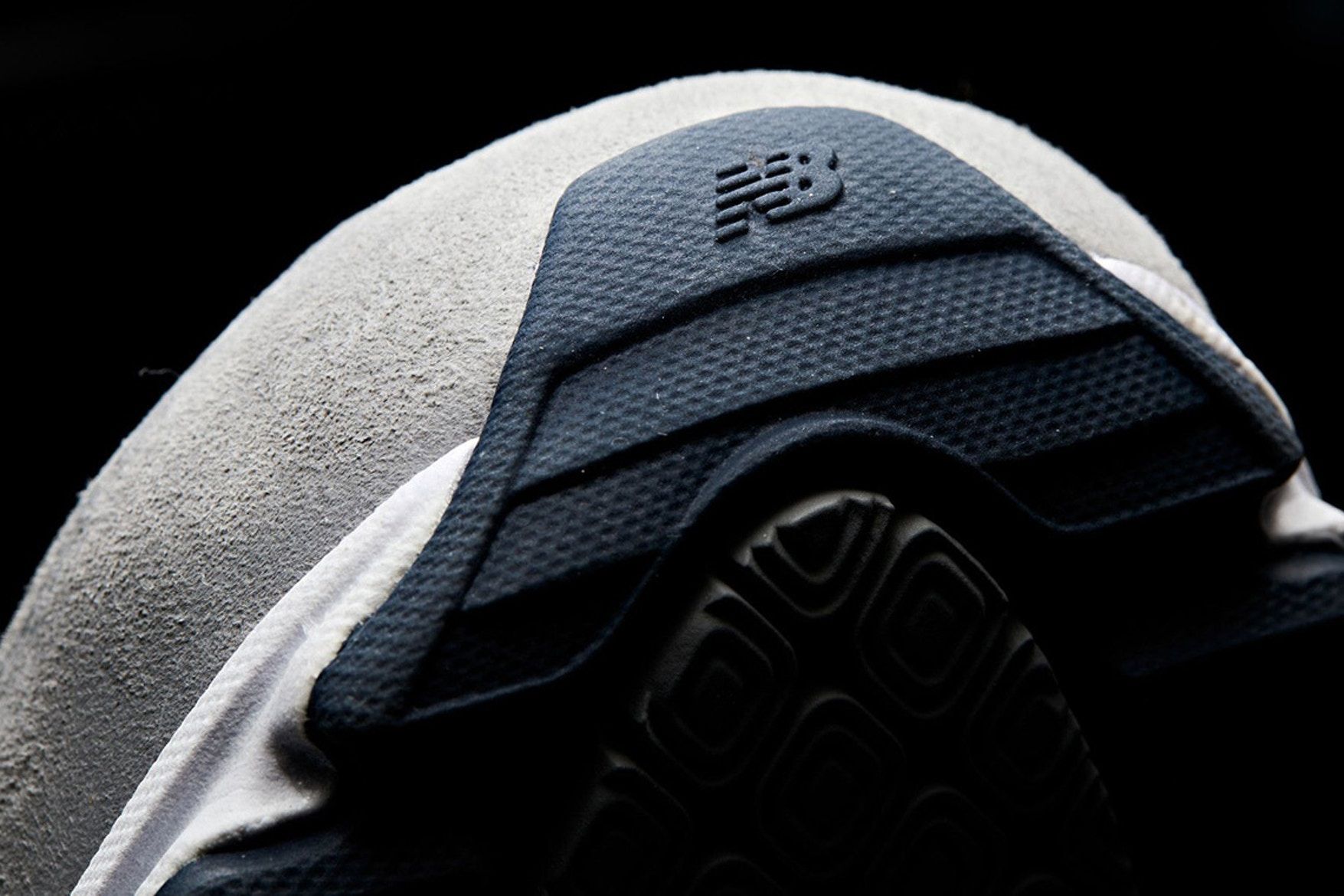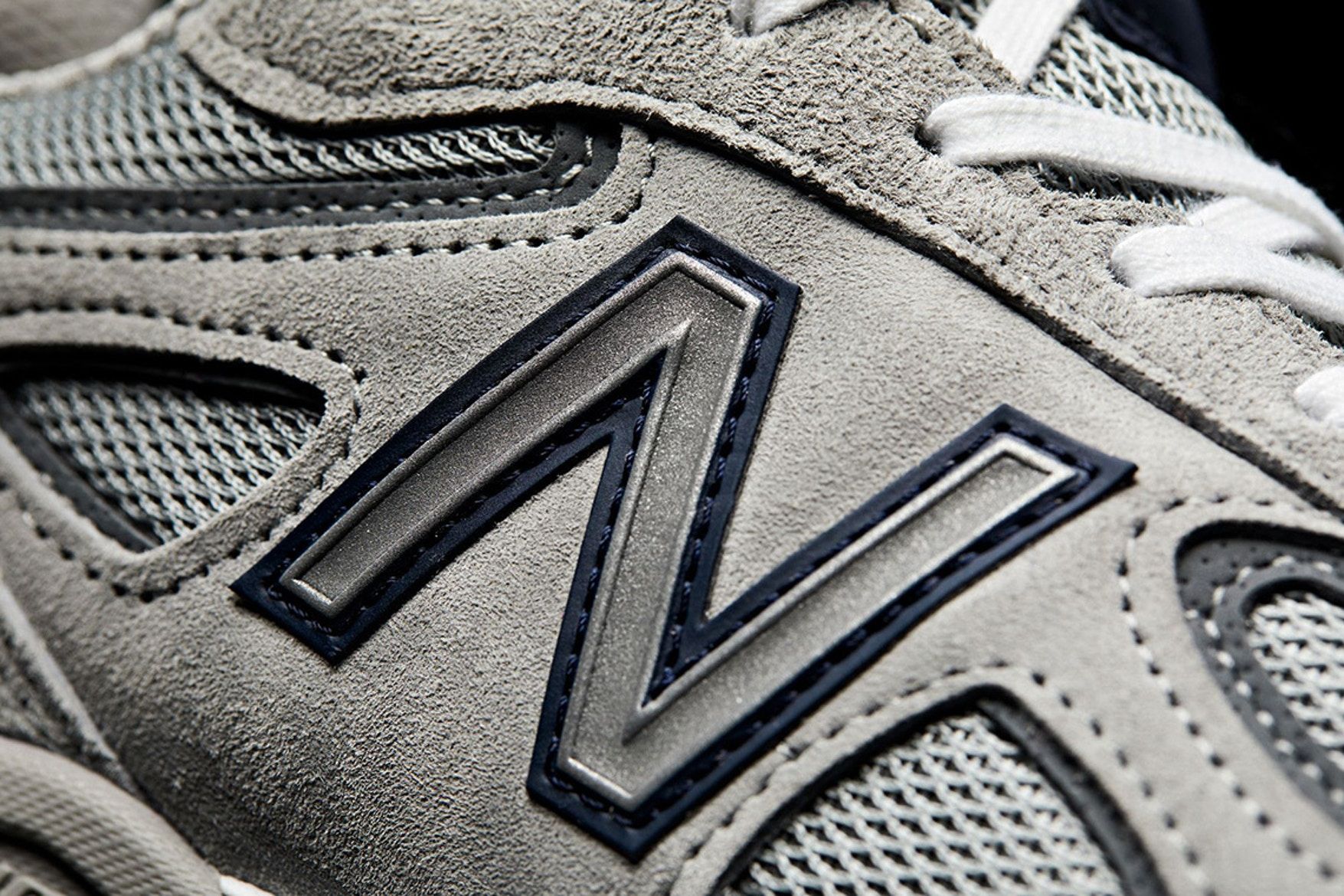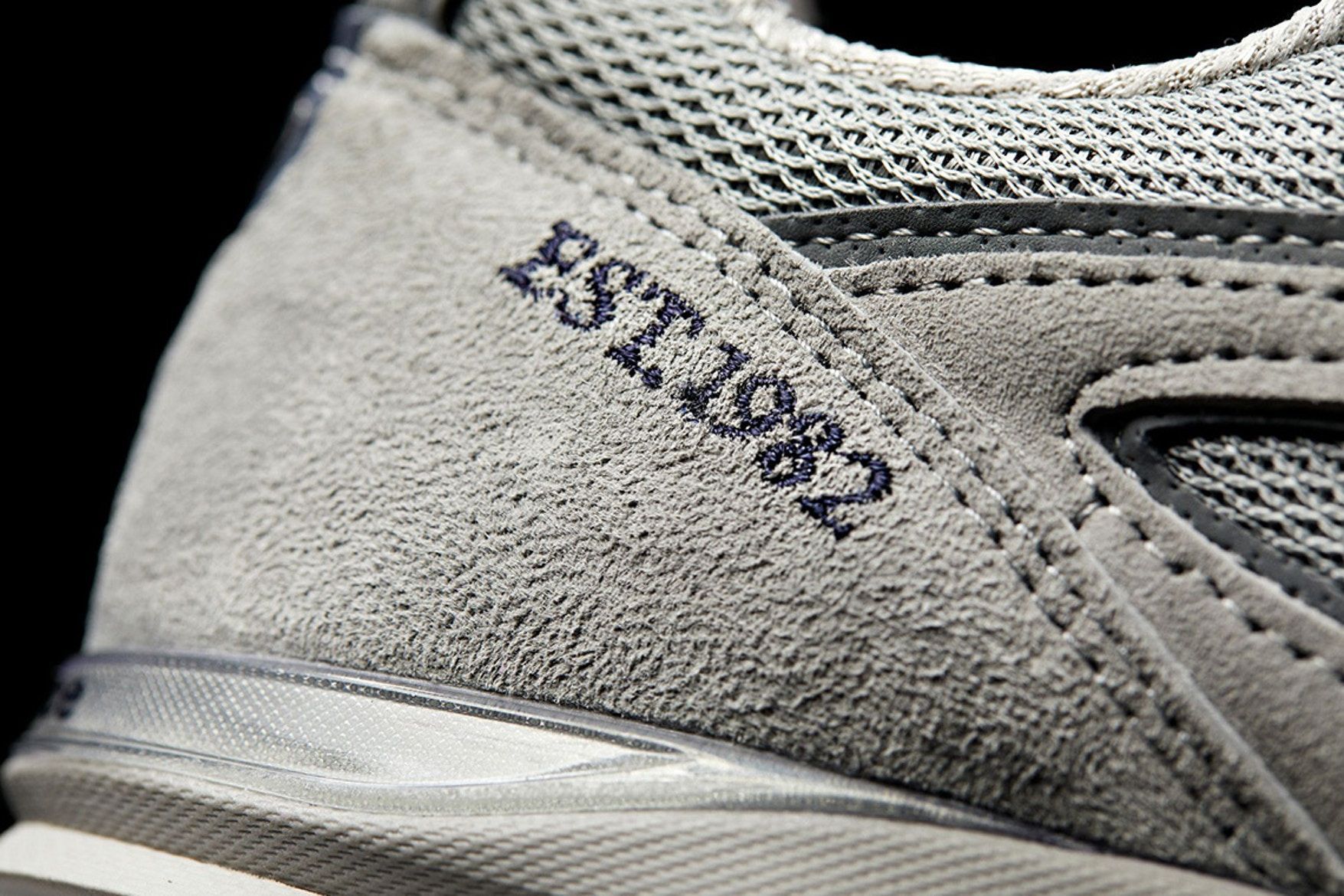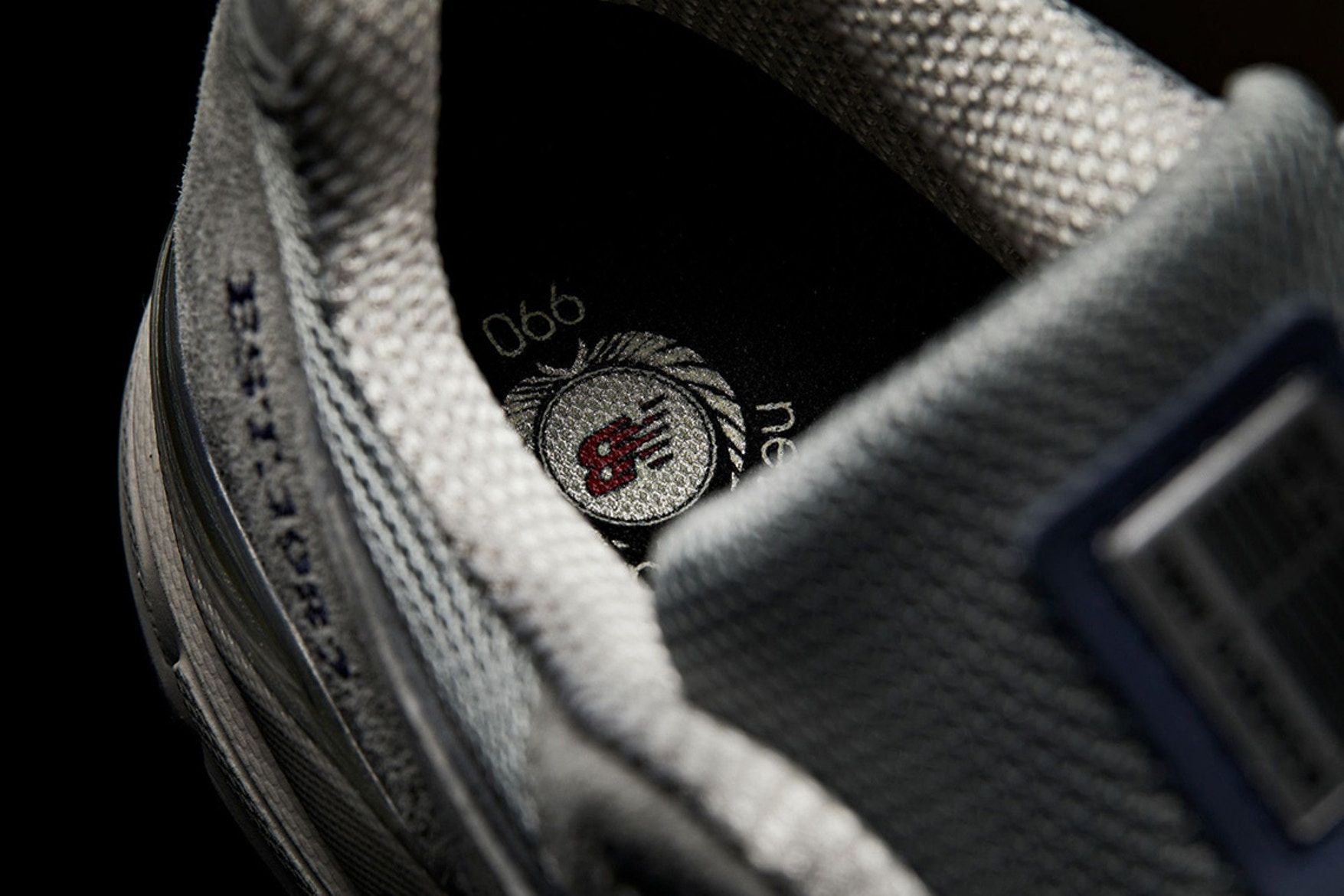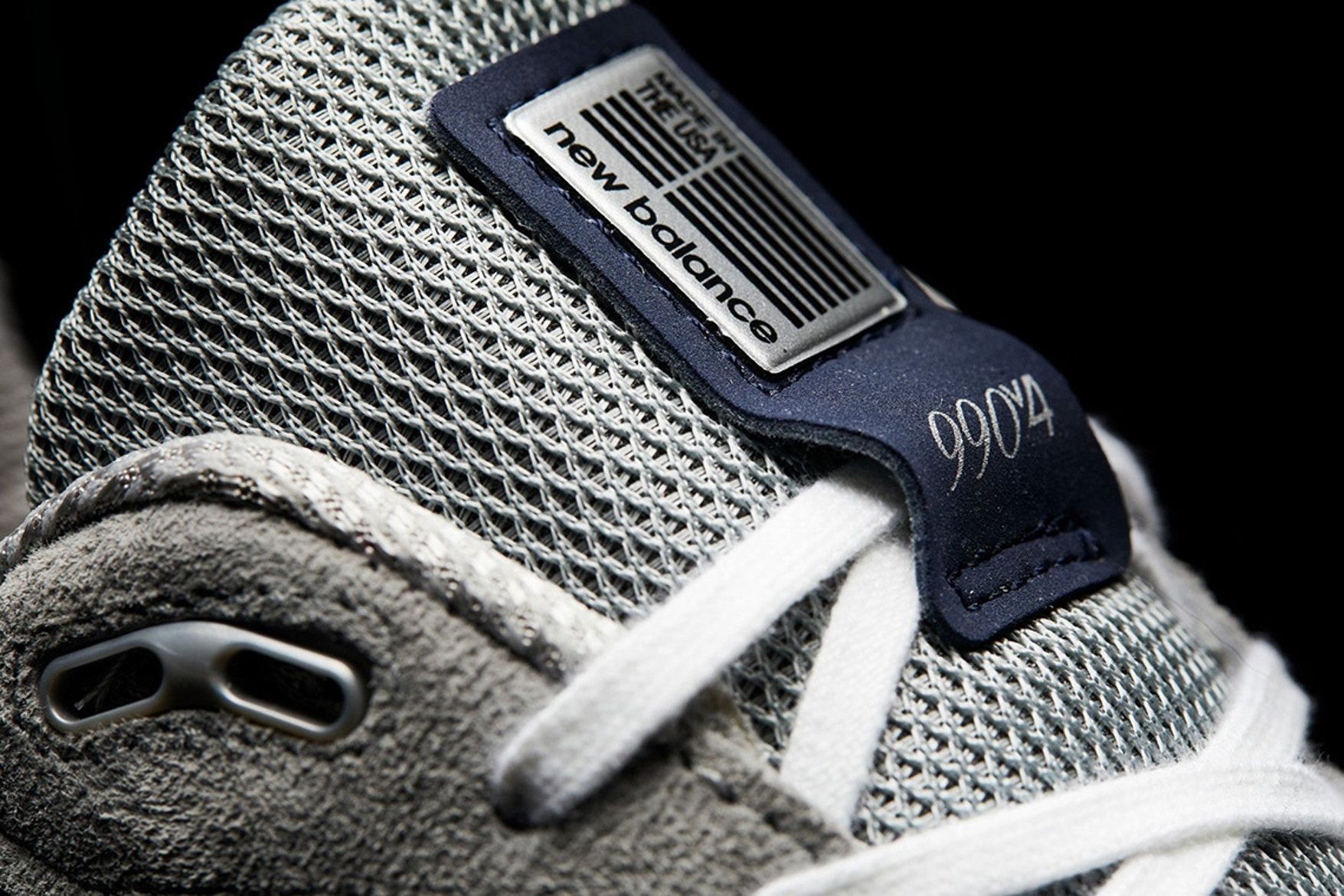 Getting your hands on one is not going to be easy. But no doubt this will make many of you wonder if it's time to add a 990 to your wardrobe. In HIGHXTAR. we're pretty clear that 990 should be a must in your closet.