READ IN: Español
In-N-Out Burger has decided to open a new location in the United States. However, it has not been in just any place but in the first location of the chain in Colorado. The reception was great.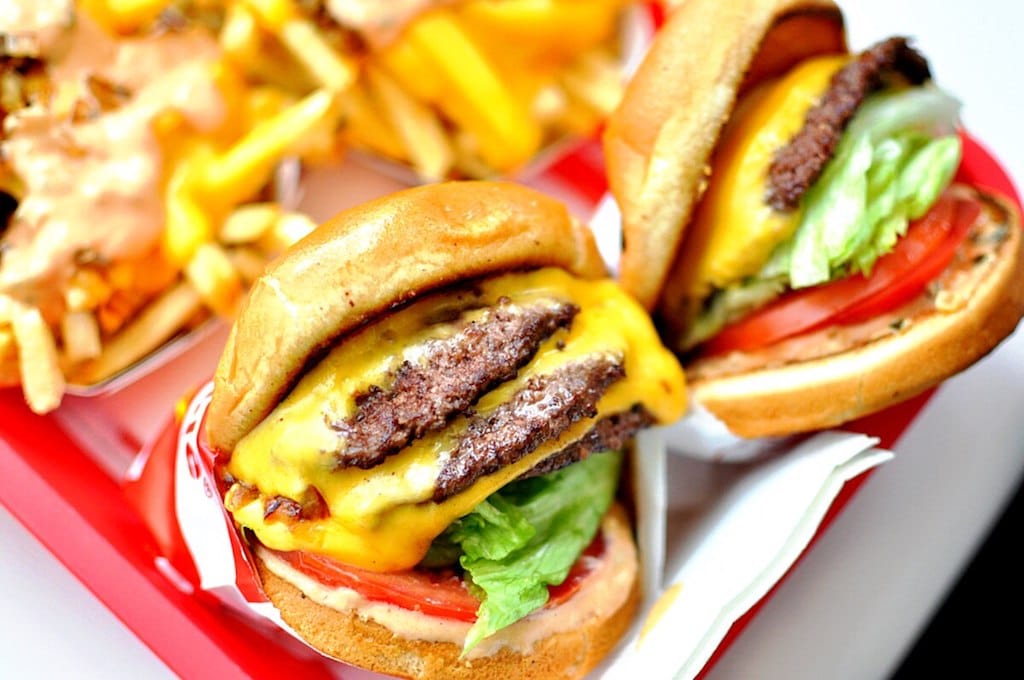 Last Friday, during the grand opening of the Aurora store in Colorado, people came to wait for more than 13 hours to get their order done.
In compliance with COVID-19 regulations, the line was formed through the drive-thru. The commotion was so great that the Aurora Police Department had to intervene and even ask other restaurants to come and eat.
You may wonder why they don't open everywhere as their competitors have done – McDonals, Burger King, KFC . The answer is clear: the company refuses to sell frozen burgers to ensure that customers only eat the highest quality meat.
In-N-Out only opens locations that are at most 300 miles away from its distribution center.