READ IN: Español
Samuel Ross leaves us again in hypnosis with his menswear proposal for A COLD WALL* SS20. The collection, called 'Material Study for social architecture', builds a relationship between four essential compounds: clay, lead, water and glass, which it introduces into each of the outfits in order to establish an eternal dialogue between the material and emotional world.
Thus, the doors of the artistic space Printworks London, opened to receive the new technical and workwear paradigm  of the British Samuel Ross in the framework London Fashion Week, between elements of industrial aspect and thirsty hypebeasts.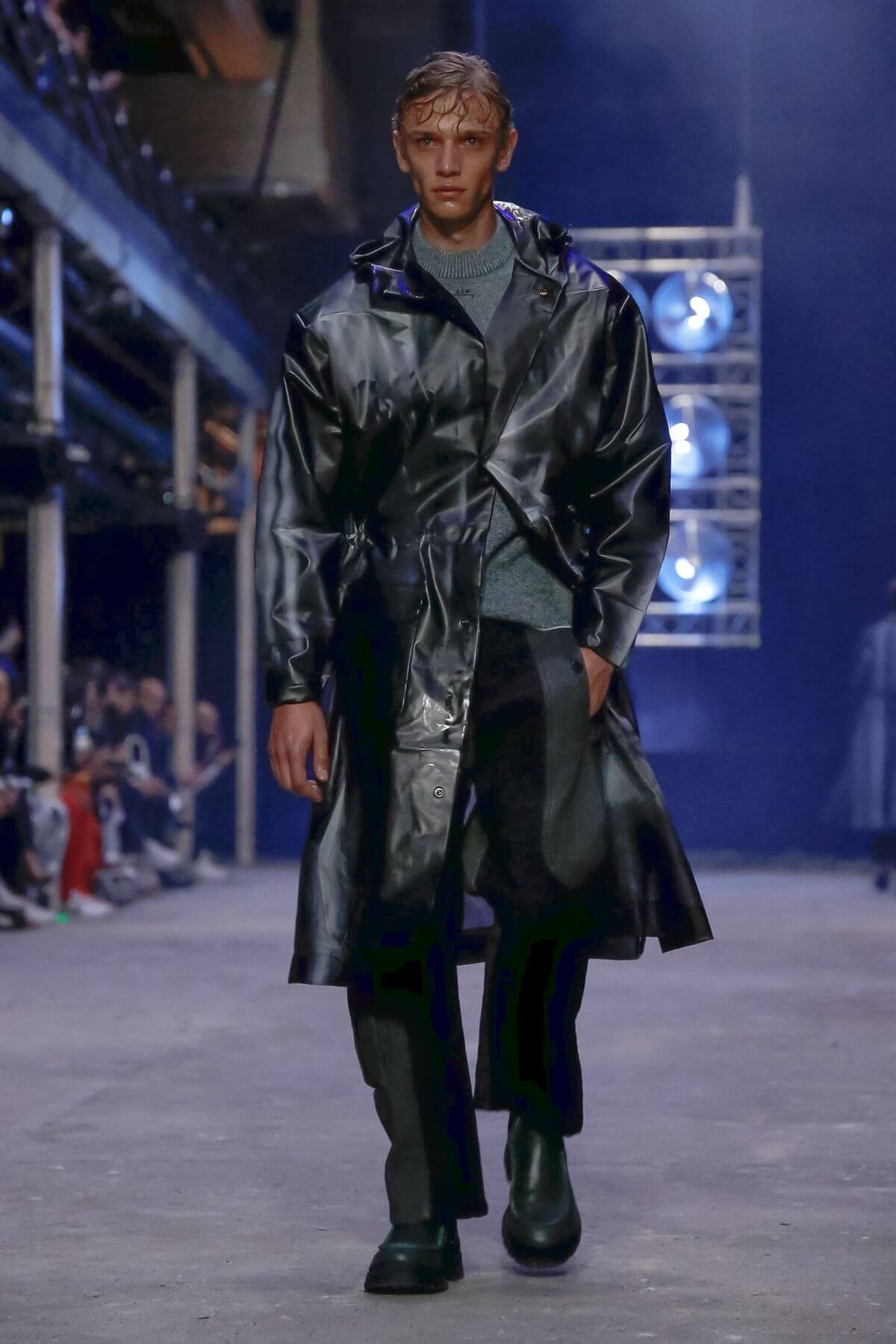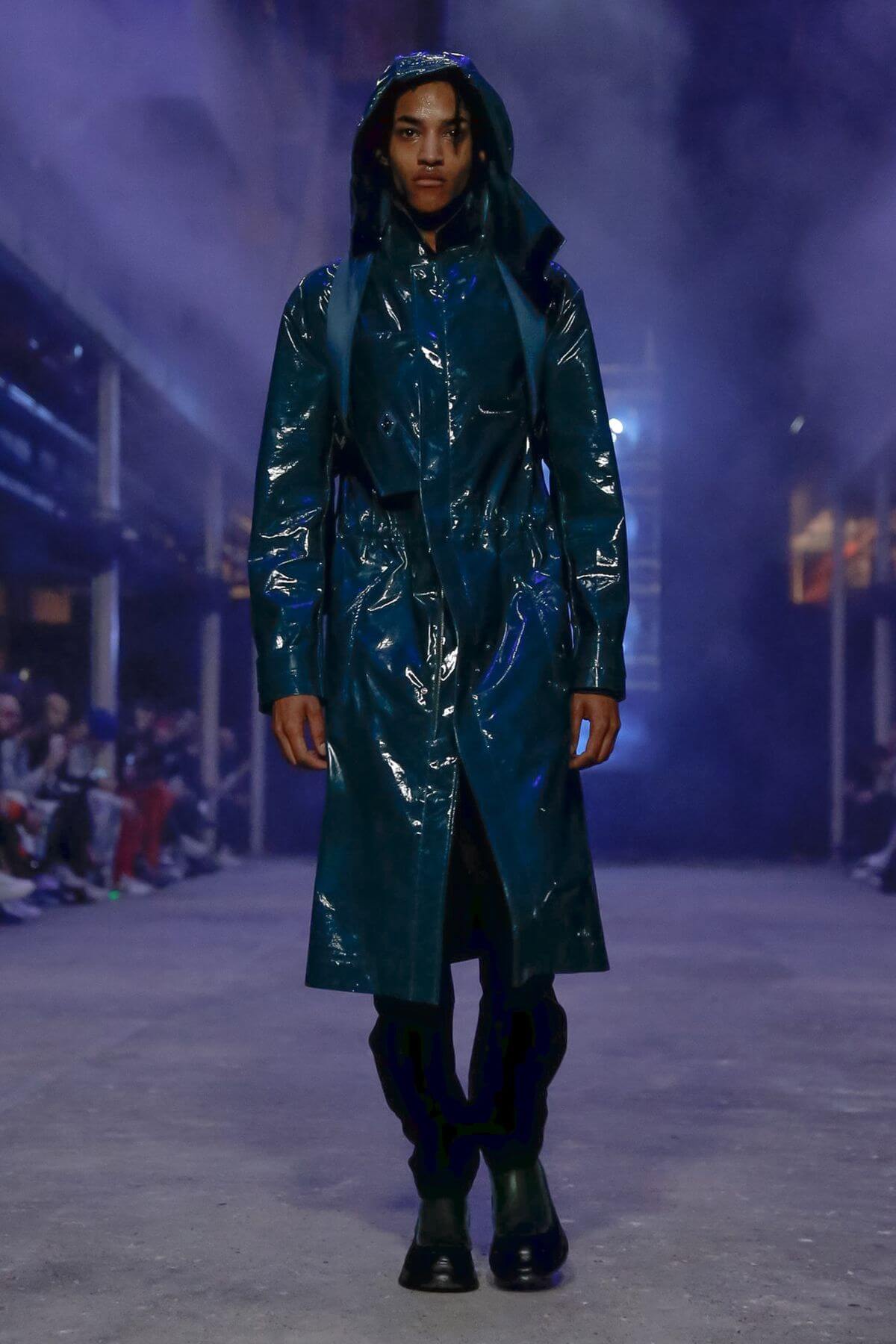 A COLD WALL*, submerges the collection in a line of conversion of utilitarian fabrics and silhouettes into street-style pret-a-porter garments. In it, the four compounds play an essential role: from the determination of the use of colours, to the inspiration of the shapes, silhouettes or aesthetics of the models.
In this universe that explores and studies the working class, technical materials are deconstructed and superimposed, creating exciting utilitarian pieces. This is a language that speaks of pockets, zippers, chest rigs, harnesses and hand luggage attached to Ross looks, which stand out for their fluidity and architectural aesthetics.
Tailoring and asymmetrical panels have just outlined the identifying codes of this new capsule in which leg wear is elevated to an unexplored range thanks to the technical trousers with multiple straps and tinted pockets of the OG color palette of the firm: white, black, beige, red and blue.
Here's the complete A COLD WALL* Spring-Summer 2020 collection for you to choose your seasonal favs, beyond the new sneakers in collaboration with Converse. Enjoy this new visual experience.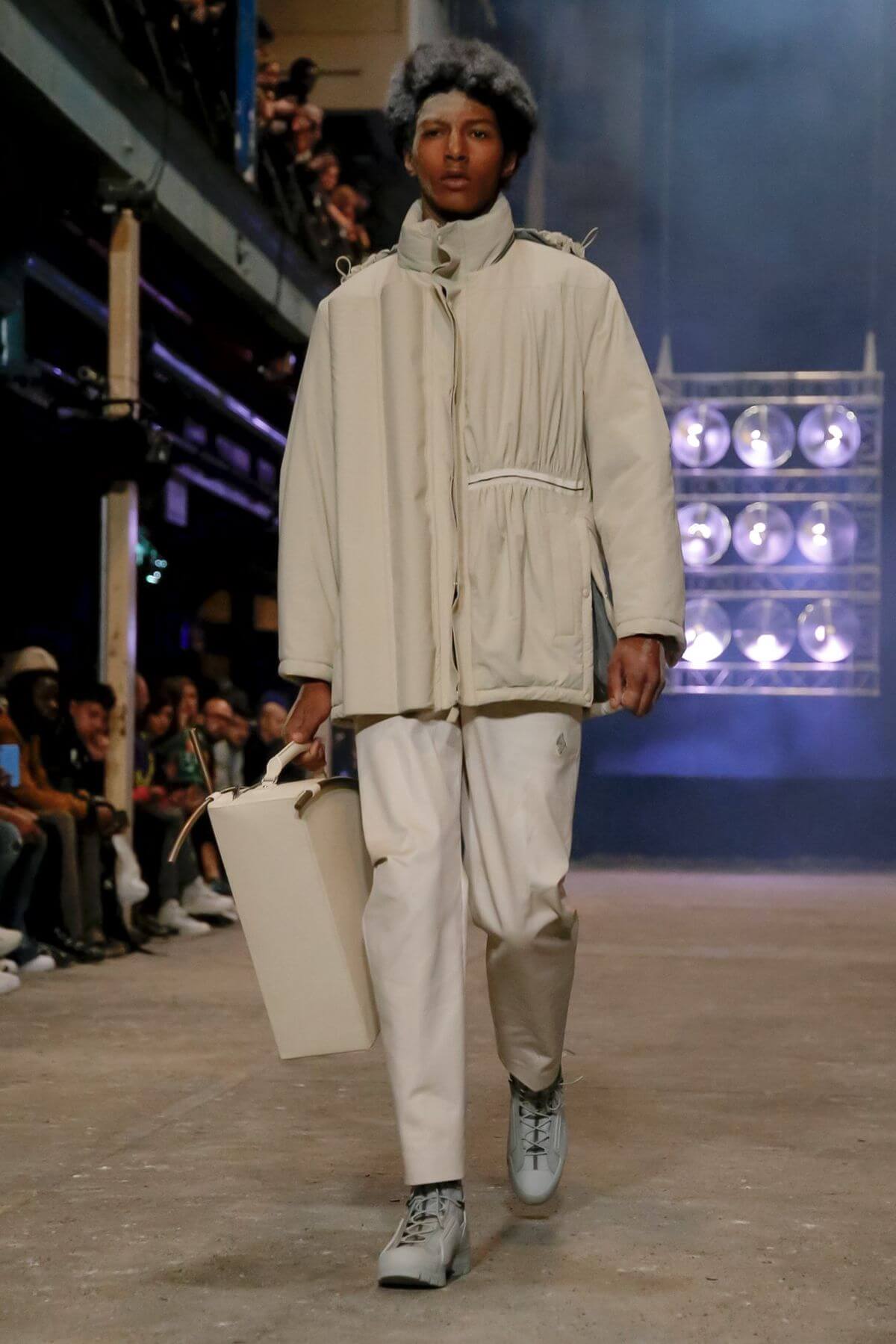 highxtar-a-cold-wall-ss20-34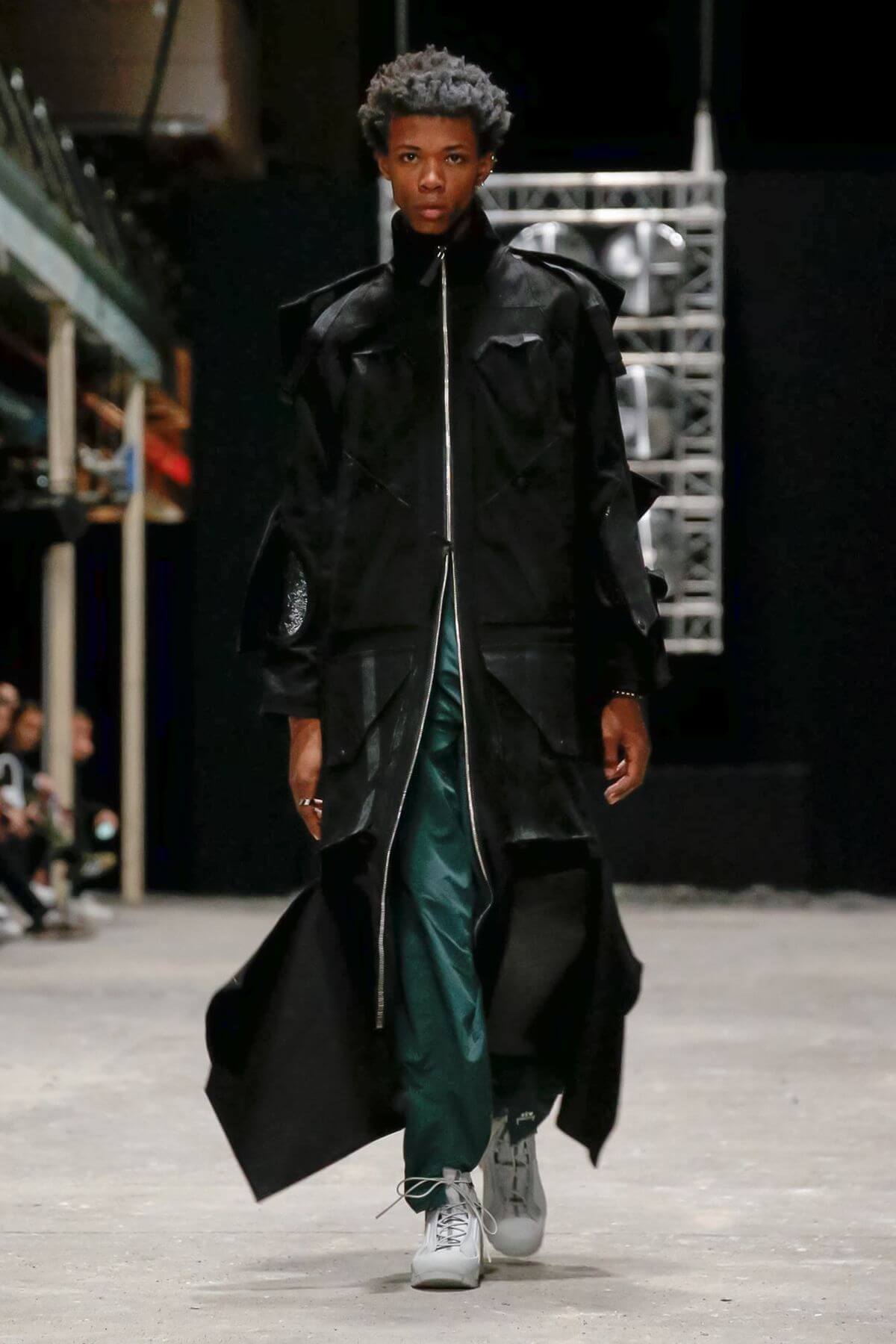 highxtar-a-cold-wall-ss20-33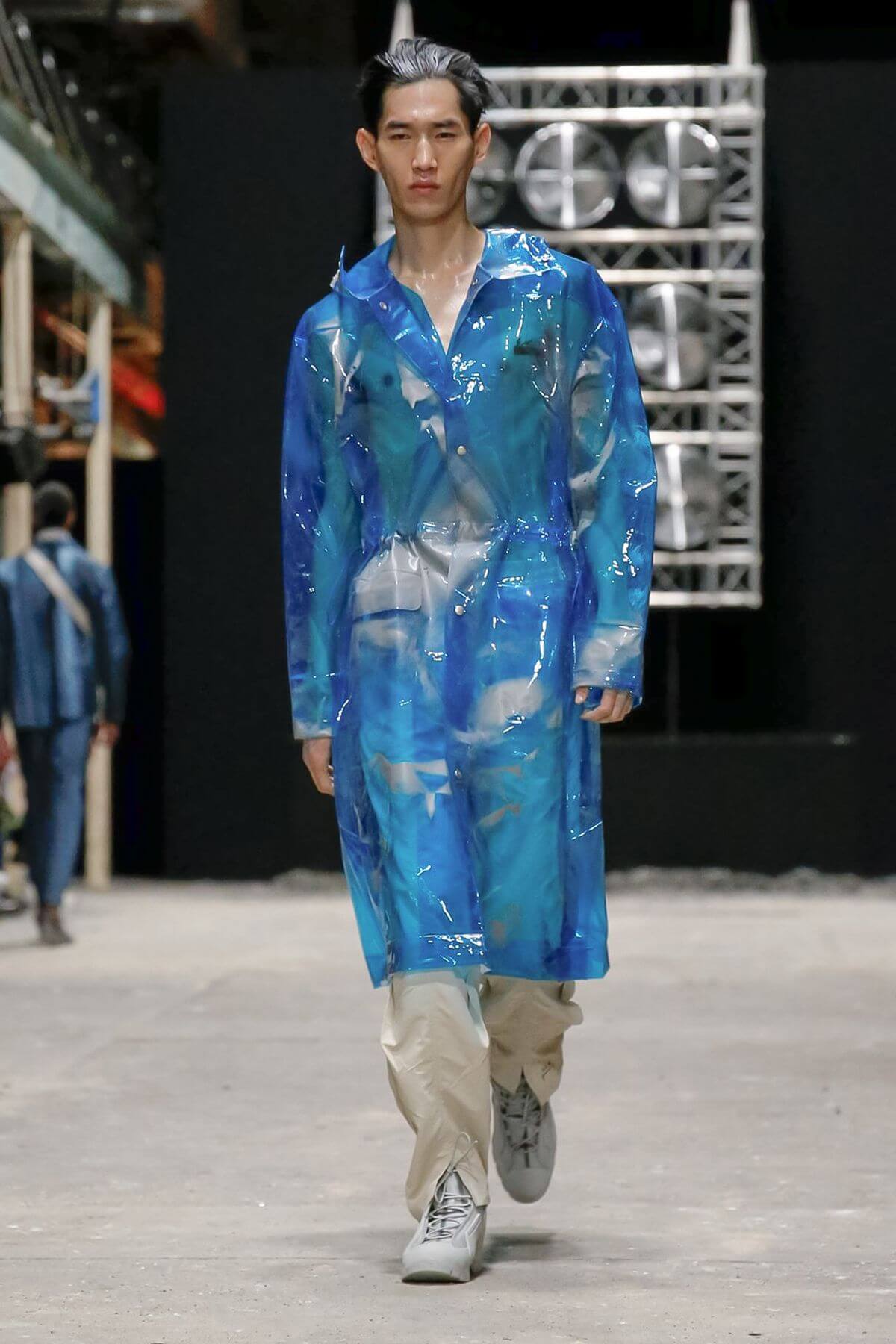 highxtar-a-cold-wall-ss20-32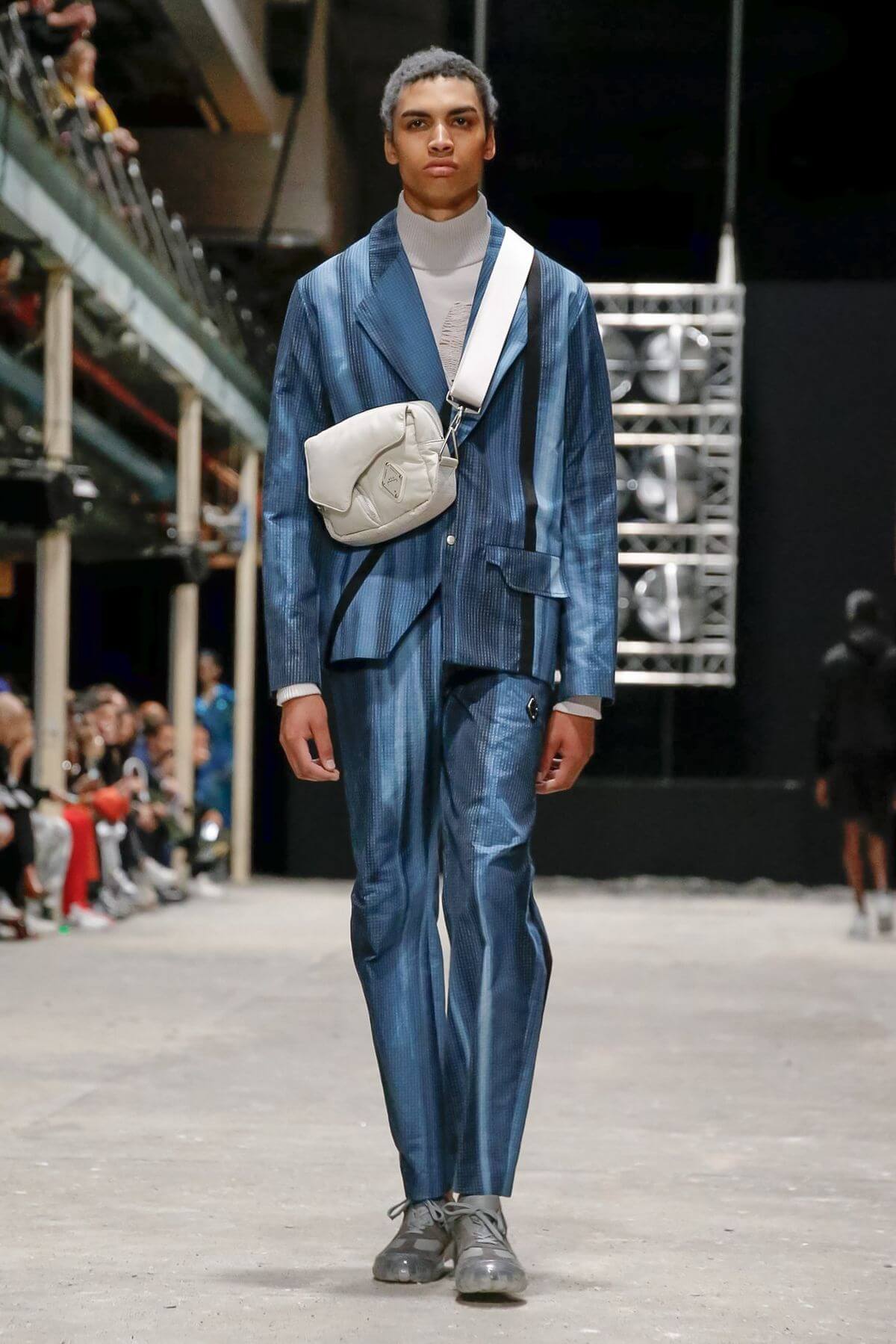 highxtar-a-cold-wall-ss20-31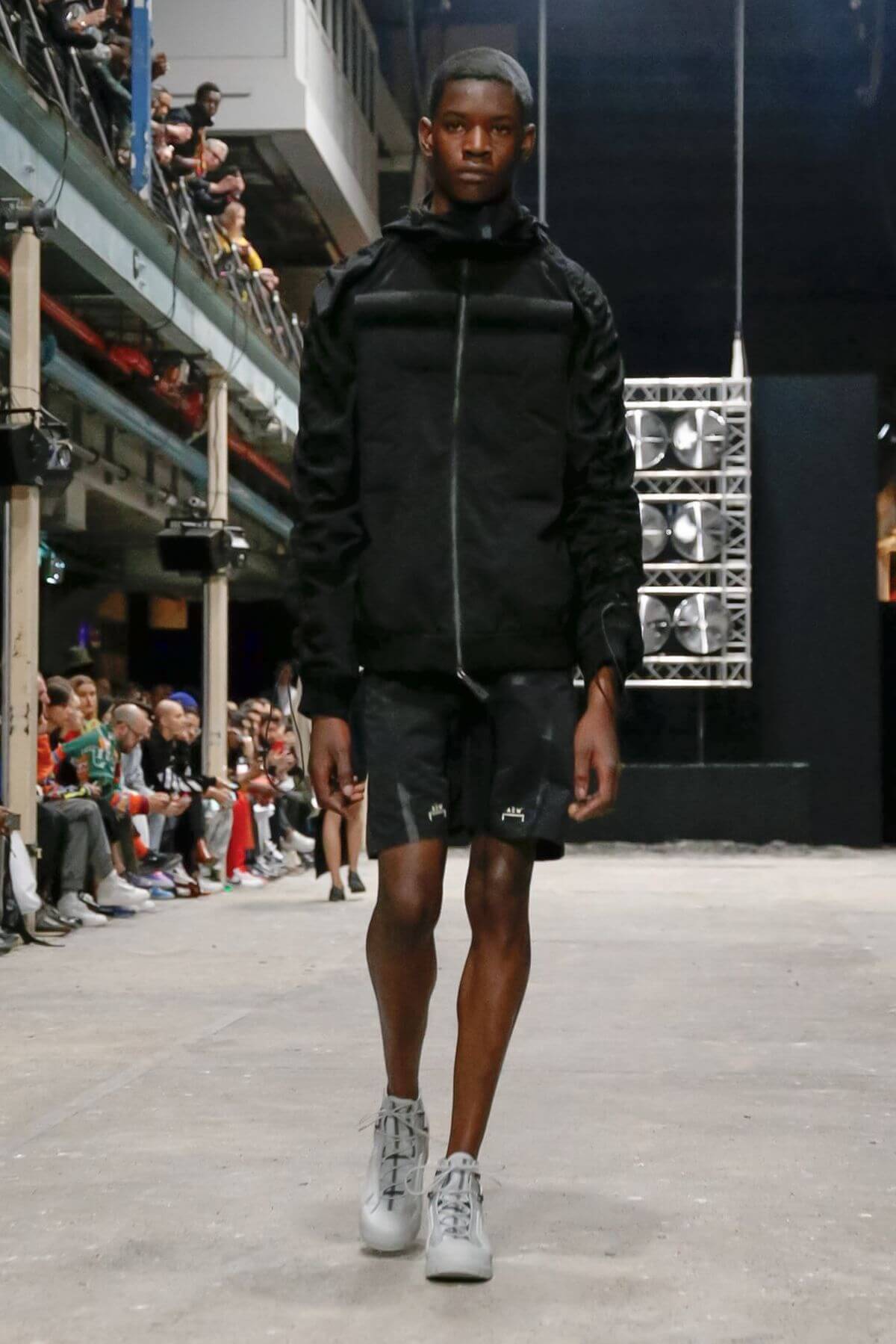 highxtar-a-cold-wall-ss20-30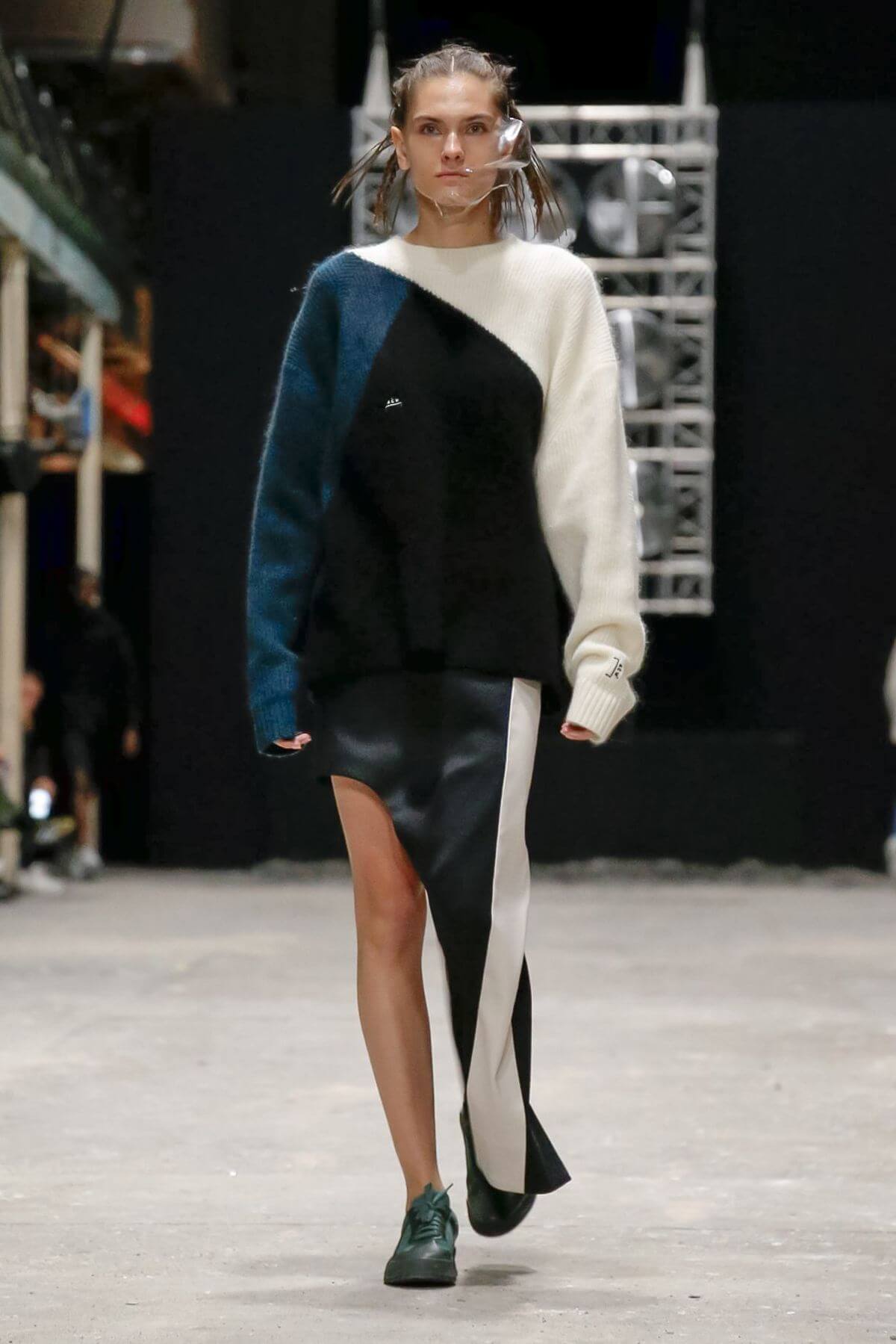 highxtar-a-cold-wall-ss20-29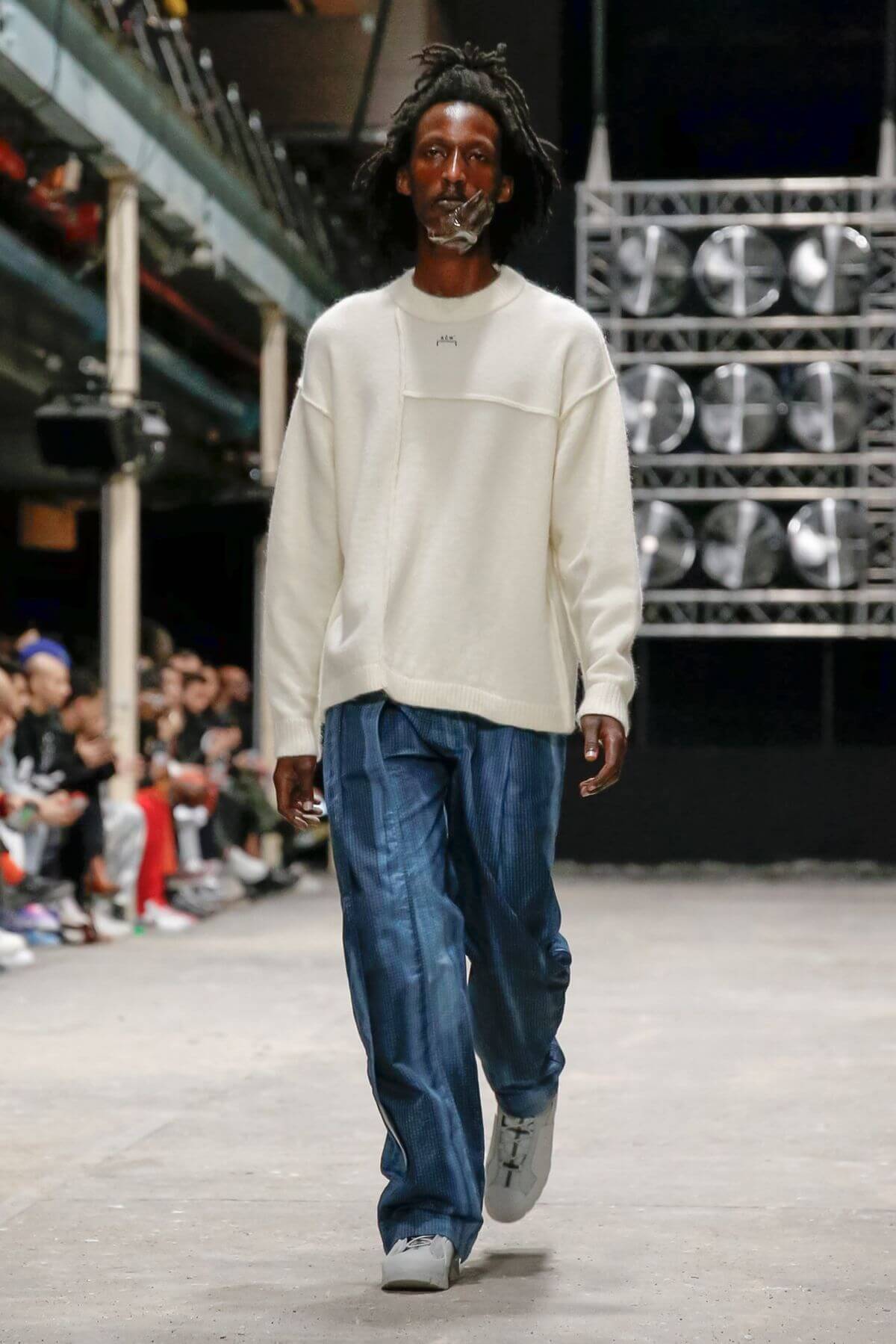 highxtar-a-cold-wall-ss20-28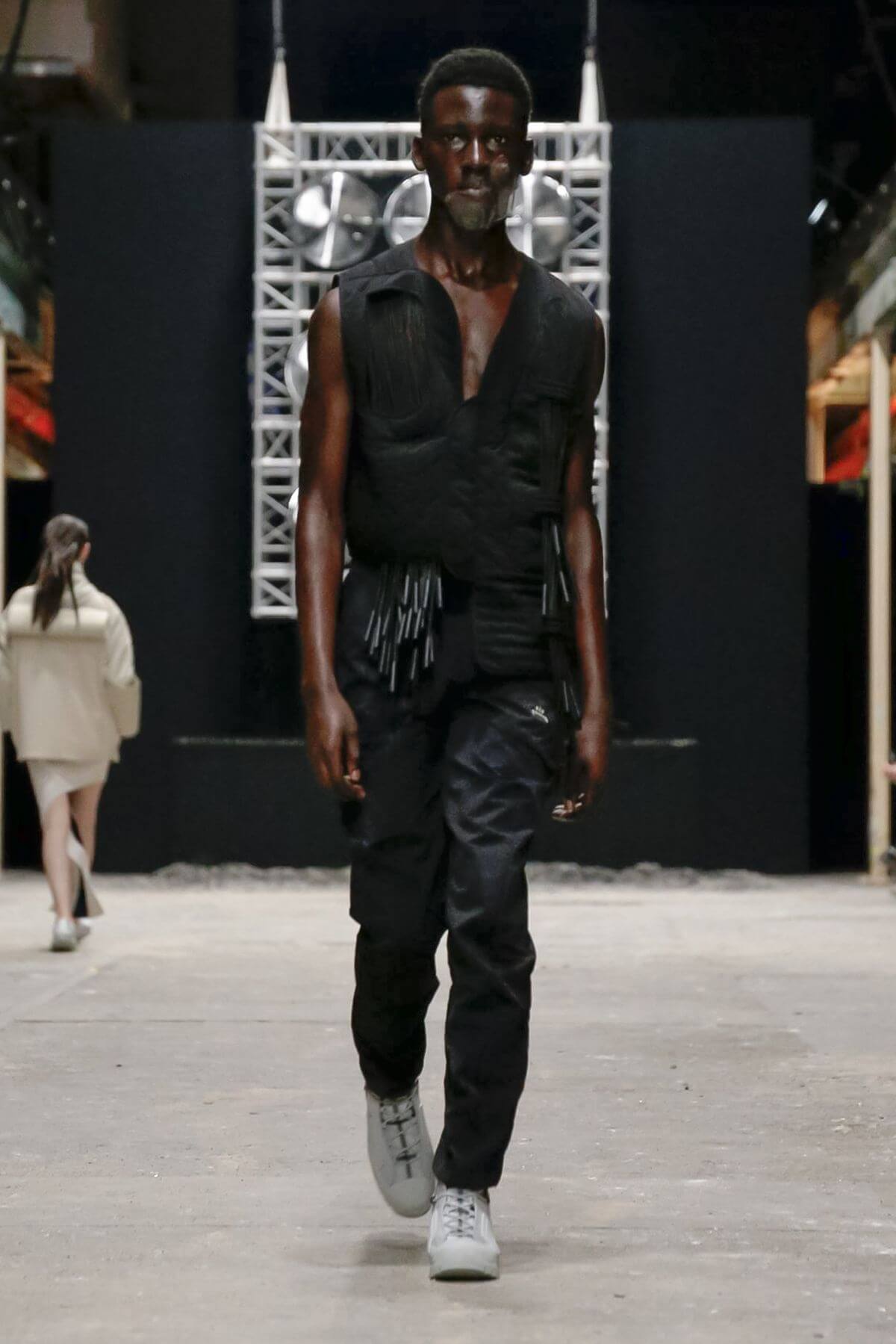 highxtar-a-cold-wall-ss20-27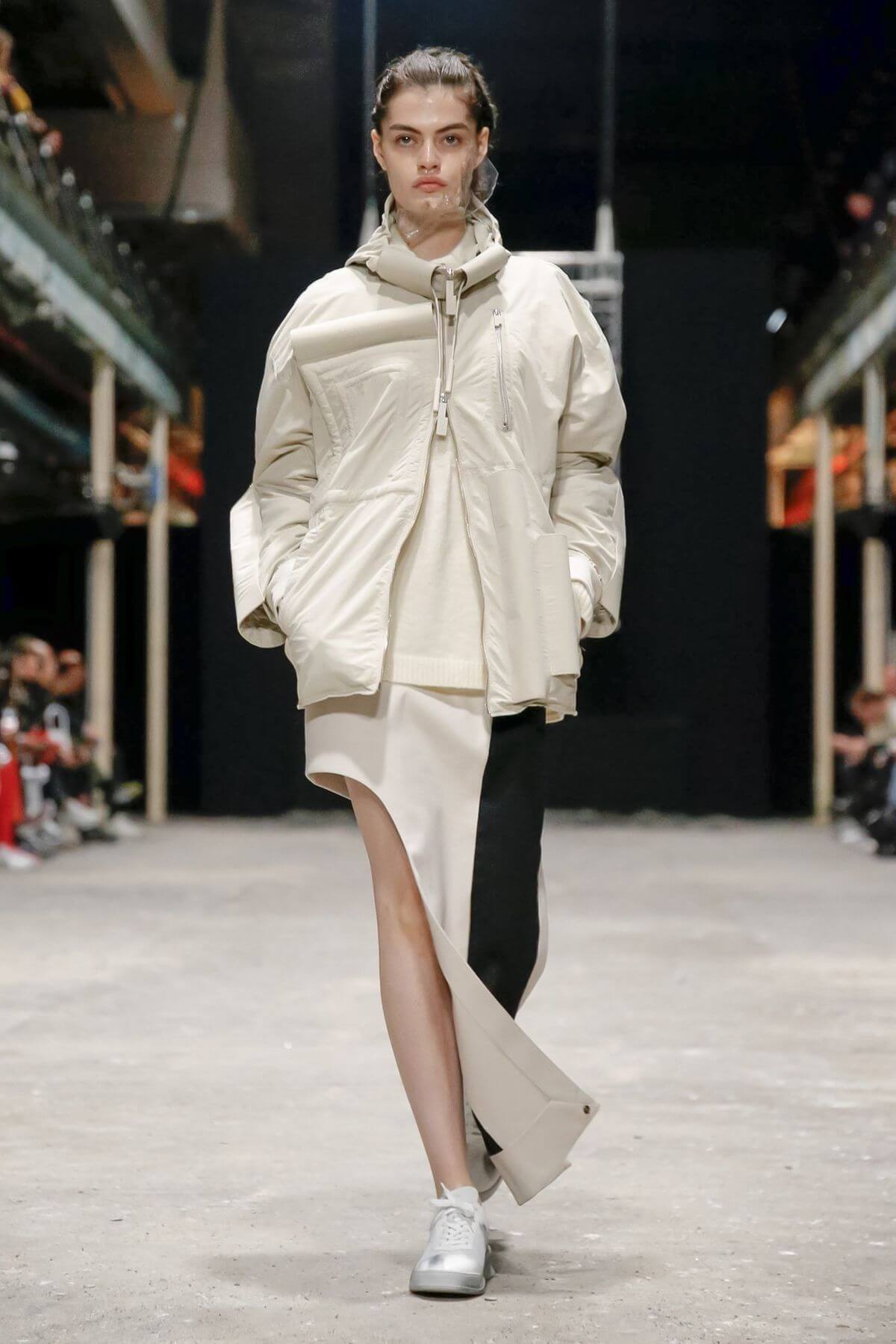 highxtar-a-cold-wall-ss20-26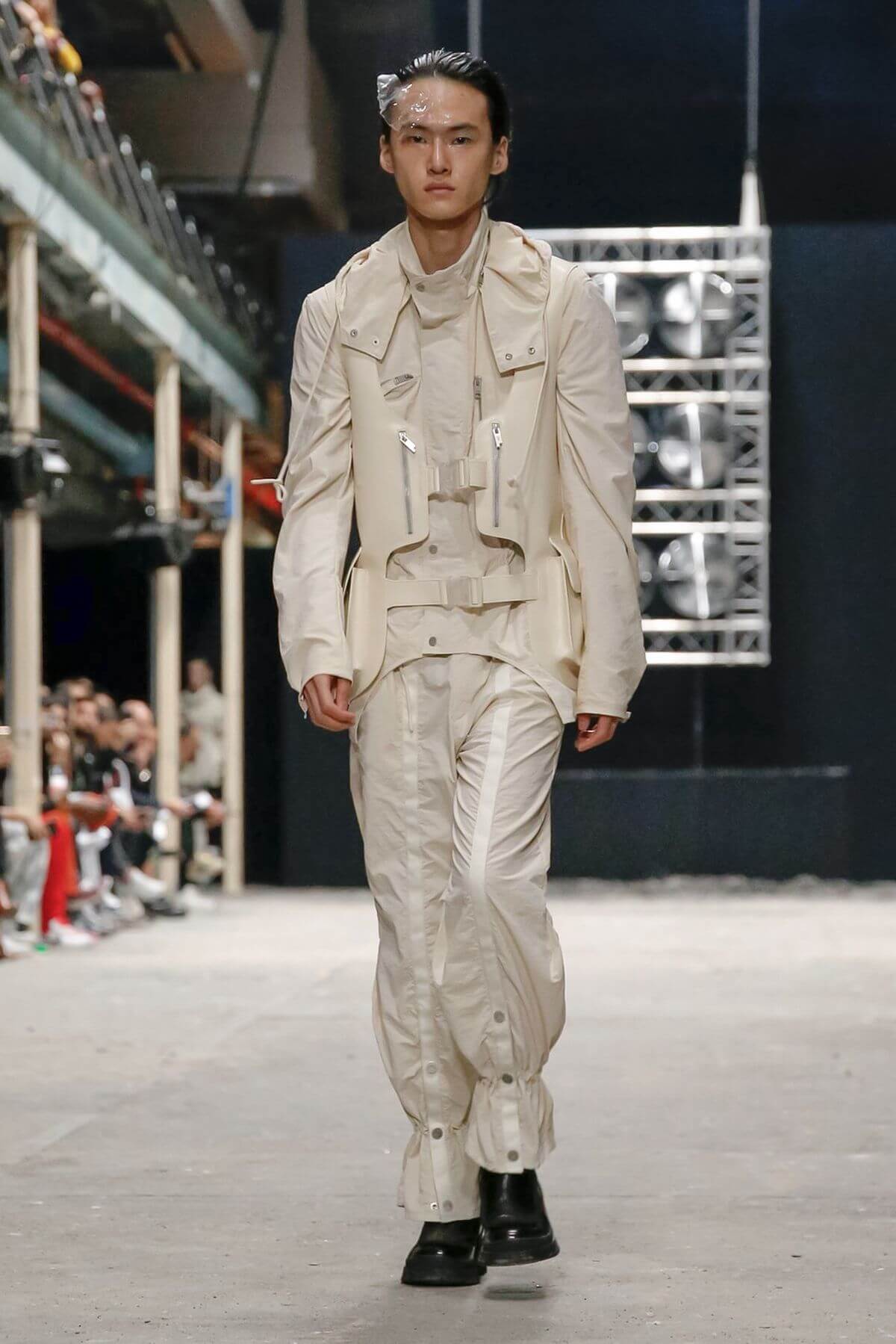 highxtar-a-cold-wall-ss20-25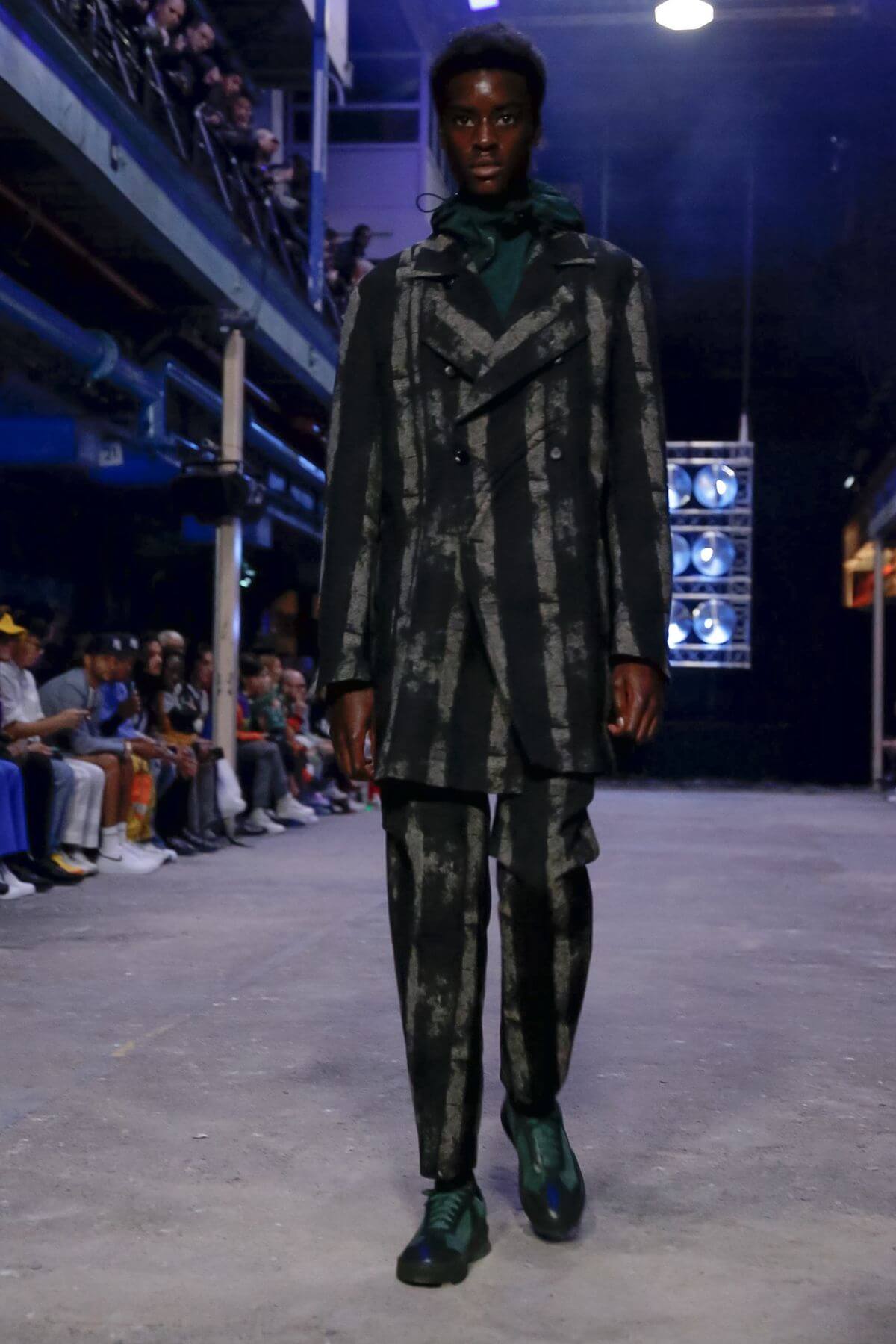 highxtar-a-cold-wall-ss20-24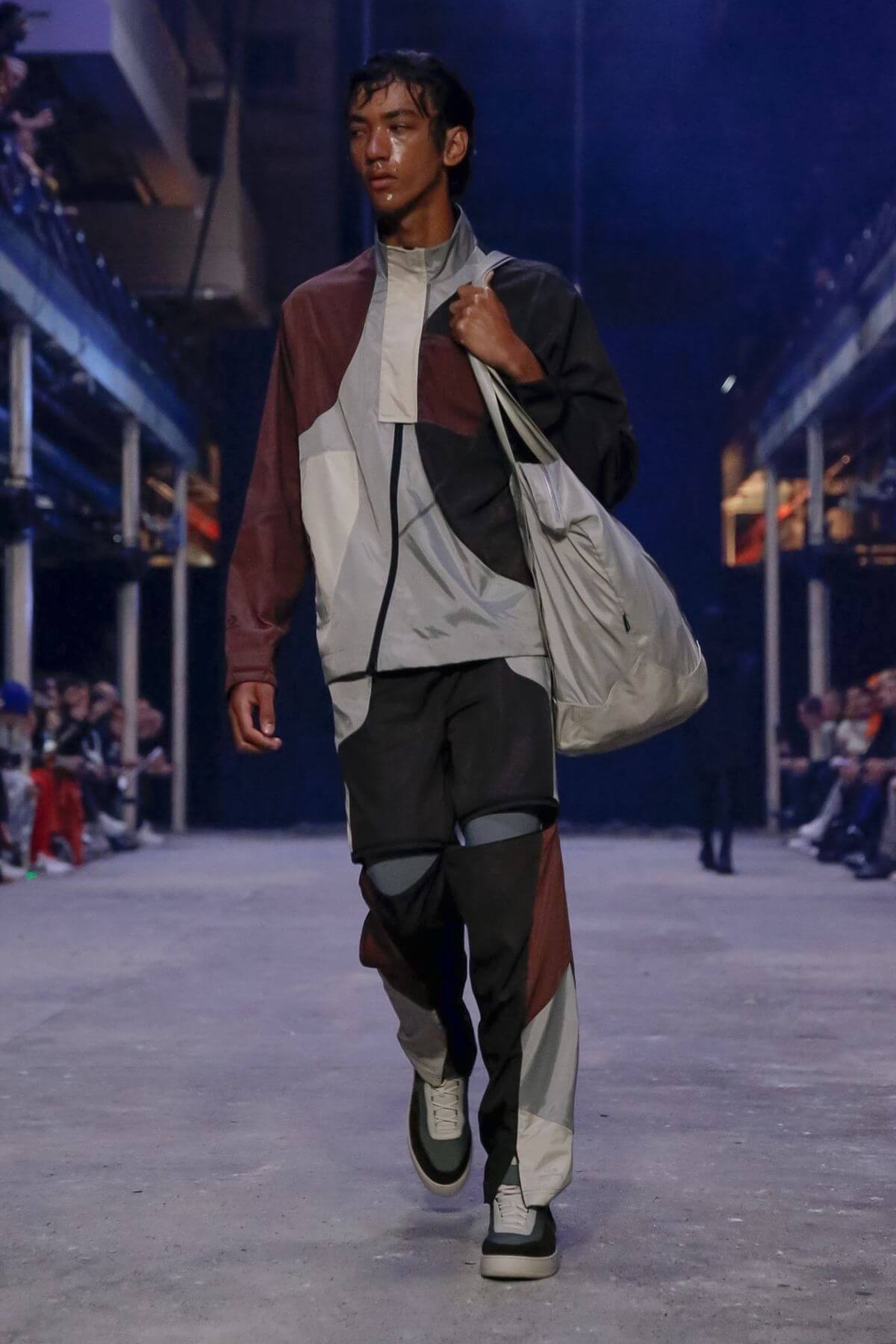 highxtar-a-cold-wall-ss20-23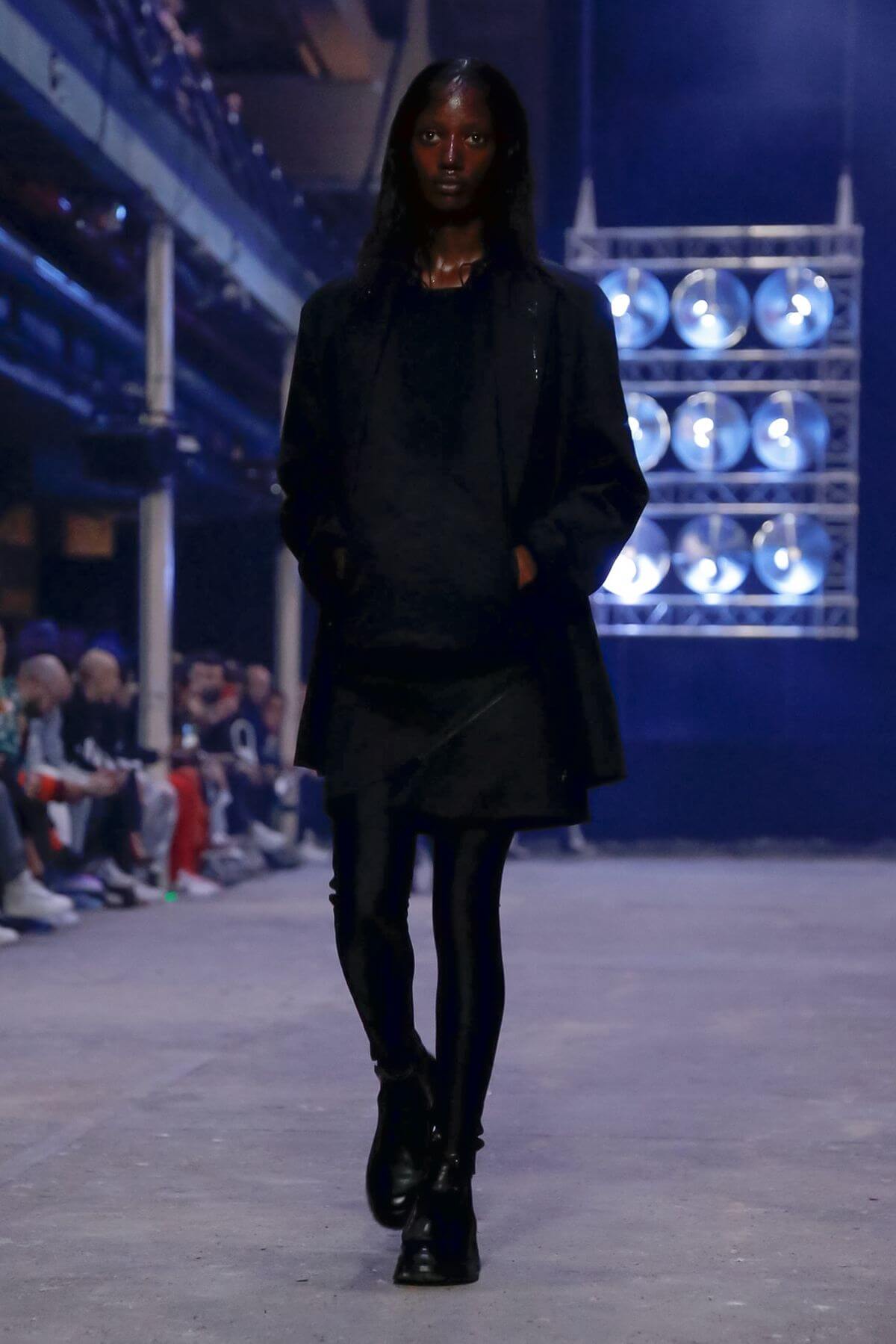 highxtar-a-cold-wall-ss20-22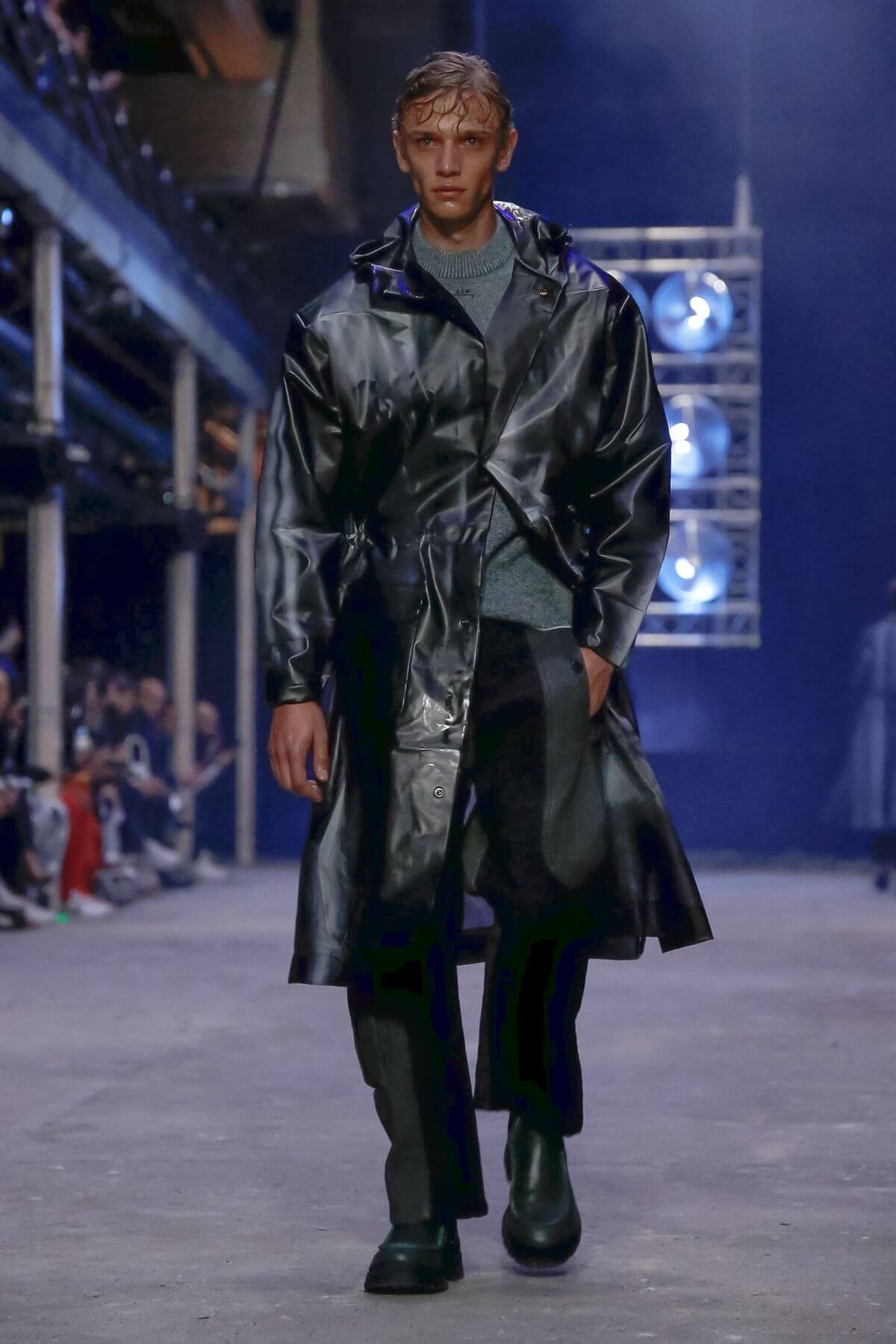 highxtar-a-cold-wall-ss20-21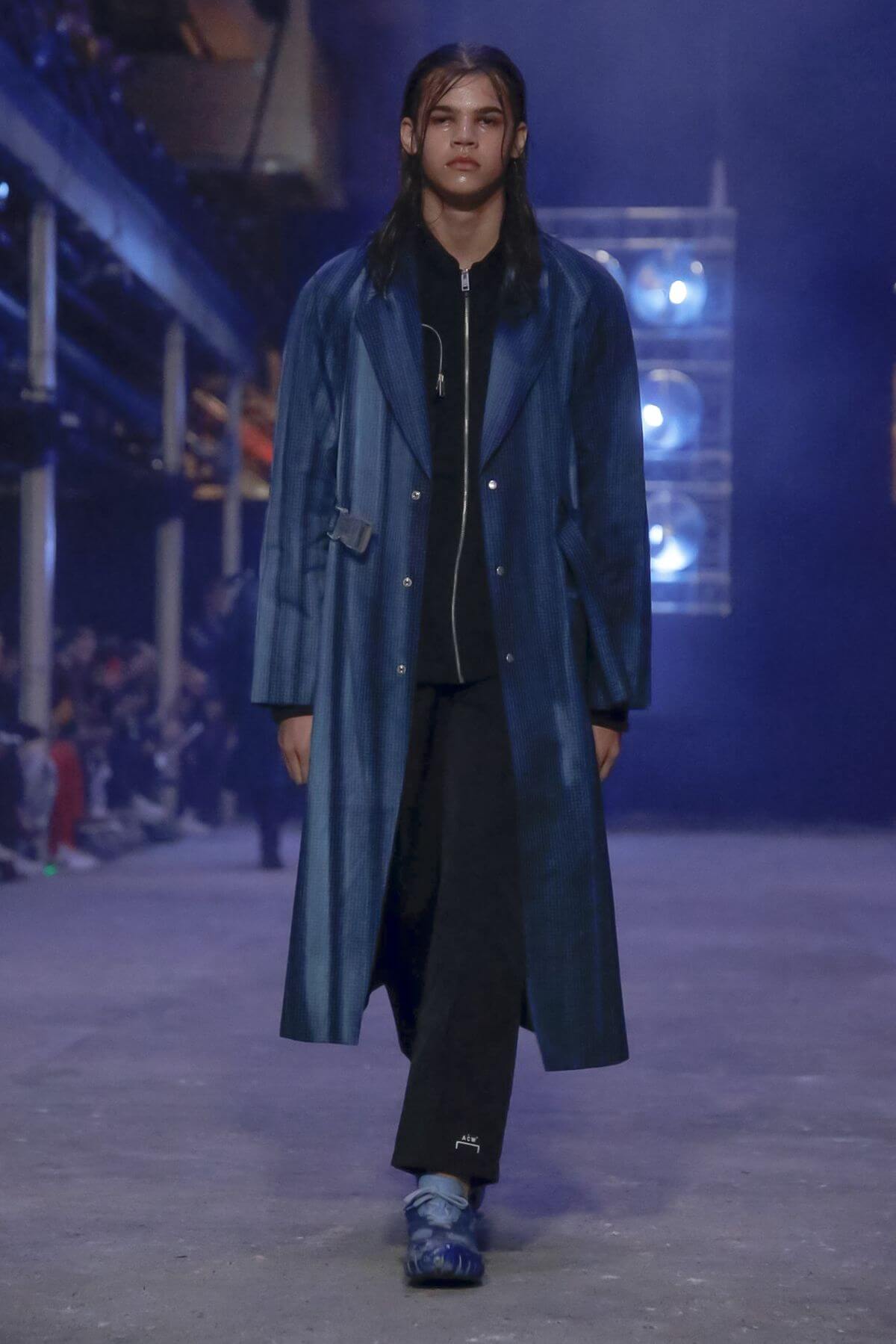 highxtar-a-cold-wall-ss20-20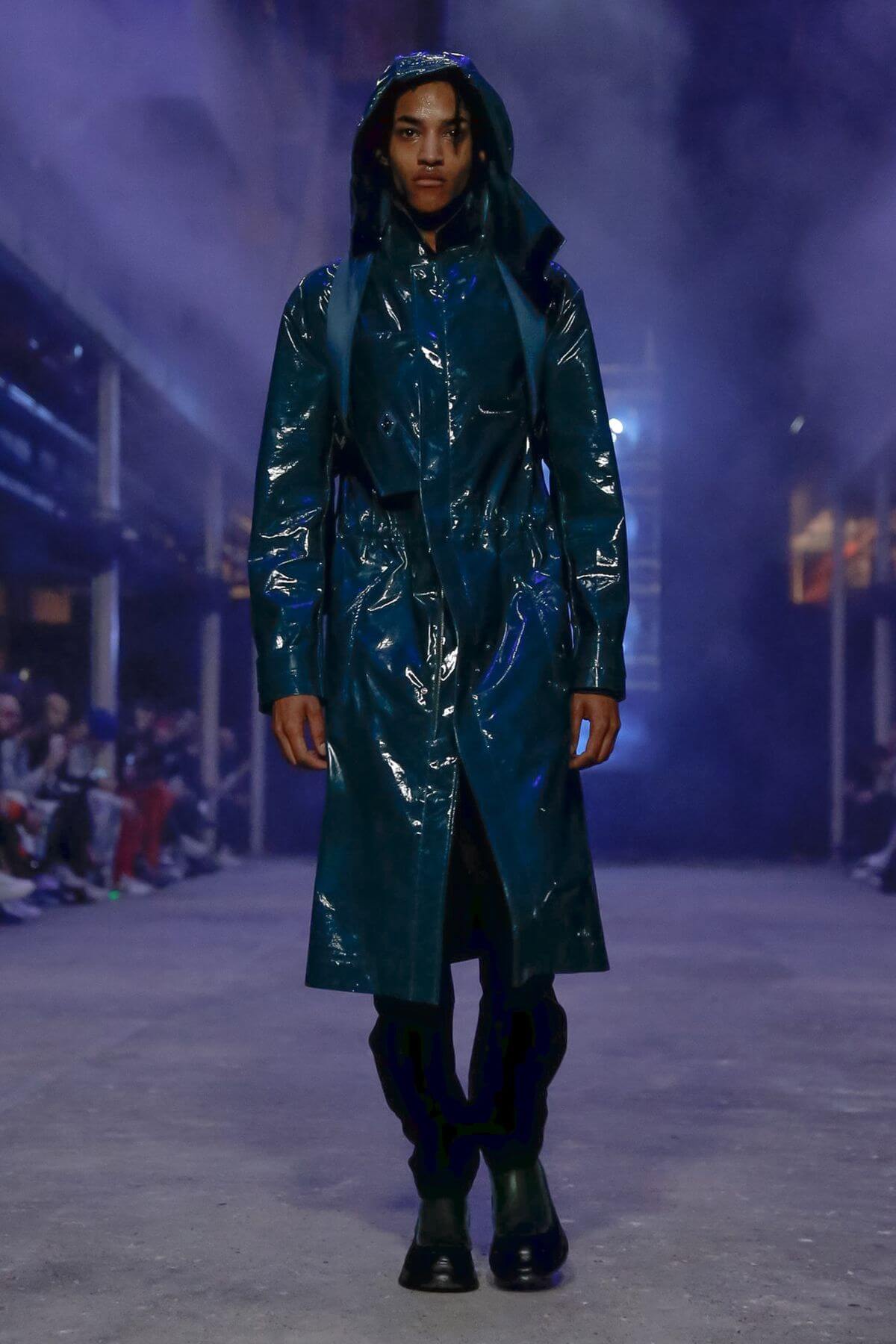 highxtar-a-cold-wall-ss20-19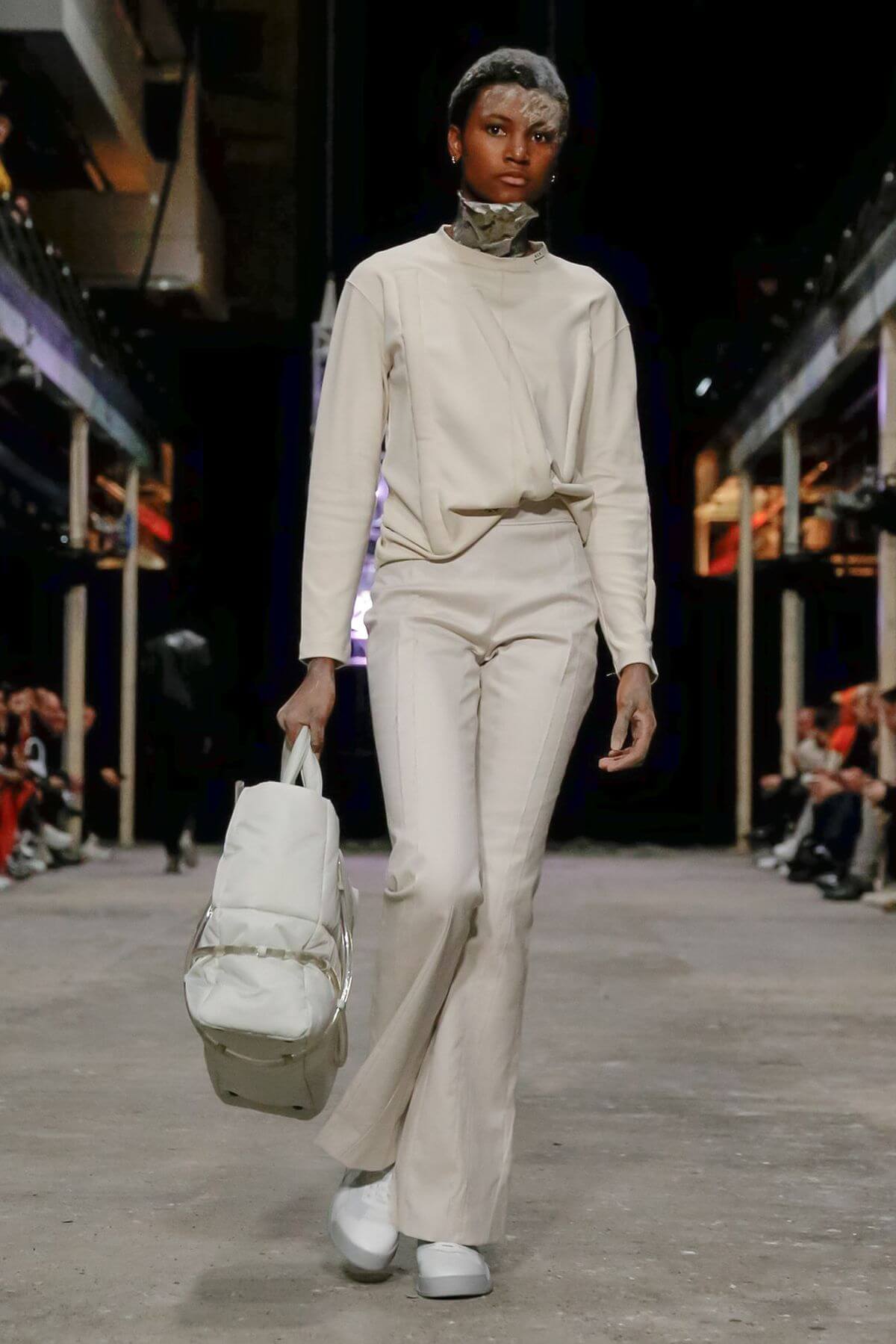 highxtar-a-cold-wall-ss20-18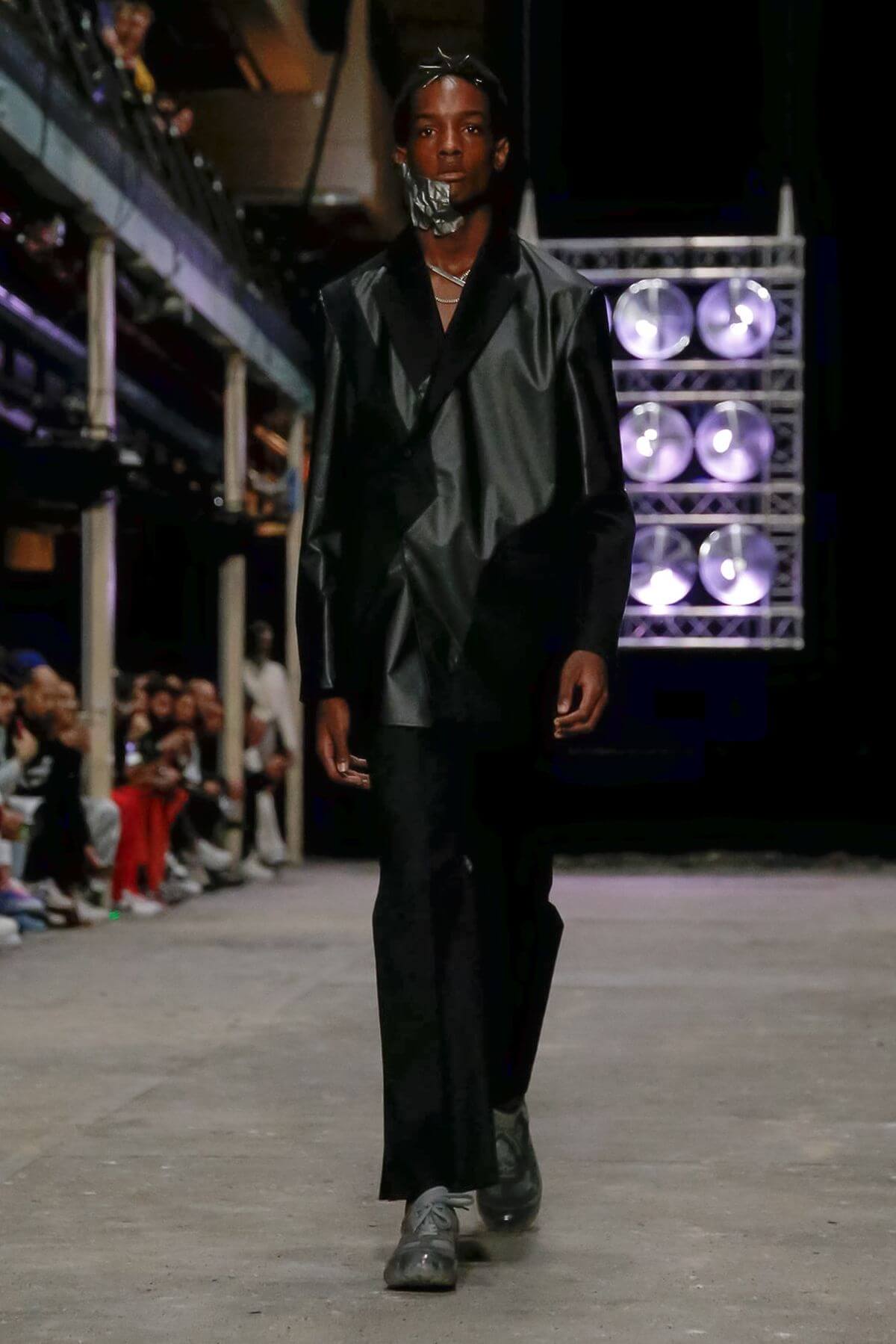 highxtar-a-cold-wall-ss20-17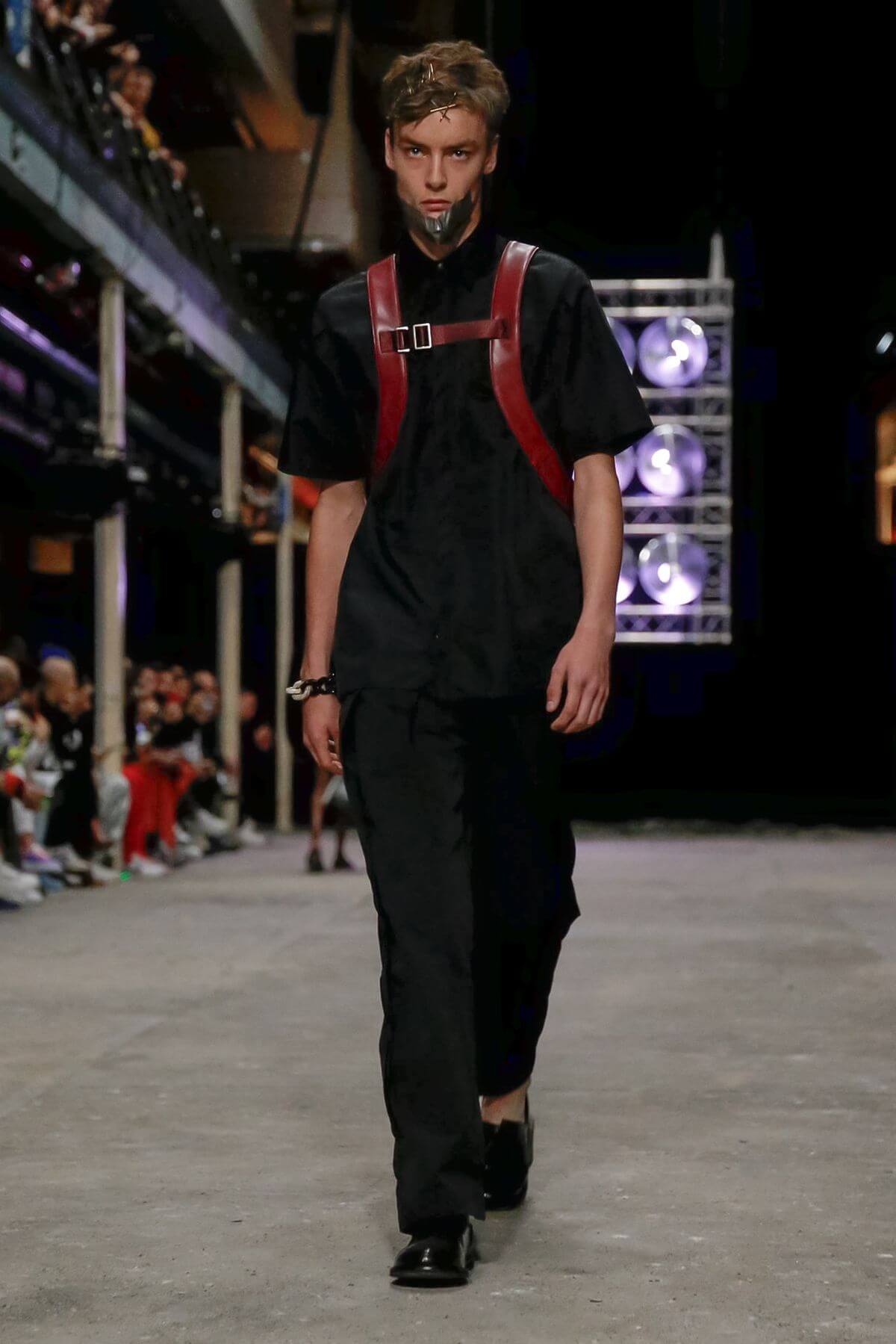 highxtar-a-cold-wall-ss20-16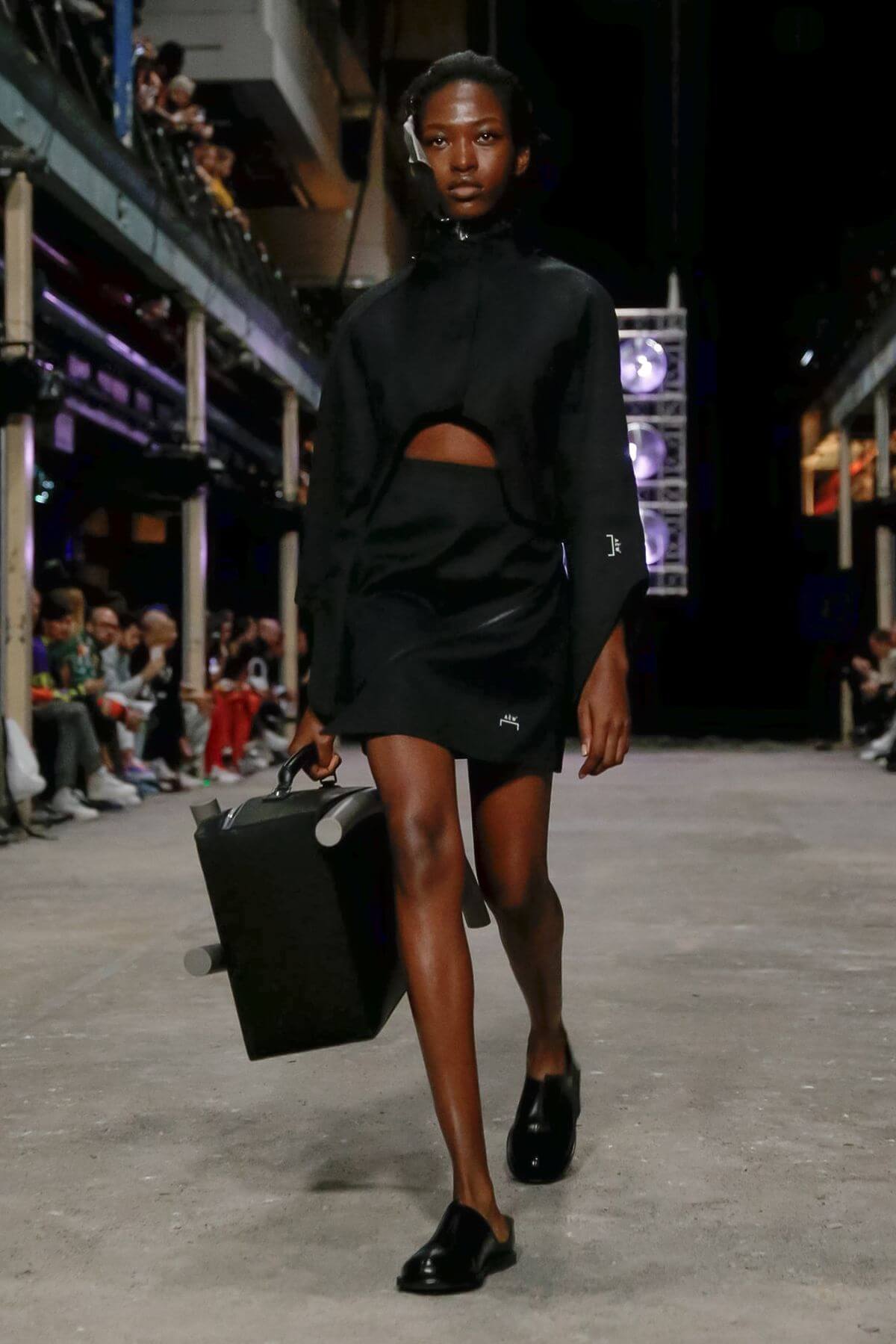 highxtar-a-cold-wall-ss20-15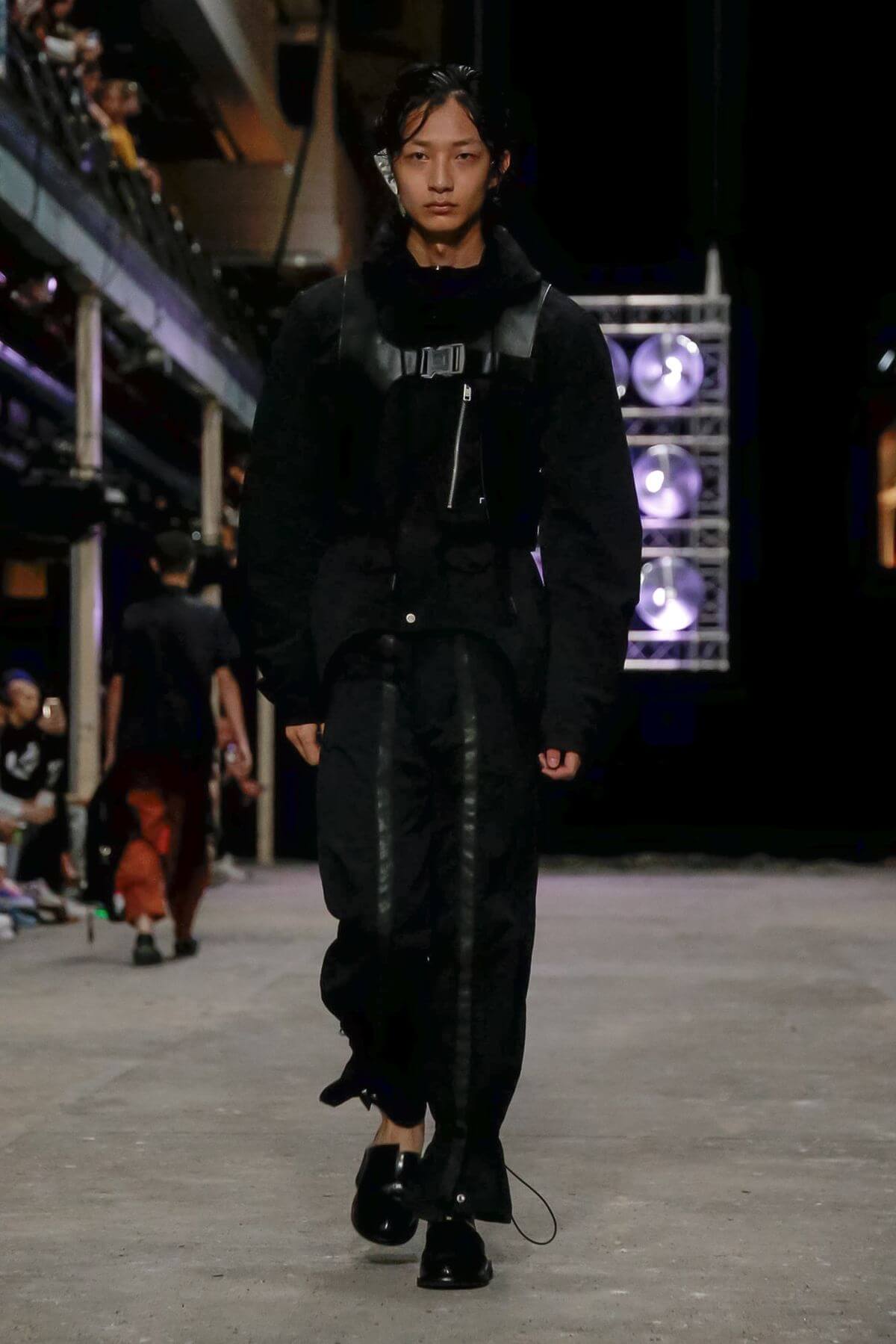 highxtar-a-cold-wall-ss20-14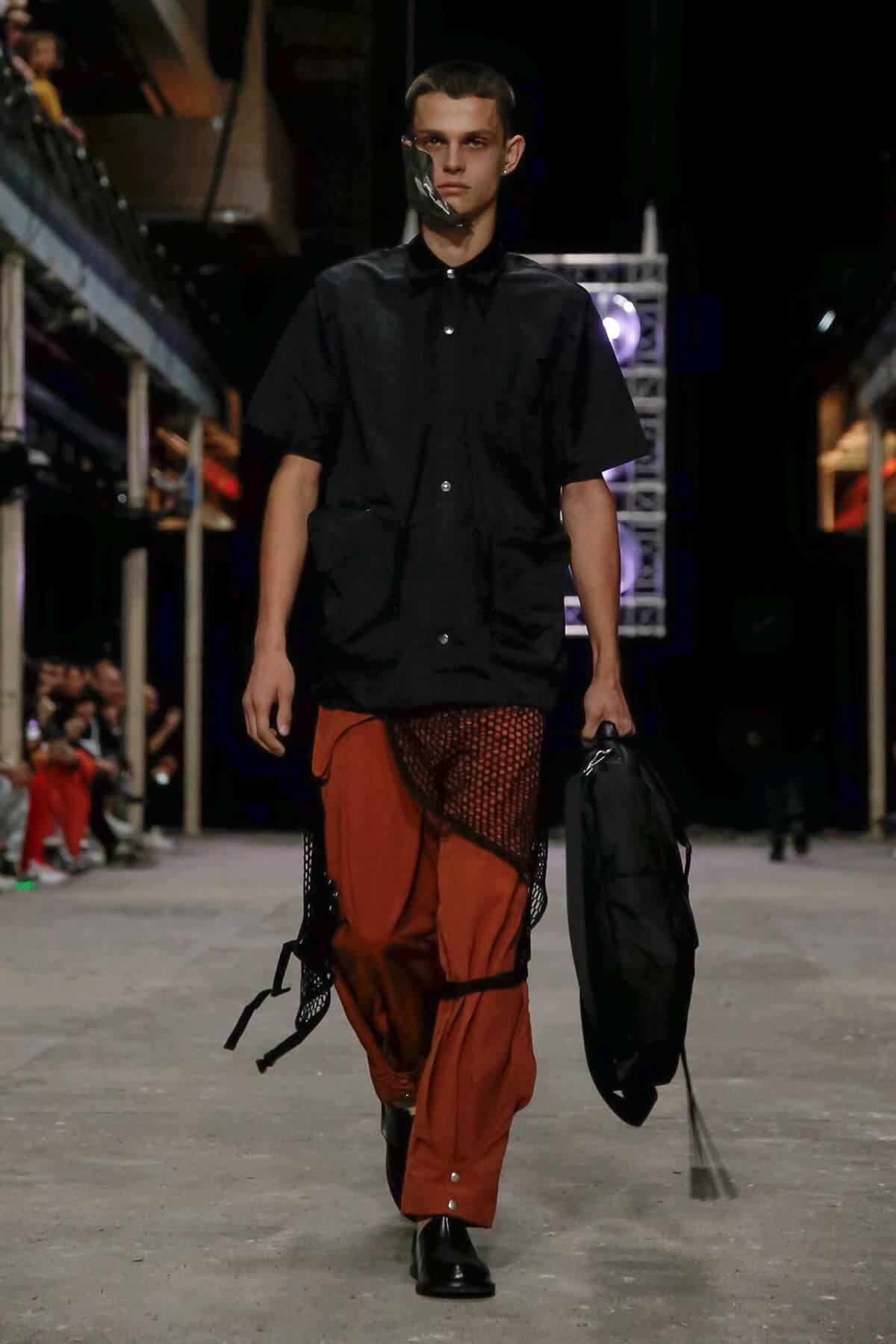 highxtar-a-cold-wall-ss20-13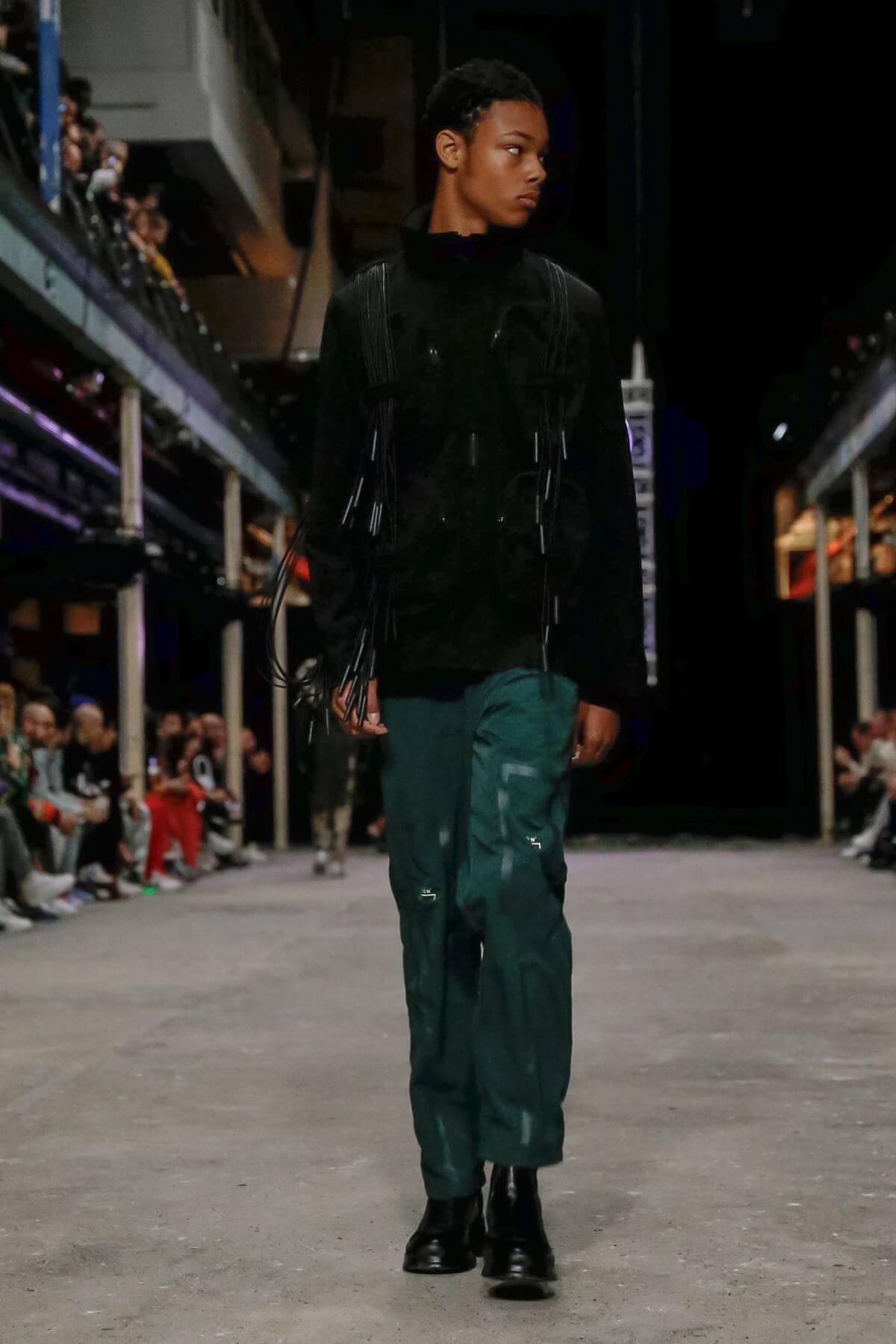 highxtar-a-cold-wall-ss20-12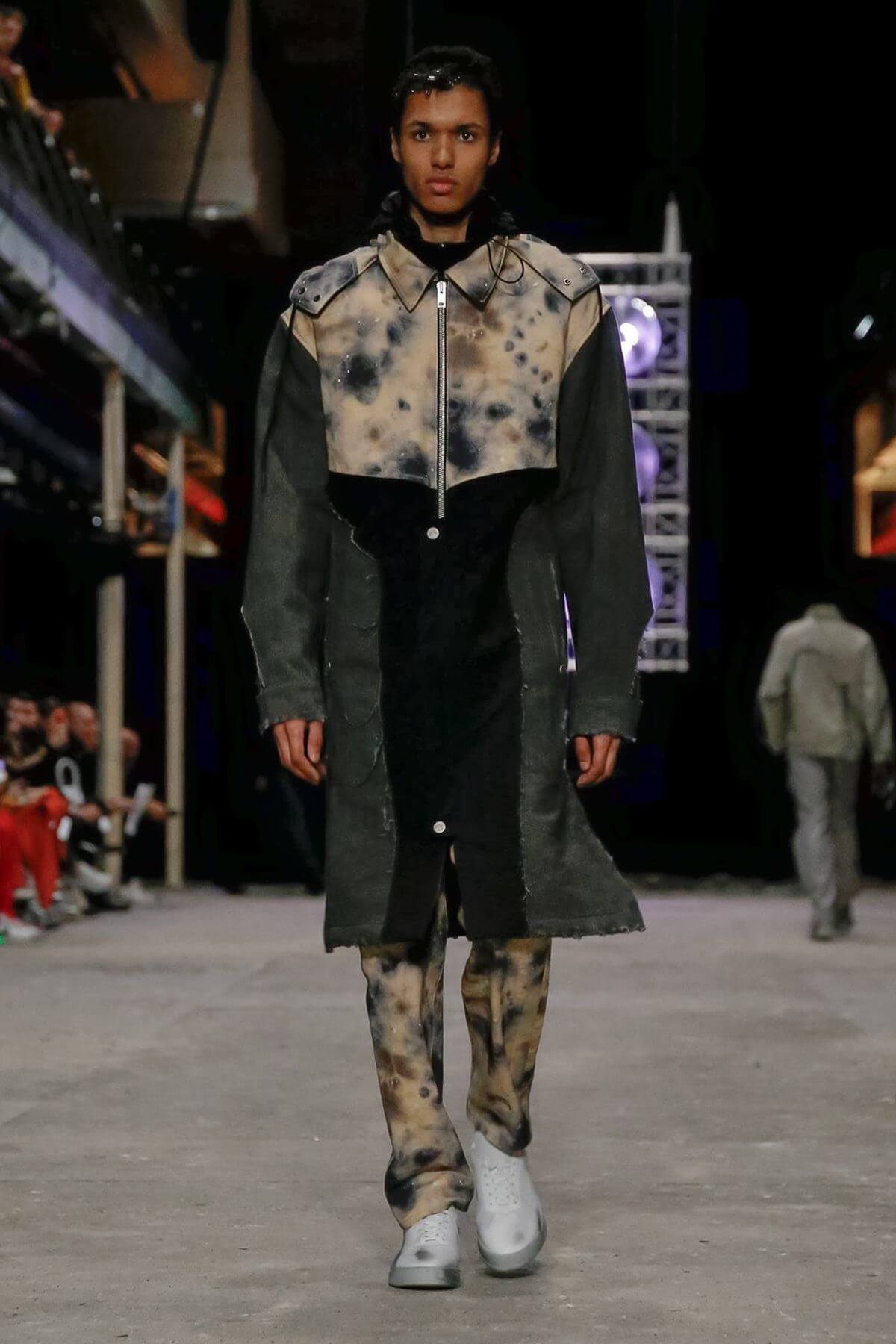 highxtar-a-cold-wall-ss20-11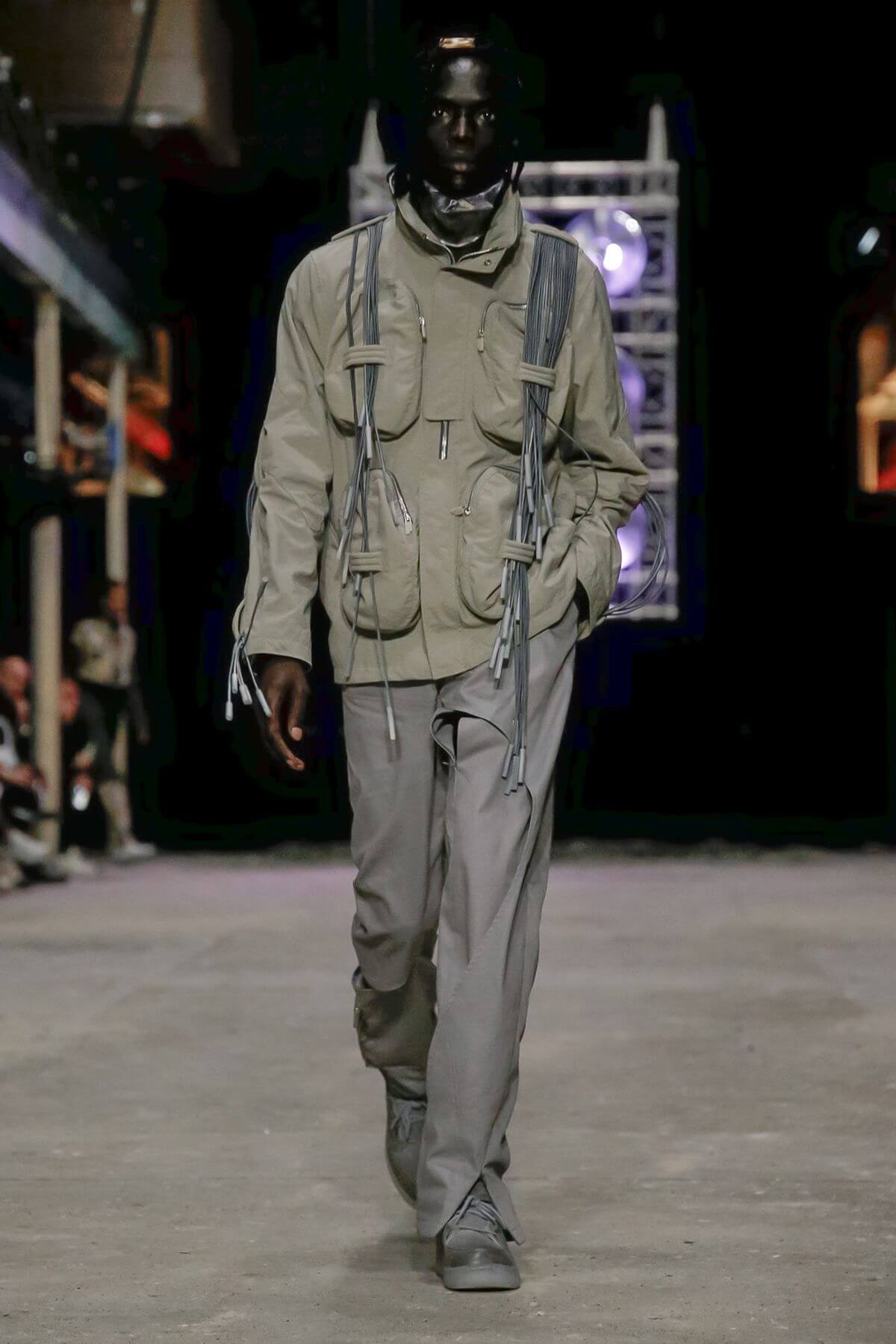 highxtar-a-cold-wall-ss20-10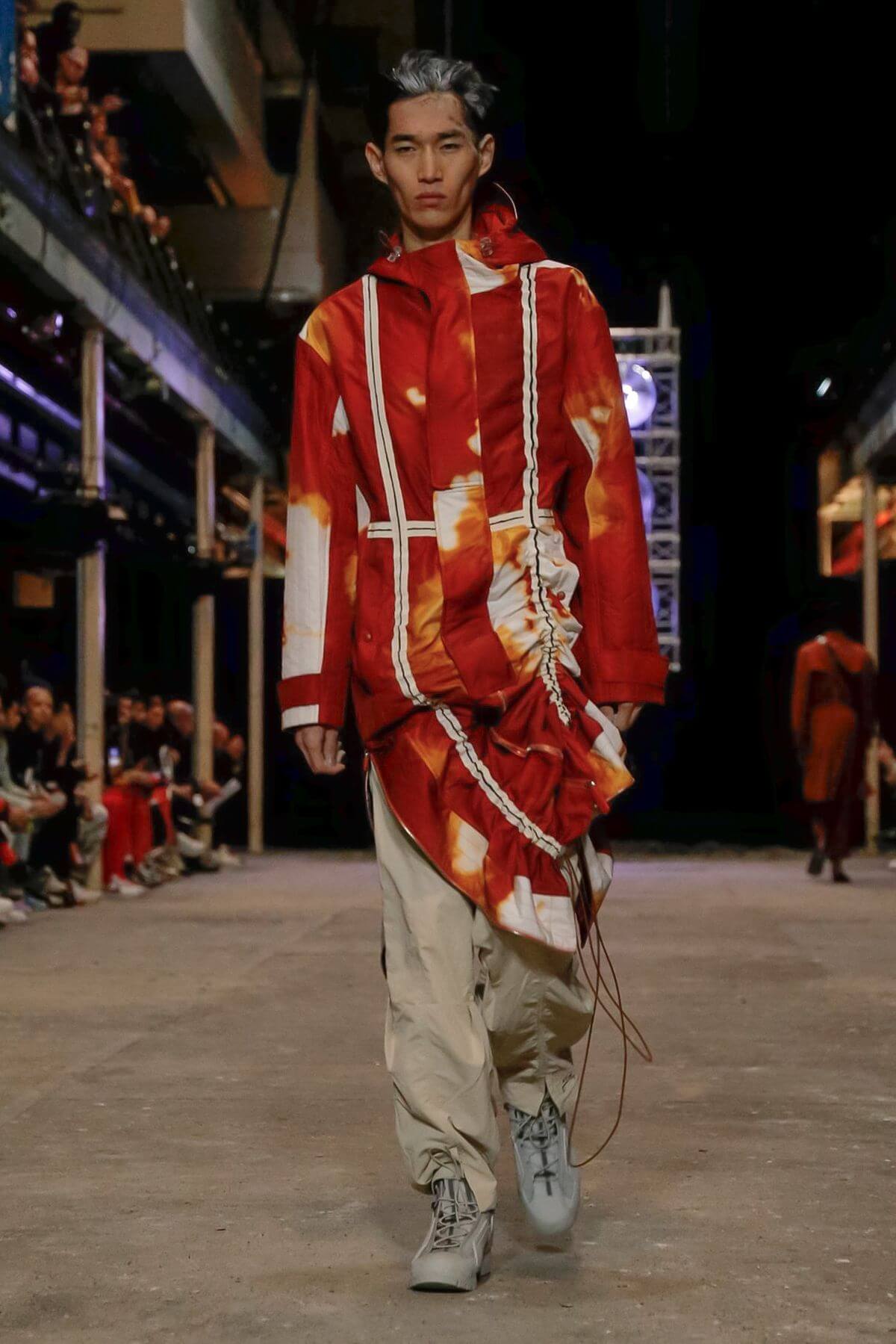 highxtar-a-cold-wall-ss20-09