READ IN: Español
H&M presents Summer Flow by Laura Hayden, a journey that invites you to reconnect with the launch of its new swimwear collection 2022.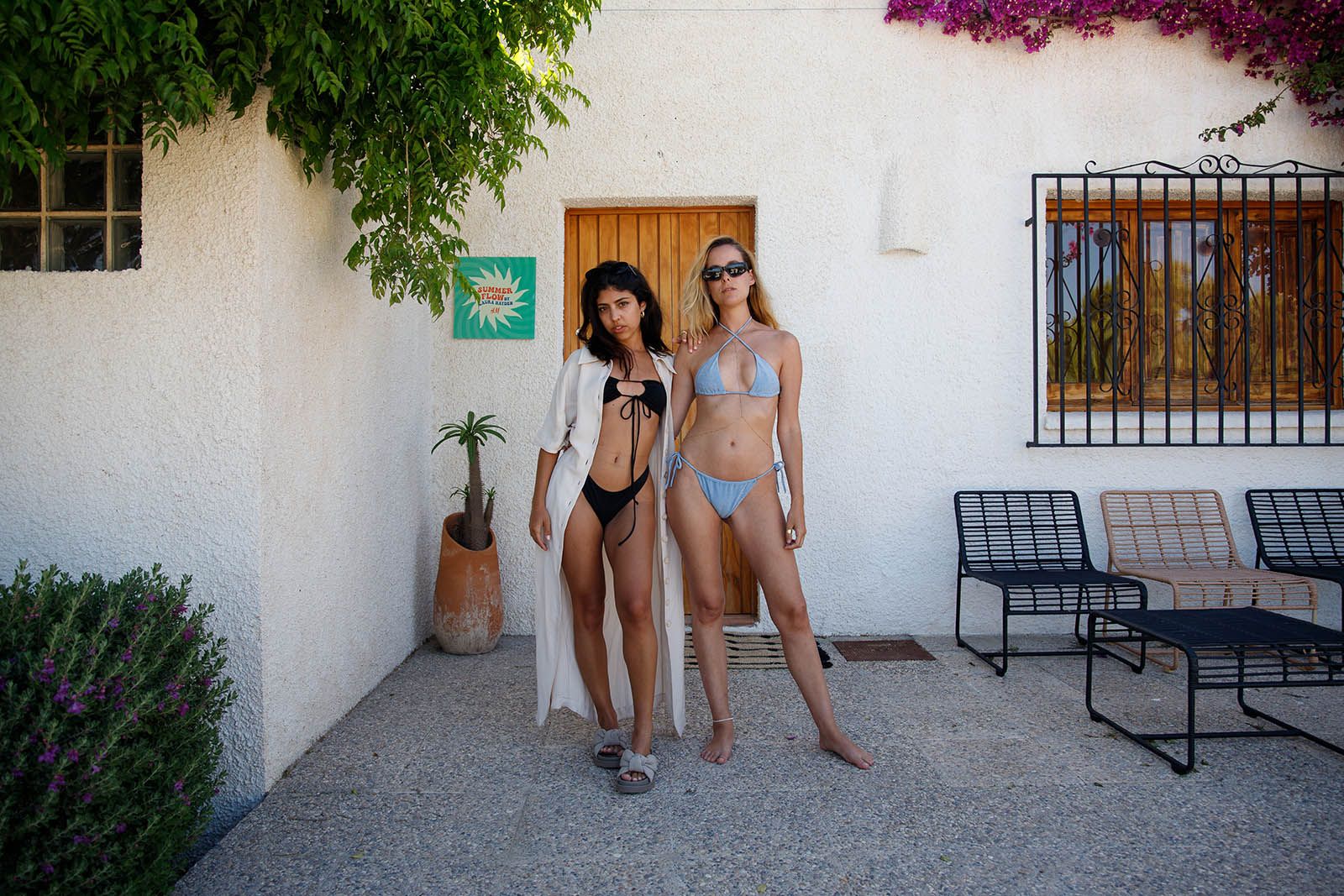 H&M launches its new swimwear collection 2022 on a journey that takes its 'Release Your Summer Energy' concept on a journey with a very clear purpose: to create the best energy for this summer.
The feeling of reconnecting with your innermost self by enjoying fulfilling experiences is one of the most renewing journeys. And it is no coincidence, there are special places that by their very nature have a special energy that simply by visiting them renew our mood, such as the natural environment of Cabo de Gata, Almeria.
Nine talents including África Adalia, Alba Miró, Lucía Cuesta, Helena Contreras, Ariadna Tapia, Clara Sans, Rylé Tuvierra and Hanna Hayden have been able to star in H&M's 'Summer Flow by Laura Hayden' experience, where the founder of soul bodhi, Laura Hayden, has been the host of this H&M trip.
A tune-up for the summer where they have lived two days with an agenda that aims to be a declaration of intentions to recharge energies and project our best purposes and intentions for this summer. An occasion to connect through nature, fun, fashion and style, in an idyllic setting of Cabo de Gata, in an immersion in its crafts and local traditions.
An experiential journey with a journey in different states. The first is to INROOT through a gastronomic proposal of the area that has helped us to be aware of who we are and how we relate to each other, being conscious of "ME" and what our body asks of us at any given moment.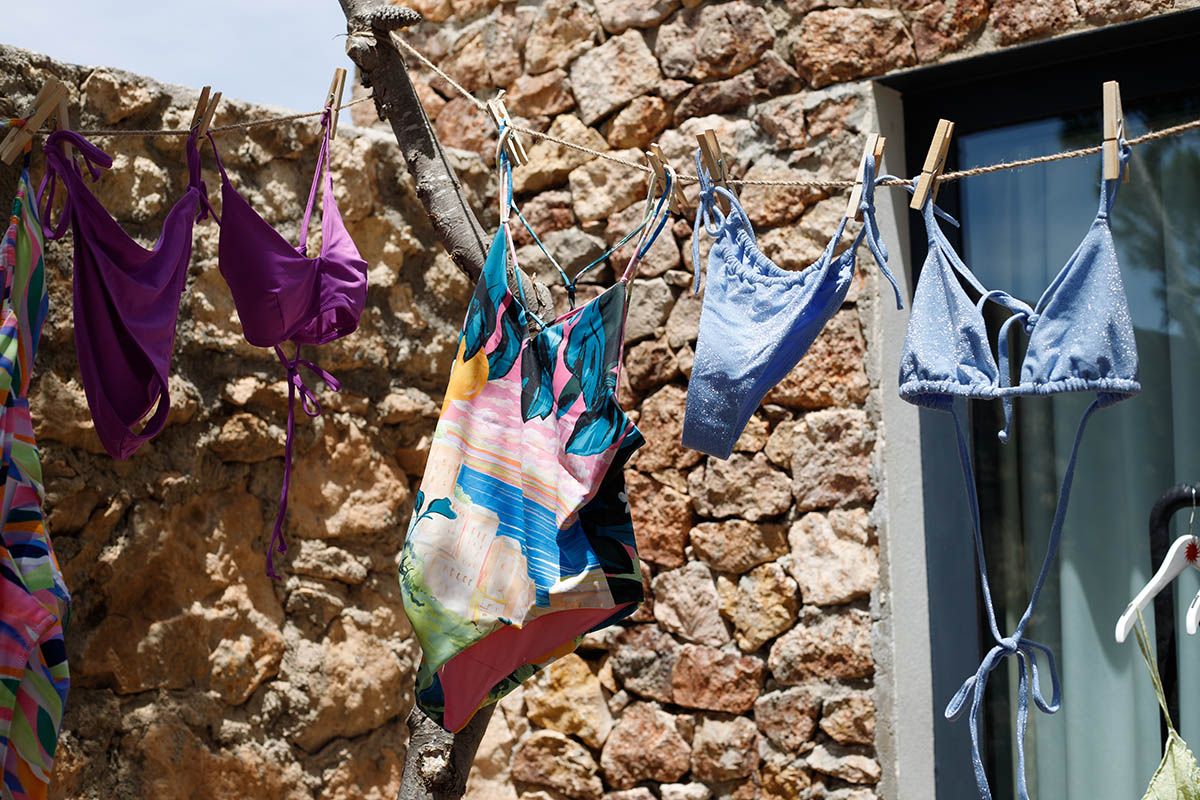 VISUALIZE marked the second state, a moment of connection and unleashing creativity with a ceramics workshop projecting thoughts and desires through craftsmanship.
Through a 'cocoa ceremony' we went through the third state, that of SHARING, contemplating the sunset and connecting with their heart and sharing how they feel and how they want to project themselves this summer, giving way to the new moon that accompanied them on the night that marks the INTENTIONS of this summer.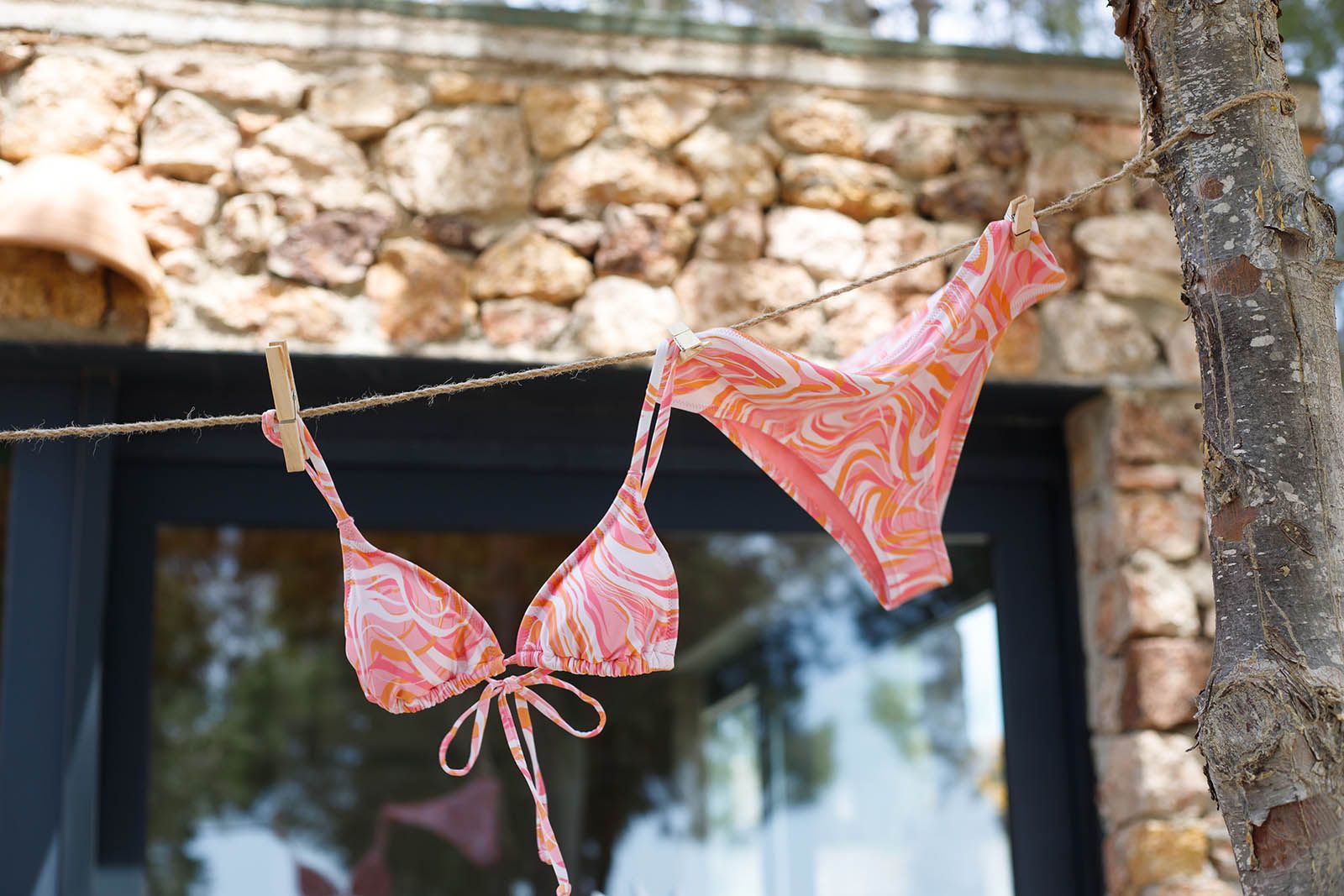 A boat trip to enjoy the most unspoilt and unknown coves in the area, where the Cala de San Pedro was the ideal place to let go of the body with gentle movements thanks to meditation guided by Laura, where the new H&M swimwear collection 2022 was the real protagonist, and where each of the guests could discover the AFFIRMATION for this summer.
Now… Why don't you take a look at the H&M swimwear collection on their website?