READ IN: Español
Dior (@dior) has become today the lottery of several lucky people who have managed to get their iconic Saddles for 100euros. An error on the website, according to information close to the French house, would be the cause of this price change. The brand's favorite bag is valued at 3,100 euros.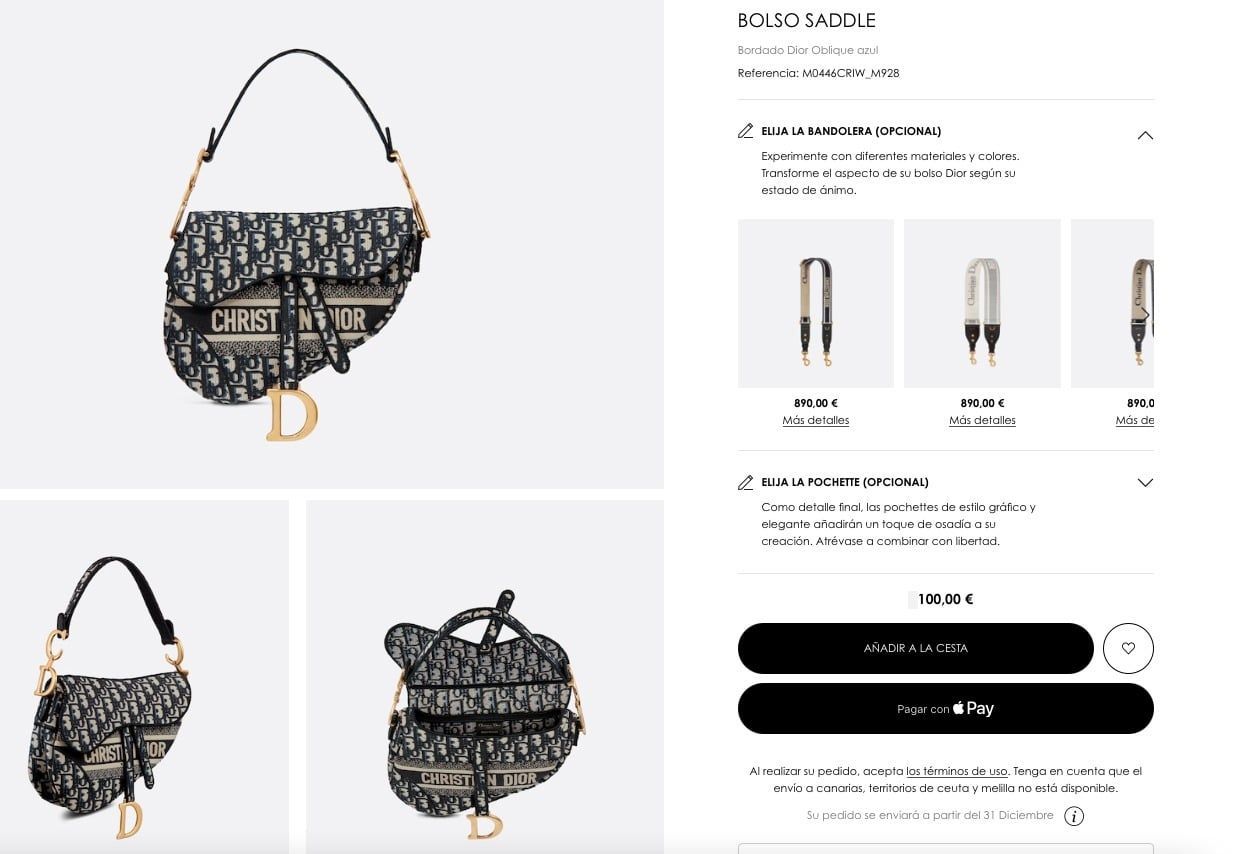 Today has been a great day for bargain hunters who, happily, will soon sleep with a Saddle under their pillow. Although Dior's slip-up was solved in a few minutes, some were able to finalize their purchase and immortalize the moment. For some it will have been the best 100 euros invested in its history as the original price is 3,000 euros more.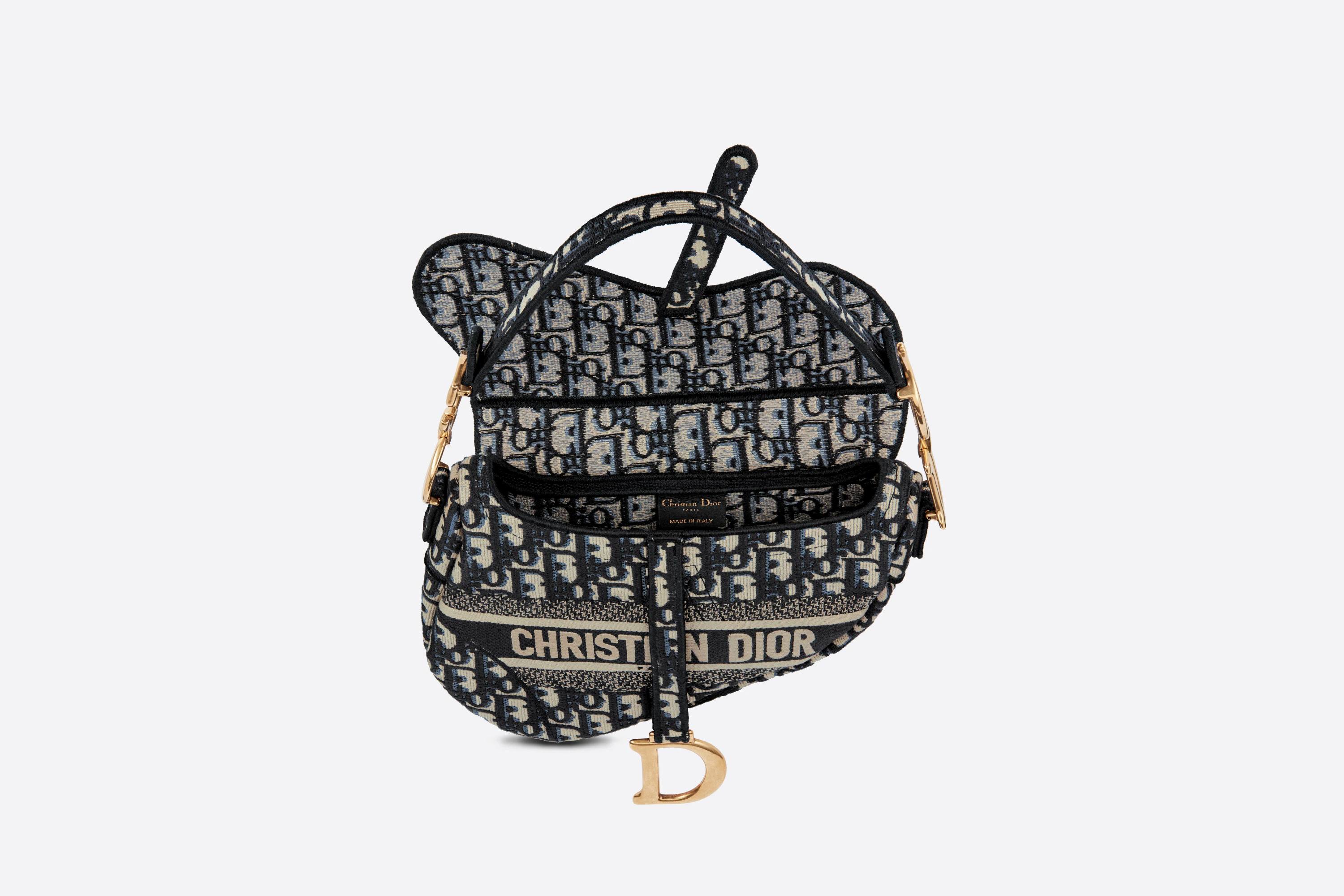 This catastrophe will cost the maison a loss of several thousand euros. A boilerplate for a company that makes millions in annual profits. But, above all, Dior never loses because it is rumored that it will end up taking the person responsible for overseeing the online shop to court for malpractice.
If you have been one of the lucky ones today, December 28th, with a Dior Saddle bag, let us know, we want to know your experience.
HAPPY INNOCENTS' DAY!!! (April fools day in Spain)
For more information click here.