READ IN: Español
On July 31st, a visitor to the Antonio Canova Museum in Possagno, Italy, damaged a 19th century marble sculpture by the Italian neoclassical sculptor Antonio Canova, while making a selfie with the work of art.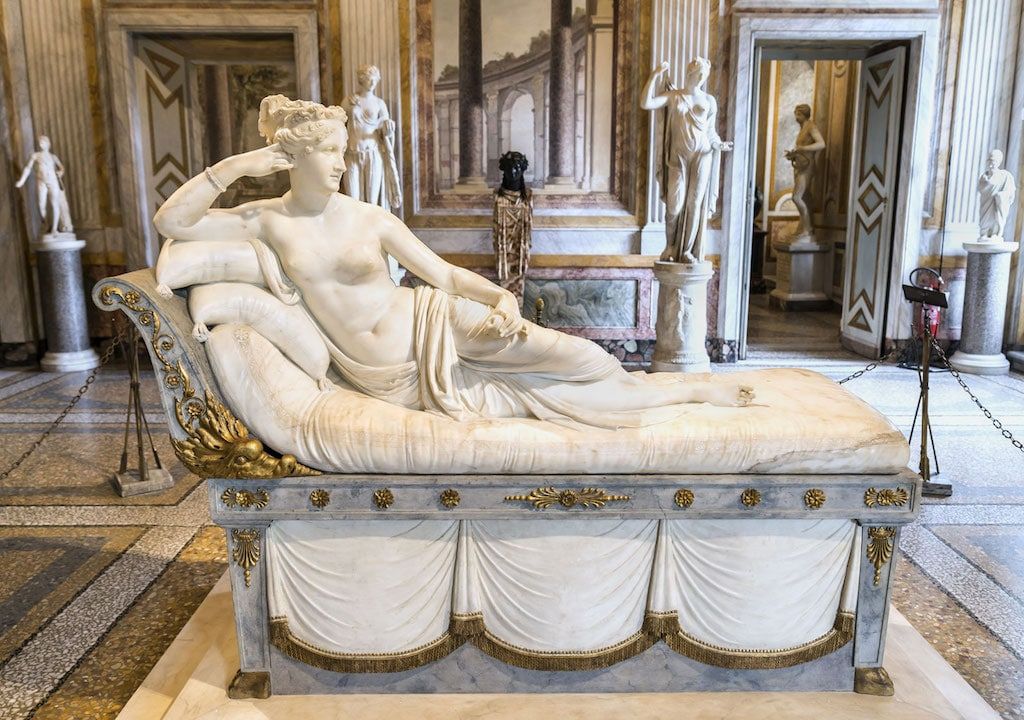 According to the institution, the Austrian visitor sat on the sculpture, called Paulina Bonaparte as Venus Victrix, breaking her toes. Upon realizing this, he quickly left the museum without telling the staff what had happened.
Hours later, a guard saw the broken toes and reviewed the surveillance footage, which confirmed the incident. "We reiterate that our heritage must be protected: behaving responsibly within the museum, respecting the works and the goods that are kept there, is not only a civic duty, but a sign of respect for what testifies to our history and culture, and one that must be proudly passed on to future generations," the museum wrote on Facebook.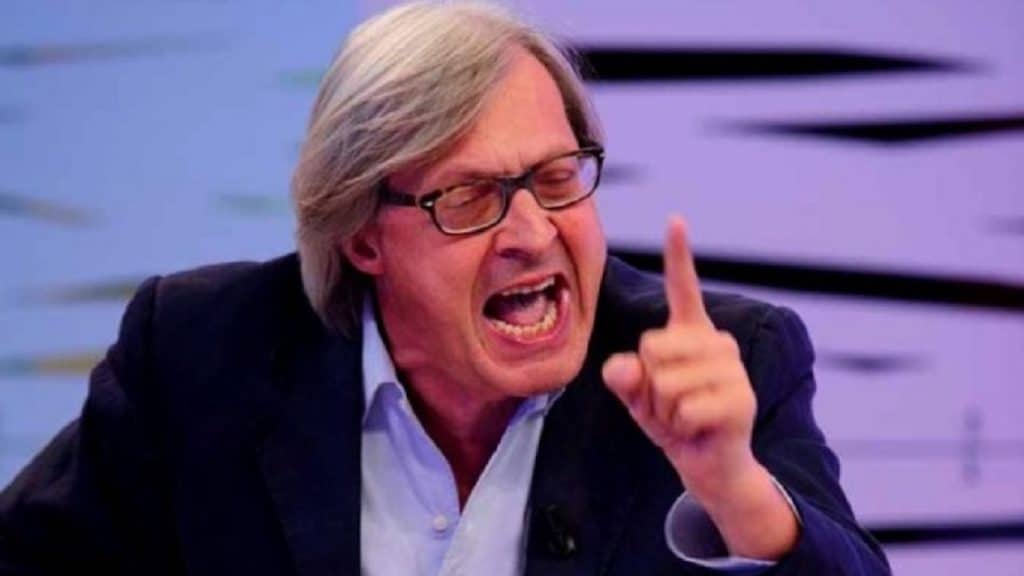 Vittorio Sgarbi (@vittoriosgarbi), an Italian politician and president of the Antonio Canova Foundation, called the Italian police to find the person responsible for this "unprecedented stupidity" and to take him into custody, "not allowing him to go unpunished and return to his homeland".
The proposed new legislation in Italy would increase the maximum penalty for acts of vandalism against art to eight years in prison. In addition to a fine of 100,000 euros, of course.
Good luck to the tourist! Because he's going to need it.