READ IN: Español
As confirmed by actor Robert Carlyle (Begbie in Trainspotting), a spin-off series based on Irvine Welsh's The Blade Artist is in the works.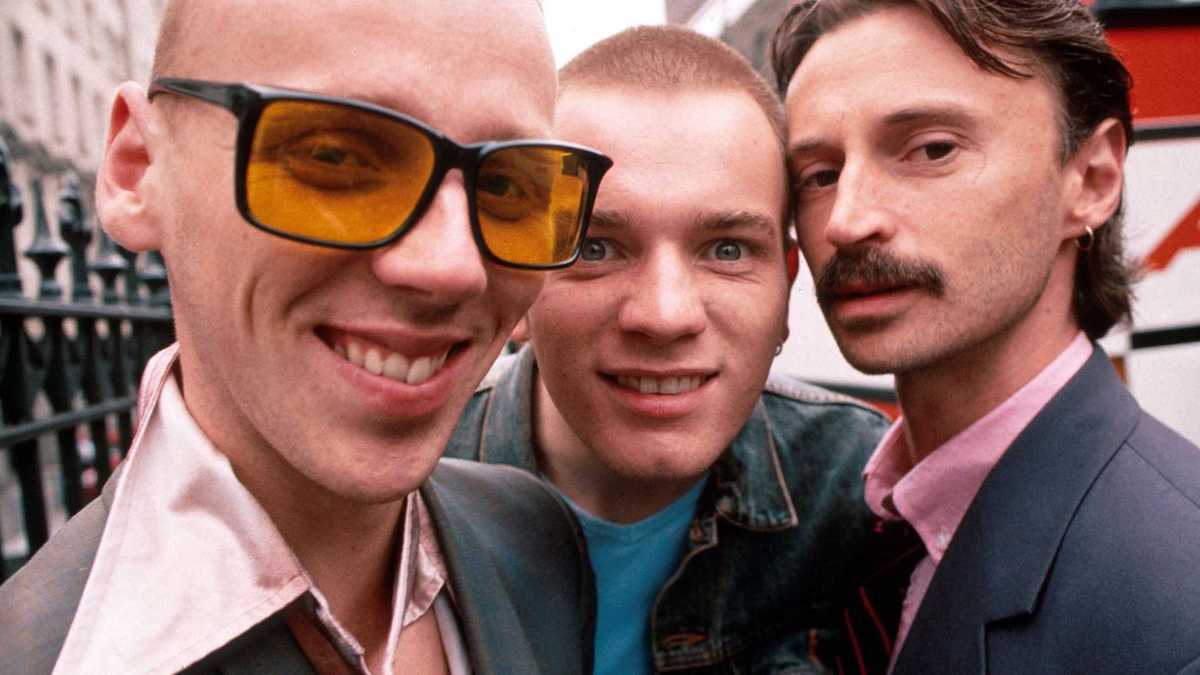 The Blade Artist is a work by Irvine Welsh, author of Trainspotting and Porno, which will now have its own television series to take up the previous novels. This has been stated by Robert Carlyle himself, one of the protagonists of the successful 90s film.
In the Danny Boyle-directed film adaptation, Carlyle played the violent Begbie, one of the main protagonists of the story, in both the 1997 film and the 2017 sequel. According to an interview with NME, the actor said, "Irvine and I have been chatting quite a lot lately with a couple of excellent producers in London. As you know, there was another book called The Blade Artist, entirely about Begbie and his crazy story. It's still in the early stages, but it looks very good that it's going to happen."
The 2016 novel tells the story of Begbie's reintegration into society. Renamed Jim Francis, he moves to California to start a new life with his family. But after the death of his son, he must return to Edinburgh for the funeral.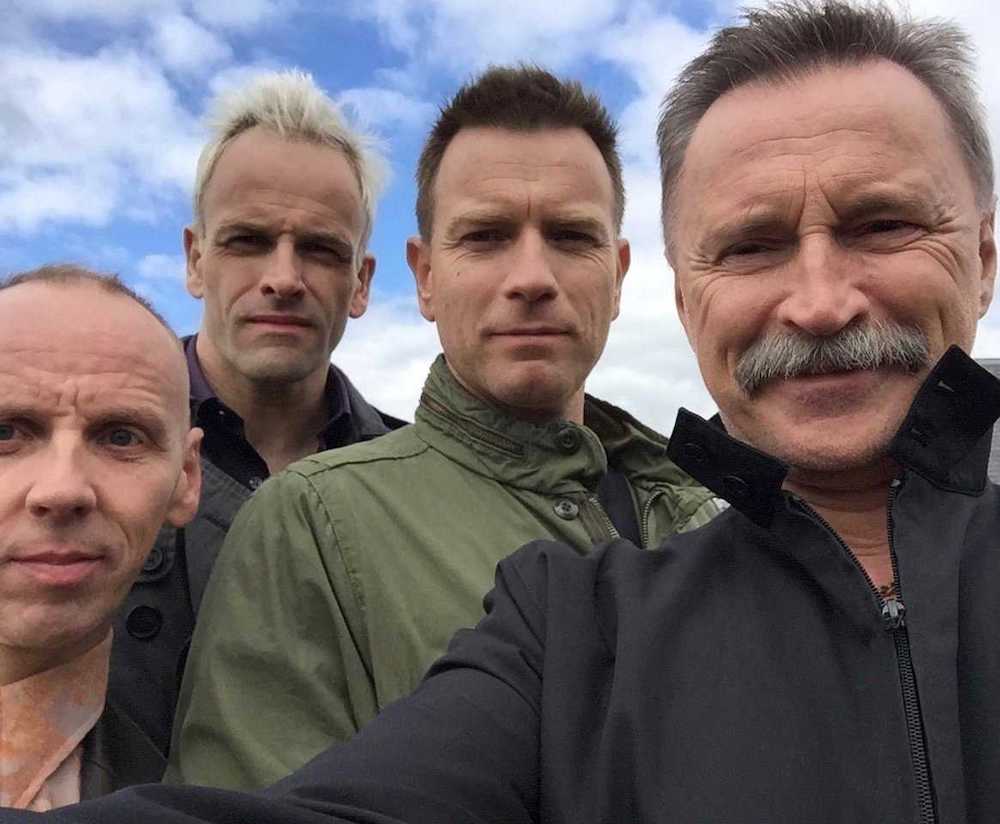 Further details about this exciting project are not yet known, but it is rumoured to be released sometime next year.
For more news, visit our website.