READ IN: Español
A$AP Rocky has unveiled a new video for the song "Fukk Sleep" that is part of his latest album, Testing, which was released in late May.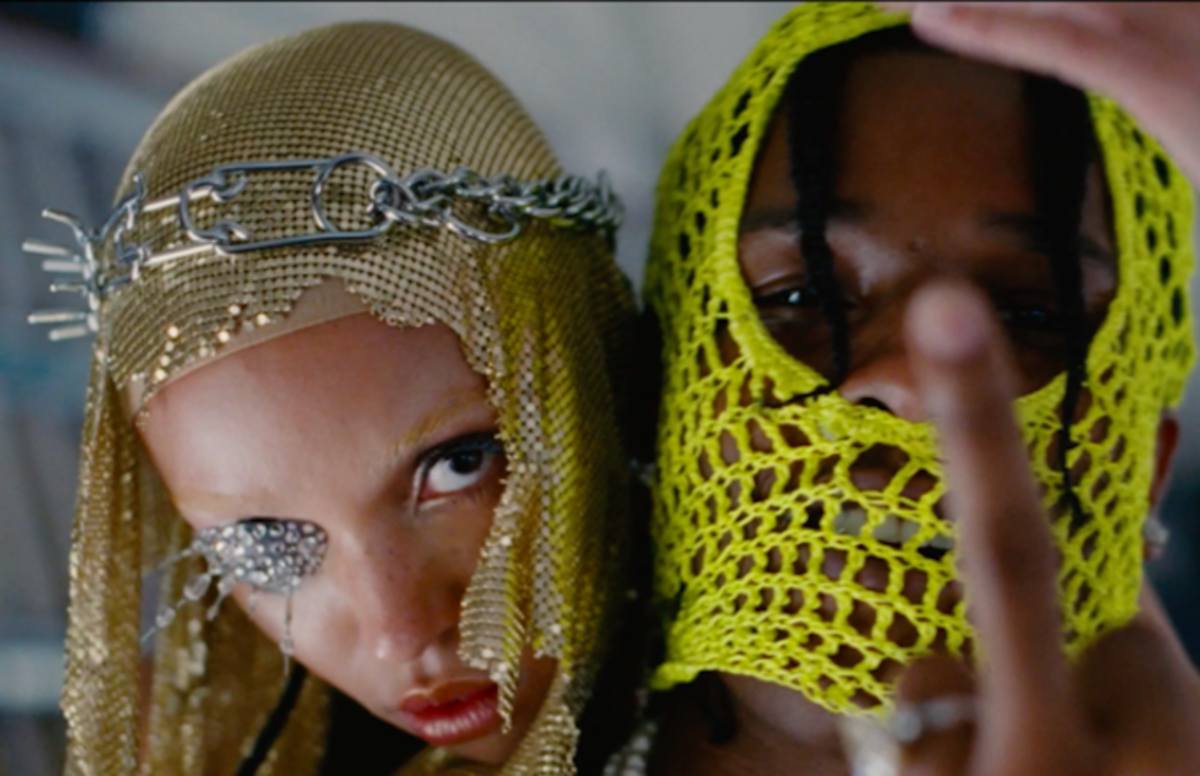 The new video, which was released yesterday, is directed by Diana Kunst (@dianakunst) and shows us a Flacko with FKA doing all kinds of evils.
Shredding shop windows, stealing cars, dancing at jewelry counters or visiting the strip club are just some of the ways A$AP Rocky and FKA Twigs spend the night, all supported by cyberpunk aesthetics and remarkable stylisms only at the level of Flacko and FKA.  #mustwatch
More news about music and videoclips in this link.