READ IN: Español
Klarna, the Swedish "buy now pay later" company and Europe's top-rated fintech, today announces its international collaboration with musician, style icon and entrepreneur A$AP Rocky. This multimedia campaign encourages consumers to renew their look as the world begins to emerge from pandemic confinement.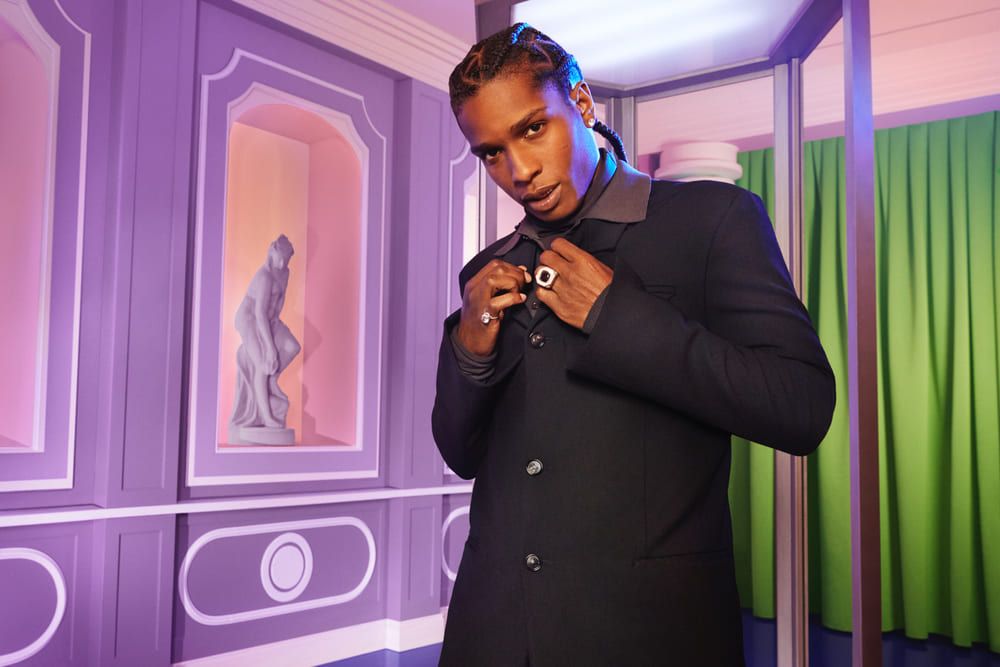 Rocky, who became an investor and CEO of the company for a day on June 1, will be part of the brand's latest campaign. Among the campaign's content is a short film featuring a clip from A$AP Rocky's new song, which will be released later this summer. The goal is to inspire consumers to rediscover their sense of style.
"It's not for me to decide what people should wear or how they should wear it; but helping Klarna create a space for people to discover their own style has more to do with fashion advice. This is something I've been a part of for the past few years," says A$AP Rocky.
Alongside this digital campaign, Klarna has revealed data from its latest study on consumer habits and post-confinement trends. According to this survey, 87% of Spanish consumers are waiting for the pandemic to end before renewing their closet. Sixty-nine percent say they will dress more often than before the pandemic. More than half of Spaniards (54%) say they are still very interested in fashion, more than any other of the 15 countries that participated in the study.
"After a difficult year, the world is starting to re-emerge and we believe the time is right to celebrate style and fashion," says David Sandström, CMO of Klarna. "As a brand and service, we at Klarna want to evoke feelings. A$AP Rocky's innovative mindset and impeccable sense of style and creativity; coupled with Klarna's shopping services, is the perfect match with which we want to bring fashion out of the hibernation of the last few months; as well as encourage everyone to express themselves again."
The campaign launches globally today and will run through July on social media, online and OOH platforms. Check out the promotional video:
You can find more information about Klarna by clicking here.