READ IN: Español
Rumours of beef between A$AP Rocky and Travis Scott have been circulating for years. Now they've added another chapter after Rihanna's partner confirmed that the Houston artist is copying her style.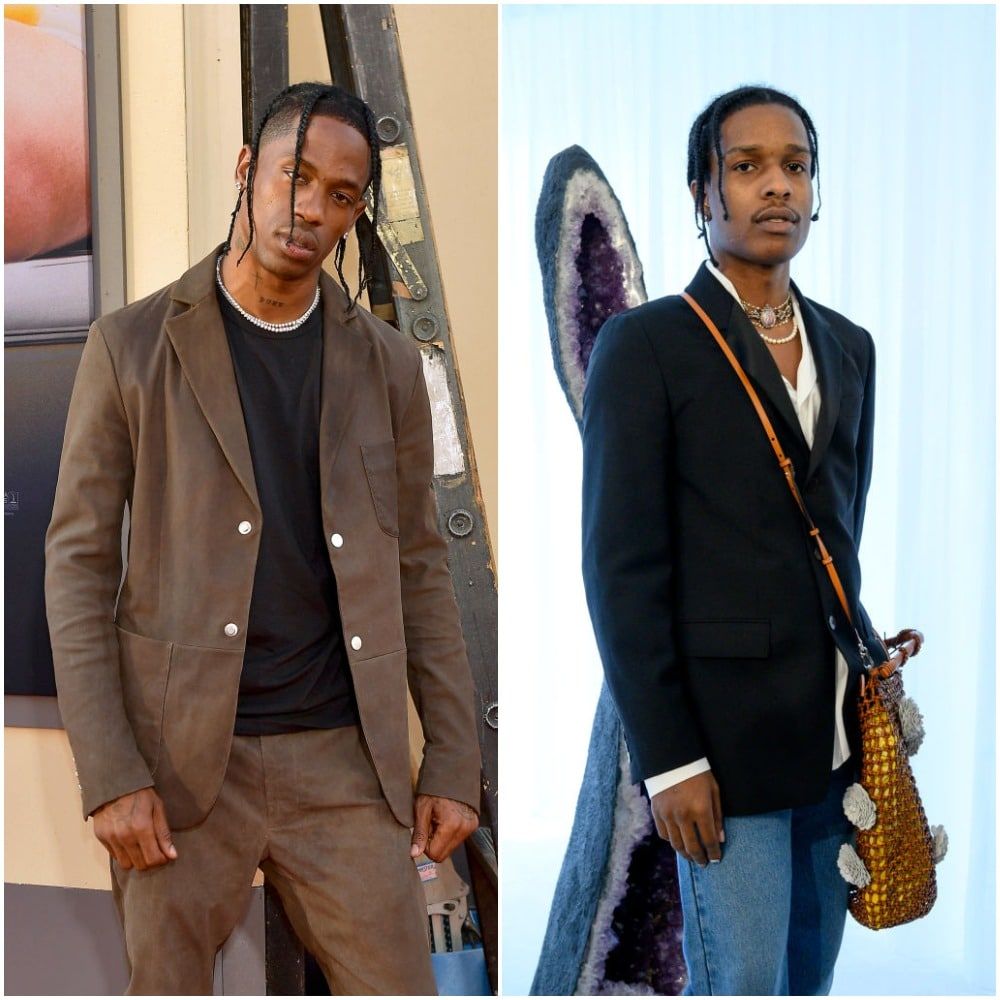 The next interview on "Drink Champs", the podcast for rap fans, features A$AP Rocky. In the trailer announcing the meeting with the artist, the interlocutors NORE and DJ FEN ask him about his similarities with Houston singer Travis Scott.
Via Instagram, the show posted the teaser where the Harlem-born rapper can be seen accepting a comment made by NORE that Travis Scott stole all of A$AP Rocky's style. However, it is unclear whether NORE was referring to his music or fashion style.
Elsewhere in the teaser, NORE claimed that during the Drink Champs episode of the artist formerly known as Kanye West, he mentioned that A$AP Rocky "dresses better than me". Despite speculation, Rocky said in a tweet that the beef between him and Scott was over.
Ver esta publicación en Instagram
A$AP Rocky's Drink Champs interview premieres this week here. 
Now… Find out why a pastor denounced Kanye West last week.