READ IN: Español
Darkness is ephemeral, like time. A mere perception that slips away to infinity and travels in our life line. It questions us, confronts us with ourselves at different times, but it always passes.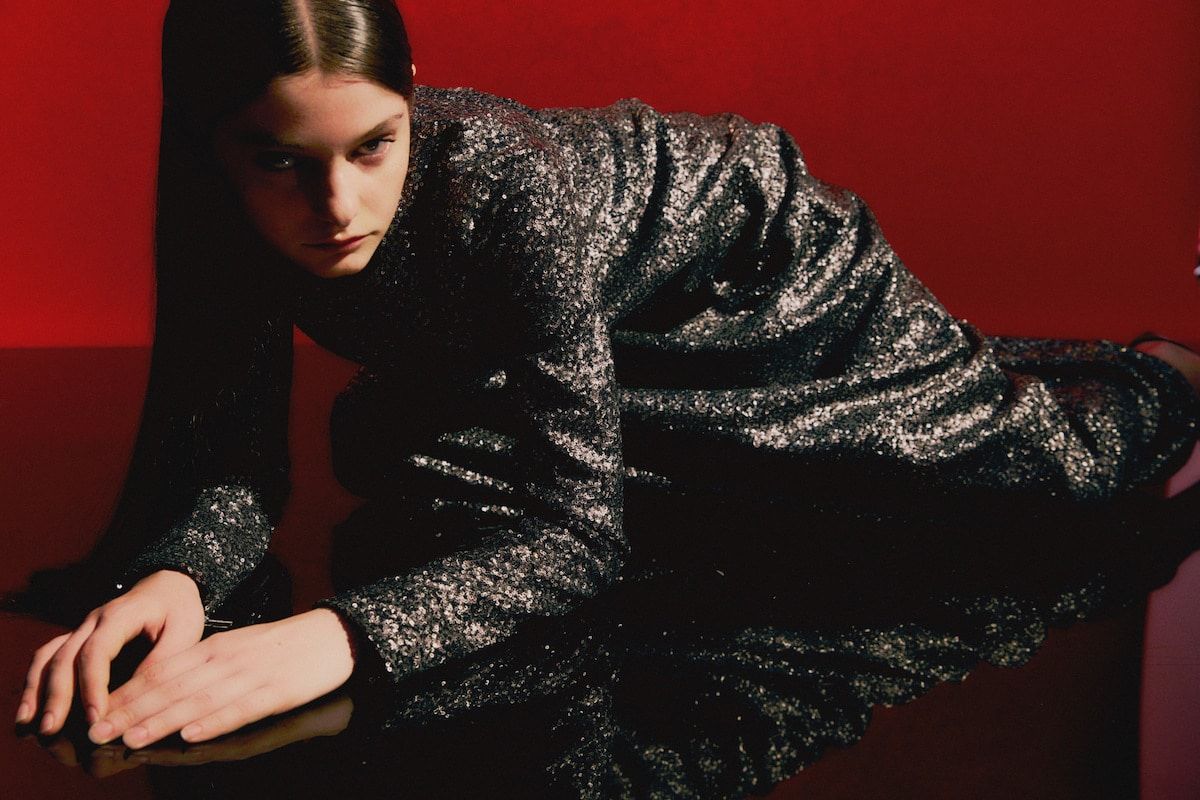 There comes light, calm, hope.
001 is an ode to reflection on time travel, to confronting ourselves with our selves in another space and assuming the dimension of our actions. A first collection that clings to an avant-garde travelling aesthetic, where urban tailoring is understood in the key of sports fashion and oversize silhouettes.
Natural fabrics such as cotton, silk and cool wool come into conversation with technical materials and sequins. The strength of black, the passion of red and the permanence of orange coexist in 001 with fuchsia, the darkest colour that exists. Conditioned by the happiness imposed in the popular imaginary, the collection uses traumas, stress and the conditions of sex and gender to elaborate a common thread.
001 should be understood as an invitation to inner listening. A reflection bathed in the passage of time and the dichotomy between darkness and light. You can find more information on the ACROMATYX website.
And speaking of collections… Have you seen the Gucci x Balenciaga one yet?