READ IN: Español
Lyst today launches The Lyst Index 3Q 2020, the ranking of the quarter's most popular fashion brands and products. The report analyzes the platform's unique data to understand how fashion consumption habits have changed over the past three months.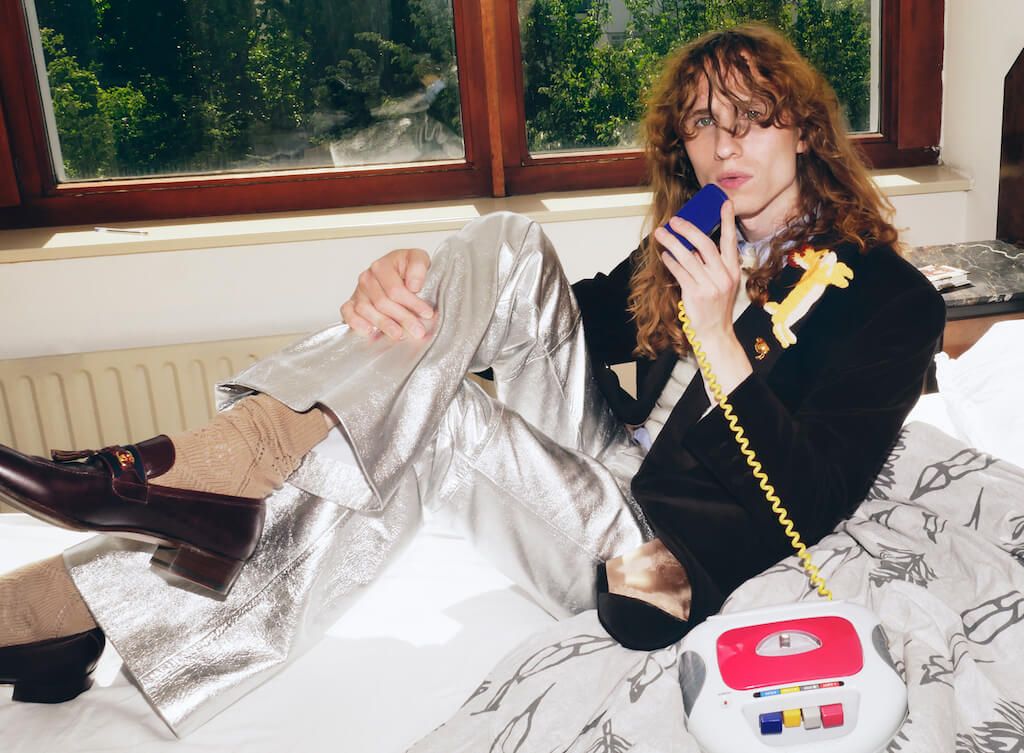 Despite the restrictions, fashion lovers are still interested in products that provide a pleasant sensation, whether it is comfort or escapism. Perhaps that is why the Telfar shopping bag is number 1 on the list of most popular products for women.
The increase of the time we spend in front of the screens influences our way of consuming fashion. Products that have been endorsed by influencers, such as Marine Serre's half-moon top, House of Sunny's Hockney dress or Prada's logo moccasins are some examples of the list of most desired products for women.
On the other hand, the list of the most popular men's products shows the importance that comfort has gained when choosing our clothes. Nike joggers, Birkenstock's Boston clogs, and Ugg's home slippers are some of the examples.
In addition, Gucci is at the top of the list of the most popular brands, but Marine Serre experiences the biggest rise of the quarter, climbing 10 places to reach number 20.
For more information, visit Lyst's website.