READ IN: Español
ACNE Studios has just released new versions of its popular Bolzter and Bryz sneakers.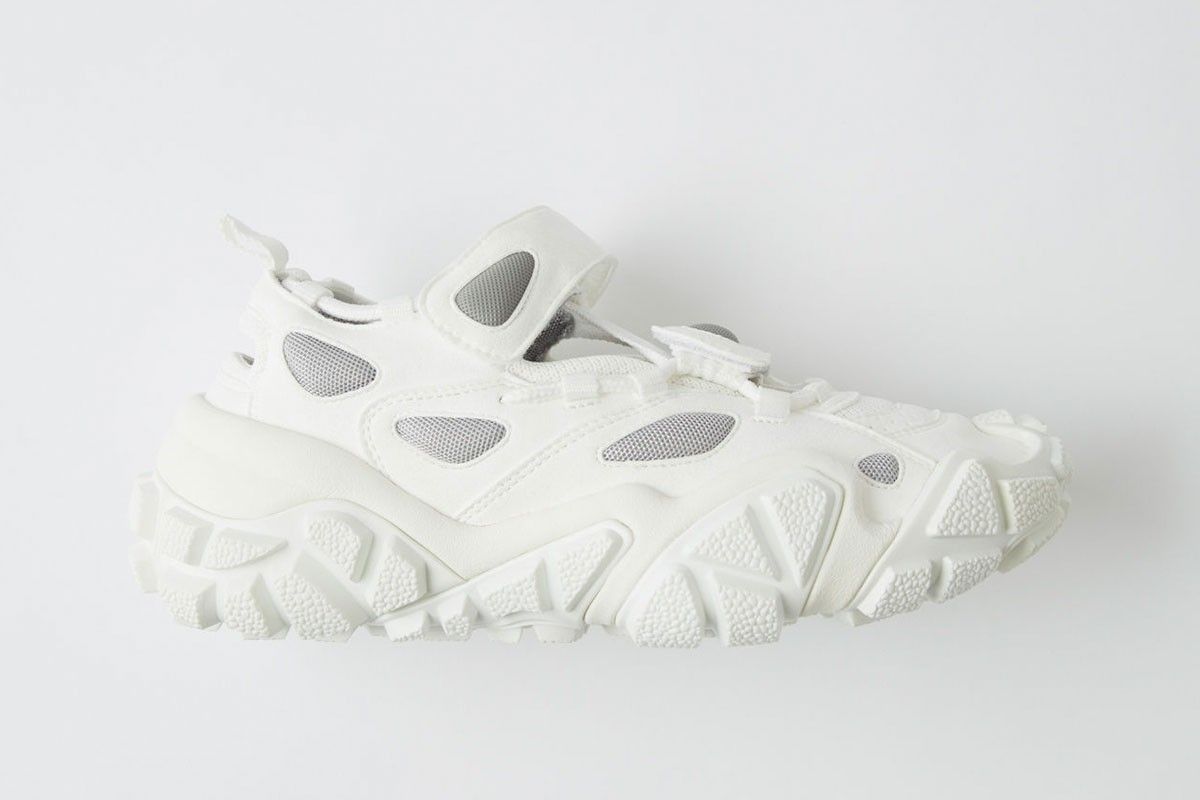 Over the years Acne Studios has established itself as a brand of sneakers of reference in the fashion space, thanks to silhouettes such as Sofiane and Manhattan, and now the new shoes Bolzter and Bryz.
The Bolzter is a technical silhouette, inspired by hiking, with an oversized sole and a slightly aged upper. The Bryz follows this same aesthetic with a strap closure instead of laces.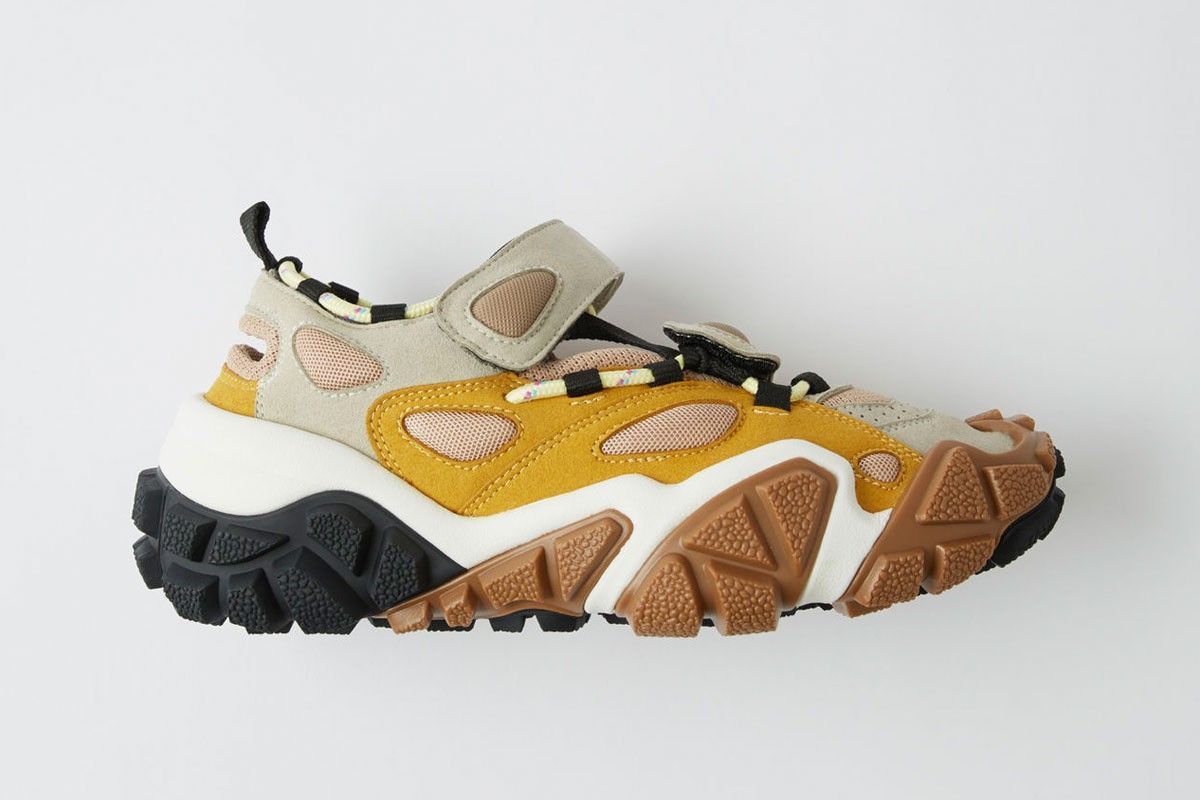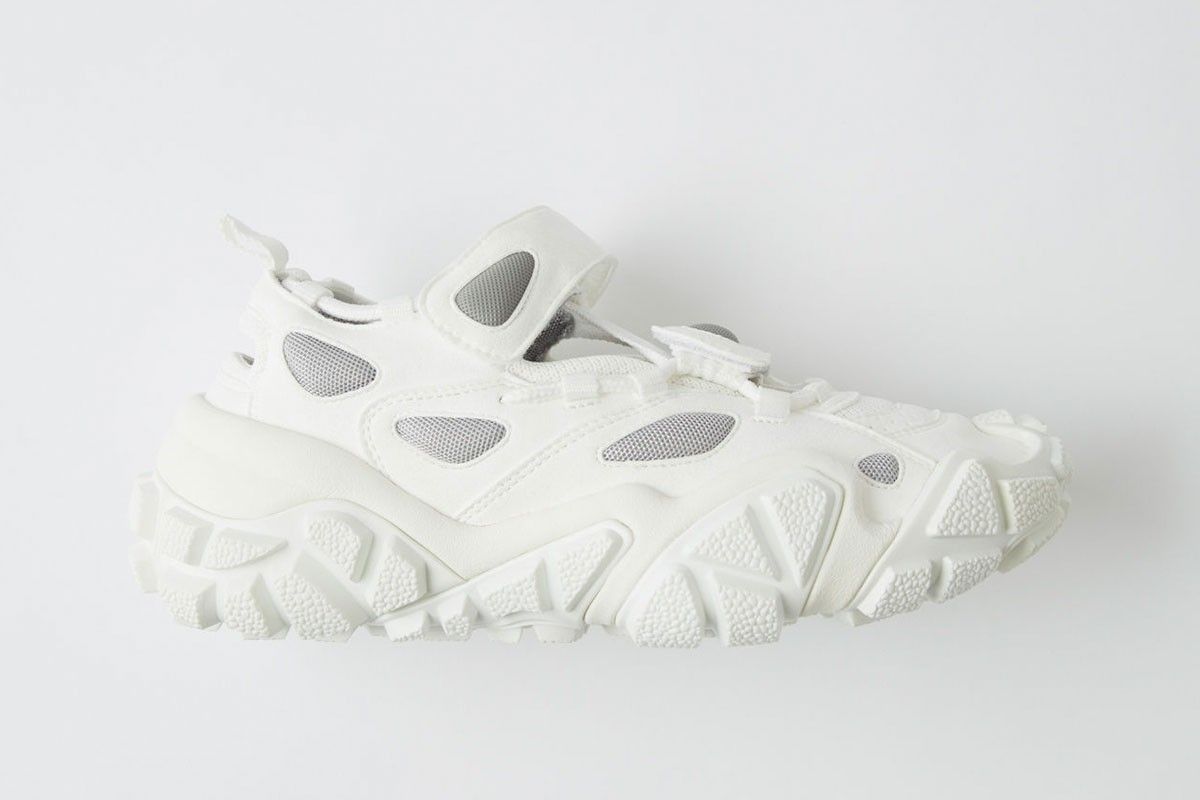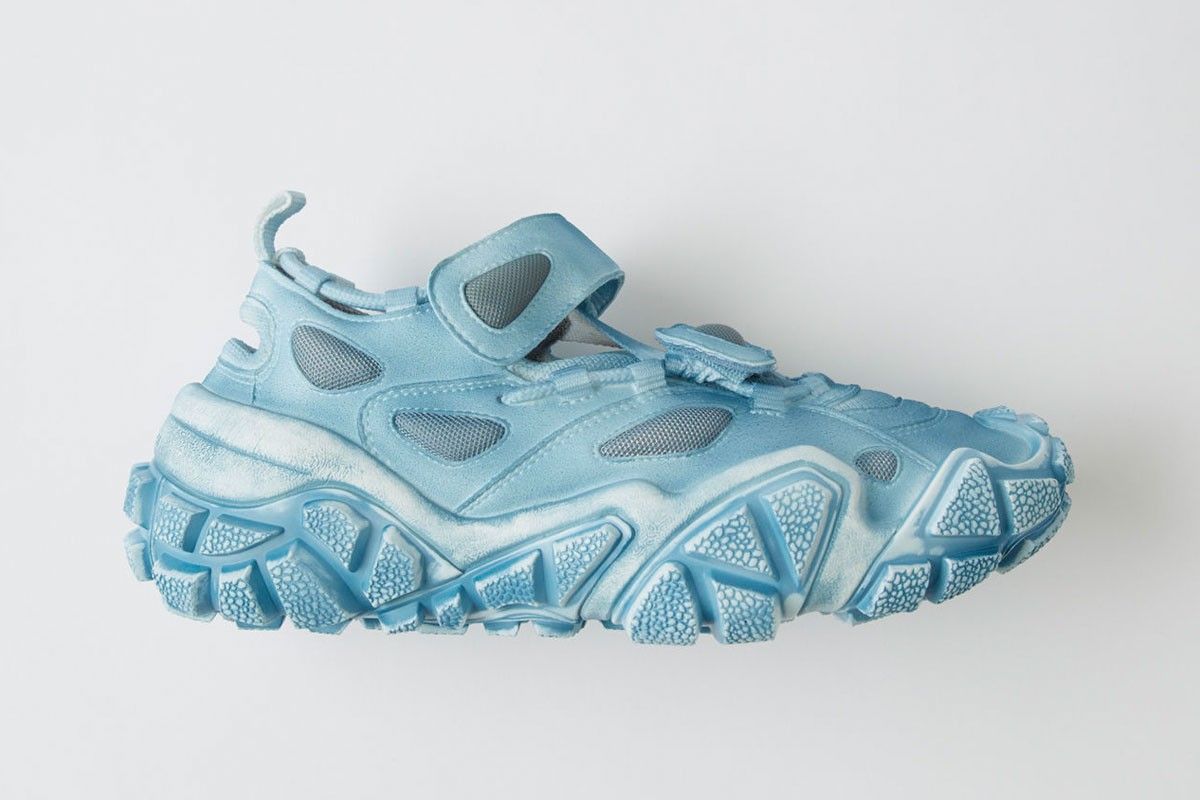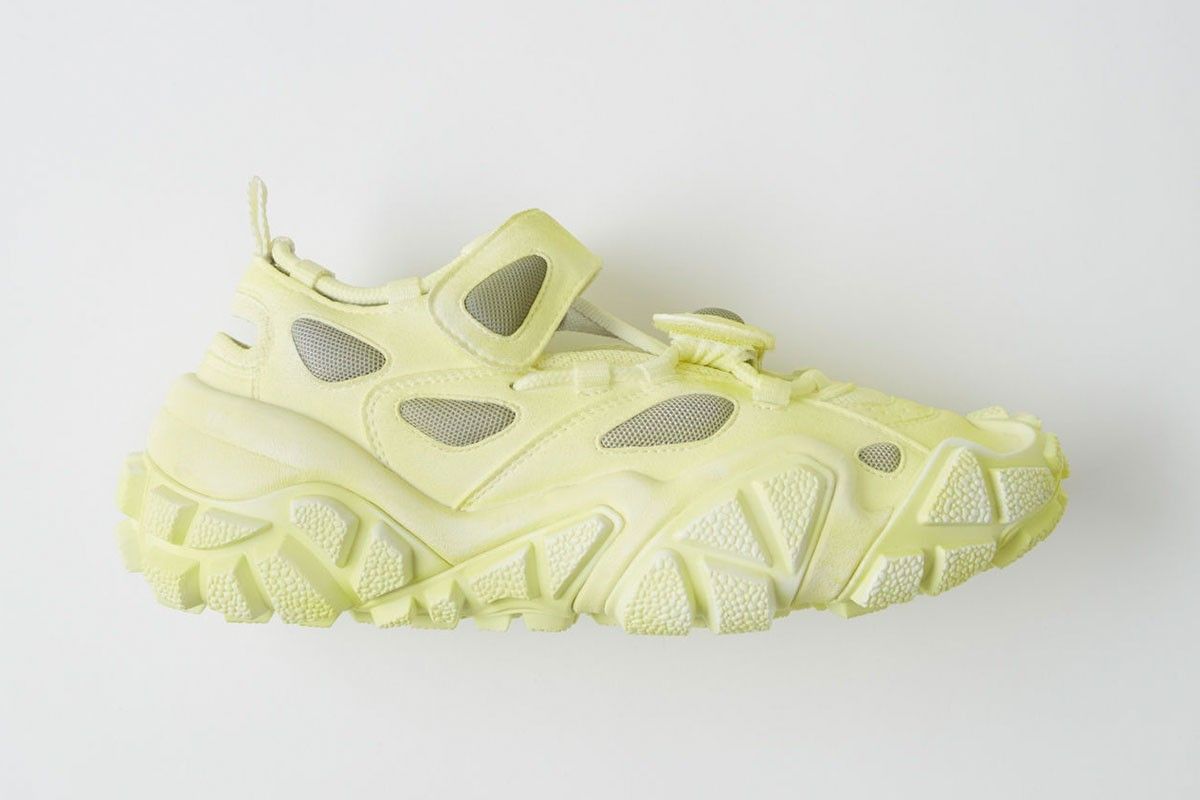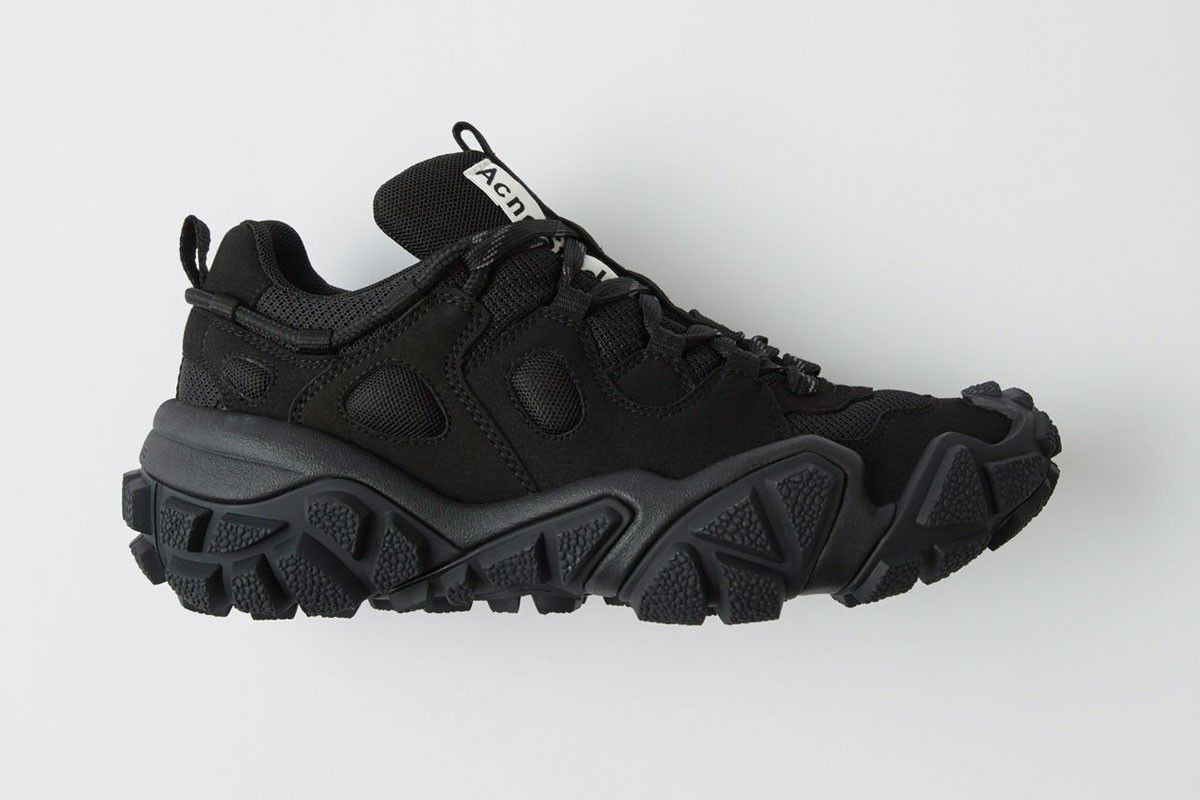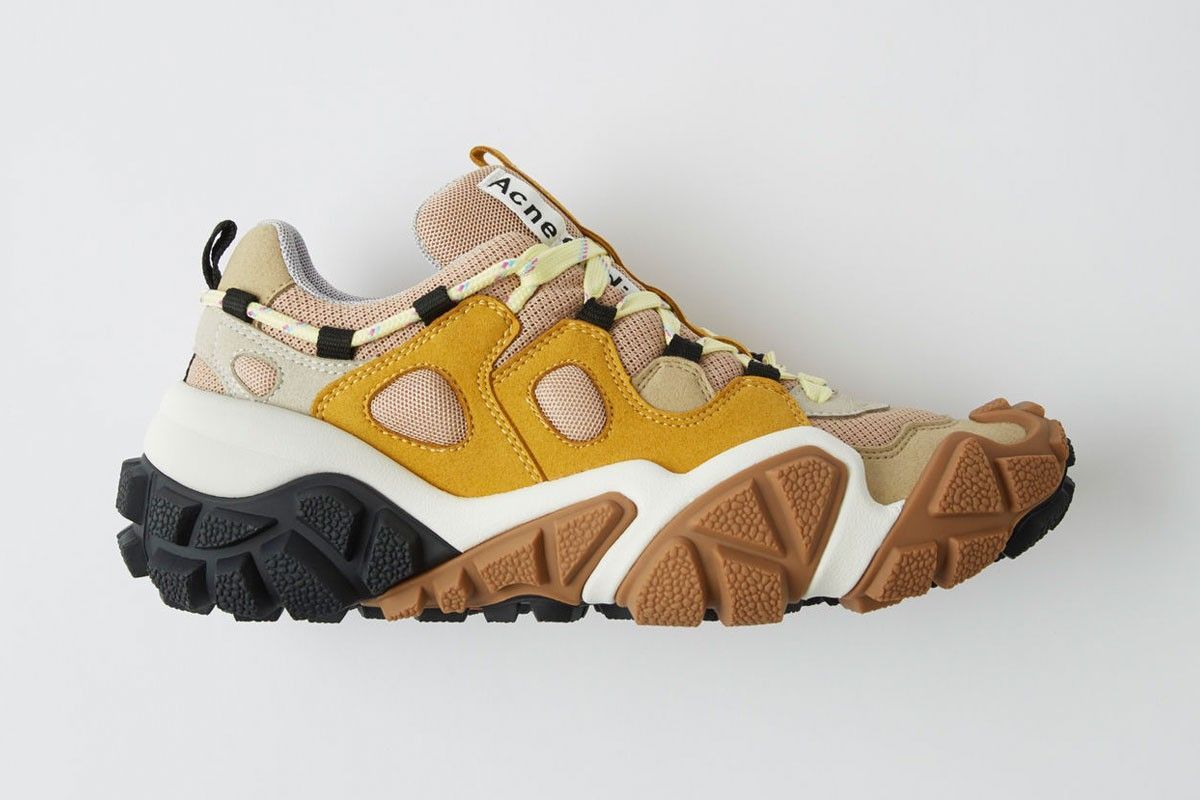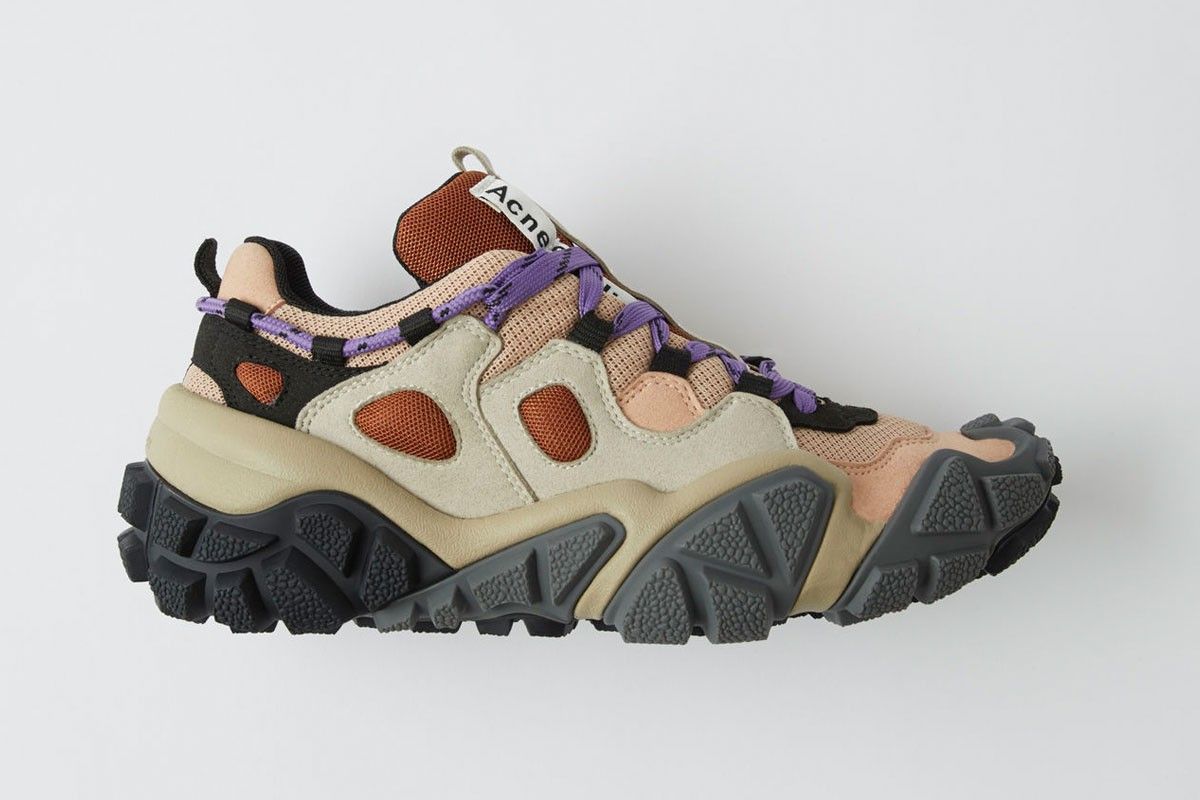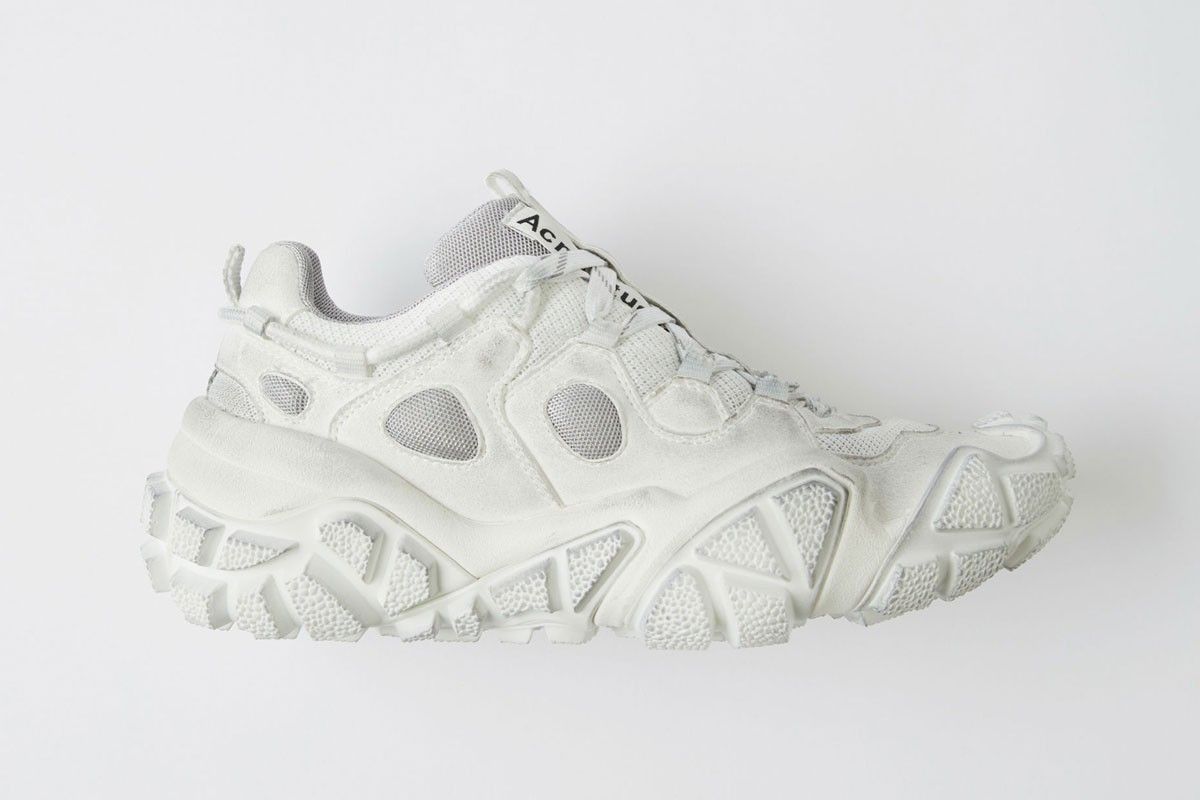 The new shoes are now available through the website with prices of 460€ la Bolzter and 430€ la Bryz.
More about sneakers here.