READ IN: Español
Jonny Johansson has just presented his new FW21 collection for Acne Studios. Reflecting today's ever-changing situation, full of uncertainty, he has created looks that you can wear whether you're out and about or at home.  Hopefully the latter will soon happen by choice.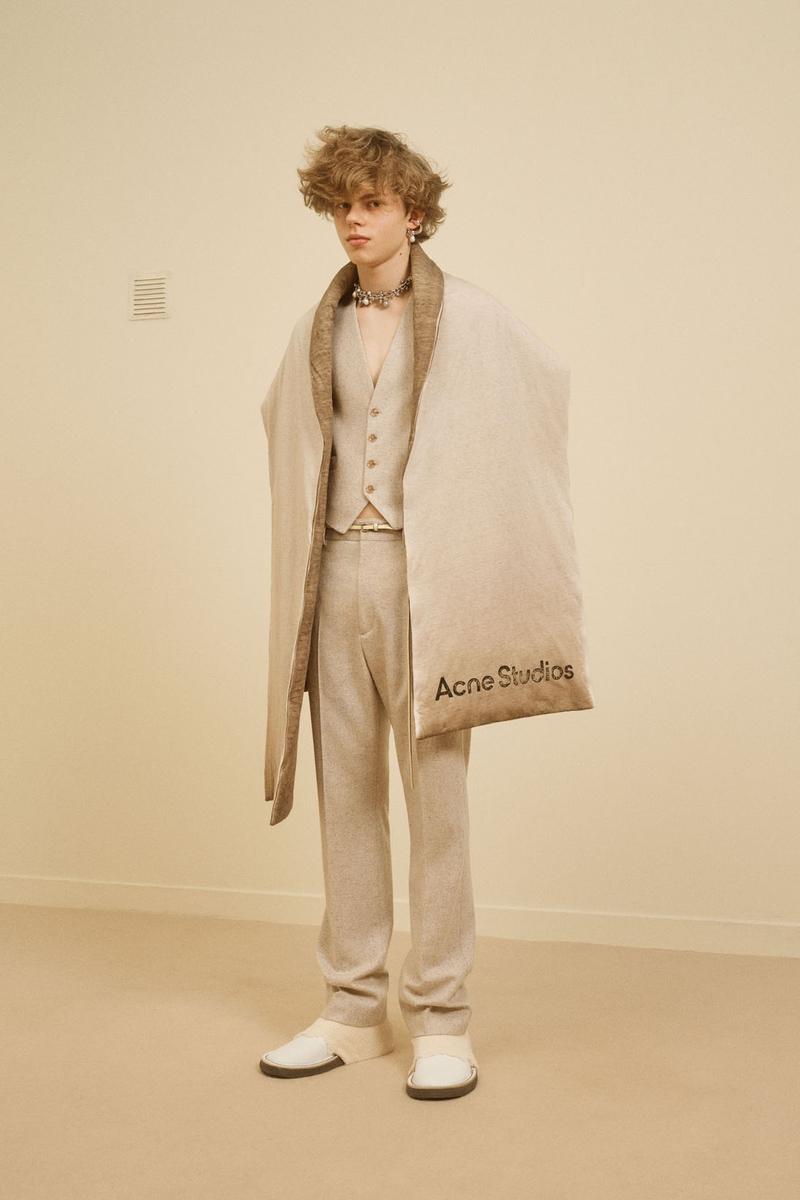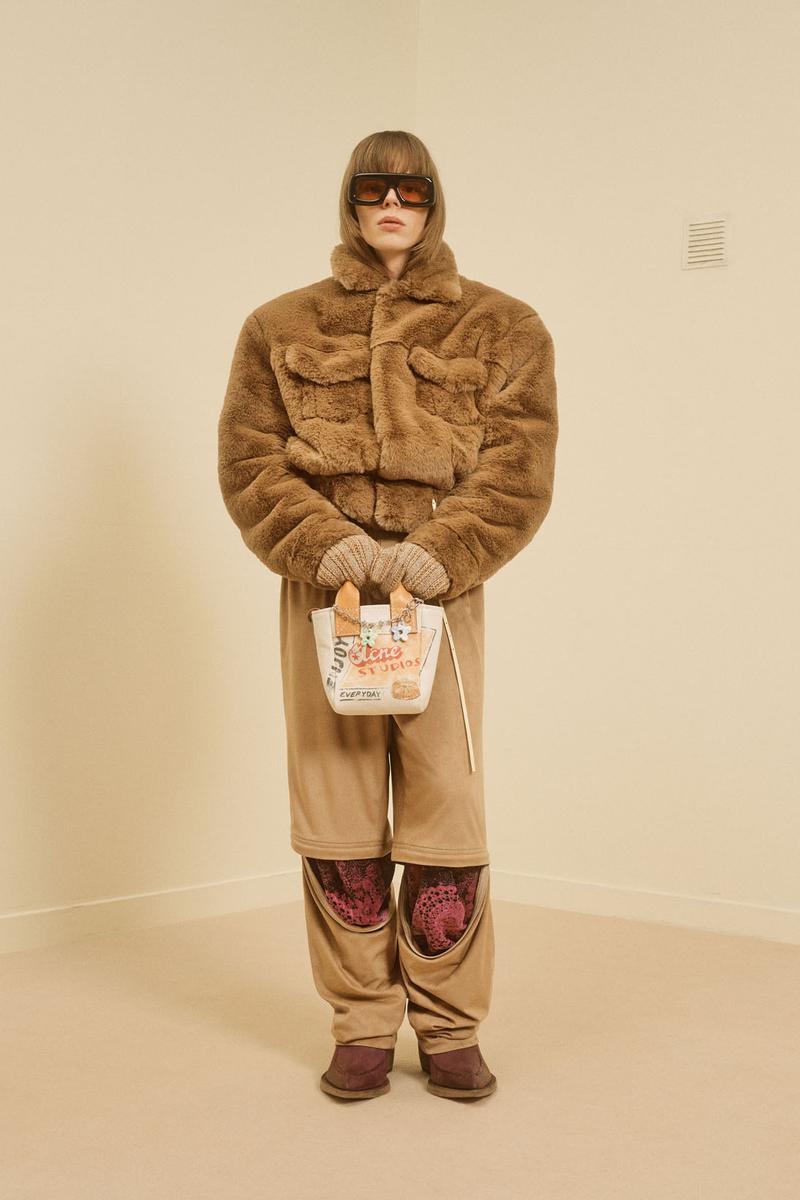 If you take a look at the collection, you will soon discover this duality we talked about. The lookbook is full of jacket and trouser suits made in stretchy and comfortable fabrics. The patterns are wide and the shapes are versatile, encouraging you to behave in a casual way. Far from looking formal, these outfits are combined with different scarves or maxi scarves that will protect you from the cold outside, or warm you up on the sofa at home.
Undoubtedly, the look that best exposes Acne's purpose for FW21 is the outfit designed in beige that is completed with an oversized scarf. Minimalism and efortless style are portrayed here.
As for the women's proposal, knitwear becomes the main protagonist. Thus, they have designed different voluminous sweaters combined with warm wool gloves and mittens. To contrast these soft and pleasant textures, Johansson proposes leather for the making of different pants.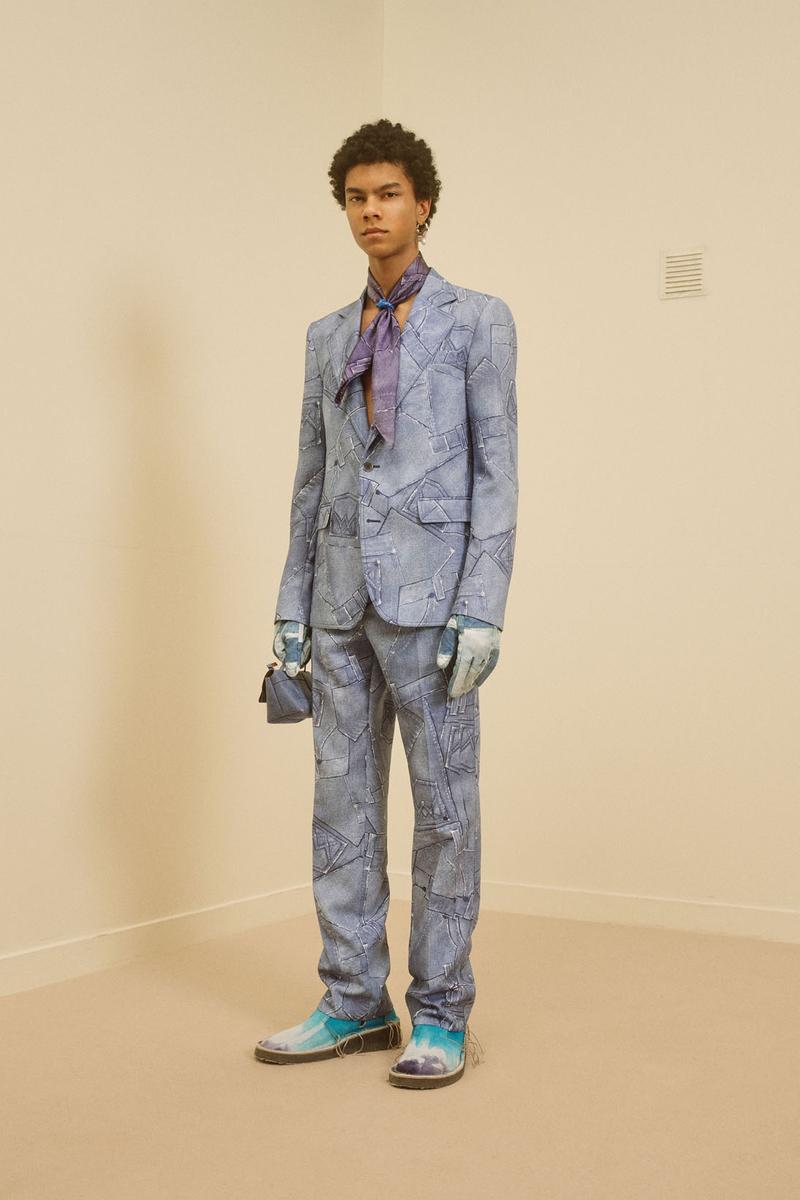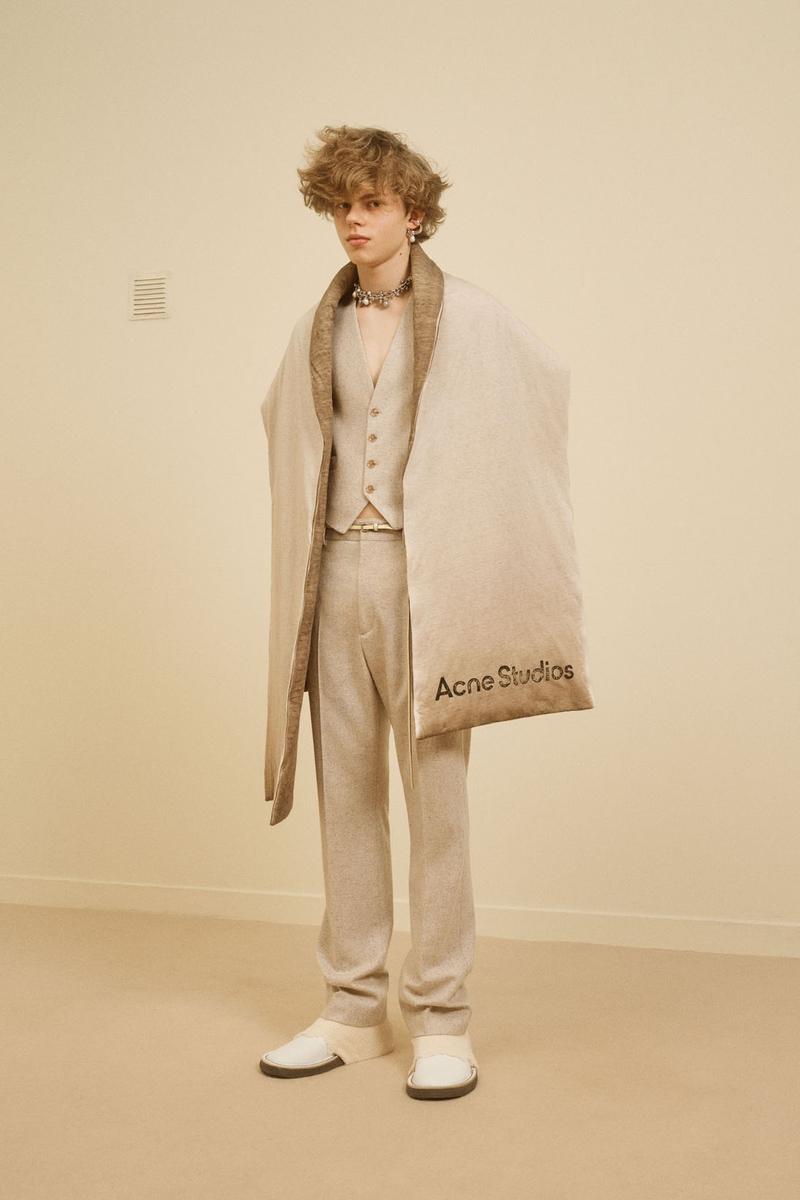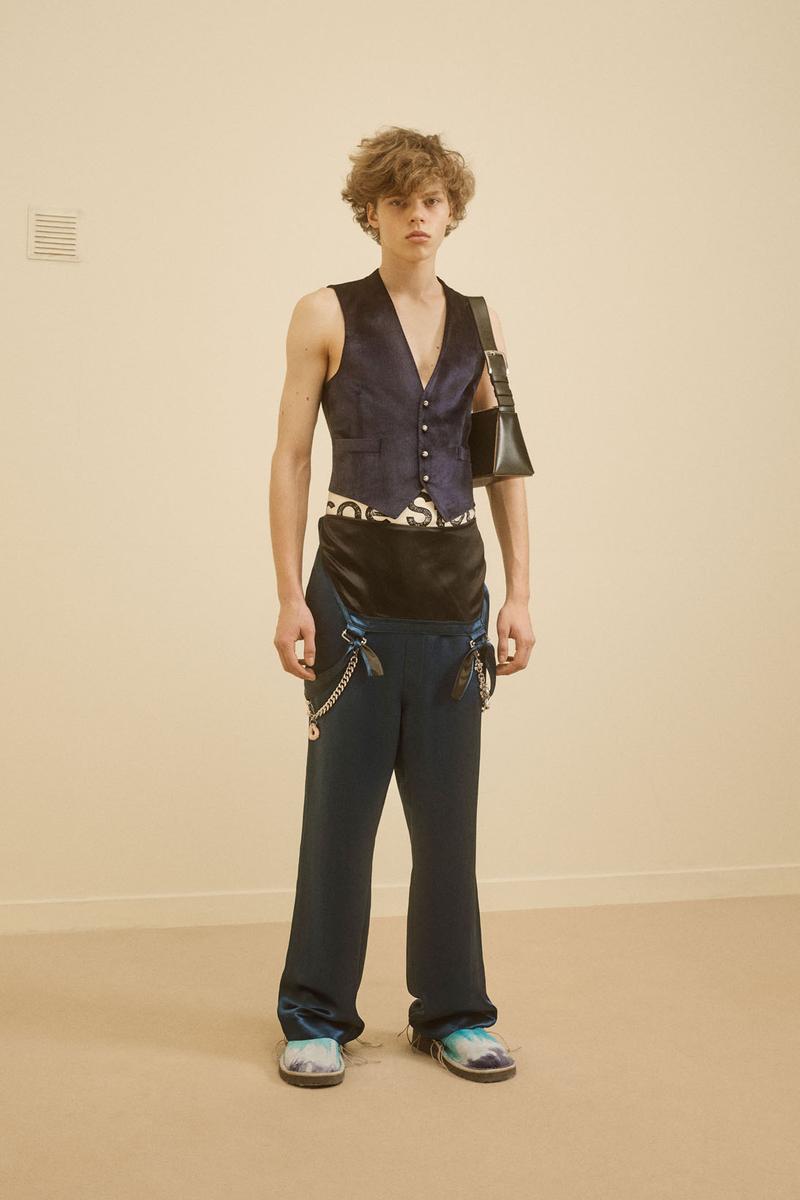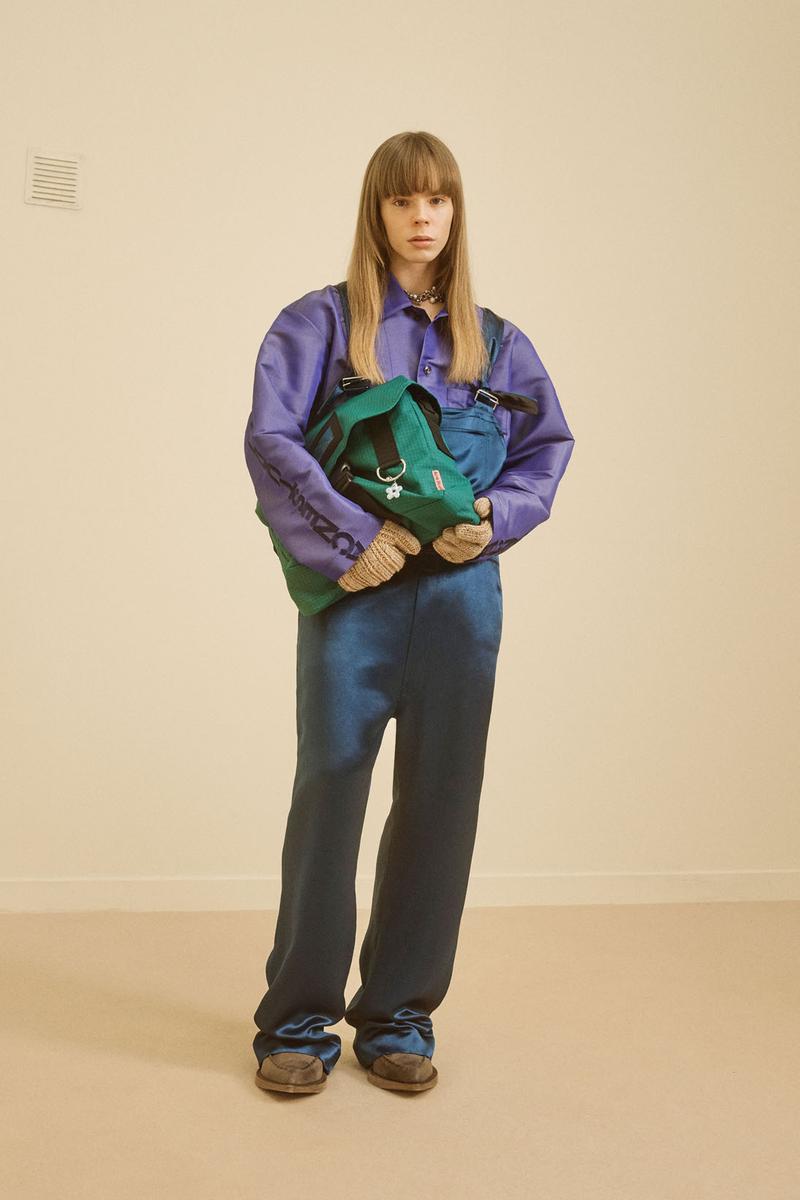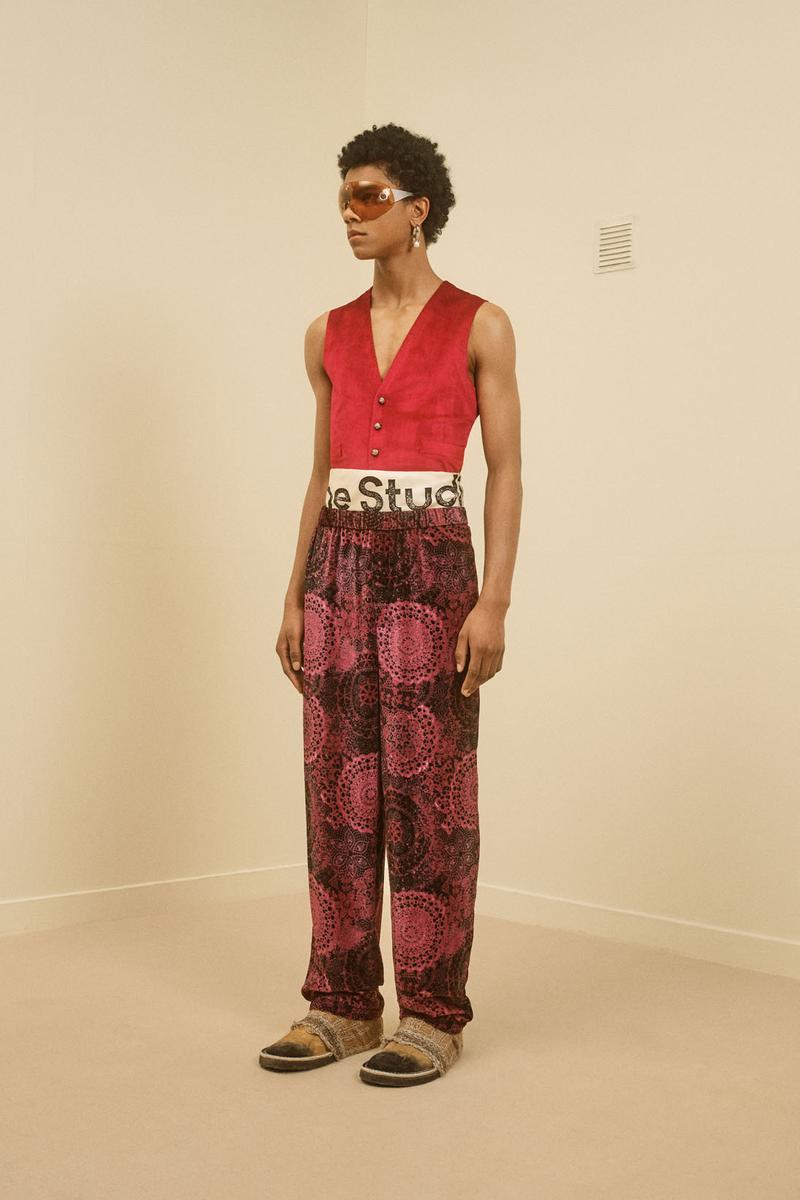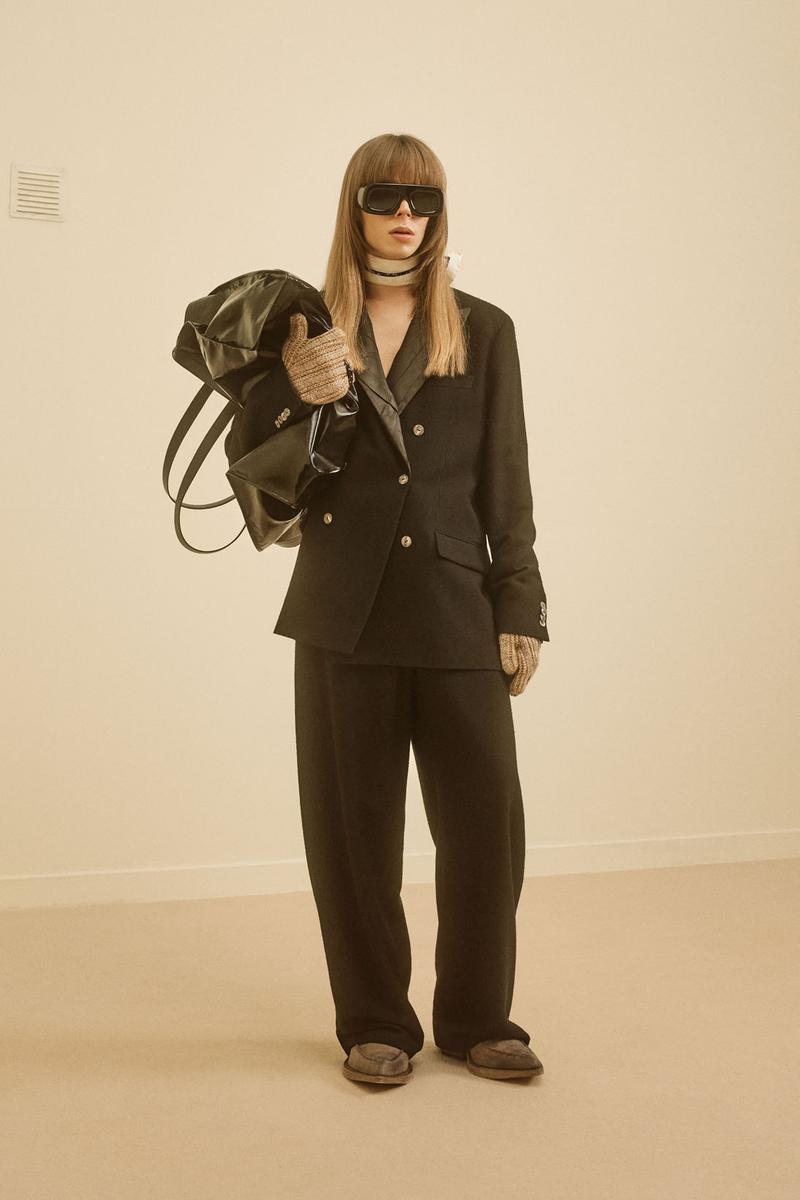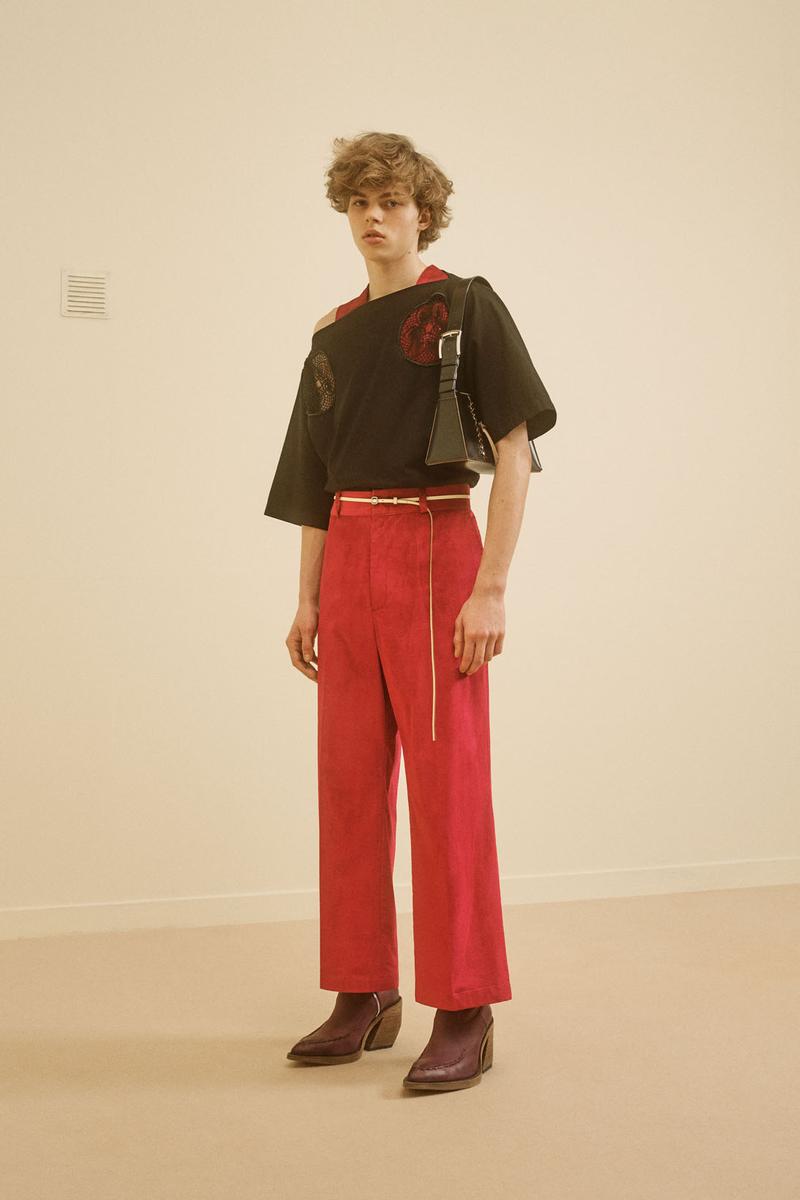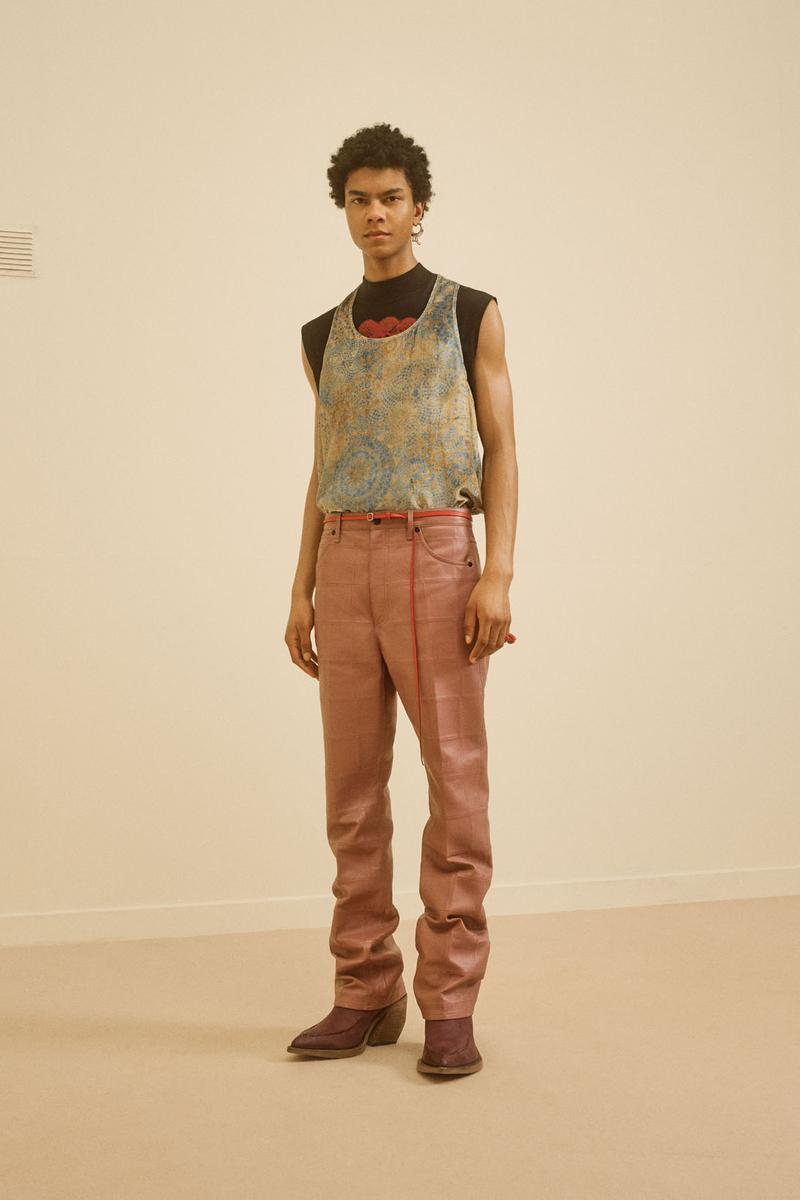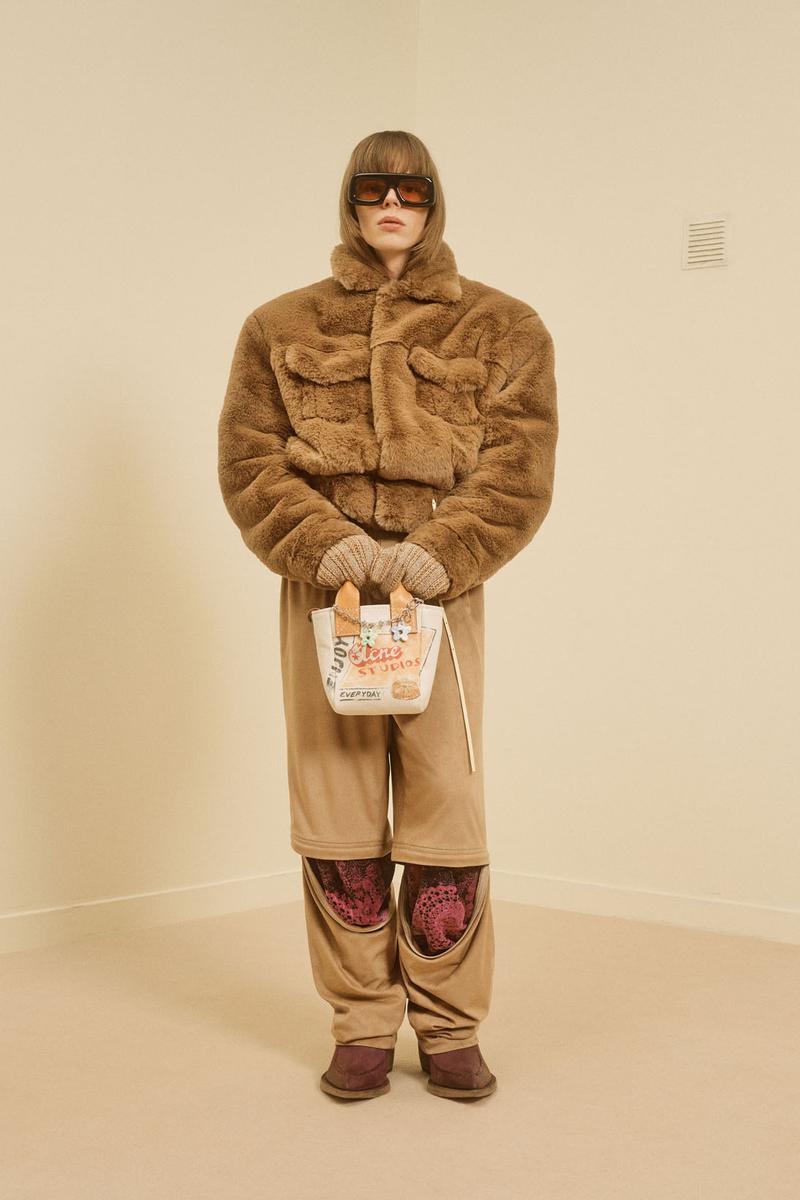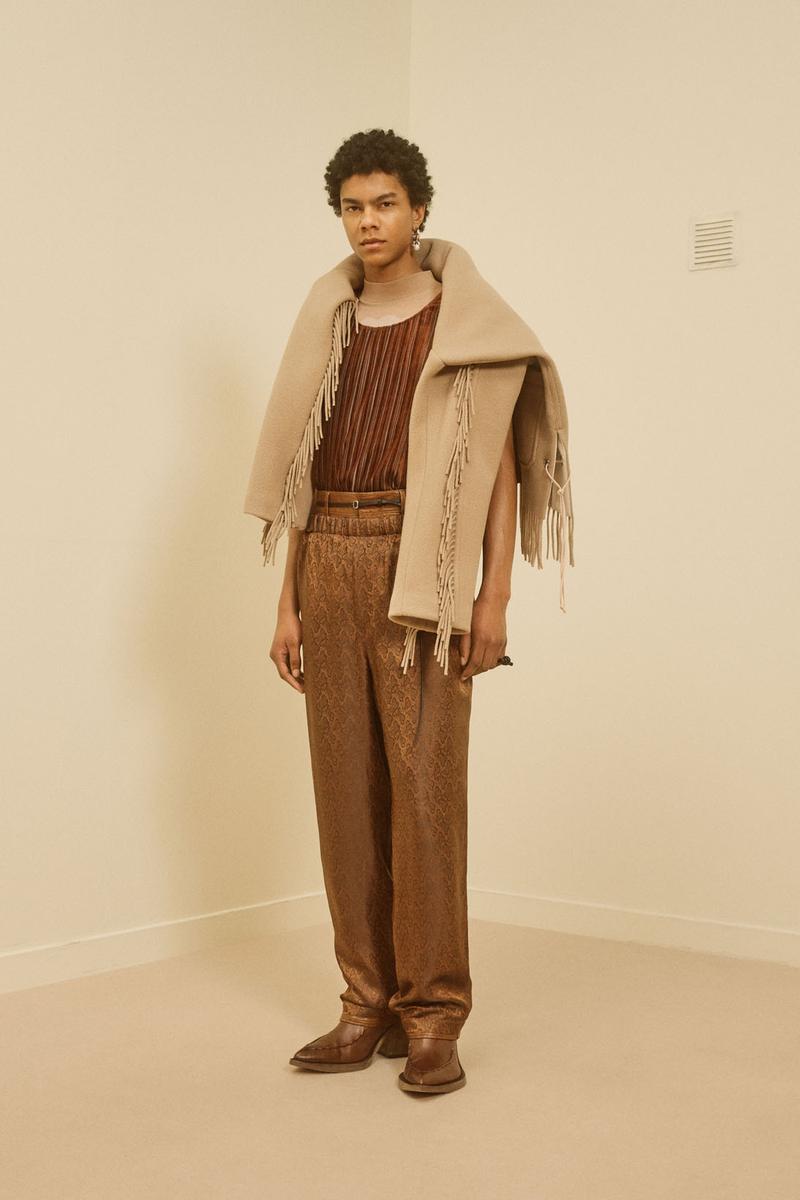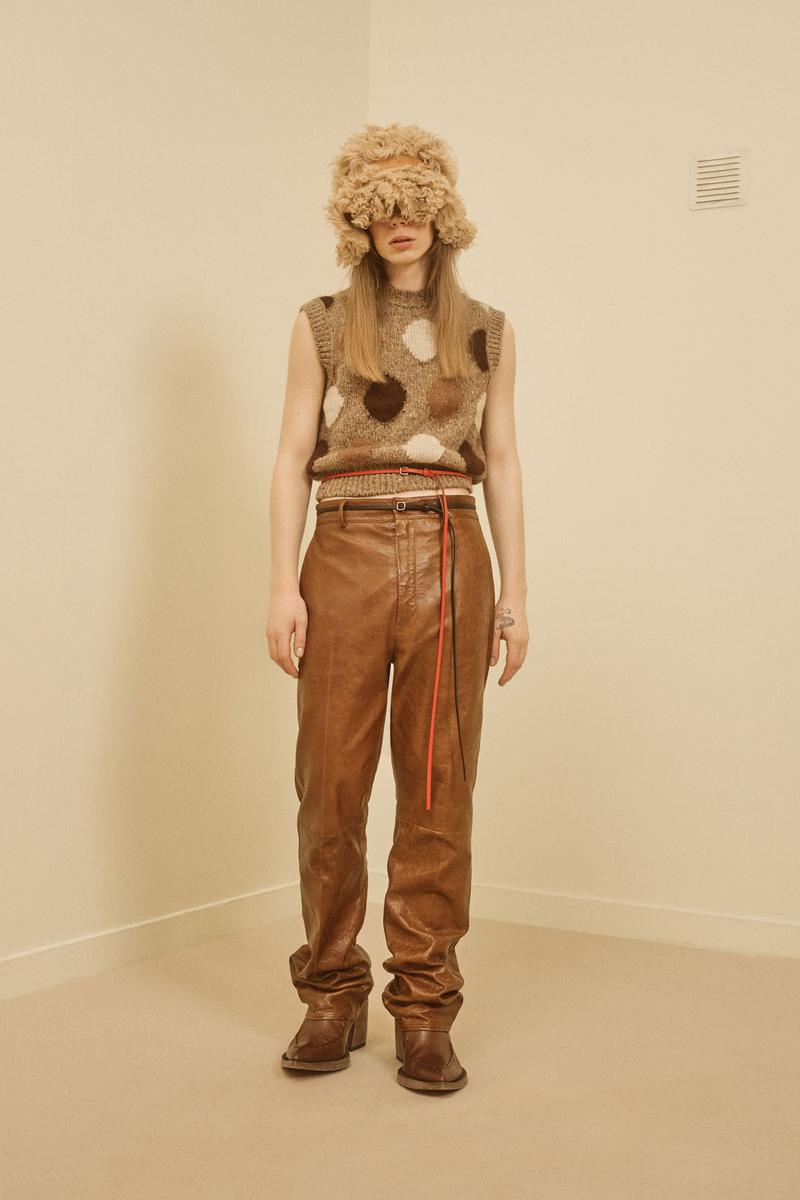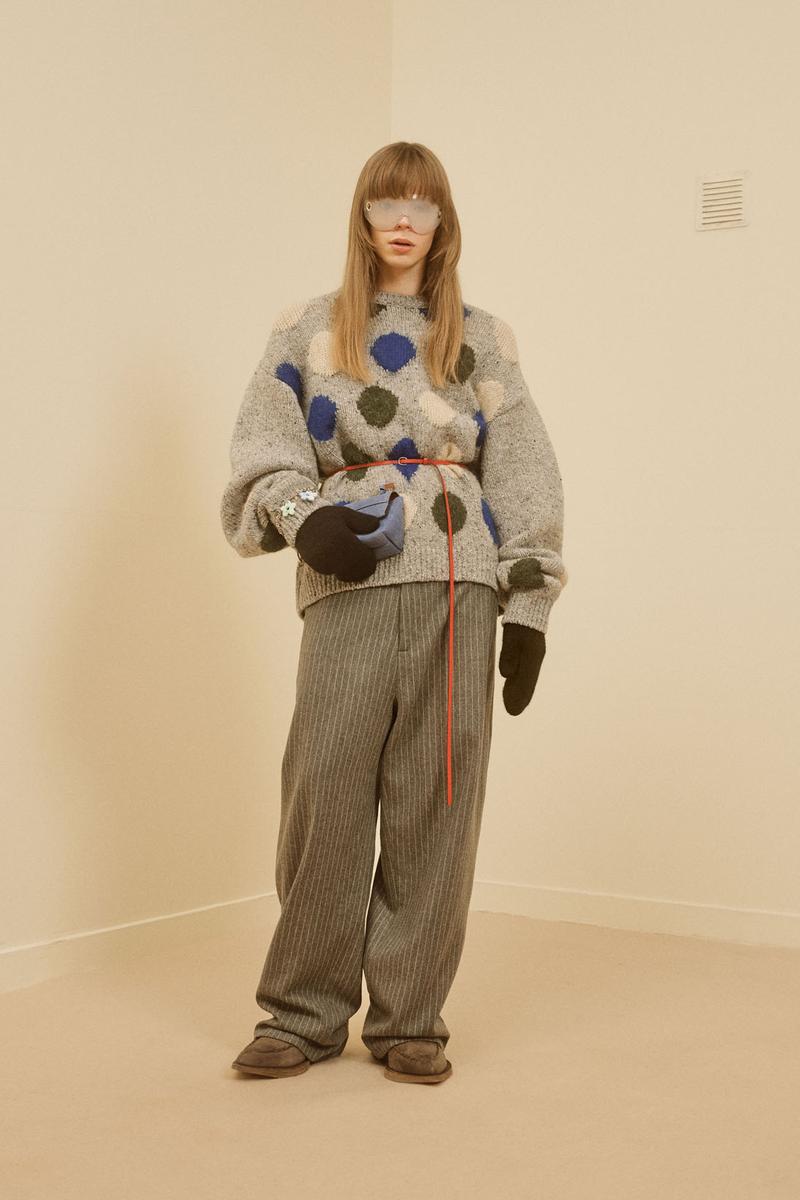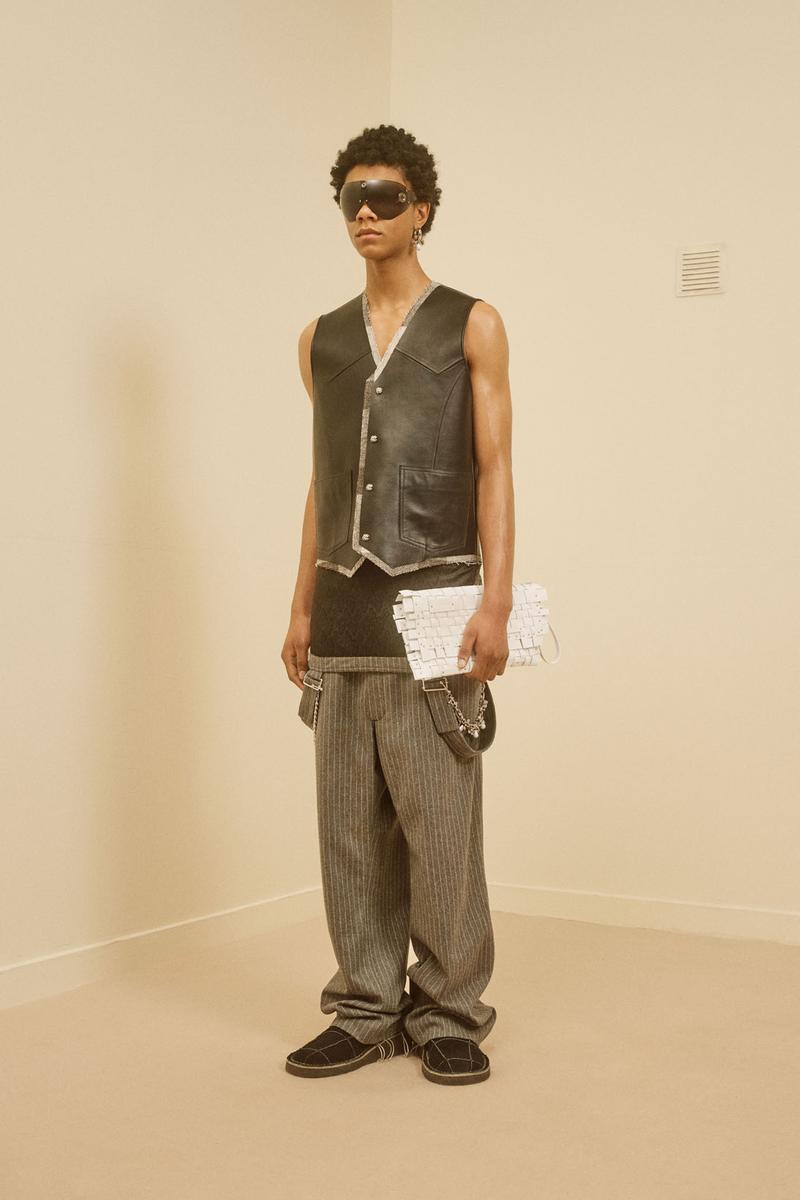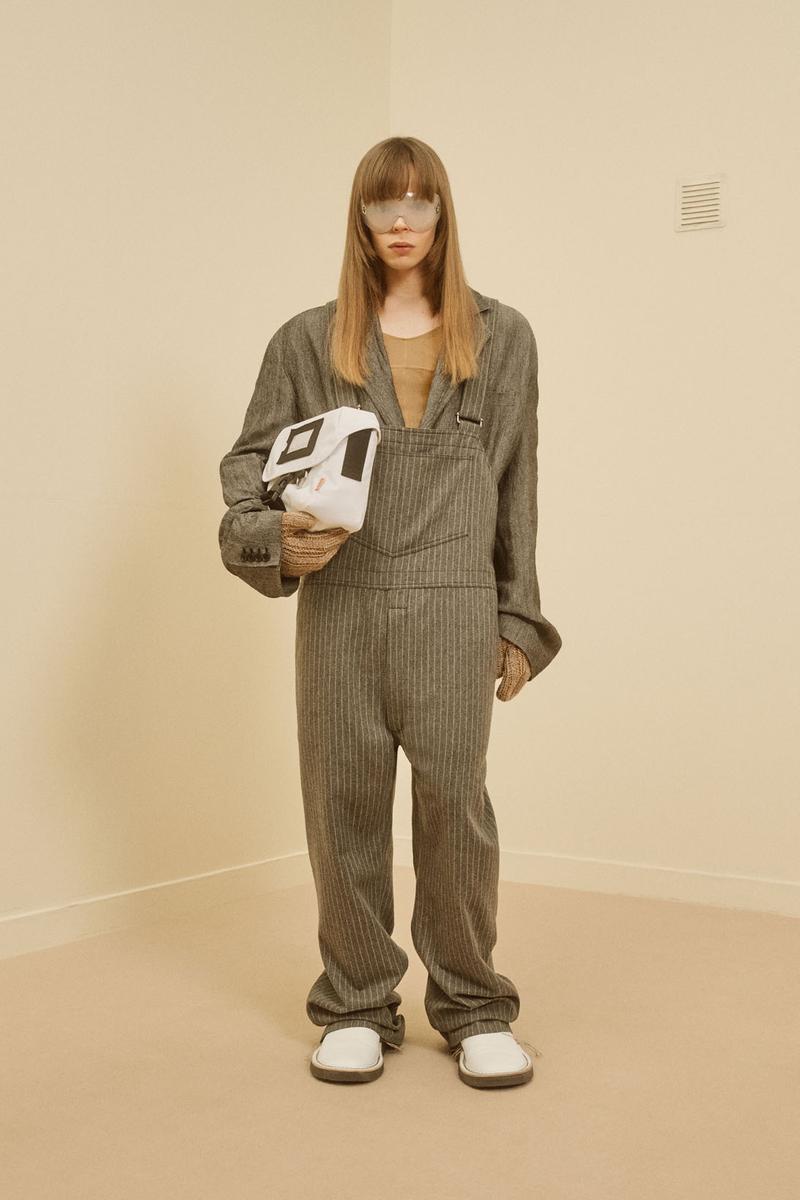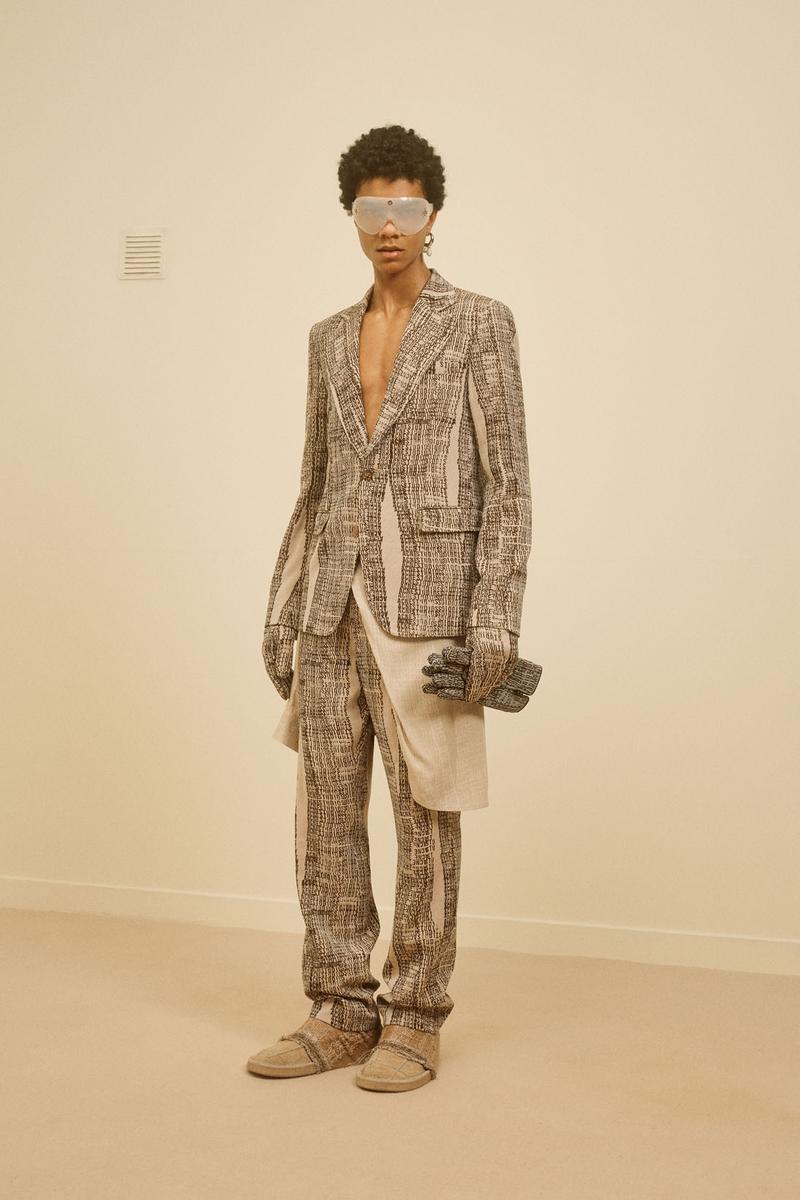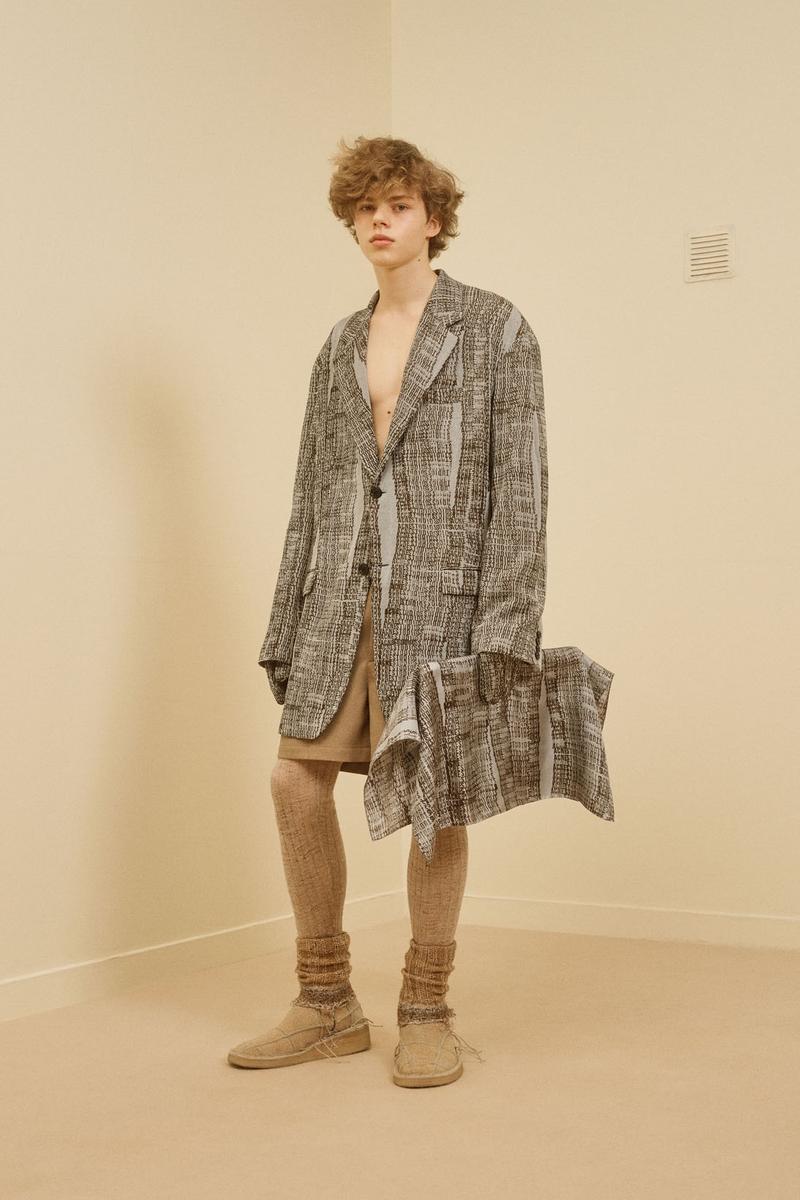 "This is a wardrobe that brings together the relaxed silhouette of sports casual with the tailored glamour from my dream of life in a band. It is menswear that is functional and minimal, with humor, sexiness and lightness," says the creative director.
You can find out the latest news about FW21 at the following link.